Whether you're a college freshman moving away from home for the first time, a rising sophomore, junior, or even a seasoned senior returning for your final undergrad year, decorating your dorm room (or apartment) is an exciting part of the higher learning process! Of course, as a college student, you want to keep your decor affordable and easy, while still being able to express your personality and interests.
And while you may be tempted to just tape some posters to the walls or pin some photos to a corkboard, you can take them both up a notch with affordable, high-quality custom frames that are made to last. Check out our Frame It Easy online frame designer and continue reading for some tips and tricks to turn your new living quarters into your home away from home!
Find Your Theme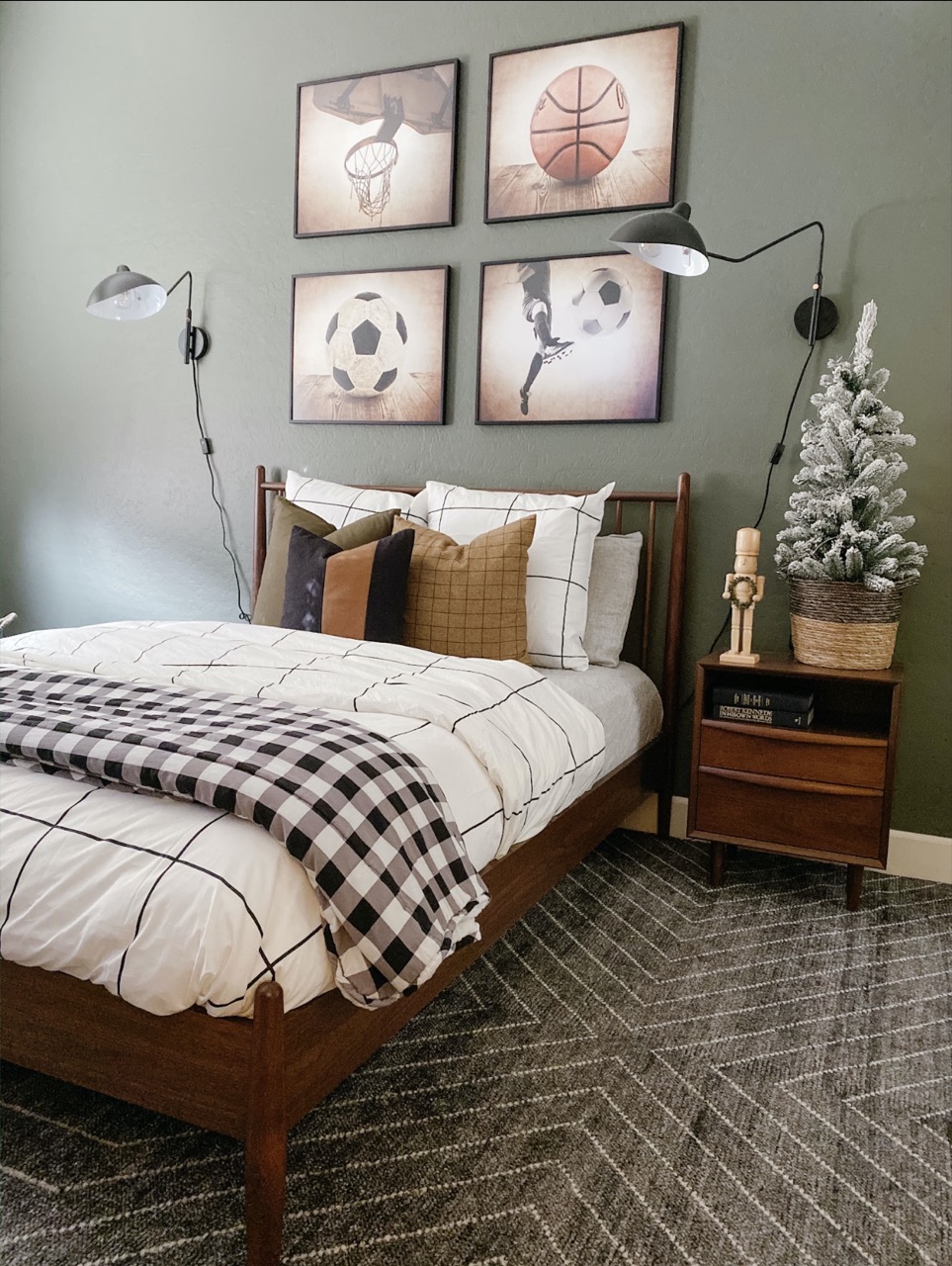 Most dorm rooms are at least doubles, if not triples (or more) so try coming up with a theme — if possible — with your roommate(s). It doesn't necessarily have to be identical, but maybe you can coordinate some things, like colors or styles. Comforters in harmonizing hues or patterns, maybe a set of bowls and mugs in different colors (so you know which one of you left the dirty dishes!) This coordination can easily be extended to your frames.
When you first enter your dorm room you will probably be greeted by four walls that are boring: drab, bare, and cold. Your theme can tie into the type of art you will hang up. Maybe you're both movie buffs. Or sports is more your thing. Or you are both obsessed with music. Choose your artwork and then custom frame it with either the same framie style or complimentary matting.
And don't forget, opposites attract, so maybe while you and your roommate don't have a common passion, you can pick and choose your wall art that is a representation of your individual personalities while still coordinating your frames for a unifying yet unique look.
Find Your Art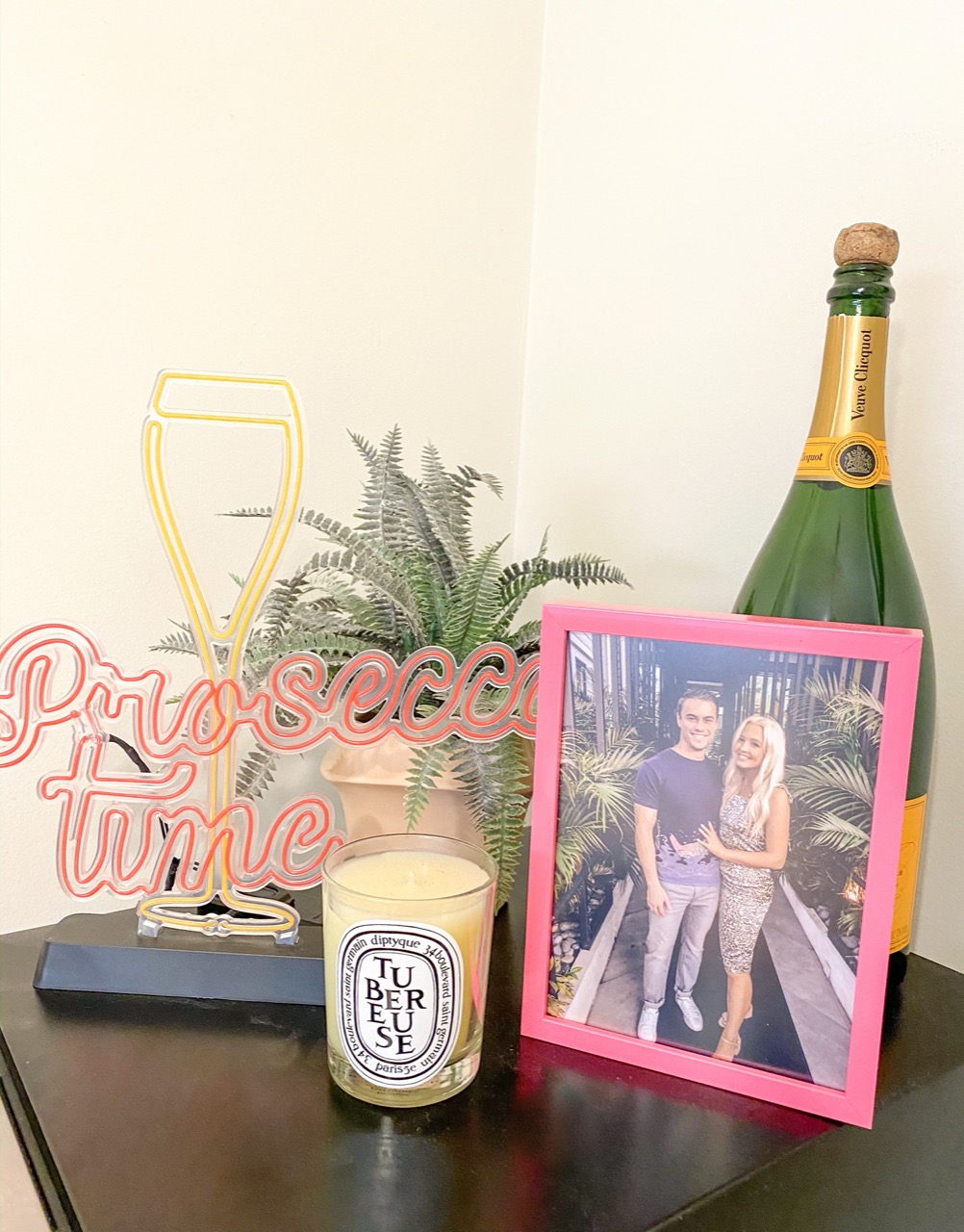 You may already have something in your bedroom at home that is making the move with you that just needs a frame refresh. You'd be surprised how comforting a familiar poster or picture you've had since forever can be. However, since it has been forever, update it with a new frame to give it new life in its new home.
However, if you'd like to start new, there are lots of options for finding art that is not only affordable but will appeal to your tastes. Etsy is a great place to find a ton of artwork. And one of our favorite sites is Unsplash, where photographers share their work for free! Are you a fashion major and love designer brands or fashion illustrations? Do you love the great outdoors and spend all your free time hiking? Maybe you are a little anxious being away from home for the first time and have a quote that inspires you. You can simply input what you're searching for on these sites and get lots of instantaneous results.
And speaking of being away from home, there is nothing like pictures of family and friends to make us feel less alone. So don't forget to choose some of your favorites to frame and keep on your desk, dresser, or windowsill. There's nothing quite like being surrounded by loved ones when you're feeling a bit lonely.
Design Your Frame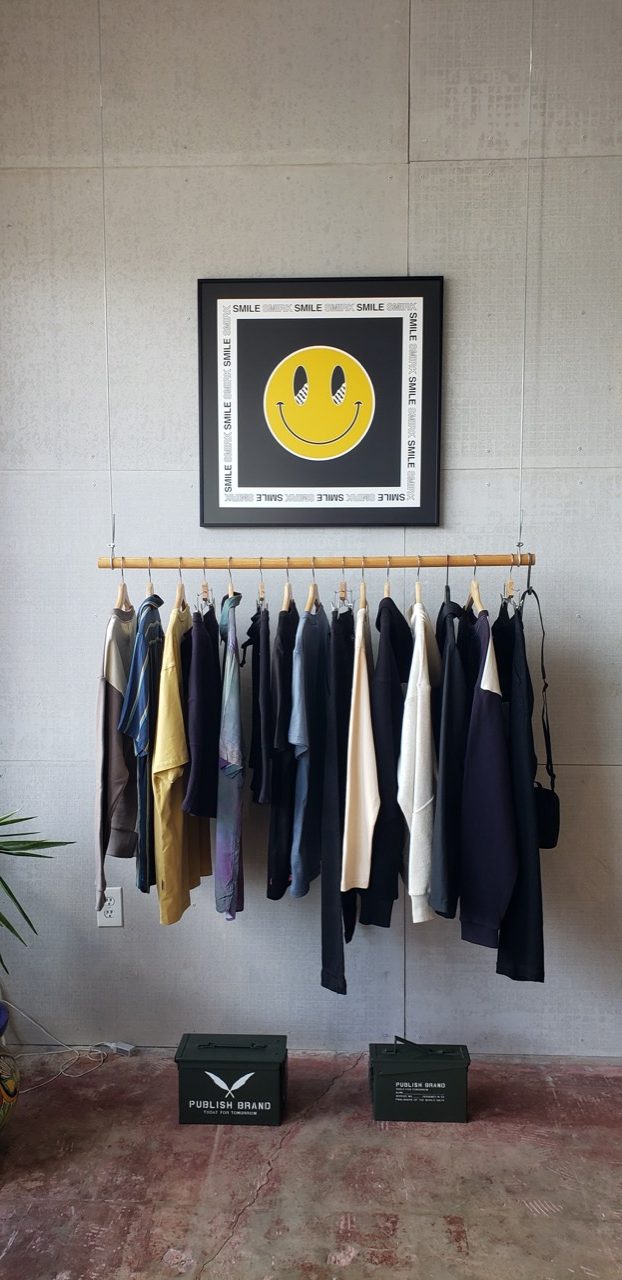 This is one of our favorite parts of the whole process. Head over to our Frame Designer to start designing your frames. You can either upload your print or enter your "Art Size" to represent your photo. If you choose to upload your art, we will print the photo for you and send your frame ready to hang. If you are not uploading a photo, just be sure to measure your art correctly so that it will fit once you receive your frame.
Next, you choose either our Art Paper or Photo Paper, then pick your frame style, color, and add a matboard (or two), if you choose. Don't forget to choose the acrylic cover! And that's it — it really is that simple. We have tons of colors to choose from (more than 18 different frame colors and over 75 matboards, including metallic and patterned) so the possibilities are endless. And with our interactive site, you can experiment with it all to see exactly how your finished product will look.
If this is all new to you, don't worry. Our Learning Center can help with most questions you may have and we have lots of suggestions on how to design your frame. And if you don't find the answer to your question, you can always reach out to us directly. Just remember the one thing we always say — there are no rules in custom framing at Frame It Easy. Whatever you think will look good for your space, we say go for it!
Final Thoughts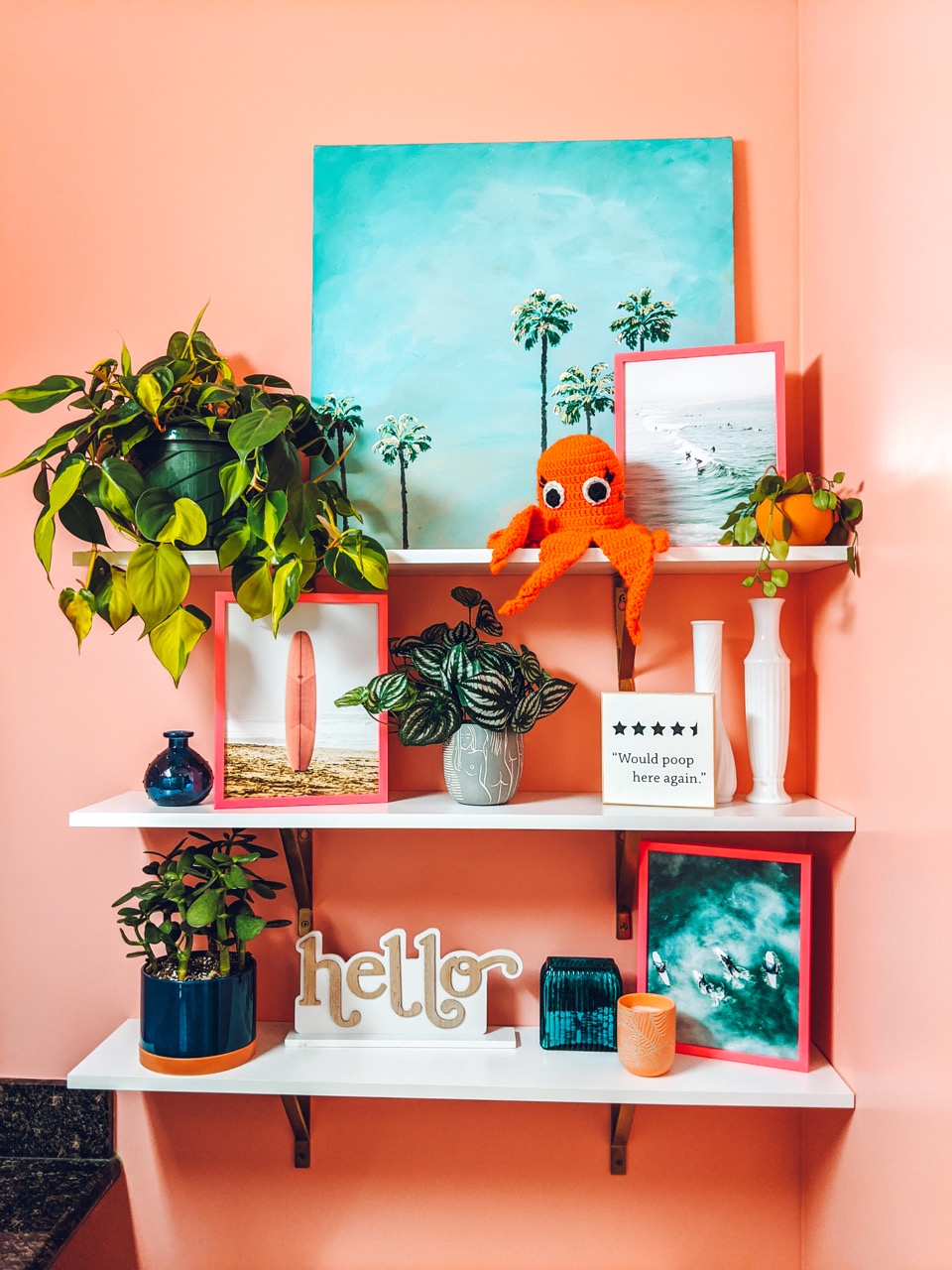 Whether it's your first time or you're pretty much a pro at this by now, decorating your college dorm can be tons of fun! It's a great way for you to express your personality and interests and a way to show off some of your favorite things to all your friends at school! Just remember, you spend a good amount of time in here, so make sure it's something that makes you happy.
Of course, if you took any of our suggestions, or have some new ones of your own, don't forget to share them with us on social media. We can't wait to see what you came up with!