Celebrating the beauty of art is best said by the creators themselves. We've gathered our 10 favorite art quotes that make great displays and boost creative thinking. With their inspiring and insightful messages, these art quotes remind us every day to keep creating.
Art quotes make a wonderful framed display to hang in your work or living spaces. These messages of courage, determination, and creativity might give your artistic soul a bit of encouragement when you need it. Check out our favorite art quotes below and browse the art displays that are inspired by some of these quotes! (And we even have some free frameable versions of each quote you can download at the end!)
1. "Creativity takes courage." Henry Matisse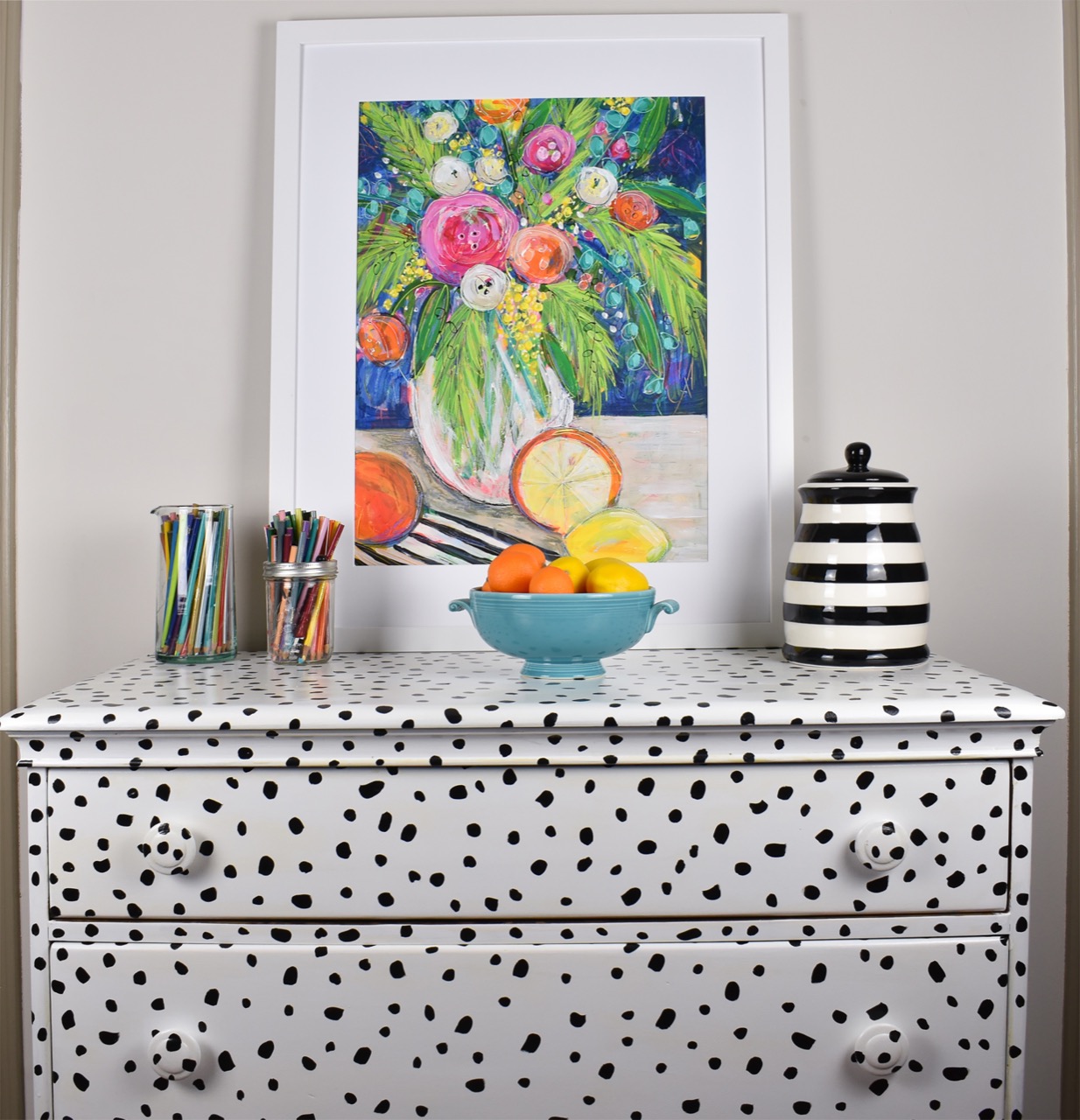 These words of Henry Matisse are simple, yet apply to every artist. Each person has a certain creative drive within them, however, it takes a certain boldness to express that creativity and share it with the world.
Sharing your creativity can be a scary thing, often requiring you to be vulnerable and display deeply personal parts of yourself. But by sharing your art, you inspire others to courageously share their creativity as well.
This message is for people and artists alike, for that push of inspiration to keep creating and sharing. Display this art quote and celebrate the courage it takes to display your creativity.
2. "Art is my life and my life is art." Yoko Ono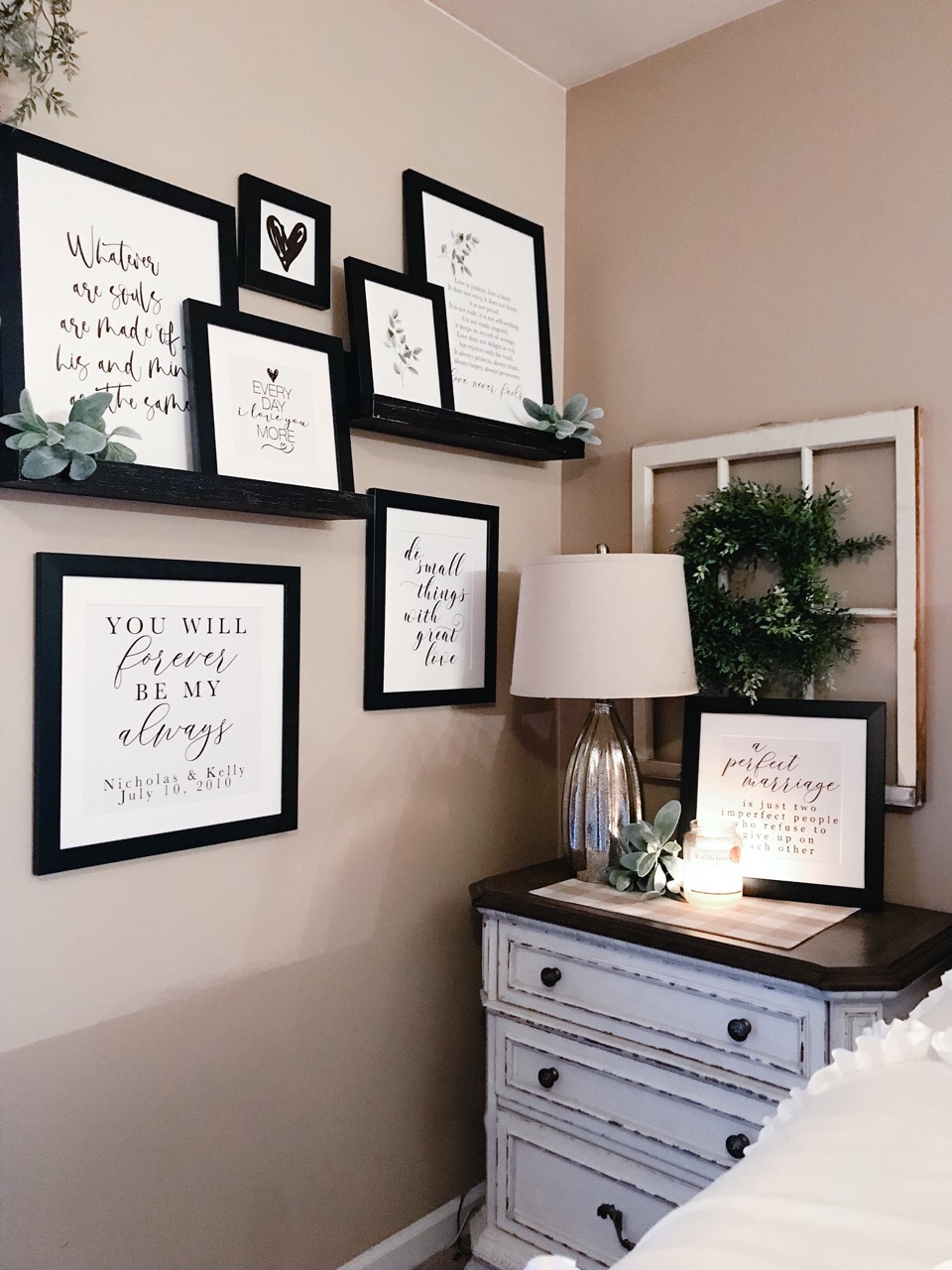 These words of Yoko Ono, a well-known multimedia artist, apply to every committed artist out there. Ono is an artist, musician, filmmaker, and her words reflect her life dedicated to arts of all kinds. This art quote is perfect for the artist who creates in everything they do.
When it comes to art and decorating, it's all about self-expression. Let your creativity speak for itself through your designs. Like we always say, custom framing is completely personal. Create your frames exactly the way you want them displayed on your walls! It only matters that you are happy with them.
3. "You don't take a photograph, you make it." Ansel Adams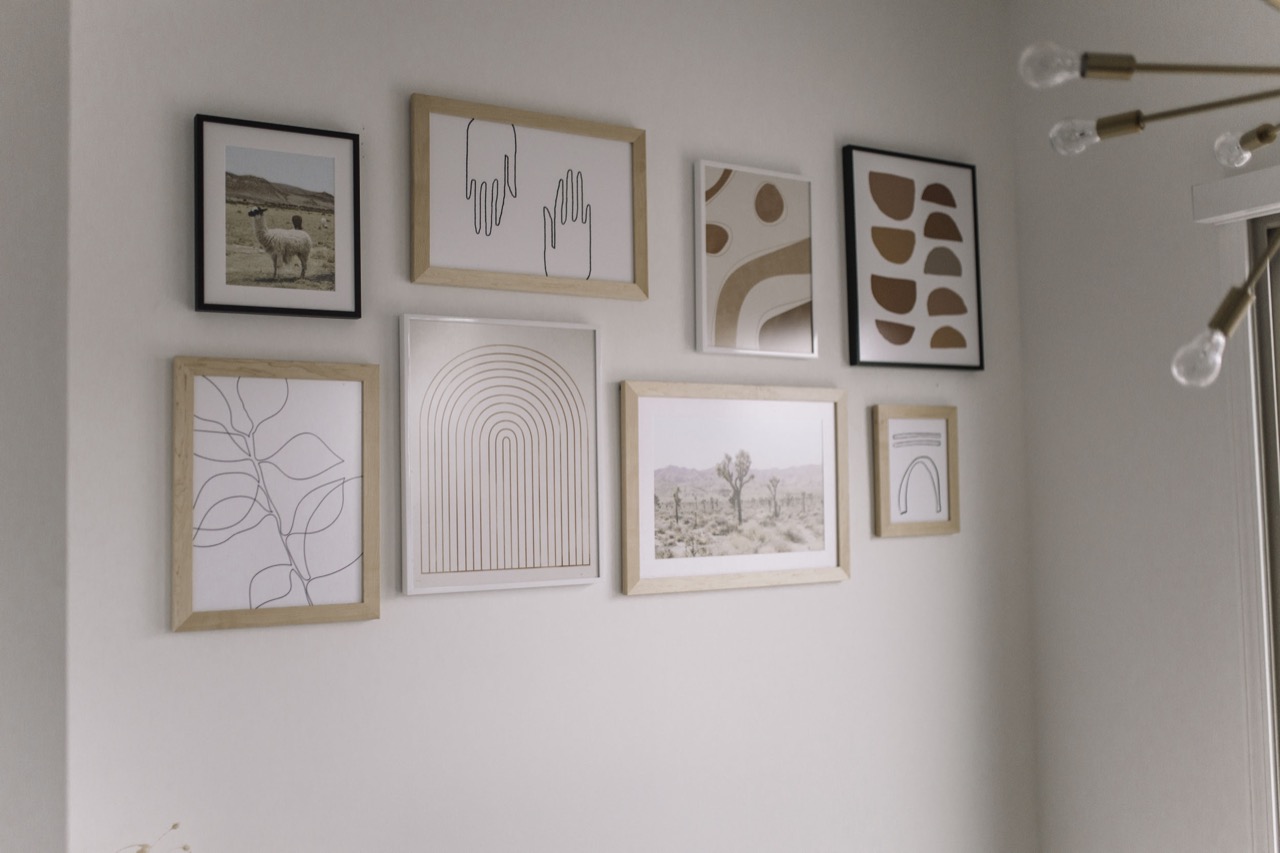 This art quote from well-known photographer Ansel Adams encompasses the work that goes into getting that perfect photo: spending hours learning your gear, and learning to see settings differently and develop a vision.
Whether a photographer has to experiment with lightings all throughout the day, venture to a location 3 hours away, or gain the trust of strangers in order to photograph them, the effort made is what creates the photograph, not simply pushing a button.
This quote is a representation of how large a commitment it takes to make that perfect photograph. A quote for all photographers to relate to, these words are the perfect inspirational message for your workspace.
4. "Painting is self-discovery. Every good artist paints what he is." Jackson Pollock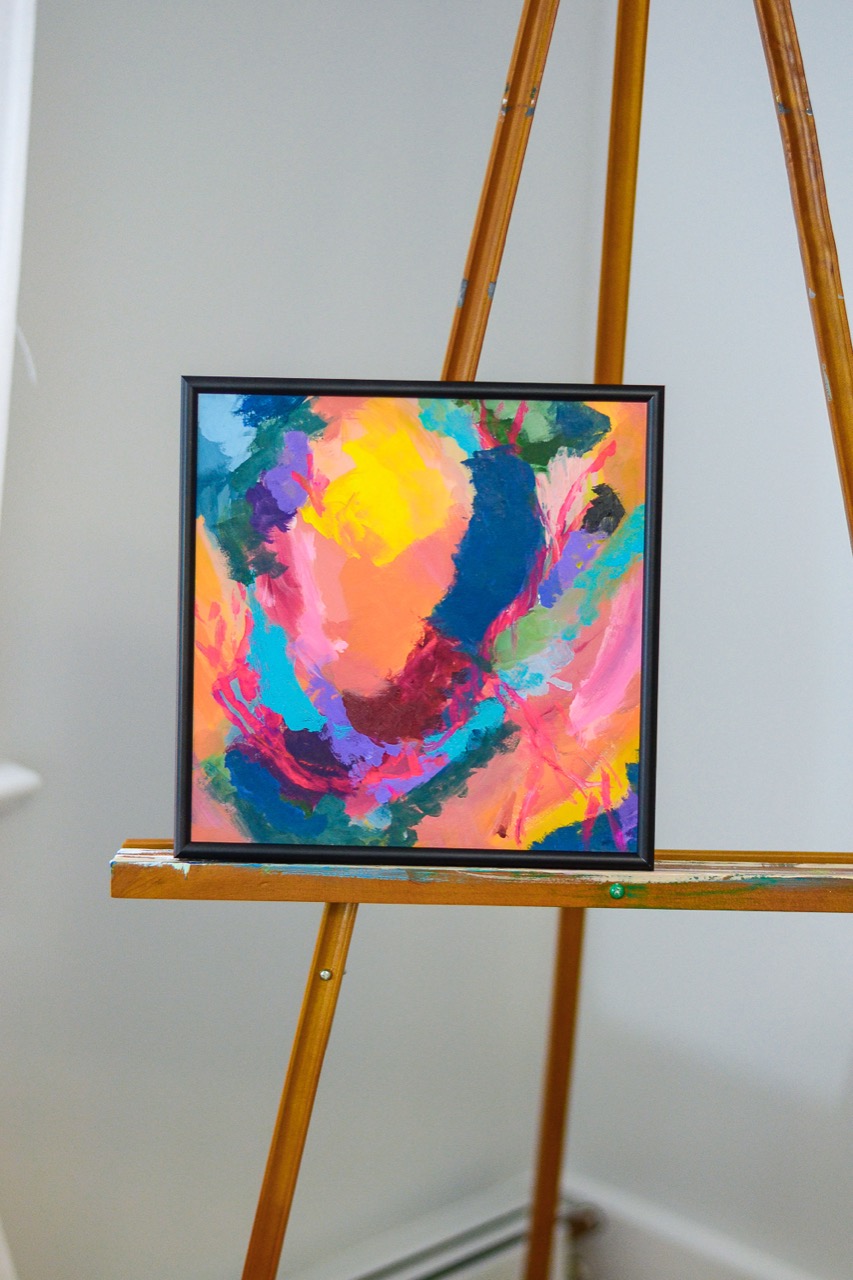 Jackson Pollock, a major figure in the abstract expressionist movement, expresses in this art quote how personal and revealing one's work is. Pollock firmly believes that through painting one can find himself, and expose who he truly is to the world around him.
Display this quote to remind yourself how meaningful your artistic work is, and how a creative expression is truly a window to the soul.
5. "Learn the rules like a pro, so you can break them like an artist." Pablo Picasso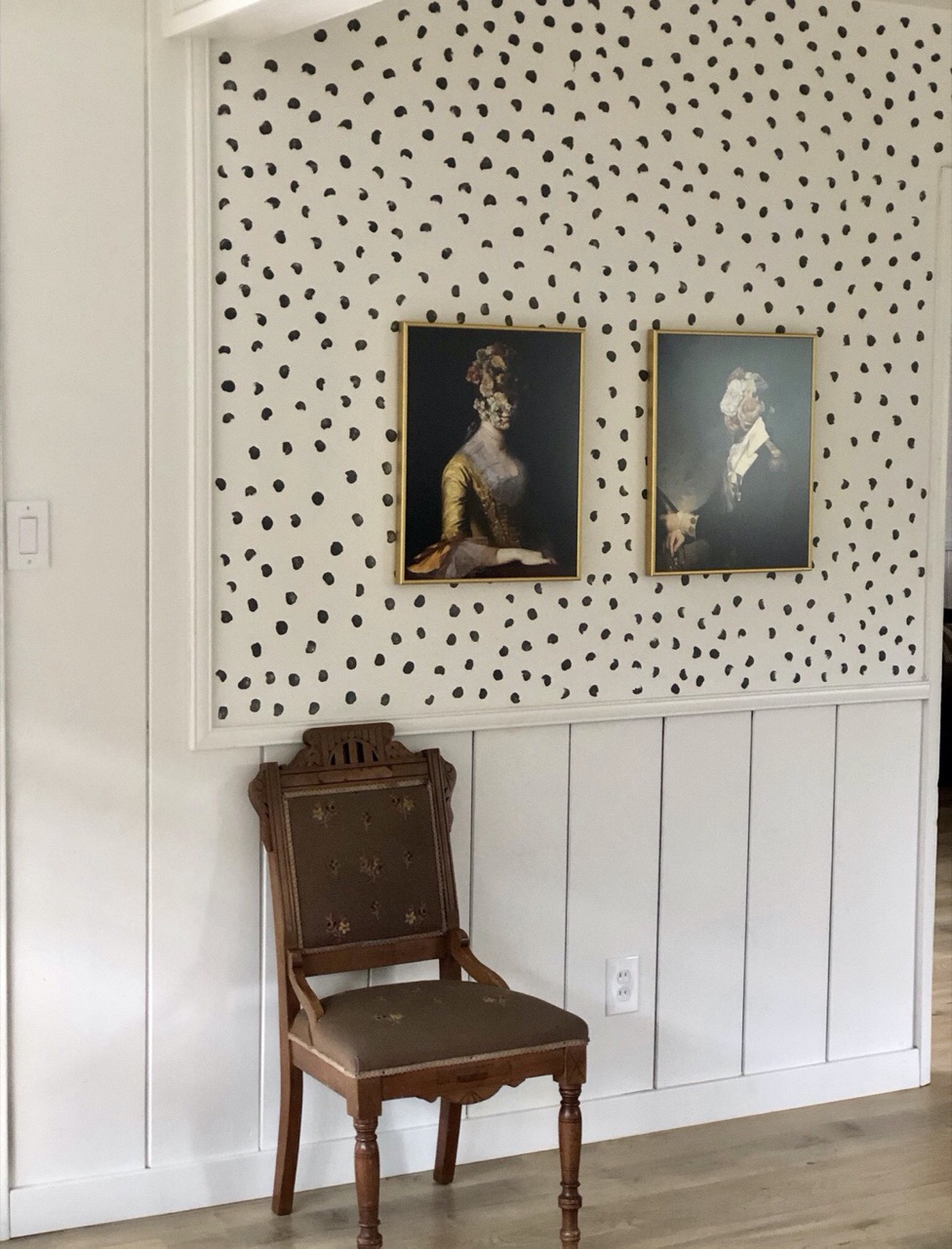 Picasso addresses the rebellious nature of an artist's work through this memorable art quote. Display this quote in your workspace for inspiration to break all boundaries like an artist, and to push your own limits as a person.
We like to think that when it comes to art, there really are no rules. Do what makes you happy. Everyone has a different perception of what art means to them. Since you will be the one seeing your art every day in your home, make sure it speaks to you and you are happy with it.
6. "I am my own experiment. I am my own work of art." Madonna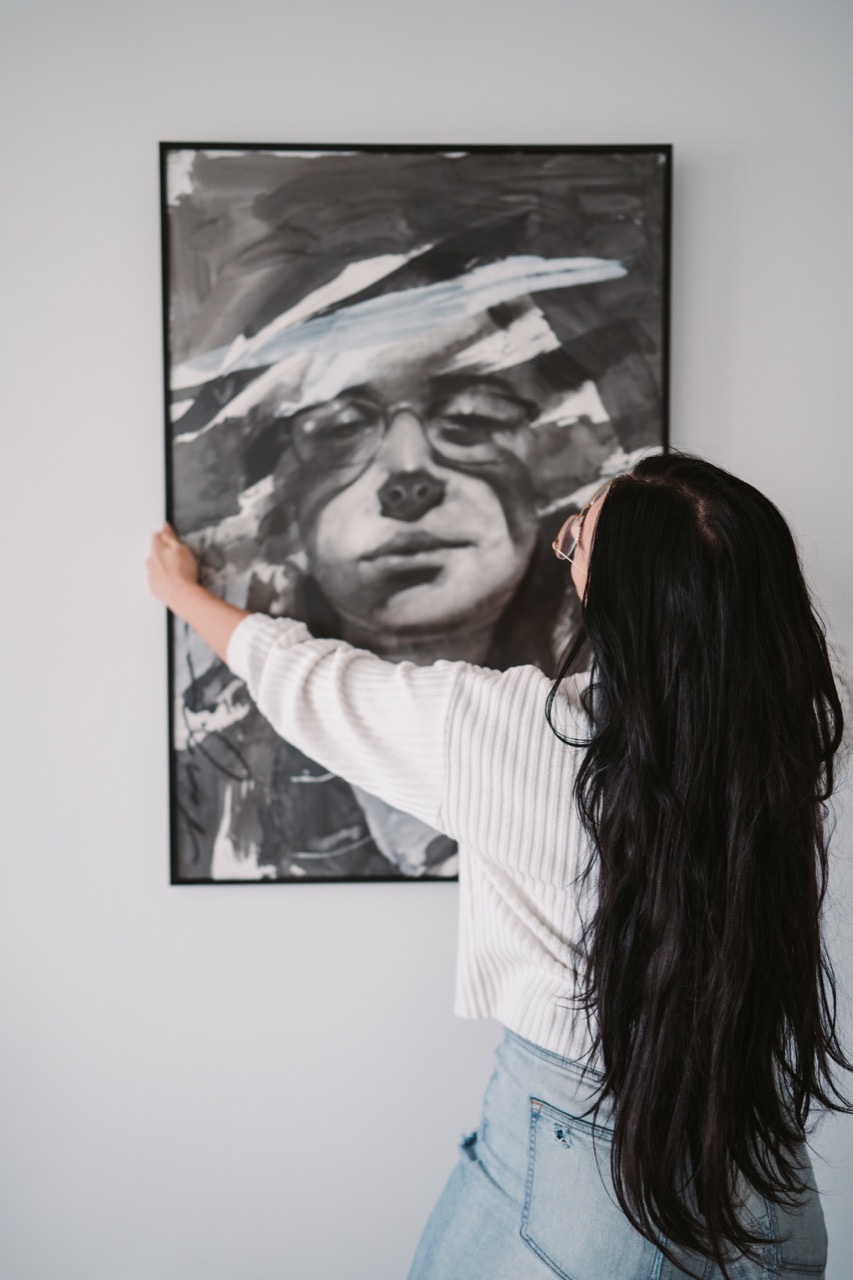 Celebrate you, with this art quote by Madonna. Curated by life experiences, achievements, and hardships, you yourself are a work of art.
Not just artist-specific, this quote makes a wonderful display for your living space. Remind everyone around you that they are one-of-a-kind and a piece of valued art to be marveled at.
7. "Art must be life — it must belong to everybody." Marina Abramović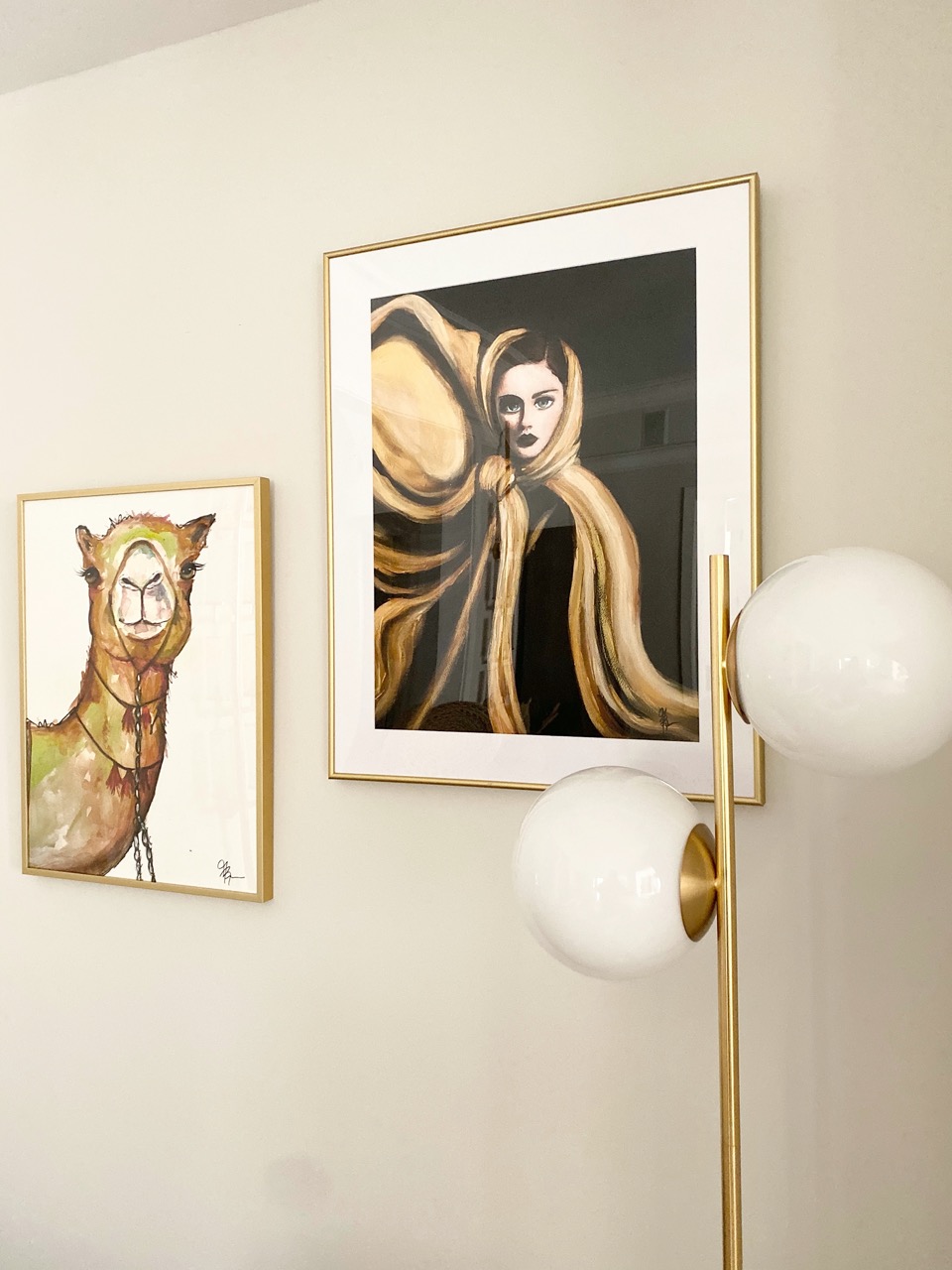 Marina Abramović asserts the overarching power that expression and art have on the world. Art is the expression of stories, history, and experiences, told by a multitude of people. This expression makes art a showcase of life, told and created by everybody.
This quote is a meaningful and memorable quote for an artist, to encourage and remind you of the power of art and how widespread its impact is.
8. "You can look at a picture for a week and never think of it again. You can also look at the picture for a second and think of it all your life." Joan Miro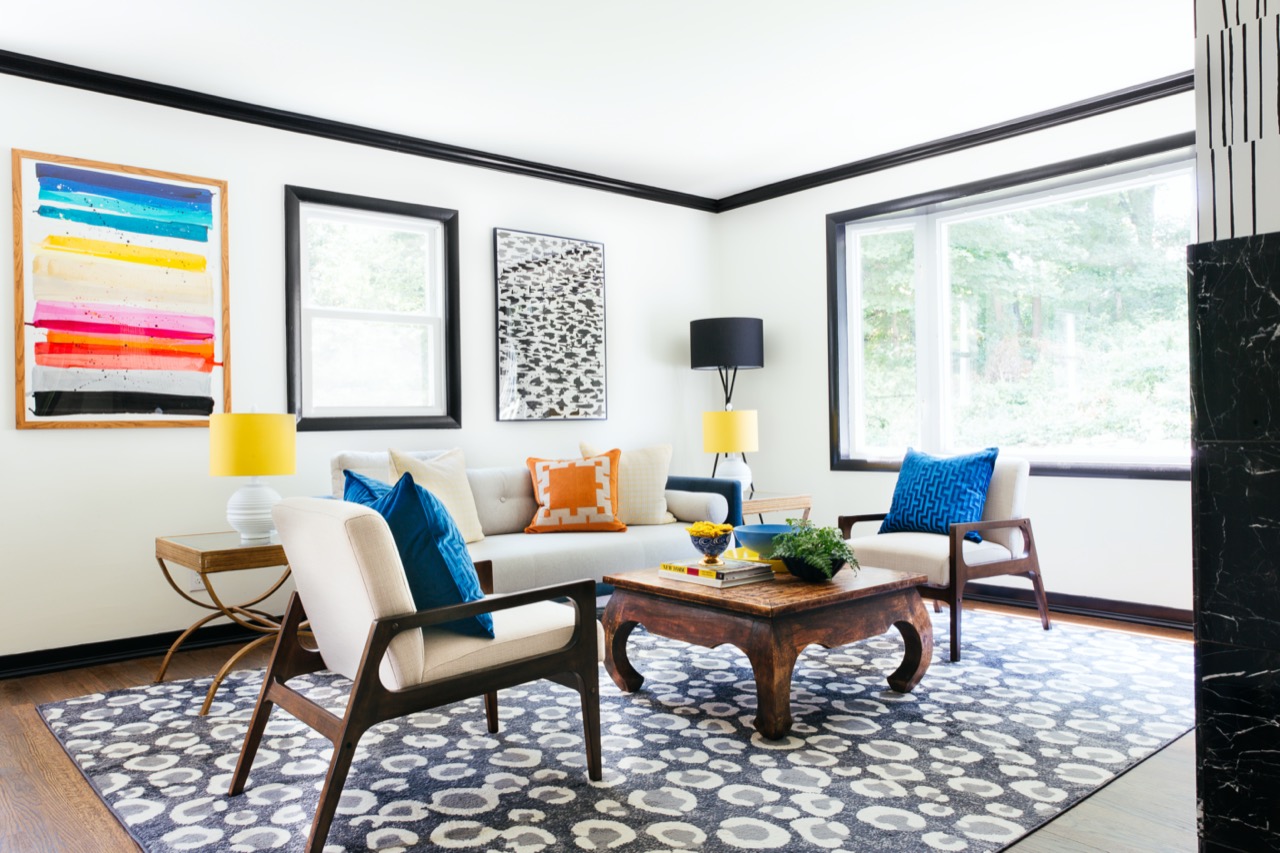 Joan Miro conveys the impact that a piece of art can have on an individual, and how creating can allow you to connect with people forever. This art quote encompasses the idea that some pieces of art are more memorable than others, but the pieces that stay with you forever have the ability to inspire and encourage others through their own life.
9. "Creativity is allowing yourself to make mistakes. Art is knowing which ones to keep." Scott Adams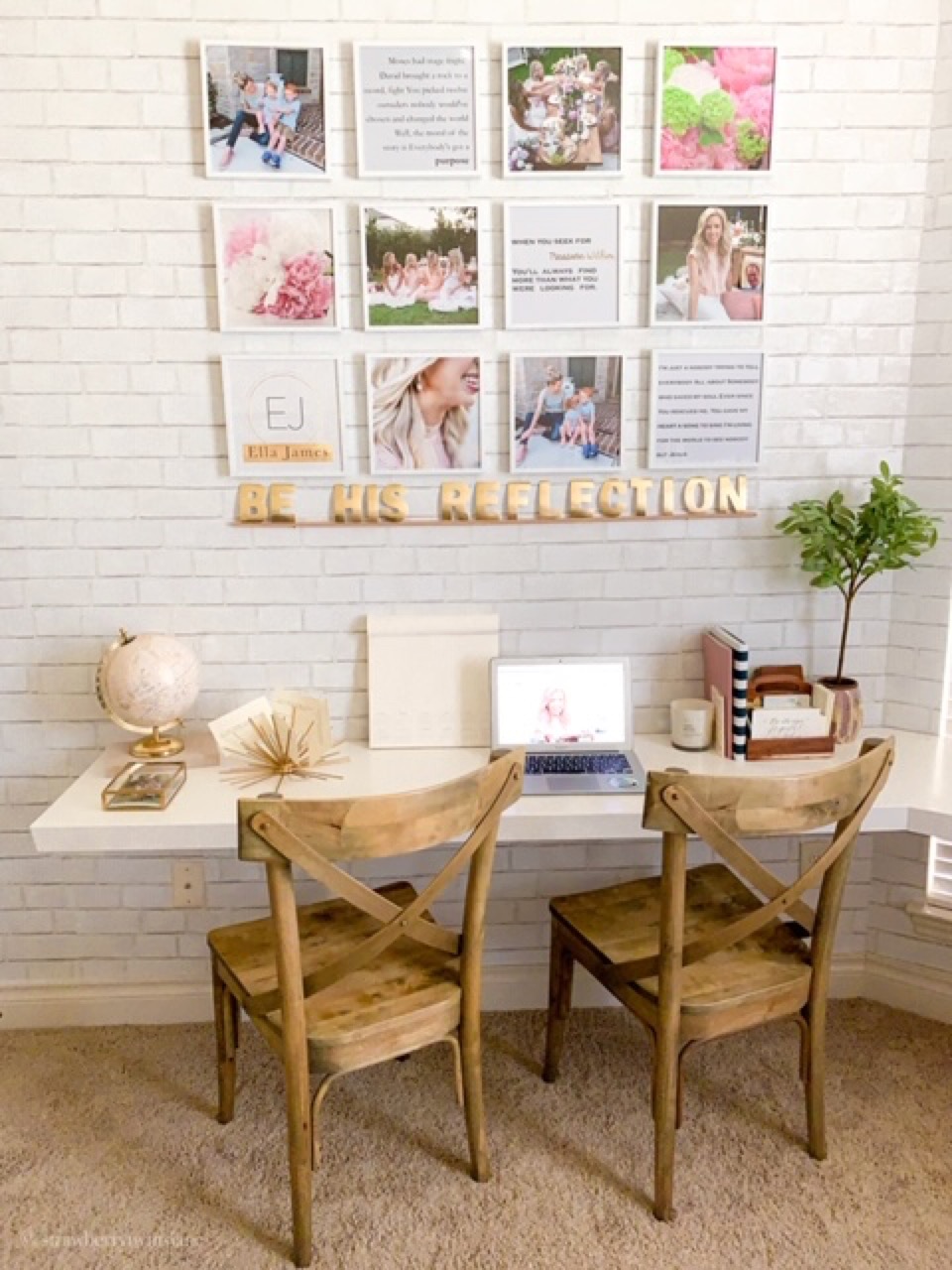 Scott Adams, a comic strip creator, addresses the imperfect nature of creative expression. Adams expresses that creativity is comprised of making mistakes, but art is finding the mistakes that make the piece meaningful.
Encouraging for any artist out there, display this quote in your workspace to remind you that mistakes are part of the artistic process.
10. "Art wasn't supposed to look nice; it was supposed to make you feel something." Rainbow Rowell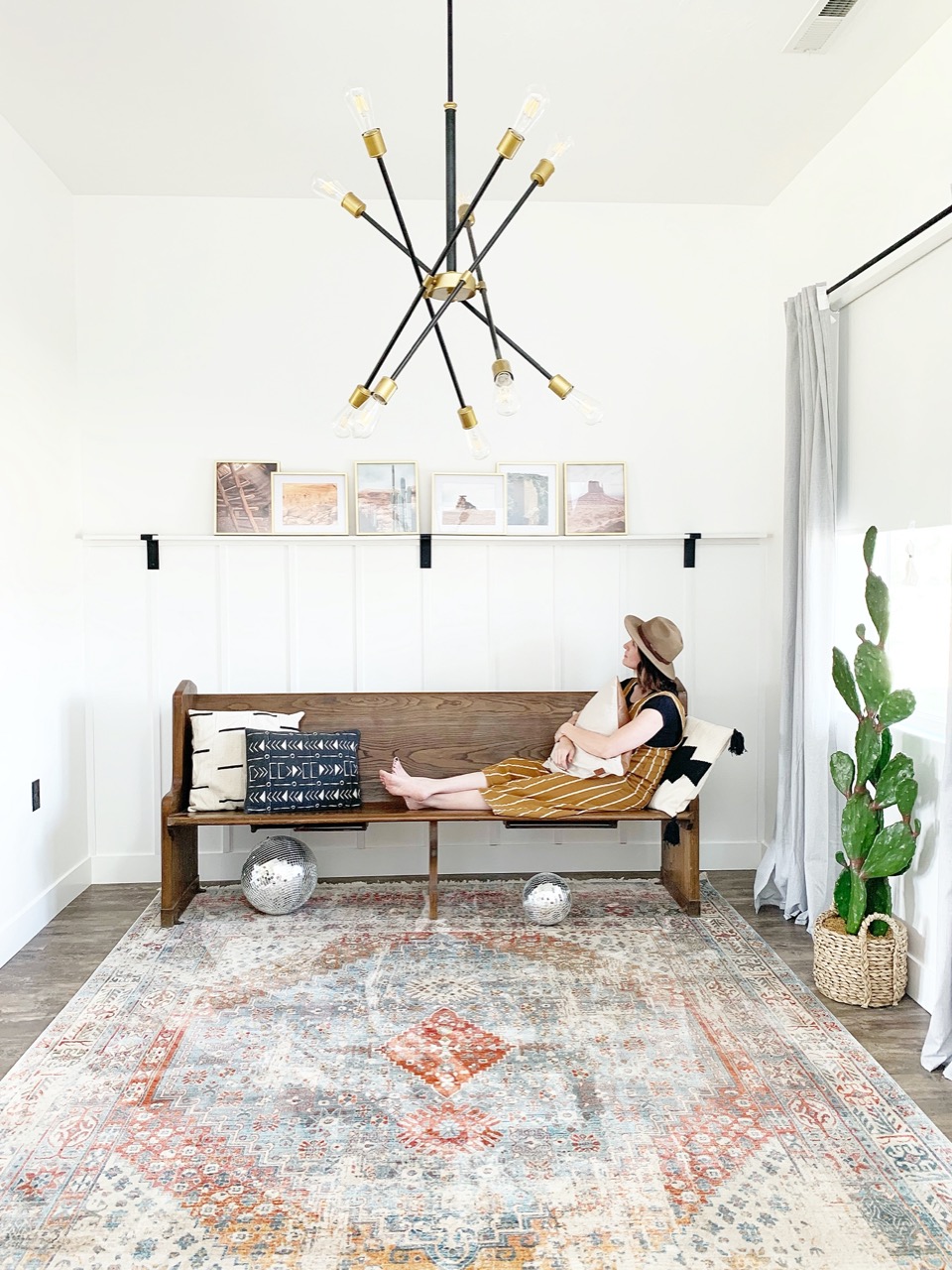 Perhaps for the artist whose work is unconventional but deeply personal, these words of Rainbow Rowell convey how the goal of art is to connect with viewers and share a certain message or feeling.
Display this art quote to remind yourself of the importance of your work and the power it has on your viewers.
Feel Inspired?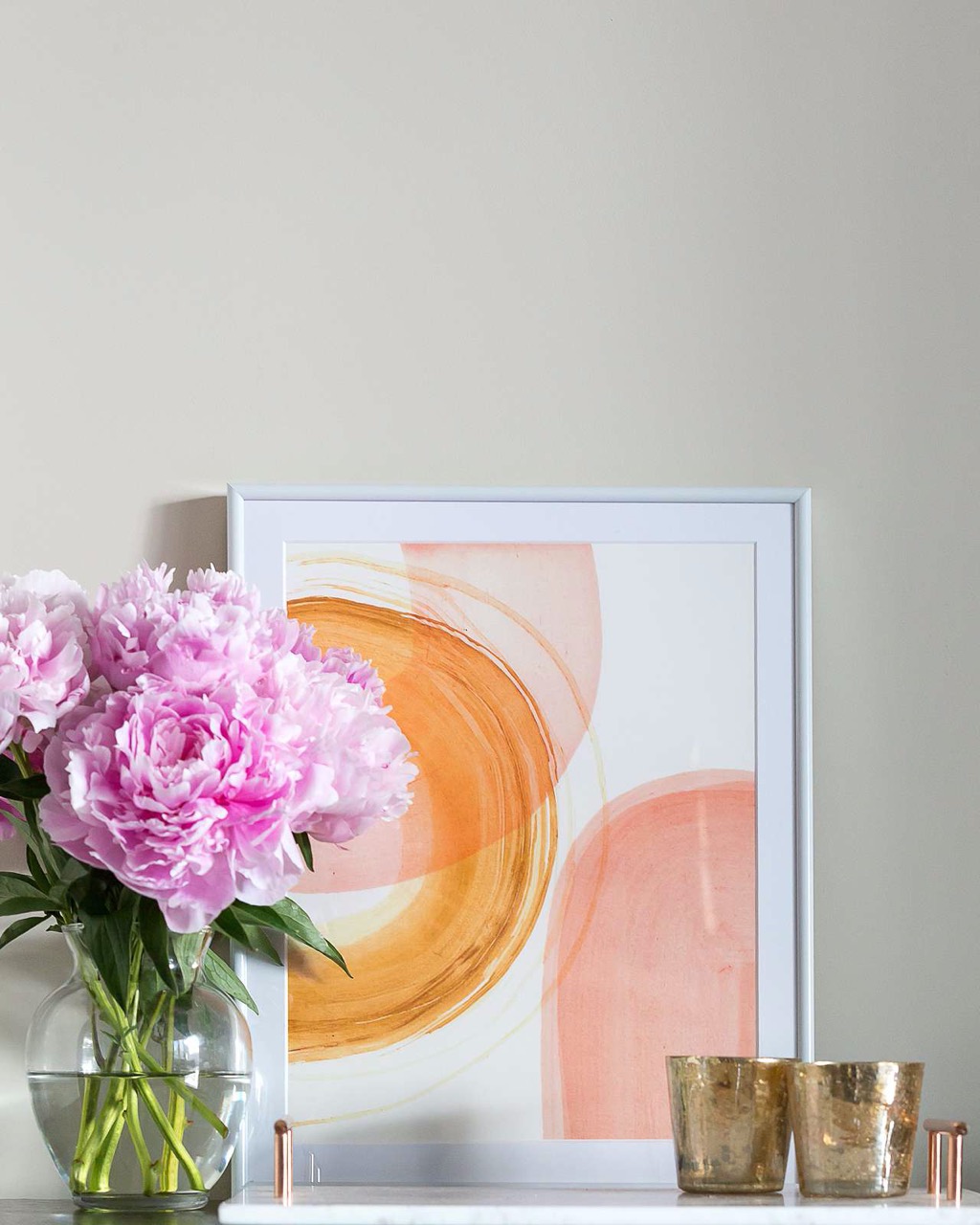 Art quotes make the perfect framed display for any person, artist or not, to address the creative drive within us all. We hope you have resonated with some of our favorite art quotes, and are inspired by the words of these powerful words!
What's next? Frame your favorite art quote and the graphic design that we made to go along with it with Frame It Easy! We designed some free downloads for you ready to be framed, below you will find the form to download them! If you decide to frame any of them with us, please send us your pictures, we would love to see them!
We make the process of custom framing simple, check out the 4 reasons why we're the best choice for online framing.
Still need some help? Check out our first-time order guide in the Learning Center. When you're ready to start creating, head over to FrameItEasy.com!
Want to snag some free frameable versions of each of these quotes? Simply enter your email below!