If you've been to our website before, you know the ease of uploading your art piece or photo directly to our Frame Designer, designing a custom frame to display your piece in, and checking out. In just a few days, you receive a frame that is ready to hang with your art or photography already printed, mounted, and framed. That is the reason we are huge fans of sites that offer downloadable art, which you can download right to your computer and upload right to our site. So what are those sites that offer downloadable art? Well, today we are going over a few of our favorite sites to get free downloadable art from!
1. Unsplash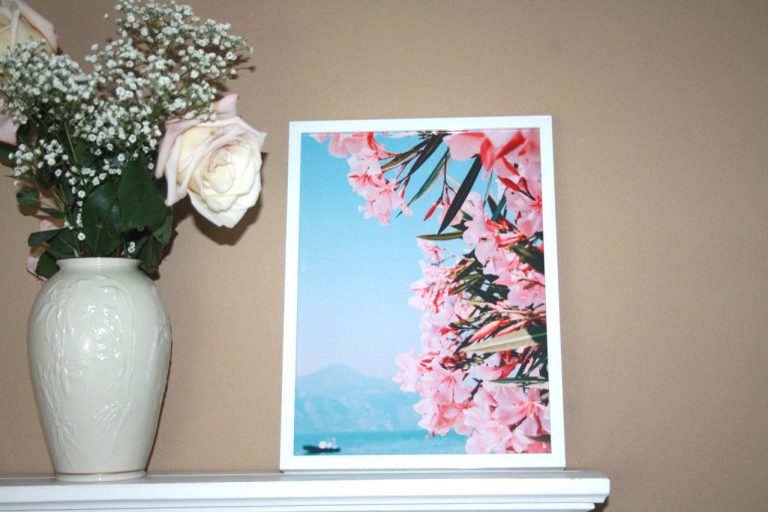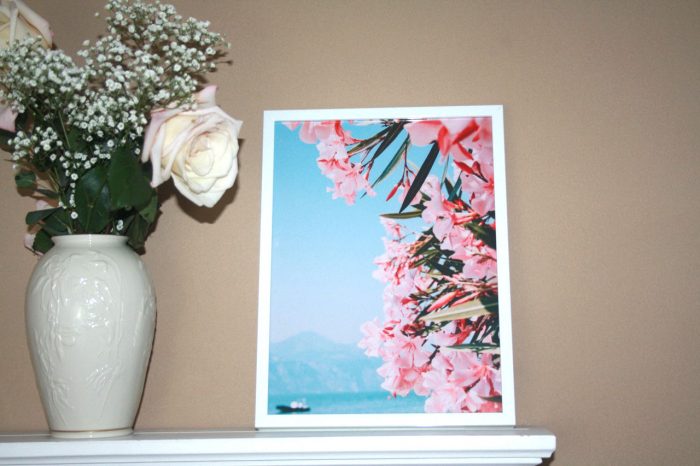 We've talked about Unsplash here in our Learning Center before. Unsplash is filled with "beautiful, free images gifted by the world's most generous community of photographers" as their website says. Unsplash is filled with millions of high-resolution photos from creators all around the world, and the best part is they are all free! That's right, completely free with no catch! Just photographers wanting to share their free photos with the world and gain more exposure and followers.
You can find photos of flowers, beaches, current events, nature photos, food, and just about anything else you can think of! Unsplash is a great resource if you are looking to add some photos throughout your home, so be sure to check it out! To download a photo, simply click on the down arrow in the bottom right-hand corner, then upload it directly to our Frame Designer.
2. Feed Your Soul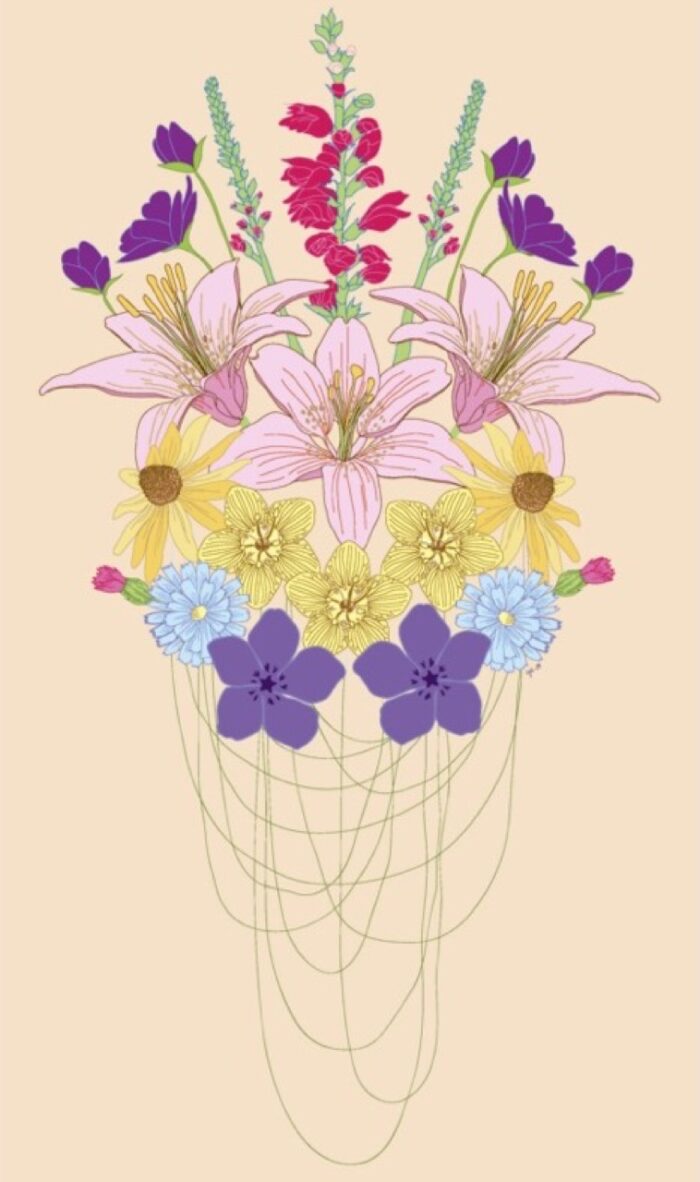 Feed your soul is a free art project that invites artists "to participate and to contribute a print which is totally free and available for download." As you scroll through their website, you will find tons of unique and creative projects but artists from all over. Each month the site is updated with new art, so be sure to keep checking back to discover some awesome art! To download the art, click on any photo that you want, and a pdf file will open in a new window, from there you can click the down arrow in the upper right-hand corner to save it to your computer!
3. Pexels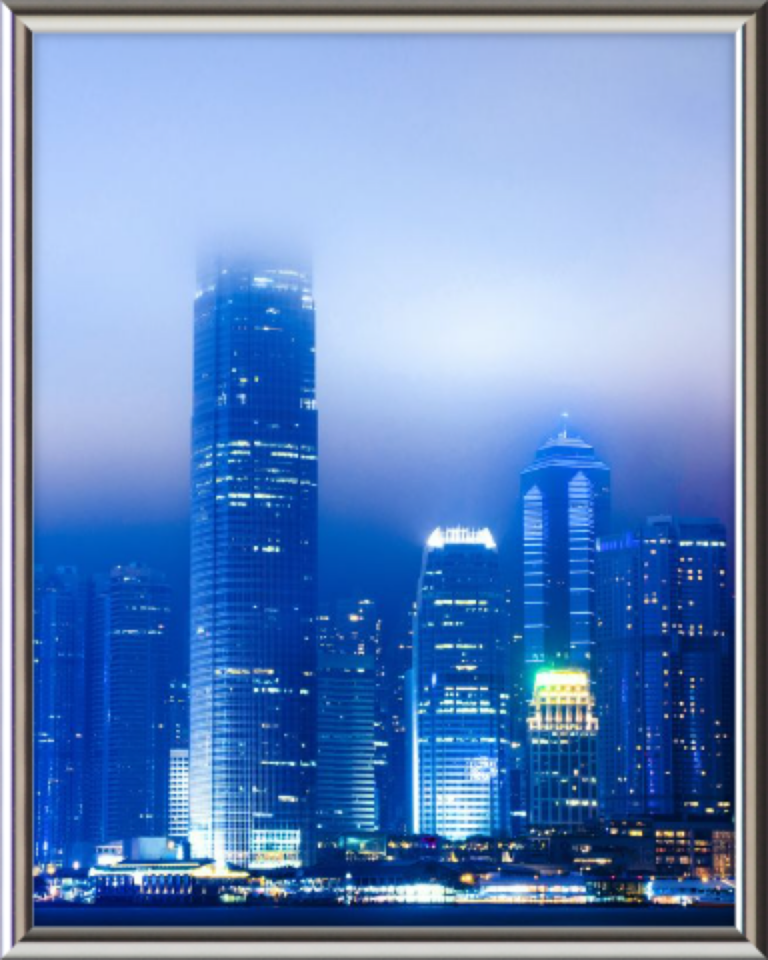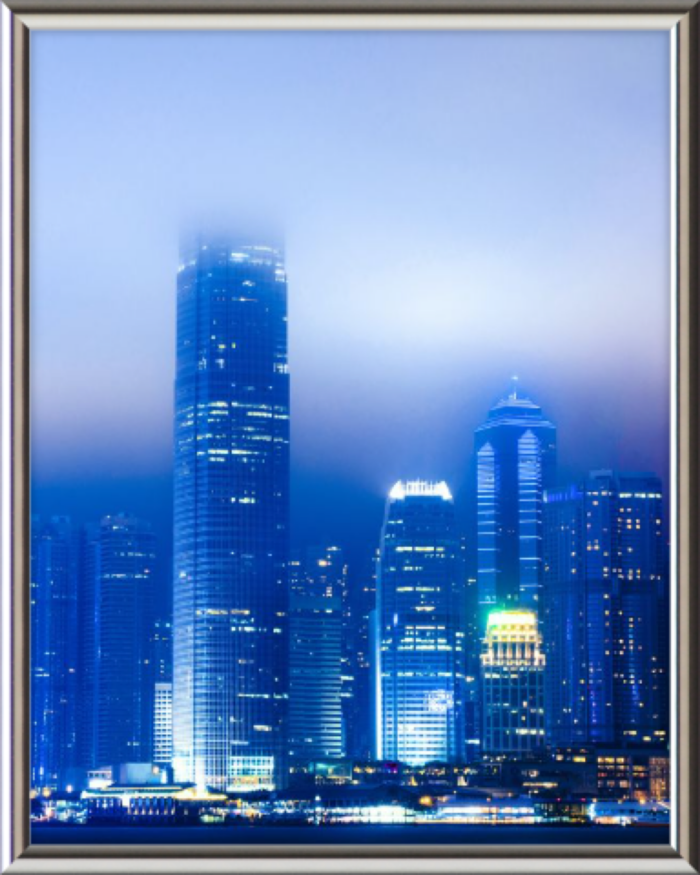 Pexels is another website filled with 9000+ free downloadable photos that are free for personal or professional use. Just like Unsplash, you can find pretty much any and everything you may be looking for, from paintings, to abstract art, to travel photography. Whatever you need, you will most likely find it on Pexels! To download a photo from Pexels, just click the down arrow in the bottom right-hand corner. This will also share the photographer or artists social media pages with you or a link to their PayPal so you can donate to them!
4. Pixabay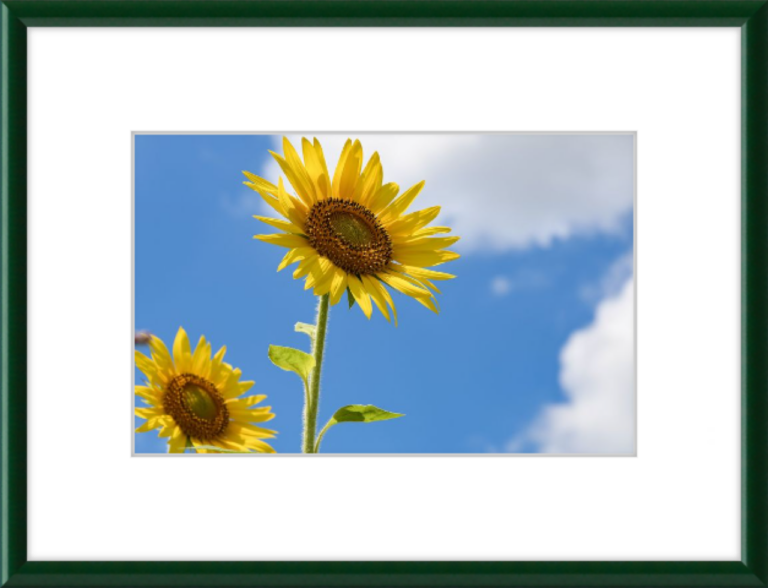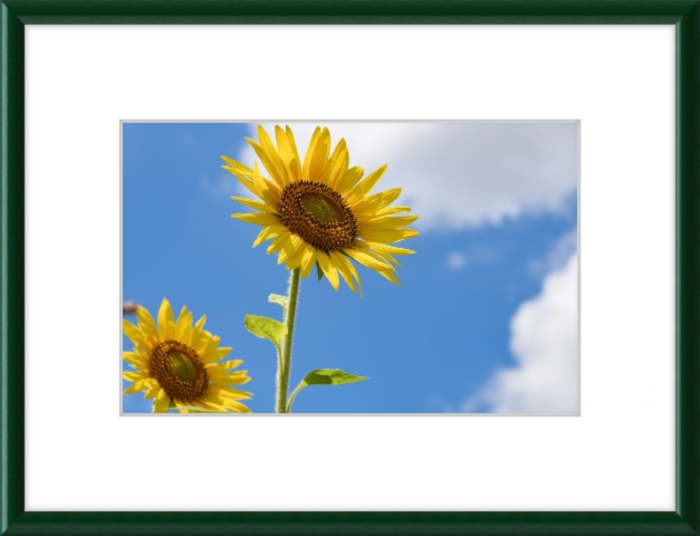 Pixabay is a "vibrant community of creatives, sharing copyright-free images, videos, and music." With over 2.5 million stunning photos, vectors, illustrations and so much more! These high-quality images are from artists and photographers around the world. You can visit their profile to see the other images they have available on Pixabay, so be sure to scroll through, you may just find your new favorite artist!
To download an image from Pixabay, click on the image you wish to download and on the right-hand side, you will see a green "Free Download" button. You can choose the dimensions you wish to download to a JPG.
5. Little Gold Pixel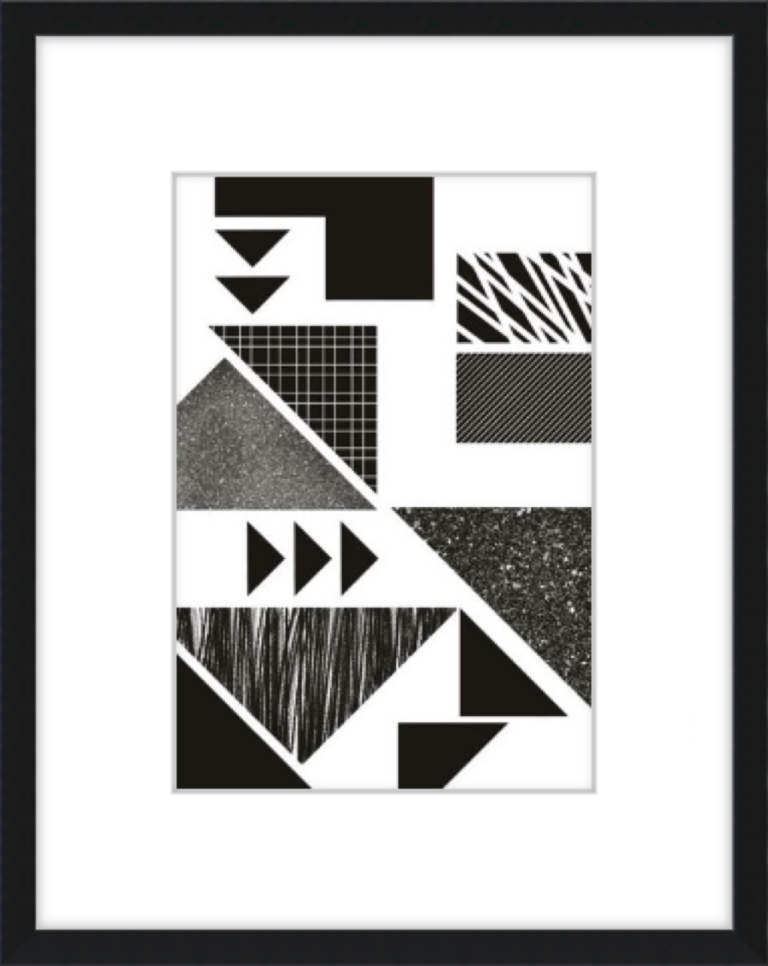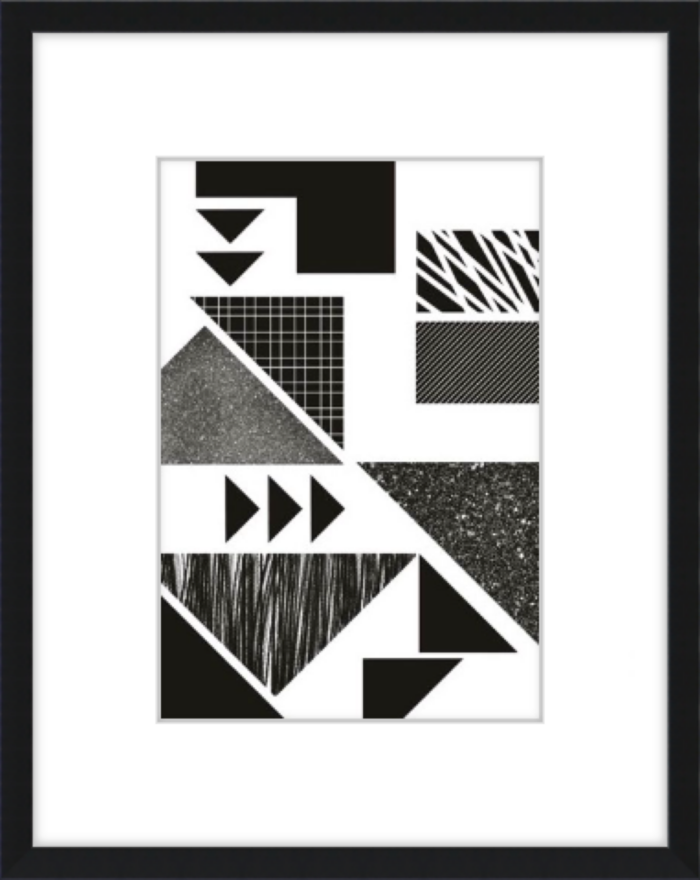 Little Gold Pixel was created by Vanessa whose mission was to help people design and decorate their homes without feeling overwhelmed. Her site is filled with tons of freebies and advice to help you decorate with confidence. Her free downloadables include calendars, holiday prints, photos, inspirational quotes, line art, and so much more! She even shares gallery wall inspiration photos with free downloads so you can recreate the exact gallery wall in your own home! How cool is that?
To download a freebie from Little Gold Pixel, click on the image you like, and scroll to the bottom of the article. You will see an orange "Download" button with the title of the work. The art featured above is titled "Arrows" and can be found here.
6. Burlap & Blue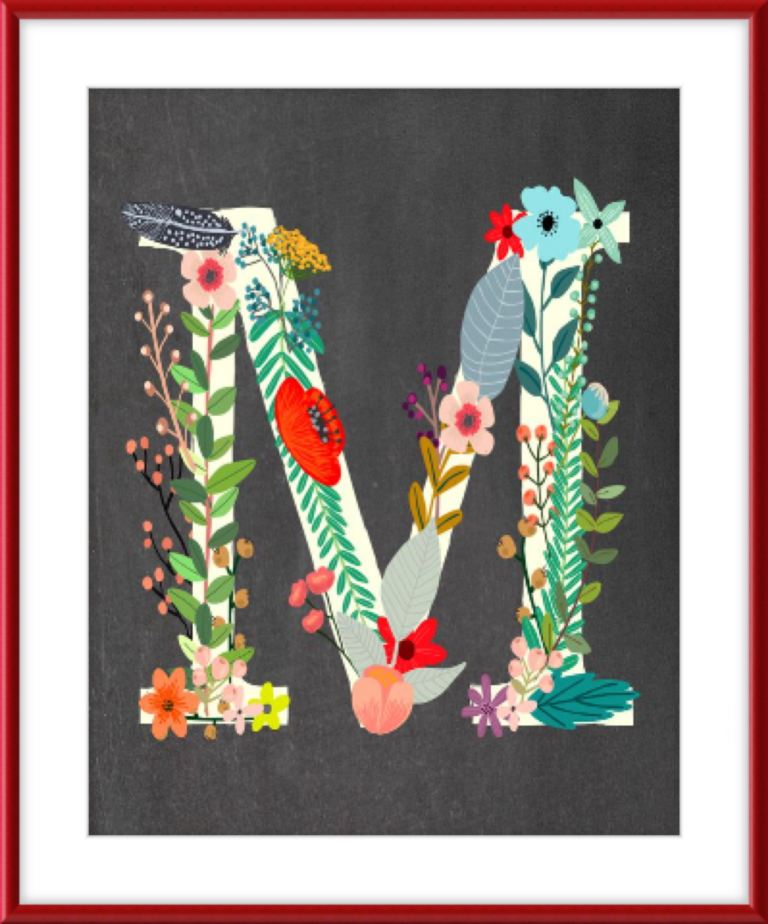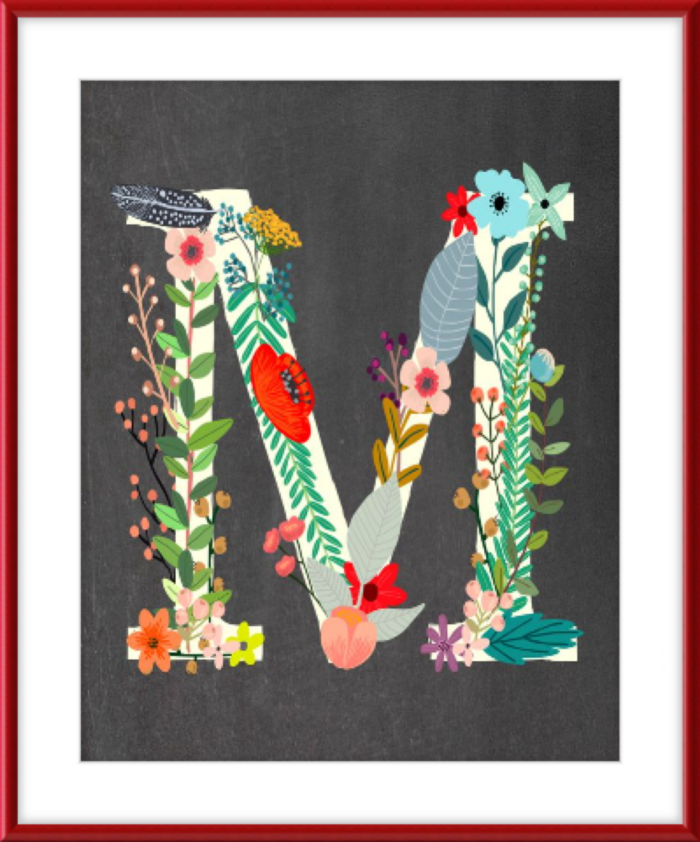 If you are looking for printables for your nursery, living room, bedroom, or even just seasonal printables, Burlap & Blue has got something for you! They have free printables for just about any room in your home. As you scroll through their site, you will find tons of creative and unique printables to frame and display in your home.
Burlap & Blue wrote this guide on how to download their printables and how to resize them if needed. They also sell other art pieces if you find one you like on their site that isn't offered as a free printable.
7. Fox + Hazel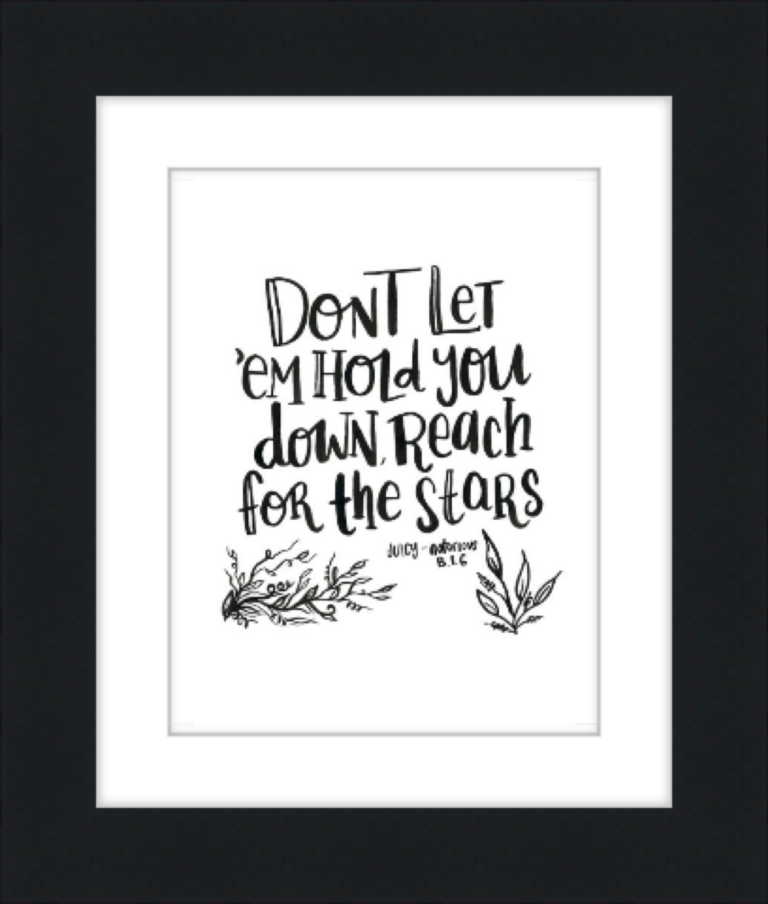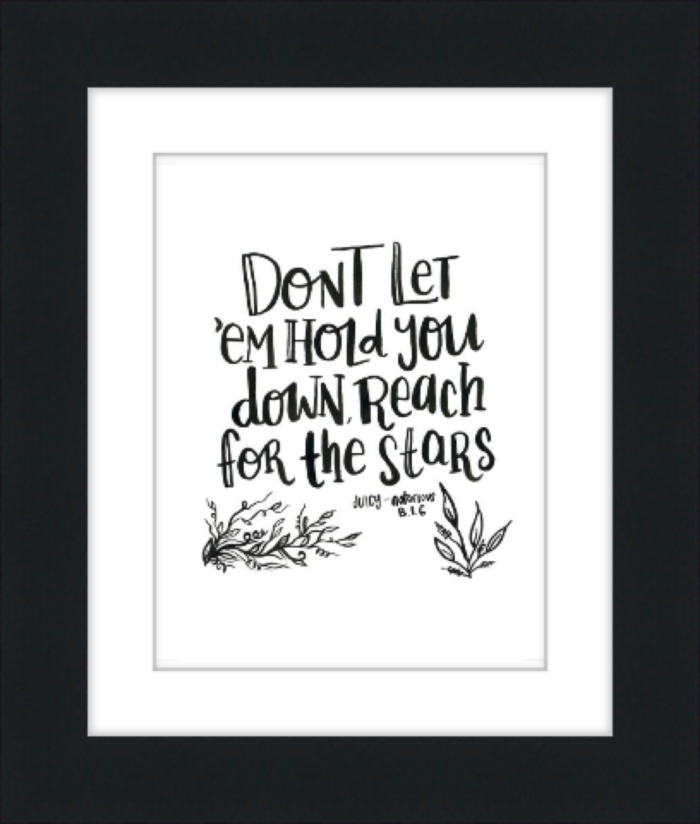 From inspirational quotes to wall art for kids, Fox + Hazel has tons of free art that would look perfect in any room! Torrie, the artist and face behind Fox + Hazel, has a "passion for creating beautiful art tutorials, free design goods and encouraging others to pursue their creativity." She offers tons of art tutorials, process videos, and of course, free art to spark some inspiration in everyone!
To download the free art featured on Fox + Hazel, simply click on the article that features the art piece you like and scroll until you see the link to download it. The art featured above is a lyric from the Song Juicy by Notorious B.I.G and can be found here.
8. Kaboom Pics
Kaboompics is a "one-woman show" where creator Karolina shares hundreds of free stock photography and color palettes. There are tons of creative photos that you will find throughout her website that would make the perfect addition to your walls! Karolina states that "Kaboompics is one of the most popular sources of free images for lifestyle, interior design, and specialized bloggers in the world." Plus, it's great to support a small business and would be a great conversation starter for when your friends and family come over to visit!
To download a photo from Kaboompics, simply hover over the image you love and click the arrow in the bottom right-hand corner. The photo with automatically download to your computer!
9. The Met Museum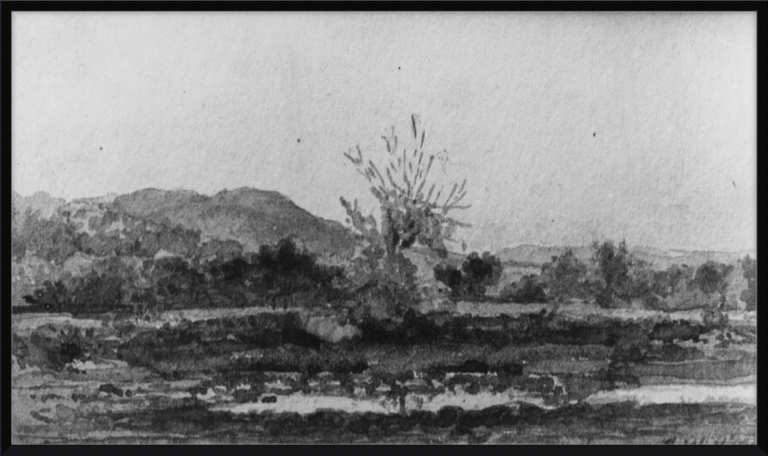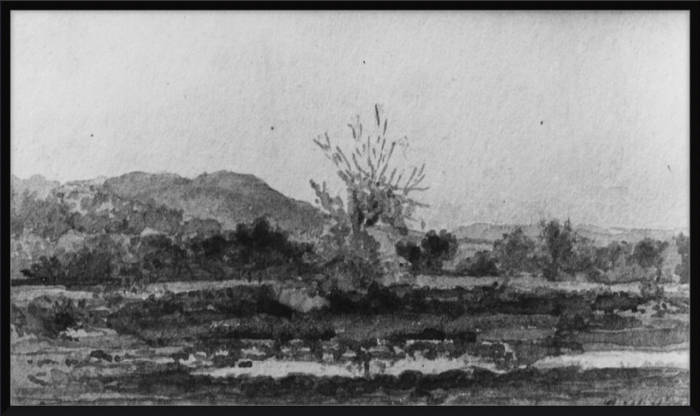 For those of our readers who are fans of classic art, this one is for you! The Met offers a large collection of art online that is open to the public for free download. Just be sure when searching their database, you select "Open Access" under "Show Only:" that way you only view photos that are available for free download. You can scroll through hundreds of photos of clothing items, architecture, artifacts, drawings of people, and much more!
The photo featured above is Three Views, No. 3: Mount Carmel, near New Haven, Connecticut by John William Hill, which you can find here. To download a photo from The Met, simply click on the image, which will open in a new tab, and click the download button located at the bottom of the photo. If you scroll down on the page a bit, it will give you more details on the artwork such as the dimensions and what the artwork was painted on.
10. Life Of Pix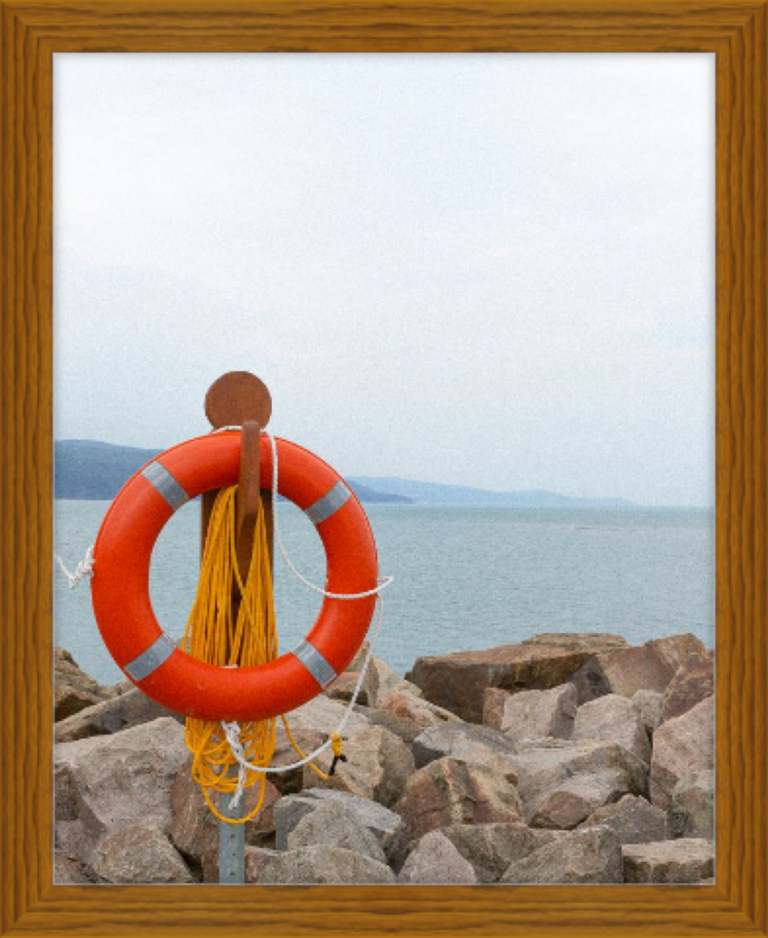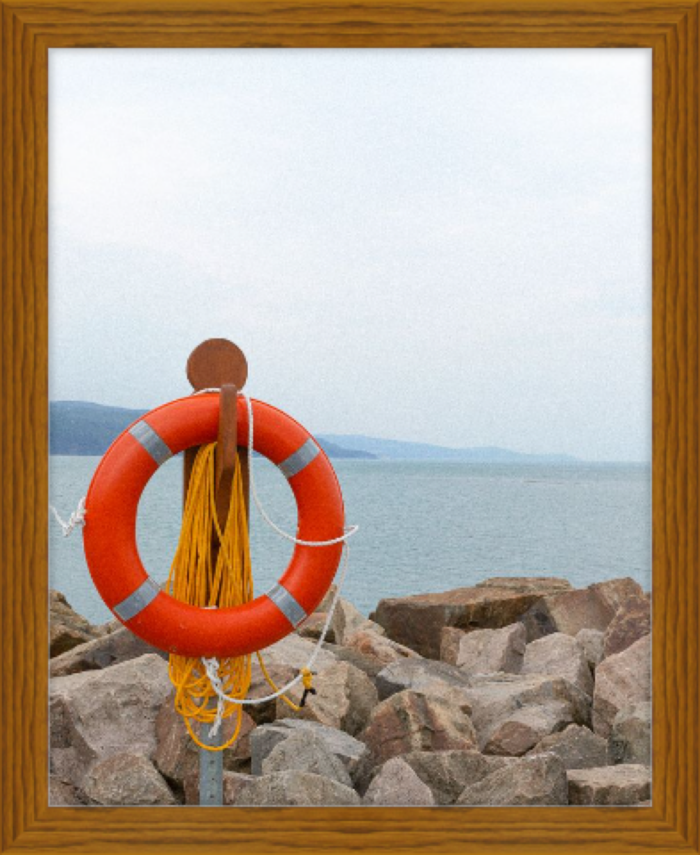 Life of Pix is filled with free high-resolution photography from photographers all around. Each week, a new photographer is featured on their website and social media pages to highlight their work. As you scroll through their website, you will find tons of galleries featuring different photos of beaches, buildings, animals, objects, and so much more! You can also search for specific photographers and follow them on social media if you want to see more of their work!
Downloading a photo from Life Of Pix is easy! Just click on the image you want to frame and hit the green "Download" button.
11. Raw Pixel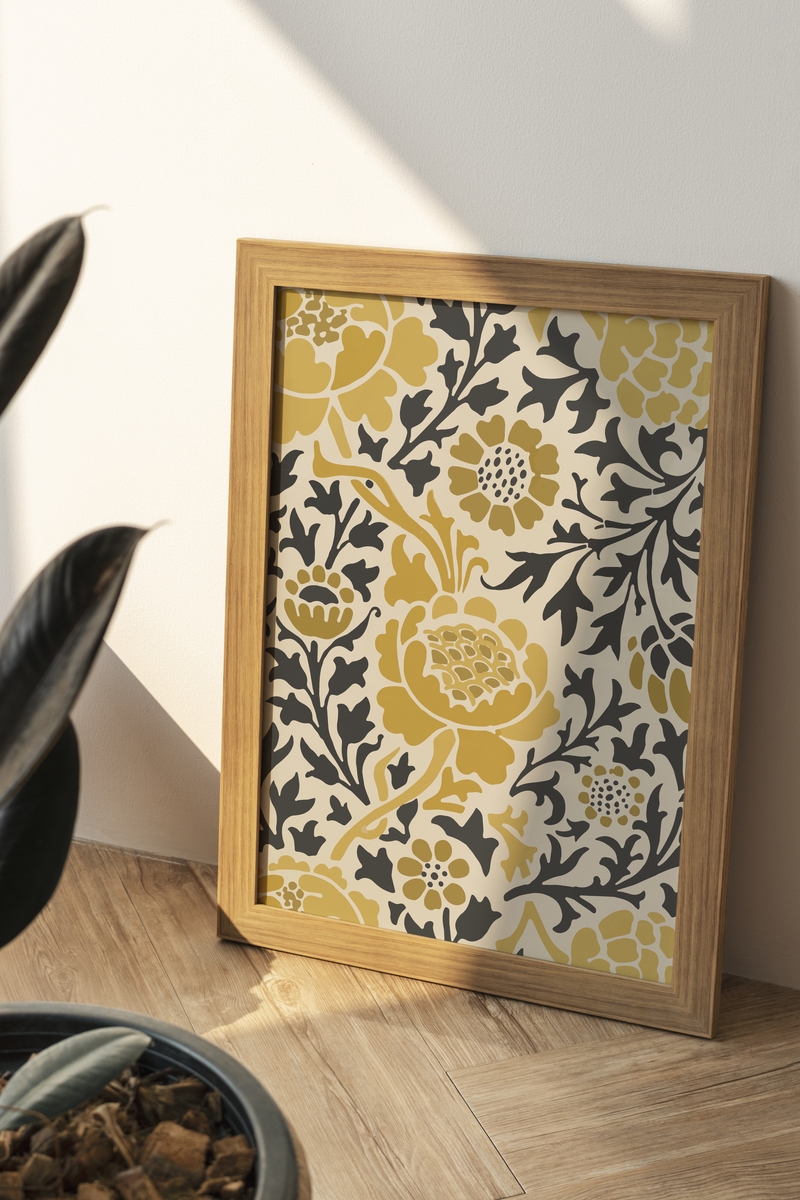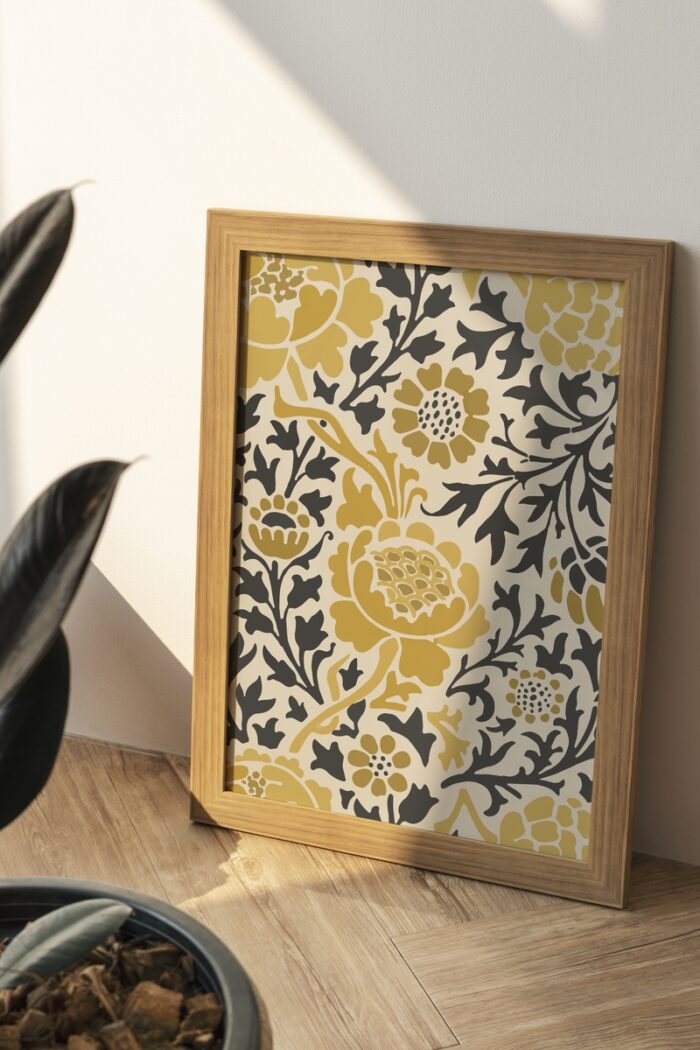 Raw Pixel offers over one million free photos, vectors, and templates for users to select from, each with its own royalty-free license. You'll find tons of curated topics to search for and locate the perfect creative asset. You can even access free downloadable fonts and search through Raw Pixel's talented artist and photographer portfolios. Not only is Raw Pixel offering up free inventive resources but they partner with Hope for Children to give back and help children around the world.
To download a photo from Raw Pixel just click on your selected image and hit the purple "Free Download" button.
12. Foodies Feed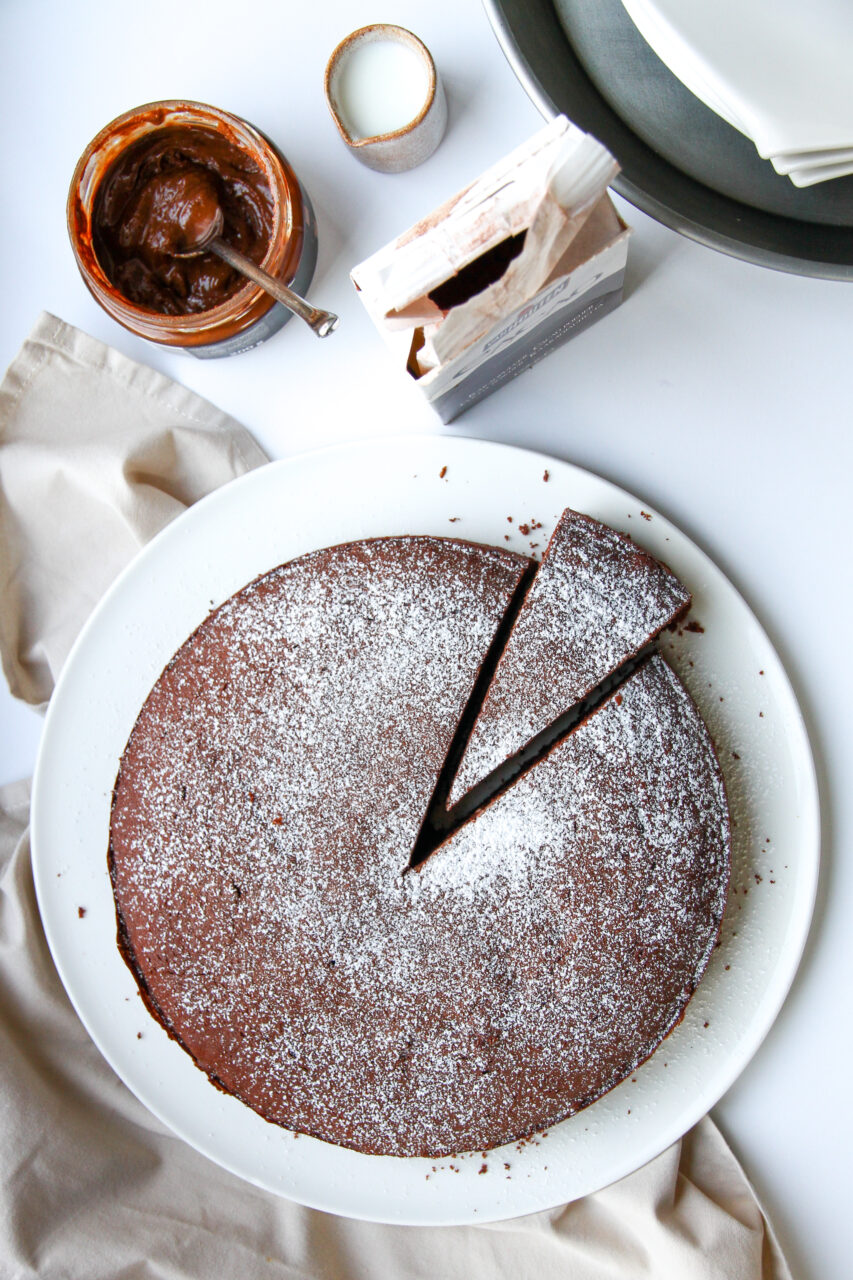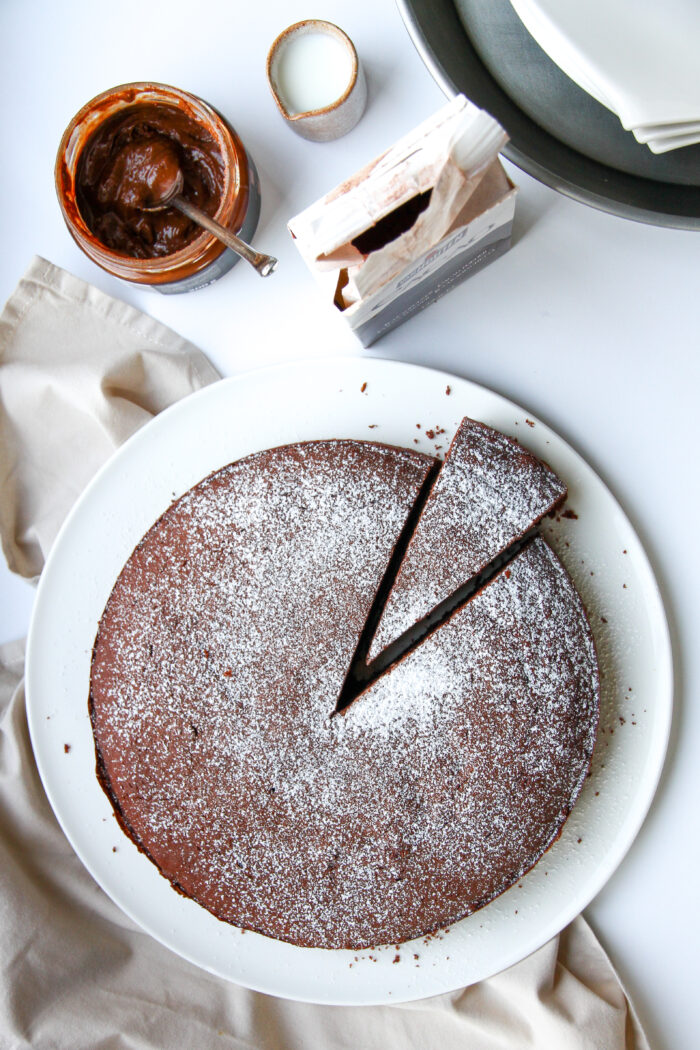 Foodies Feed is the best place to get free high-quality pictures of food! They've even broken images down according to popular search categories I.e. Sweet, Healthy, etc. You can even search for photo positionings like a bird's eye view or close-ups. All photos are licensed under the CC0 license which means you can modify and use their imagery for free!
To download from Foodies Feed, select the image you wish to download then hit the orange "Free download full resolution" button on the right-hand side of the screen. Easy-peasy!
13. Reshot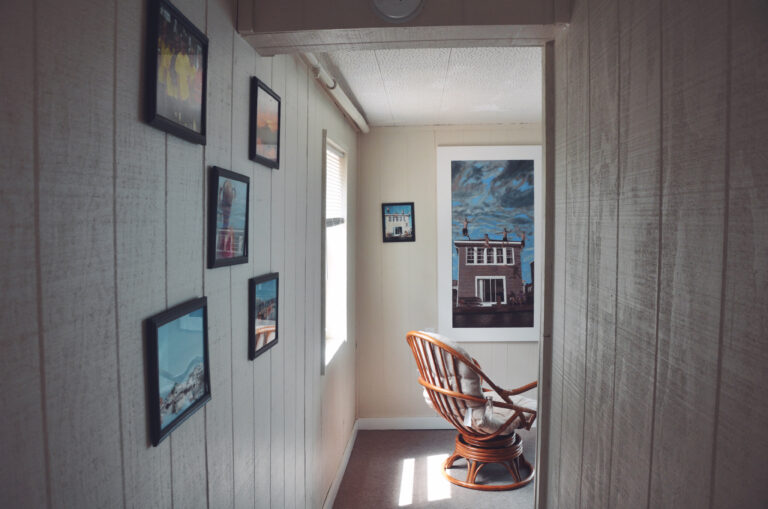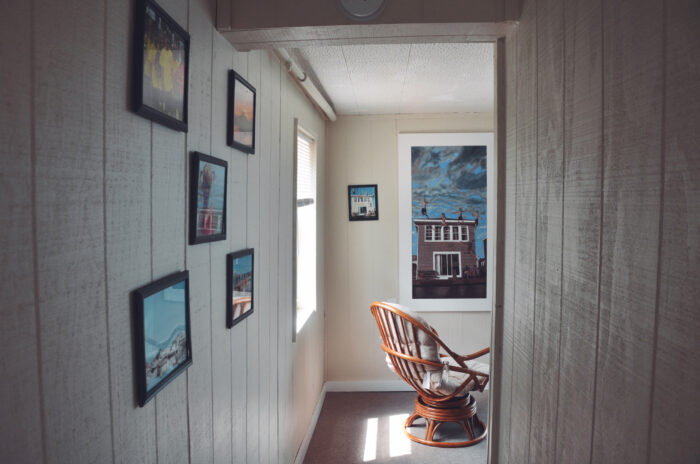 Reshot offers over 25,000 high-resolution royalty-free photos, as well as icons and vector illustrations. You can search by theme, color, subject, and orientation. (Attention Influencers: they even have images resized perfectly for Instagram!)
To download a resource from Reshot, click on the creative asset you wish to download then select the black "Download Image" box in the bottom right-hand corner.
Final Thoughts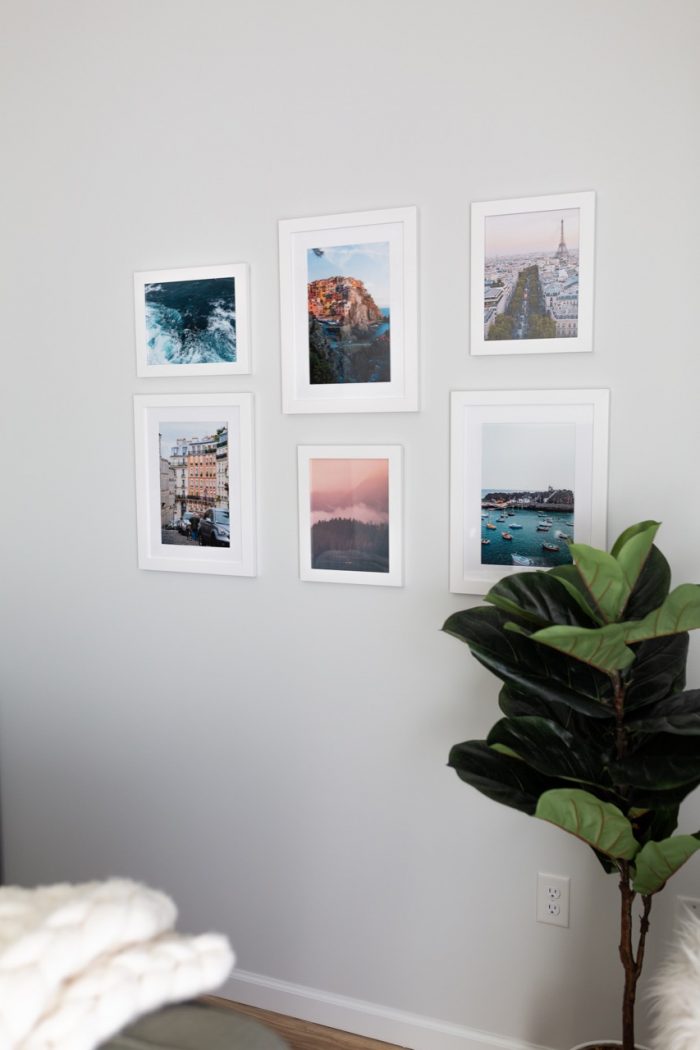 We hope that you found this helpful on where to find some free downloadable art to add to your home! The best part about these websites is that they support creators from all over the world, and you are helping to get their name out there!
If you choose to download and frame something from one of these sites, be sure to share your finished project with us on social media and be sure to tag the artist or photographer in your post as well!
This post first appeared as 13 Of Our Favorite Sites For Free Downloadable Art on Frame It Easy - Learning Center for Custom Picture Framing.