Picture this: Picture Frame Coloring Pages
It is 2022 and it's time to take care of YOU! There are a million different ways to practice self-care. From grabbing popcorn and watching your favorite movie, to applying a special facemask and painting your nails! It doesn't matter how you choose to do it.
One creative way we like to practice self-care is taking time to get in touch with our inner child.
We have created five free picture frame coloring pages for you to print out and complete for when you're needing a little downtime. There are some intricate ones if that's your style, or if you want to keep it simple and color within the lines, we've got you covered too!
So sit back, relax and color your heart out!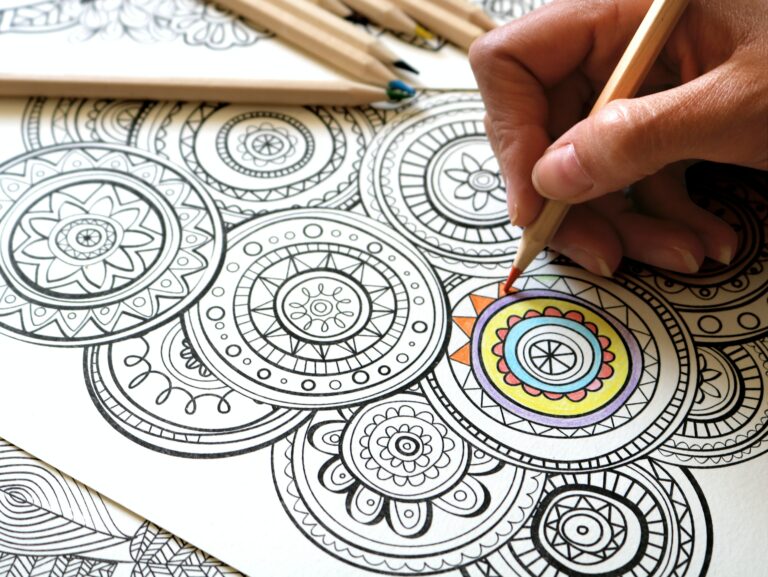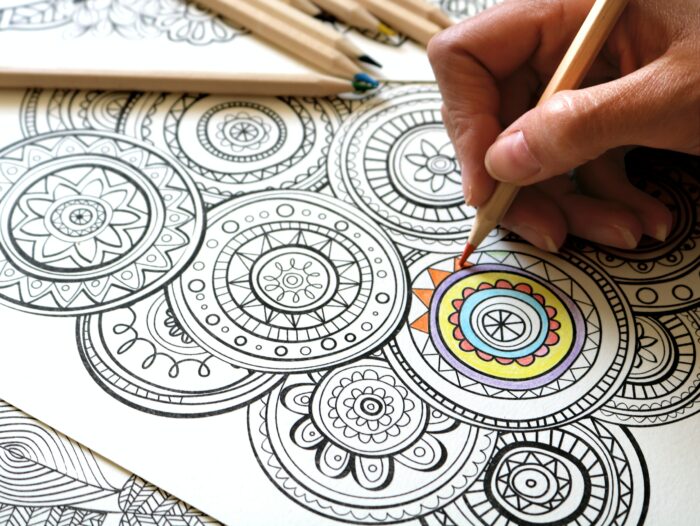 ---
Color Therapy
You may be asking:
I'm an adult! Why should I color?
As it turns out coloring isn't just for little ones, There are quite a few therapeutic benefits to take away from coloring as an adult! While coloring pages for kids are designed to teach children to color "within the lines," adult coloring pages are composed of more ornate and complex patterns.
These patterns and designs are specifically developed to:
Lengthen the attention span
Reduce stress & anxiety
Keep the brain active
Help you get in touch with your creative side
Adult coloring books have been a huge hit these past few years, as many folks have been stuck at home during the pandemic looking for something creative to do. Since this time, coloring has been a popular creative outlet for many and new coloring books line the store's shelves every month! It's good to wind down and re-center during uncertain and demanding times. Hobbies to help de-stress can do wonders for the mind and body!
---
The Mandala Effect
In a therapy study, 84 undergrad students were assigned to color a mandala, a plaid pattern, or a blank sheet. Results showed that anxiety levels declined in the mandala groups more so than in the others. This suggests that coloring geometric designs or patterns can trigger a meditative state and relax the individual coloring!
Mandala is a Sanskrit word meaning "circle", in a metaphorical sense it represents higher thought and deeper meaning. Tibetian culture has used the mandala as a tool to promote meditation for centuries. The first known image of a mandala appears in the Rig Veda an ancient Hindu text.
Need some spiritual healing?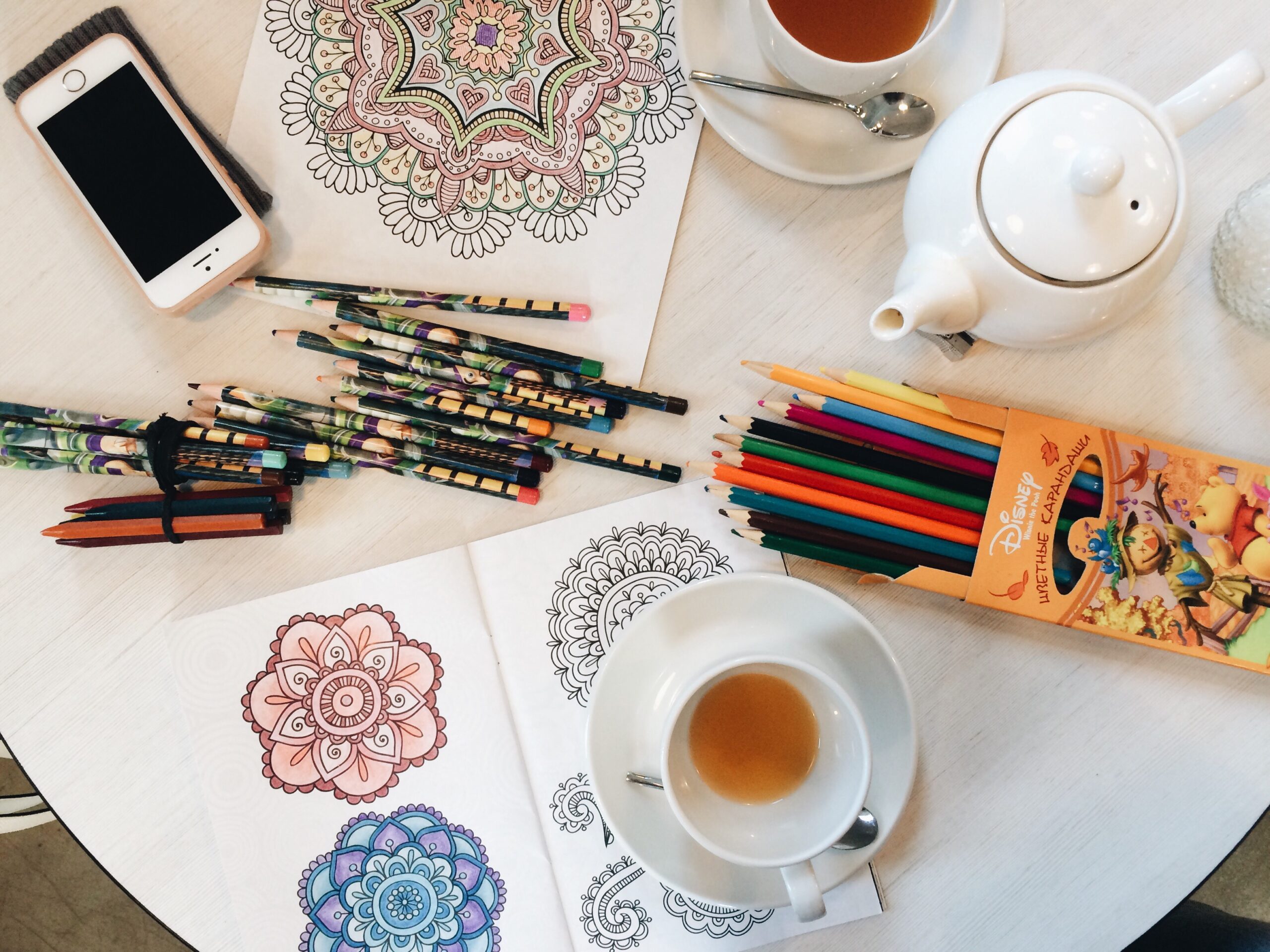 Try out these mandala coloring pages:
Pair them with: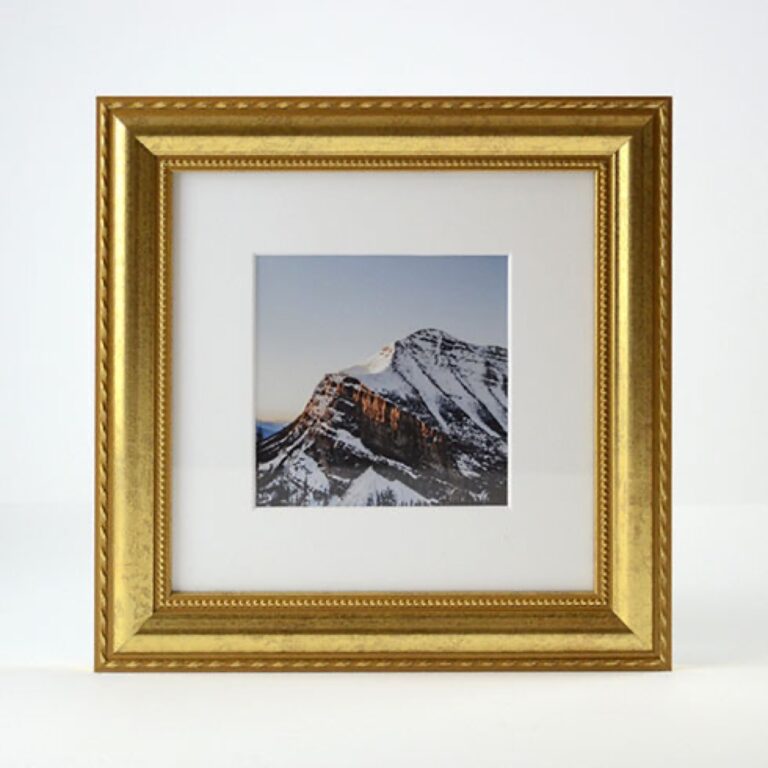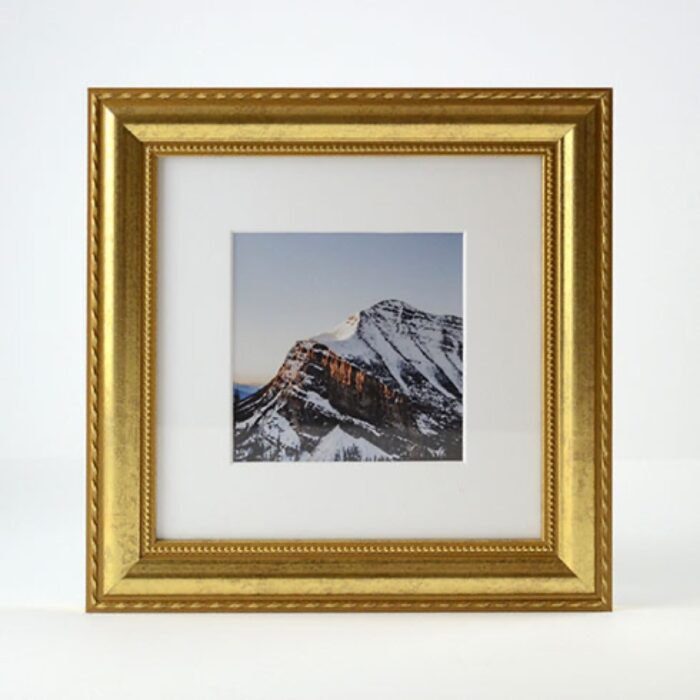 ---
Think Positive!
We have all heard about the power of positive thinking, so why not color it? Popular lifestyle trends like manifestation and vision boards all revolve around the power of being positive! Your thoughts affect your actions and positive thinking is a great way to set yourself up for attracting happiness. By leveraging the law of attraction your positive mindset will draw other like-minded optimistic people. Fill the world with joy and think positive!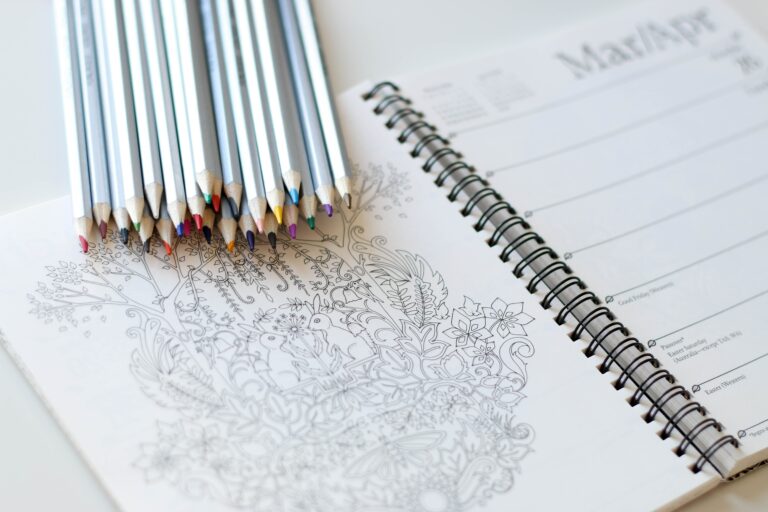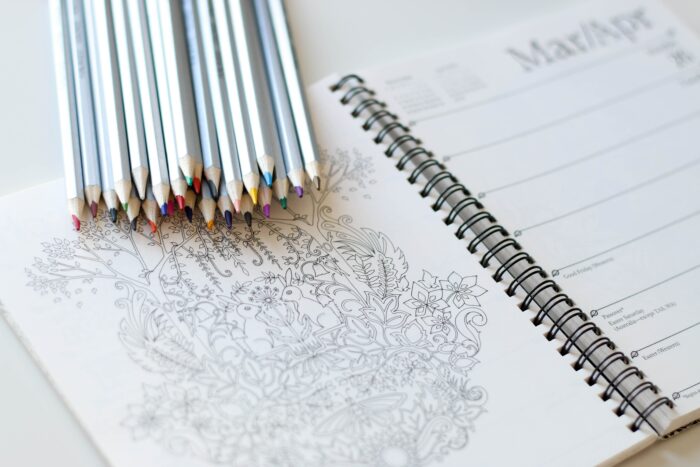 Here are some positively fun coloring pages:
Pair them with: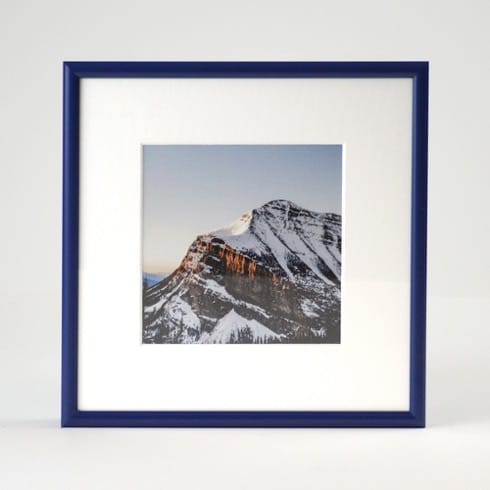 ---
Natural Beauty
From flowers to insects to landscapes and waterfalls, beauty is all around us in the natural world. It's well known that getting outside (or bringing the outdoors in!) can improve mood. Spending time in nature has been found to aid in mental health issues like depression and anxiety. So grab some of the following nature-inspired pages, go outside, and color!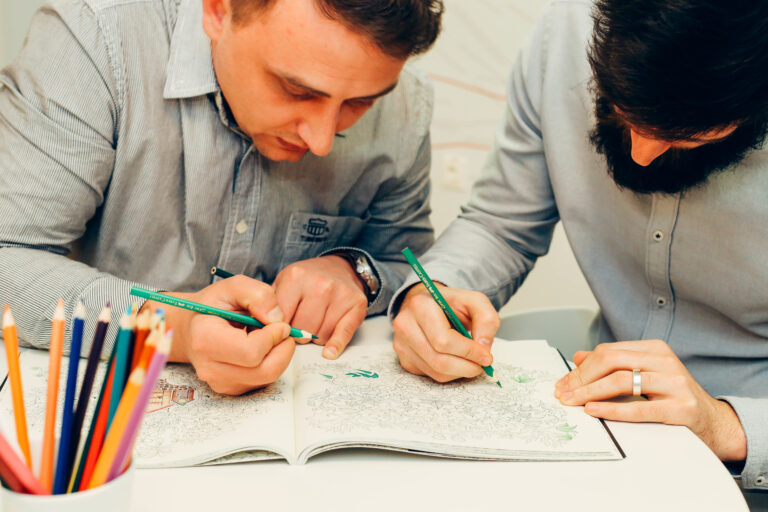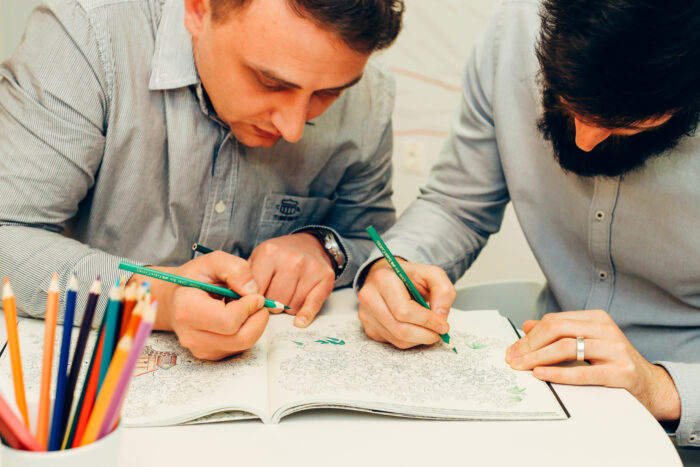 Life's a Garden, Dig it with these coloring pages:
Pair them with: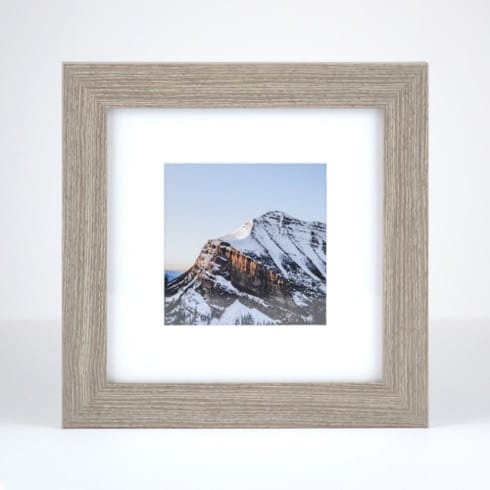 ---
Finally: Frame it!
Now that we've proven coloring is for everyone, it's time to get creative! In the section below, we've attached a few of our own frame-tastic picture frame coloring pages for you to explore. Now get out there and color your worries away!
Whether you color yours with pencil, marker or watercolor be sure to send us a snapshot of your framed page to creative@frameiteasy.com (with the subject line: "Featured Friends") for a chance to be featured!
Tag us on Social media @frameiteasy and use the hashtag #frameiteasy for more chances!
Download Free Coloring Pages
Subscribe to our mailing list and get free coloring pages — as well as exclusive goodies, fun quizzes, and tips and tricks for your next framing project!
This post first appeared as 10+ Frame-Tasticly Free Picture Frame Coloring Pages on Frame It Easy - Learning Center for Custom Picture Framing.