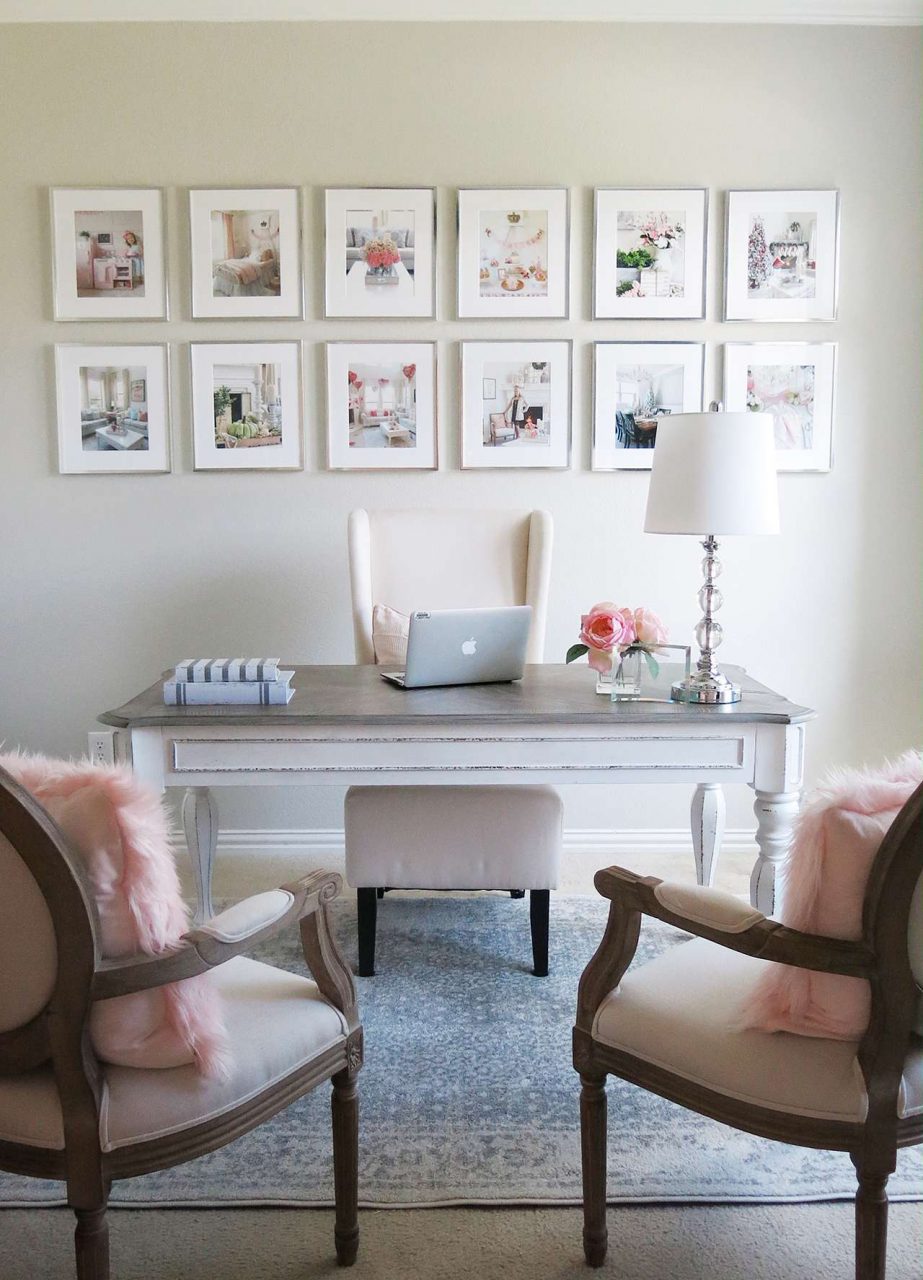 Designing workspace decor is a great way to promote an inviting and encouraging work environment for all the people who spend their time there, including yourself, employees, and clients. The number of people who occupy a workspace can range from 1 to 100+, so it's important to style the area to ensure the best atmosphere possible for optimal productivity and morale.
Whether you are styling a shared corporate space or your own home office, custom picture frames are a great choice to personalize your workspace decor.
Check out our tips and decorating ideas for how to best style your workspace with custom frames below!
Shared Office Spaces
Designing workspace decor for larger, shared spaces is all about creating an inspiring and collaborative environment, as well as providing a visual invitation to get to know the company better. The best workspaces are designed to be a combination of sophistication and comfort in order to maximize productivity.
In a shared space, wall decor can't always be super personalized to a single individual, so it's best to focus more on the vibe of the company and its goals for the overall display. After all, everyone working in a shared space is somehow trying to better the company with their efforts, so we want them to feel "at home."
What To Frame for Shared Workspace Decor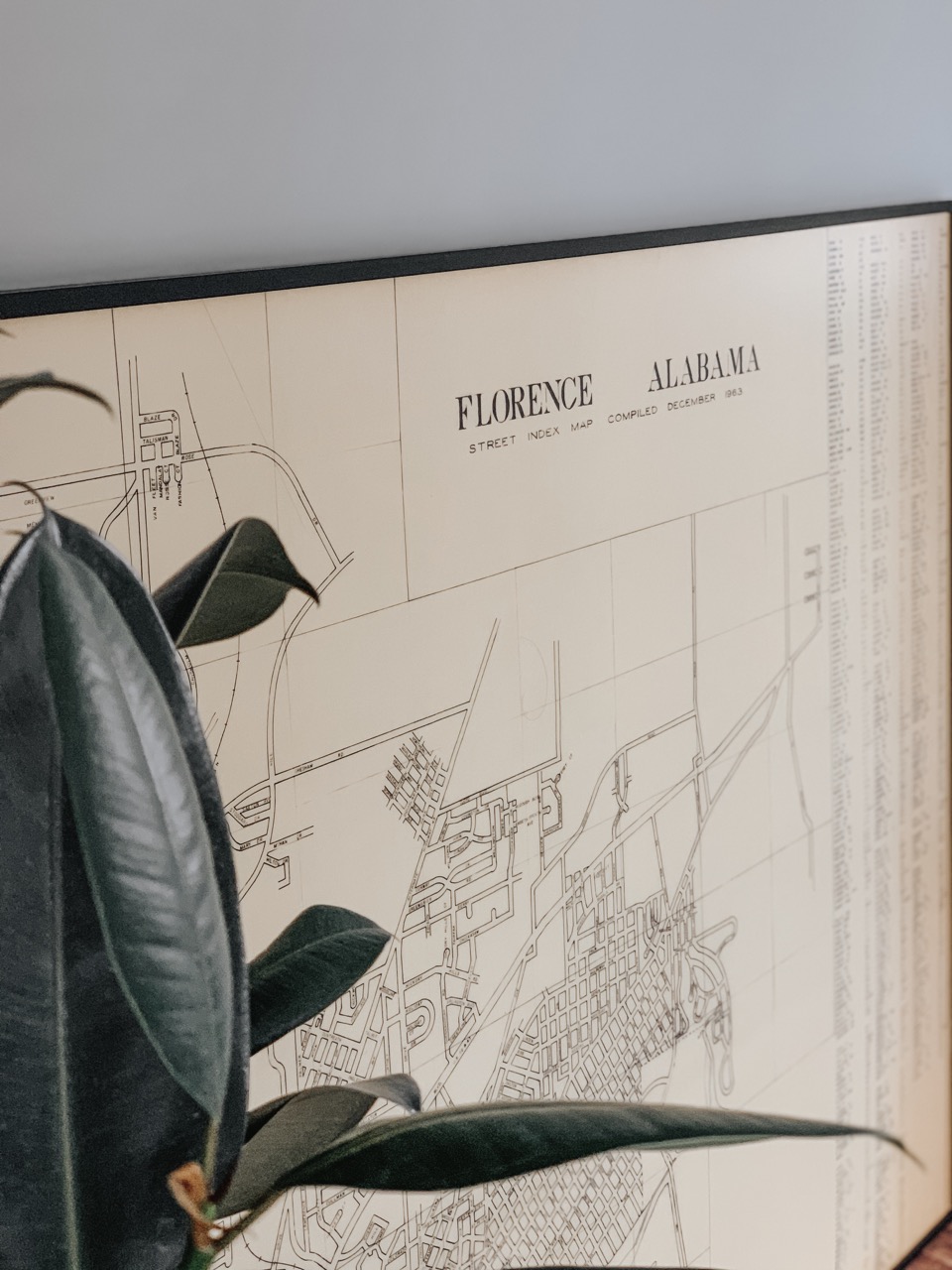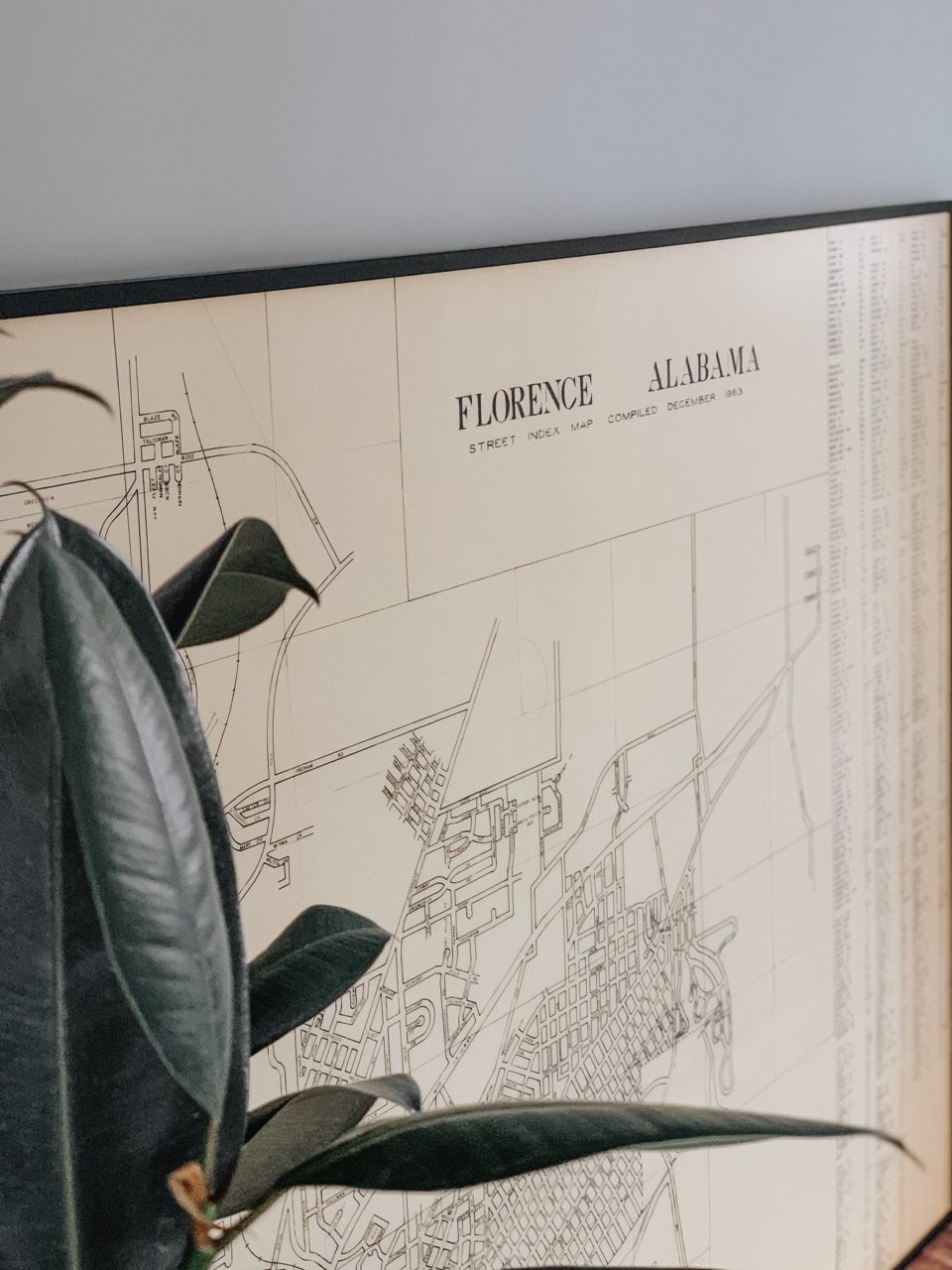 1. Logos and Advertisements
Logos and advertisements of the company are perfect as framed decor for shared office spaces. After all, what's a better way to show off your company than with an eye-catching branded piece that's personalized to your business.
2. Posters
Posters are another great option for wall decor in large corporate spaces. Neutral but bold, choose posters that will really make a statement in the large area.
Something common to the industry or company — like a map or a product — could work, or perhaps even get the opinions of the people who work in that area. Find their favorite movies, books, and places to frame posters of. That way, your posters are broad but still personal to the people working there.
Check out the post in our Learning Center on How to Choose The Best Poster Frame Style and Color for more ideas!
3. Art
Similar to posters, framed art for your corporate workspace decor is a neutral way to create an inviting environment. Find art that will complement the space well via size and color. Then create your custom frames in a way that will enhance the piece of art.
For some great sources, check out these 12 places to find art online.
Personal Offices
Contrary to large corporate office spaces, home workspace decor is all about the individual and creating a relaxed and focused environment based on personal preferences.
Your office, whether it's at home or within an office building, is for you. So design it in a way that you feel comfortable with — a place for you to concentrate and to do all the things that need to get done.
Custom picture frames make for great workspace decor here, too! Rather than in a large corporate space, you'll have all the control with exactly what you frame. You're able to frame nearly any item that lies flat, so get creative!
What To Frame for Personal Workspace Decor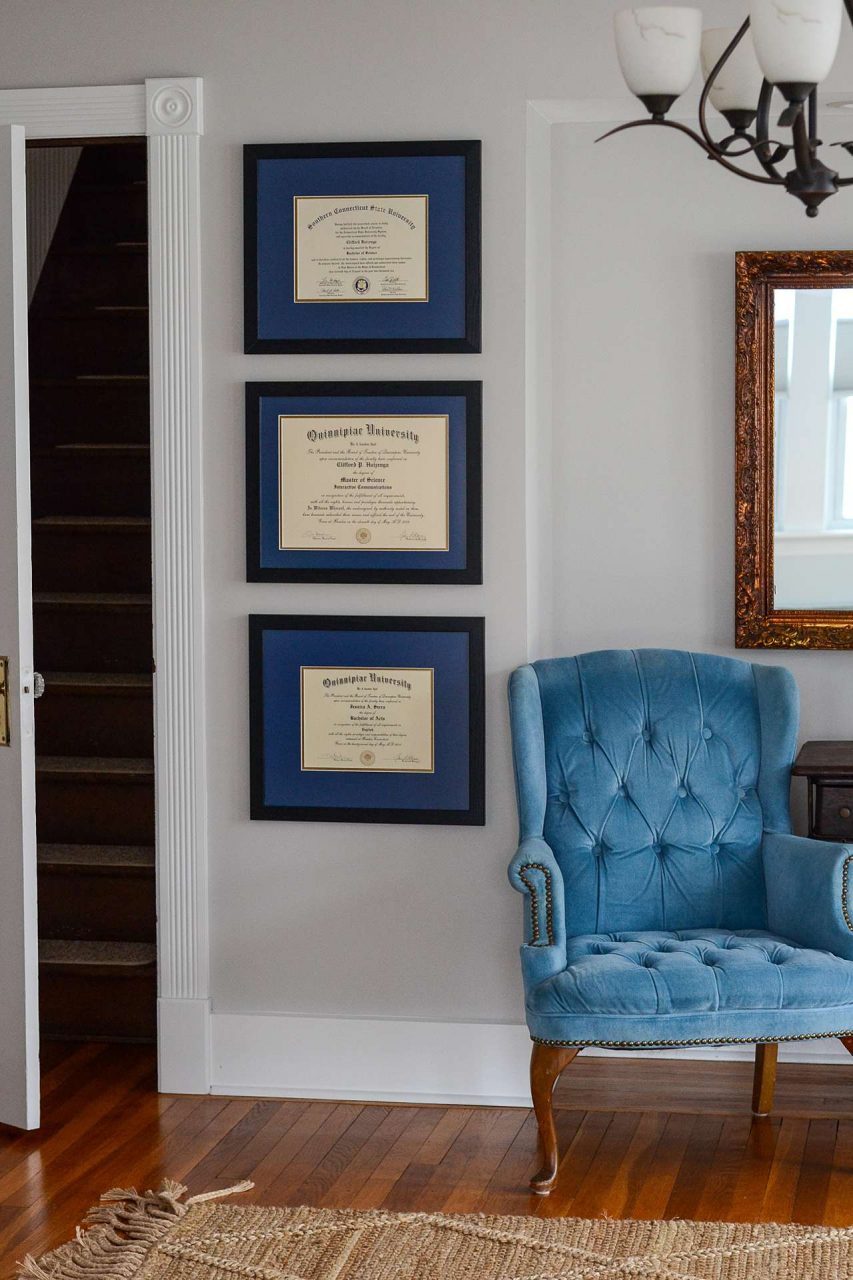 1. Personal Photos
Personal office = personal photos. Frame and display what matters to you, and have these photos and items to remind you of what you're working for in the first place. Whether it's your family photos, pet photos or stunning landscapes of your favorite places, your personal photos will make your office space feel like yours.
2. Documents and Accomplishments
Of course, your personal workspace decor still needs an air of sophistication, so consider framing your degrees and other significant documents.
Your degrees will be extra eye-catching in a sleek and simple frame to be displayed on your office wall.
Feel free to also get creative with your matting — perhaps use your school colors or the colors that compliment the document itself.
3. Art
Custom framing your favorite pieces of art is another great option to explore when it comes to finding wall space decor. Have a big empty space within your personal workspace? Go with a large framed piece of art, and make a bold statement.
Art, of course, can vary. From your kids' art to valuable masterpieces, your pieces will be preserved and protected in your custom picture frame. Looking for affordable art online? Check out 10 more places to buy art online.
Final Thoughts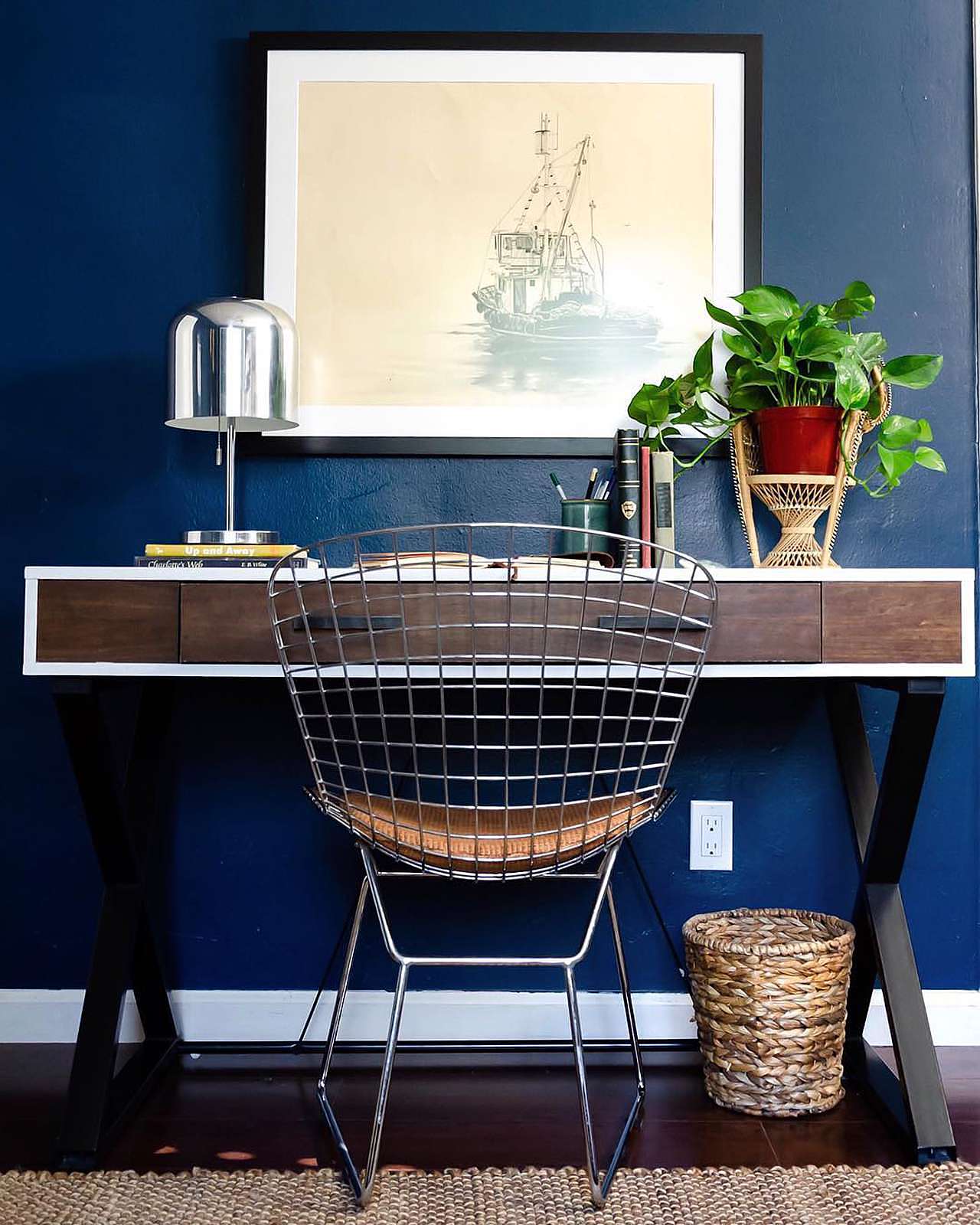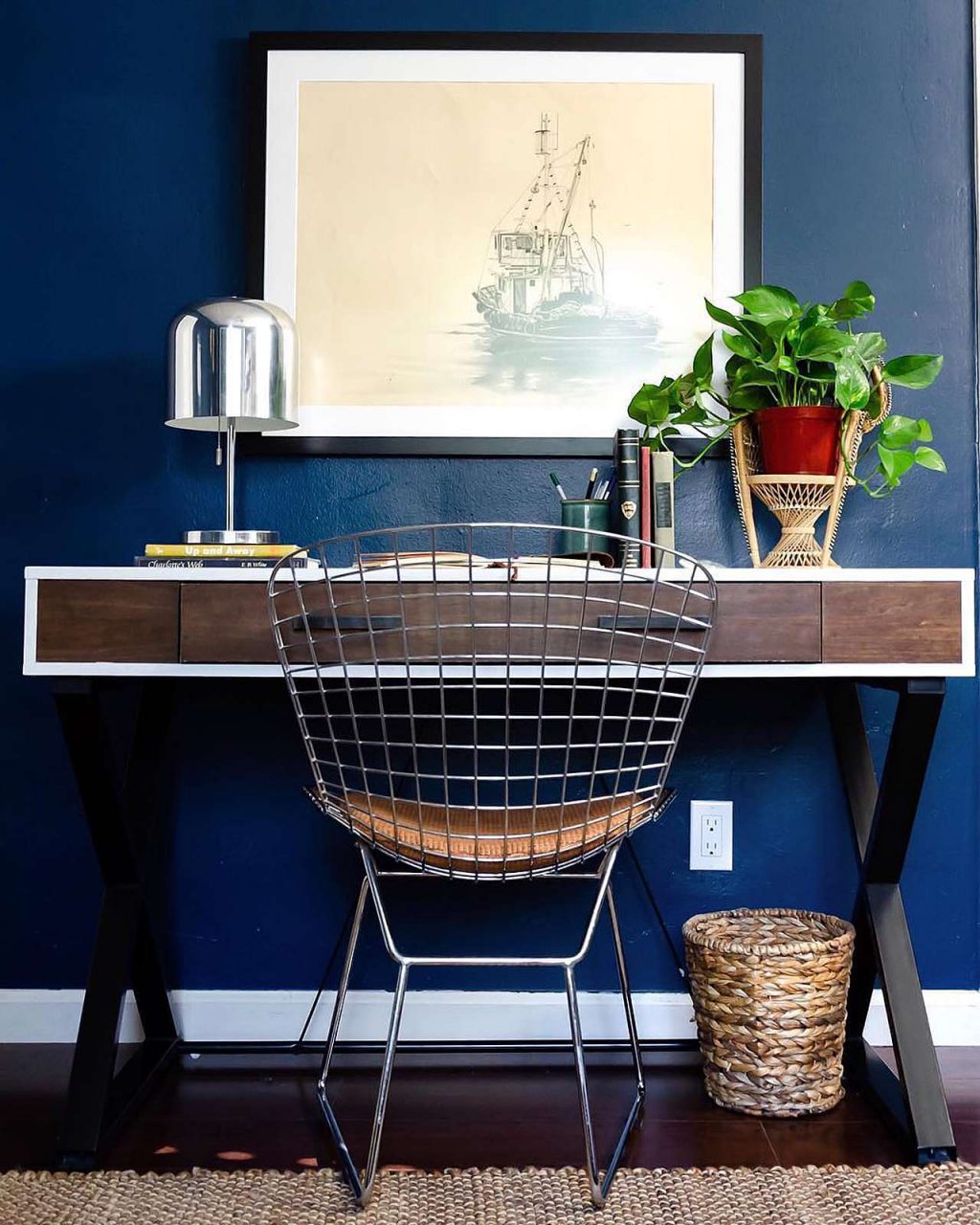 Workspace decor can be difficult to narrow down. After all, you have to create an inviting environment that people (sometimes many!) will be able to spend their workday in. Whether you are styling your personal workspace or a large corporate office, we hope you've gained some confidence and ideas by using custom picture frames for your office.
For some additional inspiration, check out our post on triple picture frame displays. This style of display looks great in workspaces where you have large empty walls.
Alternatively, if your space is not big, read up on styling small spaces with custom picture frames.
No matter the size or style of your space, let's get working…and framing!