Art Projects That Are Charming Enough To Frame!
Have some bare space on your wall?
Feeling crafty?
Here are 5 Frame-worthy DIY wall art projects anyone can do! (Did we mention they look AMAZING in a frame?)
These trendy and beautiful wall projects are perfect for craft parties or activities on a rainy day. So gather your hot glue gun, scissors, tape, and most importantly – your frame! Let's get crafty!
---
1. Earthly Elements
Shells from a vacation on the beach. Pressed flowers from a tea party, or that really cool stick your dog found! Natural elements like these make fantastic earthy wall art. One can add a more "homey" and dare we say "Down-to-earth" feel by bringing the outdoors in.
Make your piece "POP!" by mounting your elements to your frame's backing and removing the acrylic cover – giving it a 3D effect. Let dried flowers and foliage cascade outside your frame, and build a framed terrarium, or a succulent wall piece, the possibilities are endless!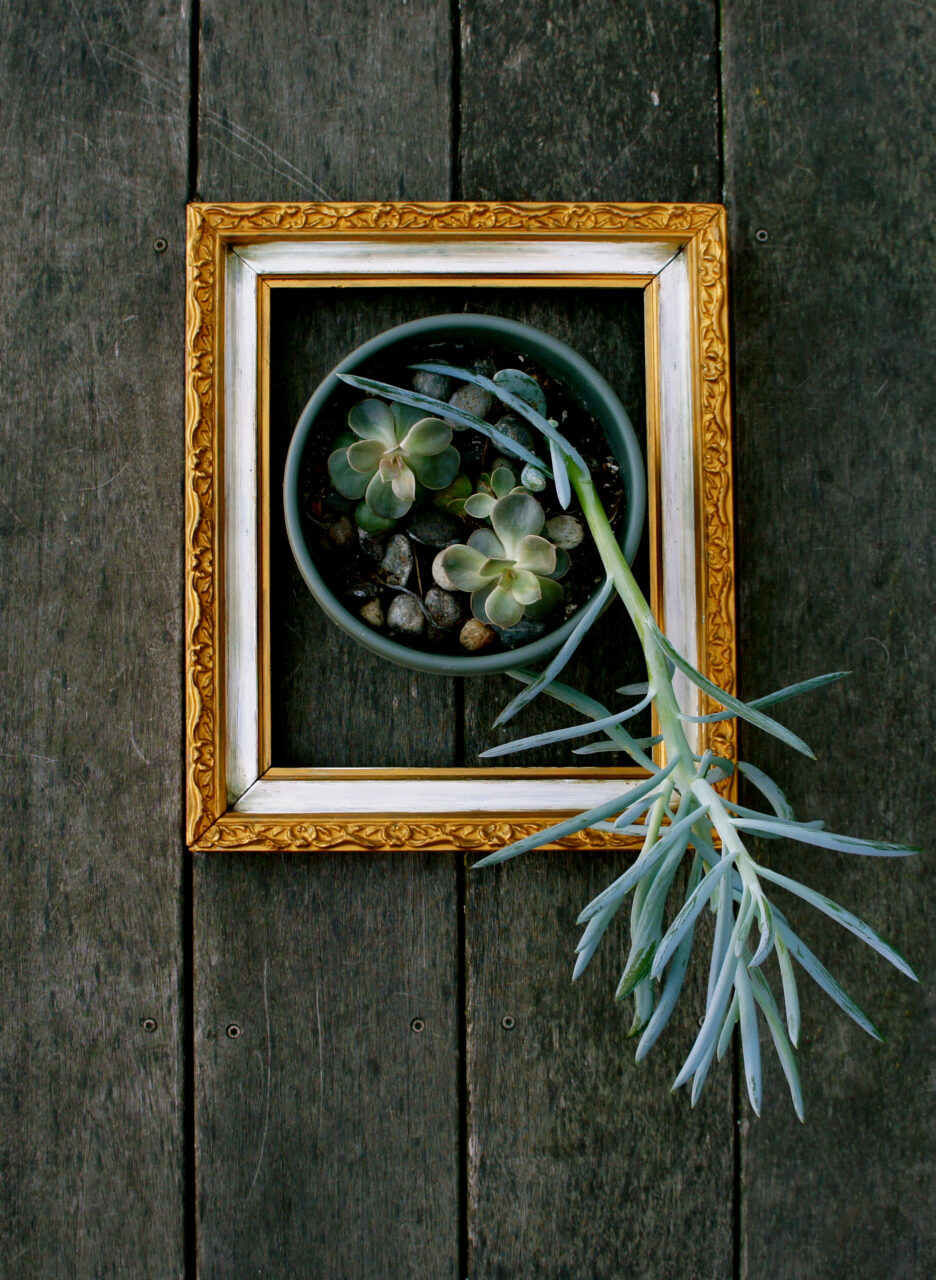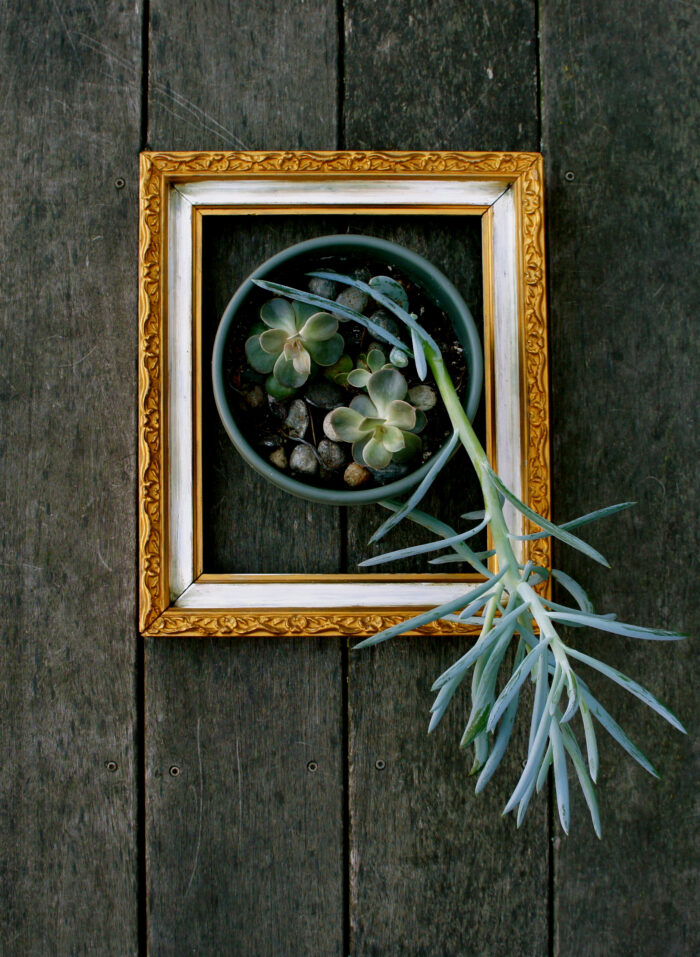 ---
2. Paper & Collage Wall Art
Art paper is a great medium to work with as it's inexpensive, moldable and comes in a wide variety of colors, patterns, and textures. From complex origami pieces to custom-cut collages, papercraft adds color and whimsy to a room with just a few simple materials! Get the whole family involved with these kid-friendly DIY wall art projects or go it alone with these more complex installations.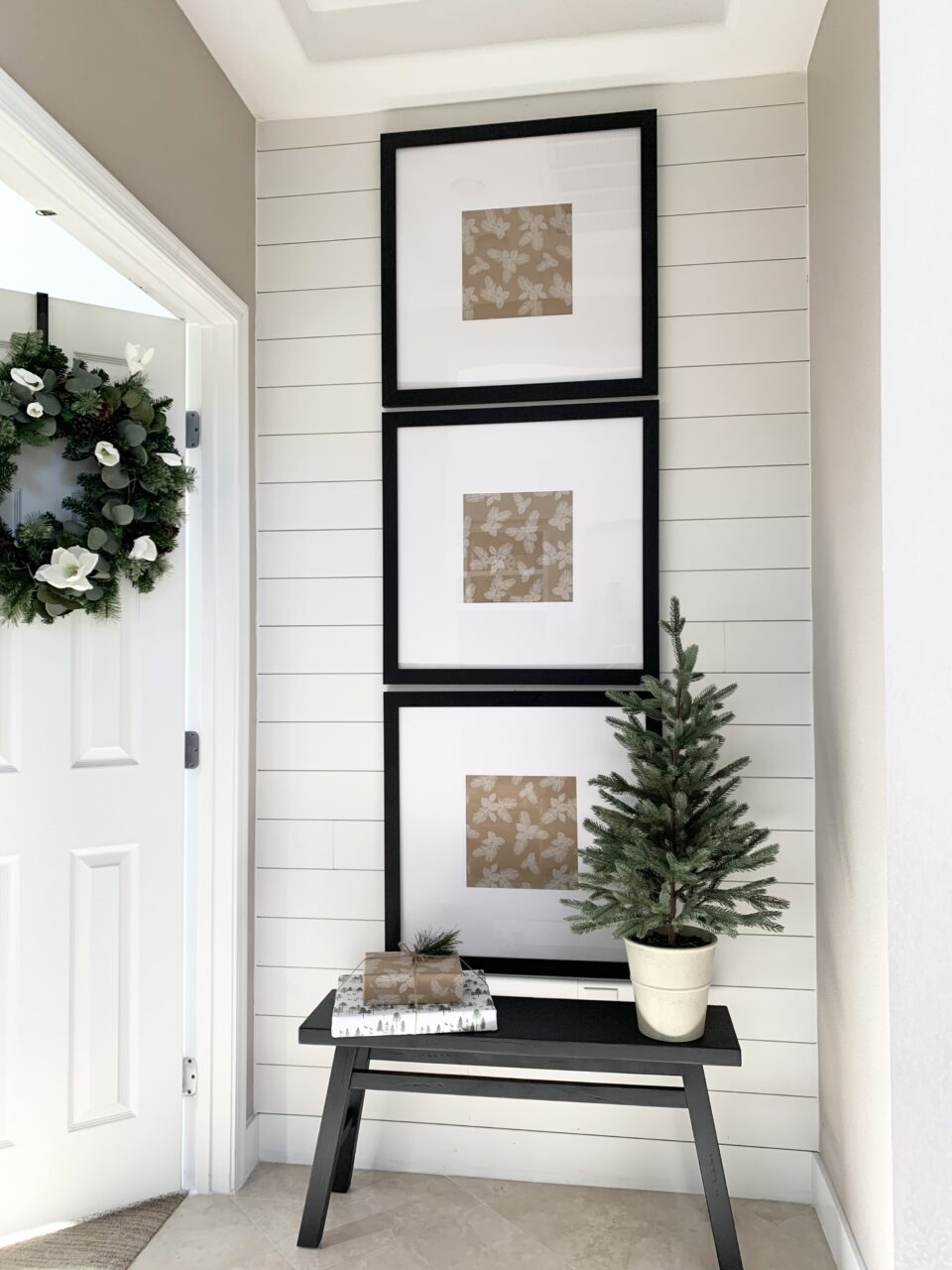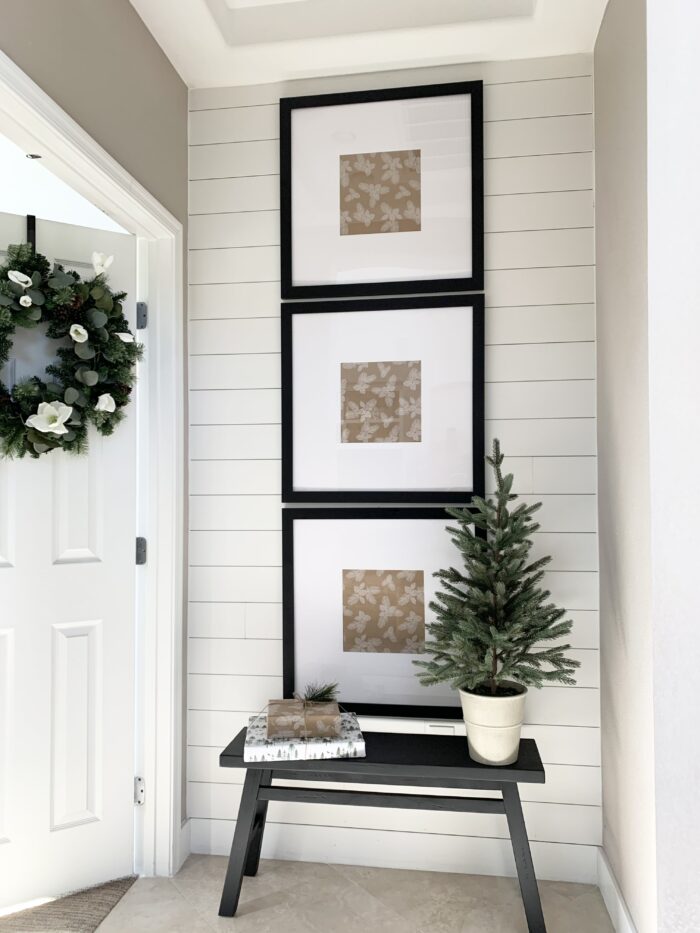 ---
3. Upcycled, Retro, or Vintage Accents
Upcycling or preserving the "old" by making it "new", is a popular movement in recent years that has steadily gained traction. It's quite popular with designers and crafters alike. Old fabrics or clothing articles passed down from generations can quickly be whipped up into a stunning conversation piece.
This display also allows for further preservation, by keeping the vintage elements enclosed and safe behind an acrylic showcase. When framing fabric, consider the thickness of each garment.
Frame It Easy metal frames allow for 1/4″ artwork while our wooden frames allow for a 1/8″ thickness. Time to sort through grandma's old scarf box? We think so!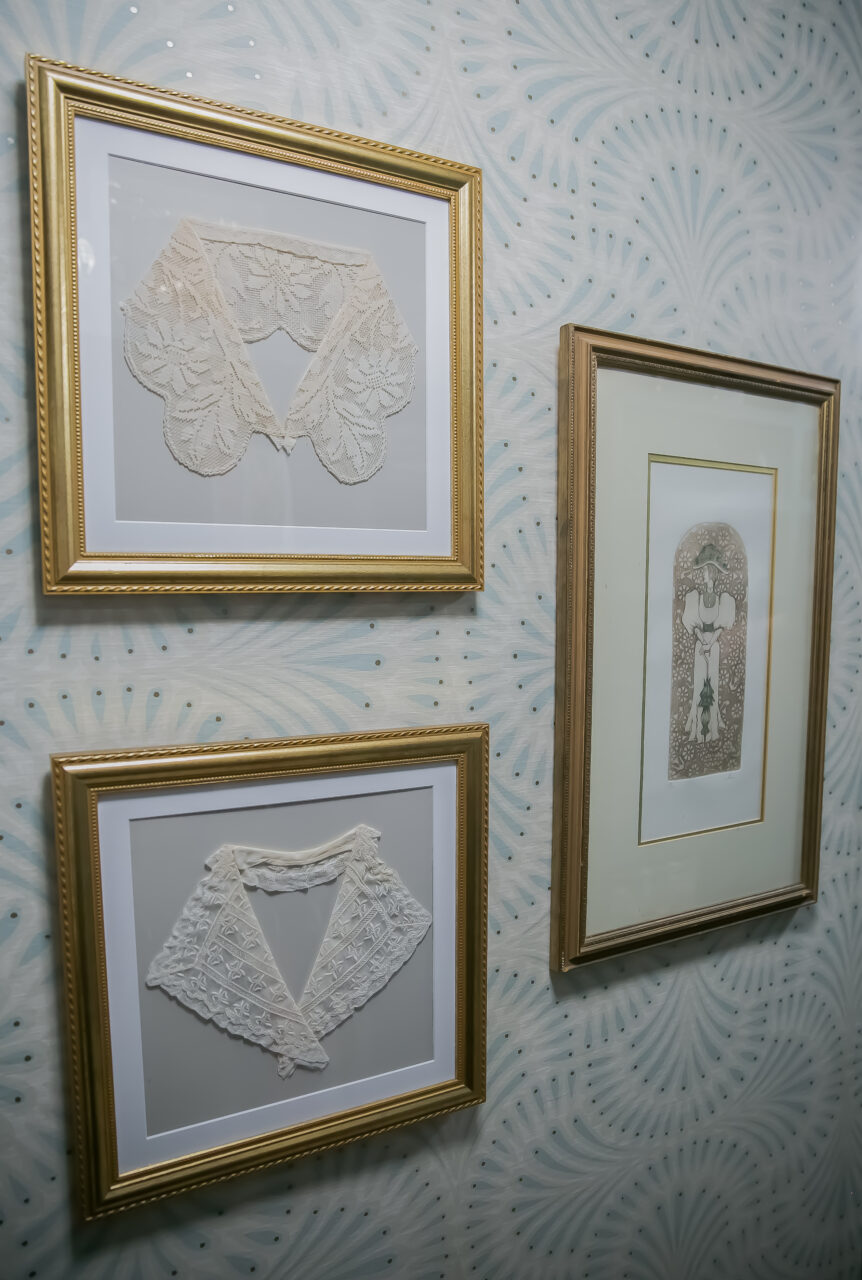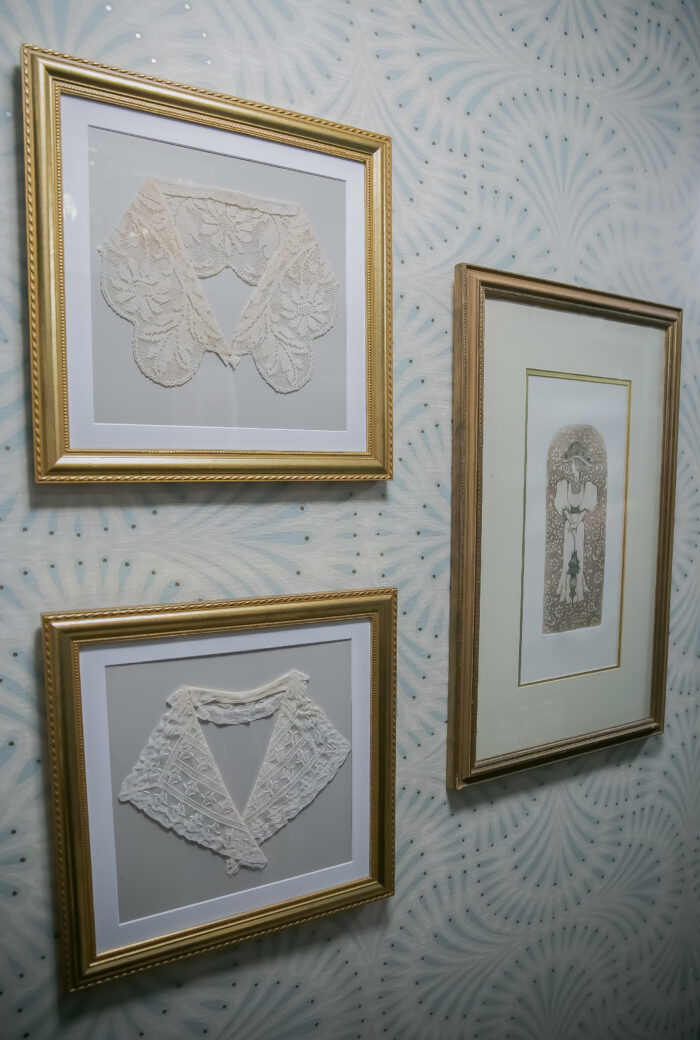 ---
4. Trashy Treasures
Converting trash to treasure is much like upcycling but you might have to put a little more creative mojo in. "One man's trash is another man's treasure" as they say! Now's the perfect time to sort through that junk drawer in your office.
Old crayons, bottle caps, and that collection of buttons you swear you'll use someday – Nows the time! All of these items can be used to create an interesting and unique piece. So save yourself some time and money before going to the art supply store, Look in the trash first!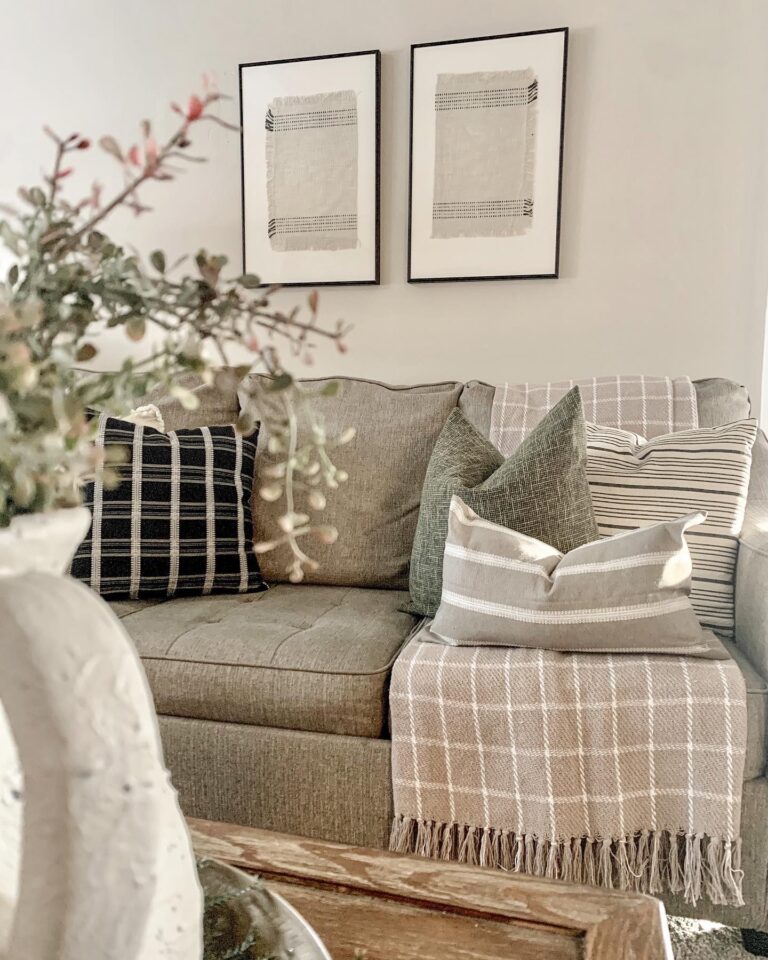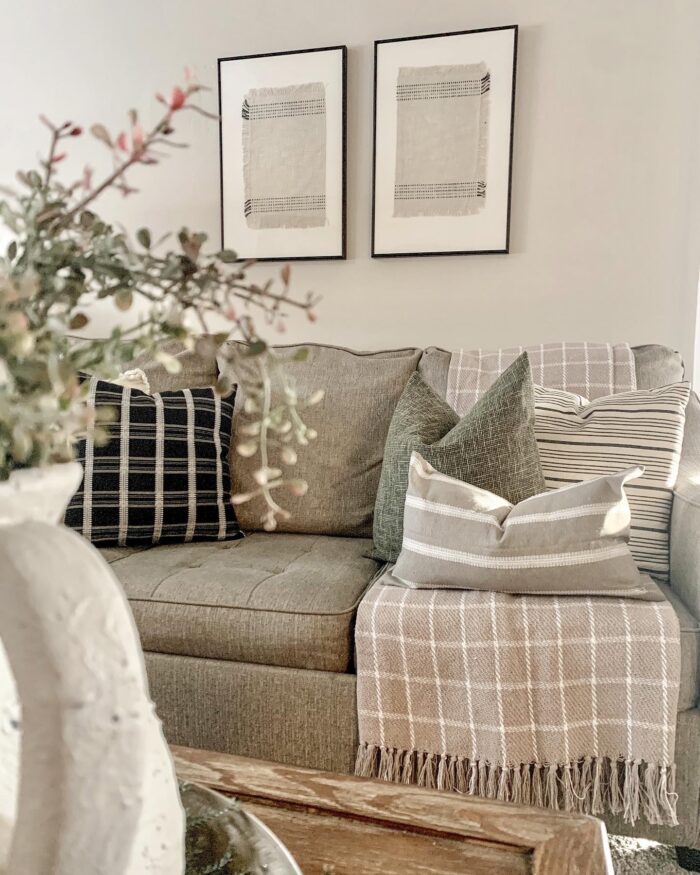 ---
5. Embroidery, Yarn, or String Art
Embroidery, cross-stitching, weaving, and the like are perfect framing projects for showing off your artistic skill. Not only is it fun and relaxing working on these pieces, but by framing them you get the satisfaction of exhibiting your craft to friends and family for years to come. Much like framing vintage wear, your hand-stitched art will be protected from dust, dirt, or any unwanted "grabby" hands.
Framing also adds support to embroidery. By stretching the fabric taut, stitches won't have any wiggle room to slip out over time. This also eliminates the slightly wrinkled appearance of the canvas. We recommend securing your canvas to your frame's backing with framer's tape, this will keep your work in pristine condition without harming the art or frame.
This age-old craft no matter how painstakingly detailed and time-consuming, deserves to be presented and preserved!
After all, you did spend like 20-hours cross-stitching that Unicorn.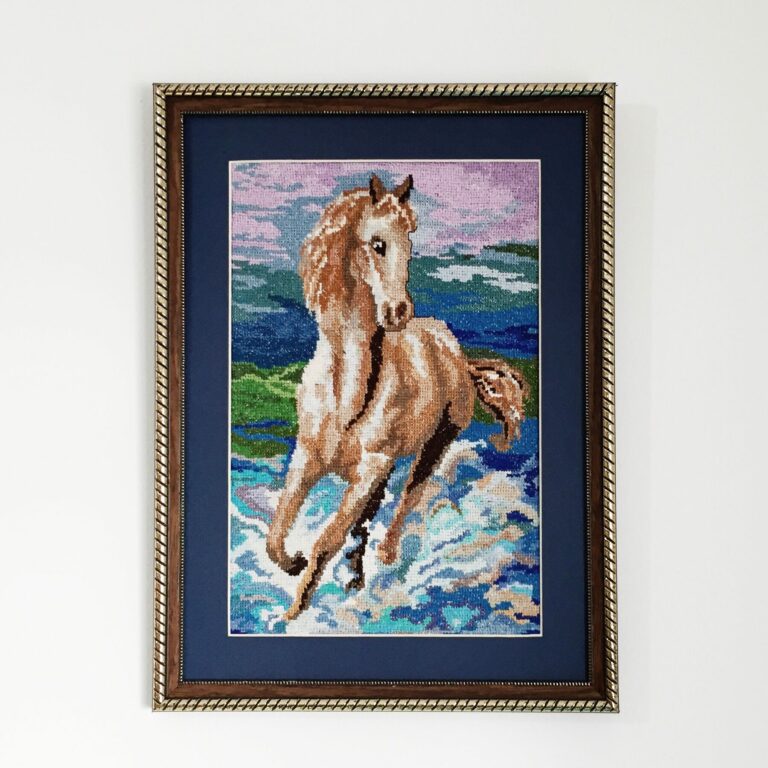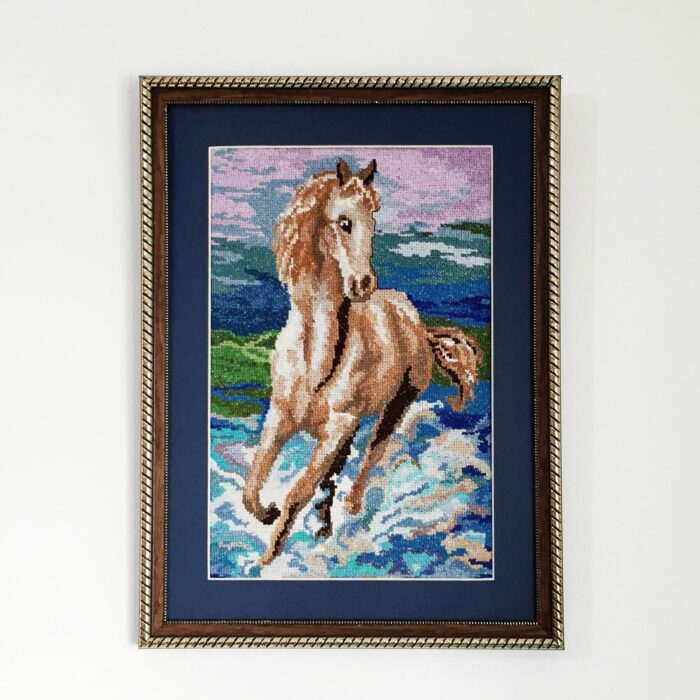 ---
Feeling Inspired Yet?
Now that we've filled your noggin with some ideas, the creative juices should be flowing. Too many grand ideas to choose from? (Oh, you flatter us!) Consider your own gallery wall or large-scale accent wall and try them all! Make your office space or home uniquely you and show the world your creative side.
Let's have some framing fun!
Once your masterpiece is framed up be sure to send your photos to creative@frameiteasy.com with the subject line "Featured Friends" for a chance to be featured!
Have you framed a fun DIY art project that wasn't on our list? Share it with us on our social.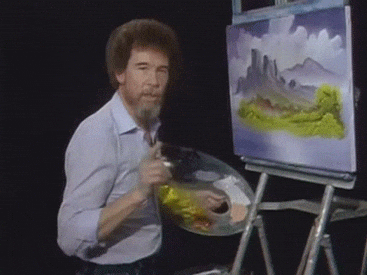 This post first appeared as 5 Frame-Worthy DIY Wall Art Projects on Frame It Easy - Learning Center for Custom Picture Framing.