Here at Frame It Easy, our mission is simple: to provide our customers with custom, ready-to-hang frames that are simple to order, and affordable (but still high-quality), saving you more time and money to experience those frameable moments with the ones you love most.
We know that what's inside your frame matters most, and we want to ensure that it's preserved in a well-designed, cost-effective, and quality product. We're here to help showcase all of your "frameables" whether they consist of collectibles, art, or photographs.
To save you more time, we have made ordering your frames easier than ever. From start to finish you design your frame, along the way we will give you suggestions (which we have tons of in our Learning Center) but ultimately the frame is all yours! If you upload a photo to our Frame Designer we will print it,  mount it, and send it to you with everything you need to display it on your wall (minus the hammer!). The other option is to order a frame with nothing inside if you already have your artwork on hand. We make it easy enough that we know our customers can handle adding their own art to the frames.
Choosing Your Art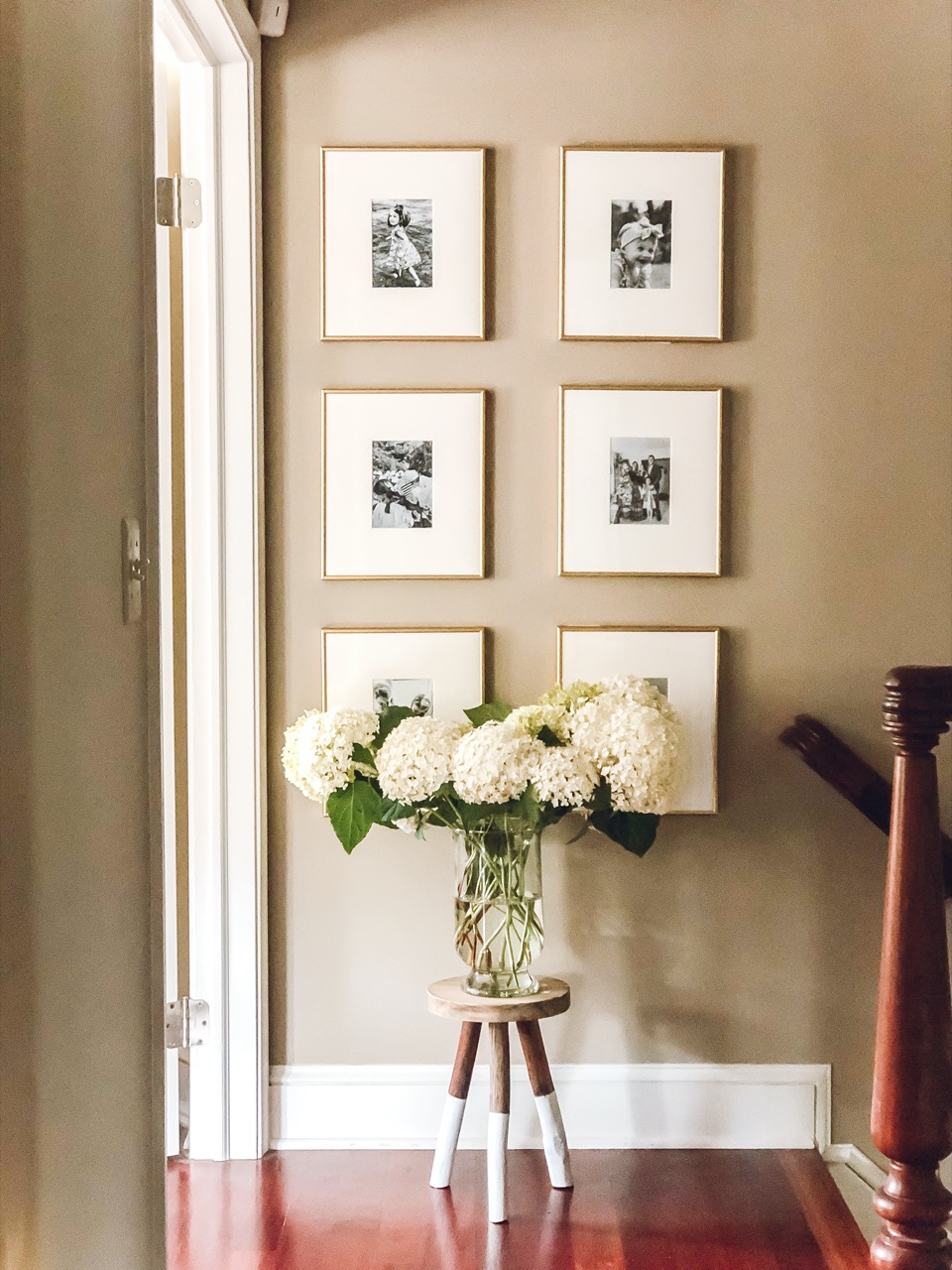 Colorful art, maternity photos, or even a map of important places in your life, the possibilities for things to frame are endless. There is tons of inspiration in the world. Check out 10 of our favorite home decor bloggers for ideas and inspiration on how to make your wall decor pop!
Finding that perfect picture to frame shouldn't stress you out. As we always mention, the best part of custom framing is that it's completely up to you, and all that matters is if you like it.
Designing Your Frame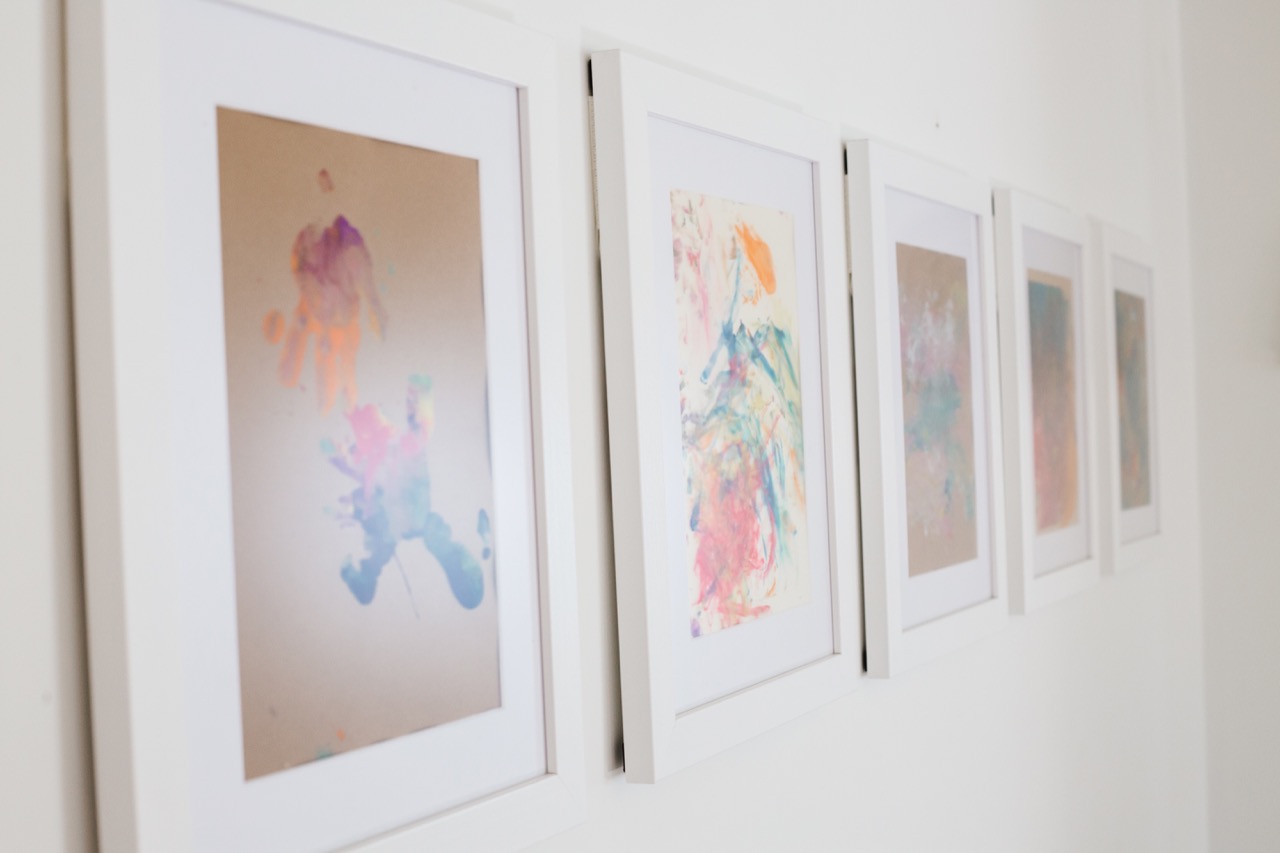 If this is your first time to our site, welcome! If you're considering placing an order with us, but not quite sure how to, check out our first time ordering guide.
Once you have your art picked out, head to our Frame Designer and either upload your print or enter your "Art Size" to represent your photo. Next, you choose either our Art Paper or Photo Paper, then pick your frame style, color, and add a matboard if you choose to. Don't forget to choose the acrylic cover! And that's it — it really is that simple.
Receiving your Frame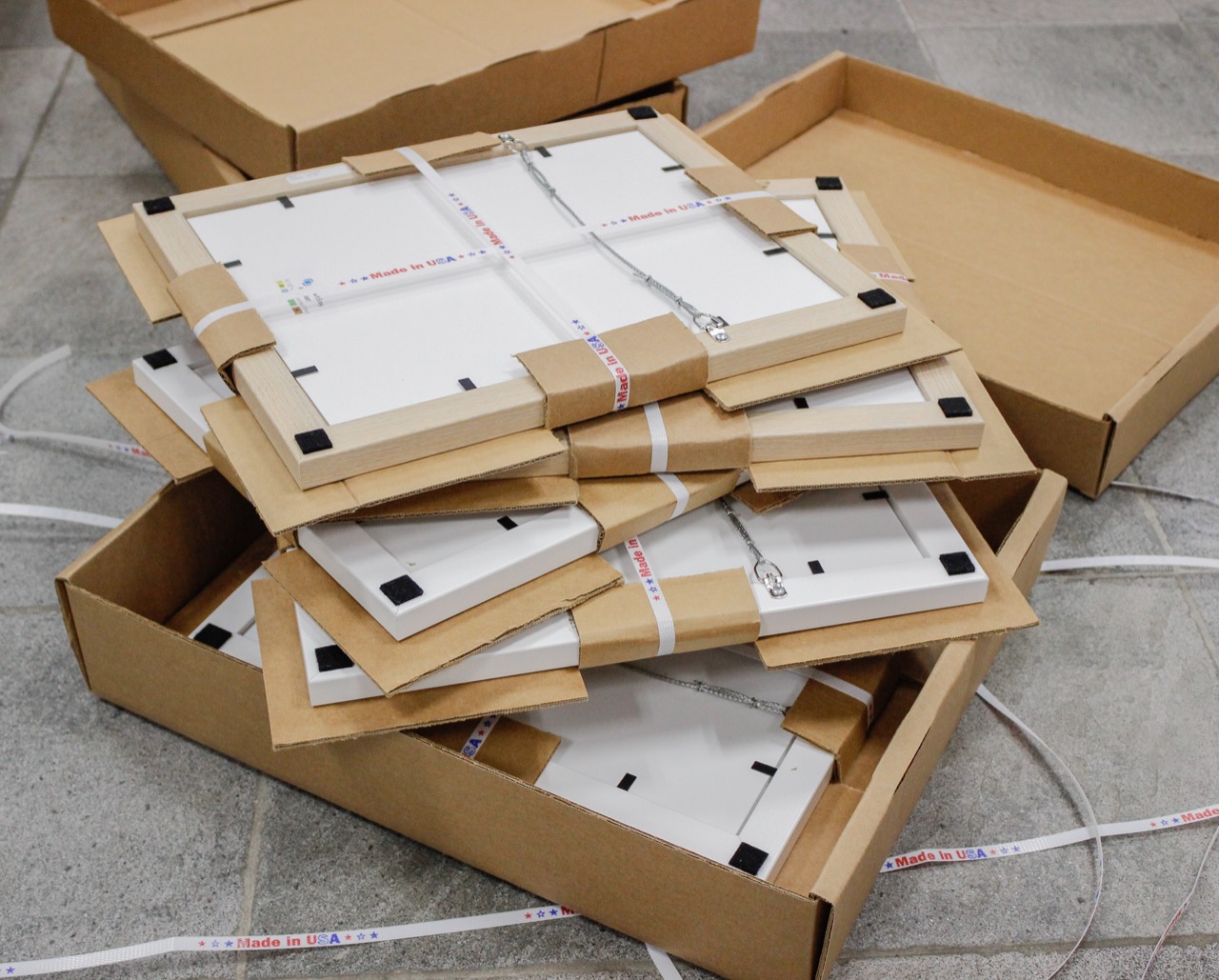 As we said, we like to make things easy for you. Uploading your art to our site to be printed and mounted is the best way to receive a "ready-to-hang" frame. All you will need to do is remove the plastic protective cover on top to reveal your beautiful frame. We not only include everything you need to hang and assemble your frame, but we also make sure everything on it serves a purpose — that means it's high in both aesthetic and utility! While our wood and metal frames are only slightly different when it comes to hanging, they're both simple to set up.
Final Thoughts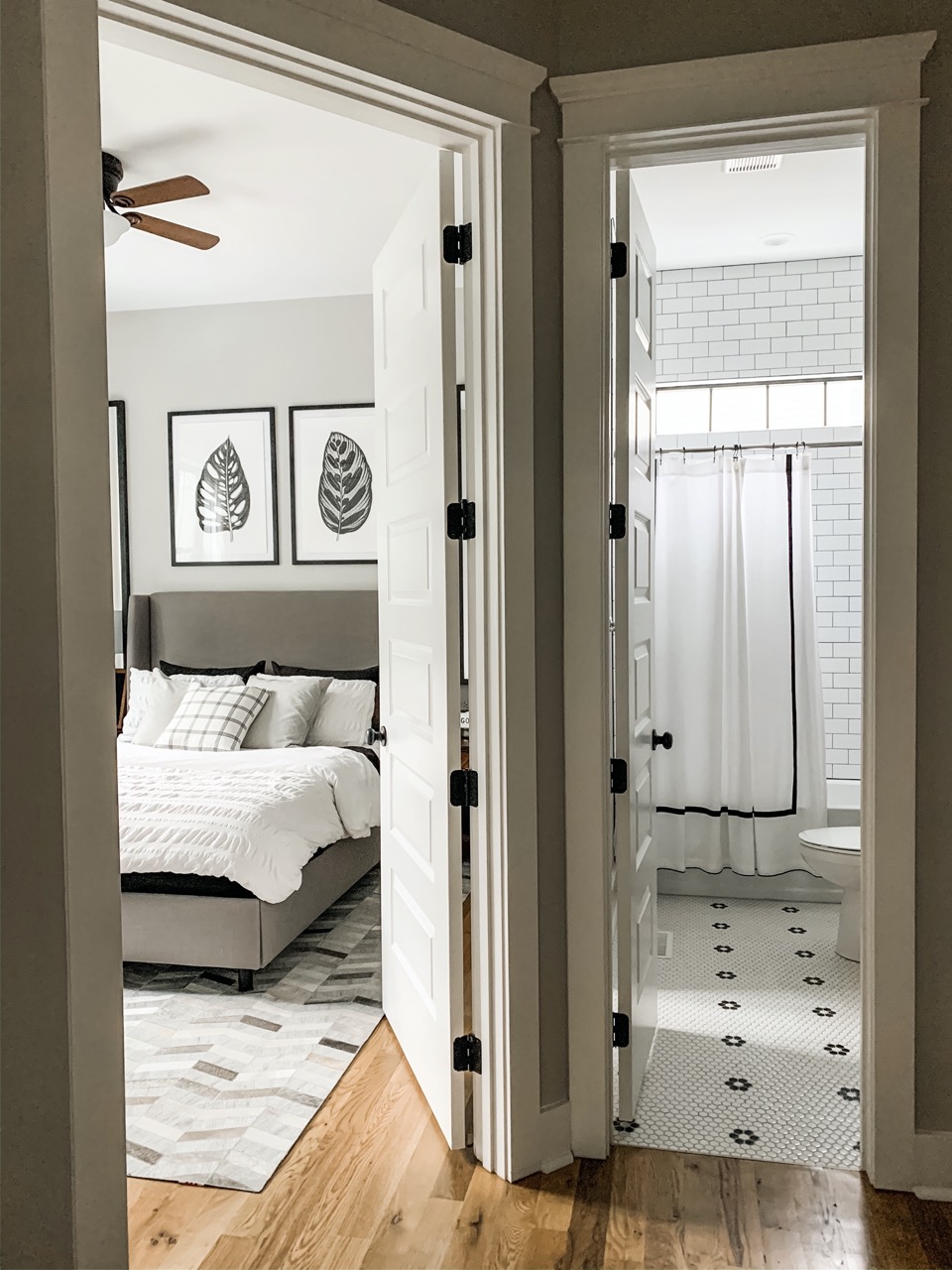 Our affordable prices, convenience, and ease all add up to the framework of our business. We make custom framing easy so that you don't waste any of your time. Check out our Frame Designer and experiment on our site to get the perfect frame for your artwork, photos, or other projects.
Don't forget, if you love your finished product after it's arrived at your doorstep, we'd love to see it! Share it with us on our social media pages for a chance to be featured.
This post first appeared as Custom, Ready to Hang, Picture Frames Right to Your Doorstep on Frame It Easy - Learning Center for Custom Picture Framing.