Whether it's school photos, a headshot for business use, or just photos taken for fun, portrait photos (aka portraiture) are a great way to capture someone's personality and maybe even show how they have changed over the years. Portraits could be of a single subject or a group of people. You may use them as gifts to others (grandparents especially love those school portraits), to create a gallery wall or a tabletop display in your home, or even to hang in the lobby of your business. Just be sure to design the perfect frame to display them in! We are sharing some tips and tricks for taking and framing your portrait photos.
Choose Your Style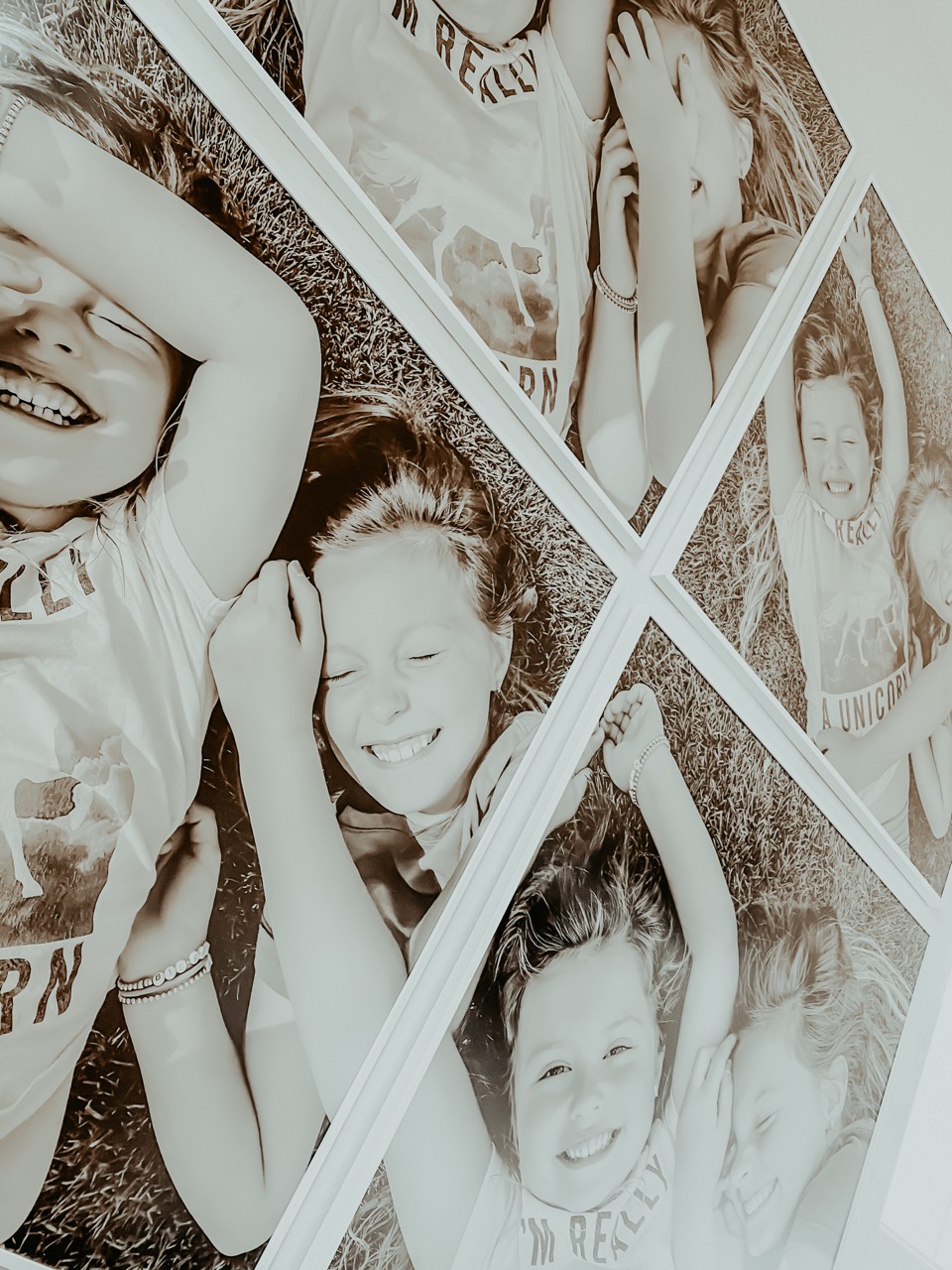 Professional photographers will typically approach a portrait in one of four ways — constructionist, environmental, candid, creative —but you can apply these techniques to your own photos as well. Think of constructionist portraiture as those formal school pictures or those set up in a studio. And environmental doesn't refer to being in the great outdoors (unless you want it to!); it's more about having the subject photographed in their natural environment, whether behind a desk or sitting at the piano. A candid approach can also have the subject be seen in their natural environment but is less "posed" or "staged" so it looks like it is being taken without their knowledge. The creative approach is manipulating the image with editing and retouching to get a more unique look.
Once you have figured out the portrait style you are going for, it will make framing your photo easier. For a more traditional and formal portrait, try one of our wood style frames (like our Dayton Frame) in your choice of 6 different colors. We also have an ornate wood style frame named Granby that comes in your choice of gold or silver, which would be perfect for your more formal portraits!
We all remember those old, overly posed, awkward school photos. The ones you just stuffed in a drawer because you didn't know what else to do with them. Thankfully, school photos have become a lot more modern and a lot less awkward. For your more modern style portraits, take a look at our thin metal frames such as Ashford which has a flat profile face or Hanover which is a bit more rounded. Hanover is also available in Red, Green, and Blue if those match your school colors!
If you have more of a glamour shot, keep the frame and matting simple to let the portrait pop out more. If the photo is in black and white, you can keep the same theme with a black frame style such as our Bradford frame and a Smooth White matboard.
Find Your Setting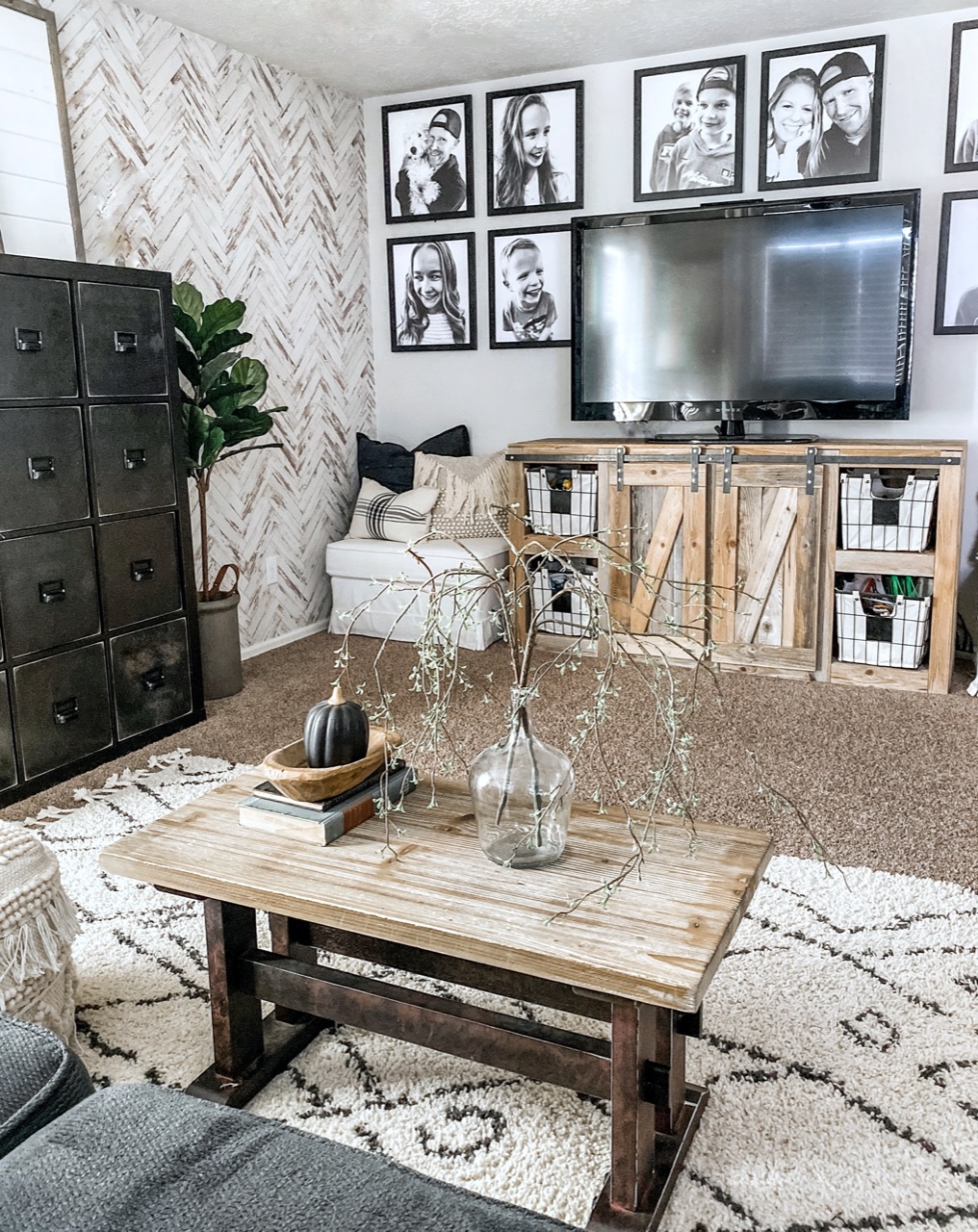 If you've been to our Learning Center before, you know we always suggest choosing where you will be displaying your frames before actually designing them. This makes the next few steps a lot easier as you will be able to coordinate your frames with your other decor pieces. However, remember what we always say — the design process is completely up to you! That's the best part about custom framing, we customize our frames to your needs, so you don't have to change your art to fit our frames! Finding your location though can guide you in choosing the style, color, and size you will need for your frames.
If you are decorating your bedroom, take your bed frame, dresser, or your vanity into consideration. For example, if you have a light wash bedroom set and accessories consider our Dayton Frame in the color Sand. For your living room take a look at your couch, coffee table, or other decor pieces like a piano or clock on the wall. If you have dark wood wash furniture, try our Derby frame in the color Cherry.
Design Your Frame
Your final step is going to be to design your frame. Our Frame Designer has four easy steps.
1. Enter your art size. If you are uploading your portrait, we will print, mount, and frame your photo so that your frame will arrive ready to be hung. If you are uploading your art to our site, you will also need to choose the type of paper you would like us to print on. We offer both Photo Paper and Art Paper. If you already have a physical copy of your portrait, simply measure the photo and add in the Art Size on our site.
2. Choose your frame style. We have 8 frame styles, 5 metal frames, and 3 wood frames with over 18 frame colors.
3. To mat or not to mat? A matboard (also referred to as a photo mat, frame mat, or matting), is a cardboard-like material that serves two purposes: to protect your artwork from damage and to enhance the look of it. You have the option to add a single or double matboard, or none at all. We suggest if you are adding a matboard to add a color that is going to enhance your picture. Look for small colorful details in your photo, such as an accessory, an article of clothing, or even something in the background of your photo that will give your portrait that extra POP it was looking for! 
4. Finally, your cover! Last but certainly not least is choosing your cover. We have two options for covers, our clear acrylic which is most conventional and almost like looking through glass. If your art is colorful, clear would be the best option, as it would not soften any of the colors in your photo or artwork. However, the clear finish is reflective, and it could cause glare if placed near a window, where the sun would shine through. The other option is our non-glare acrylic. This will soften the color of your artwork, so we recommend using it if your overall piece doesn't have bright colors, or is entirely in black and white. Non-glare acrylic will also diffuse sunlight that hits it, which would make your artwork more viewable if it's near a window.
Final Thoughts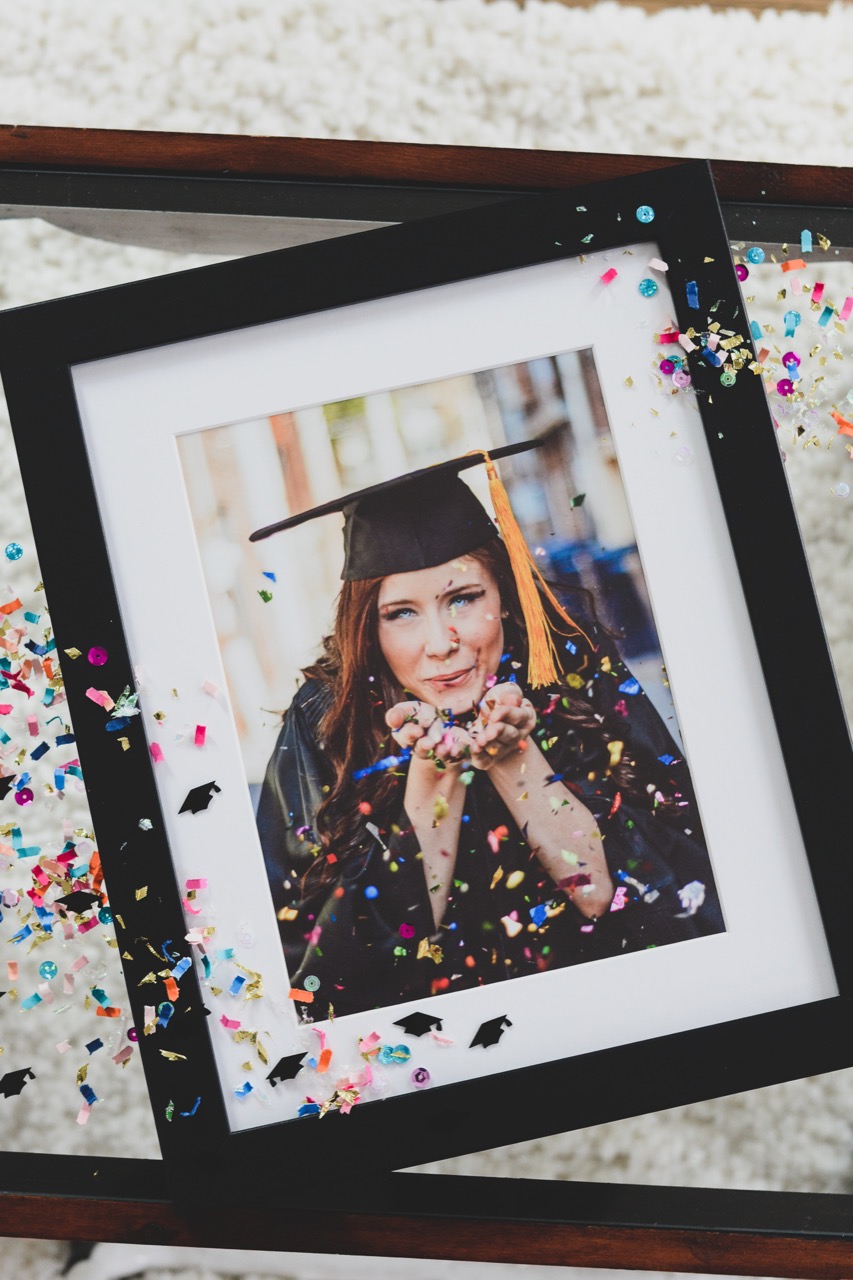 Portrait photos are a great way to capture and display someone's unique personality. They can bring so much light into a room, wherever you choose to display them!
If you took any of our suggestions and created your own great display, we would love to see them, so don't forget to share them with us. Subscribe to our email list and your photos could even be featured!