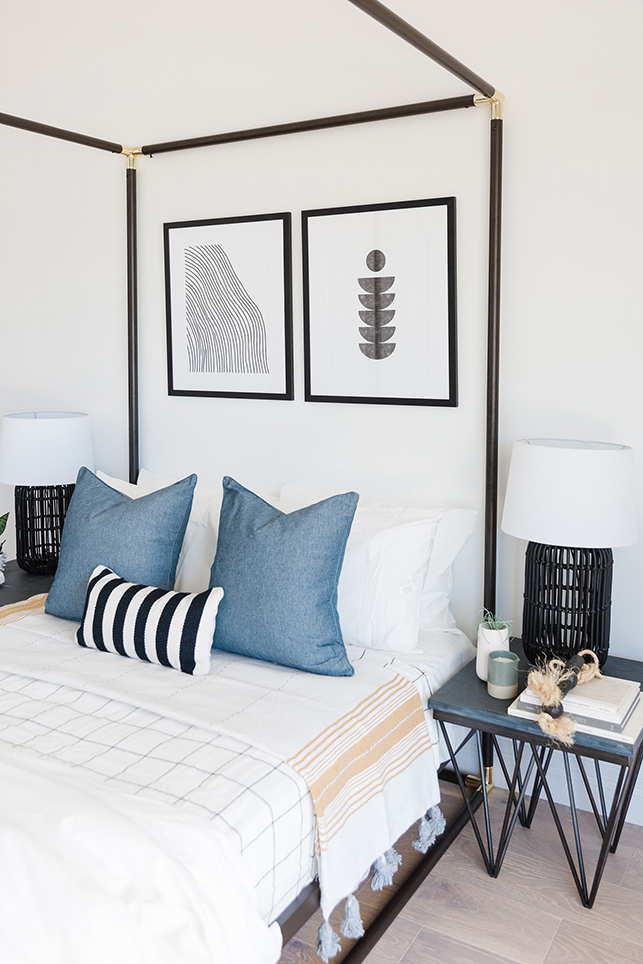 Picture frames are great, but they're only one piece of the home decor/display puzzle. Without a great piece of art to showcase, there's not much for an empty frame to do.
If you already have a piece of art you love, you're set — just measure it and order a frame. Similarly, if you have a digital file you'd like displayed, simply upload it for printing & framing.
However, if you're in a more nebulous phase where you know you want to display… something, but don't quite know what, where, and how, we're sharing some ideas as a helpful starting point.
Maybe you want to buy a photograph, maybe a painting; maybe you have a high budget — or maybe no budget at all. Regardless, if you're in the brainstorming phase of your picture framing journey, allow this list to be your resource for finding art online.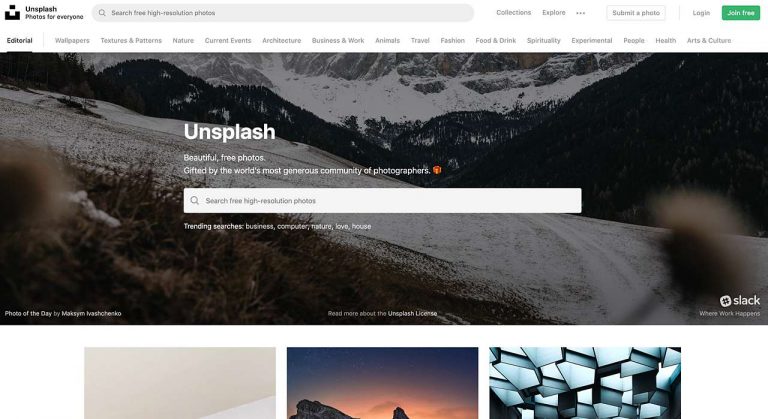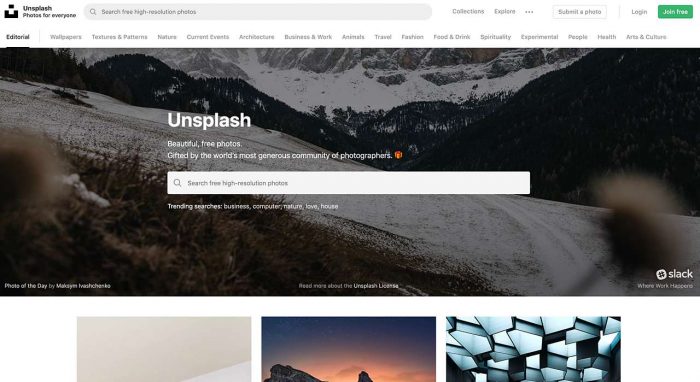 Perfect for someone seeking a quality stock photo free of charge.
There are some great photographs on Unsplash taken by photographers looking to make their name in a tough market. All photos are completely free to use however you'd like. For real! (Check out their license details here.)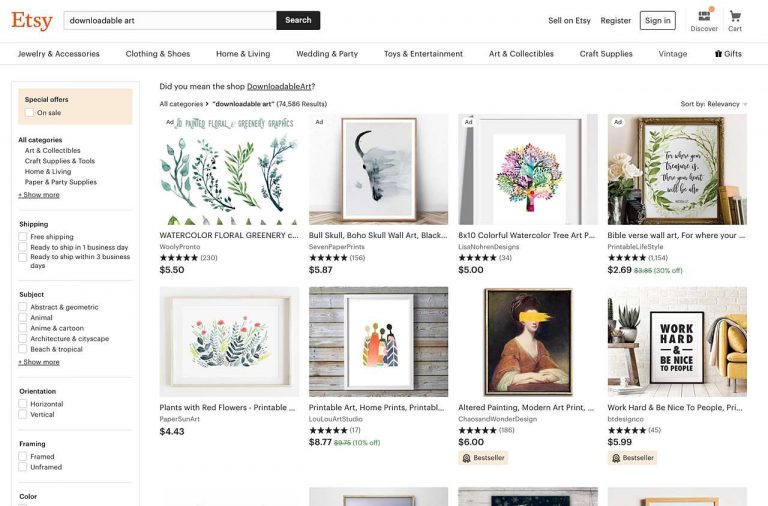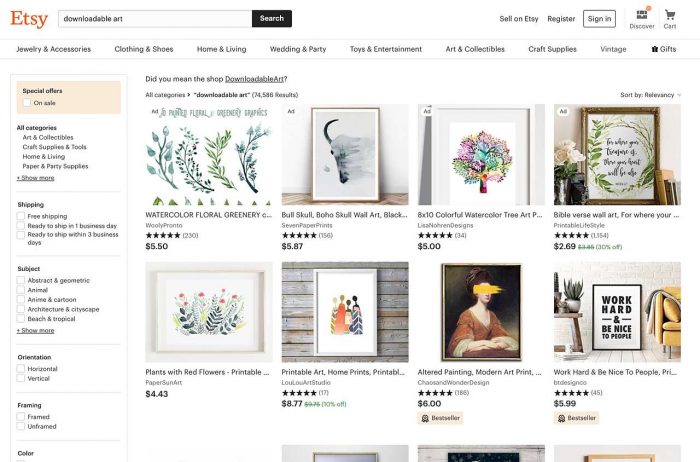 Perfect for someone looking to buy indie art directly from the artist.
Etsy is the "Do It Yourself" (DIY) haven of the internet, with local artists who want to make some extra money off their hobby. Because it's a host site, it doesn't specialize in any particular thing, but there are TONS of options — you just have to find a particular artist/vendor that you like.

Search for things like "printable art" or "download art print" as a starting point for very broad results, or try narrowing down by style or preference (i.e. "printable cactus art" or "geometric abstract art").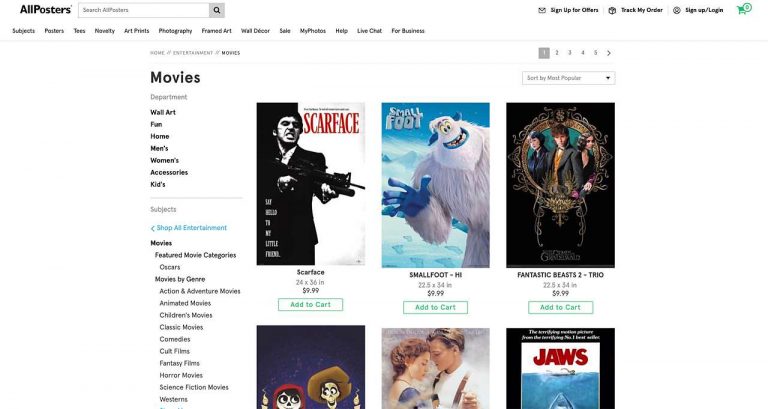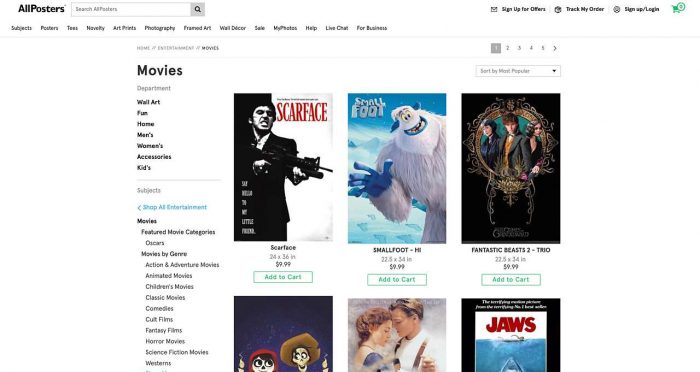 Perfect for a movie buff, or someone looking to frame a picture of their favorite musical artist.
They sell posters of all kinds, from maps to pop culture to movies and music. They're great to show your fandom, remind yourself of that song you like to blast when you're alone in your car or commemorate that favorite movie you can quote verbatim.

4) Lumas ($$-$$$)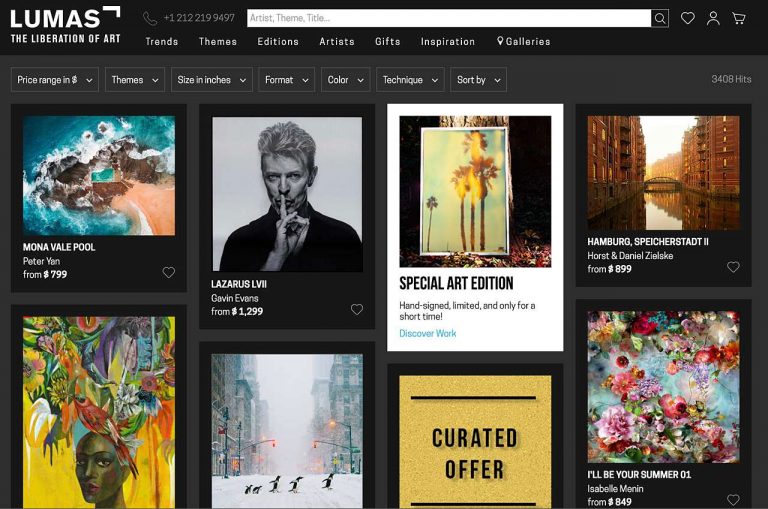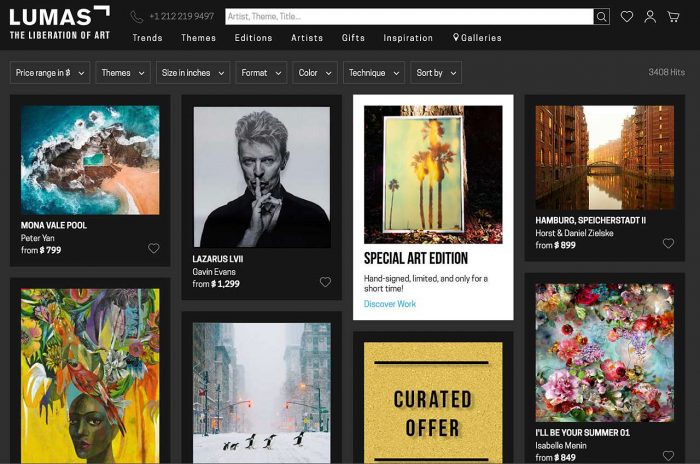 Perfect for someone who likes quirky photography.
Do you like photos, but not conventional ones? Well, Lumas features a lot of avant-garde photos that will catch your eye as soon as you step into your living space.
Whether it's a colorful shot of a city, or of a skateboard and nothing else, you might satisfy your eccentric side on this site. They also have great tips for hanging pictures.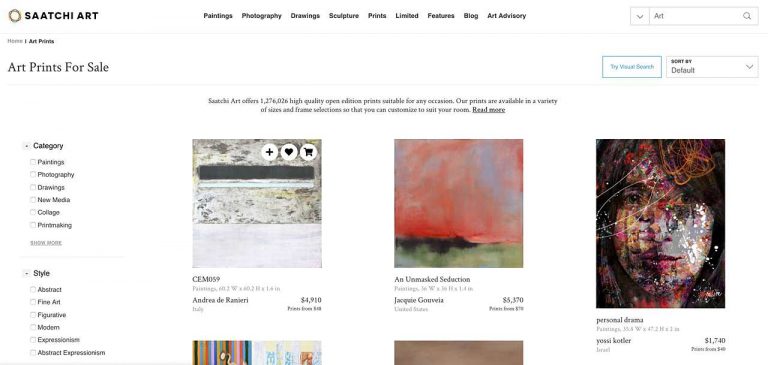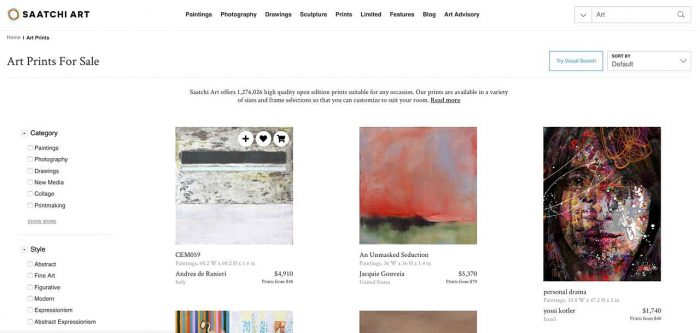 Perfect for someone seeking high-end art, and looking for layaway payment options.
This is a site where you can either purchase an original piece for several thousand dollars–and if you want to do that, there are layaway plans–or a print for a more affordable price. Saatchi Art features artists from around the world.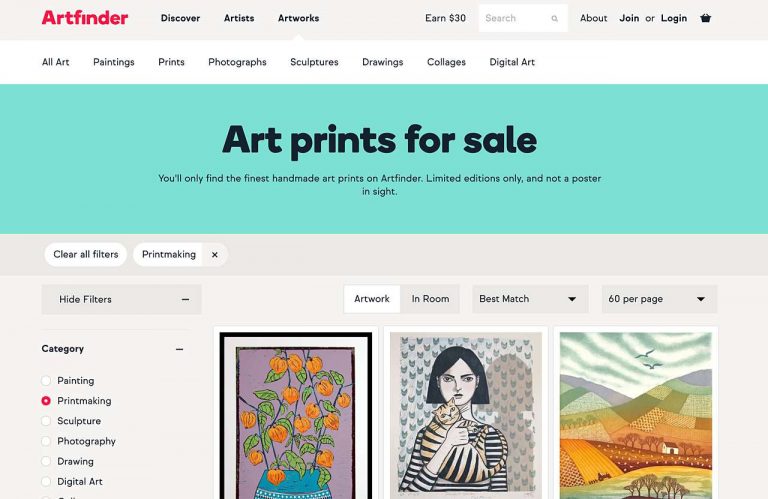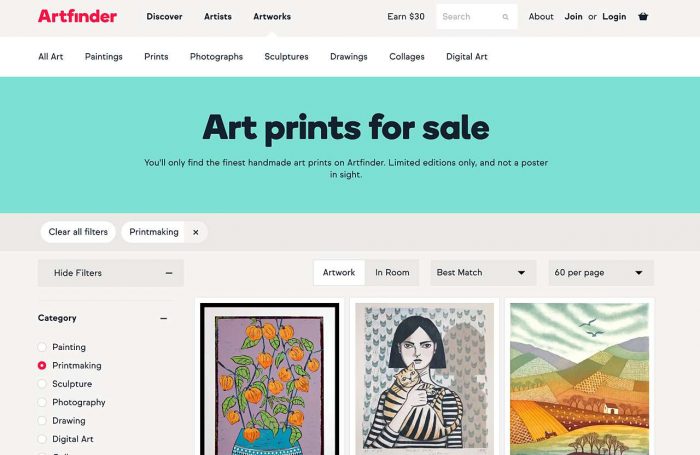 Perfect for someone who wants to sort by genre, or is seeking staff preferences.
Let's face it; you sometimes need someone else's opinion to help you form your own. This is one such site that gives Staff favorites, so you can see what other people really like.
They also have compilations that feature the most prolific artists on their site.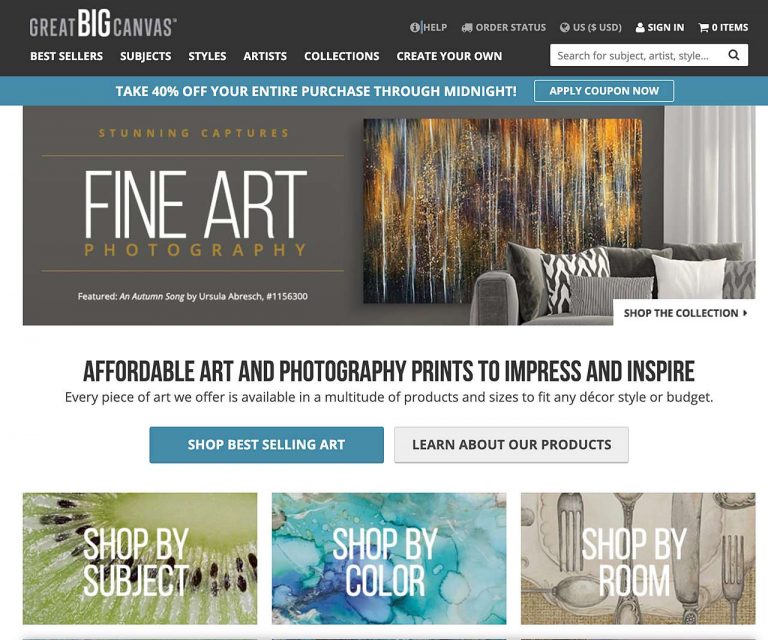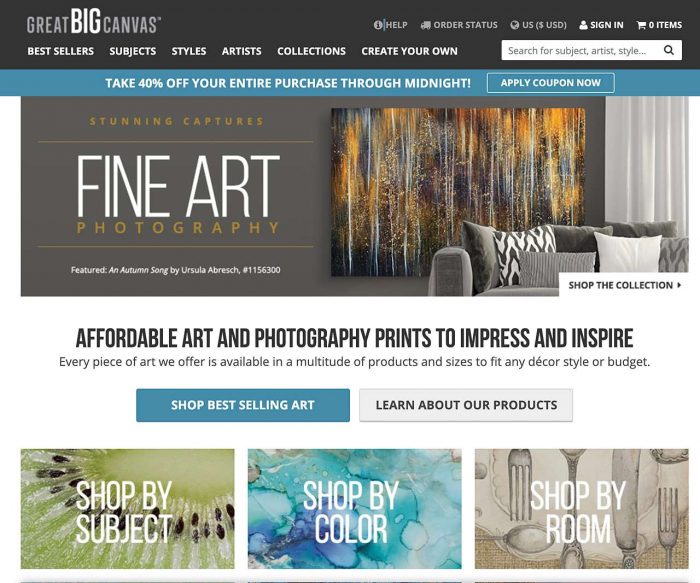 Perfect for someone seeking prints of classic pieces.
This site has a great homepage interface, which allows you to sort by subject, style, color, artist, and a few other things, making browsing a bit easier. They also offer prints of classic pieces by legendary artists. So if you've always wanted a copy of Van Gogh's "Starry Night" in your room– or others–this is your opportunity.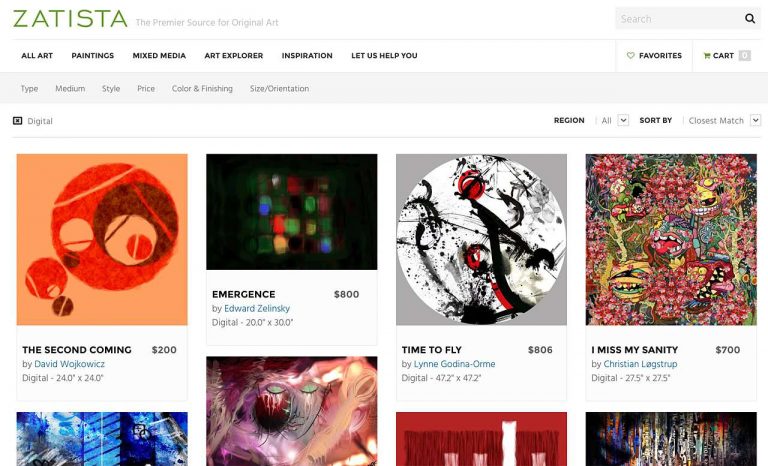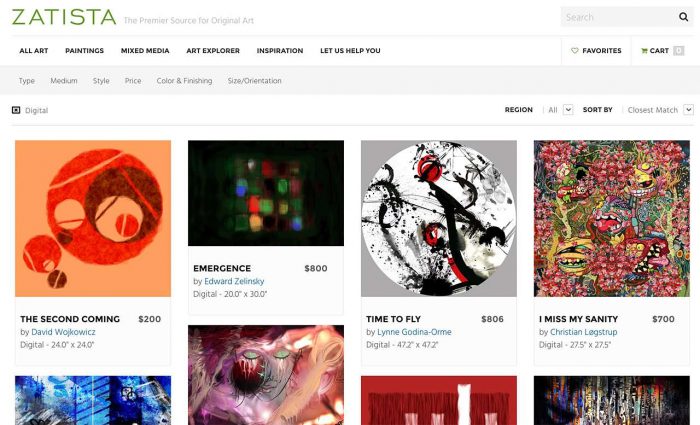 Perfect for paintings of all genres, and even some mixed medium stuff.
This site features a lot of abstract art at prices that are more reasonable than you would think. They even have a section for artwork under $1,000– something that could work out for art enthusiasts on a tighter budget.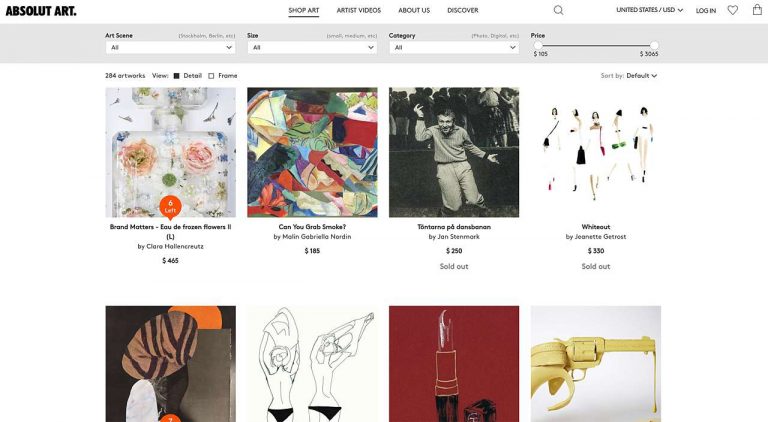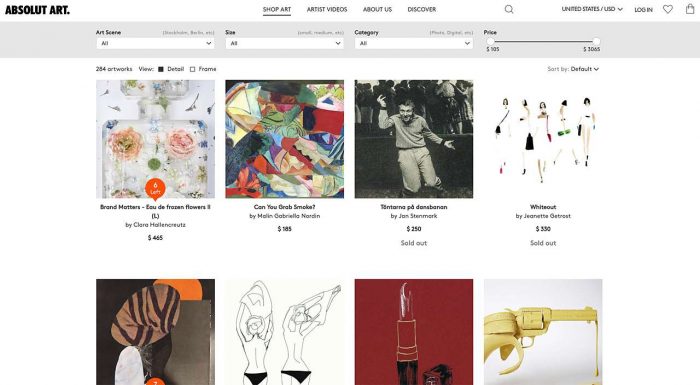 Perfect for abstract and modern pieces.
If you want to give your room a modern aesthetic, this is the perfect site for you. The pieces are bright, featuring lots of colors, which is great if you think the display in your room is currently boring.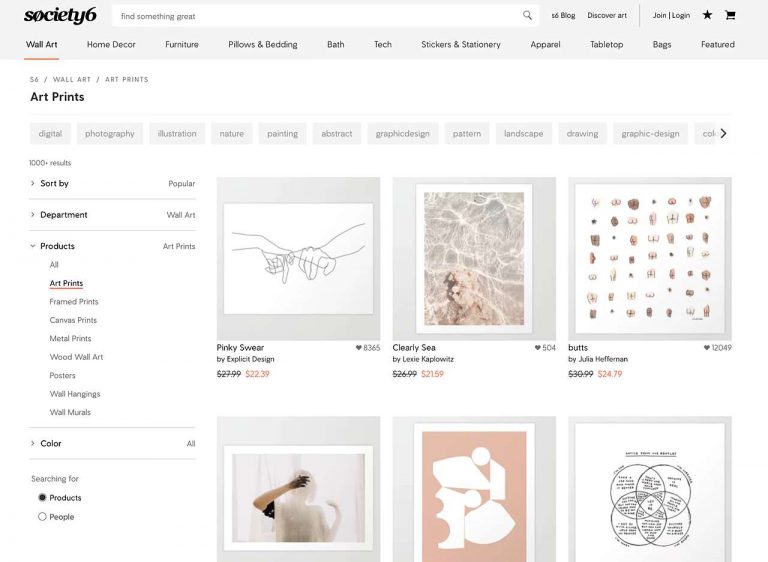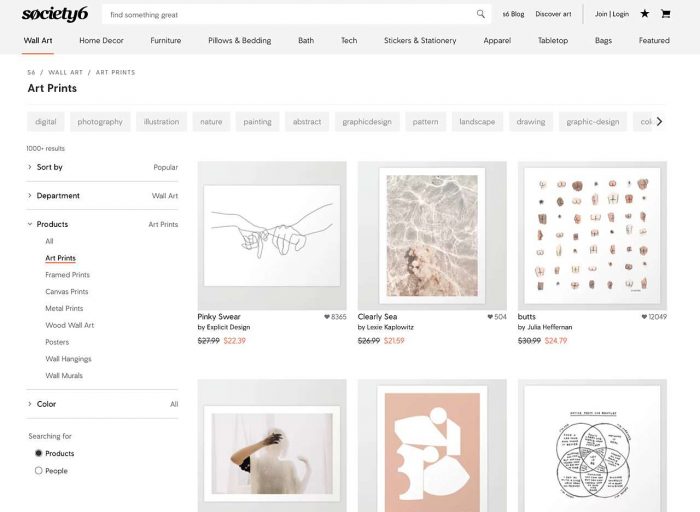 Perfect for someone seeking a perfect print, tapestry, and a nice pillow to correspond with their wall display.
Society6 is similar to Etsy. It's a host for indie designers who want to peddle their wares on the site. There could be some crossover between Society6 and Etsy in terms of content, but there is definitely enough to distinguish each site as autonomous. In addition, they offer you a 30% discount when you go onto the site for the first time.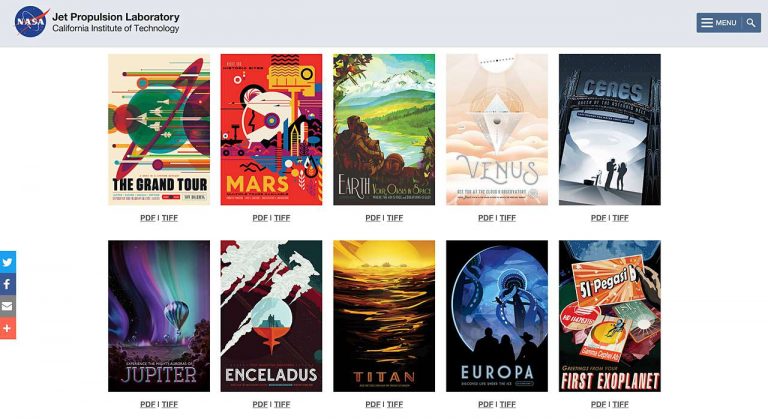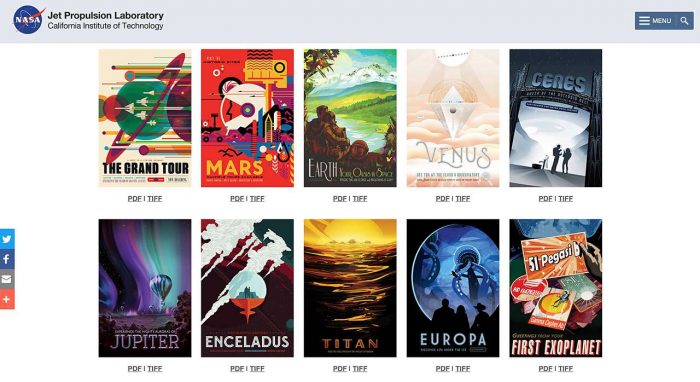 Perfect for art enthusiasts who dream of a sci-fi/wild west future.
With space exploration nearly at our fingertips, some artists are starting to think about how bodies in space could play in an interplanetary tourist market. This collection of posters are free to download, and they come in different color schemes — a great home decor project for someone who has an interest in space or fantasy.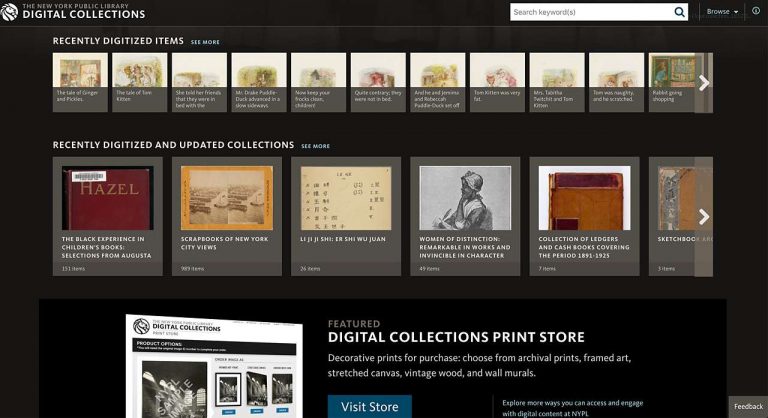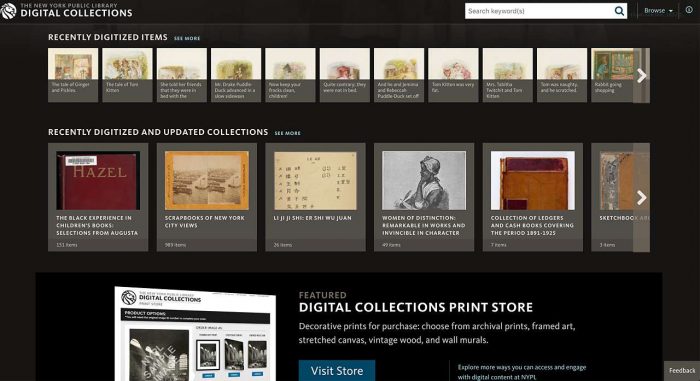 Perfect for someone academically-inclined, looking for a print with historical implications.
Libraries are a great and underutilized resource. The New York Public Library has a comprehensive online database of free prints — some of the historical maps, others of classic eastern art — that you can download and display at your leisure.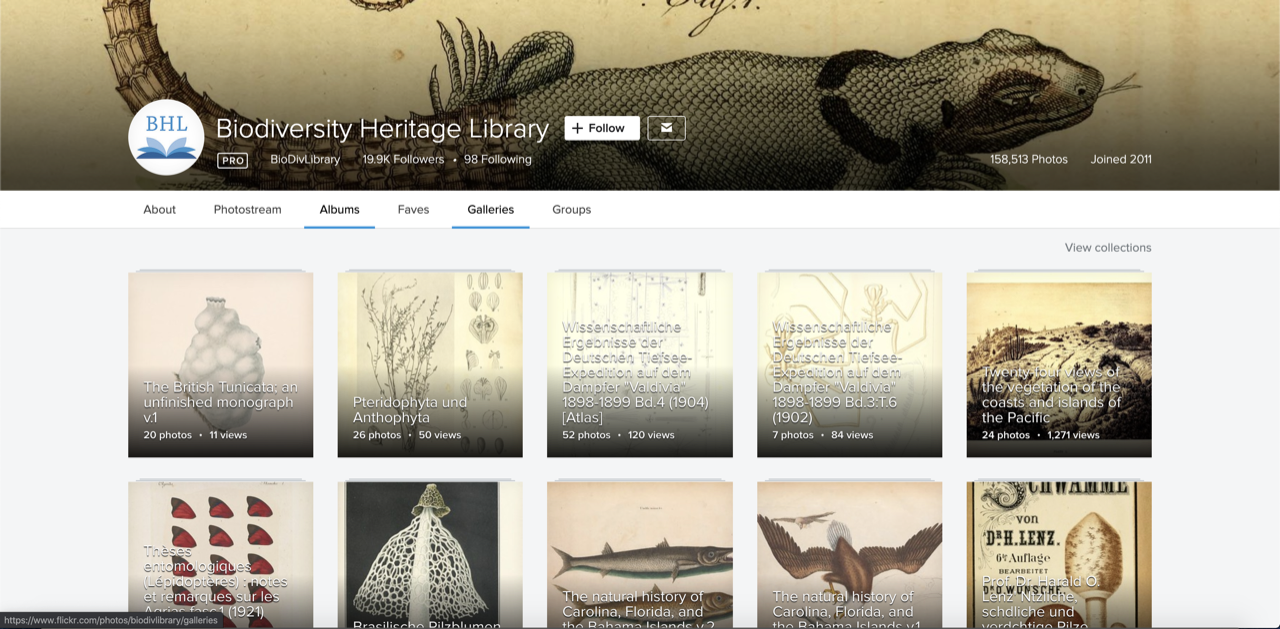 Perfect for someone interested in the variety of life in the world.
The Biodiversity Heritage Library provides us with "the world's largest open access digital archive dedicated to life on Earth" available right at your fingertips for free download. Grouped into different categories, there are hundreds of wildlife, botanical, and historical sketches that would make great framed displays in your home.
14) VSUAL ($-$$)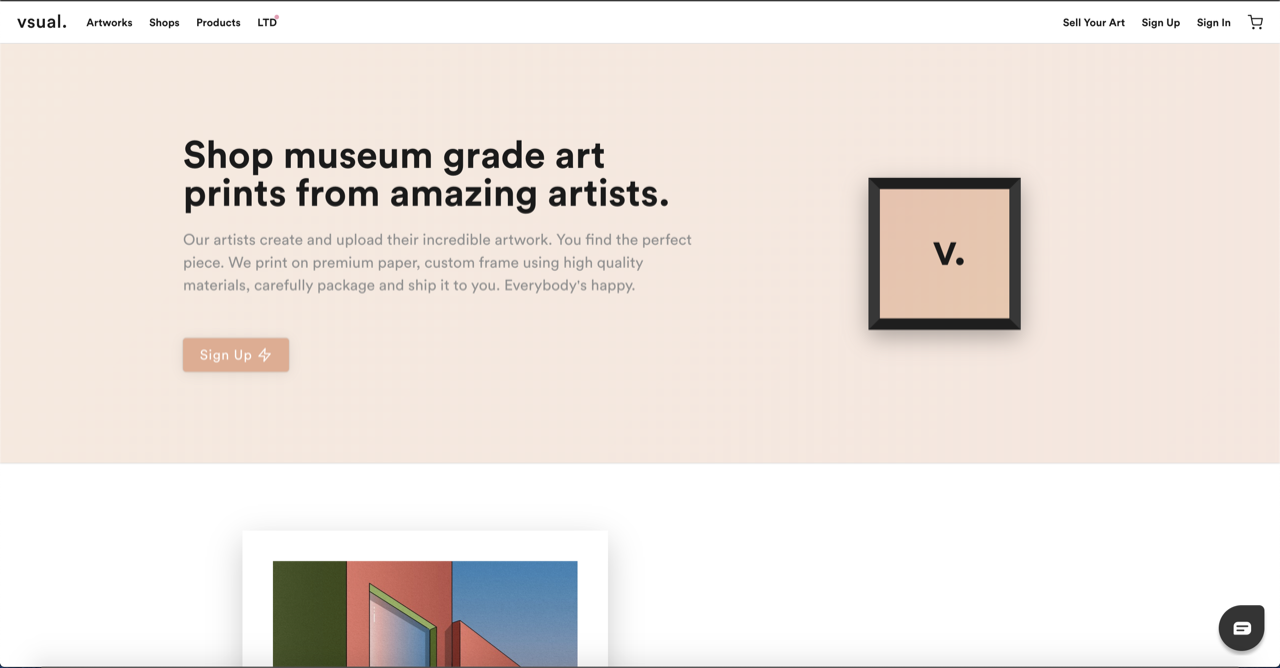 Perfect for someone looking for museum grade art prints designed by unique, independent artists.
VSUAL is a website that makes it incredibly easy to buy artwork from artists all around the world, while giving back to each artist directly. As they say, "VSUAL is a print on demand marketplace for artists and buyers with good taste." They curate a selection of streamlined offerings so you don't need to feel overwhelmed, making it a perfect platform for someone who wants to primarily focus on the art. Are you an artist yourself? You can apply to start selling your own art, too!
Final Thoughts
There are a lot of great resources to finding art online, but hopefully, this list churned some inspiration to start your next home decor project!
No matter where you find our art online, here are some extra tips to keep in mind:

Make sure you look into the copyright/license rules for art sites, especially free photo sites.
Pinterest is also a great tool for finding printable art, but again, be sure to double-check the usage rights.
If you're on a budget, look for an option to purchase reprints or downloads vs. original art to save on cost.
You can search blogs for other suggestions/sources, such as this awesome list of free printable wall art from The Spruce Crafts.
Of course, we'd always like to help with the framing portion of it, so if you find a piece you have to own from any of the above sites — or just about anywhere else — feel free to reach out to us if you need a custom frame.
Want even MORE resources? Check out 10 More Places to Buy Art Online!