Here at Frame It Easy we often talk about not only the ease of designing your custom frame, but also how simple it is to hang it once it arrives on your doorstep. That's because if you upload a photo to our Frame Designer, we will print it, mount it, and send it to you with everything you need to display it on your wall….okay, you need to supply the hammer! However, if you want to create a beautiful tabletop display, you can add our EaselMate™ to all our wood and metal frame styles up to 13"x19" that can be easily attached and adjusted to any angle.
Whether you want to add one or two framed photos to a table or desk or create a varied display of pictures and artwork to an entryway console or family room hutch, we're sharing with you some ideas for creating displays on horizontal surfaces — plus our favorite frames to go with them.
Choose Your Photos/Artwork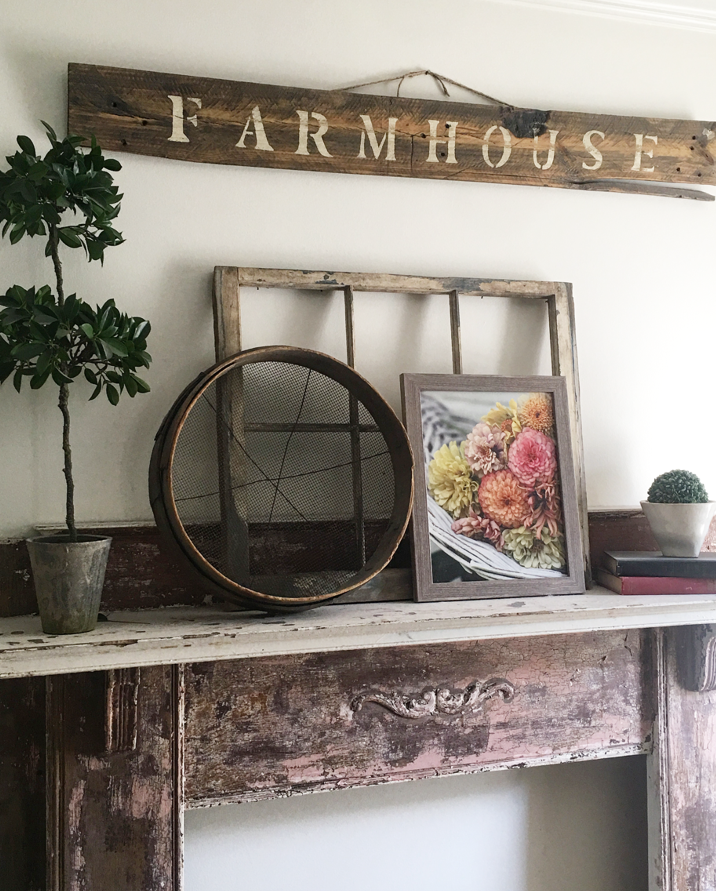 If you've had some extra time lately to go through some photo albums or scroll through your phone and found a few of your old favorites that you've been meaning to frame, there is no better time than right now to give them the grand display they deserve. This way you can show your family history, grandparents, parents, aunt, and uncles, maybe you even have a picture of all of you together! This is a great way to honor late family members, show off your family throughout the years, or even just display some of your favorite pictures. Our Granby frame is an ornate wood style that comes in both gold and silver and would be perfect for displaying old family photos.
You could also create a display for school pictures, whether it's just of the current school year or pictures of your kids throughout the years to show how much they have changed. Most schools offer annual photos through a professional company taken right at the school. You can then order different sizes and packages to fit your needs. Our Ashford frame style is a thin metal, so all the attention will be on the school photo, and you can add a matboard (or two) to match your school colors or even just your outfit in the photo!
Another great way to display photos on a table is at your wedding. You can create a display of your engagement photos, photos throughout your relationship, a display to honor late family members who didn't get the chance to be there or even frame signs! If you are having an outdoor wedding, try one of our wood frame styles such as Dayton or Derby or for an indoor wedding check out our metal frames such as Stafford or Hammond. You then can add a matboard to match the color scheme of your wedding to make everything coordinate.
It doesn't have to be just photos of your family and friends, you could also display some of your favorite artwork. Unsplash has tons of high-quality photos free for download that you can upload right into our Frame Designer.  
Choose Your Location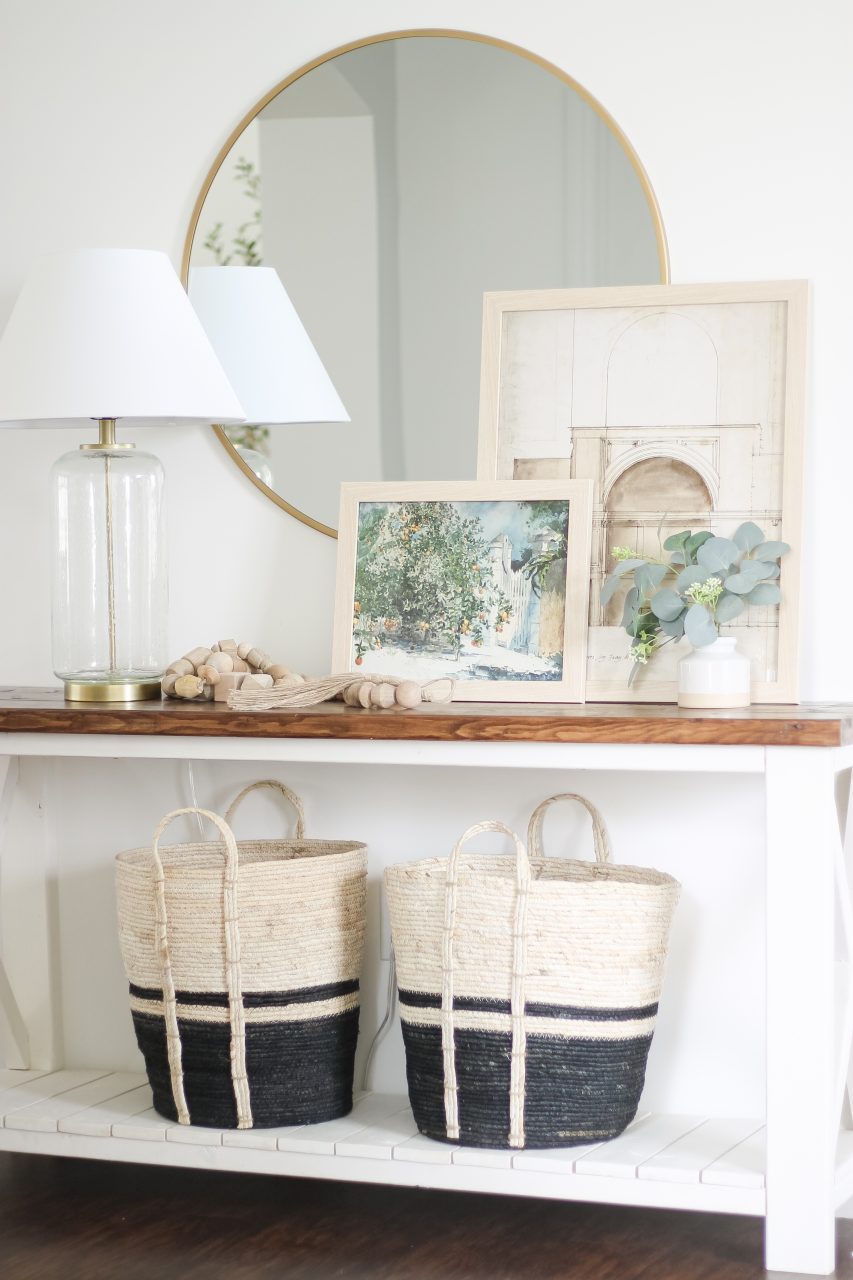 There are many places you can add a tabletop display. You can add photos to your desk in your office, a hutch in your living room, or even on top of a piano! If you are planning on displaying family photos, try placing them so that you are able to see all of them without having to pick them up and move them around is great! You won't want to add too many to your table, otherwise, it will look cluttered and messy.
Adding a photo or two to your bedside table is a great way to add some personality to this space. You can use a picture of you and your SO, your kids, your furry friend, or even just your best friend. Use the furniture and accessories in your room to coordinate with your frames. If you have a dark wood bed frame, check out our Dayton frame style in Cocoa.
Another option is to layer your artwork. While our EaselMate only works for photos 13"x19", you can always lean your photo frames against a wall on top of your mantel or on a shelf, adding the smaller frames with our EaselMate in front of them. This is a great option for artwork that you don't mind gets covered a bit.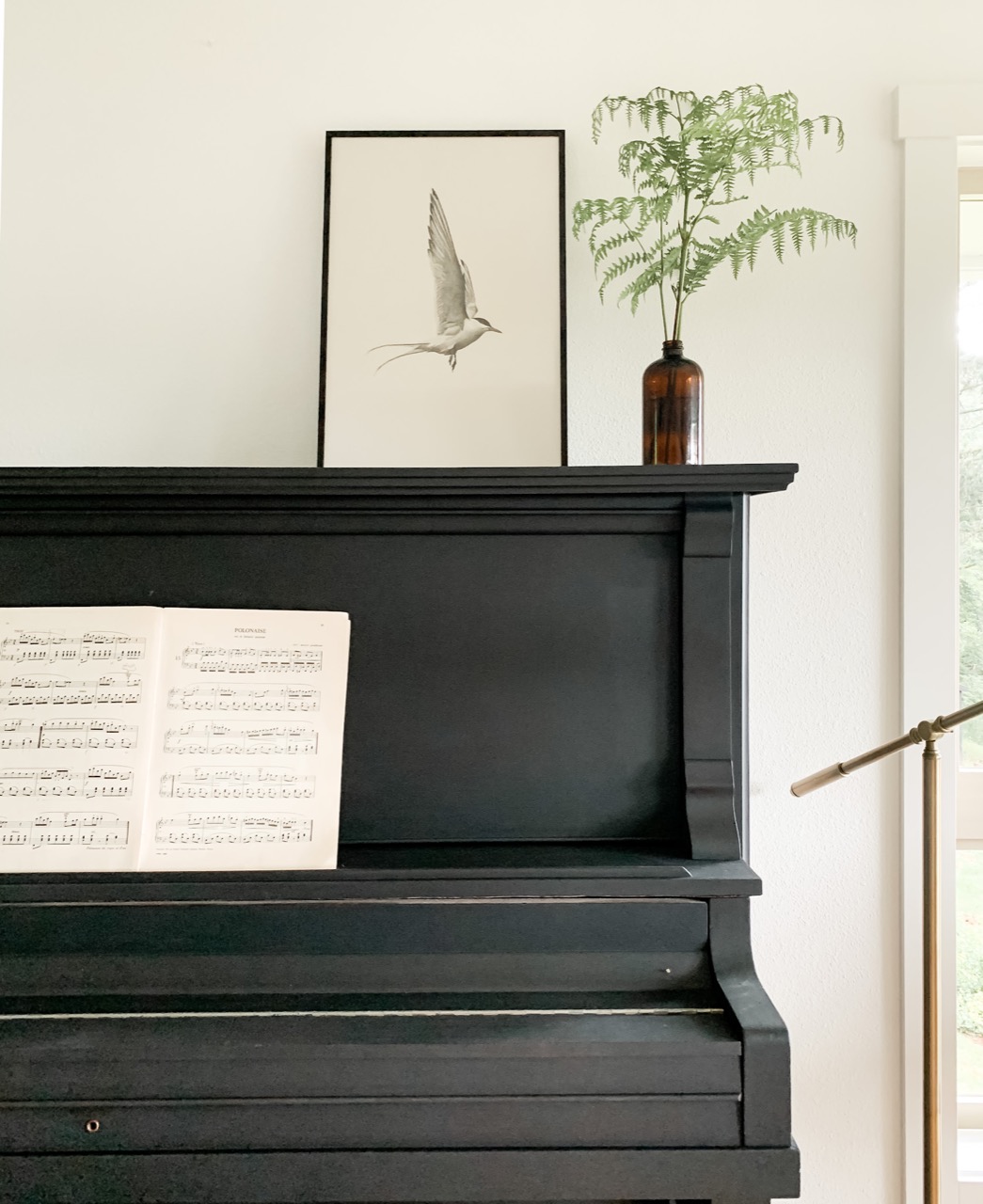 Choose Your Frames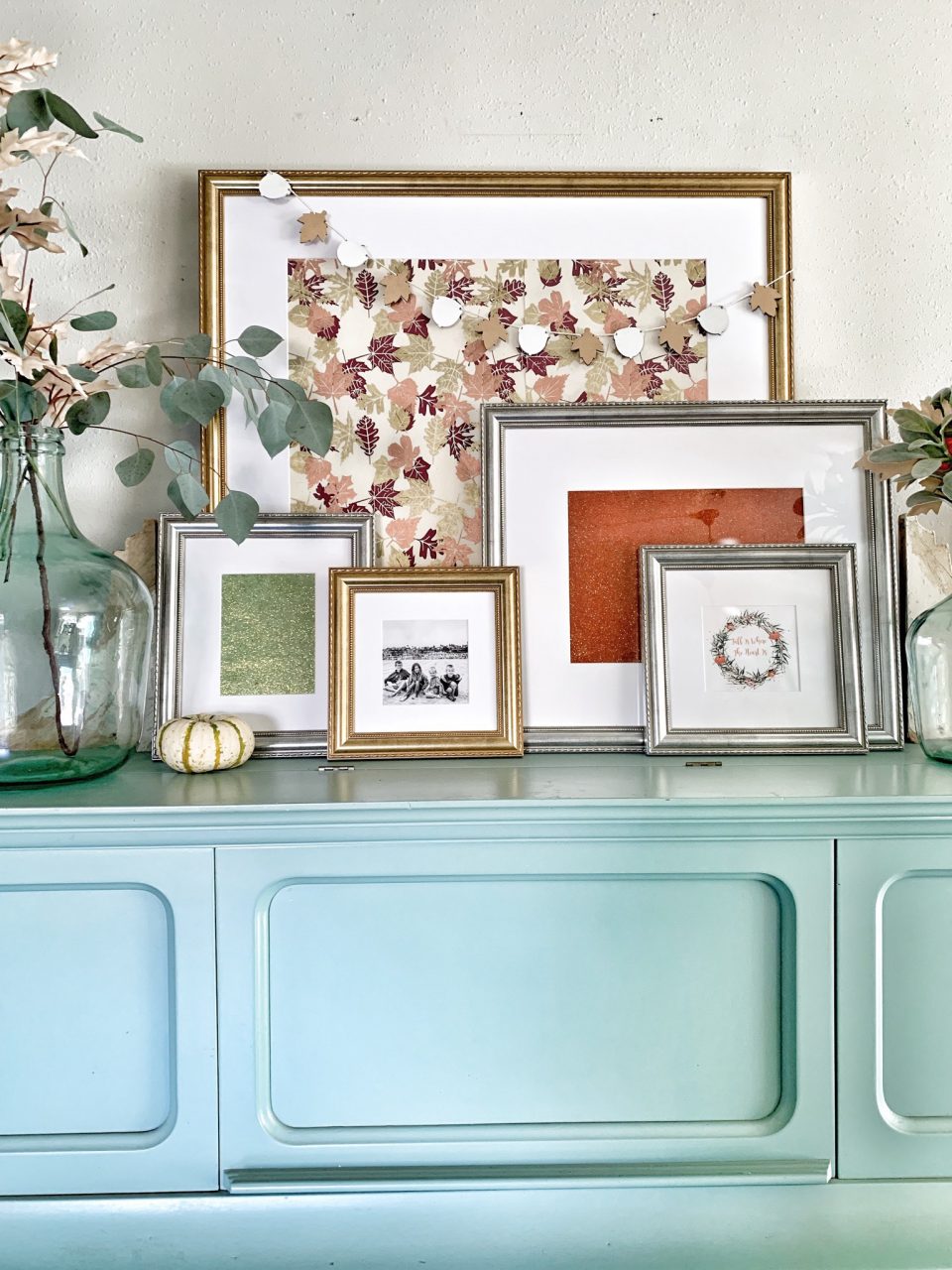 After you have decided which photos and art pieces to frame and where you want to put them, now its time to design your frame! Use your furniture and the style of the room to coordinate your frame. If the chairs in your dining room are a light grey wood, our Derby frame style in Rustic Grey might be perfect.
Consider staying uniform and keeping the frame style all the same and just changing the size of the frame. This way all your frames will not only coordinate with the furniture, but all match each other.
While keeping your display uniform always looks great, the opposite is always a great option too. You can mix and match your frames for a fun, eye-catching display. Try using different frame styles that will all coordinate with each other.
How to Add EaselMate to Your Order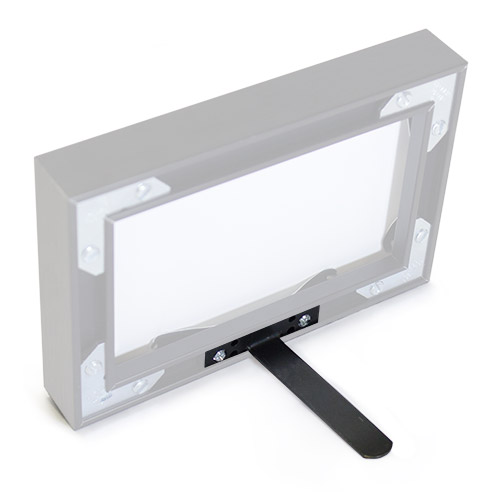 Adding an EaselMate to your cart is simple. Head over to our accessories page and click on EaselMate which will bring you directly to the product. From there you can add as many EaselMates to your cart. When you go to check out after designing your frames, the product will be in your cart!
You simply screw the bracket into the bottom of a wood frame, or screw it into the lower channel of a metal frame. It's that easy!
Final Thoughts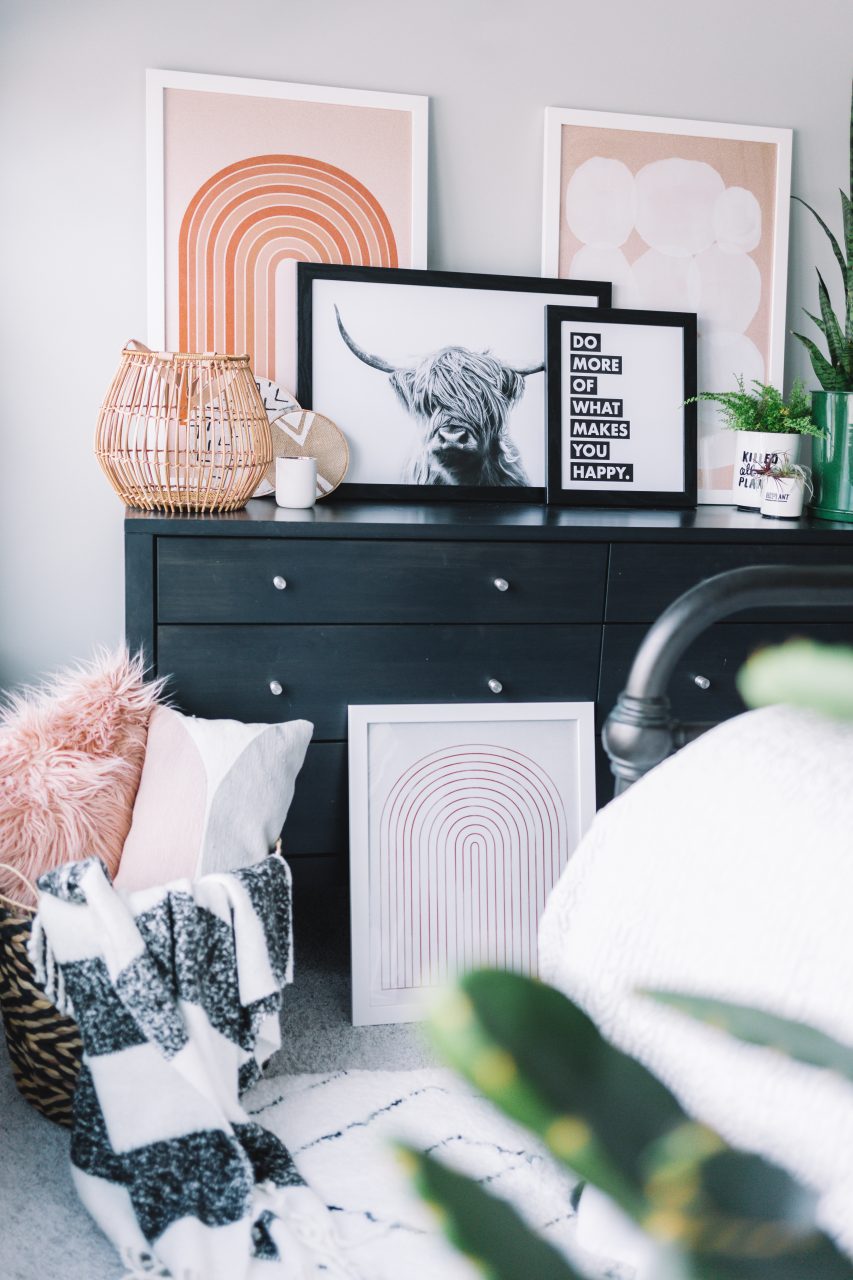 Tabletop displays are a great way to display those smaller photos that you have laying around the house or in boxes. Give them the grand display that they deserve so everyone can appreciate them as well!
If you have a tabletop display in your home with our frames or use our EaselMate, don't forget to send us pictures, we would love to see them.