As you scroll through home decor Instagram profiles, you will most likely see new trends popping up what seems like every day, whether its a new popular color, pattern, or way to design your home decor. If you follow some of these home decor accounts you might feel inspired to switch up your decor, too! The latest trend that we've seen all over Instagram is hanging your plants and frames together. Whether it's your grandmother's favorite plant, a little succulent you grew yourself, or even a fake pot you found in your local Home Goods.
While real plants in your home can have many benefits, such as reducing pollutants and dust, keeping your room cool, and reducing carbon dioxide, we understand that there might be some concerns about how well you can keep them alive. You can still get trendy with faux plants as well. Check out what these home decor bloggers said when it comes to real vs. fake plants for your home.
It's a simple trick that can bring your home decor from wow to WOW! If you're looking for new inspiration for your space, we've got some tips and tricks to incorporate plants into your frame decor.
1. Pair Floor Plants with Your Frames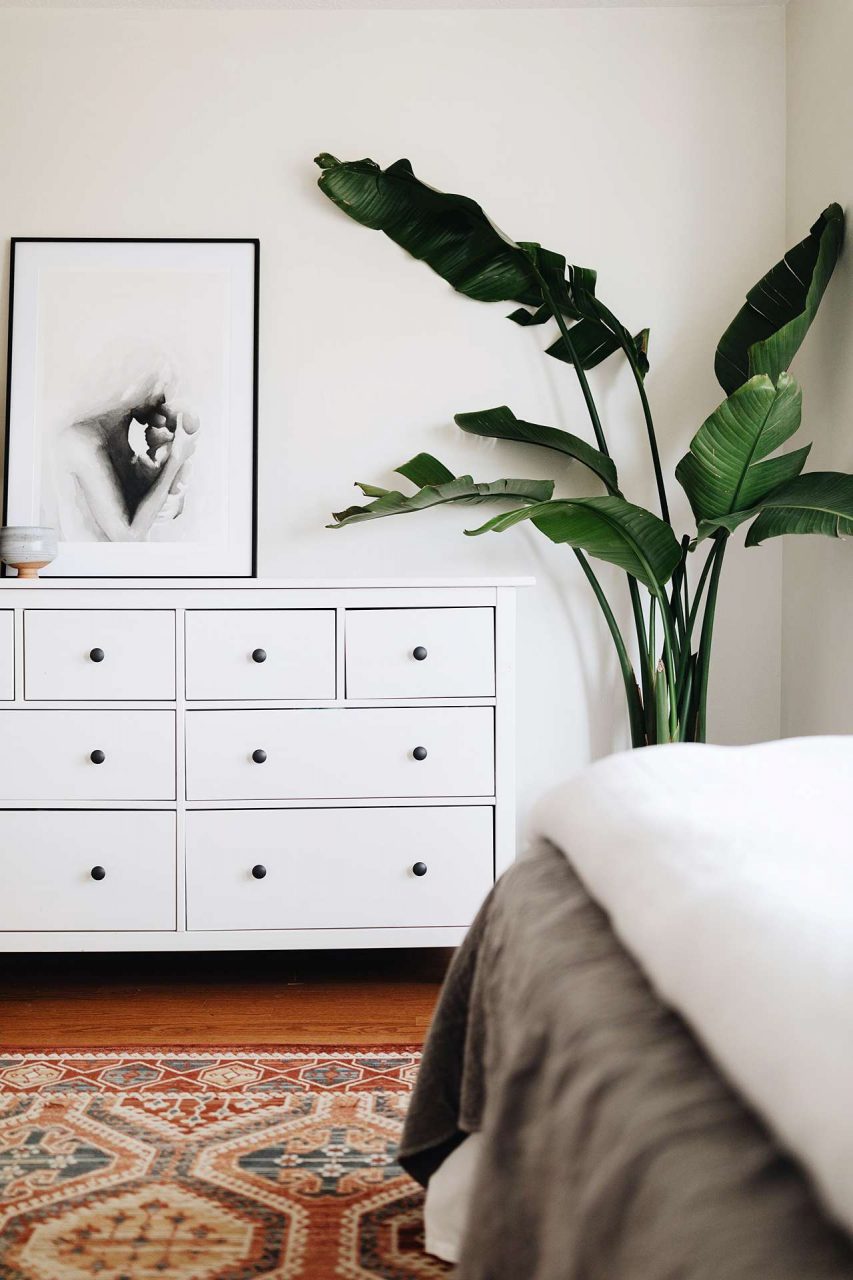 This is a pretty basic one, but we think that it got that way for one specific reason: It looks great and it's easy! For this one, once you receive your perfect frame from Frame It Easy and found your perfect floor plant, find the perfect space to display both. Whether its a living room, bedroom, or even your bathroom. By simply adding a plant near your decor, you can make your living space look more luxurious.
2. Hanging Plant, Hanging Frame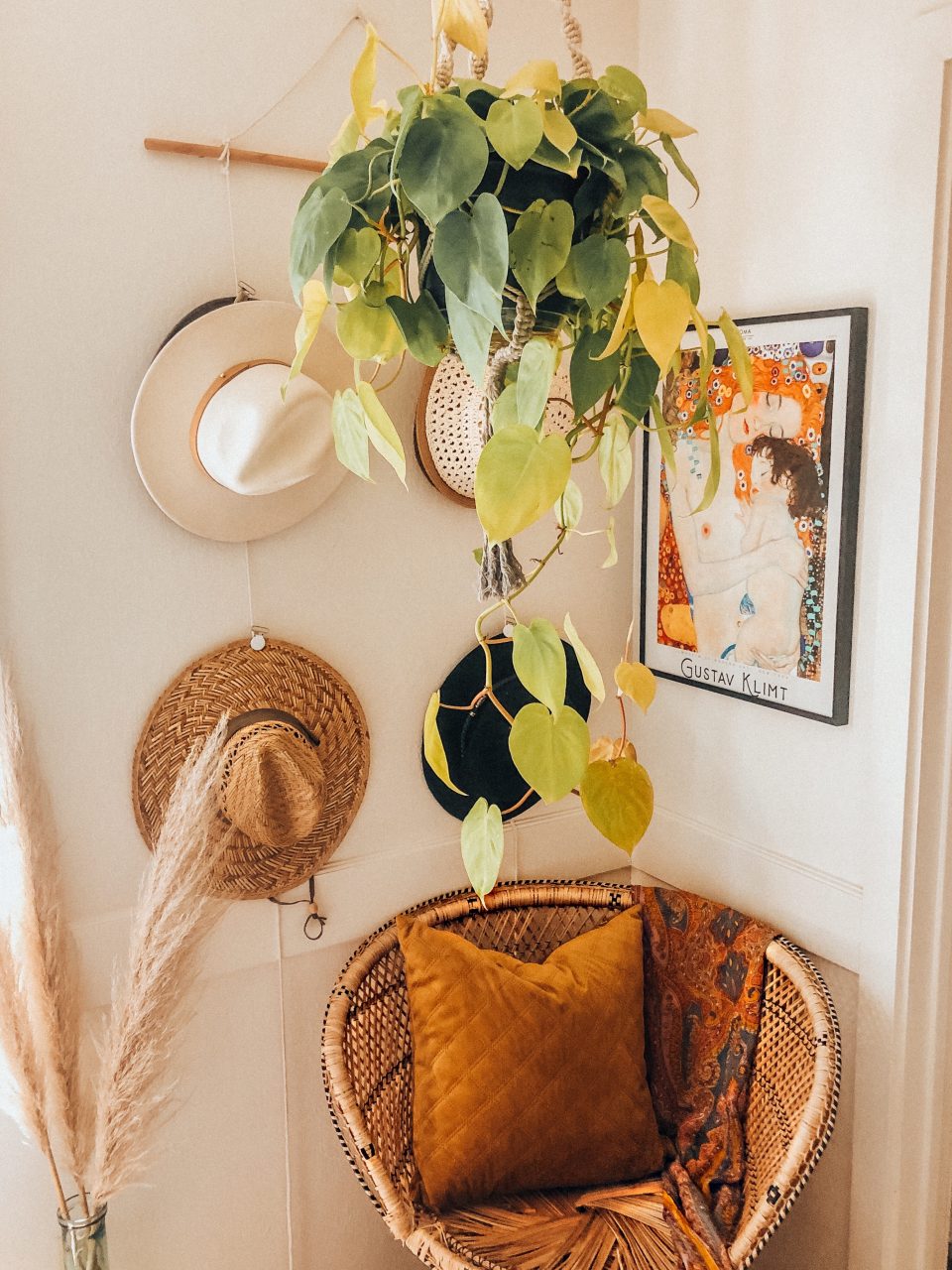 Since both frames and plants can look great while hanging, why not put them side by side? Of course, you'd need to get creative on how to hang your plant, but you have tons of options. Whether you want your plant to be hanging from the ceiling or sitting on a shelf to match the height of your frame. Either way, this look is simple, yet eye-catching.
Another way to display a hanging plant is to create a waterfall effect by a bookshelf or dresser. Drape the leaves and vines down the side of your furniture.
3. Tabletop Decor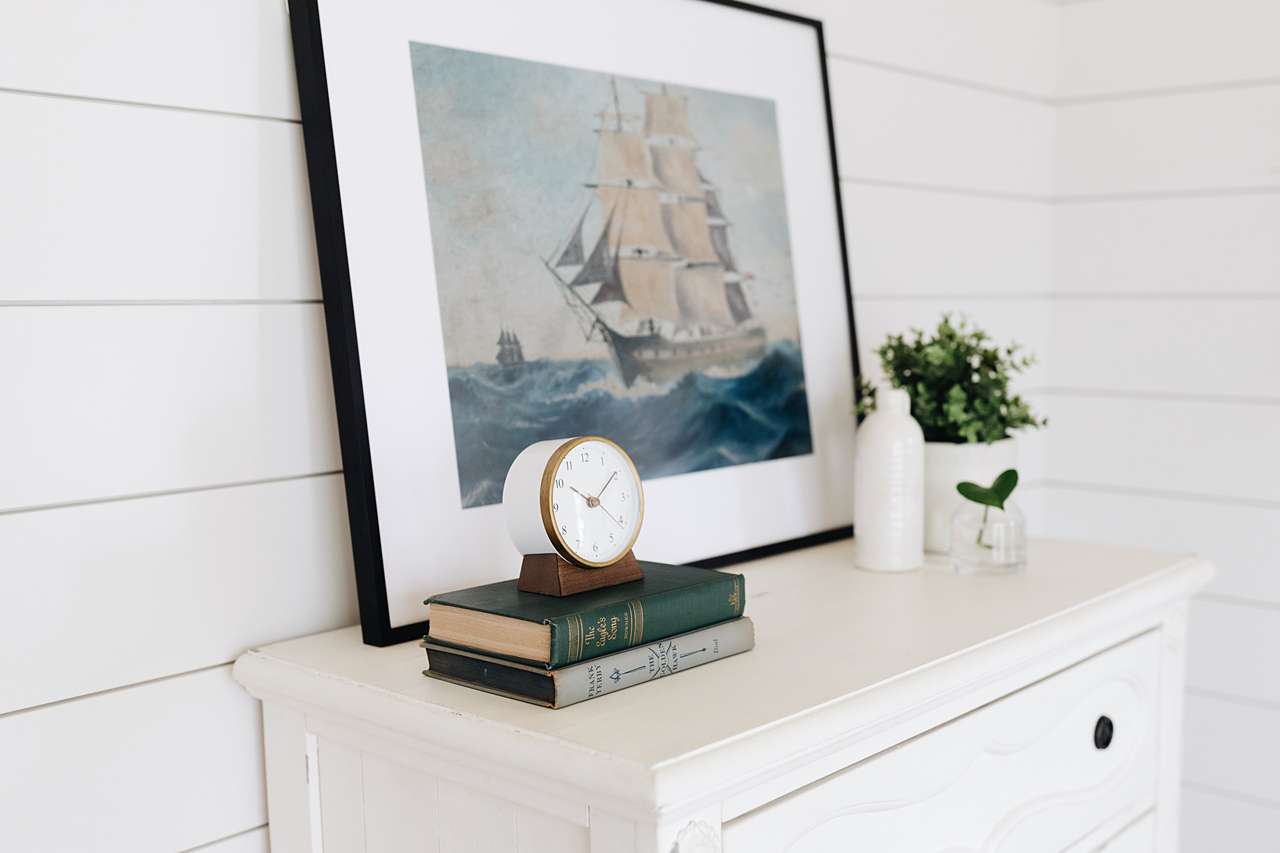 If you've been to our Learning Center before, you've most likely read many posts on great places to hang your art. You may have also read that "hanging" your frames isn't the only option. Here at Frame It Easy, we also offer an EasleMate to make "standing" your frames easier! This is a great option for displaying frames on a table, piano, or countertop.
Our EasleMate is good for both wood or metal frame styles that are up to 13"x19" and can be easily attached and adjusted. While this is a great look by itself, try adding a plant and other pieces for an extra pop in your home decor. It's okay if your greenery blocks a small corner of your frame, as long as it doesn't take away from the main focus of your image.
4. Utilize Shelves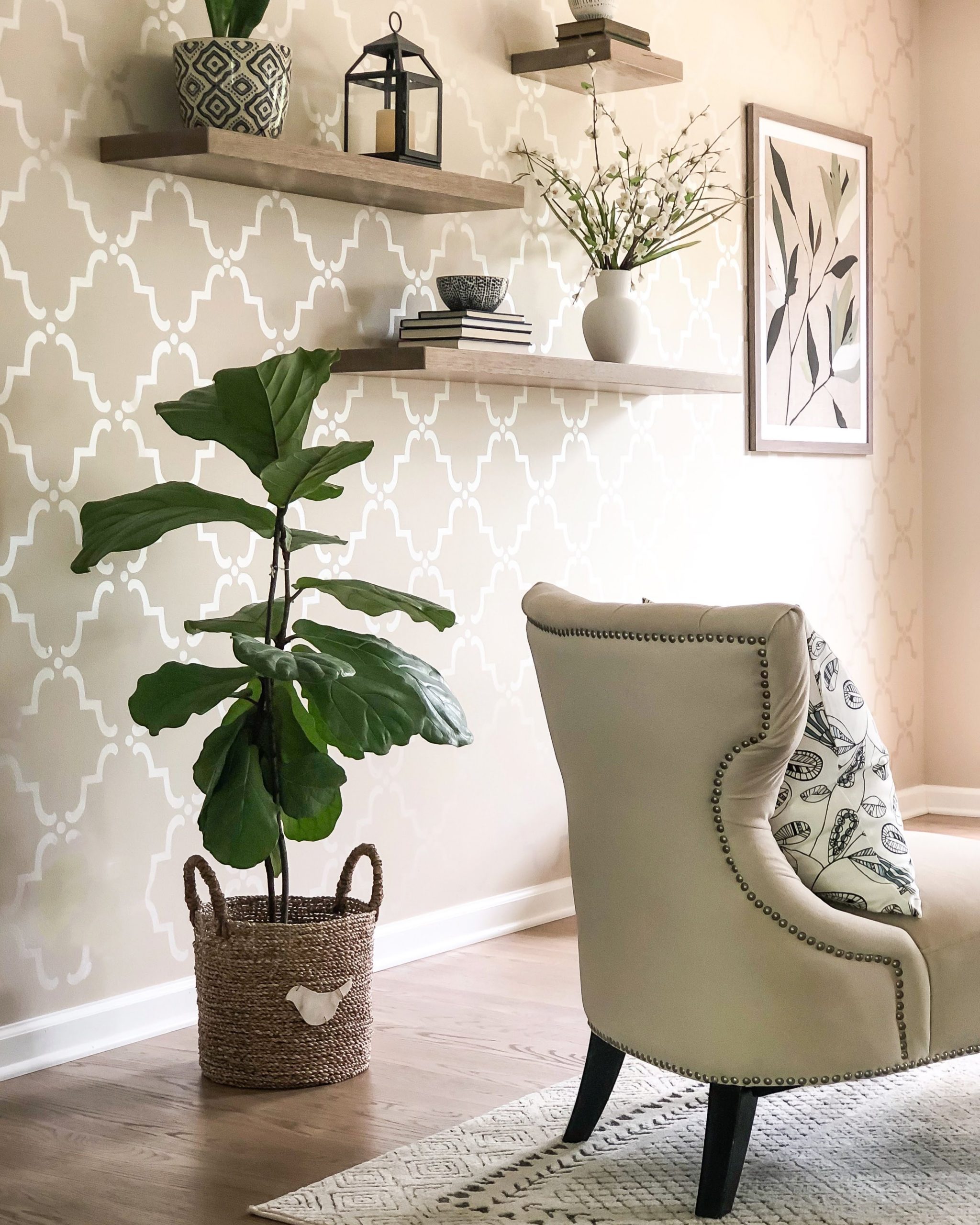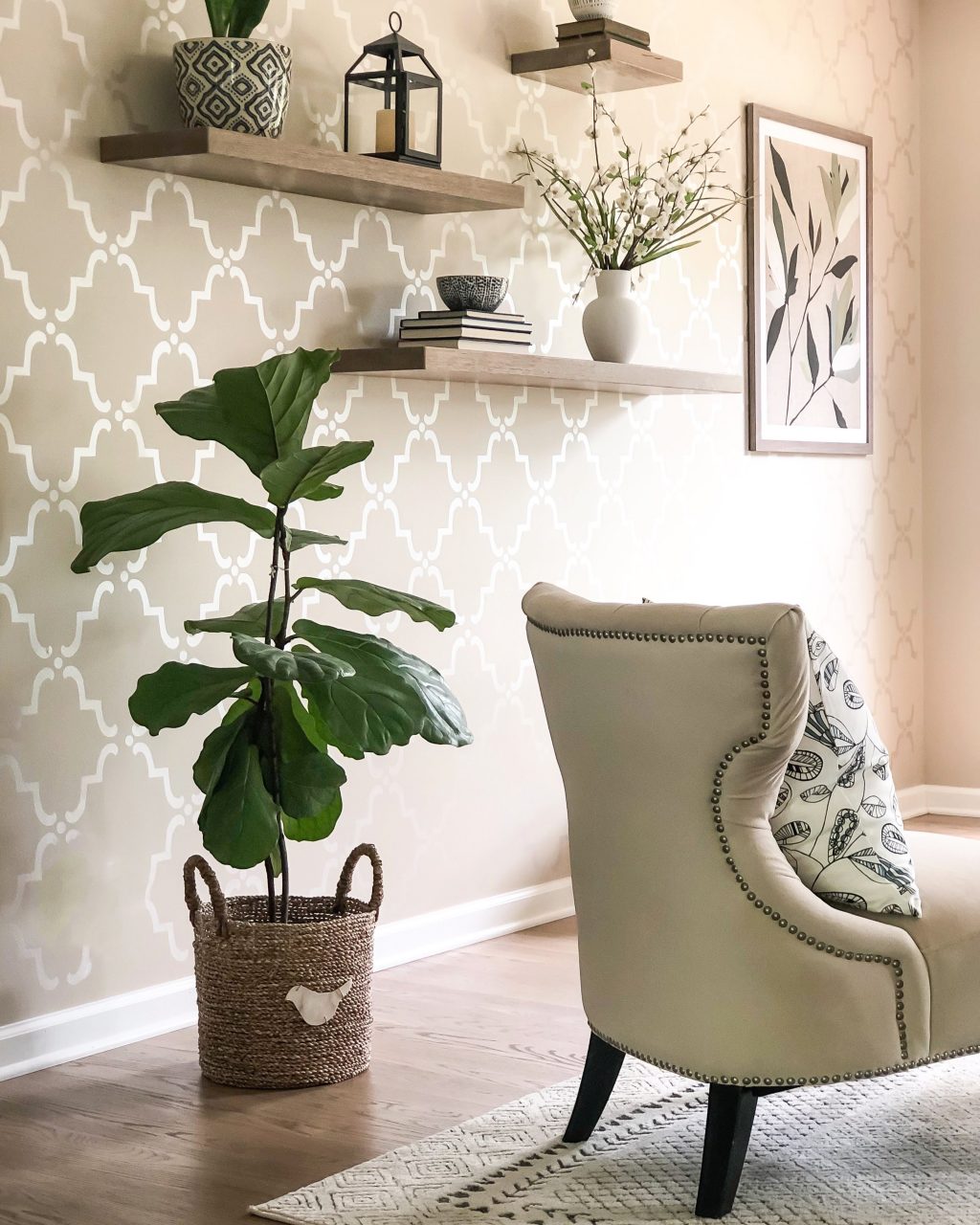 This is another idea where you'll need to stand the frame using our EasleMate. If you have shelves you want to add to your decor, whether they are floating shelves or a standing rack, add some photos and plants to really up the look of it! You can add the plant to the higher shelf and the photos below or vise versa. Even consider a floor plant next to the shelves!
Another option is to add plants to shelves near a frame hanging on the wall. This is great if you have a large hanging frame, but want to add more to your wall space.
5. Frame Plant Pics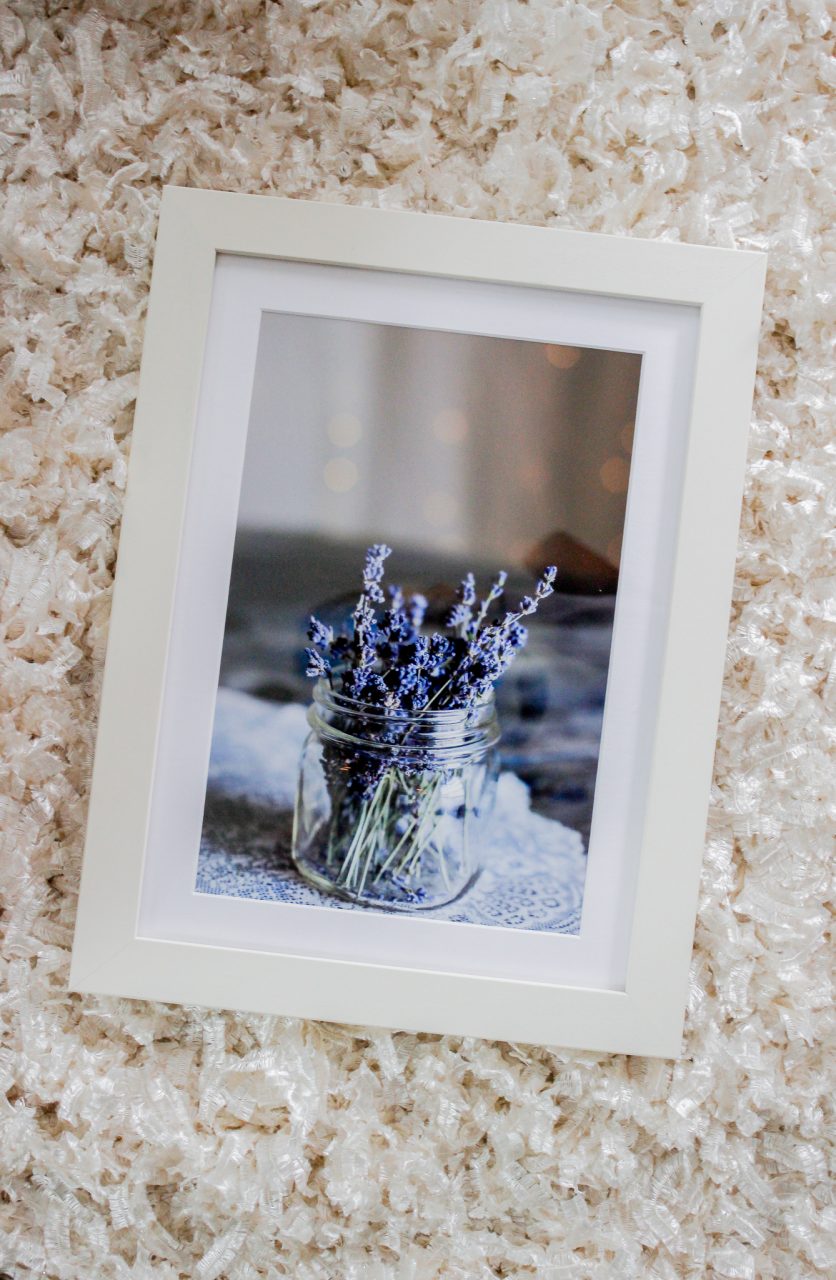 Studies have shown the positive impact flowers have on us just by looking at them, but not all of us have the same green thumb to keep them alive. Traditional plants just not your jam? A great way to coordinate plants and flowers into your home decor without having to water them every day is to frame them! This is a simple way to brighten your day every time you walk into the room, but requires very little care.
Planting Great Ideas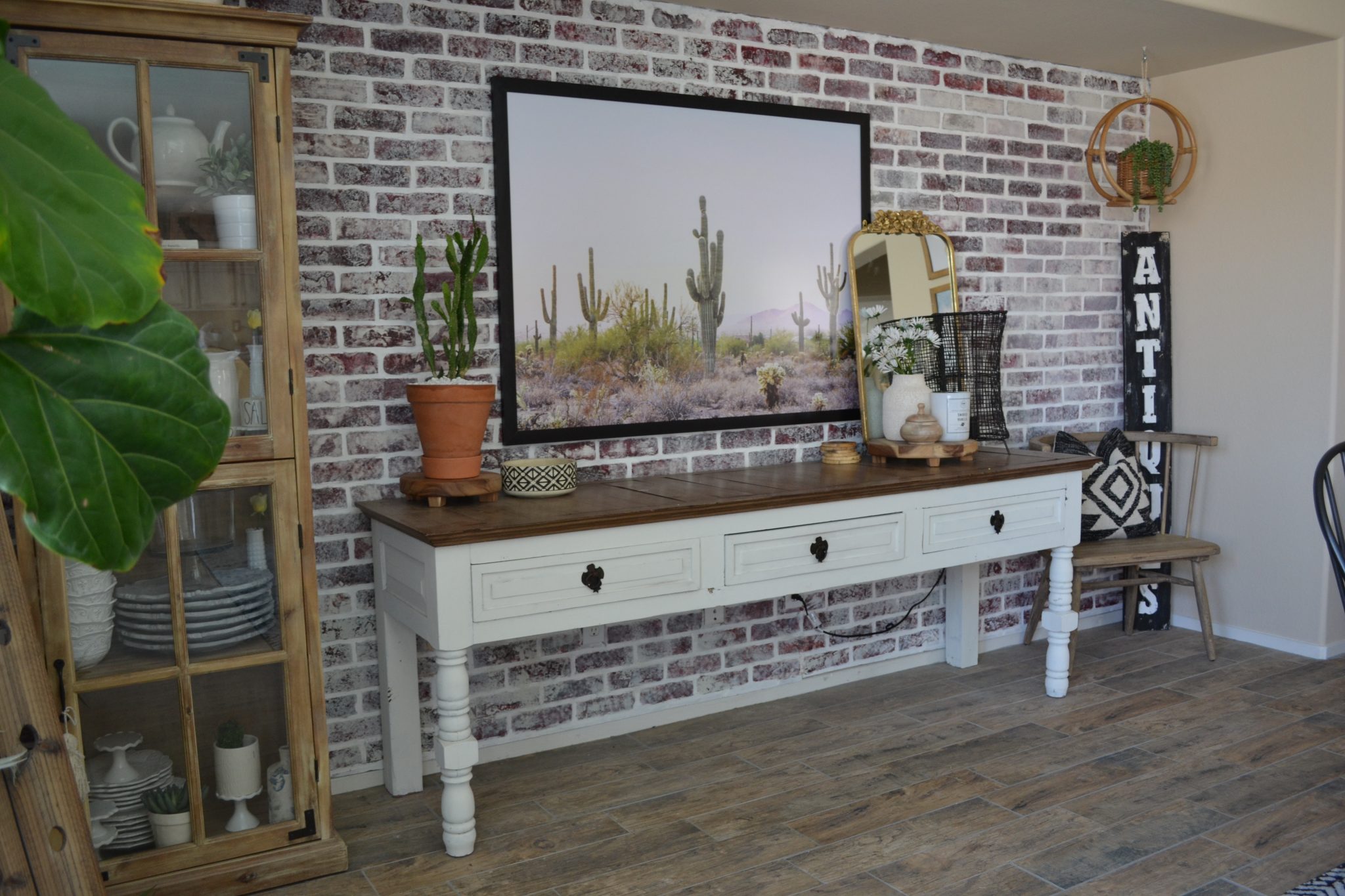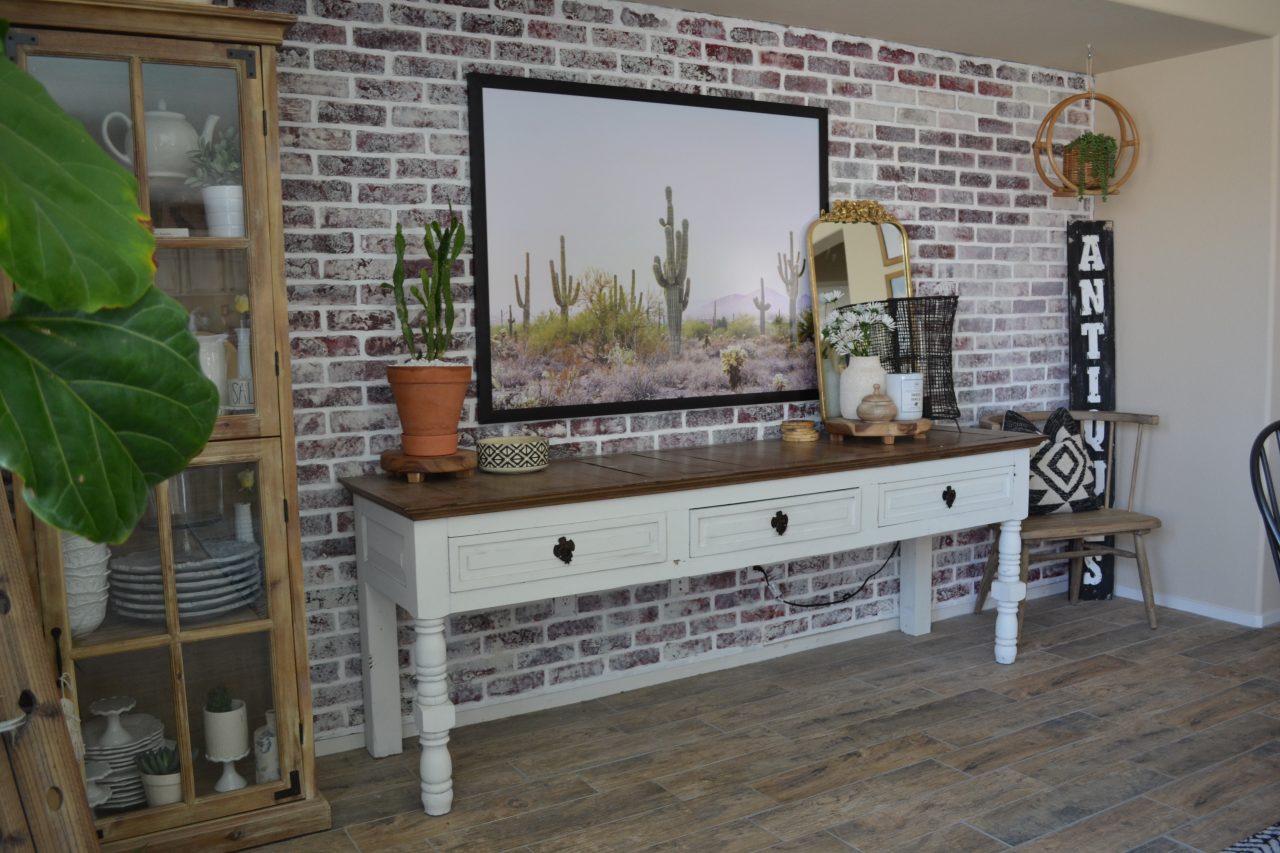 Who doesn't love custom picture frames and in-home greenery (whether they're alive or fake)? Combining both of them is a simple way to create a great, one-of-a-kind display for your home decor. Now, we understand if you don't have the greenest thumb, and that's exactly why there are artificial plants, they still look good and require no work at all, except for maybe the occasional dusting.
However, if you do want to add a live plant into your decor, there are tons of low maintenance plant options that you can opt for instead. They are tough enough to withstand being forgotten (for a little while, anyway).
Of course, as we always say, if you have an idea that's outside one of these recommendations, go with that! Better yet, share it with us on social media. We'd love to see it! And if you do try one of our tips, make sure to snap a picture to share with us — you could even be featured in our weekly email!