Empowering Business Owners
One Frame at a Time
Are you
an artist


looking to sell framed prints as part of your business?

Are you guilty of selling half of a project by offering an unframed print or piece of art? Make your work truly stand out by offering it with the display it deserves!

Here at Frame It Easy we'd love to empower you to be able to easily sell original framed art, photos, and prints. You make the art — we'll print, mount, frame, and ship it for you!

How Do I Get Started?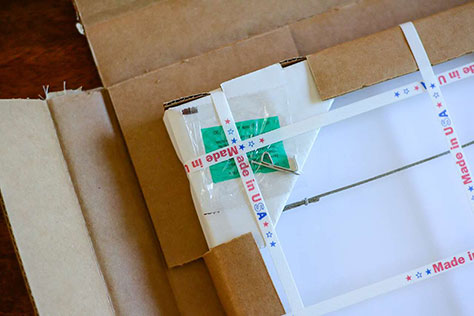 Quality Materials & Secure Packaging
From the variety of frame styles we offer to the paper types we print on to the custom packaging that secures each and every frame, we value the balance of quality materials with affordable price points, and even keep sustainability in mind!
Affordable Pricing
Our philosophy is to provide a quality product at a fair and affordable rate right from the start — this is why we don't have specific wholesale/bulk rates or offer many coupons/discounts. This allows us to offer you the flexibility to only pay for the options you choose, and can appropriately markup on your end to meet your desired margins.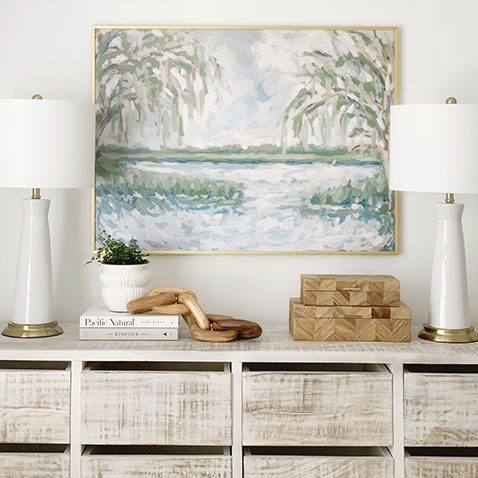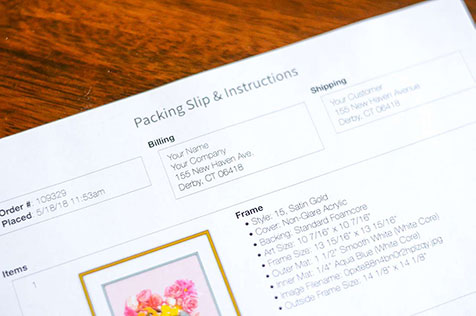 Your Business, Your Brand
We know how important your own brand is to both you and your customers. At no additional charge we remove our branding and place your own on all packing slips, labels, and shipping boxes for a seamless experience.
Custom Solutions To Grow Your Customer Base
Gone are the days of "standard sizes" and limited framing options. Encourage your customers to buy more by offering a complete wall art solution tailored to their exact tastes and needs. From corporate customers looking for an all-in-one solution to consumers looking for a unique art option, tap into new markets by offering unlimited sizes in a variety of styles.
And the more you sell, the more you save! We offer a tiered discount based on your sales:
| Lifetime Orders Subtotal | Discount |
| --- | --- |
| $0-$4,999 | 10% |
| $5,000-$49,999 | 15% |
| $50,000-$99,999 | 20% |
| $100,000+ | 25% |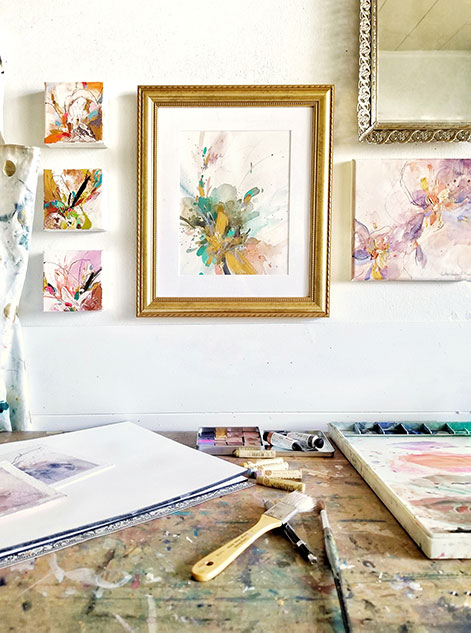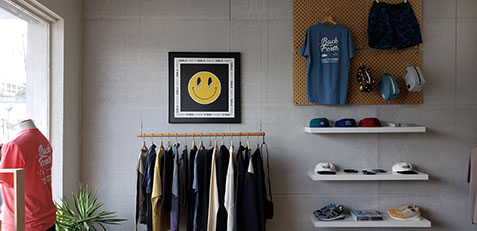 No Minimums
Only selling one frame at a time? No problem! Whether it's an order for 1 frame or 1000s of frames, you can rest assured you're always getting the best price and service.This flexibility allows you to grow at your own pace without having to invest any money up front to set up offerings or stock inventory.
Want to get started right away?
It's easy!
Decide which frame options you'd like to offer your customers and set up products on your platform. (We offer the best rates on our site, so feel free to markup however much you prefer.)
When an order comes in through your platform, head to our site to configure the same frame and add to your Frame It Easy cart.
At checkout, add your info for the billing, and your customer's information for the shipping.
On the final checkout screen, tick the box for "White Label this order."
We'll then craft the frame(s) and send them directly to your customer's doorstep.
Shopify App
We've developed the easiest solution for you to sell framed art right through your own Shopify store. Learn More
API Integration
Ready to try the Frame It Easy API? Click here to view our Postman API documentation to start our collaboration!
Reseller Resource Information
Interested in hearing more about Frame It Easy's white label merchant solutions for artists, designers, photographers, and other creatives looking to sell framed designs? Sign up below to receive email updates with news, information, ideas, and announcements!