We've celebrated the new year, and the arrival of 2020 means winter has about seven remaining weeks. Depending on what part of the country you live in, this means snow (and snowmen!), ice-covered tree limbs, or just chillier days and nights. Soon enough everything will warm up, and the wildlife and plant life around us will change — springtime, at last. Summer seems to be synonyms with sunshine and water no matter where you live. And as the cycle continues, autumn brings colorful changes to the world we live in.
Whatever the season, wherever you find yourself, the great outdoors can lift our spirits and heighten our senses. We say, go take a hike! This is where photography — of the nature variety, of course — comes in.
Indeed, nature is a place where, if you sit still long enough, you'll begin to see the smaller picture in the greater, overarching one. And while there's no right or wrong way to capture your love of nature in picture form — at least how we see it, that is — here are a few tips that might boost your skills and give you some inspiration while you are on an outdoor trek!
Watch Animals In Their Habitat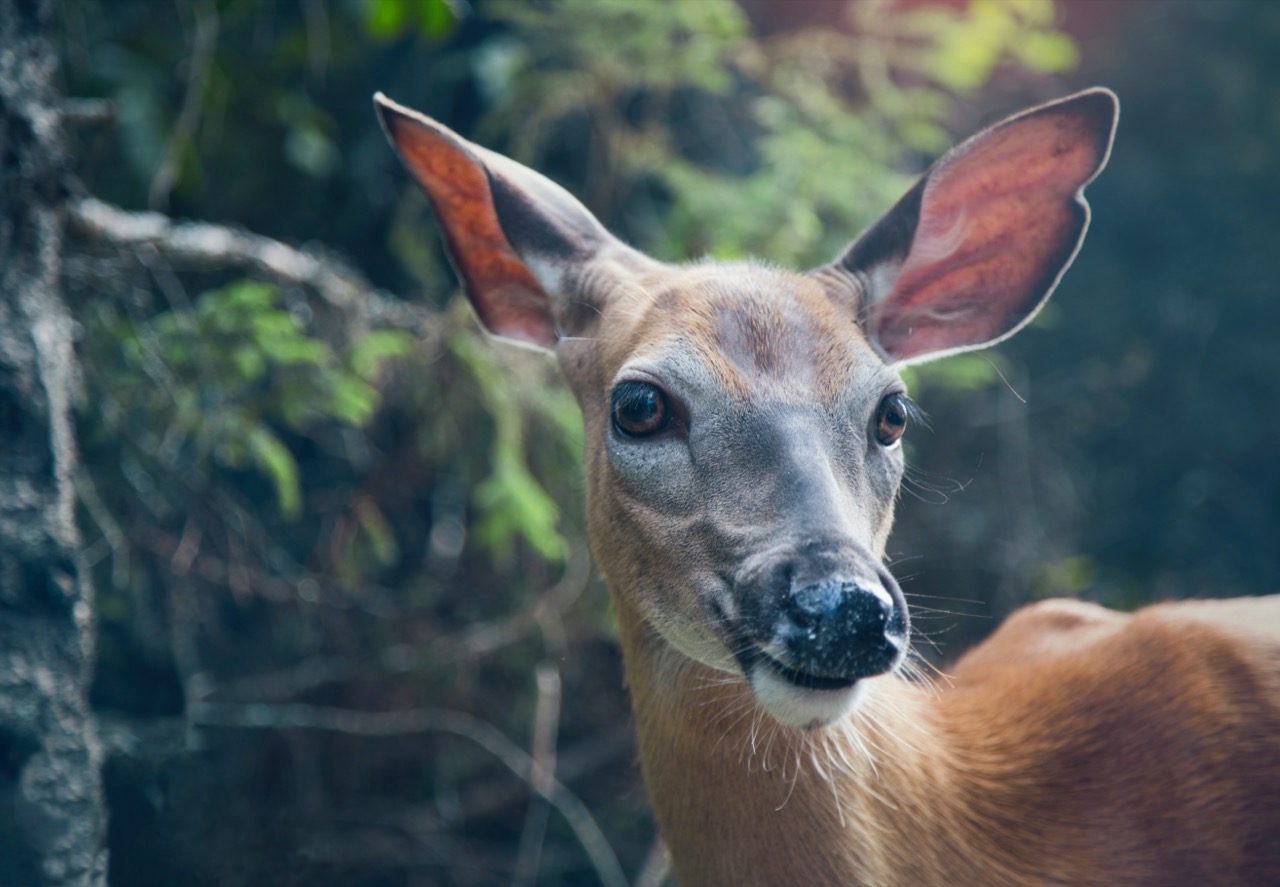 What is more natural than wildlife! It's one of the main reasons you venture into the woods, climb a mountain, or paddle on a lake in the first place — to see beautiful creatures going about their daily activities in their habitat. If you are lucky enough to spy one, remember you are a guest in their home, so just let it keep doing its thing and don't intrude on their space. A camera zoom gives you the ability to make animals seem closer than they actually are.
Do you know what this means? You get to see wild animals be, well, wild animals! A deer nibbling on foliage, a momma bird feeding her babies, a turtle sunning itself on a rock…all great moments to capture from afar.
Nature "Reclaiming" What Humans Have Left Behind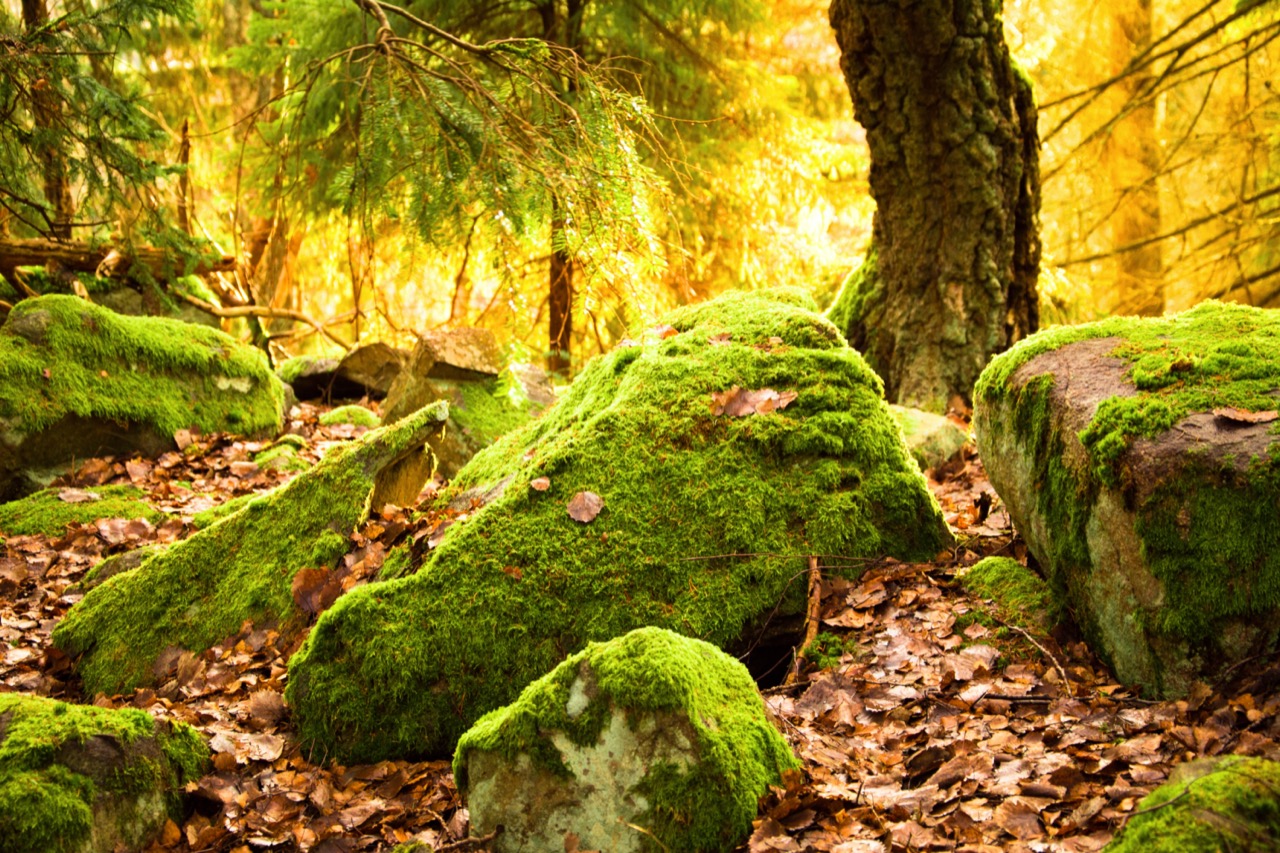 It's amazing to see how quickly nature overtakes the things humans leave behind. Unfortunately, some of these things are never fully erased (think plastic bottles!) But you may come upon some things that are photo-worthy — a rickety old bridge that is no longer used, an abandoned car that's been rusted over, even be an old stone wall used to mark property lines centuries ago. It's sometimes cool to see how nature has left its mark or even reclaimed some of these items.
If it catches your eye, take a photo of it! It may even be interesting to go back year after year to see what changes the natural environment has made on these items. But please remember, leave the great outdoors how you found it!
Watch Where You Step — Look Closely!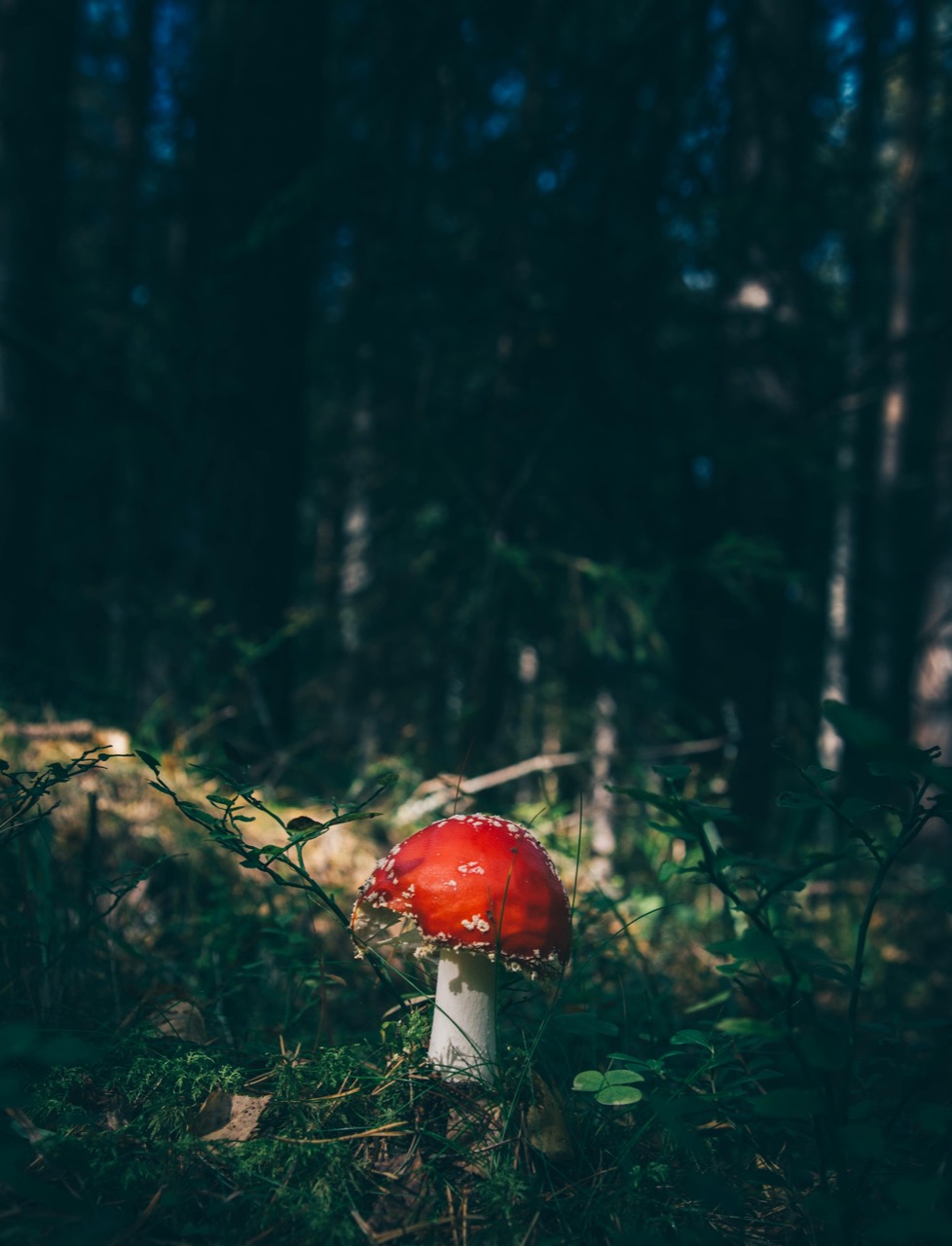 Sometimes the littlest things in nature can make a big impact! Look closely and you can reveal a world that you didn't see at first glance. These tiny wonders of nature often make the most beautiful and picture-worthy parts of your hike.
Water droplets on a leaf, a bright colored mushroom, a dragonfly resting. These miniature images can easily be overlooked (or damaged if you're not watching where you're going.) But for some things, the closer you can get, the better the picture will be.
Speaking of plants…

Foliage — the Ever-changing Landscape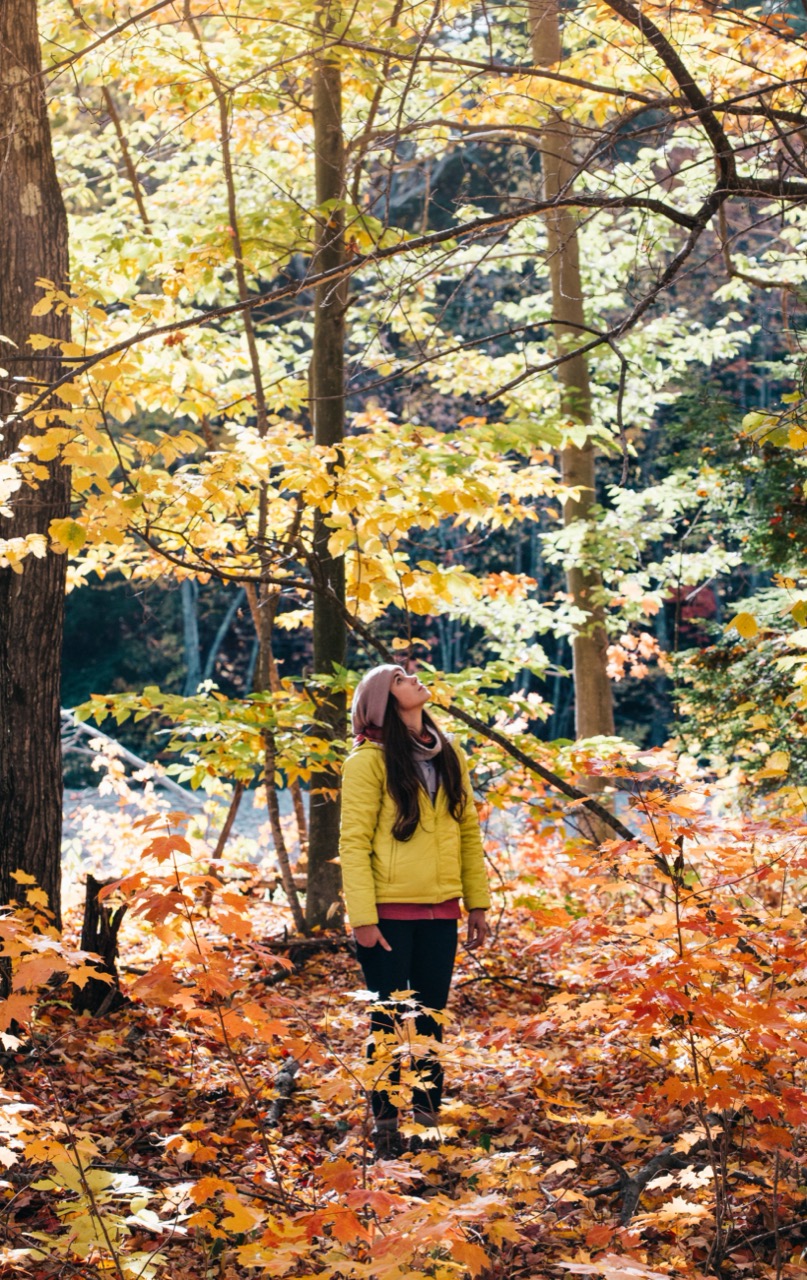 Deciduous trees (a fancy word for trees that have leaves that grow in spring and fall off in autumn) make for great photographs no matter what the season. Starting in the spring you can see little buds on the ends of branches. In summer the leaves have fully matured. It's a process as majestic as its fall counterpart, when leaves turn yellow, gold, orange and red right before they fall to the ground and leave bare branches for the winter months.
These trees, while picture-perfect during each season, are the perfect subjects for a progression series. Choose a tree and take a photo when it's forming buds, again when it has fully "bloomed," once again in all its colorful glory, and finally when it has shed all its leaves. Display all four of your best shots on a gallery wall or a ledge for a stunning perspective.
Rain Showers Bring More than Flowers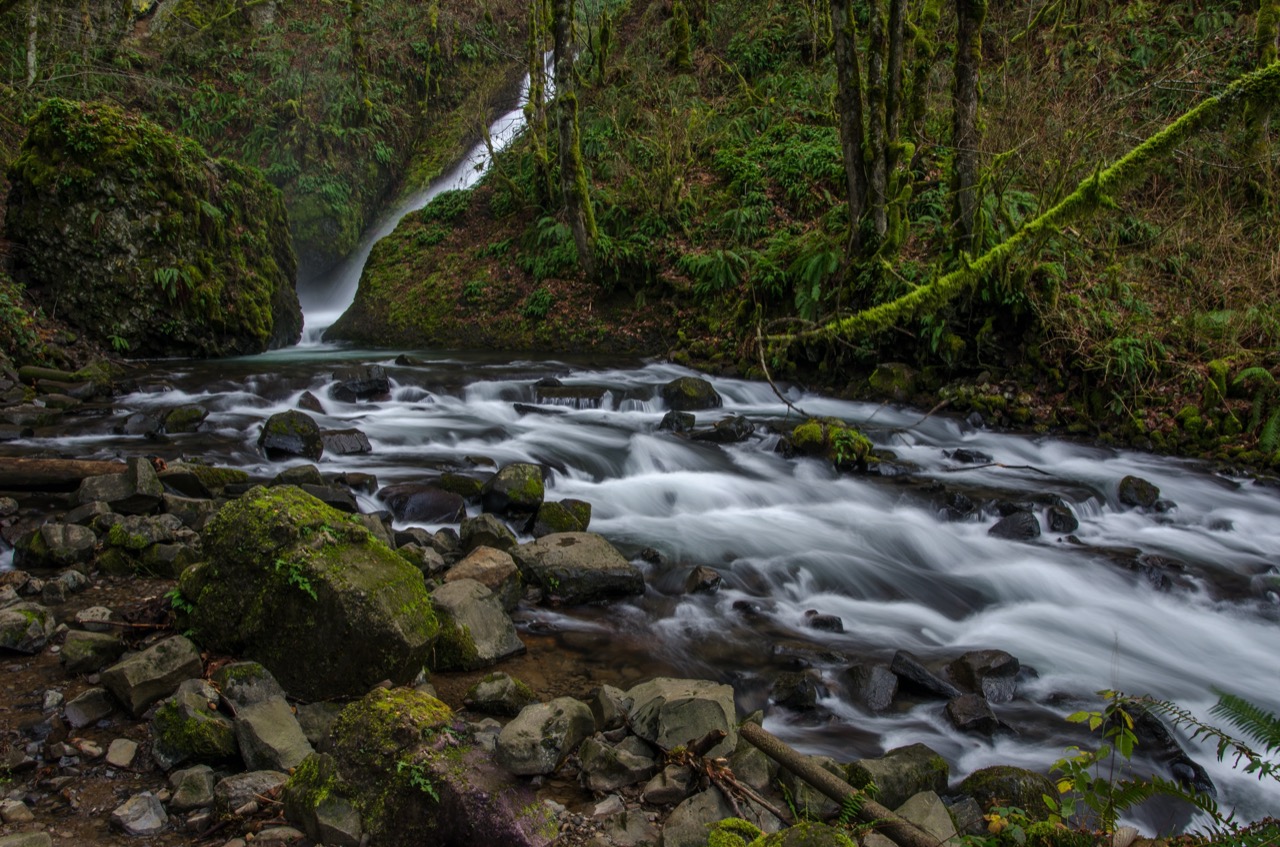 There's something else you can expect during the early weeks of spring — rain, and often lots of it. In colder climates, it also means that all that snow and ice starts to melt. And while it's true that April showers bring May flowers (which also make for great photographs) it also brings new activity to streams.
If you time your hike right, you might catch this activity at the perfect time. Some of these streams are just temporary, so enjoy them while you can! Sometimes, these fleeting moments in nature are worth photographing for that very reason.

The Most Important Thing Is To Enjoy Yourself
Remember why we do this, though. It's supposed to be fun! So don't take these recommendations too seriously; they're just here to give you a little bit of inspiration for some new wall decor — as well as encourage you to go for a nice springtime hike! So, if you happen to see something cool, take a photo! You might have something great in the works.
Spring Into Action, and Into New Photos
New year, new season. Why not celebrate by getting out into nature once everything blossoms and blooms again in the coming weeks? If you do, you might want to take a photo, and you'll be off to the races — into a great new framing project. Just remember the following points, if you need some help getting inspired:
Enjoy the animals in their natural habitat
See what nature has reclaimed
Close-ups can tell a whole other story
Look for the active streams
Have fun (And take pictures!)
If you take something that you think is great, and it ends up in one of our frames, make sure to reach out to us; we'd love to see it!