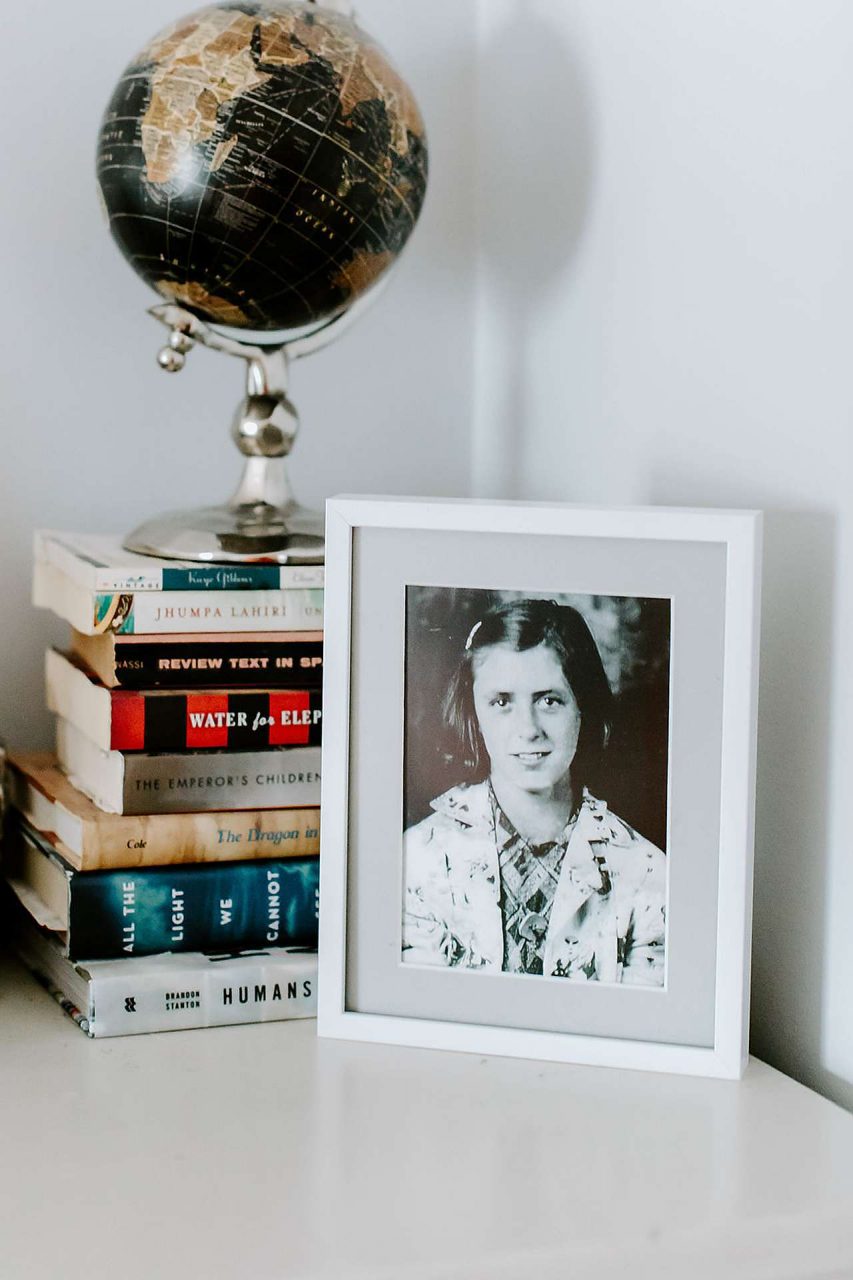 Wondering what to gift your graduate for the big day? Celebrate their accomplishments with DIY graduation gifts as unique as their school experiences by designing unique custom picture frames!

We know you'll be hosting graduation parties and family gatherings this graduation season. After all, earning a diploma is a big deal, whether it's a college-bound high schooler or a medical school graduate.
Creating a framed display for a gift or as decoration for your home is a great way to show off your graduate and their accomplishments, as well as memorialize the occasion. Or you can even give your graduate a framed display to take with them wherever they are headed next — a college dorm, an office, or their own home.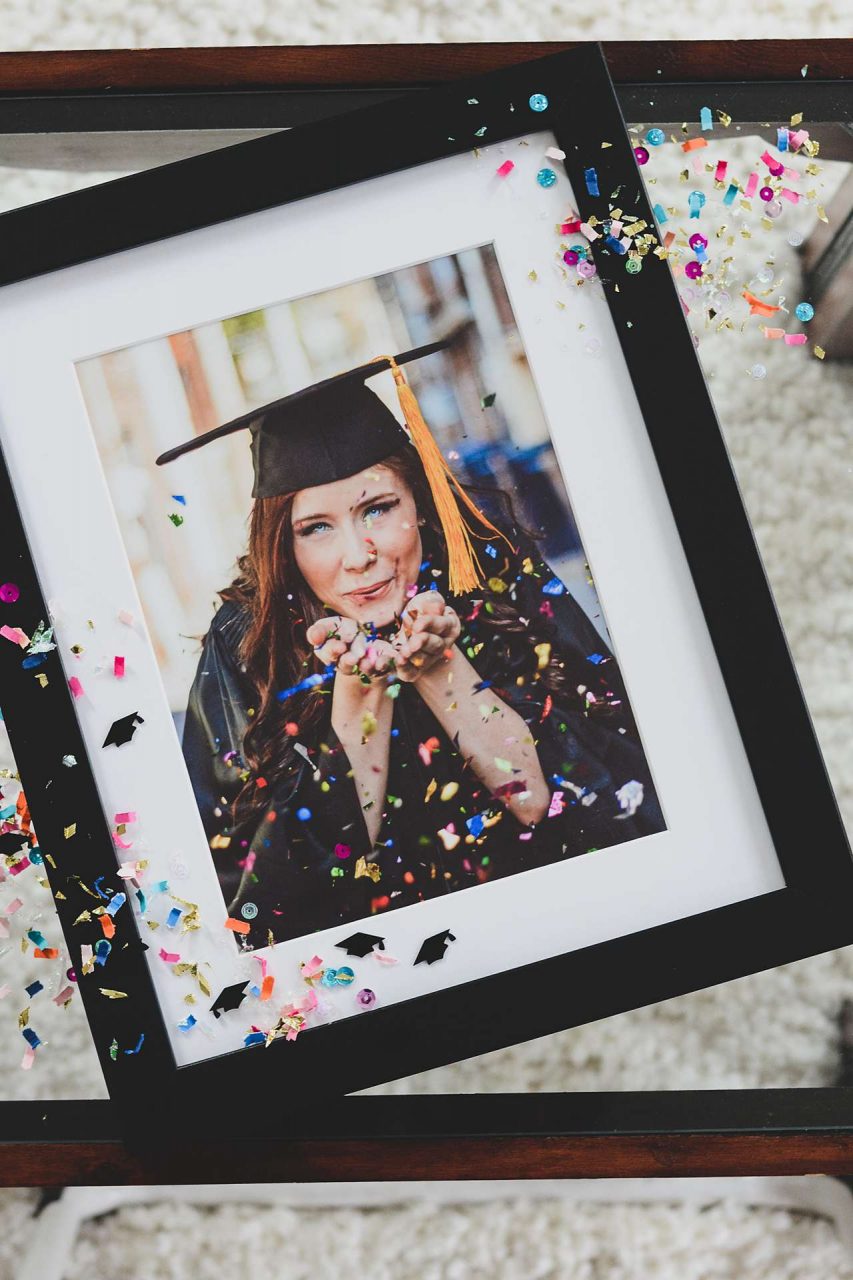 Why do custom frames make the perfect graduation gift idea?
1. They Are Personal
Graduations — no matter the age — tend to be highly emotional times. It's the end of one chapter and the beginning of another, so any extra personal touches are a thoughtful and meaningful gesture.
By framing a special photo, diploma, or piece of art, it's a unique and personalized gift made just for the graduate, not some generic stock item.
2. They Are Customizable
What better way to further personalize a gift than by being able to choose different colors and styles?
Coordinating mat and/or frame colors to the grad's school colors is a great way to showcase school spirit!
3. They Are Portable
More than likely the grad in your life is transitioning to a new season of life, and may very well be moving (to a dorm, a new apartment, or even a new office).
Picture frames are generally portable and easy to move from place to place, making it both a personal and practical gift.
Convinced a custom frame is the perfect gift, but not sure what to frame for your graduate? Here are some ideas to get your wheels turning in creating the perfect DIY graduation gift:
The Classic Cap and Gown Photo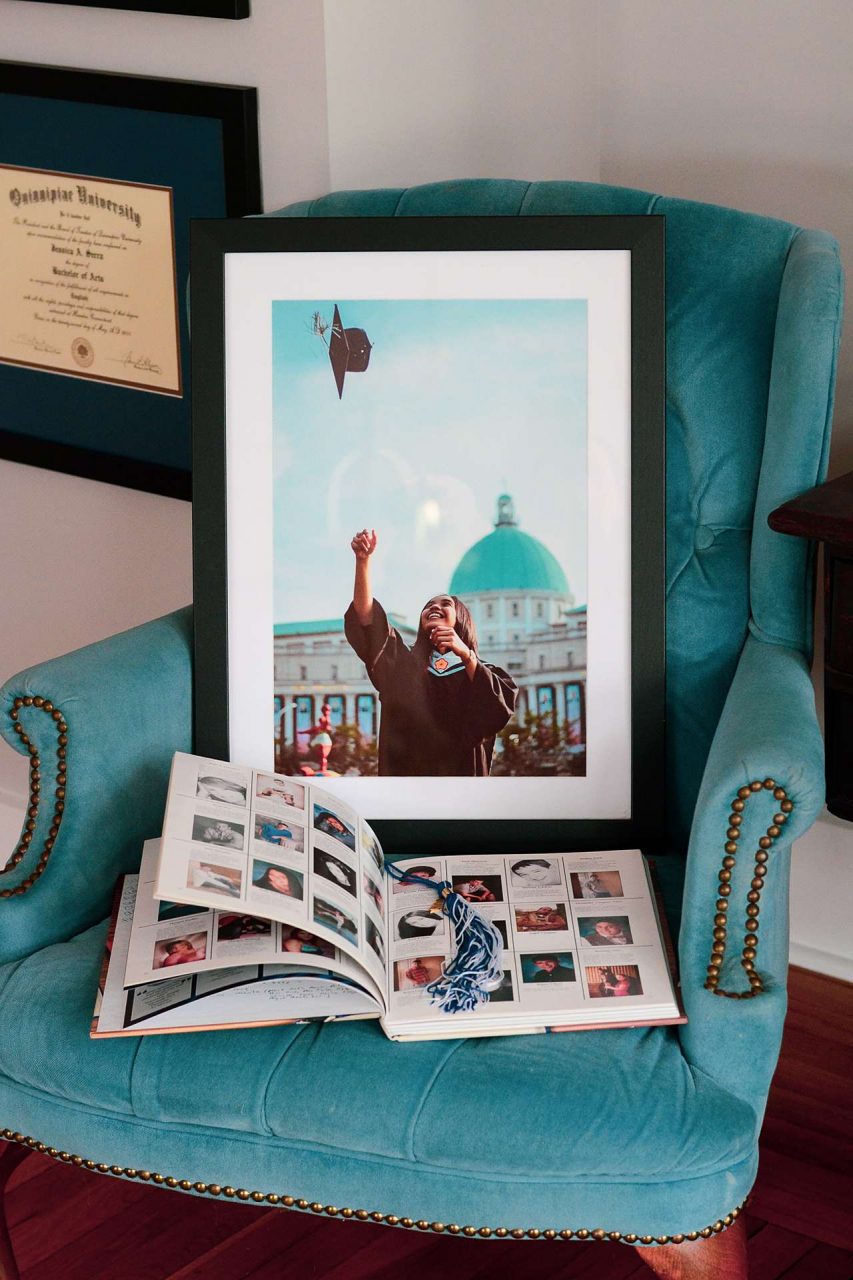 Nothing says graduation like the classic cap and gown photo — most every graduate has one from their big day! Frame the shot of them as they walked across the stage, or a cap and gown selfie with friends.

Graduation is the day that commemorates all the years of hard work and accomplishment. Giving the gift of a custom frame will be a beautiful display as well as a thoughtful present.

Display Their Diploma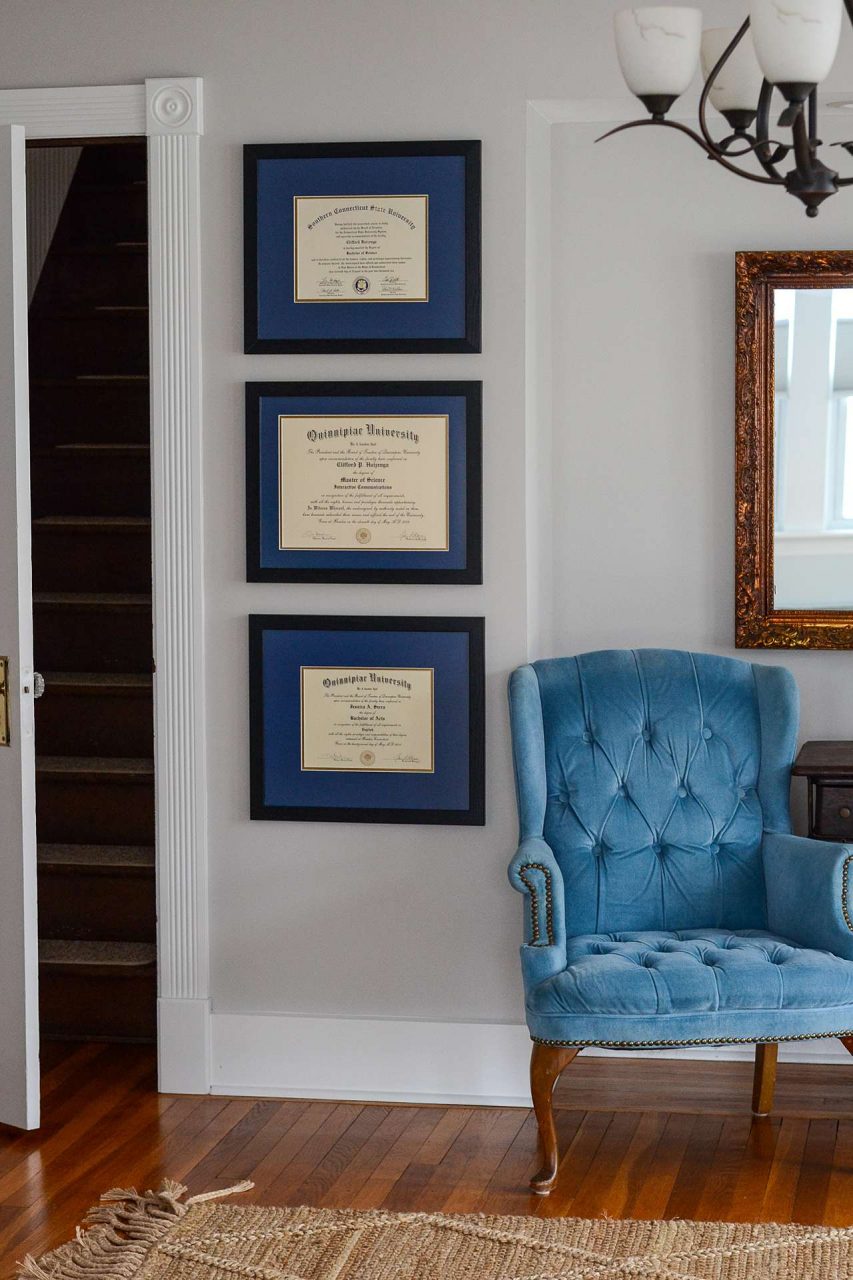 Every student deserves to proudly display their academic accomplishments which took years and years to complete. Frame your graduate's diploma in order to preserve and protect their meaningful document, while also giving them a timeless wall decoration for them to celebrate every day.
For diplomas and certificates, we suggest adding some larger matting in order to truly show off the document. You can even consider double matting and accent the diploma with school colors!
Frame a Photo With Friends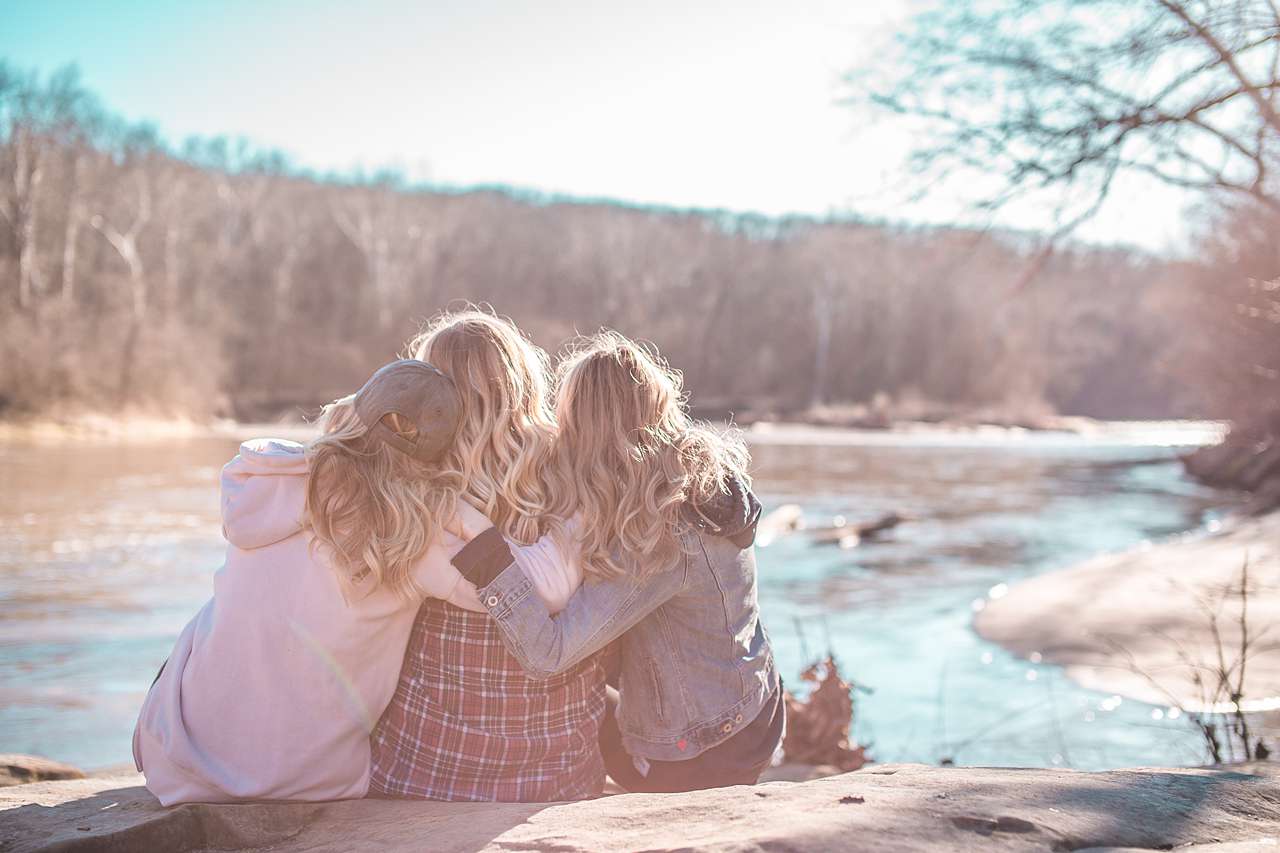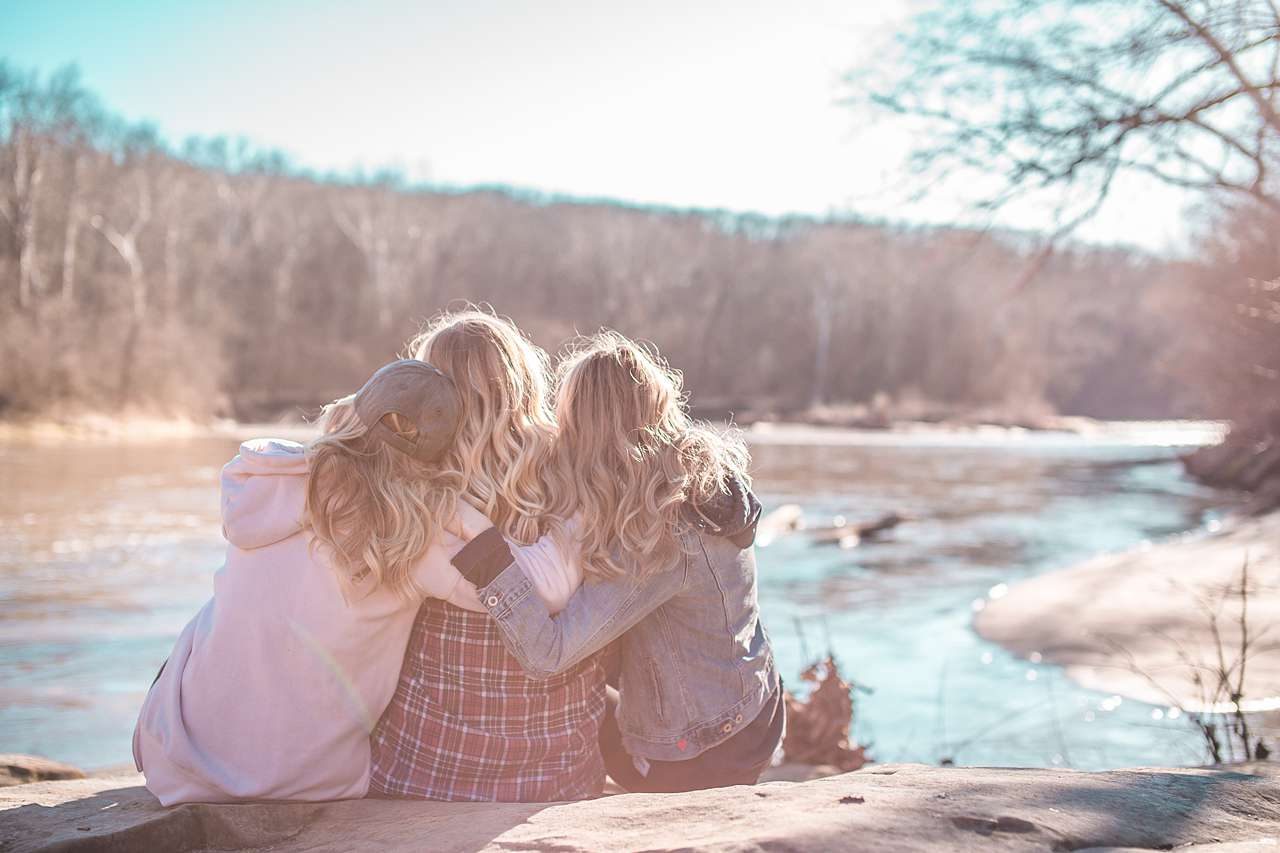 From the all-nighters before exams to the fun of sports games and spring break, the friends that have grown into family have made your graduate's school experience truly the time of their lives.

You really can't go wrong with framing a simple photo with friends for your graduate. Frame a photo from graduation of the whole gang — maybe they already have a photo printed, or hop on their social media pages to find one of their photos.

Showcase Their School Portrait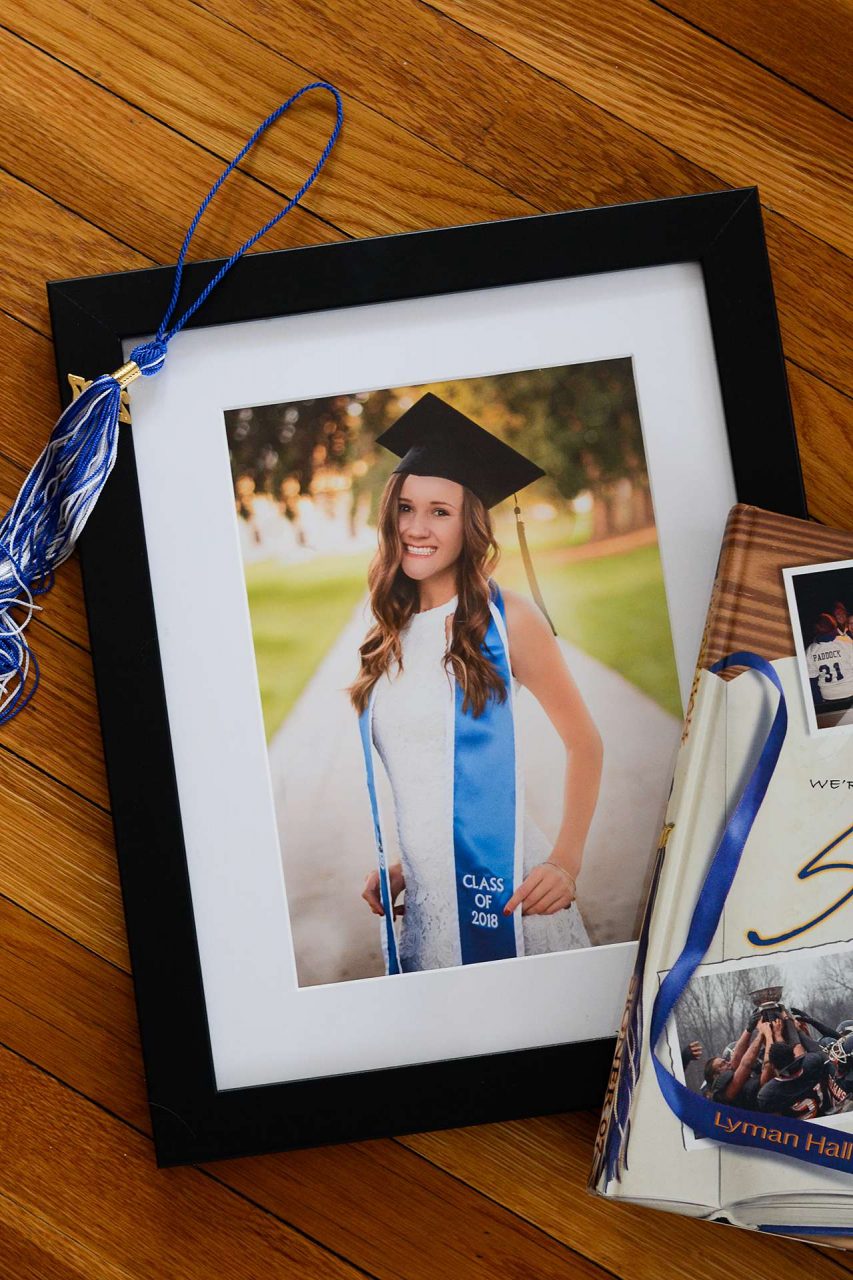 Formal school portraits make a great display for your shelf or mantel. These photos from their final years at school are meaningful and sophisticated, so be proud to show them off!

If you have that folder of extra school photos stuffed in a folder or album, maybe even ranging all the way back to first grade, consider creating a timeline of their school portraits throughout their career. Even two framed photos side by side can create the same effect.
Create a Gallery of Their Extracurriculars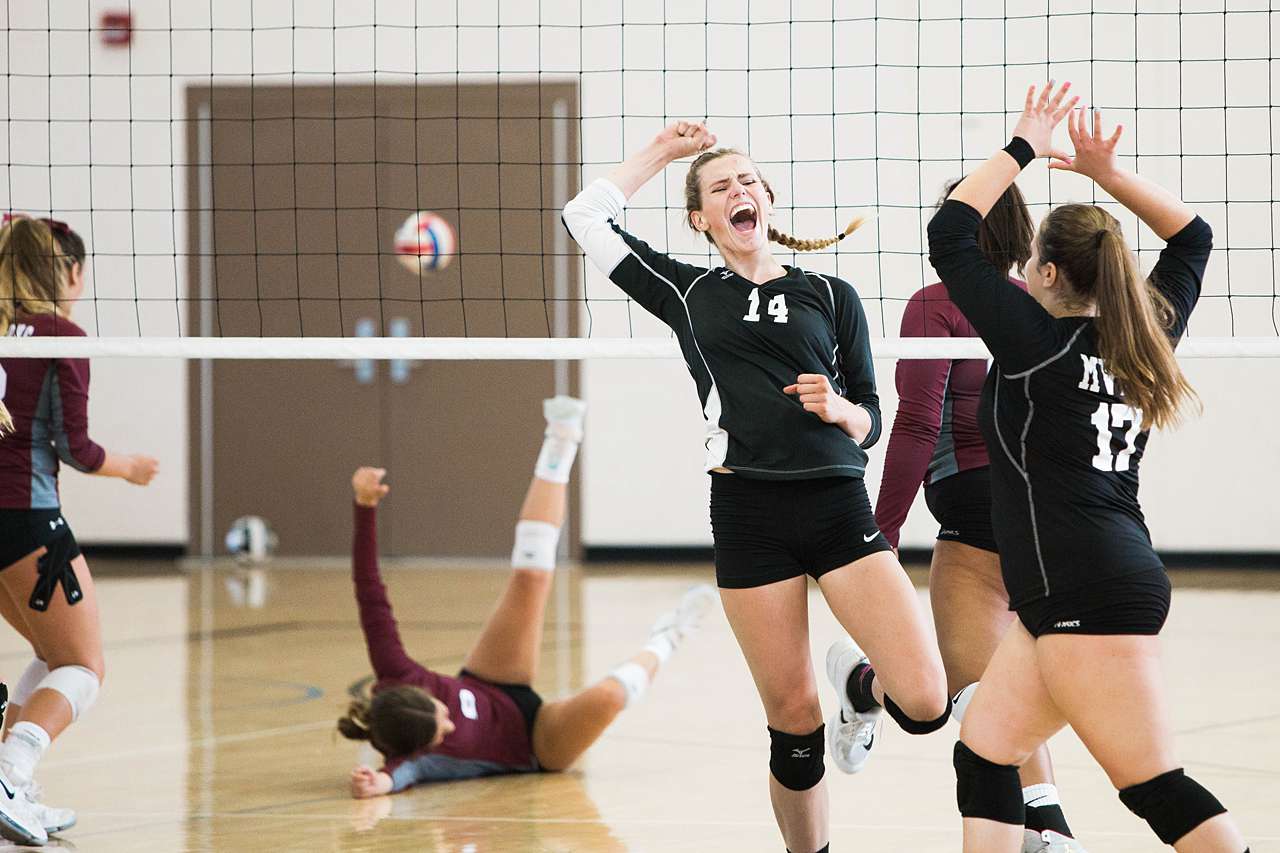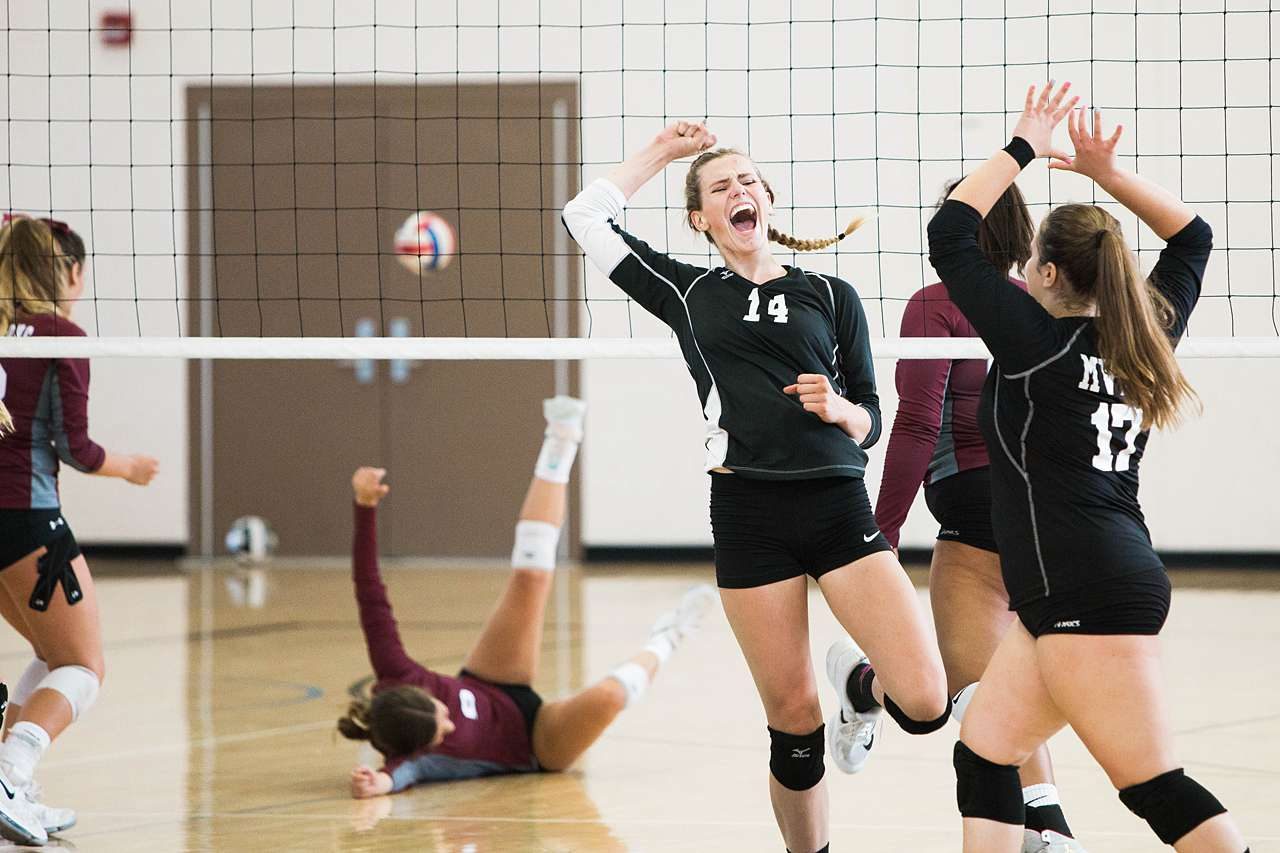 So much of what makes a student who they are are the experiences they gain beyond the classroom. Perhaps your graduate was a sports standout, a theater star, or spelling bee champion. Celebrate all that your graduate has been involved in beyond the classroom by creating a display of their extracurricular activities.

For instance, frame a shot of them in action, a team photo, newspaper clipping, ribbon awards, or an essay. The possibilities are limitless when it comes to what makes your graduate special, so frame something special to celebrate all they do!

Frame A School Pennant
School pennants make a classic and sophisticated wall decoration. Frame a pennant for your graduate for an awesome gift this graduation!

Pennants look great in a large, mounted display, so you just need to make sure the frame size is deep enough. (Be sure to check out our guide for measuring your art to get the best result.)
Sign a Matted Photo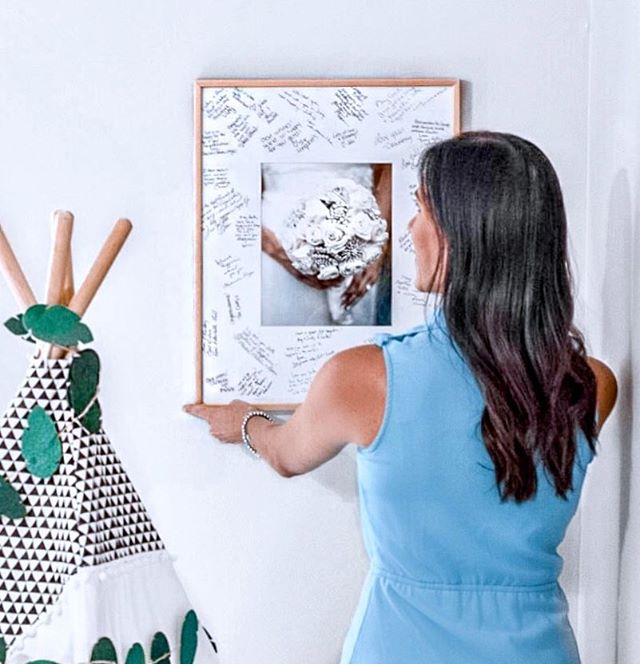 Have the perfect photo to frame, but want to add an even more personal touch? Order your framed photo with large matting, and have family and friends write signatures and messages!

Have the photo ready for your graduation party, where everyone can add their own touch to the gift for your graduate. A personalized matted photo makes an awesome gift that will allow your graduate to look back at all the people in their life and have a meaningful display for wherever they are headed next.
(This is actually a great idea for any special occasion, such as birthdays or weddings.)
Frame a Family Photo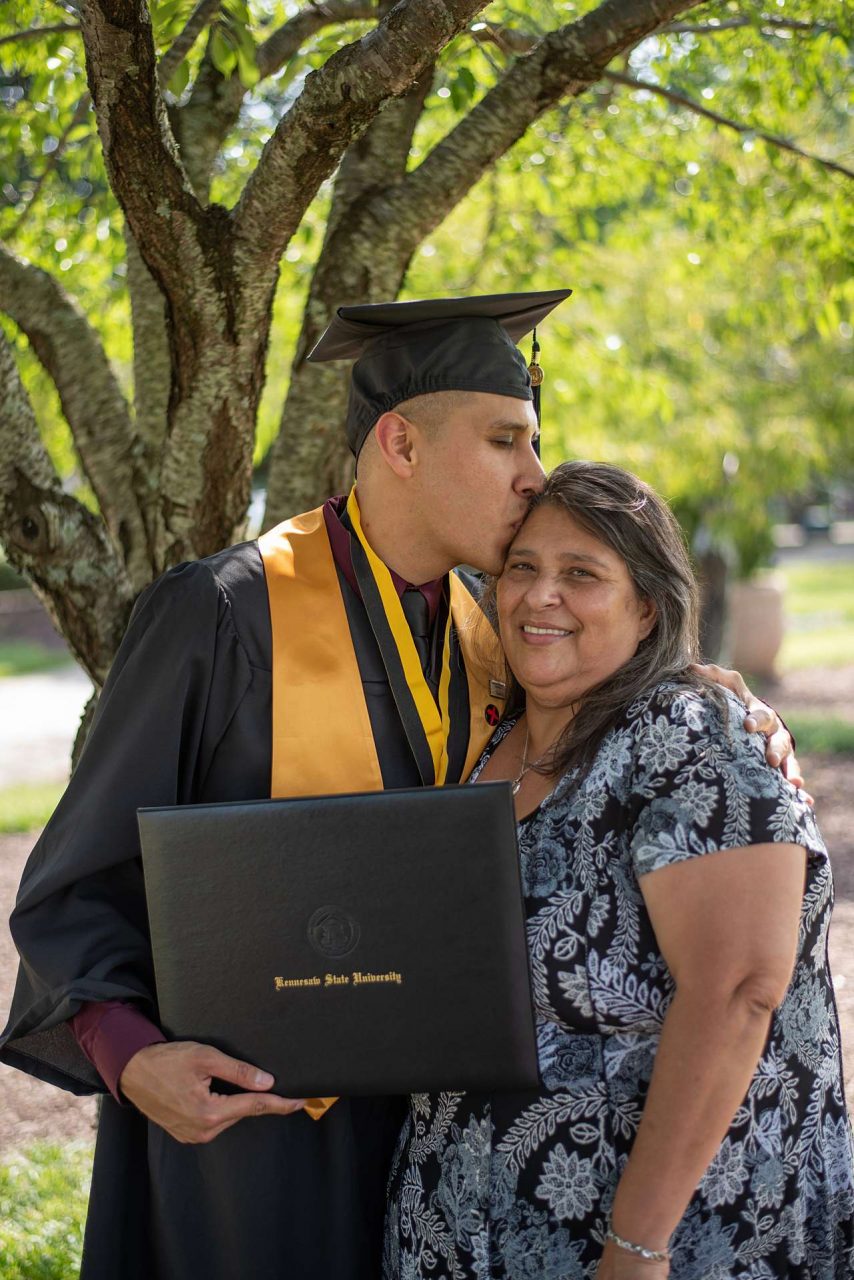 You can't go wrong with a simple framed family photo. After all, who has been there for literally everything, including your graduate's studies and accomplishments? Frame a shot of the family from graduation, a silly selfie, or a photo from the holidays.
9. First Day Of School Photo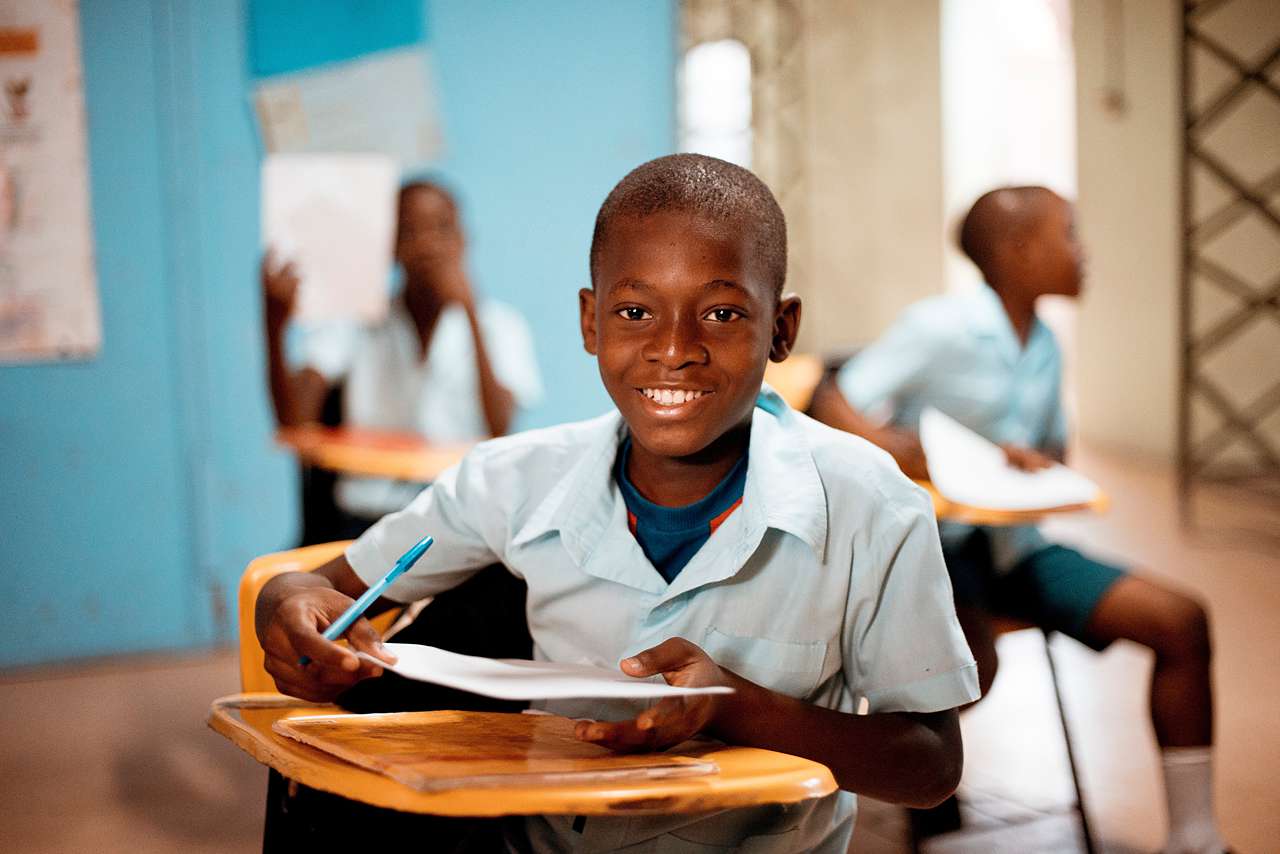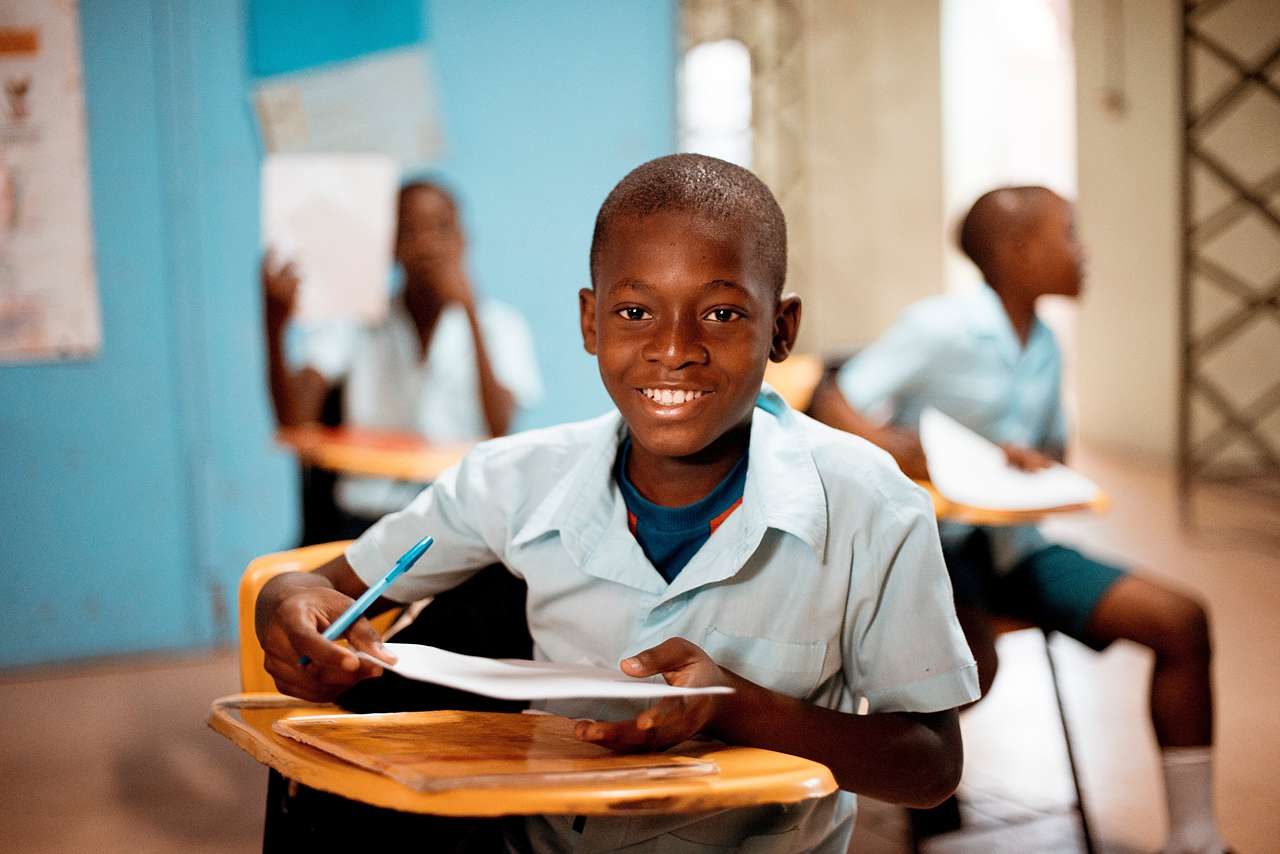 Graduation is emotional — remember when you were sending them off on their first day of school? Frame that legendary "First Day" photo, whether it was to kindergarten or move-in day at college. Display this photo to remember how far they've come, and how proud you are of them!
Final Thoughts
Creating a custom picture frame as a DIY graduation gift or decoration is the perfect way to celebrate and memorialize the event. The possibilities in creating a thoughtful gift are endless — whether you want to frame a formal school portrait, or a silly cap and gown selfie. Whatever you create is sure to be meaningful to your graduate and remind them of every hurdle they have overcome.