There are tons of possibilities when it comes to custom picture framing, and you're truly able to explore your creativity when it comes to framing unconventional and unique items. There are so many unique framing ideas. If it holds a special place in your heart, why not give it the special place it deserves on a wall, too?
Perhaps your home is already decked out in family photos and art, and you really just need to spruce things up a bit. But coming up with unique framing ideas can be deceivingly tricky — you not only have to think of what items really mean something to you, but also what would make a pleasing display.
We're sharing some ideas and inspiration for fun and unique framing ideas, that will add some pop! to your home decor.
Picture Frame Gift Ideas
While all of these ideas will look great in your own home, they can also make very unique gifts for friends and family! Picture frames are meant to display and preserve a special piece of art, a personal photograph, or something that you hold in high regard. Why not share those special moments with your loved ones and give them the gift of happy memories! So whether you are looking for something unique to hang in your home, or a unique gift idea to share with someone special, here are over 30 unique framing ideas for your home or as a gift!
Written Word 📚
Book Covers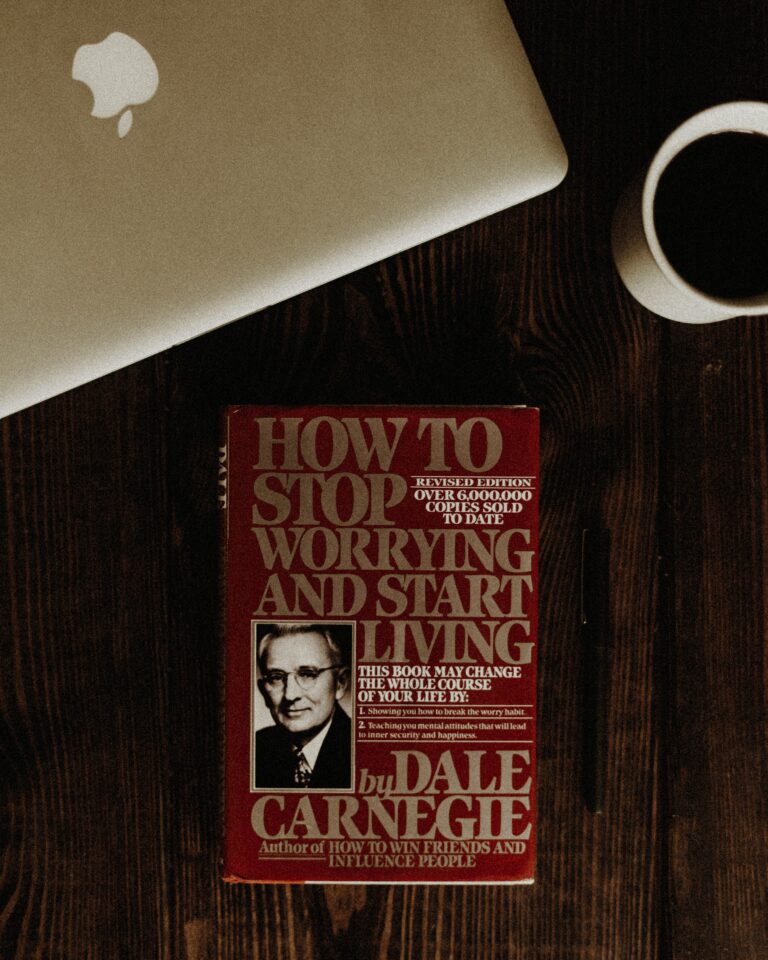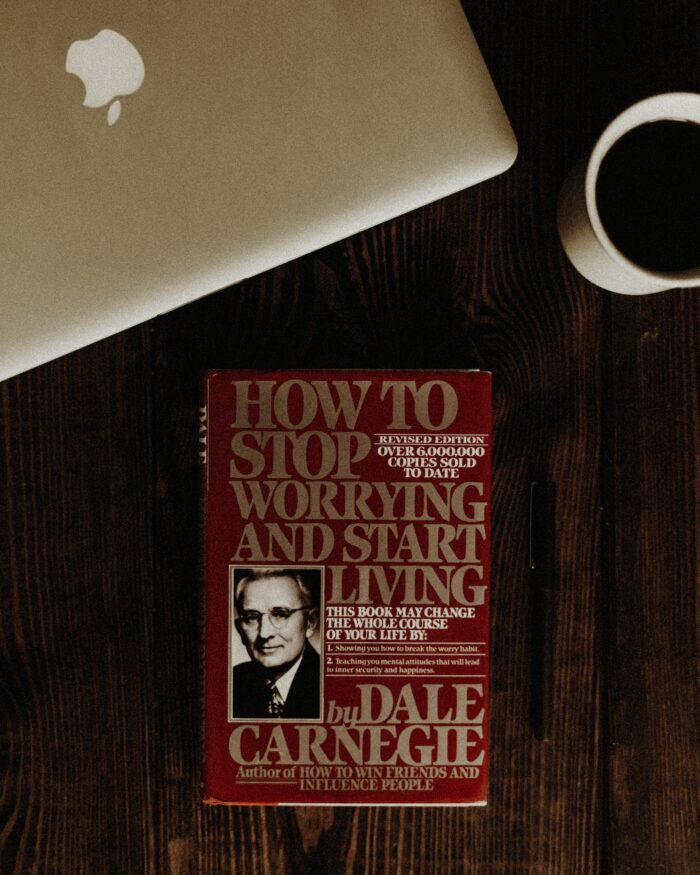 Perfect for your office or basement wall space, book covers are fun and personal to show off what you love to read most.
Perhaps use the actual cover from your literary treasure or find a copy online — check out 10 more places to buy art online, where you'll be able to find numerous covers in either digital or poster form.
---
Handwritten Letters, Postcards, Recipes, etc.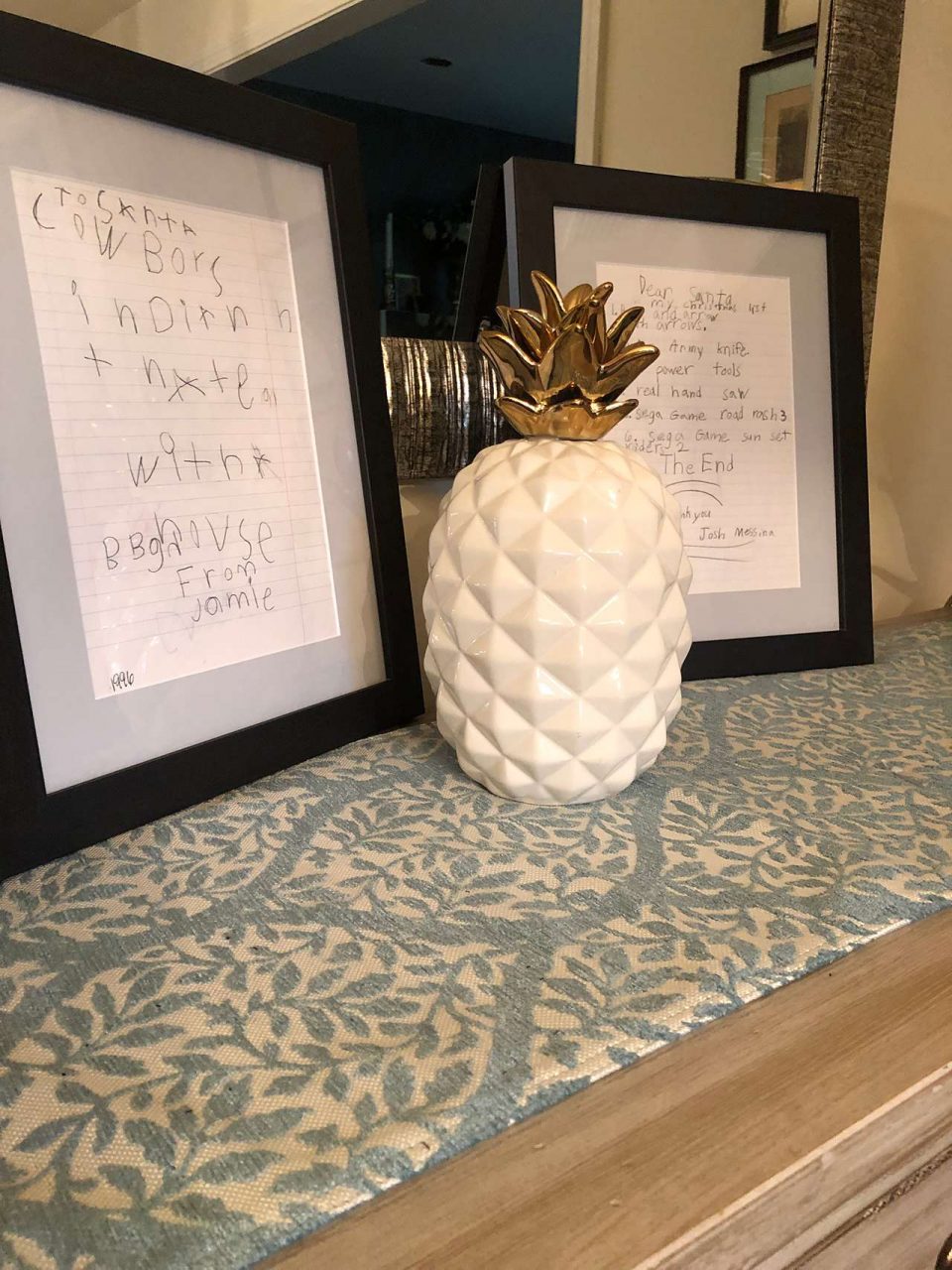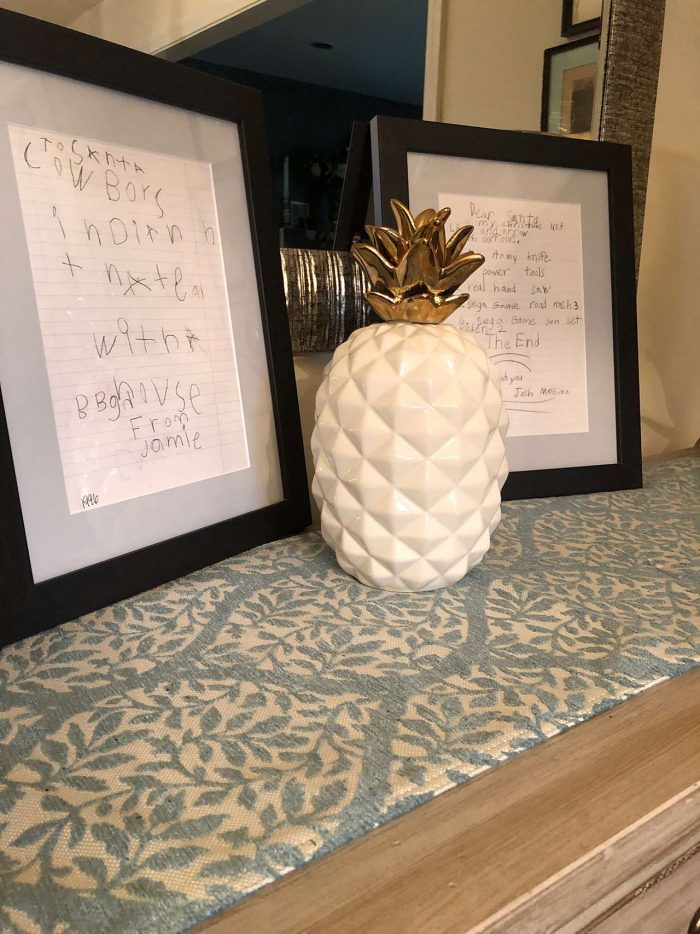 Handwritten items are extra personal, truly one-of-a-kind pieces. Vintage letters or postcards can even give off an old-fashioned and weathered look and have lots of personality!
Recipes, notes from your kids, birthday cards, etc. — anything with a handwritten touch makes for a frame-worthy memento.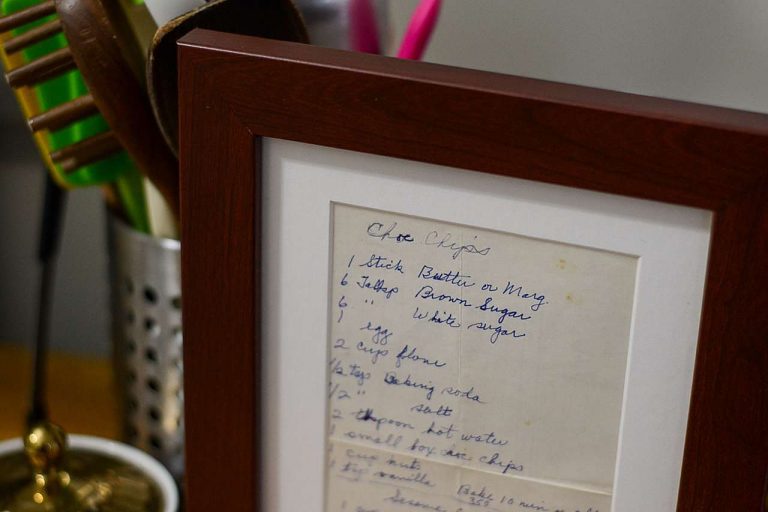 Whether it's a postcard you received from a loved one's travels, or an old letter from decades ago, framing these items creates a meaningful and visually stunning display.
---
Poems and Quotes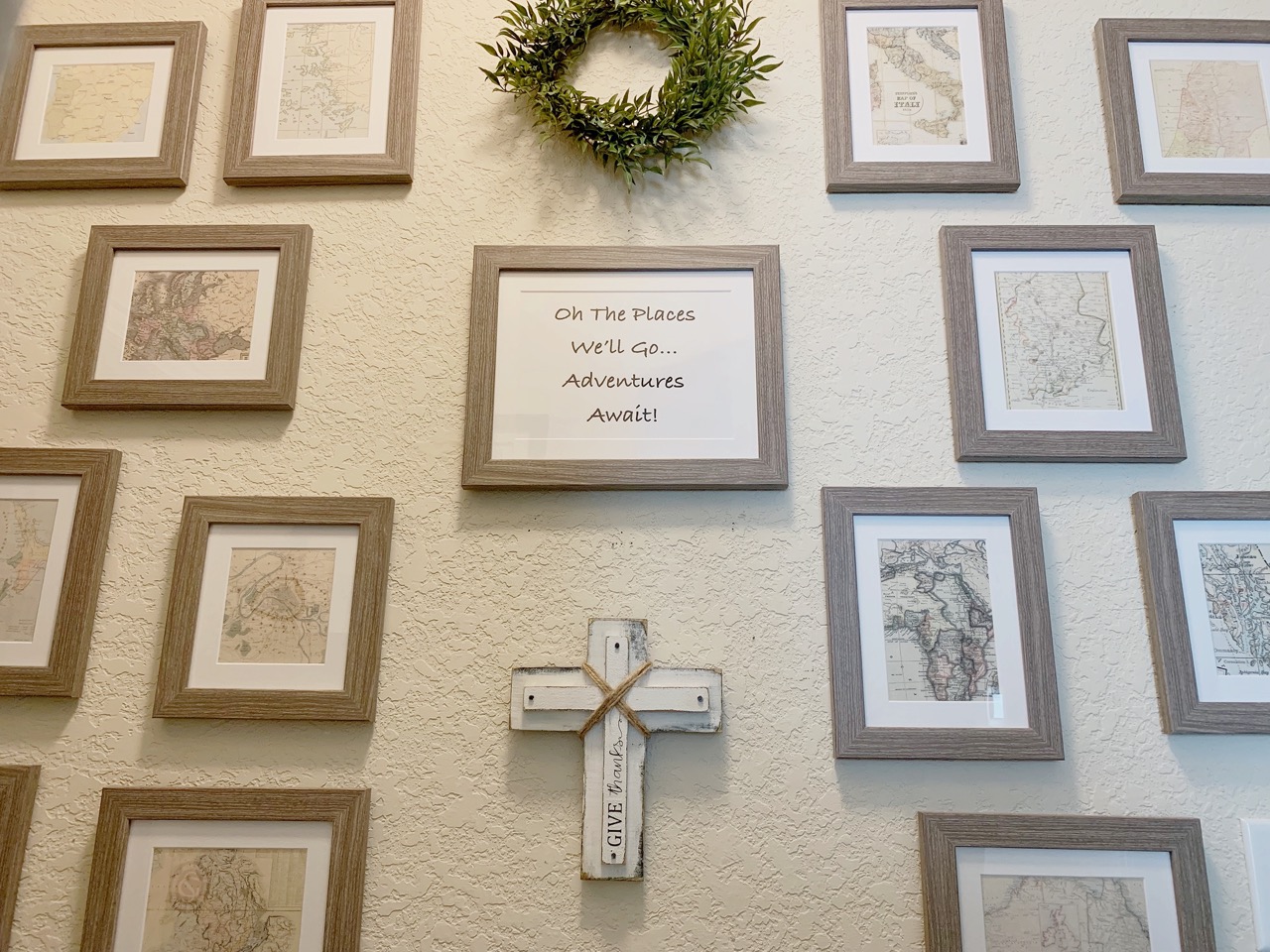 Do you have a favorite poem or even a quote that resonates with you? Hang it on your wall for some daily inspiration! You may be able to find it online in a simple script or embellished with borders or other artwork. Or take it another level and learn calligraphy and copy it yourself!
---
Comic Books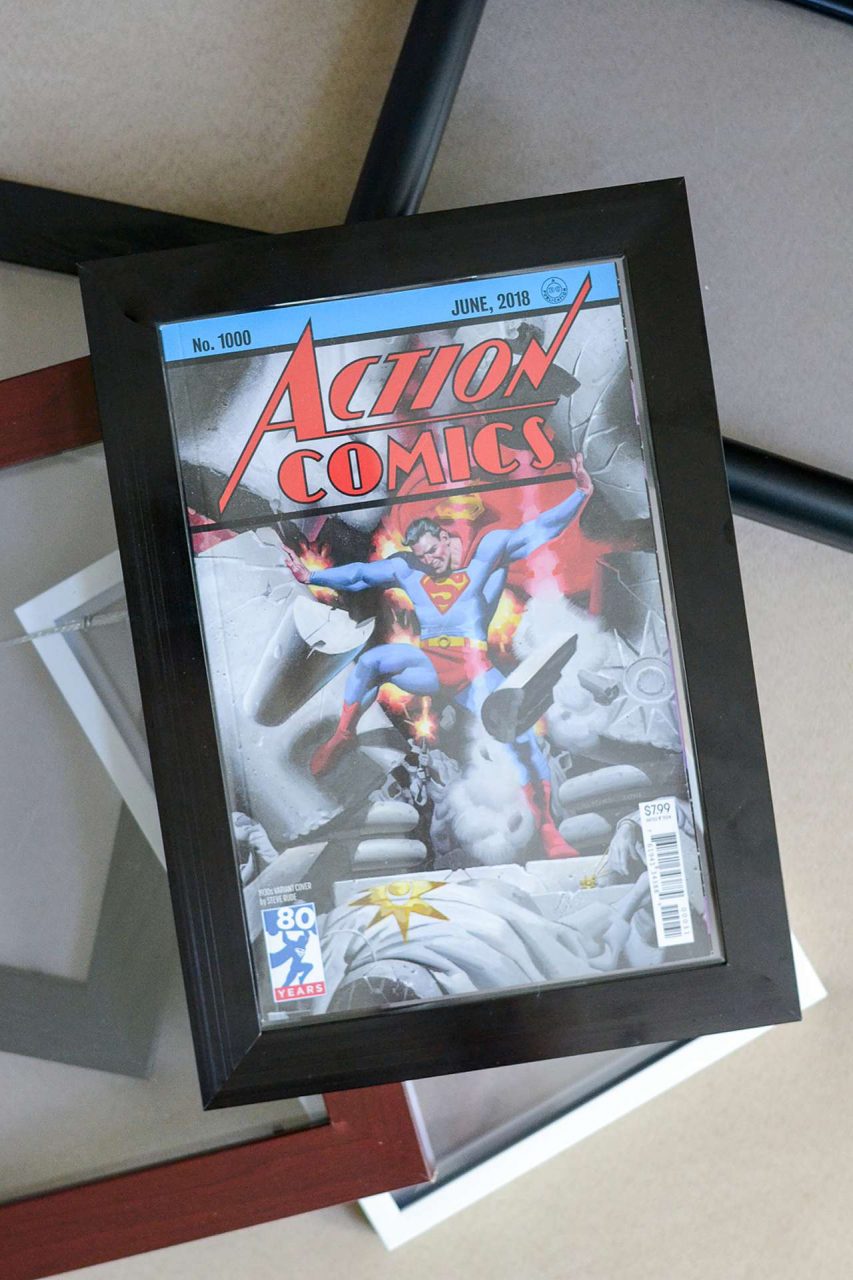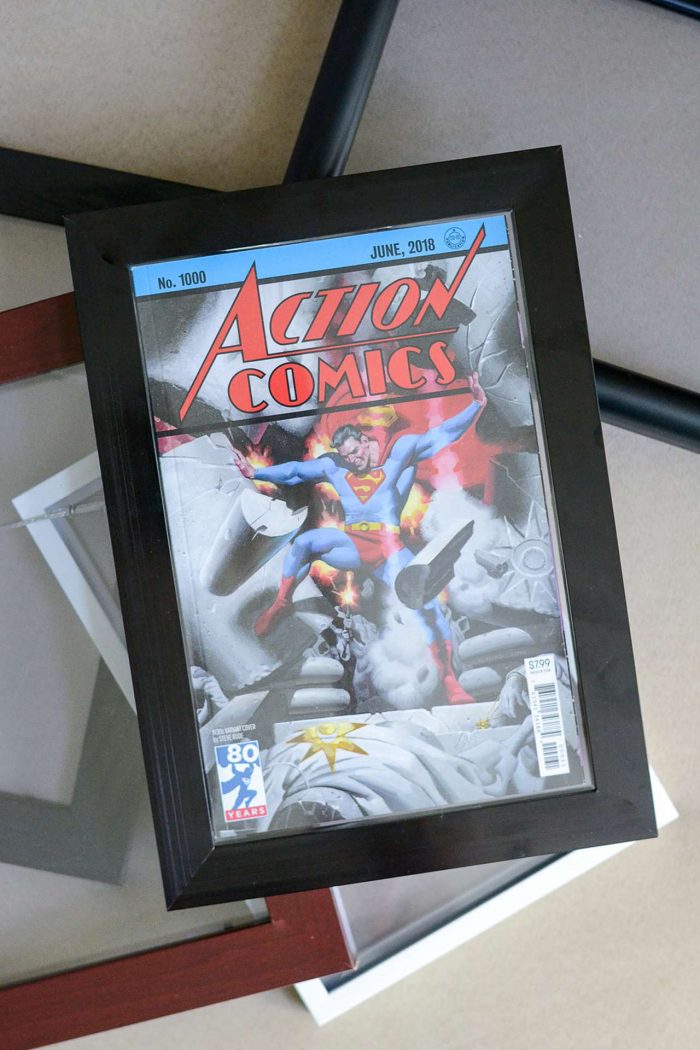 Preserve and showcase your favorite comics by getting a clear plastic comic book topload sleeve and ordering frame rails to fit those dimensions.
---
Arts & Crafts 🎨
Puzzles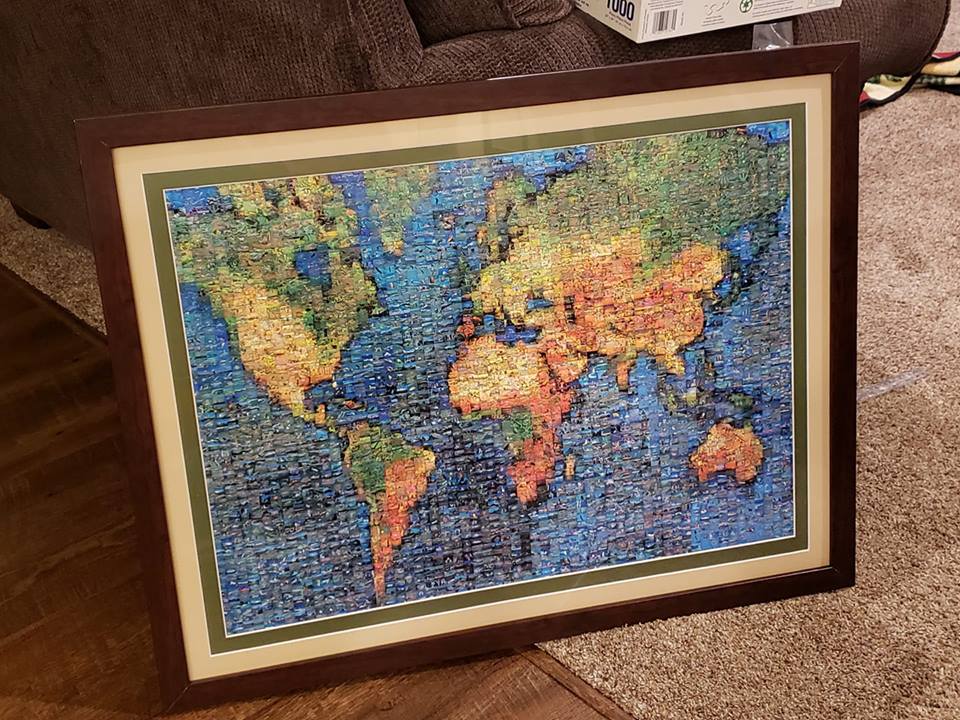 Assembling puzzles requires focus, grit, and determination, and are definitely worth a beautifully framed display. A framed puzzle makes a colorful and unique wall accessory that shows off both your hard work and a visually pleasing image.
Puzzle frames look great in playrooms or offices, or any space that needs some vibrant color. However, assembling and framing puzzles can be tricky if you're not used to it, so be sure to check out our tips and tricks for framing your favorite puzzles.
---
Kid's Drawings, Paintings, and Art Projects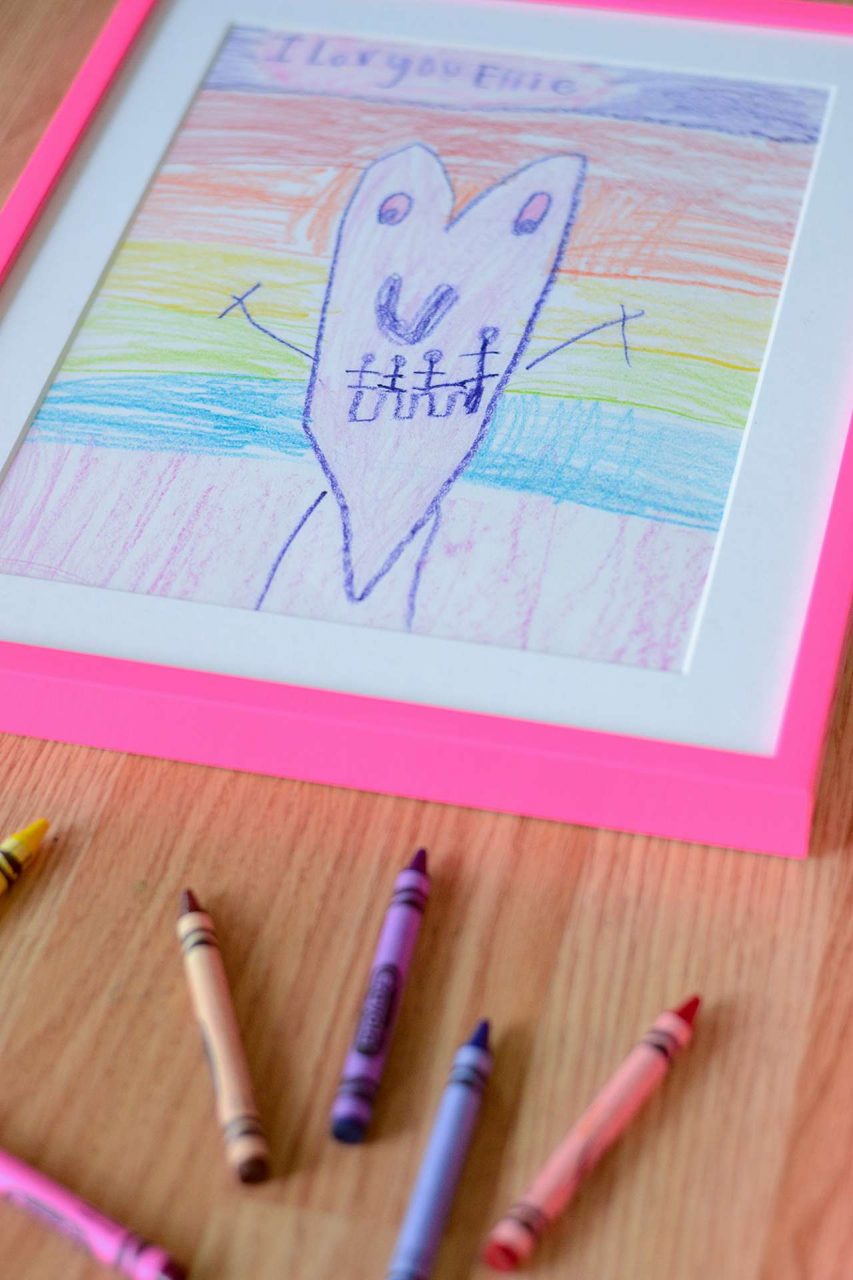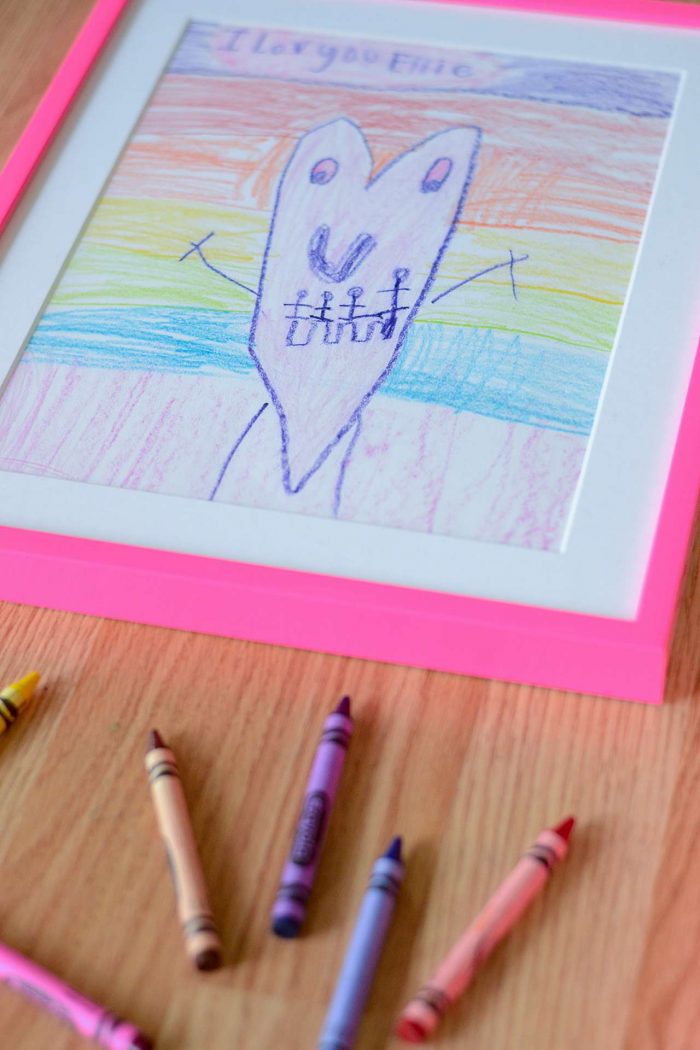 Make every little artist in your life feel like a master by framing their art! Swap out pictures as they create new ones, or better yet, create a gallery wall of their work so they can see it evolve over time. It's not only a special way to personalize your space, but it's also an easy way to score free art! Give them the display they deserve and make them feel great about their work! (Bonus: it's an inexpensive way to decorate!)
Makes a great annual gift for parents, grandparents, or any other family members.
---
Original Artwork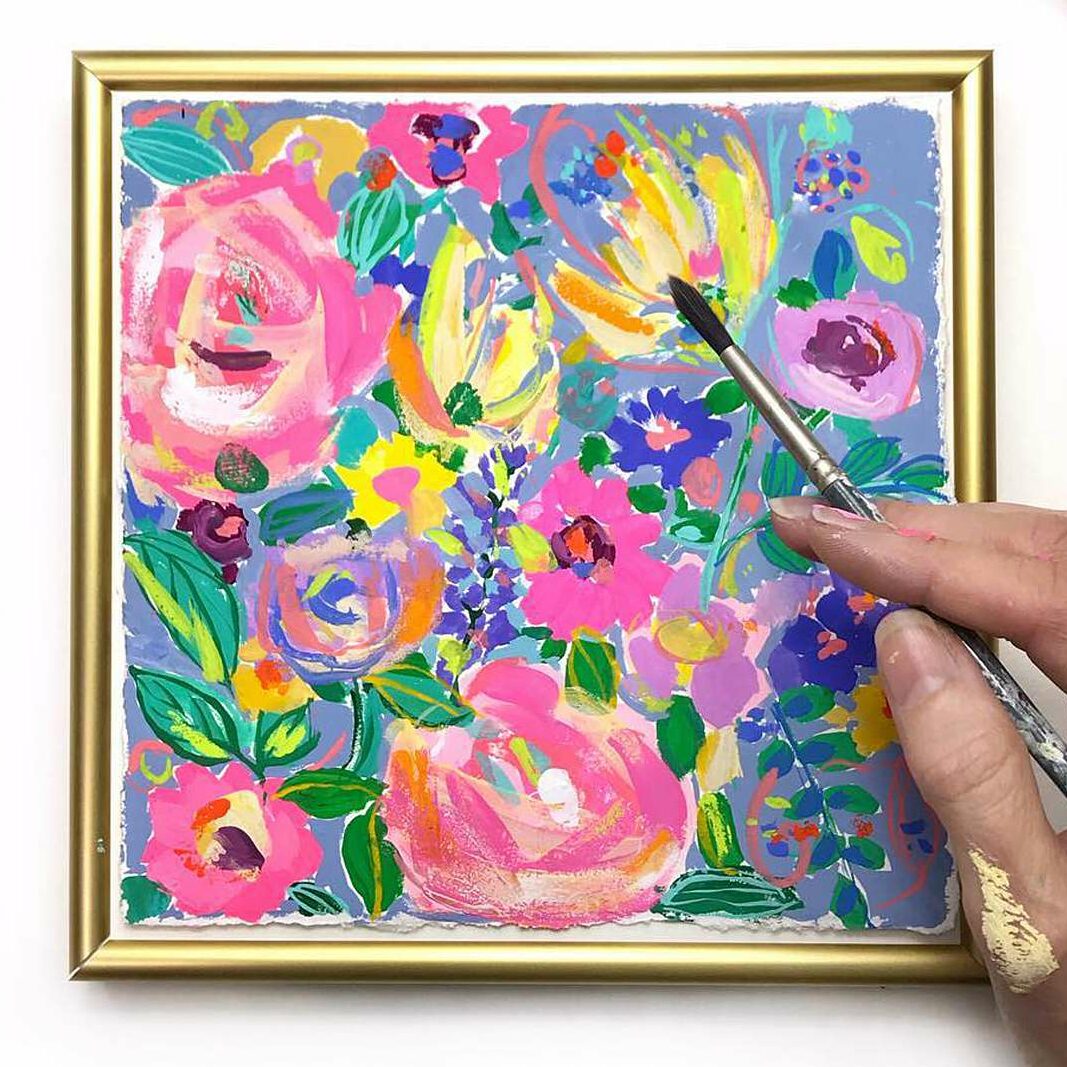 Whether you snag a piece of art in your travels, buy from a local artist, or even create something yourself, original art makes a perfect, timeless, and unique gift that's truly one-of-a-kind.
Some of our favorite Frame It Easy loving artists? Be sure to check out @meldoty.art, @tulipmagnolia, @rachels_shoppe, and @jakeparker.
---
Diamond Art
Diamond art is all the rage these days, and something that takes that much detail work, and patience certainly deserves to be framed. Since most kits come in an odd variety of sizes, buying a custom frame online is a surefire way to get a properly fitting display piece.
---
Commission a Pet Portrait
Our furry friends deserve to have their likenesses personalized, too. Consider commissioning a fancy pet portrait like this one from DesignMyDog.
---
Refurbish the Top of a Dresser/Side Table
If you're looking for a more unique, non-traditional idea, consider repurposing a picture frame into something else that is functional. Attach to the top of a refurbished dresser/table, or even consider using a framed piece of art as a tray.
---
Silhouettes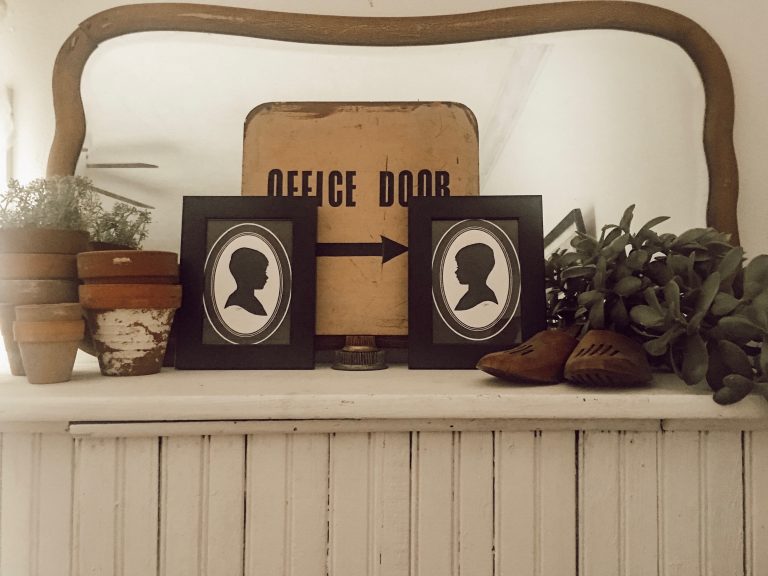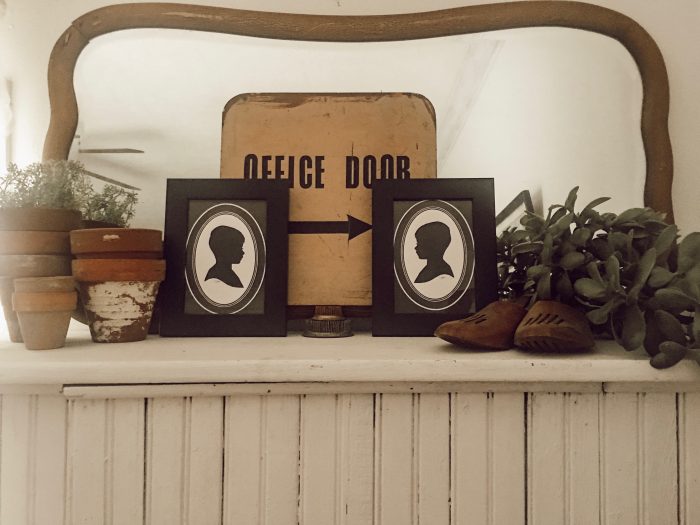 Looking for an alternative to a traditional photograph? Consider a silhouette!
Silhouettes are a unique and interesting way to showcase members of your family, while still having a more artistic flair. They are a great way to showcase individual profiles while maintaining a sense of unity.
---
Wallpaper or Wrapping Paper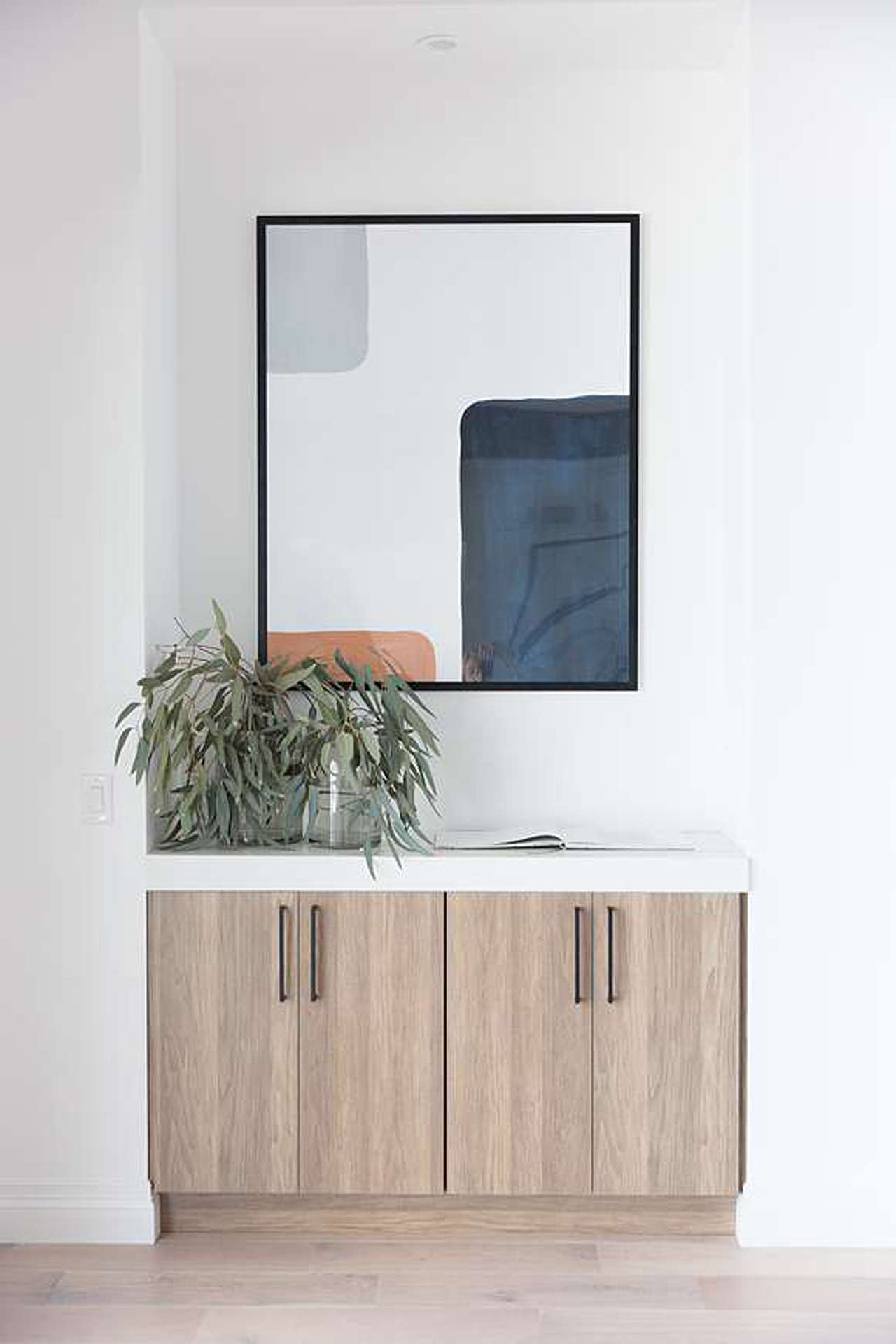 Maybe there's a wallpaper pattern that caught your eye but you're renting or you don't have the time and/or budget to paper the entire room. You can still make it a part of your decor. Put a little twist on it and frame it. Better yet, use coordinating patterns and colors for a one-of-a-kind look. And gone are the days of boring wrapping paper. Some are works of art! Get creative and frame a piece for a stunning look that is unique, inexpensive, and all your own.
---
Pressed Flowers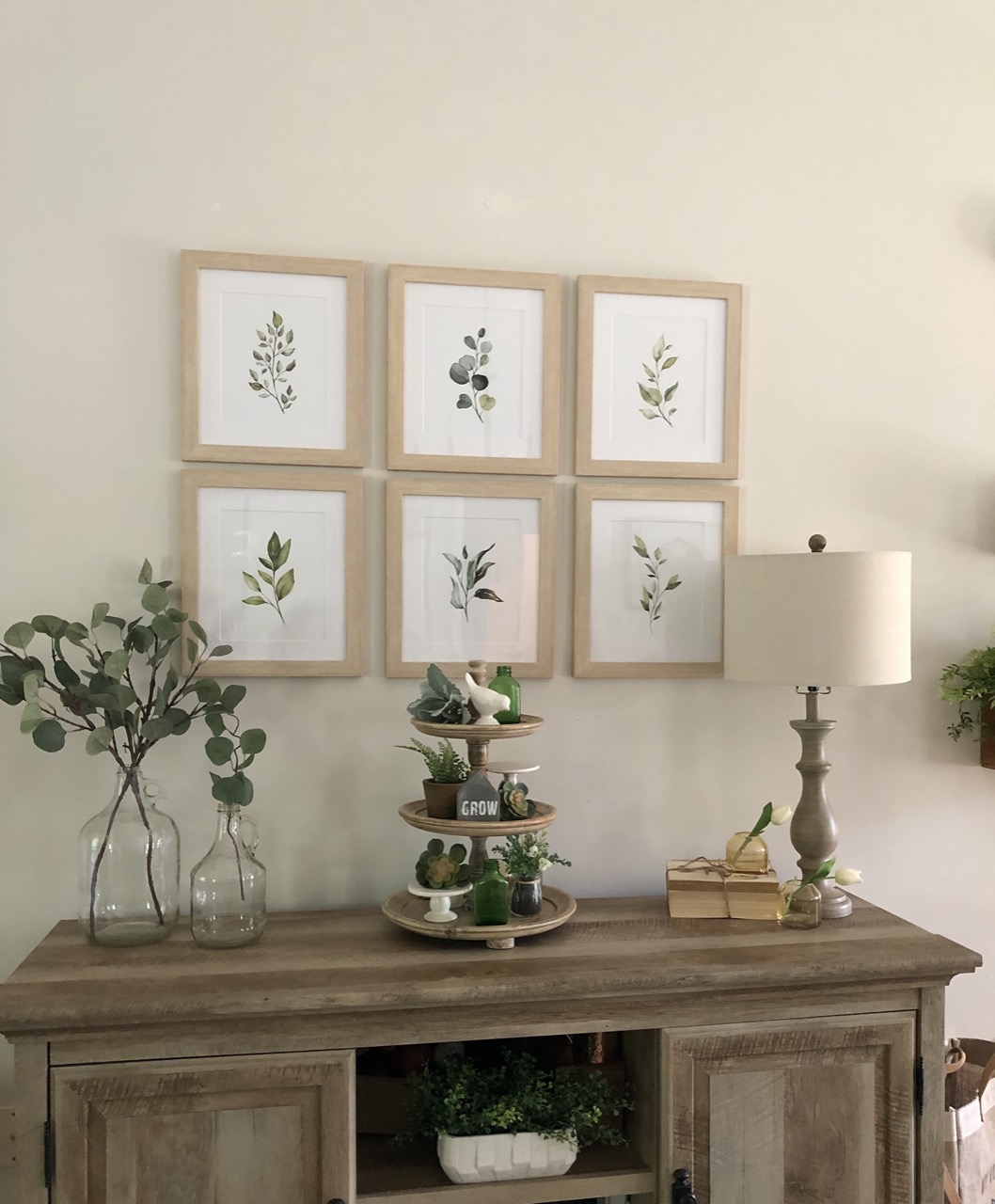 Whether they were flowers from your wedding day, your anniversary, or even just "to say I love you" flowers, we all wish we could make flowers last just a little bit longer. Consider getting your flowers pressed. You could go to a professional, or even purchase a DIY kit from Amazon. Pressed flowers are a great way to preserve your flowers, but now give them the grand display they deserve hanging on your walls.
---
Fabrics & Cloth 🪡
Flags and Pennants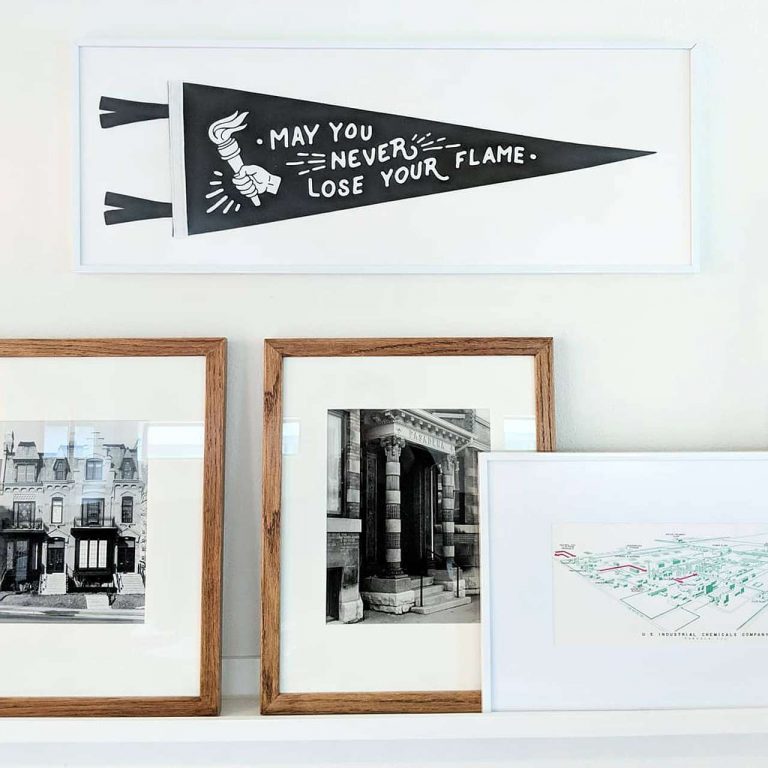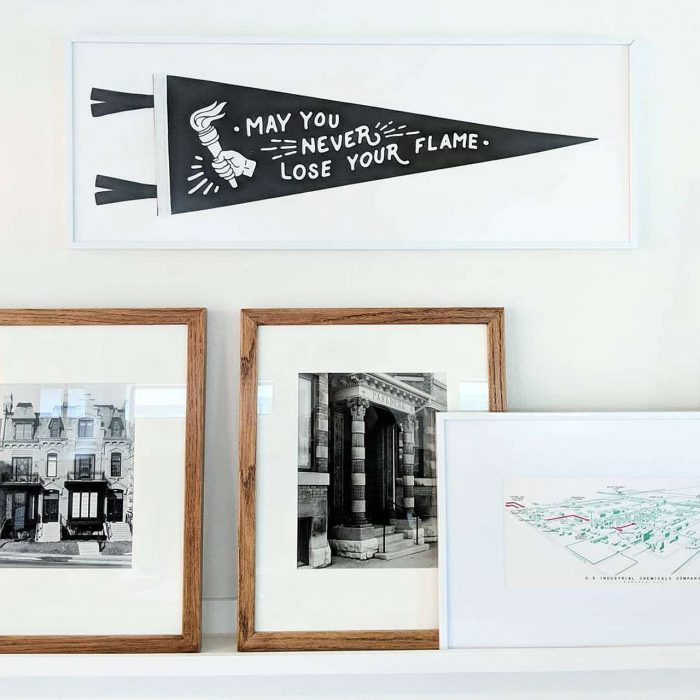 Displaying a flag isn't restricted to just a flag pole. Framing a flag or pennant that is special to you makes a professional-looking display for any wall space. In addition, you can typically find flags of all different shapes and sizes to fit any home decor arrangement.
Tip: Consider ordering a separate piece of matboard with no opening to act as a colorful backdrop and fill in the white space of a non-rectangular shape.
---
Clothing, Textiles, And Fabrics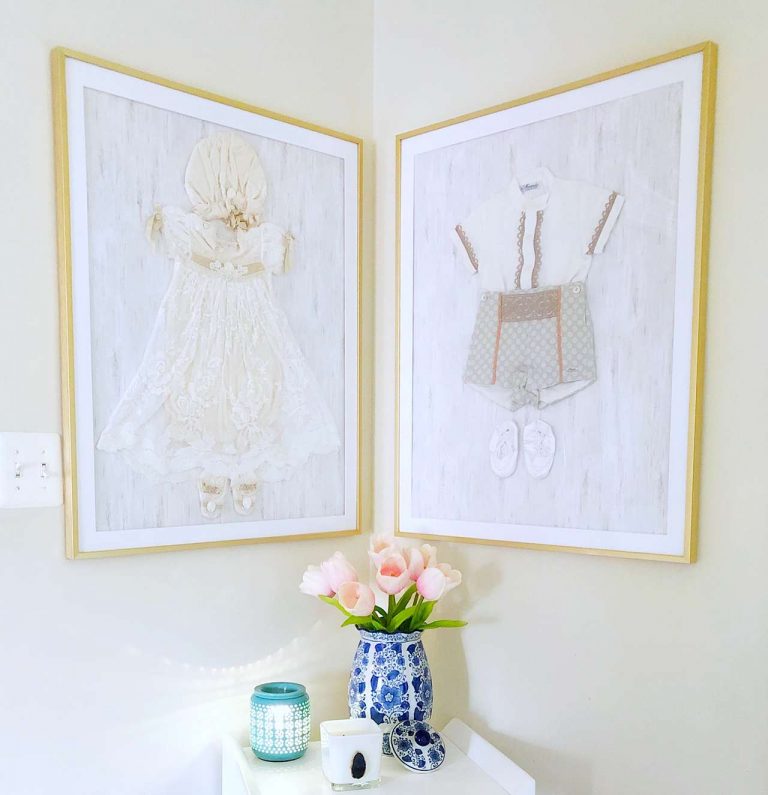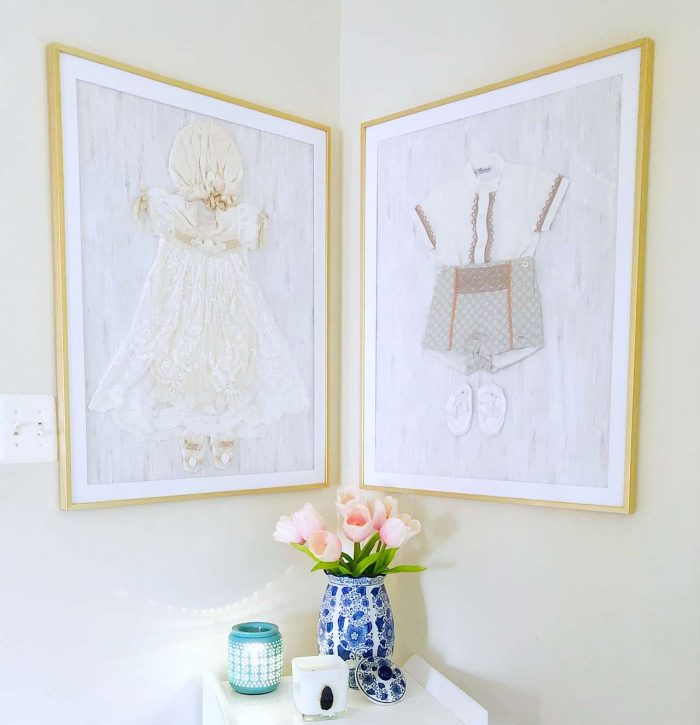 Do you have a piece of fabric that you absolutely adore but you're not sure what to do with it? A piece of your newborn's first "blankie" or maybe it's even just a piece of fabric that has a pretty pattern! As long as it's less than ¼" thick it will fit in our metal frames, or ⅛" will work in our wood frames.
Clothing — if done right — looks really cool when framed. Perhaps you have a jersey signed by your favorite sports player, or you kept the t-shirt from a memorable concert. Display these items proudly in a custom frame!
In addition, side-by-side jersey displays make really awesome wall decor for a game room or basement space. They add character, excitement, and vibrant color to any empty area.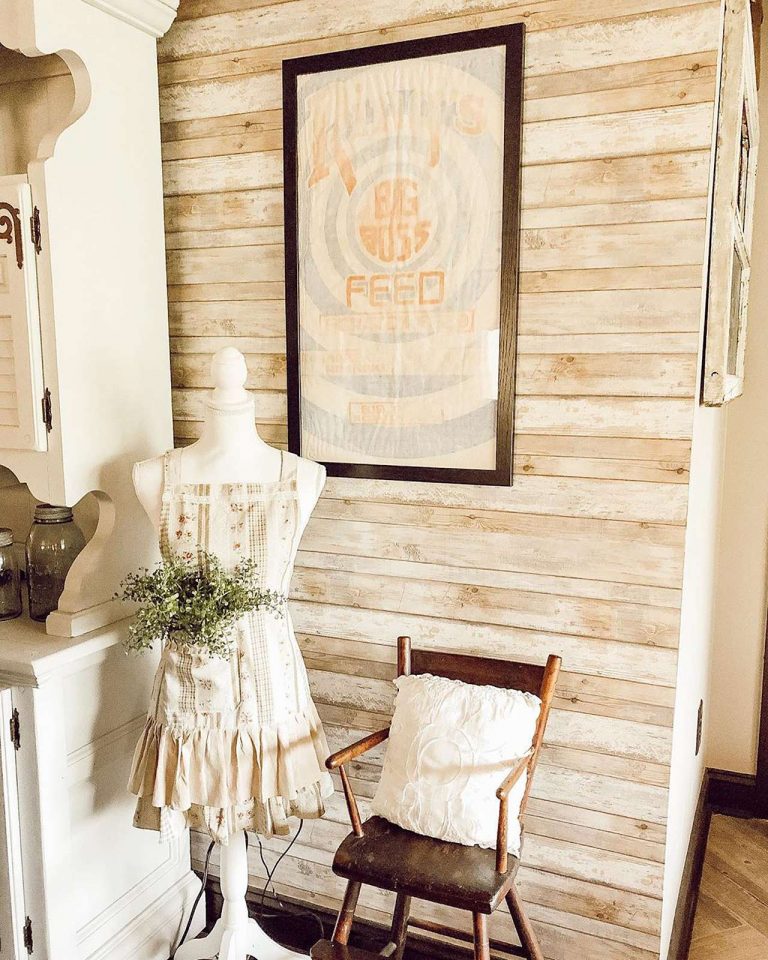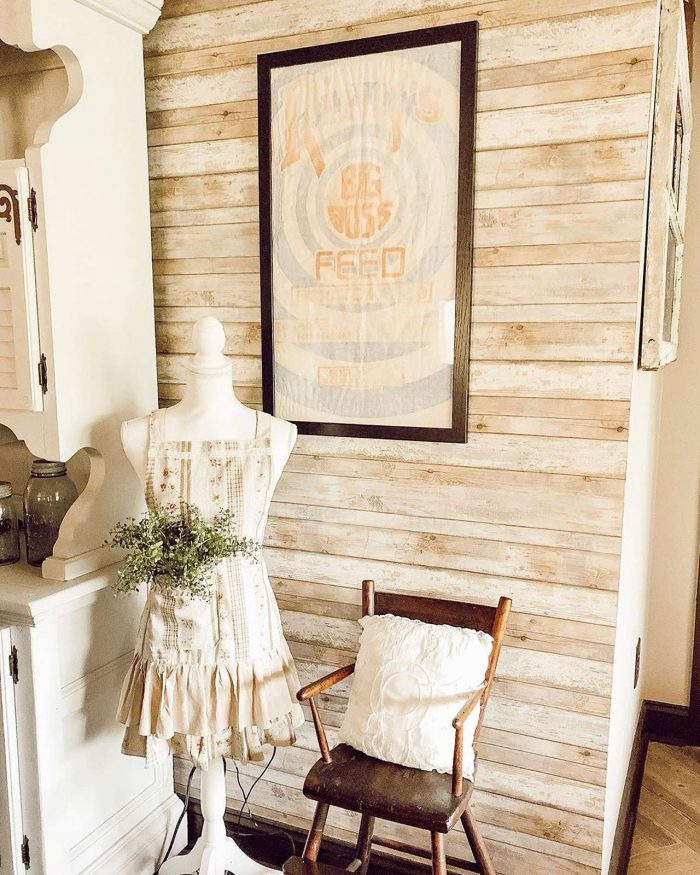 Keep in mind the thickness of the fabric, though! Here at Frame It Easy our metal frames have room for artwork up to 1/4″ thick, while our wooden frames have room for artwork up to 1/8″ thick. So have that in the back of your mind when ordering any textiles to be framed.
---
Embroidery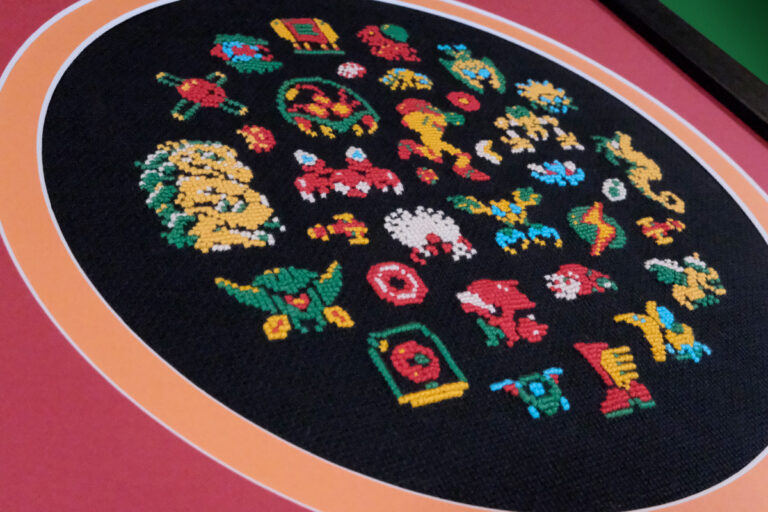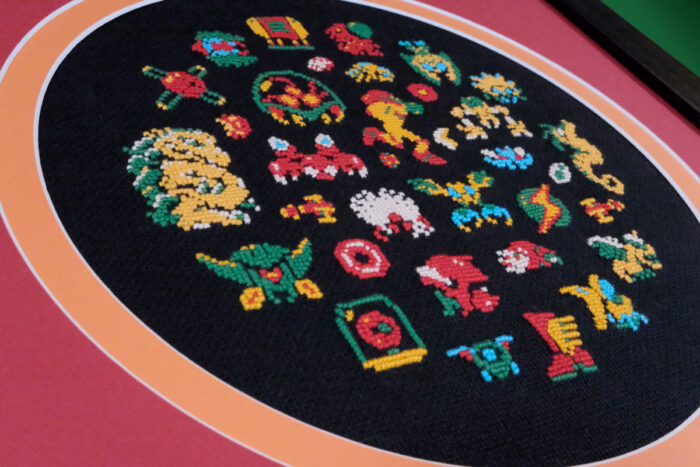 Embroidery, cross-stitching, weaving, and the like are perfect framing projects for showing off your artistic skill. Not only is it fun and relaxing working on these pieces, but by framing them you get the satisfaction of exhibiting your craft to friends and family for years to come. 
---
Memorabilia 💭
Concert Tickets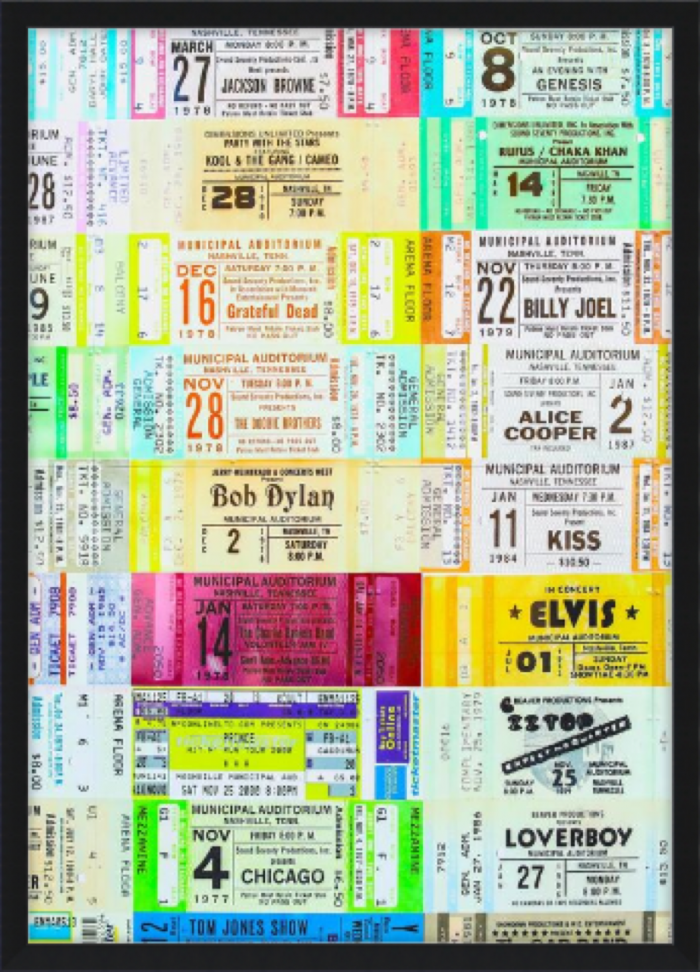 Maybe it was from your first concert ever (the hairstyles! the clothes! the band!) or the first one you went to with your significant other. What better way to keep the memories alive than have them hanging on your wall. Whether it's a single ticket or a collage of many, the memories alone are priceless.
(P.S. Don't be worried about framing something small. Frame It Easy can do that! Read our post in the Learning Center about framing items smaller than 5" x 5".)
---
Wedding Invitations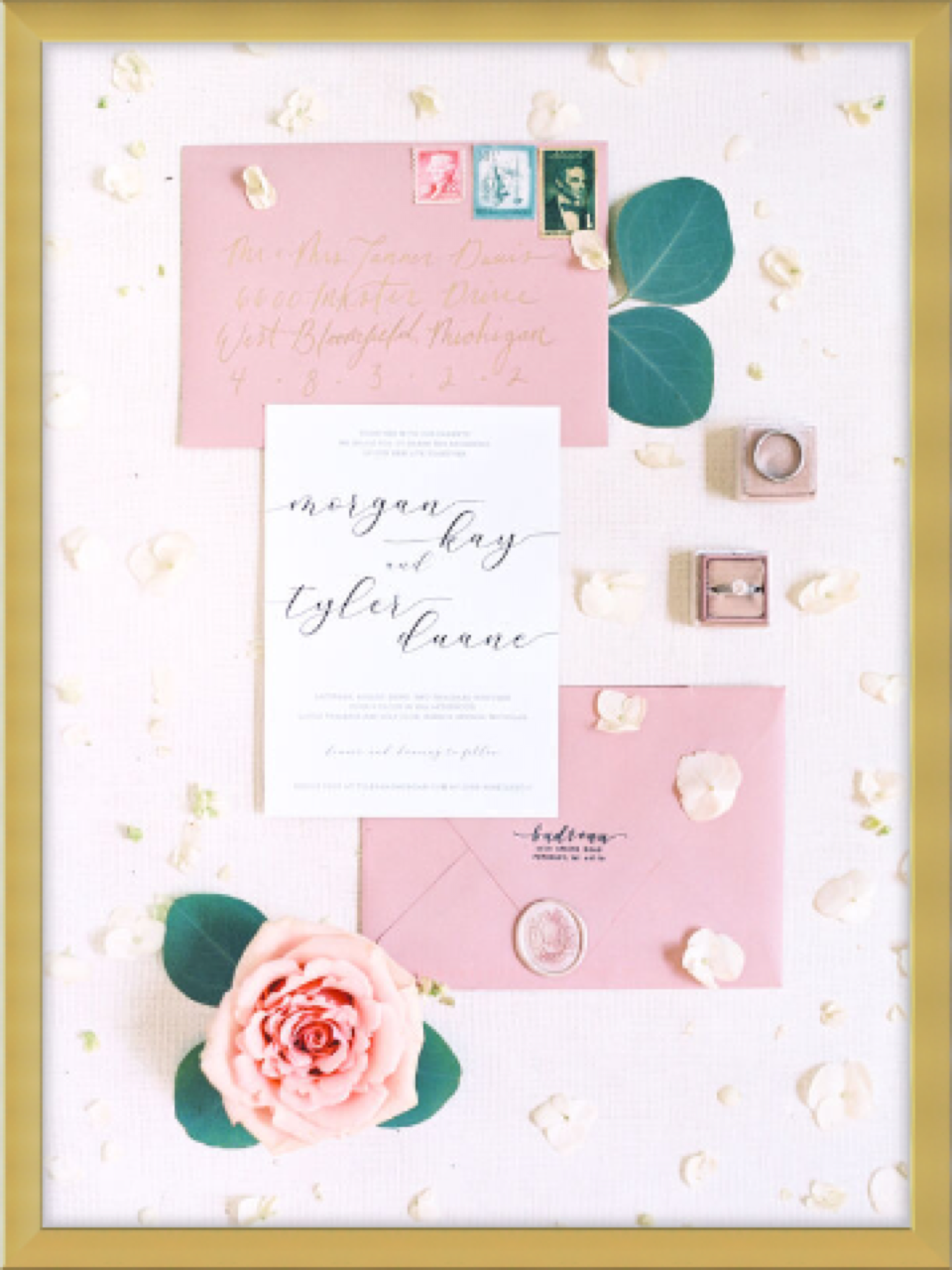 Of course, you will want to frame your actual wedding photos, but have you ever thought about framing your wedding invitation? This can make a great addition if you choose to do a gallery wall of your wedding pictures. And while you're at it, other mementos from your special day (something old, something new, something borrowed, something blue) can be meaningful and eye-catching.
---
Greeting Cards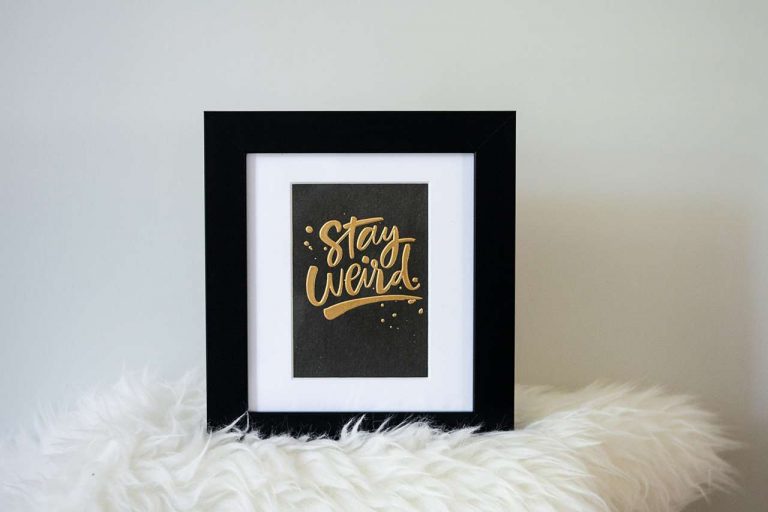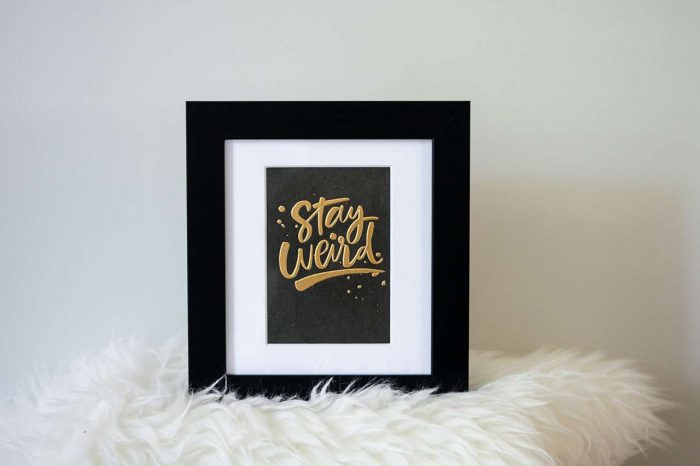 Have you ever seen or received a greeting card so awesome or sentimental you can't bear the thought of just tossing it away once the occasion has passed? Repurpose cards into your next piece of wall art!
---
Diplomas & Certificates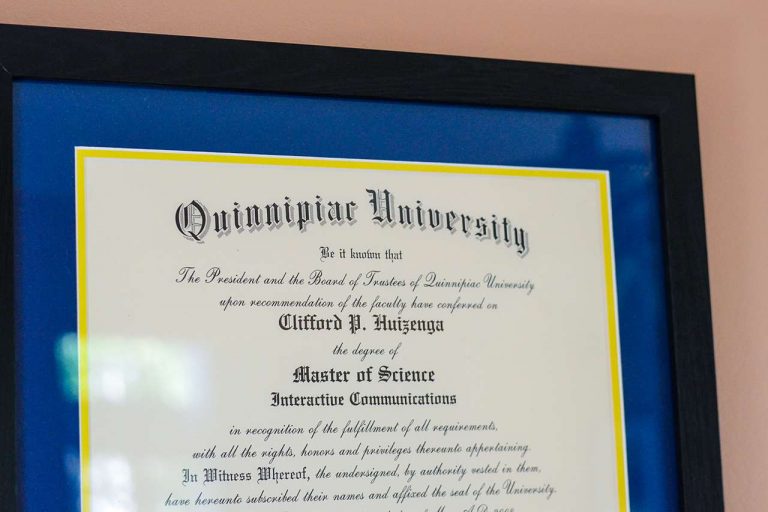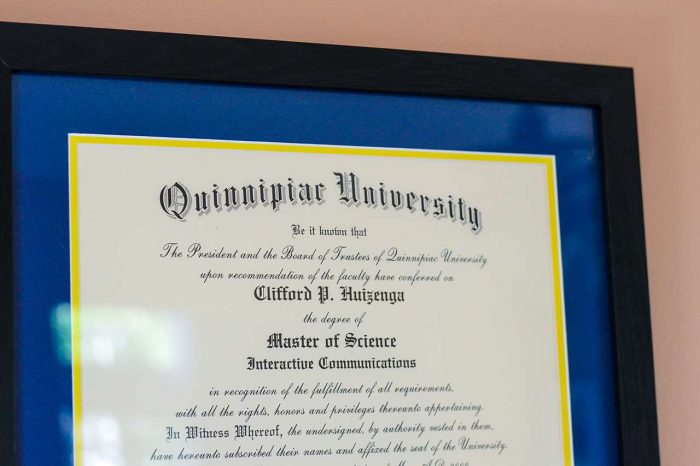 Those hard-earned diplomas and certificates deserve to be memorialized for years to come. Consider coordinating matting in your school colors for an extra special touch.
---
Matboard as a Guest Book
Looking for a unique wedding/birthday party guestbook idea? Why not use a piece of matboard! Let everyone sign a message, then you can add in a photo from the special occasion afterward.
---
Wedding Keepsake
Not sure what to do with all of those wedding cards you received? Punch a circle out of each one, arrange it in a grid, and overlay a cutout word or initials.
---
Create a Family Tree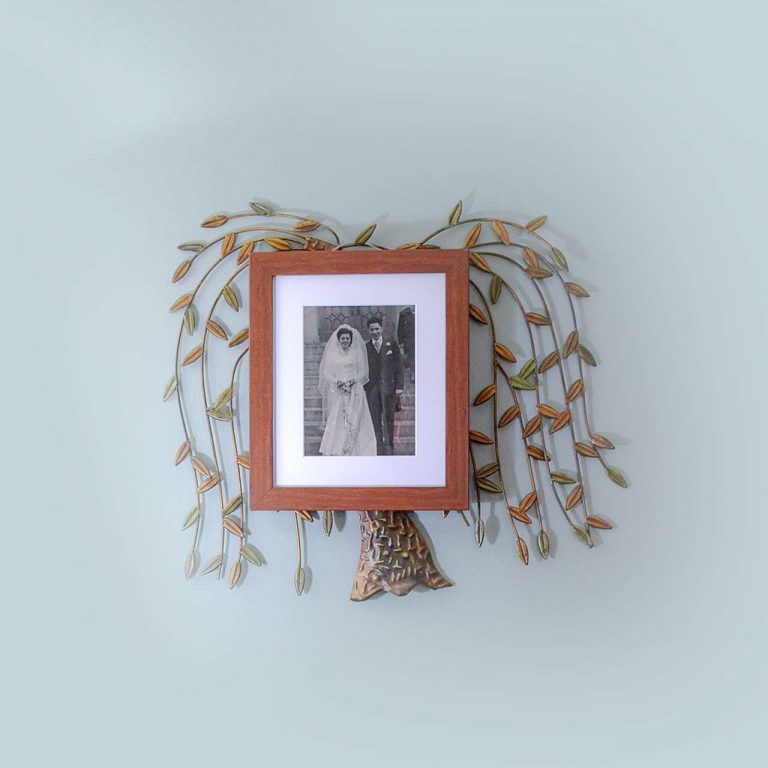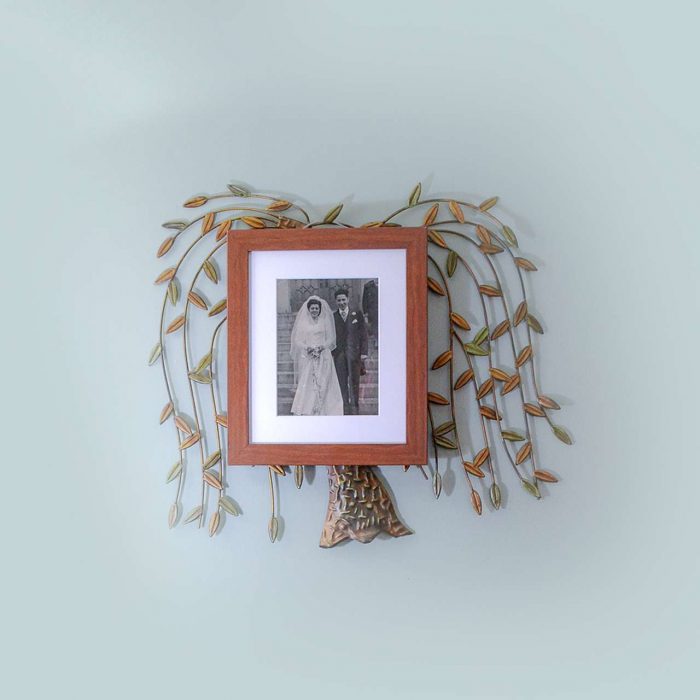 Speaking of family photos, why not also consider creating a family photo tree? You can choose to do one more literally by showcasing individual portraits (starting with the eldest family couple side by side and framed pictures of their children underneath) or you can create a single-family tree chart and frame that instead. 
---
Nursery Decor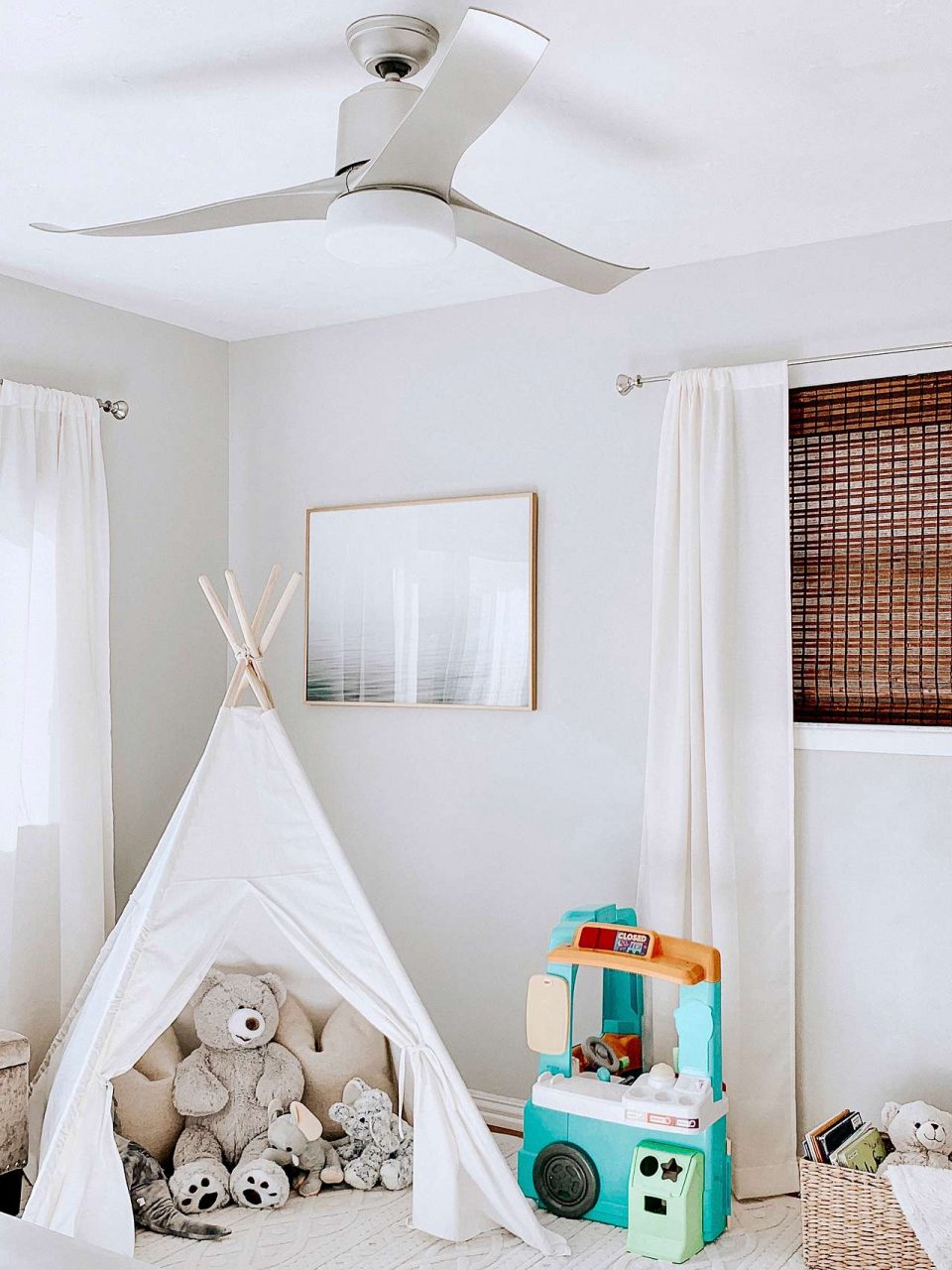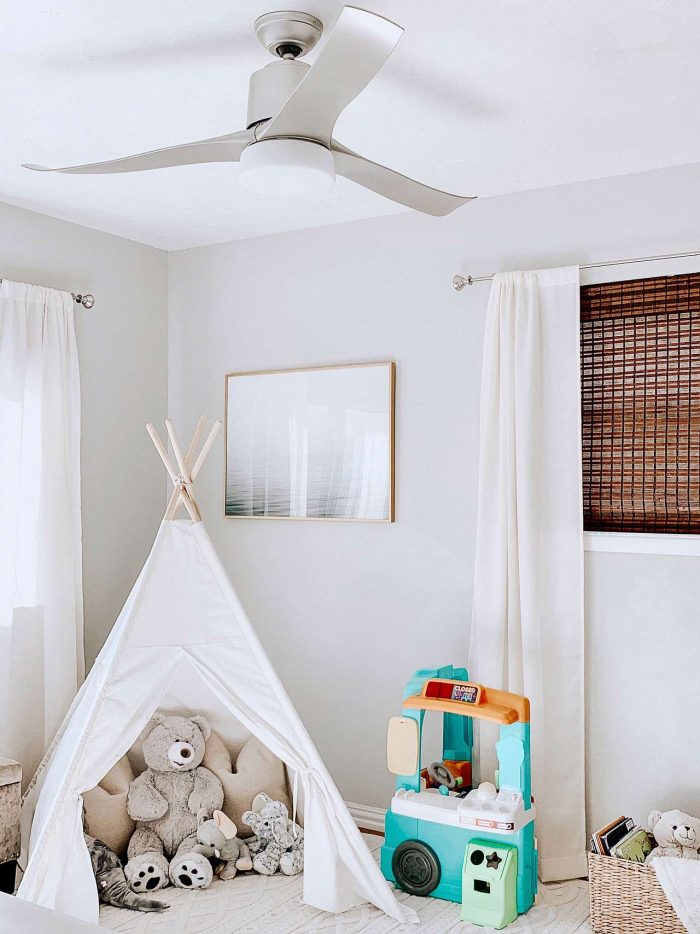 A great way to personalize a nursery is by adding coordinating artwork to the walls. A single larger frame or even a collection of smaller ones will add that extra special touch.
---
Photography 📷
Print and Frame Photos from Your Phone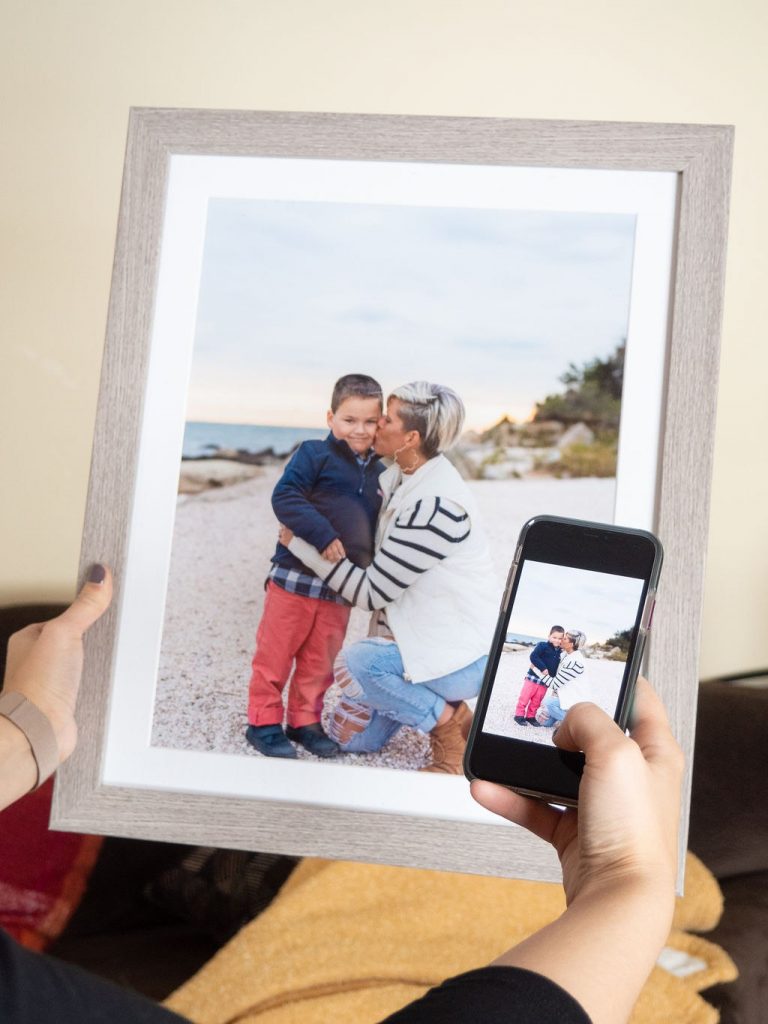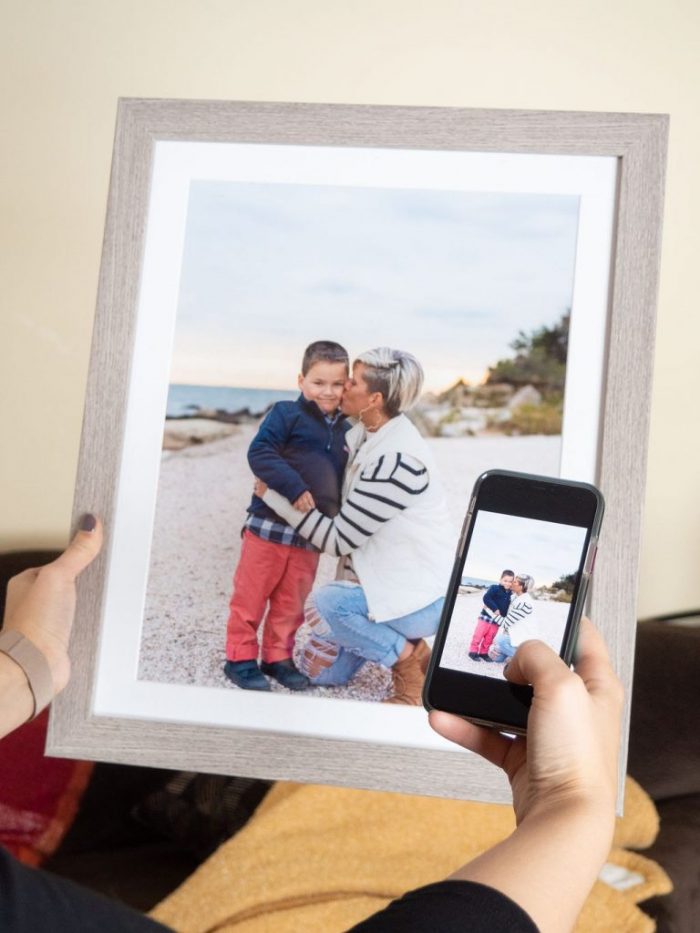 How much more personal can you get than a special snapped photo? These days we have the most powerful camera at our fingertips, but don't leave all those special memories trapped on your phone — have them printed and framed!
---
Vintage Family Photos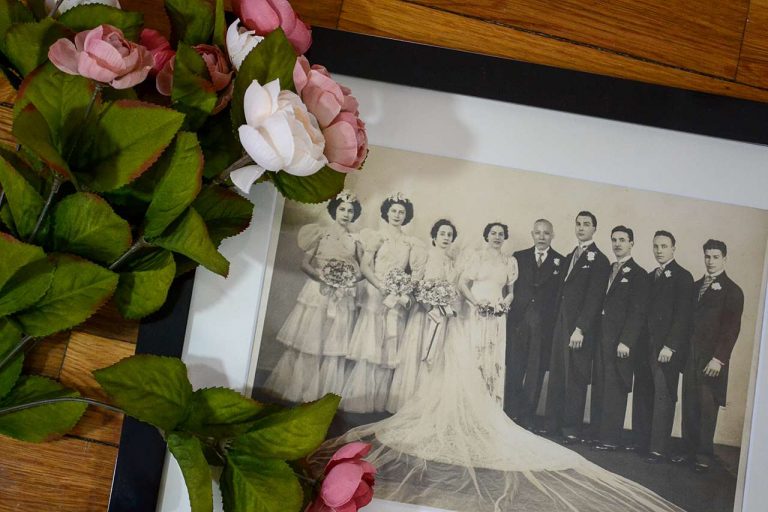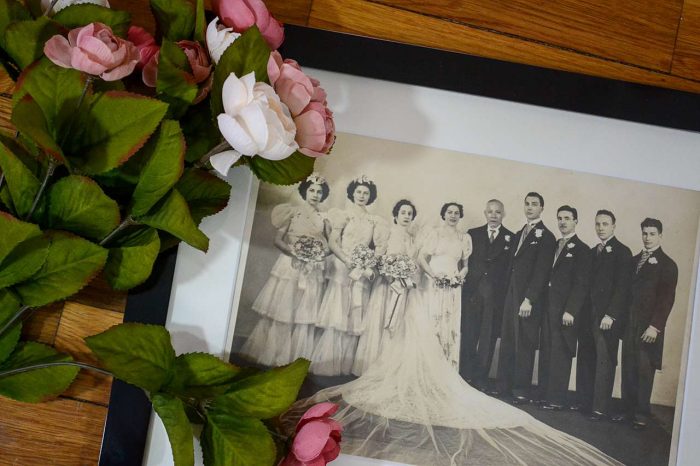 We all have that box of old family photos hiding up in the attic. They're too precious to get rid of, but we're not sure exactly what to do with them…except put them in some new custom picture frames, of course! Whether you hang them on your own walls or give them to family members as a gift, they're sure to induce a few nostalgic happy tears.
---
Print Instagram Photos for a Gallery Wall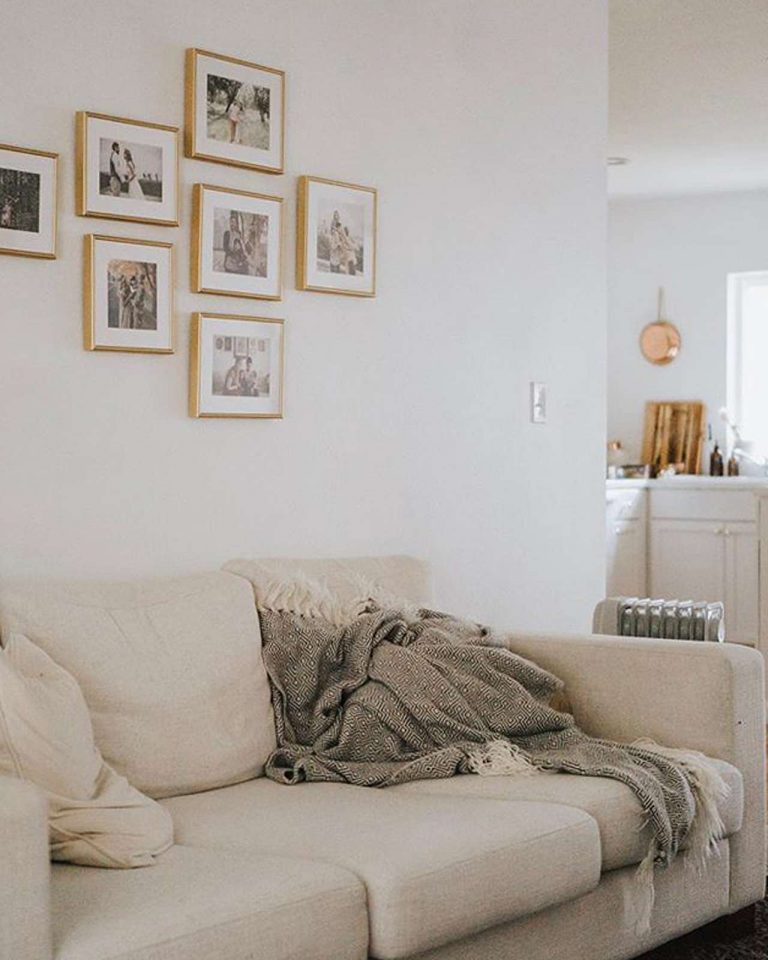 Similarly to framing any photos on your phone, you can also choose your favorite Instagram photos! Your Instagram feed can act as a nice way to preview photos that look well together to create a cohesive gallery wall. Then simply save the photos from your feed to your device, and upload them for framing.
---
Chronicle A Lifetime
Tell a story through your picture frames! Whether you choose to chronicle your child's life, that annual holiday family gathering, or the memories of a budding marriage, choose a theme and add a photo to a special gallery wall of photos.
Maybe take a photo every week of your pregnancy or your child's first year, or add an annual school picture. Do you go on an adventure every anniversary? Maybe celebrate your birthday with the ones you love? Showcasing memories over time is the perfect way to relive each moment.
Here at Frame It Easy, we love framing the photos of your weddings, babies, and vacations. It's an honor to frame your diplomas and awards as well as your company's achievements. But when it comes to custom framing, we always say the possibilities are endless, and we truly mean it! There are so many things to frame. If it holds a special place in your heart, why not give it the special place it deserves on a wall, too?
---
Collectables 💎
Currency or Stamps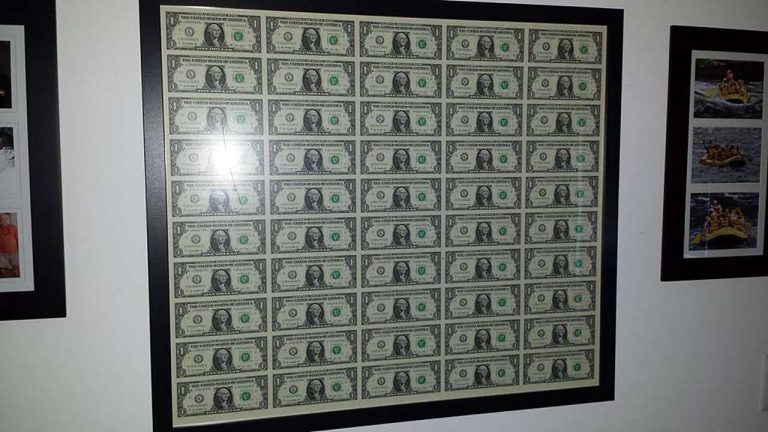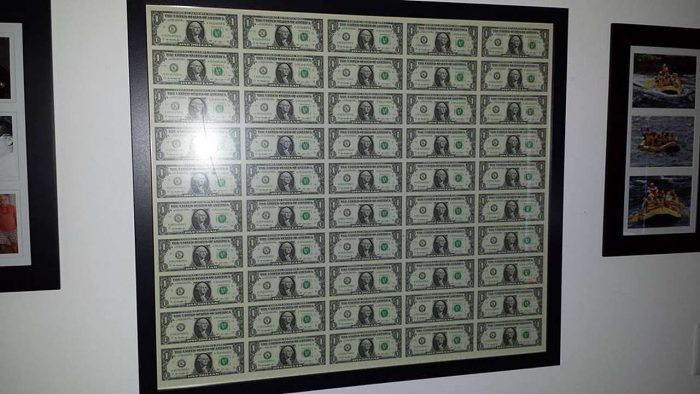 After a long trip, you might come across some foreign money that you either forgot to spend while in that country or forgot to convert back to U.S. dollars. Don't let that money go to waste by stuffing it in some drawer — consider framing it for a colorful and unique display.
Or maybe you own your own business and have your very first cash bill someone paid you. Rather than tape it to the register, why not give it a true place of honor?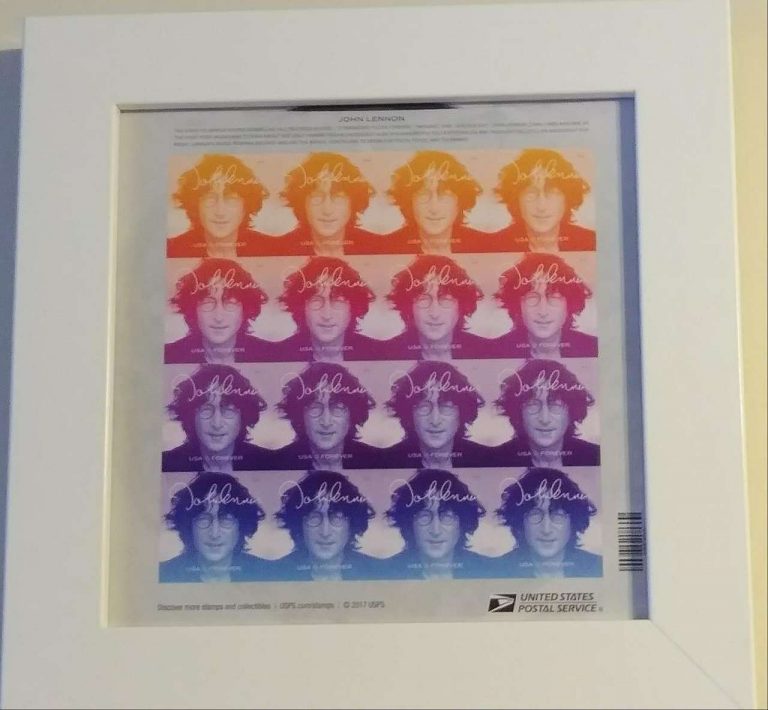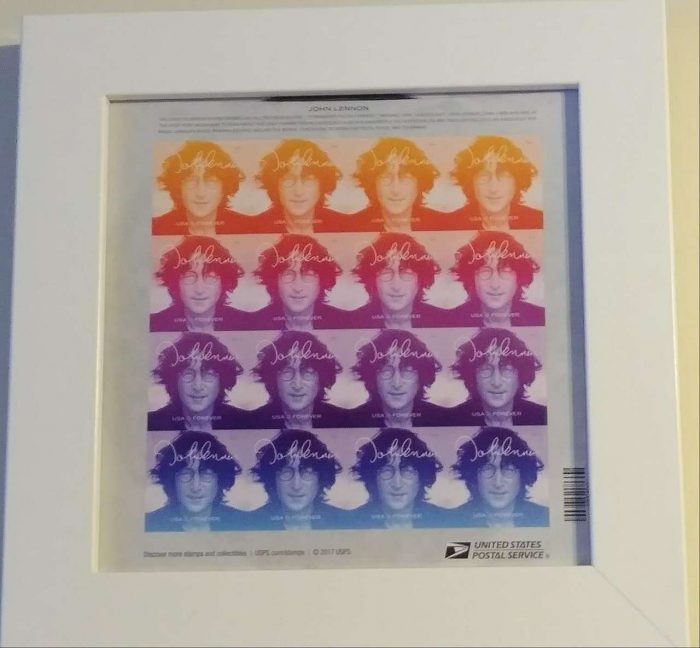 Stamps can also be a fun and unique item to frame, whether you're a vintage collector or just like one of the newer, more modern designs.
No matter what piece of currency or postage you choose to frame if it's smaller than 5″x5″ you'll want to use our how-to guide for framing small art.
---
Magazine Advertisements & Covers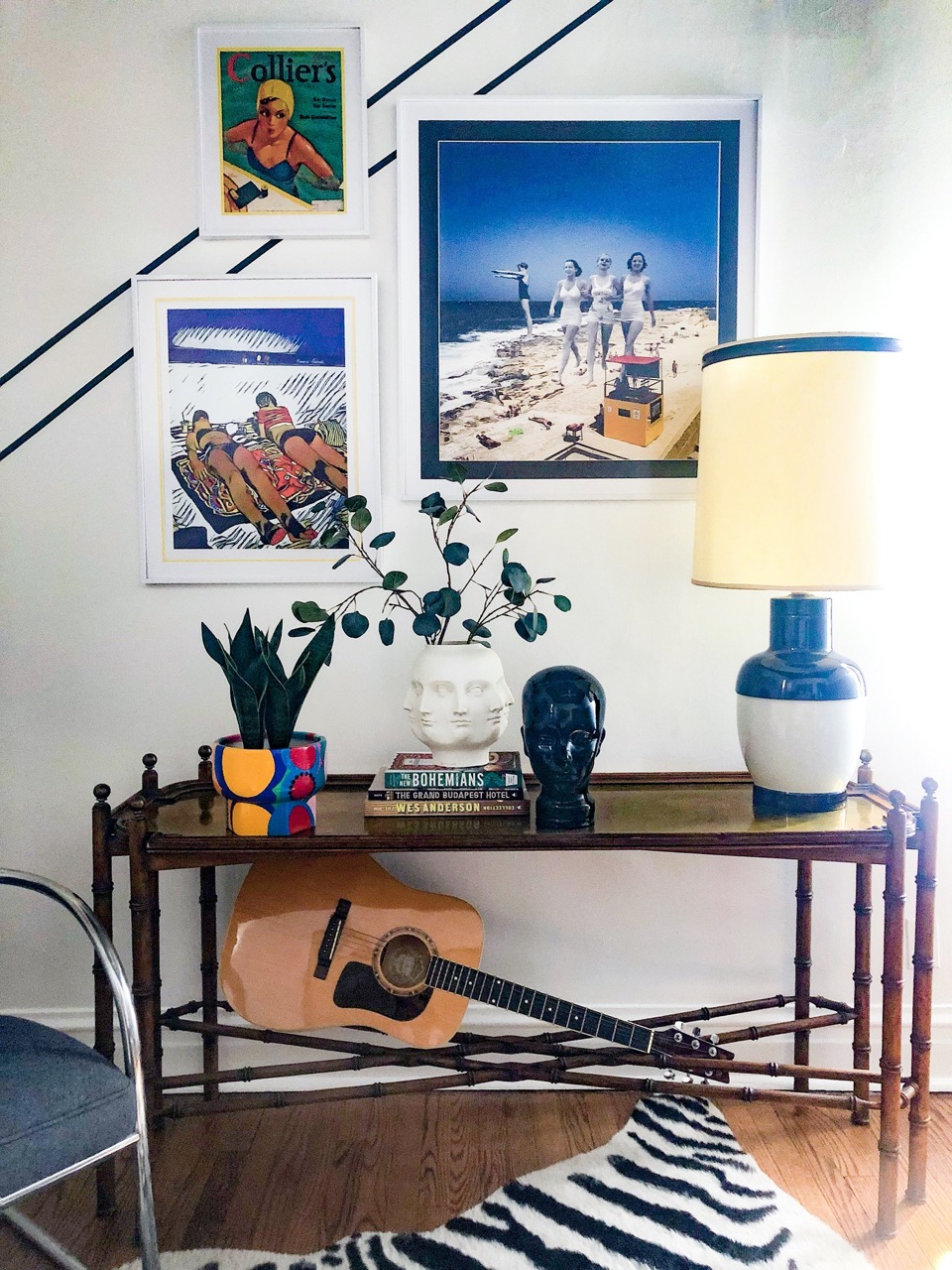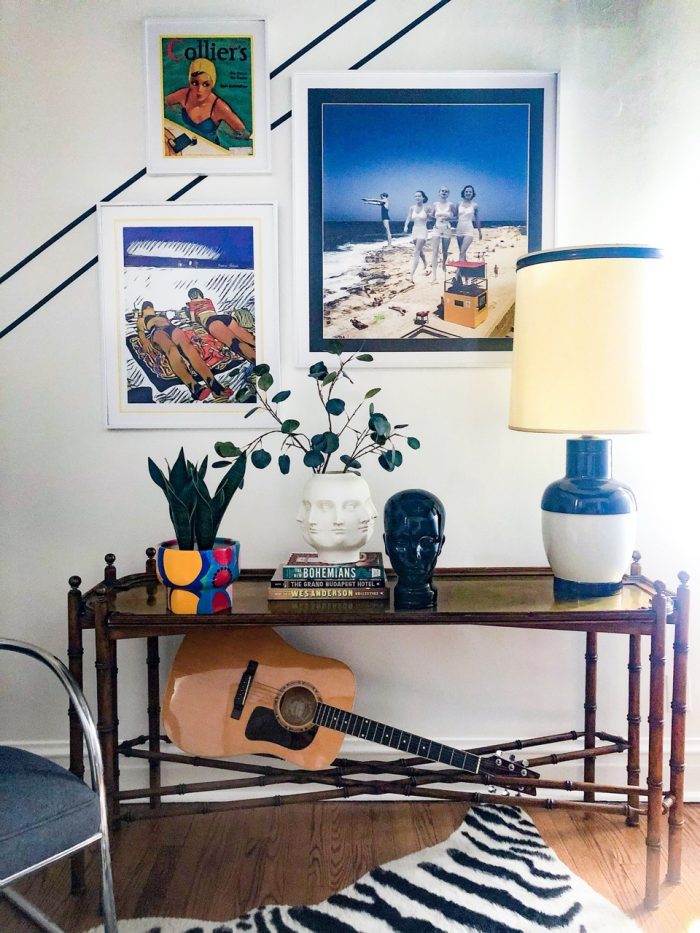 Vintage magazine print ads are a popular decorating tool, but you don't have to stop there. Many of today's magazine covers and advertisements are done by celebrated photographers and can help you achieve just the look you're going for. Decorating a bathroom? Some classic ads from back in the day can bring some whimsy to your walls. Decorating a pre-teen's room? Whether they are into skateboarding or fashion, the covers of their favorite magazines can be framed so their room showcases their personality. If you don't happen to have the right one on your coffee table, look to local thrift stores and vintage shops for inspiration.
---
Mixed Media 🎥 🎼
Maps, Diagrams, Or Architectural Drawings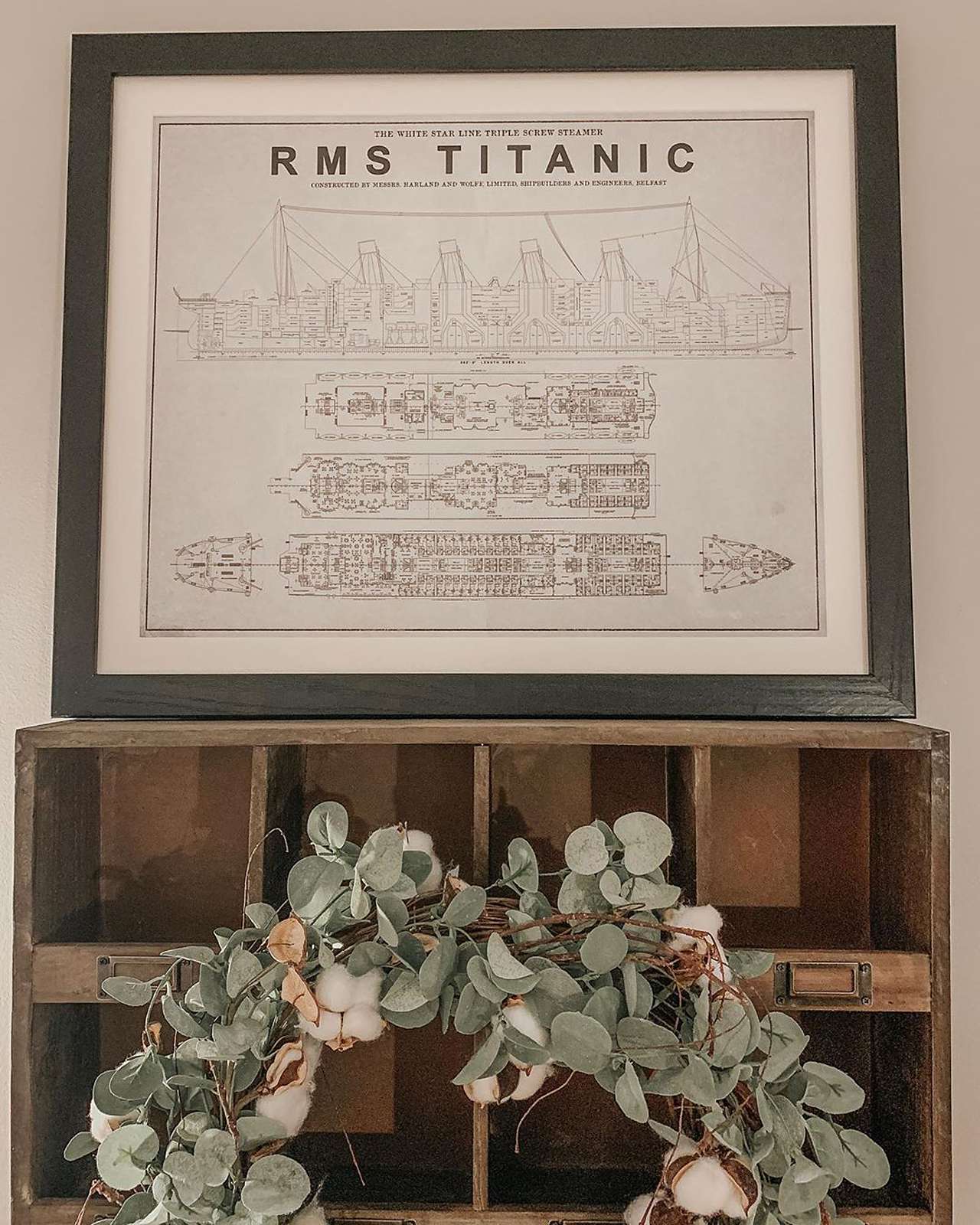 Maps are not only filled with vibrant color and unique texture but make visually stunning displays for your home. In addition, any type of map or diagram can convey special meaning while telling part of your story.
Perhaps frame a map of your hometown or dream travel destination to make the display personal. Maybe you have a diagram or architectural drawing of your home or a hobby that means a lot to you.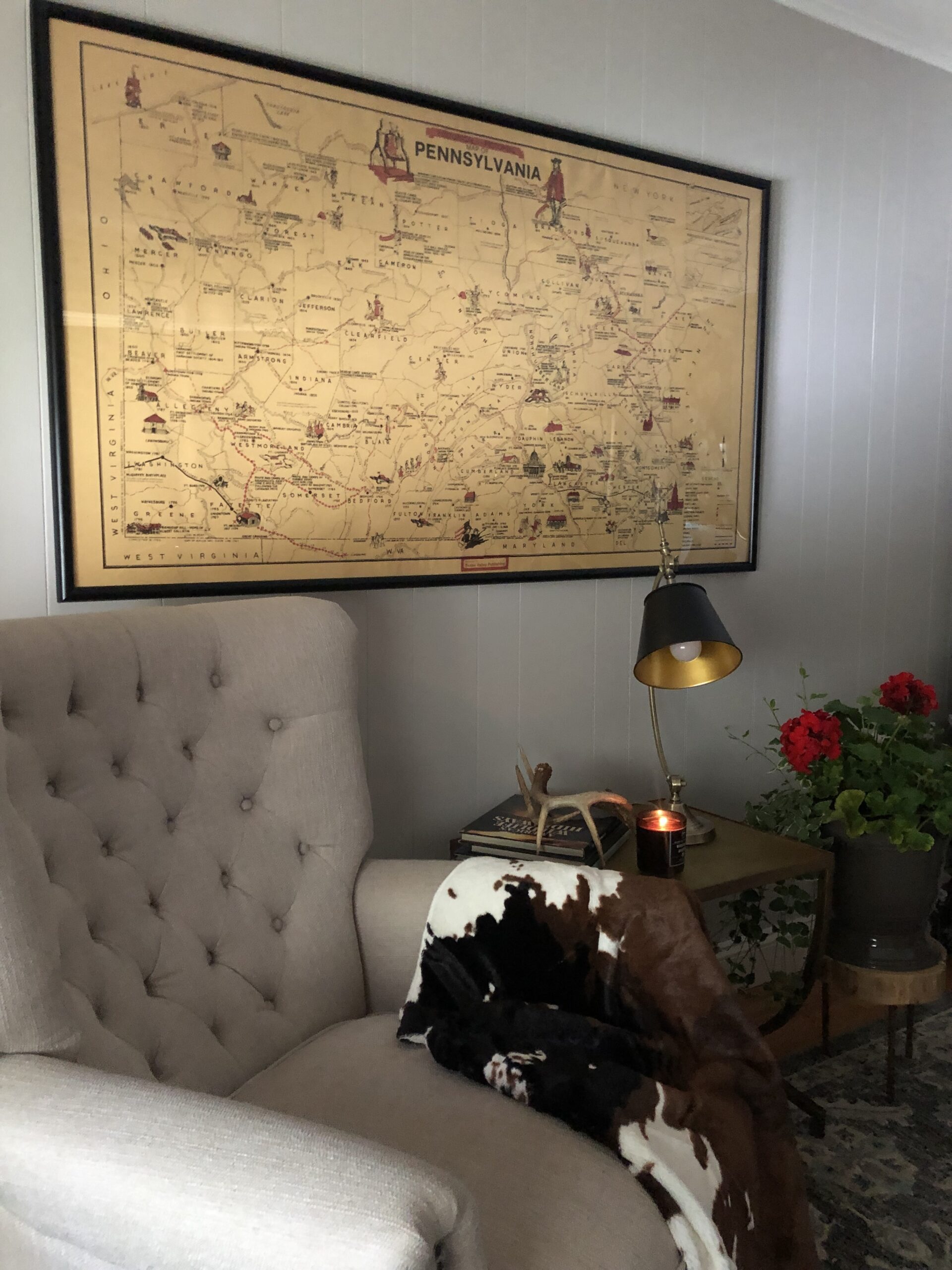 (P.S. Maps look great in large framed displays, and here at Frame It Easy we frame items up to as large as 42″ x 62″!)
Eager to find a unique technical rendering to display? Check out our suggestions for places to find maps, posters, and art online.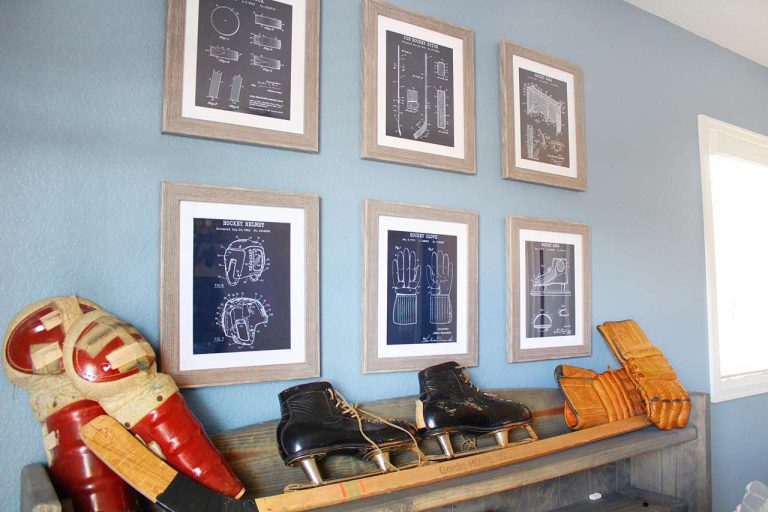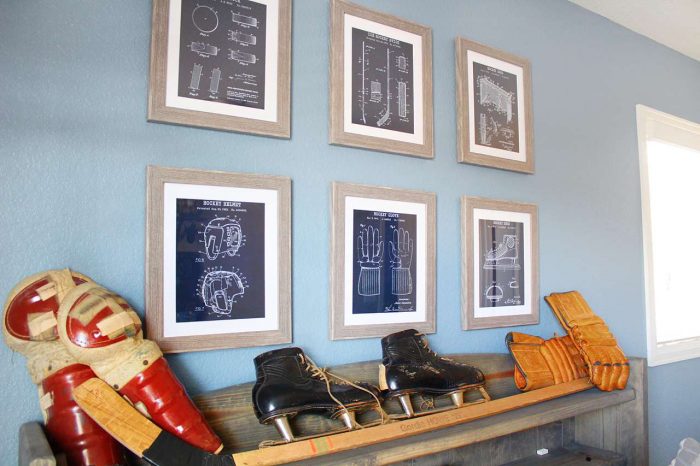 ---
Music Sheets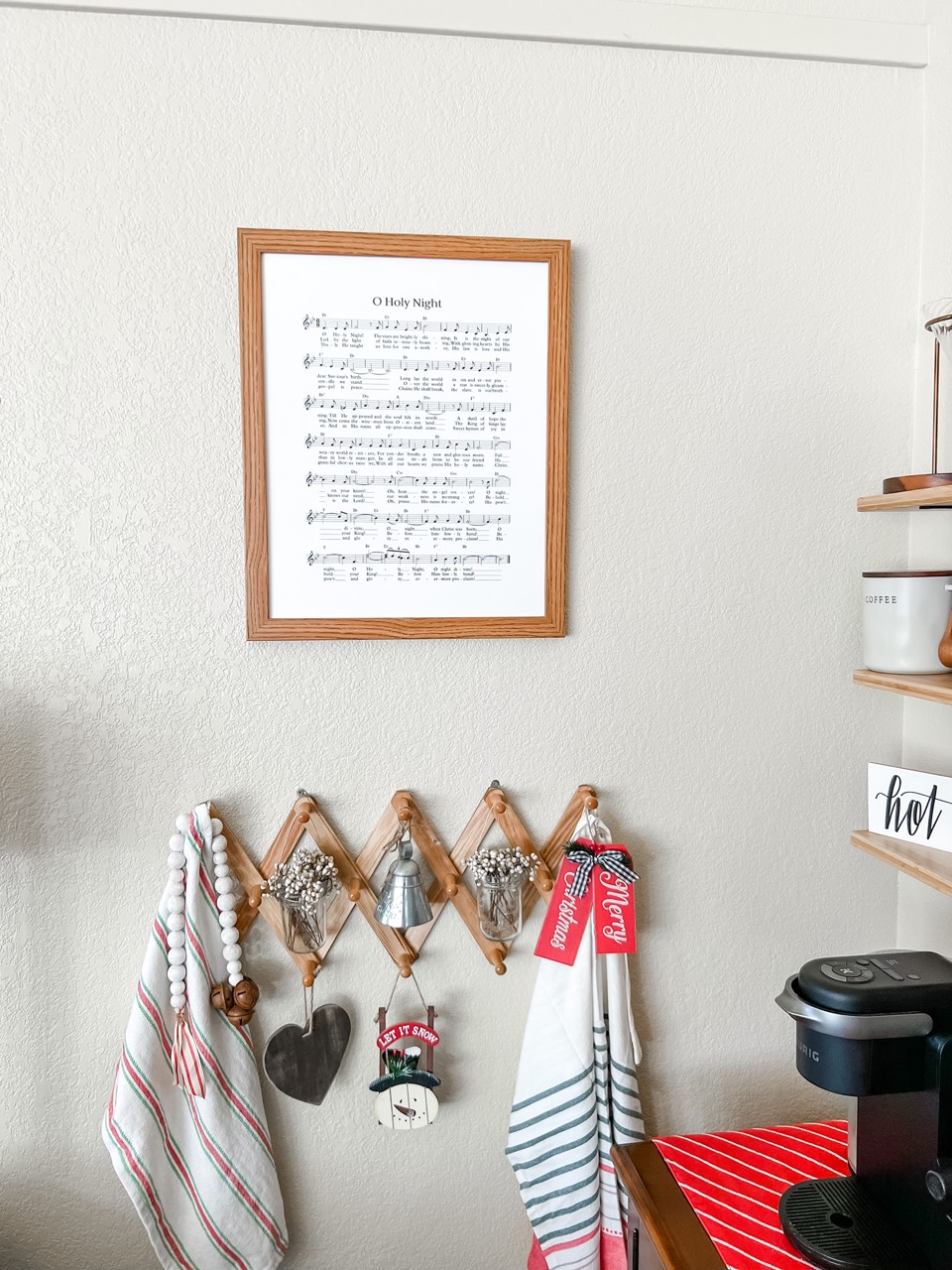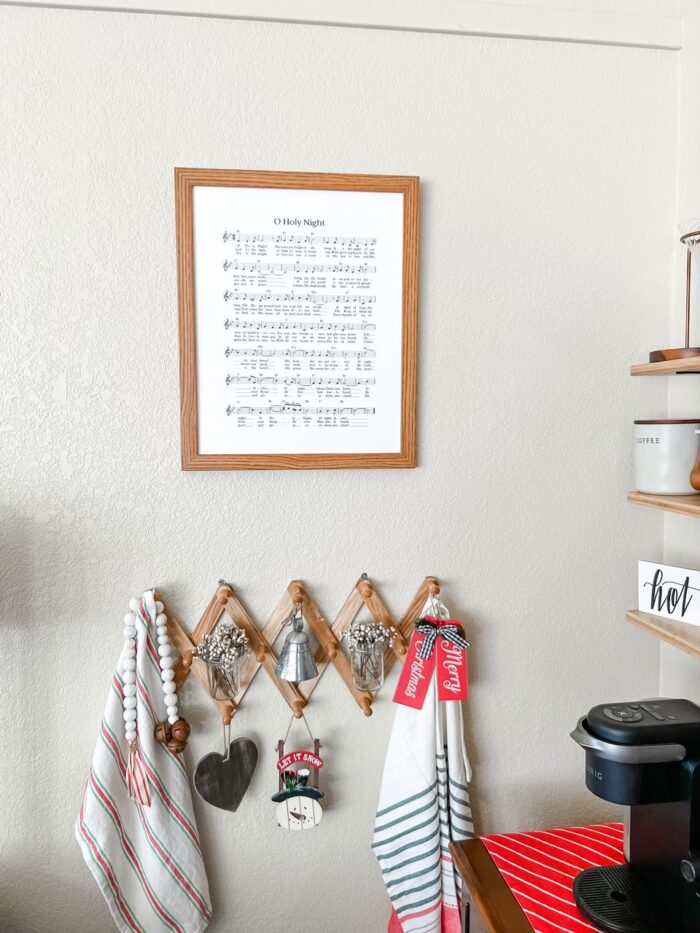 Whether it's the sheet music to your favorite holiday song, your all-time favorite song, or even a song you or someone special to you wrote, why not frame it? There are tons of websites that offer free sheet music such as Musopen or 8Notes with thousands of songs to choose from, so you're bound to find the one you are looking for!
---
Posters, Handbills, and Banners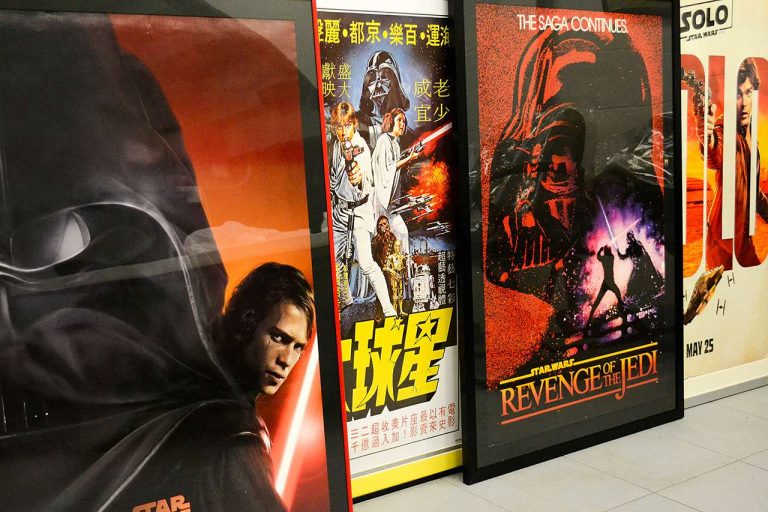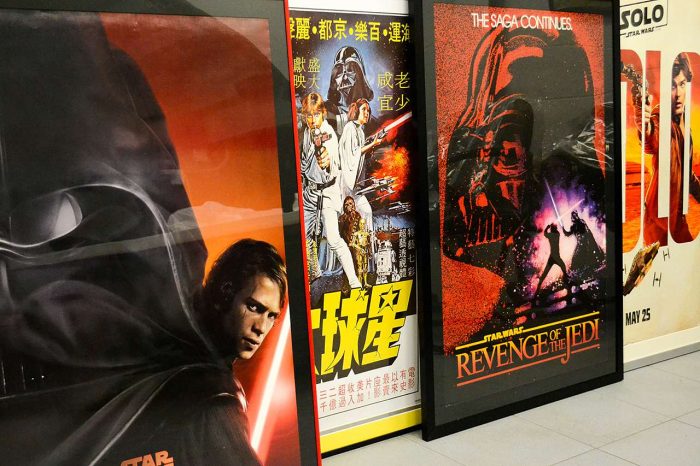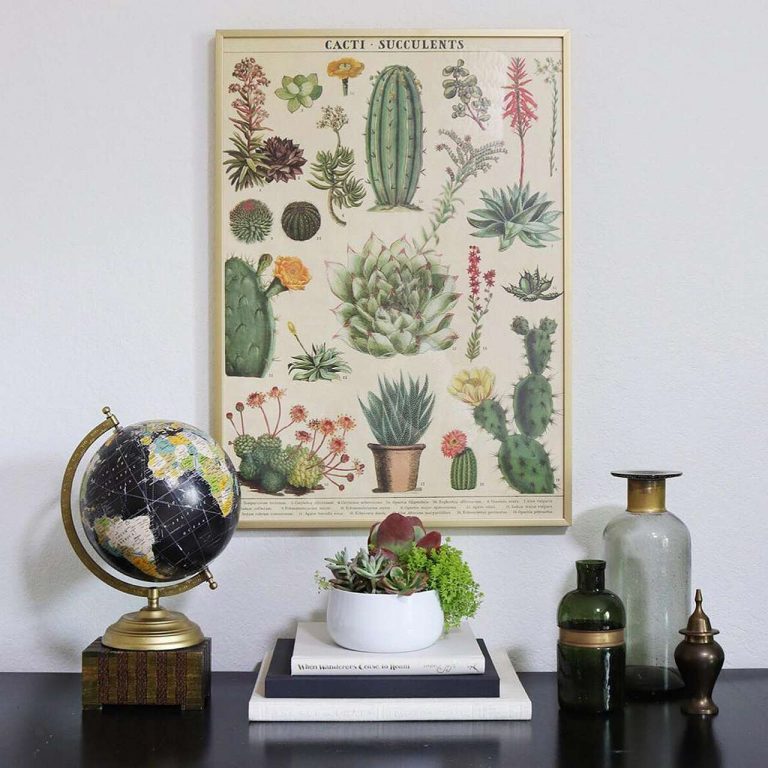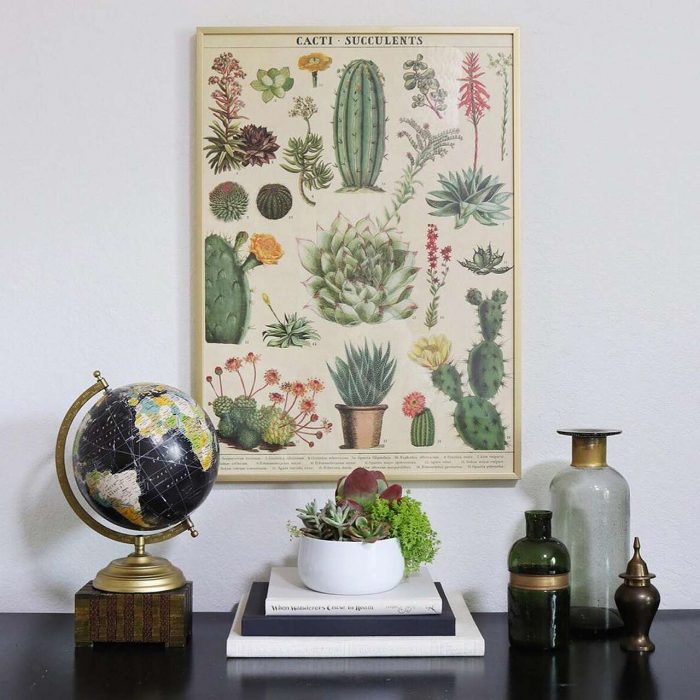 From movie posters to music posters, there's a commemorative piece of memorabilia out there for everyone. Personalize your home or office space with something that speaks to a special memory or event.
Records & Vinyl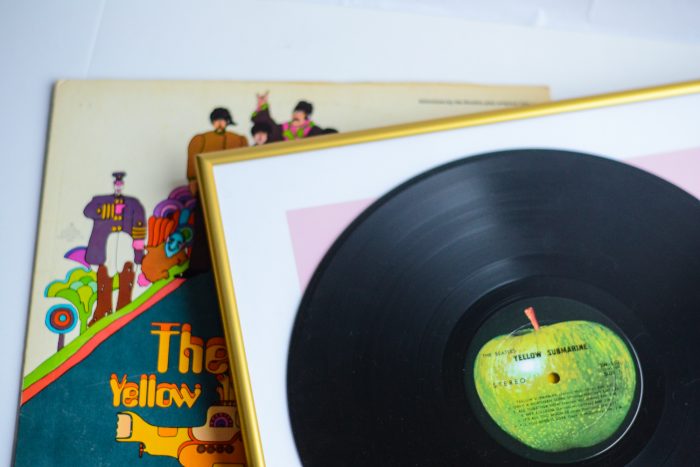 Have a special record you want to display? Maybe it's signed, has some really cool art, or is even made with colored vinyl. Add it to a custom frame and you've got a sweet piece of decor. Check out our in-depth vinyl framing guide for more inspiration!
---
Final Thoughts
Sometimes the most unique photos and pieces make the best wall decor for you or someone else. That's the best part about custom framing, you get to decide what to frame and how to design it, there really are no rules. You might even have things laying around your house that you don't even realize deserve a frame. Check out our post for ways to tell when you should frame something for more inspiration.
From postcards and foreign money to puzzles and maps, hopefully, a few of these ideas for unique framing ideas have resonated with you, and you're ready to start framing! Of course, once you've finished your final project, send your photos to creative@frameiteasy.com with the subject "Featured Friends" for your chance to be featured!
If you've framed something unique that wasn't on our list, be sure to share it with us over on our social media so we can add it to the list!
This post first appeared as Over 30 Unique Framing Ideas on Frame It Easy - Learning Center for Custom Picture Framing.