Time goes fast — wish you could slow it down? Well, family photos are a great way to live in the present and enjoy your loved ones as they are now. (They are also one of the best ways to express the unity that fills your home.)
Family portraits are always special as they mark a specific stamp in time, so — no matter what the look, theme, or pose— the end result should be something you and your family can look back on and enjoy for years to come.
There are a few ways, however, you can put the finishing touches on your photo shoot to make it that much more meaningful, so here are ten of our best family photo ideas:
1. Find A Unique Location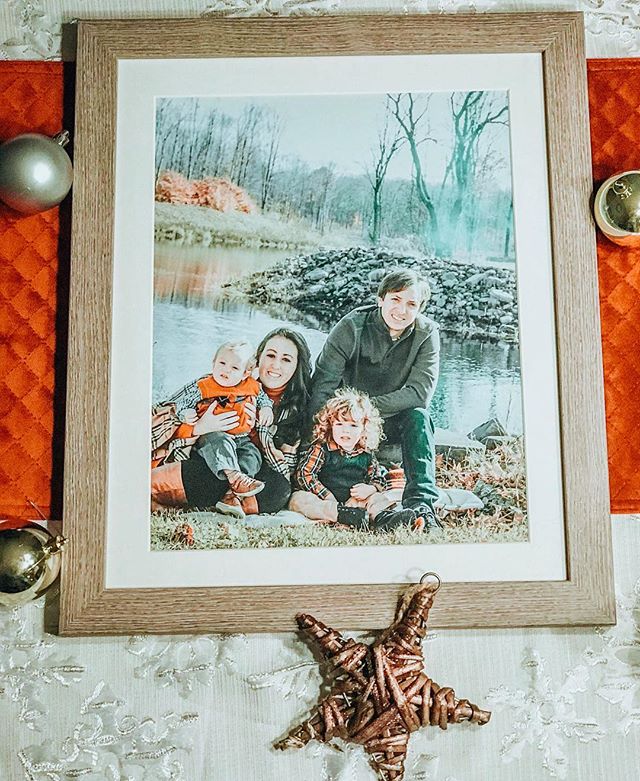 Maybe you live near the ocean, or near a cool forest that has a creek. It could be that you live in the city, and there's a famous landmark you met your spouse. It could be that you, your spouse, and your kids spend hours in your backyard.

Whatever the place is for you, even if it's just a place in your woods that looks unique, try taking the photos there as it can add a certain level of character and sentimentality to your photos.

2. Interact With The Environment Around You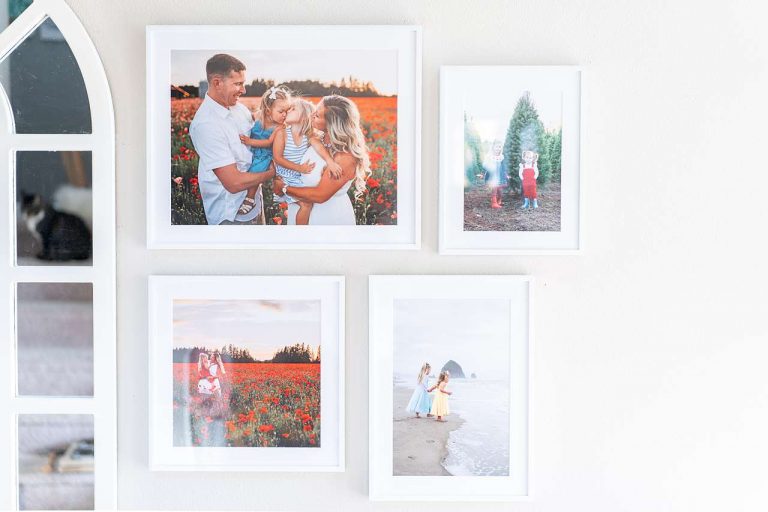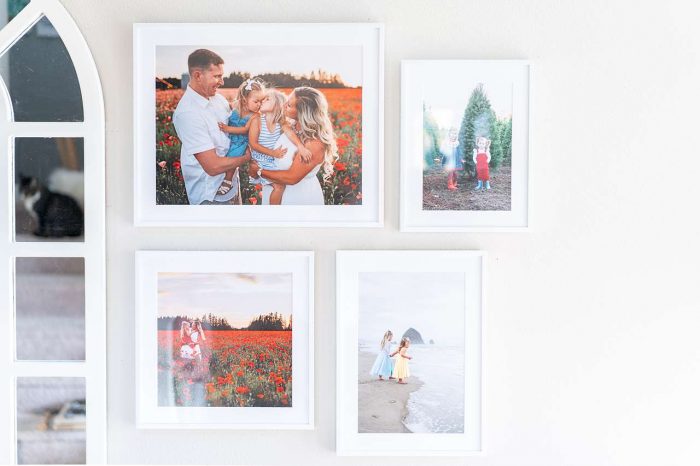 Speaking of the environment, once you find the place that means the most to you, interact with it!

If it's sitting on a fallen tree in the forest, on a step where the marriage proposal happened, or standing in shallow water on a beach, it can help make the photo feel more whole.
Also make sure you interact with each other, as that's what it's all about, right?
3. Try Coordinating Outfits, With Some Room For Individuality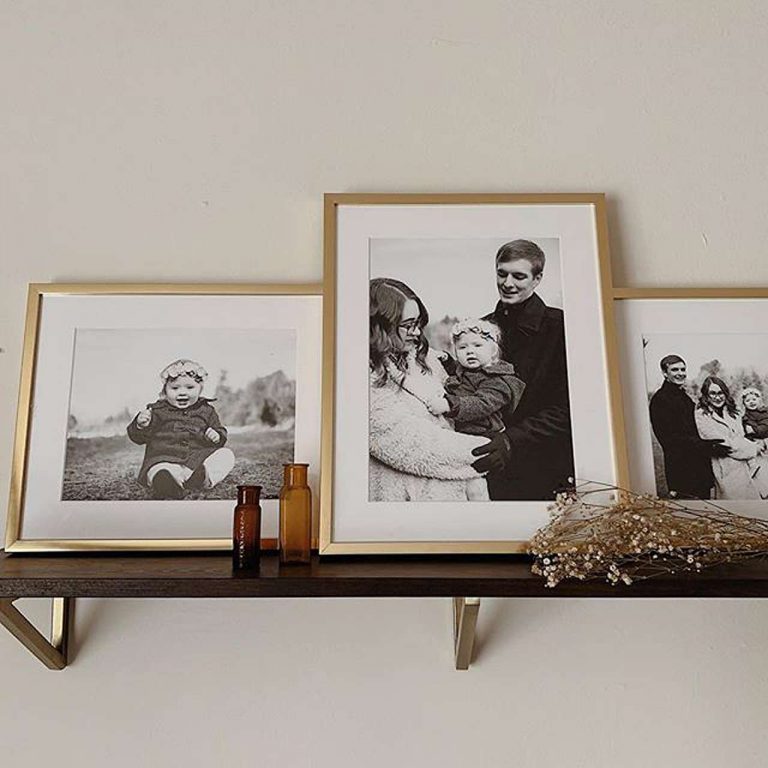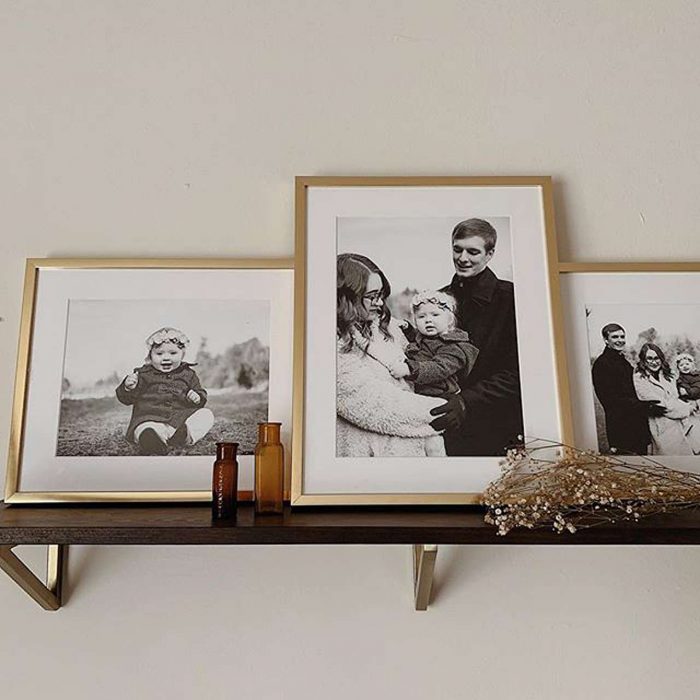 While your family is one cohesive unit, every member of it has their own individual personality. This means that everyone should be wearing what they feel like themselves in.
You should absolutely try to coordinate outfits, but give some room for individuality, too.
Each family member should be making a slight statement about themselves, while also fitting into the greater picture.
Consider having a common pop of color, or even a common theme / texture / pattern — this will give everyone some flexibility and freedom while still having a cohesive element.
4. Wear Comfortable Clothing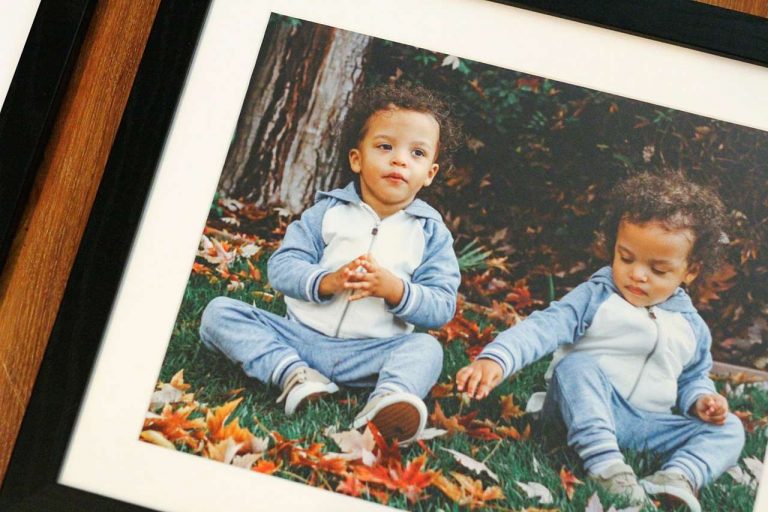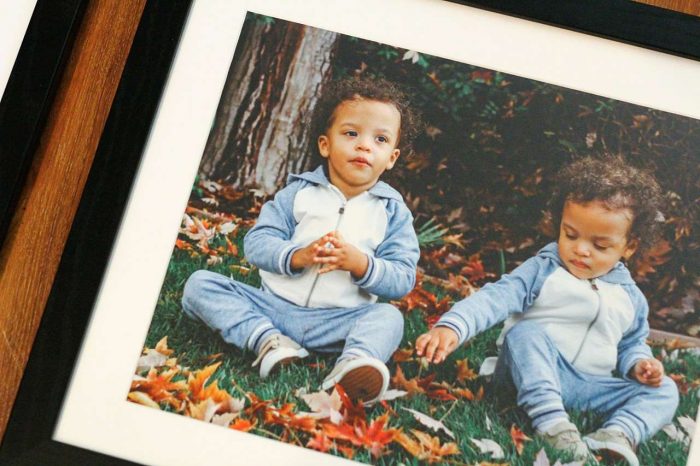 Everyone should also be comfortable when taking the photo, in what they're wearing, in particular.
If everyone is comfy, then they will be more likely to put their best foot forward during the shoot, and it would make it easier to pose as well.

5. Include Things That Matter To You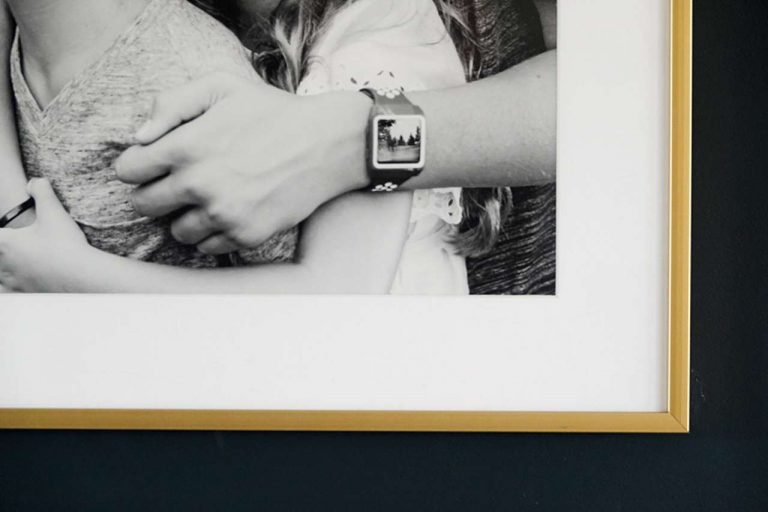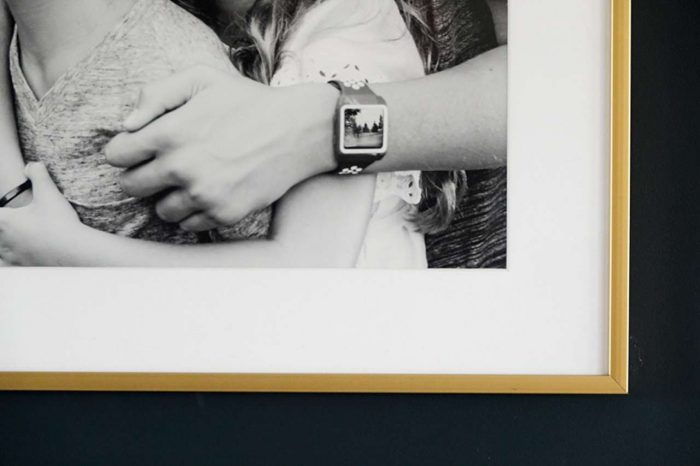 If you have something that's important to you— a memento, or something of that nature— that you've had in your family for a long time, have that in there, too!

Everything about your photo should be a visual biography of your family.
If you had an ancestor who had something of significance that you inherited, or there's something meaningful between you and your spouse that you want to share with the world, find a creative way to include it. (Maybe wear it, use it as a subtle background piece, or have it act as a fun prop.)
6. Don't Forget The Family Pet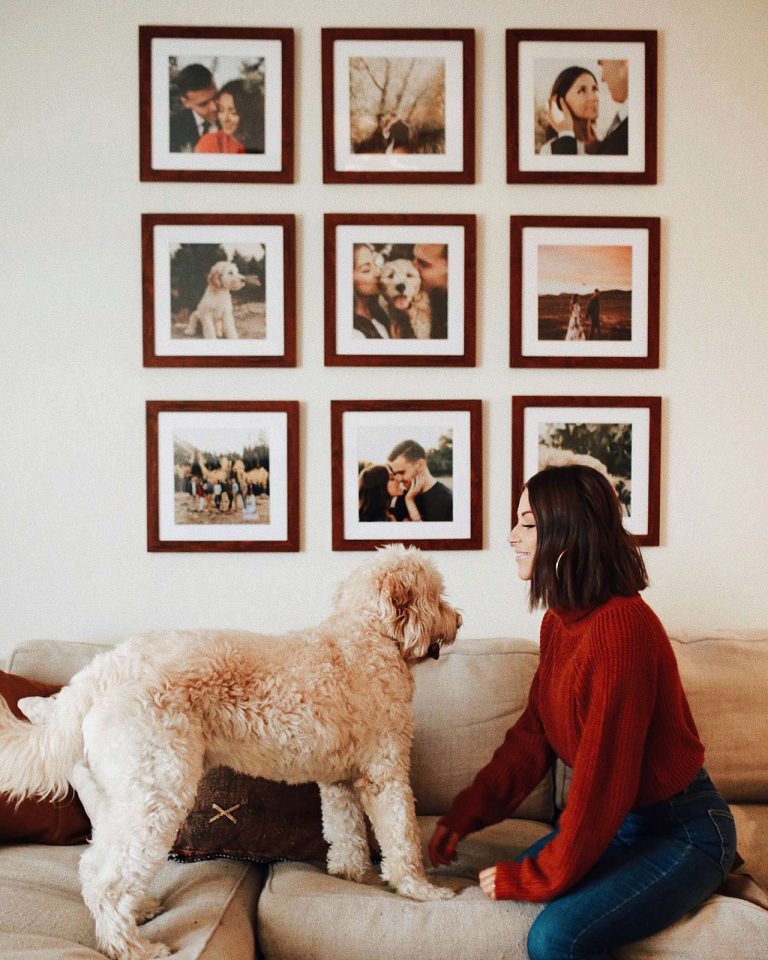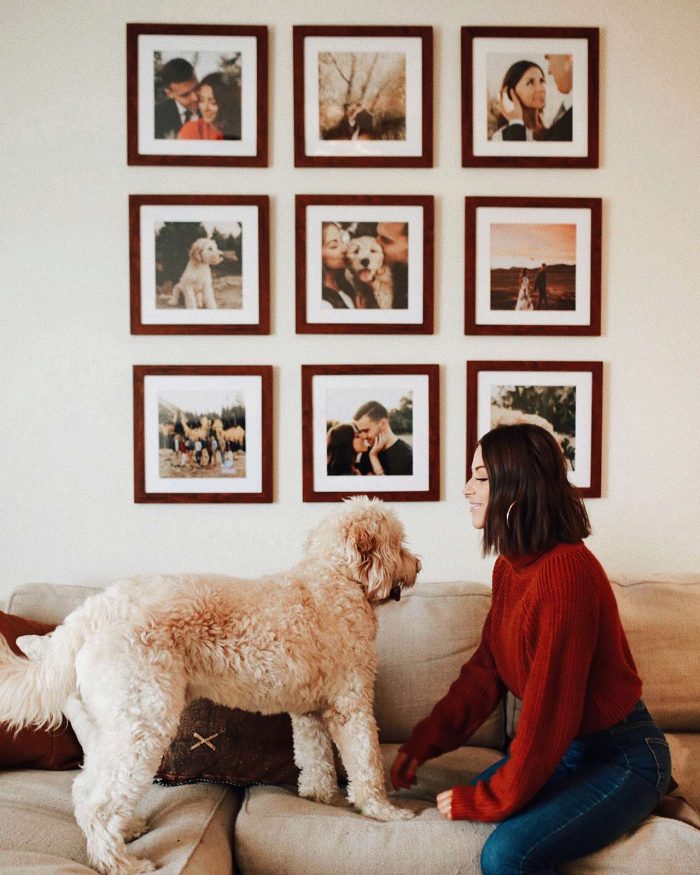 Your dog, cat, or other animal companion can be viewed as just as much of a family member as your son, daughter, husband, or wife. Sometimes, the family pet is even the reason for the two heads of any household meeting in the first place.
As they are usually a big part of the family, they should of course be included in photos, too!
7. Morning And Dusk Often Create The Best Lighting Effects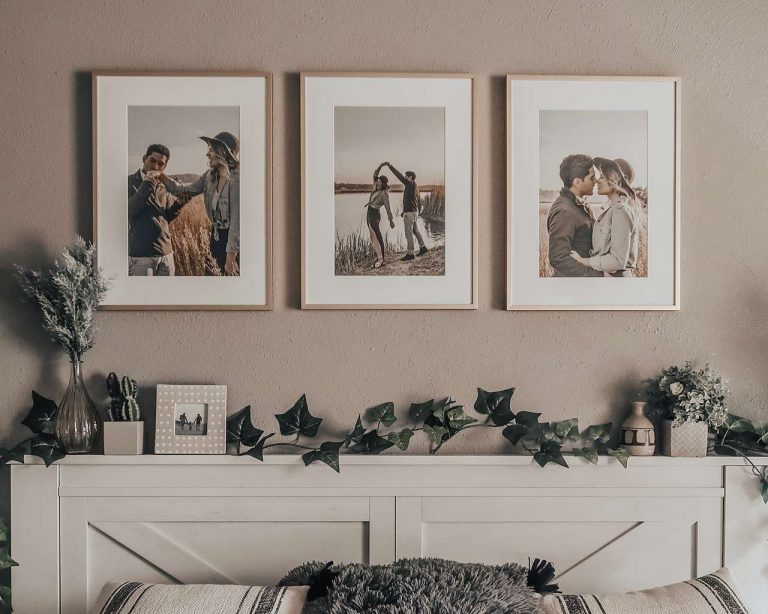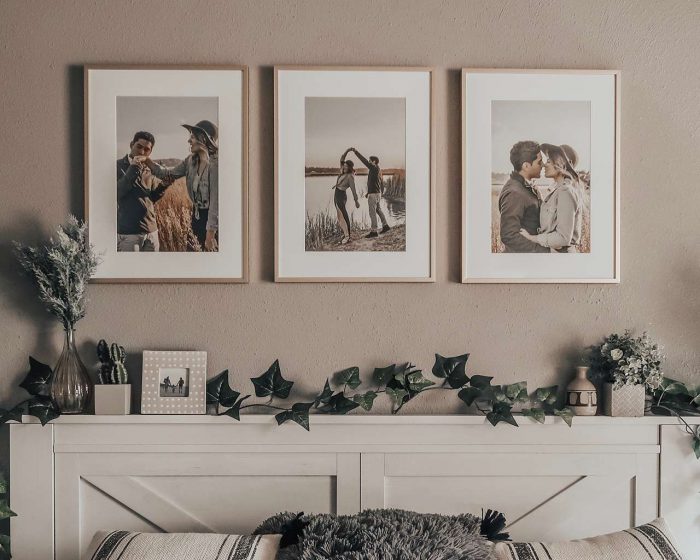 If your photo is being taken outside, and you want to add some natural lighting with a little bit of flair, try taking the photo at sunrise or sunset.
Natural light at these "golden hours" is usually both flattering and magical, and would make waking up at the crack of dawn — or going out just before sunset — worth that little extra effort.

8. Keep Poses Casual And Natural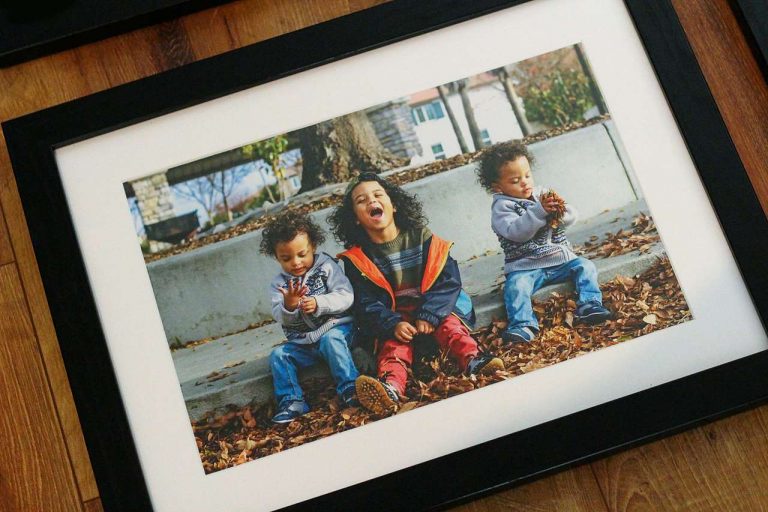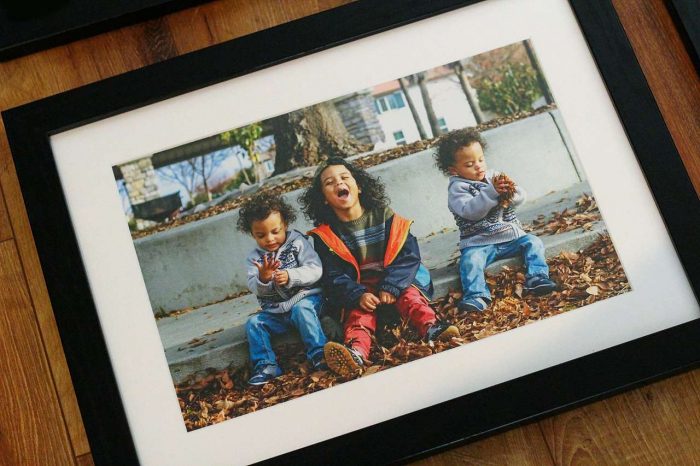 Family photos can end up looking stiff if everyone seems tense. Everyone should be themselves in the photo, while still acting in a way that makes for a great photo.
If everyone is rigid, or in an awkward pose, the character of each person might not shine through, so it's important to keep everyone happy and being themselves during the photo shoot.
9. Don't Just Do One And Done — Take Multiple Photos!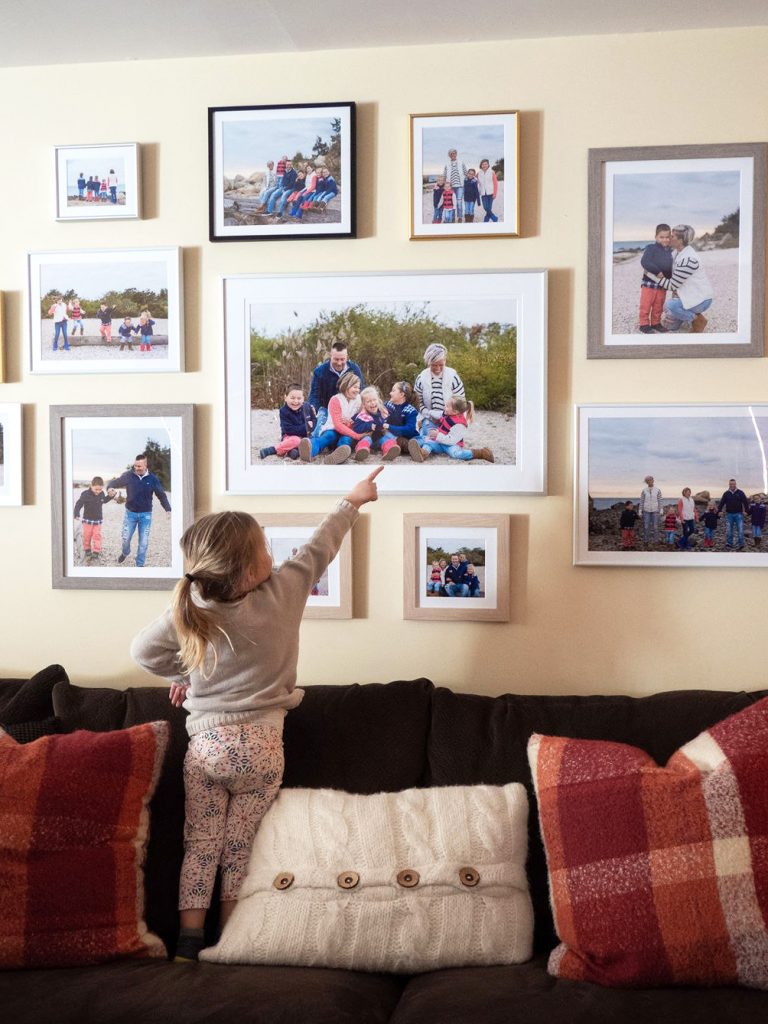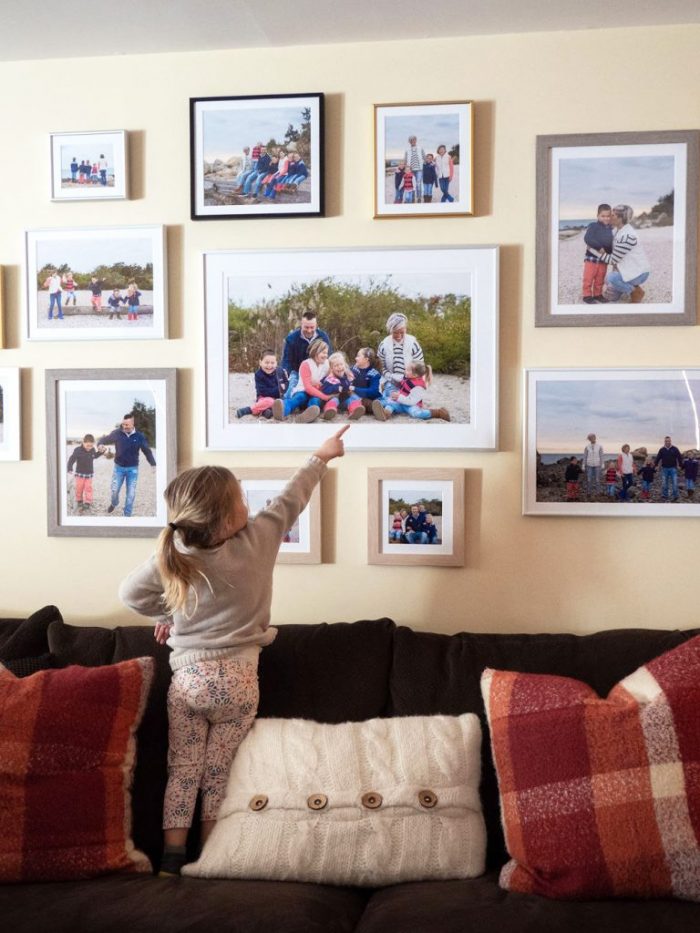 Unless you've hired the most skilled photographer ever, or you just got really lucky, it's highly unlikely you'll land the perfect photo on the first try.
Since these are supposed to be enjoyable experiences, have fun and take a few different photos— with different lineups and different poses. You may even end up with enough photos to create a wall collage of picture frames!
10. Incorporate An Activity Everyone In The Family Loves Doing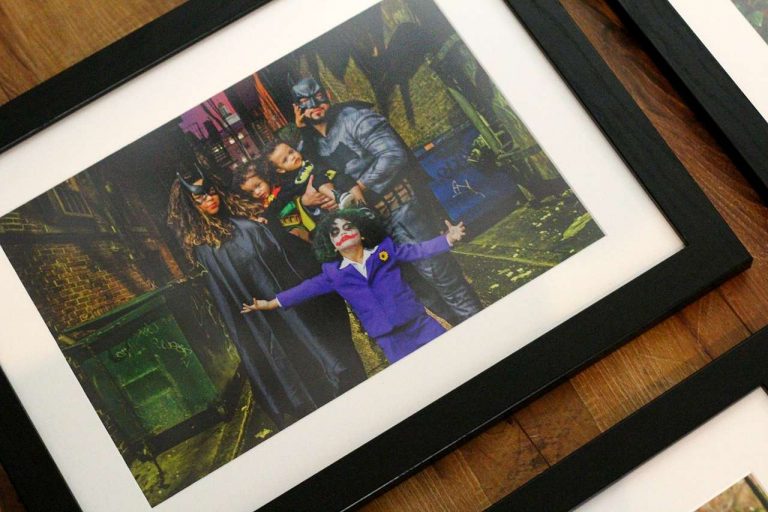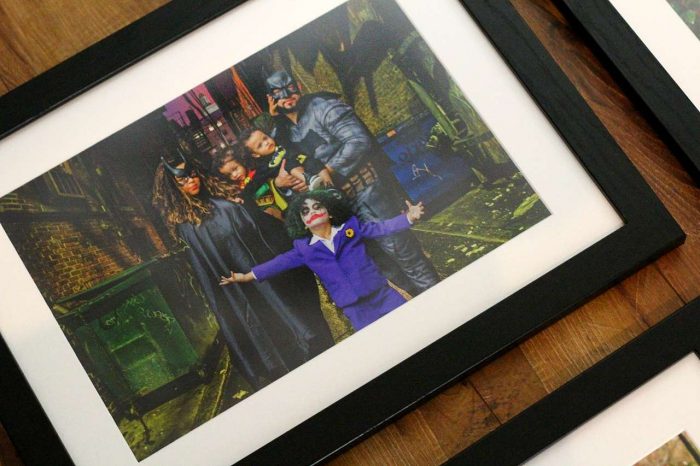 This would be a good way keep the whole family engaged, and it would ensure that everyone keeps a good attitude / is high energy throughout the shoot. It would also be a good way to keep the smiles and the cheerful demeanor genuine. (Plus is a perfect opportunity for a candid photo or two!)
Some great ideas for this are:
dressing up in costumes
playing board games
attending a sporting event
cooking your favorite meal
going to your favorite outdoor park
Whatever the activity is that binds your family together, make that part of the photo, too.

Final Thoughts

Family pictures can act as a time capsule to remember your loved ones at a certain point in time. Because kids grow up fast, photos are a perfect way to slow time down and live in the moment.
Just remember these family picture ideas, and your photos will truly shine:
Find a sentimental spot to take the photos, and interact with the environment.
Do an activity everyone loves doing in the family
Use natural lighting. It can create great effects!
Wear comfortable clothing, and keep everything looking natural.
Have sentimental things that you own in the photo, and include the family pet, if you have one.