We understand that there is a lot to consider when buying a product online. Some things are obvious: is the product good quality, is the price right, how quickly can I get it? Some things you may not think about automatically but are also important considerations. We think one of those things is the commitment a company makes to be as "environmentally friendly" as possible. You may not always have the time to do a lot of research into the issue. So, we'd like to give you some information on how we here at Frame It Easy are committed to being green in every aspect of our business. We hope our dedication to aiming to be the most environmentally friendly picture framing company in the world will be another reason to choose us for all your custom framing needs.
Our mission is straightforward: to make custom online framing simple, affordable, and fast, leaving you more time (and money) to experience those frameable moments. While we work hard to create those perfect frames for your home, we don't think the Earth should suffer for it. From the materials we use to the way we use them, our goal is to supply the best U.S.A. made custom picture frames that are manufactured with sustainability in mind.
Limited Waste
In all aspects of our lives, the easiest way we can consciously be good to our environment is to simply not waste anything. It applies equally to the framing business. We strive to work efficiently using precision machinery, and that results in having virtually no raw material waste from cutting frame rails, backing, and acrylic. In an industry that averages around 20% scrap, we take pride in the fact that we only have about 2% scrap overall.
Using Recycled Materials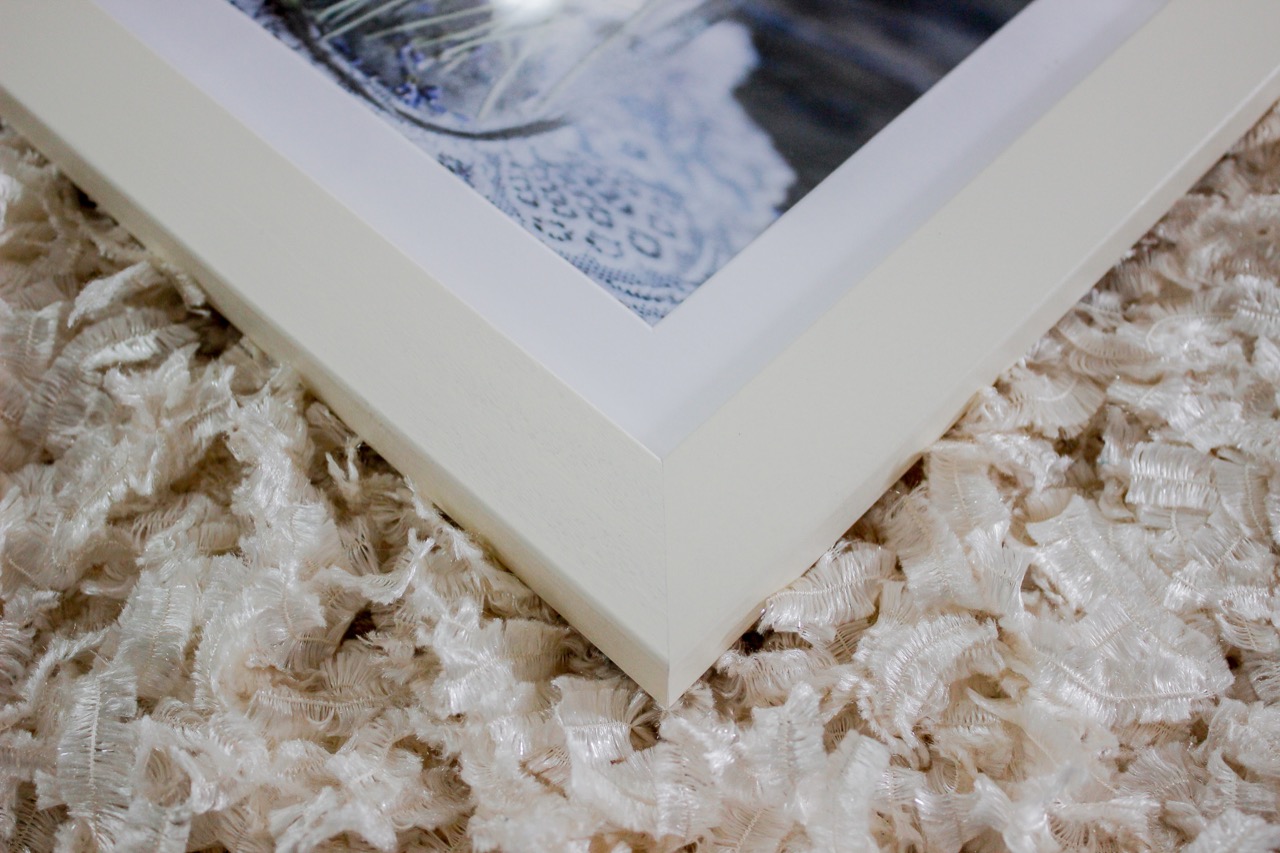 Part of our commitment to the environment is accomplished by our choice of using like-minded vendors. All our raw framing materials are made and sourced from U.S. vendors who are also committed to lessening our negative impact on the environment.
We offer frames in both wood and metal. Our wood frames, which come in Derby, Dayton, and Granby styles, are finger-jointed poplar made from repurposed pieces of natural wood that are cut, bound together, and finished with a wood-patterned wrap. Likewise, our metal frames are environmentally friendly, too! All five styles are produced using aluminum sourced from a vendor that recycles 100% of its scrap through the foundries of local recyclers.
Further Use of the 3 R's (Reduce, Reuse, Recycle)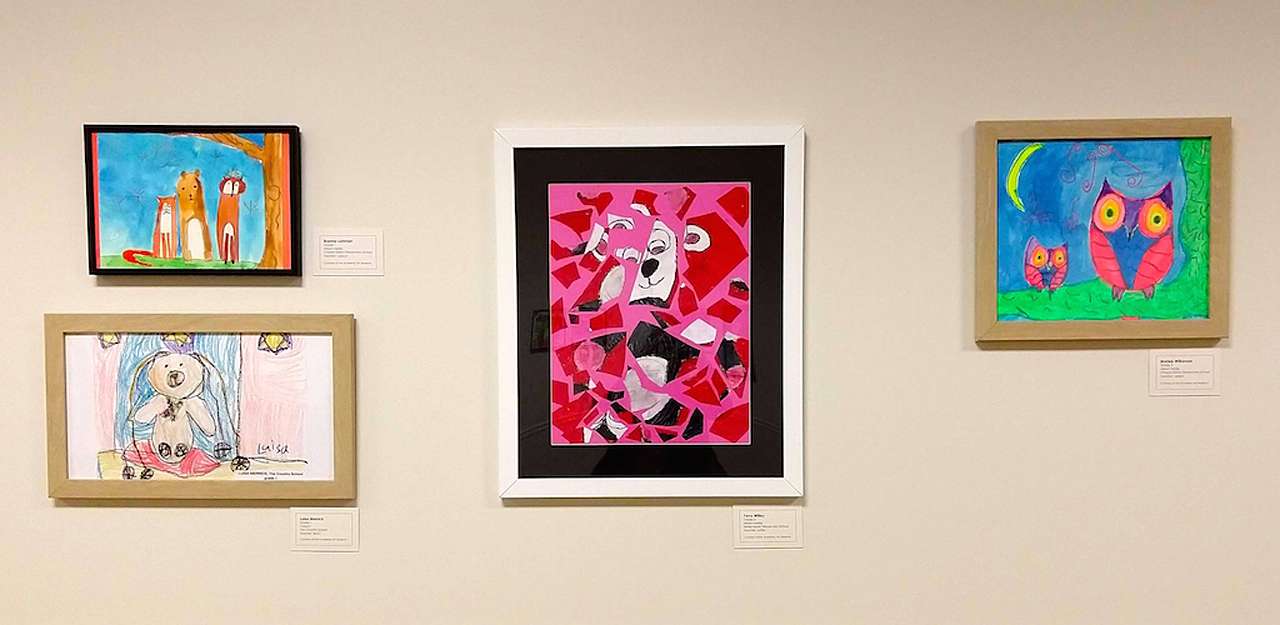 Taken in order, we reduce by custom packaging the frames you order. We use corrugated cardboard packaging that is precisely cut to each and every order, meaning that you won't receive a huge box for one 5"x7" frame. This reduces waste and means we don't have to ship using bubble wrap (or even paper wrapping) to keep your frames safe.
On the rare occasions a frame is returned to us, we reuse it by donating it to various organizations in need, such as schools, hospitals, and non-profits.
And last but not least, when you receive your frame from us you can recycle every part of our packaging, including the plastic straps. Our Packaging as a Service supplier is certified by the Sustainable Forestry Initiative, an organization that collaborates on forest-based conservation. Check out their link to see the great work they are doing!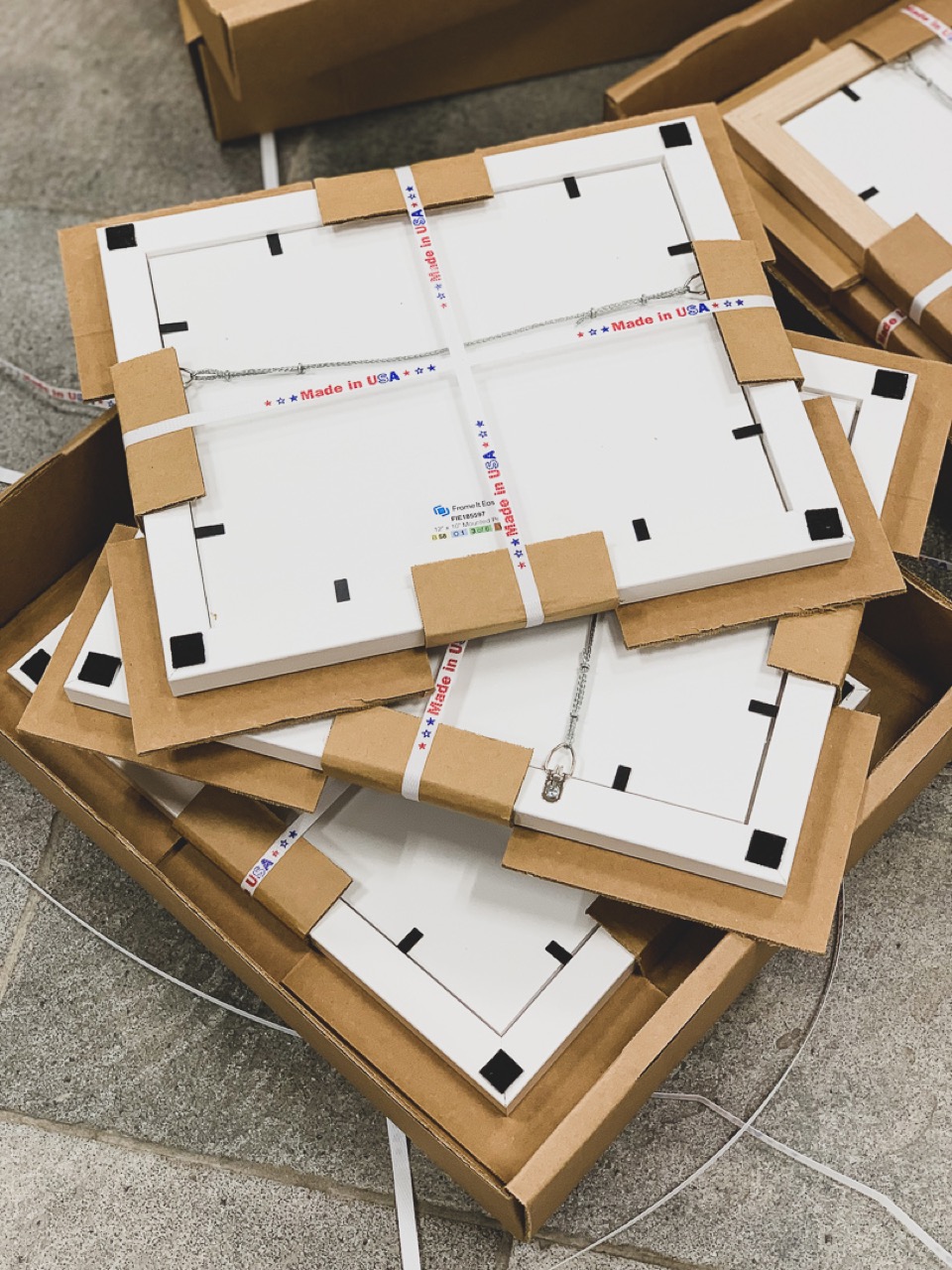 Giving Back To Nature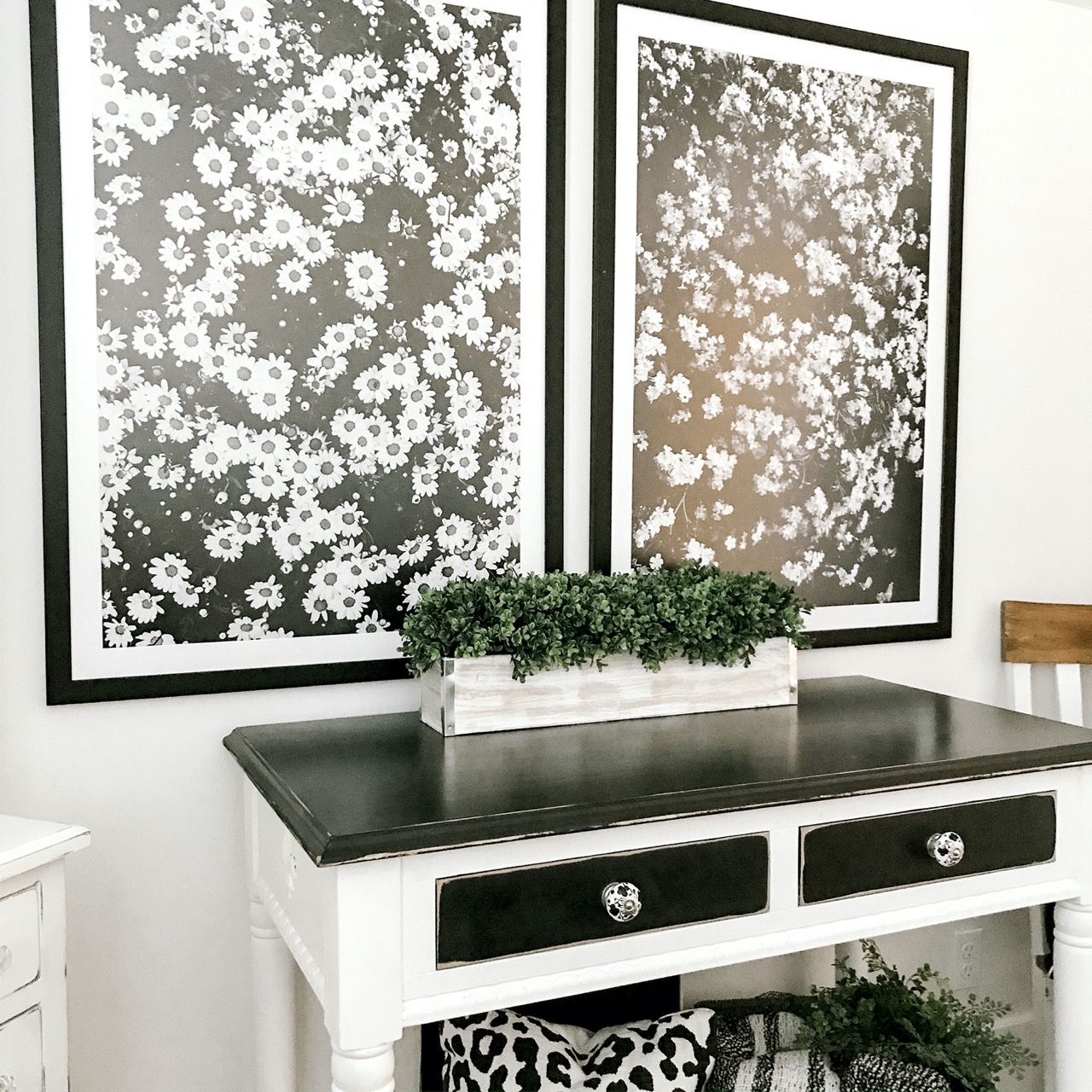 We believe that in doing all we can to limit our carbon footprint and environmental impact today, these practices will affect our long-term sustainability long into the future. As such, we believe in supporting causes that help us further this mission. We proudly donate to the non-profit One Tree Planted (check them out too!) Our support helps to plant trees in the U.S. and our hope is that with your help we will continue to support this amazing organization and watch our efforts grow!
Environmental Frame Of Mind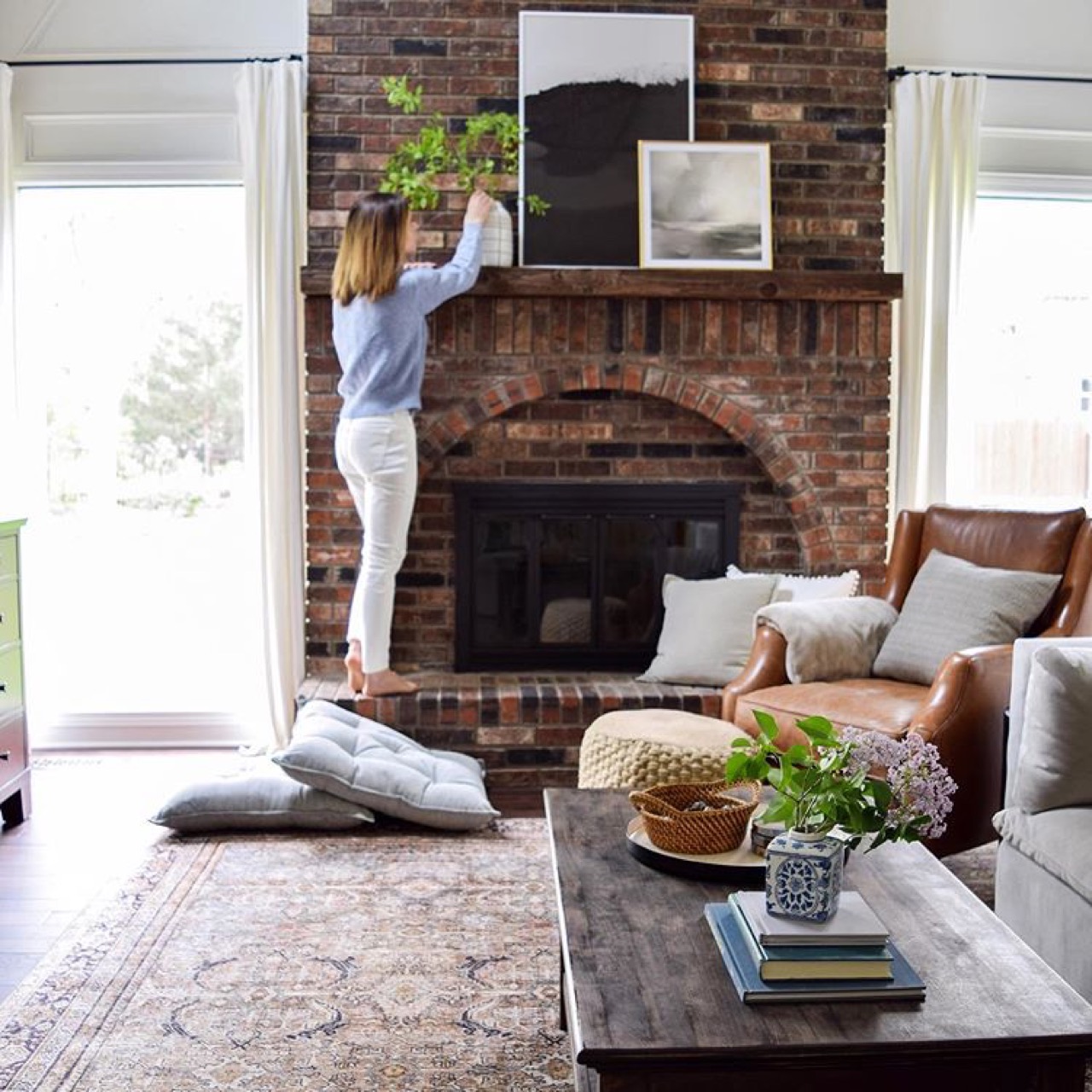 Sure, our mission is to help you with your frame decorating needs, and we love what we are able to create together with our customers. But we think that while doing so, we can also do our part — both on a local and global level — in lessening the harm we as humans have on the environment.
We hope you have a better understanding of the environmental frame of mind we have here at Frame It Easy and how we are trying to do our part to make the world a greener place.