Studies have shown the positive impact flowers have on us. They act as natural mood moderators and can affirmatively affect our emotional health. Just think about the last time you got flowers. How did you feel? Happy, right? And each spring when you see flowers starting to bloom, it just makes you feel better, doesn't it?
However, why should we only get to enjoy flowers on a special occasion or when the weather gets warmer? The answer is, we don't have to! Framed floral prints and photographs may not be as fragrant as the real thing, but they're a close second when it comes to bringing you happiness.
Here at Frame It Easy, we make custom framing fast and affordable. So we're sharing with you our love of all things floral to inspire you to add some blooms into your decor! And bonus: you never have to water them. 😉
Wedding Day Flowers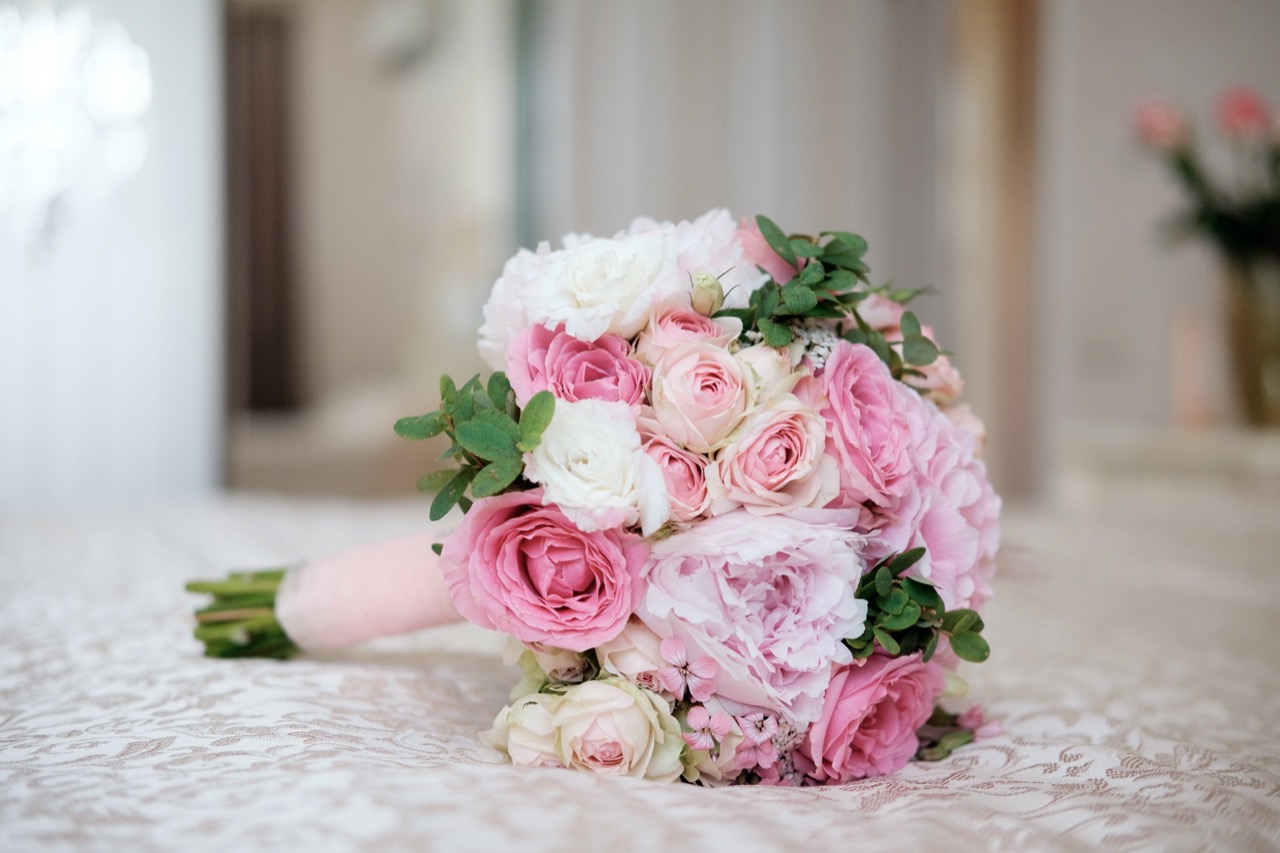 Most likely, flowers were a big part of your wedding day. What better way to preserve the beautiful memories of your wedding bouquet than by framing them. Most wedding photographers will have taken at least a few shots of your flowers. Choose your favorite and either display it alone or as part of a gallery wall of your special day.
Or literally preserve your flowers and frame them! Pressing flowers is a lot easier than you may think. Check out this post on 4 easy ways to press flowers Once you're finished, design your frame on our website. Just make sure that your pressed flowers don't exceed a depth of ¼" for metal frames and ⅛" for wood frames! What a beautiful keepsake.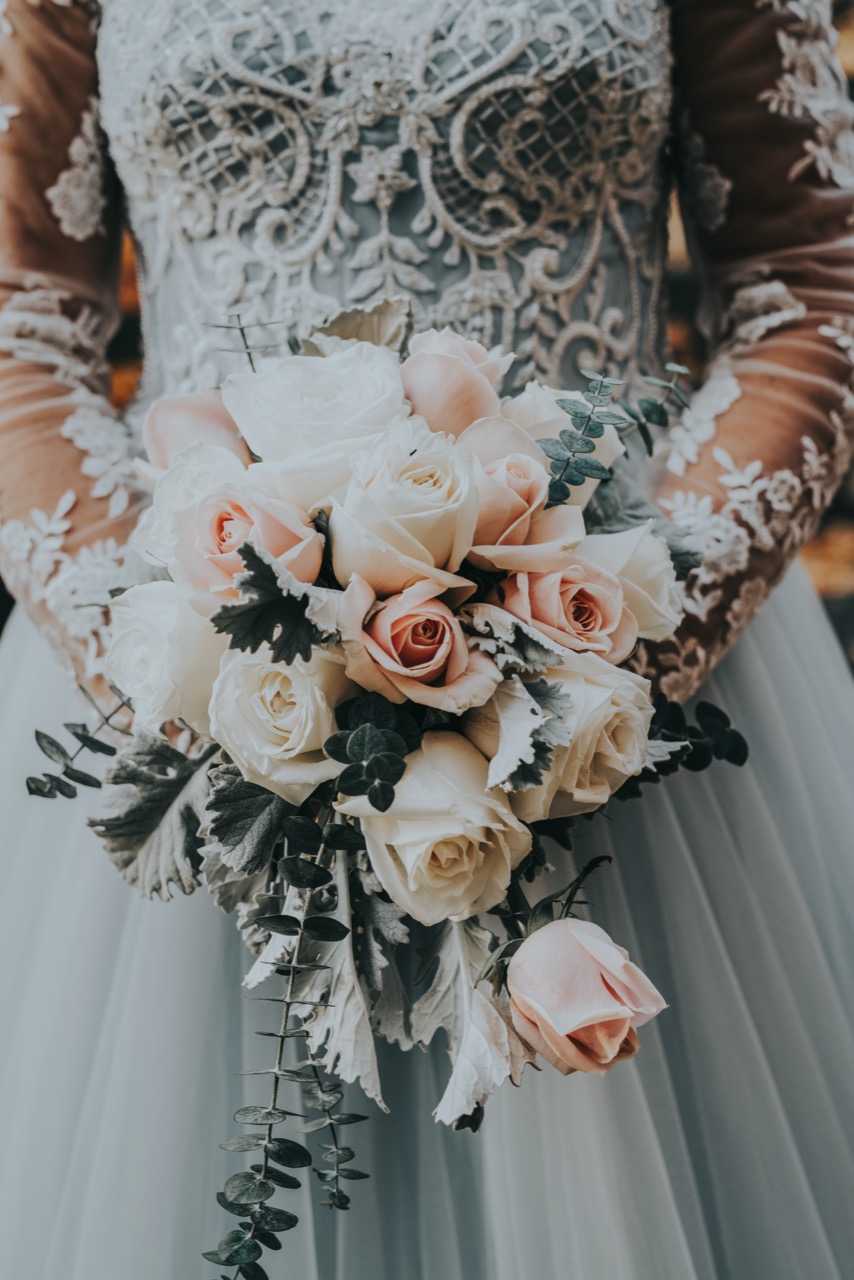 Field of Flowers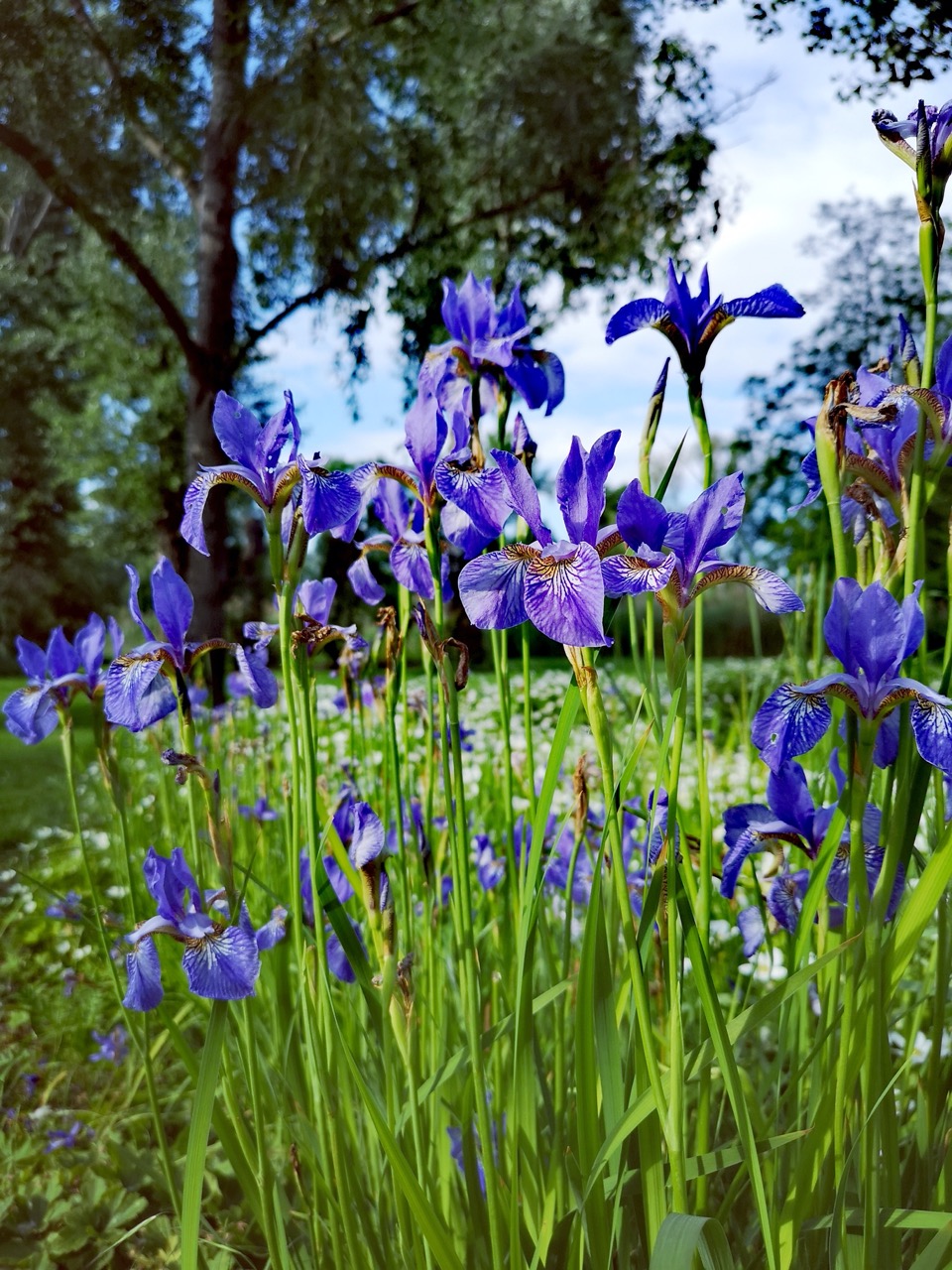 Your home is one of your most personal spaces to be. It's where you spend time with your family and friends, but it's also the best place for you to unwind and get comfortable. Decorating your home with flowers, whether in a vase or in a frame, is one of the best ways to ensure good energy in your space.
Panoramic scenes of flowers in fields work especially well when you have a large space to fill. With these photos, let the flowers do the talking and keep the framing simple. No need to add matting. Choose a field of all the same flowers in a hue that speaks to you. Or, use a photo that has a variety of flowers in different colors for a vibrant display. Either way, the sweeping view of a field of flowers sets a beautiful tone to your decor.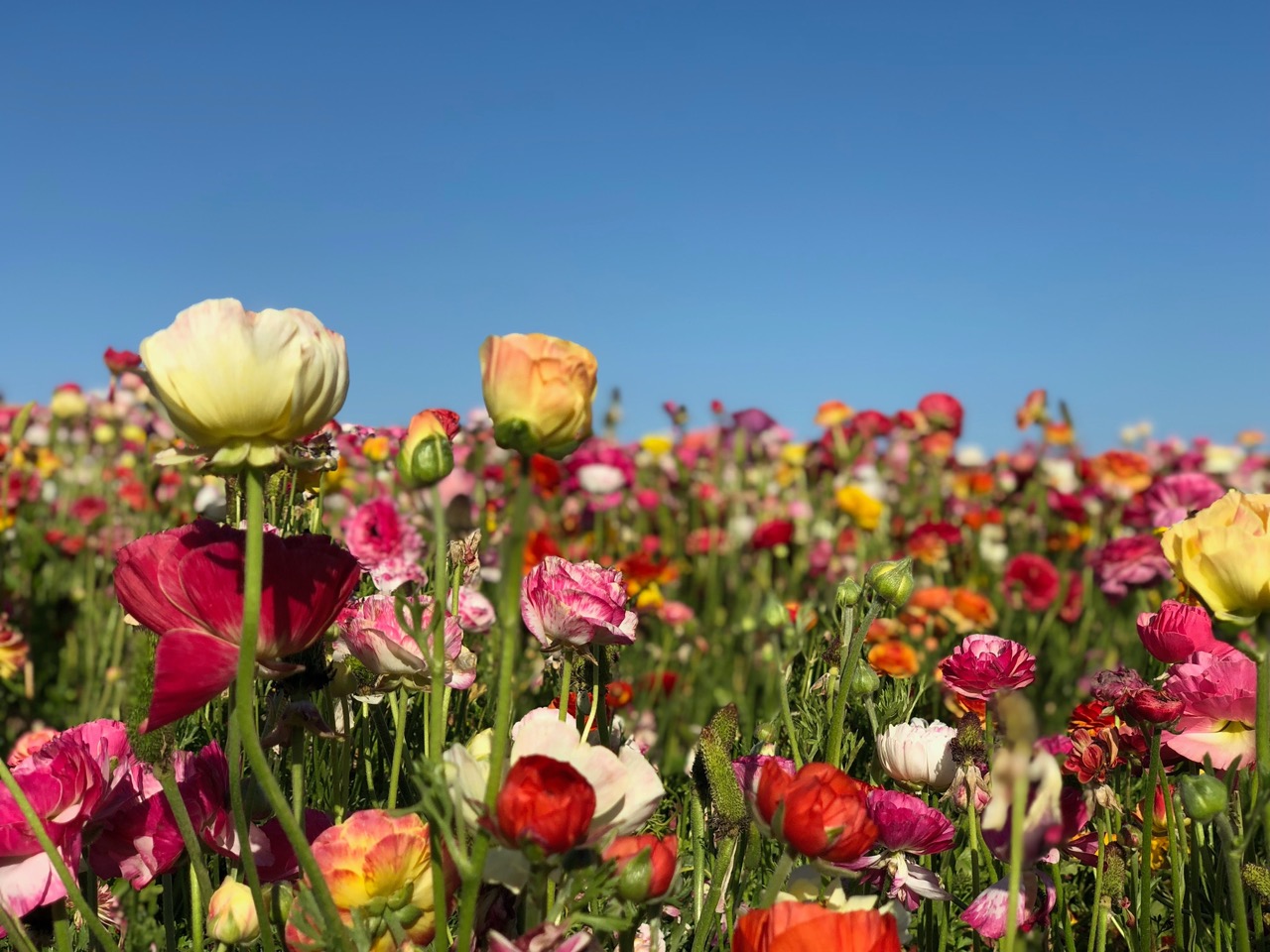 Illustrations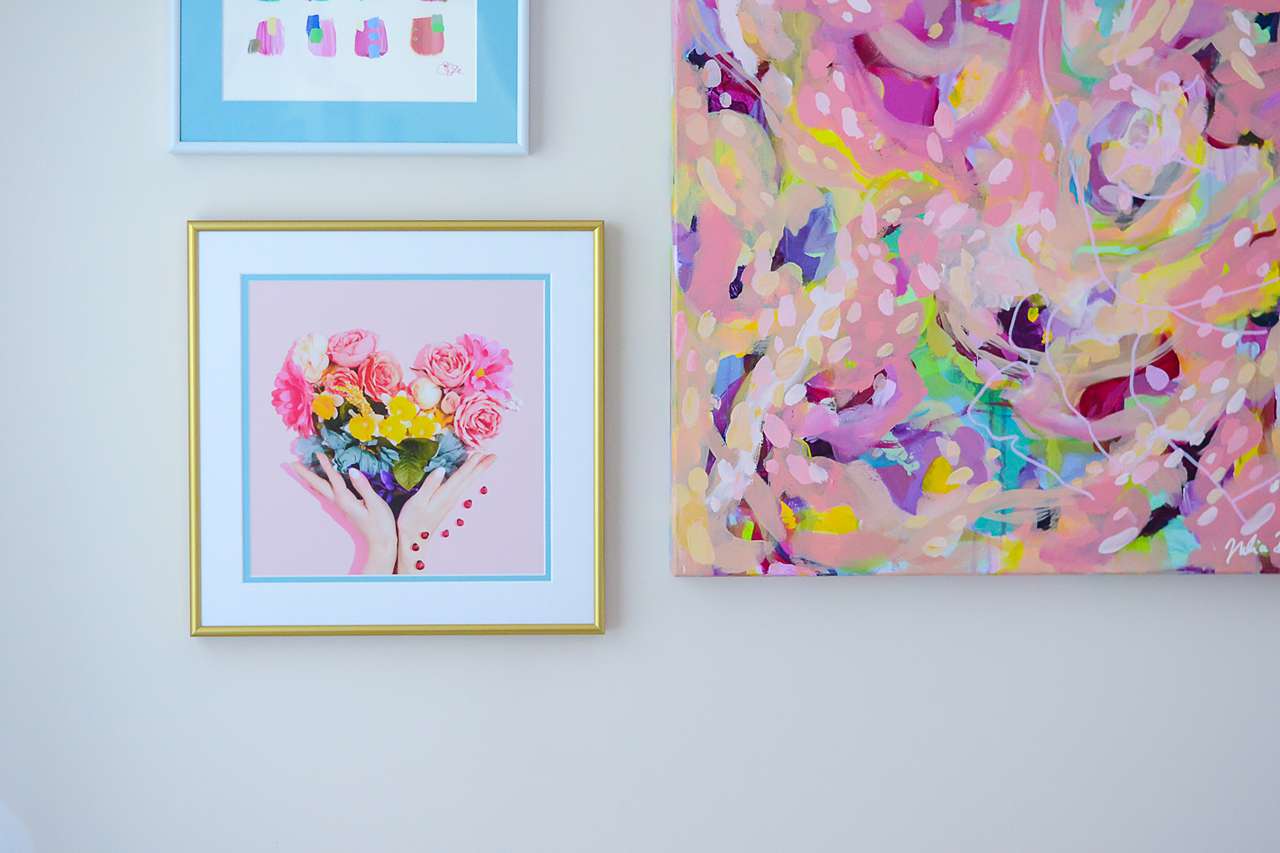 Although there is nothing quite like fresh flowers, illustrations of flowers in decorating have been in vogue for centuries and still are. Vintage botanical prints are a timeless way to decorate. Try scouring antique stores for the real deal. If you prefer a more "modern" shopping excursion, these classic prints can be found in many retail stores.
If you want to take your illustration a step further, look for unique artist renderings of flowers for a one-of-a-kind look. You can still decorate with beloved blossoms yet bring a whimsical look to your space.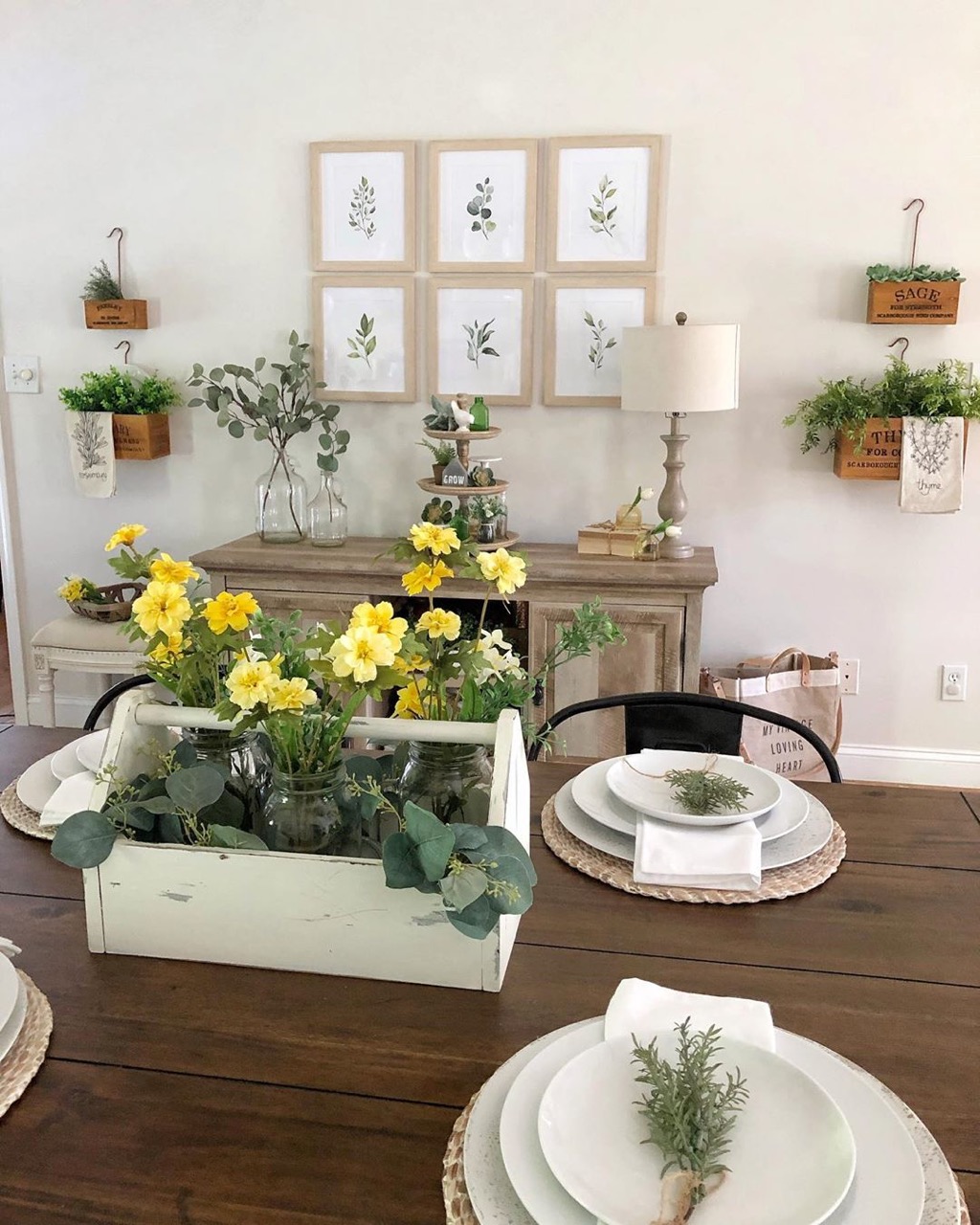 Close-Ups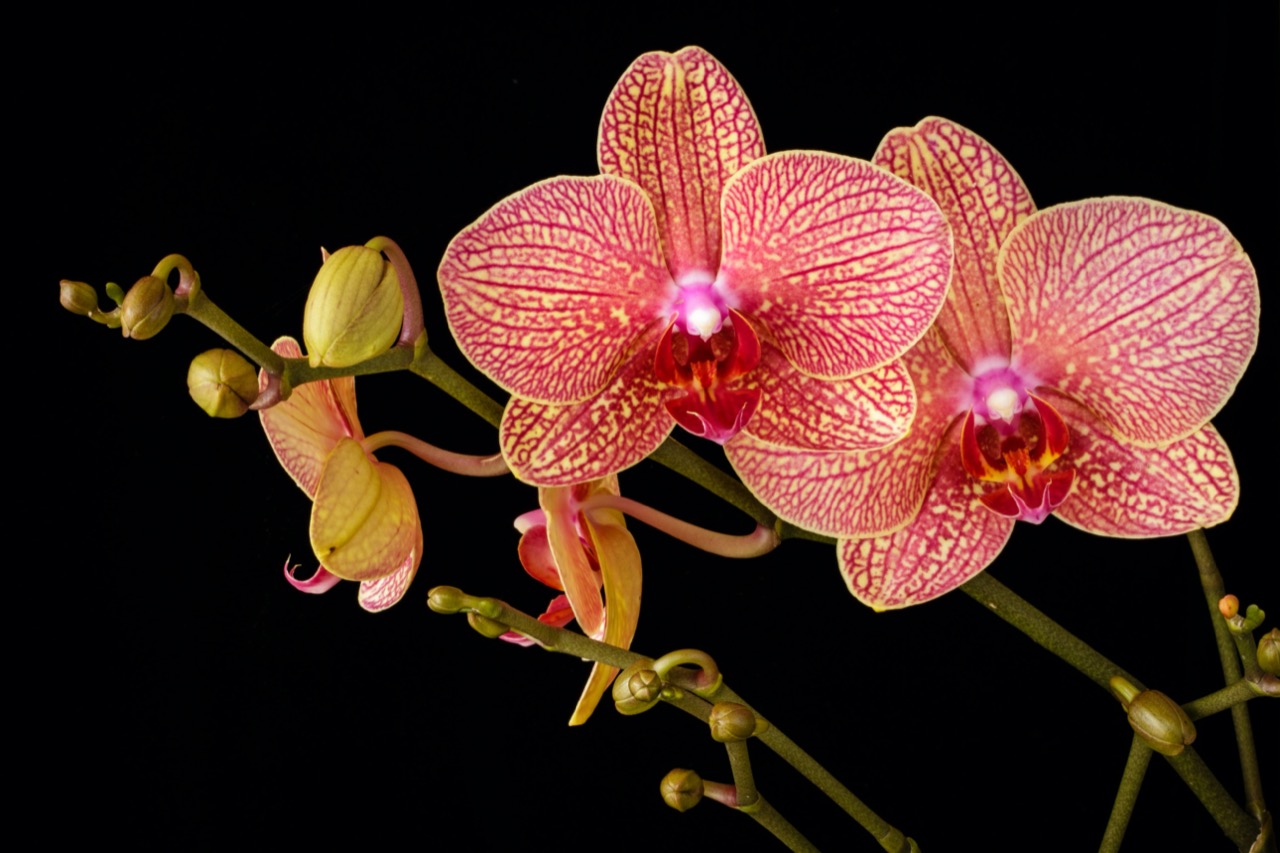 Zoom in on a single flower and the intricate patterns and details that would otherwise be missed become stunningly apparent. A close-up of a single flower can be just as visually impressive as a field of flowers.
An otherwise gorgeous flowering tree becomes extraordinarily beautiful when edited to focus on an enlarged view of its petals. Making the focus the petals of a flower in a close-up perspective adds a beautiful dimension to your artwork.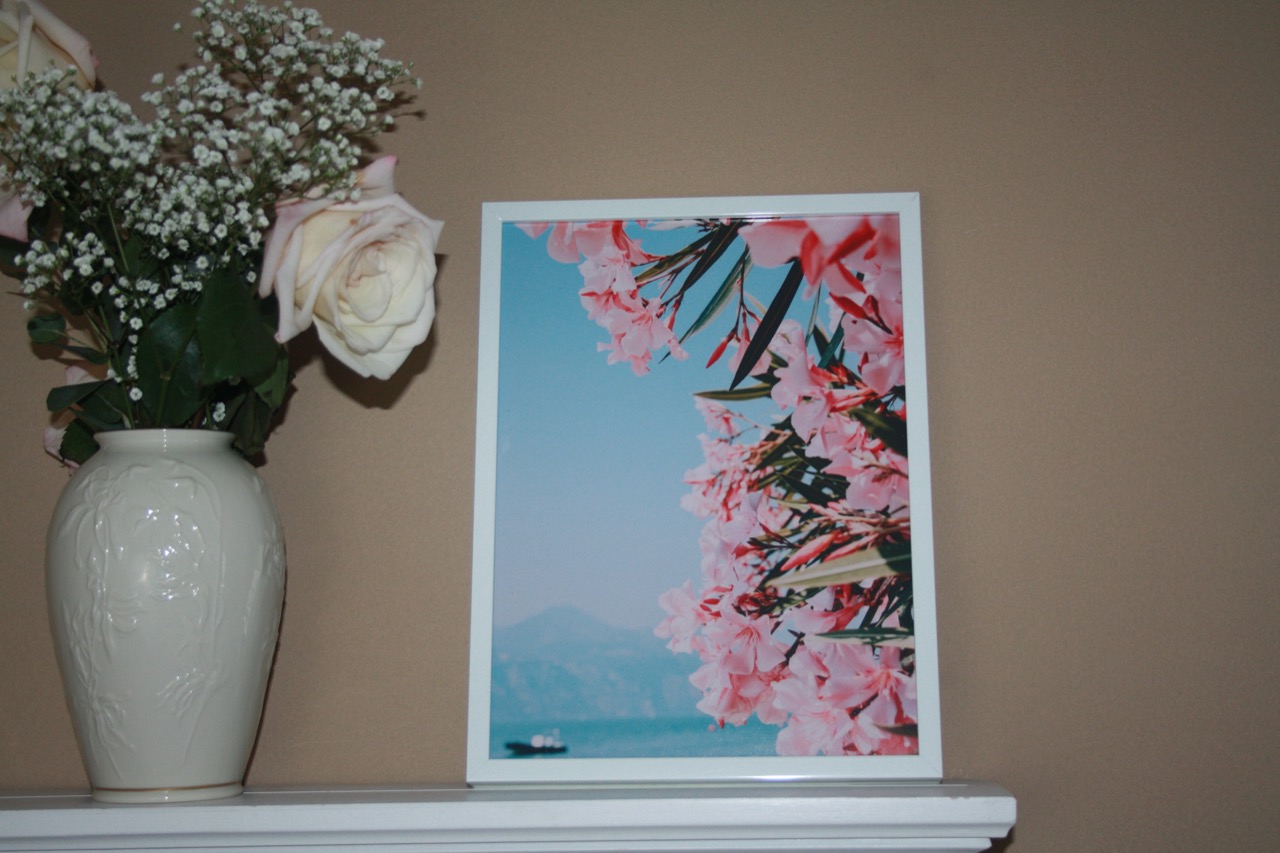 Flower Power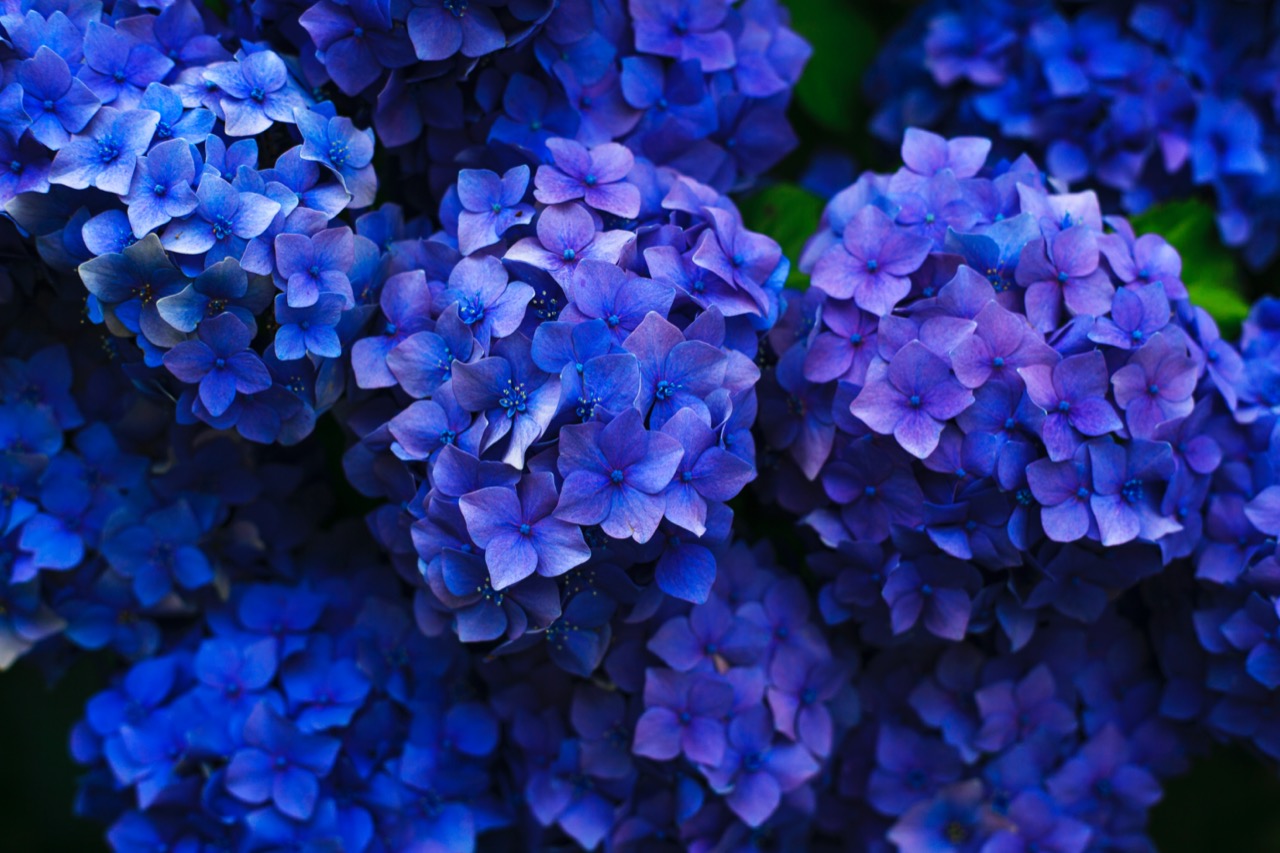 Vibrant and bold or subtle and warm, the natural beauty of the colors of flowers can add light to any room you put them in. Each color on the color wheel has a different meaning associated with them. For example, red is associated with passion and love. It's also said to help with improving human metabolism. Maybe your bedroom or dining room is the perfect spot to hang some roses, poppies, or Amaryllis. Yellow, the most luminous of colors, is associated with happiness, optimism, and new ideas. Hang pictures of sunflowers, daffodils, or hibiscus flowers in a kitchen or office to set a positive vibe. Hanging pictures of purple flowers such as pansies, lilacs, and hydrangeas in your living room can set a tone of bringing creativity, power, and peace.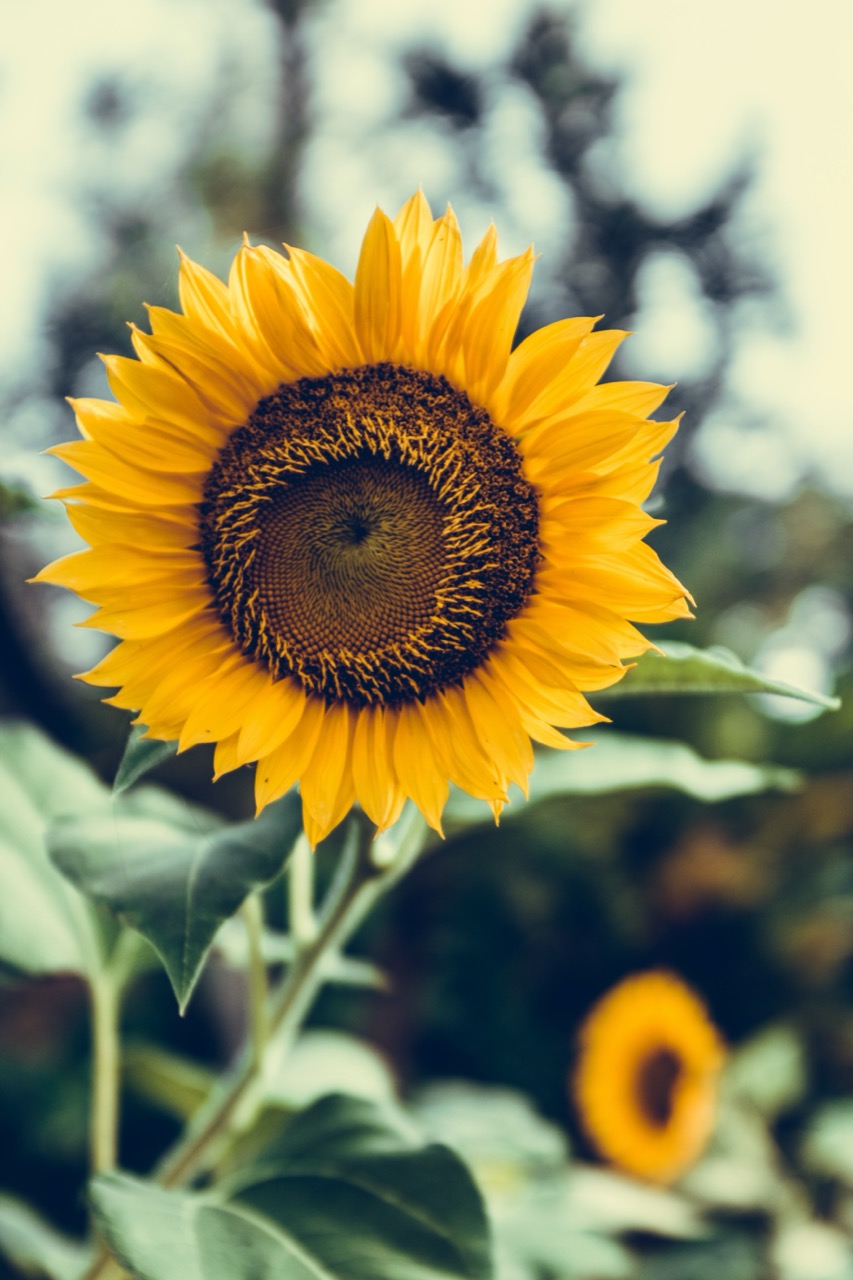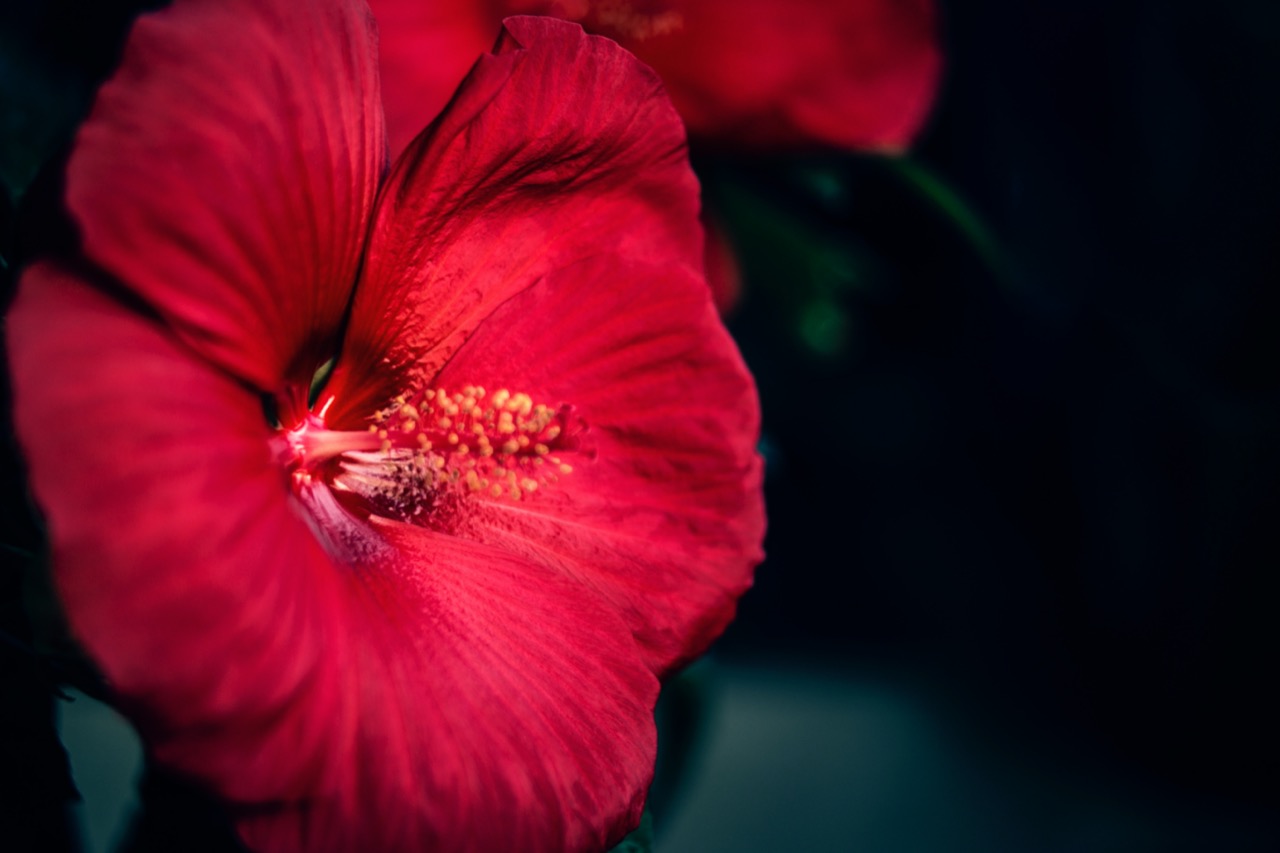 Final Thoughts
So, whether you want to start your day off on the right foot, help create intimate connections, or set a peaceful and serene setting, try saying it with flowers…..the kind you can hang on your wall. We hope our ideas have inspired you to bring some of these beautiful flowers into your next redecorating project.