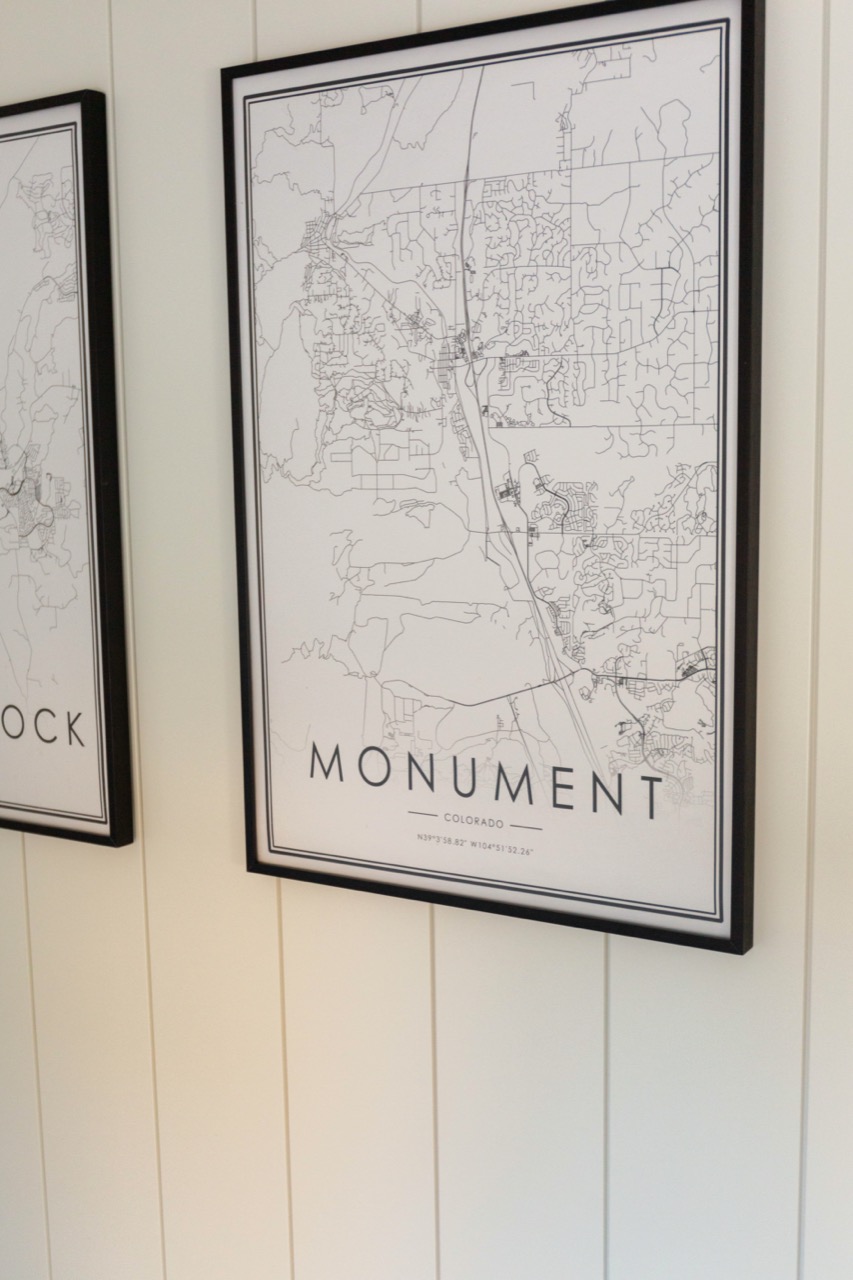 Looking for a gift for someone who just moved into a new apartment or bought their first home? Most friends and family will arrive on the doorstep with a candle, bottle of wine, or houseplant. While they are all nice offerings, you can make your housewarming gift stand out. Custom picture frames are personal, unique, and will be displayed for years to come…long after the candle burns out, the wine bottle is empty, and the houseplant dies!
We're sharing why custom picture frames make a perfect housewarming gift, and even giving you some ideas on what to frame.
1. They're Thoughtful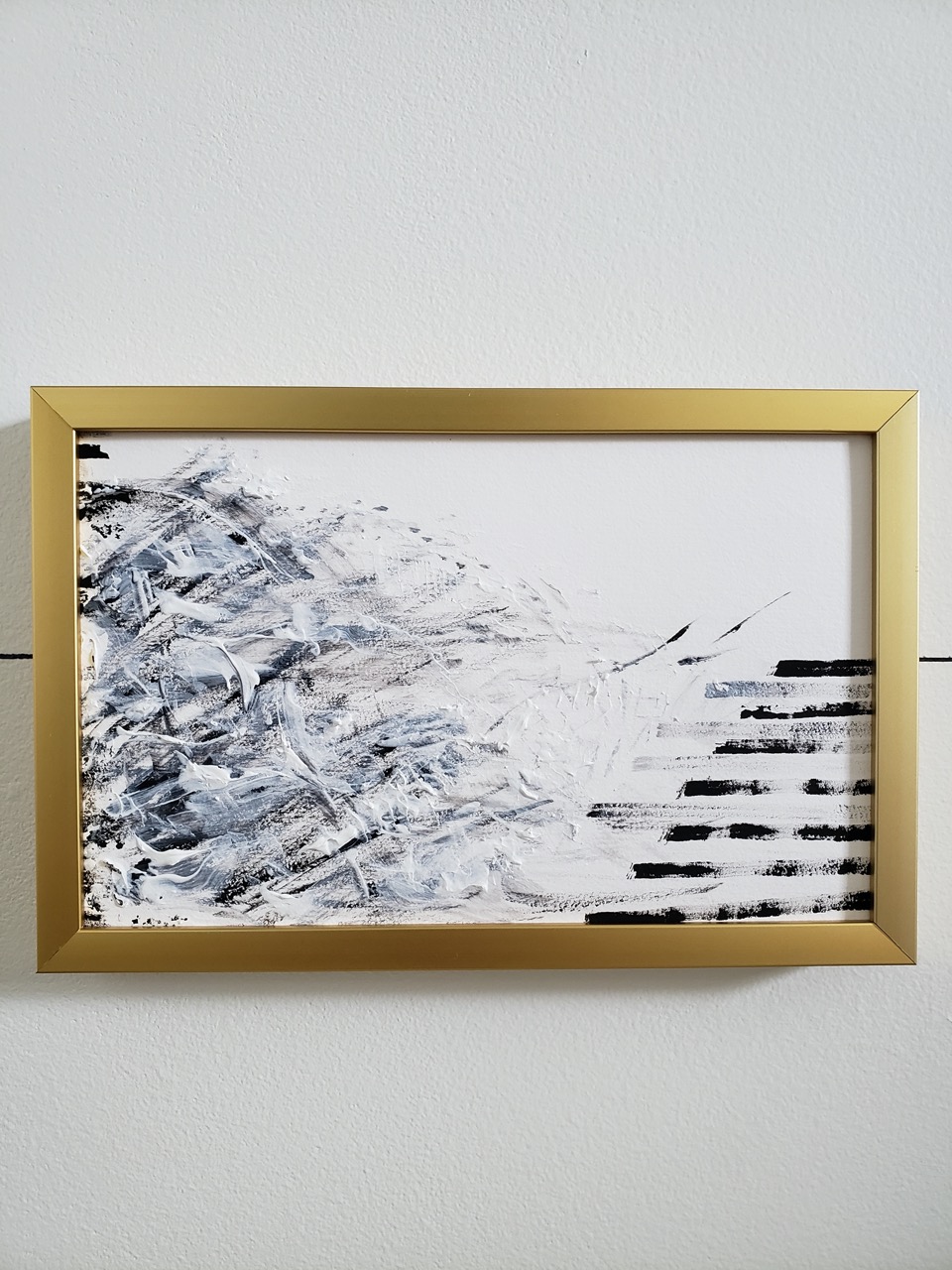 A custom-framed gift takes a little more planning than just running to your nearest mall or liquor store, but ordering online with Frame It Easy is, well, easy! With a little bit of effort on your part, you can present your recipient with a gift that says you put some thought and time into a keepsake that will make their new place feel like home.
Chances are, you've been in each other's lives for a long time, so frame a picture of one of your favorite memories together. This can be especially touching if they will be moving to another zip code than you. Or use what you know they admire or love as a meaningful way to show you've paid attention. Sunflowers are their favorite flower? Paris is their favorite place on earth? Search it up on Unsplash for a free photo you can download.
Don't worry if you aren't sure of their new color scheme or room dimensions. It's best to keep your gift smaller rather than larger anyway. If they haven't already moved, you don't want to add too much to their packing. Plus a smaller size will open up more areas for it to be placed. And even though we have tons of framing options, using a simple frame such as our Ashford frame in Satin Black or White will also make it easier to find the perfect spot for it in any room.
2. They're A Great Way To Commemorate A New Chapter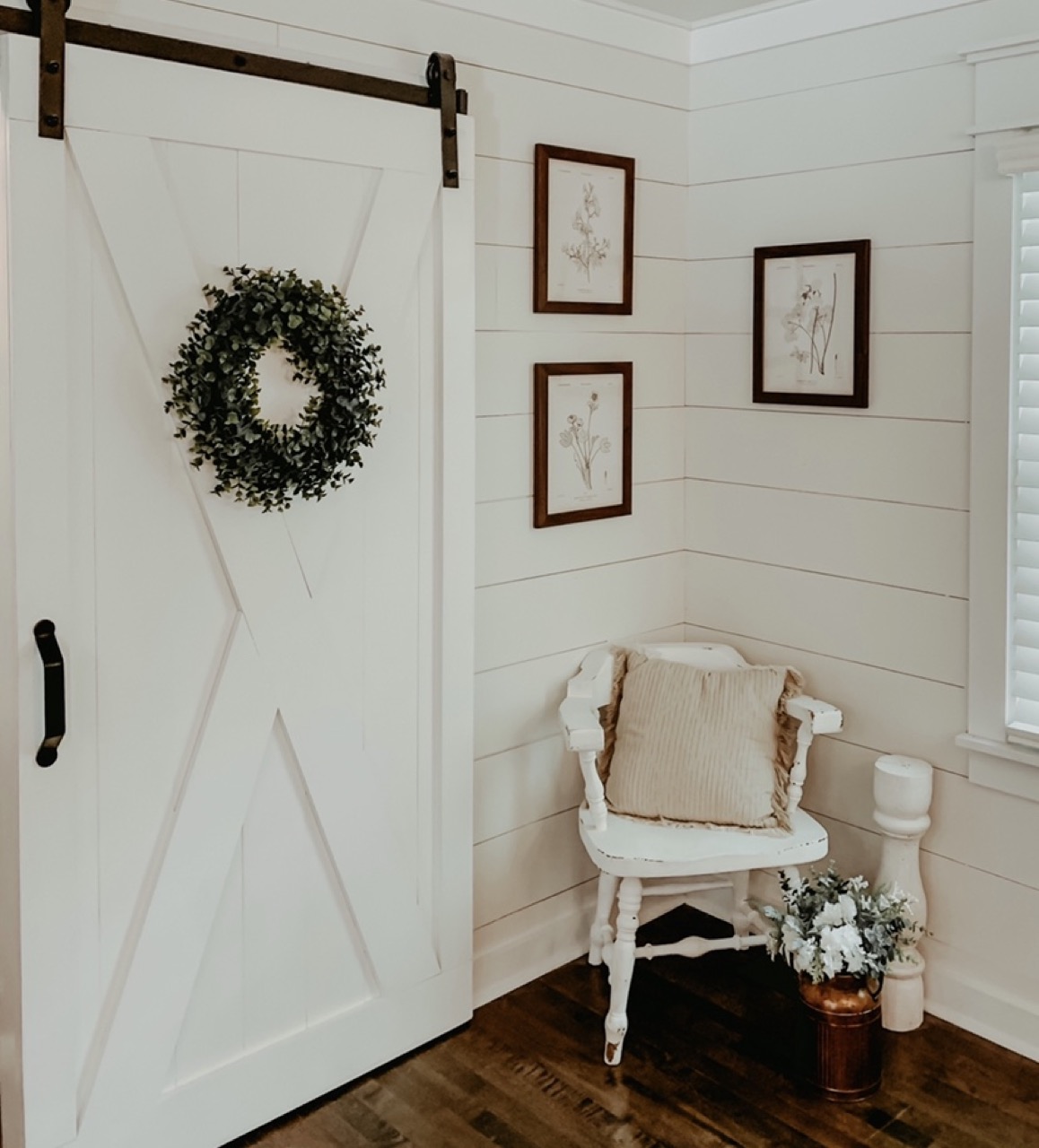 Although the actual moving can be a drag (think of all that packing!) it is an exciting time in someone's life. Maybe the move is because they're starting a new job in a distant city, they need more room to raise a family, or at the other end of the spectrum, they're downsizing after all their kids have moved out. Whatever the reason, it's a new place to create new memories.
You can help them start the next part of their story by bringing along some great memories. Old family photos or even one of their furry friend can help make them feel at home. Maybe the move is bittersweet, so a "Home is Where the Heart Is" print would bring some comfort. If they are moving out of their lifelong home, surprise them with a drawing of the outside of their house. It's a great memento that will remind them of the place they once called home.
Again, scale your frame so that it can easily be hung in a myriad of places. But even though you aren't sure of color schemes and stick with a black or white frame, now might be the time to use a little color in the matting. How about our Deep Red mat to match the heart in the print? Or Yorktown Blue to match the front door in the rendering? With the many color choices we offer, you are sure to find the one to add a little pop to your gift.
3. They're Unique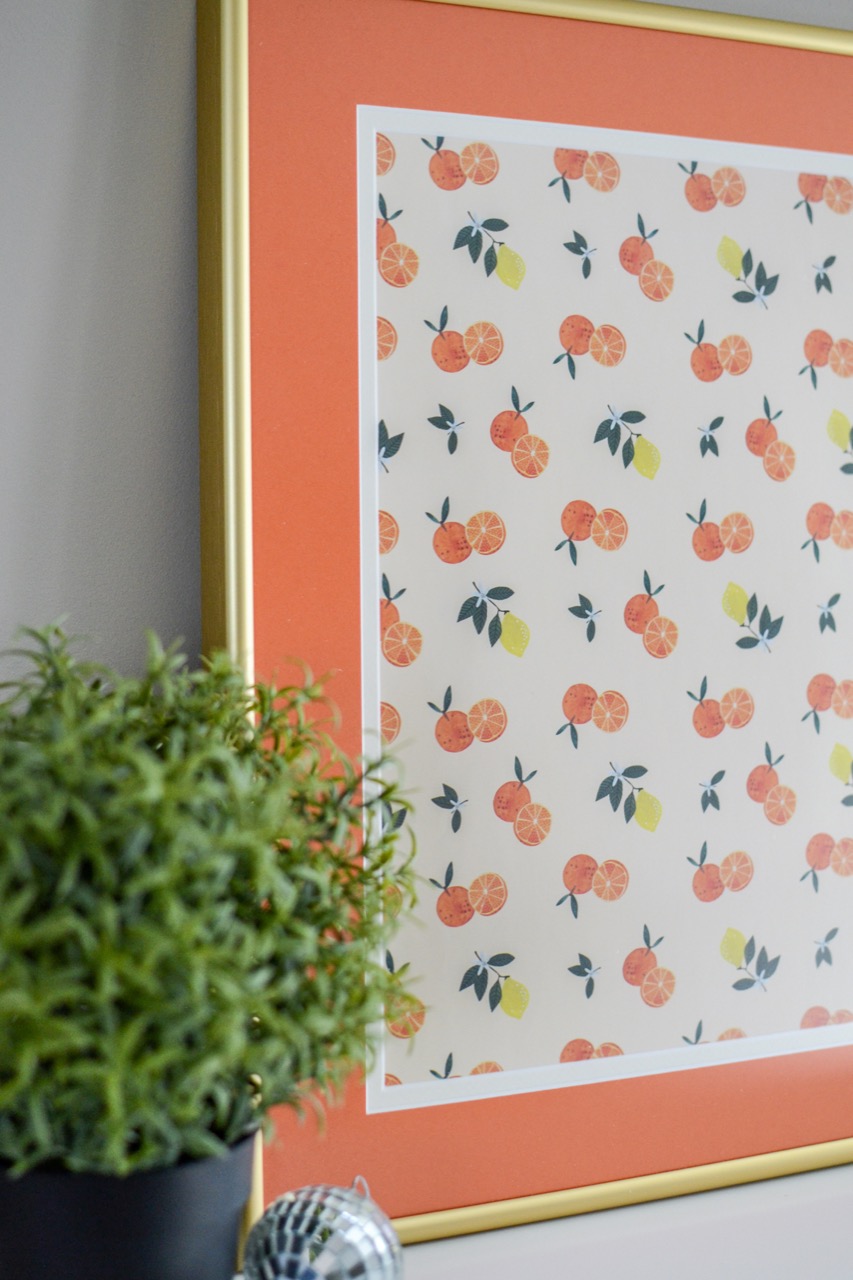 So, we like candles, wine, and houseplants just as much as the next person, but a more unique gift will be long remembered — as long as it's remembered for a good reason. So while a Molcajete might be useful for Taco Tuesday or Star Wars salt and pepper shakers may be amusing, thinking outside of the box is not always the way to go.
Yes, a custom framed piece is unique, but by making it personal and meaningful it's so much more than that. Again, you know the recipient of the gift. You know their likes and dislikes. You know their taste. You know their favorite band! Use what you know to choose what to frame.
Line Art uses very few straight and curved lines to convey a lot of emotion. Maybe you can find one that speaks to the relationship you share. A custom map of either where they moved from or are moving to (or both!) is unique and individual. (Take a look at our Learning Center if you need some more inspiration on what to frame.)
Final Thoughts
Now that you see why custom picture frames make the perfect housewarming gift (or for any occasion really), it's time to get framing. Don't worry, we got you covered on that as well! Our easy to use four-step frame designer walks you through the process letting you make choices, see what your finished product will look like, and exactly what the cost will be before you hit the order button.
We hope we've given you some ideas on what to frame but remember, you know the person moving on best, so you know what will bring a smile to their face or maybe even a tear to their eye. Just in case you need a little encouragement, here are 25 personalized frame ideas to help get you started, or if you're feeling daring you can try some of these more unique and different items.
So, get ready to turn that ho-hum, obligatory housewarming gift into an extraordinary, thoughtful present that will be treasured in its new home for years to come.