Life Is What You Make Of It!
We've all got one trip around this Earth, so why not make the most of it? Life is full of twists and turns, some good, some bad. So it's essential to capture and remember all the important moments and life events! When the time has come and gone, you'll be happy you took some photos to look back on.
In this article, we'll take you through a few happy (and some somber) events that we feel are worth remembering and keeping close to your heart.
---
Most Common Framed Life Events
---
Pregnancy & Adoption Announcement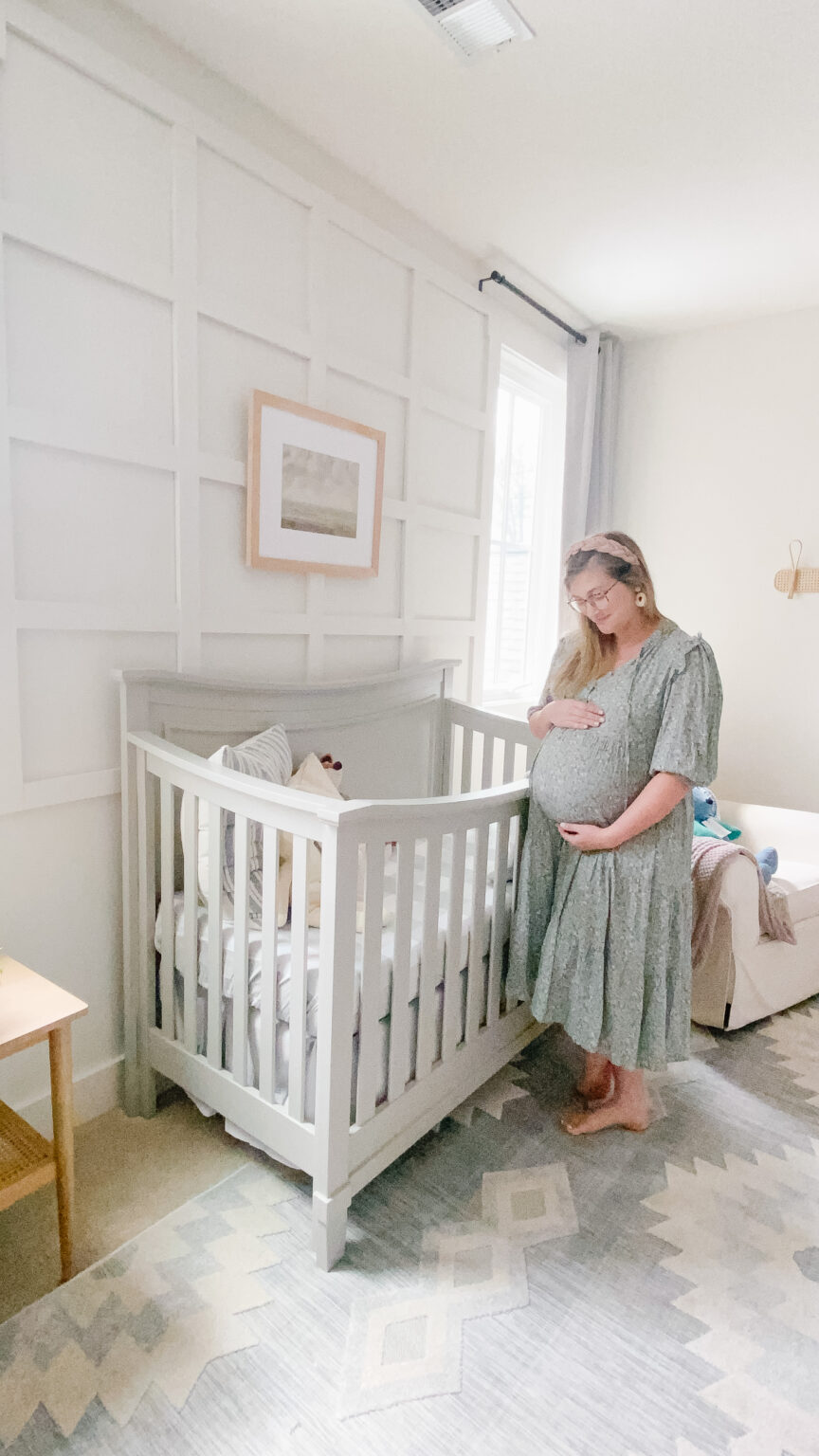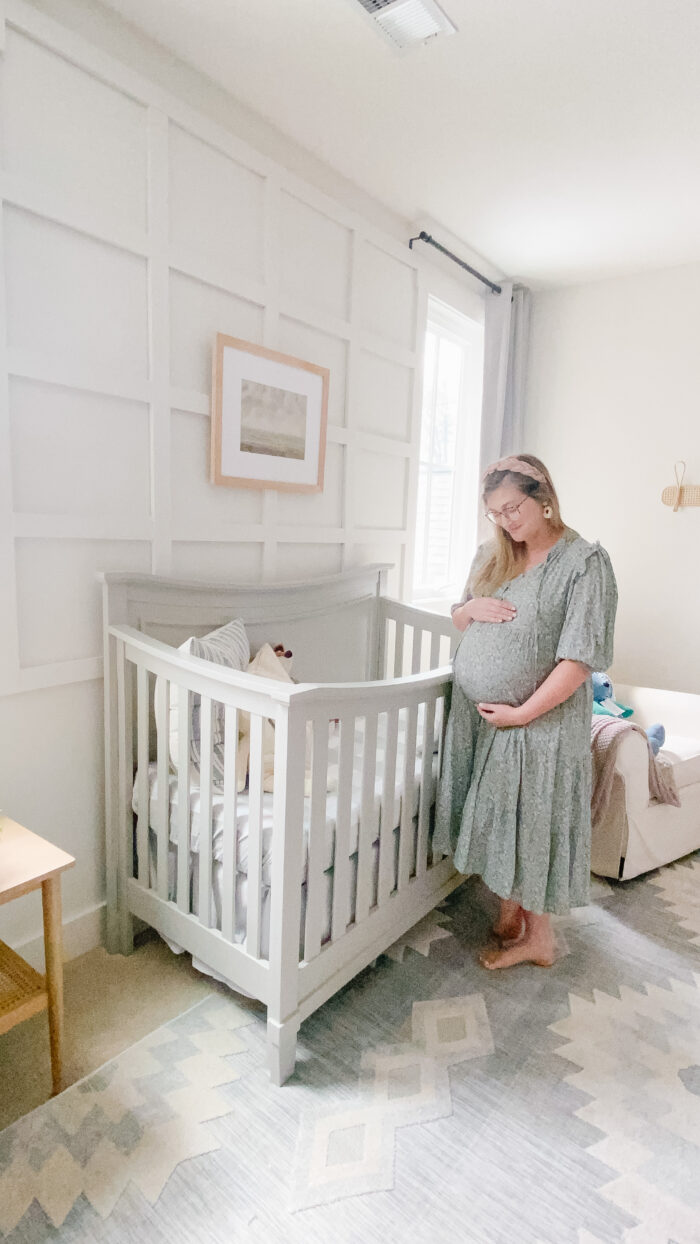 Finding out that you, a family member, or a friend is going to be adding another member to their family is such an exciting (and nerve-wracking 😱 ) time! This is one of the life events that can be captured at every step of the adoption or tummy-growing process!
We've put together a few popular photo ideas to capture the excitement:
Pregnancy:
🍌 Banana for Scale – Capture the growth of your little one by posing with the fruit or veggie that resembles its current size every few weeks. How cute! 🍏
🧢 The First Outfit – Who's not excited about dressing a newborn up? Snag some pics of the first outfit and the expected parent!
🚿 Baby Shower – Having a party to celebrate the new addition? Make sure to grab tons of photos with guests, party favors, and while playing some shower games!
Adoption:
🤝 The First Meet & Greet – The first-time meeting can be scary and uncomfortable for everyone involved, lighten the mood a little with some silly pictures!
🛏️ Setting Up Their Space -Before your new family member gets to their new home, grab some photos while you decorate their new room or space.
🏡 Coming Home – If the mood is right snap a pic of your new family member opening the door to their new home!
Looking for more?
🍼 Picture & Framing Ideas for Your Maternity Photos
---
Birthing & Newborn Photos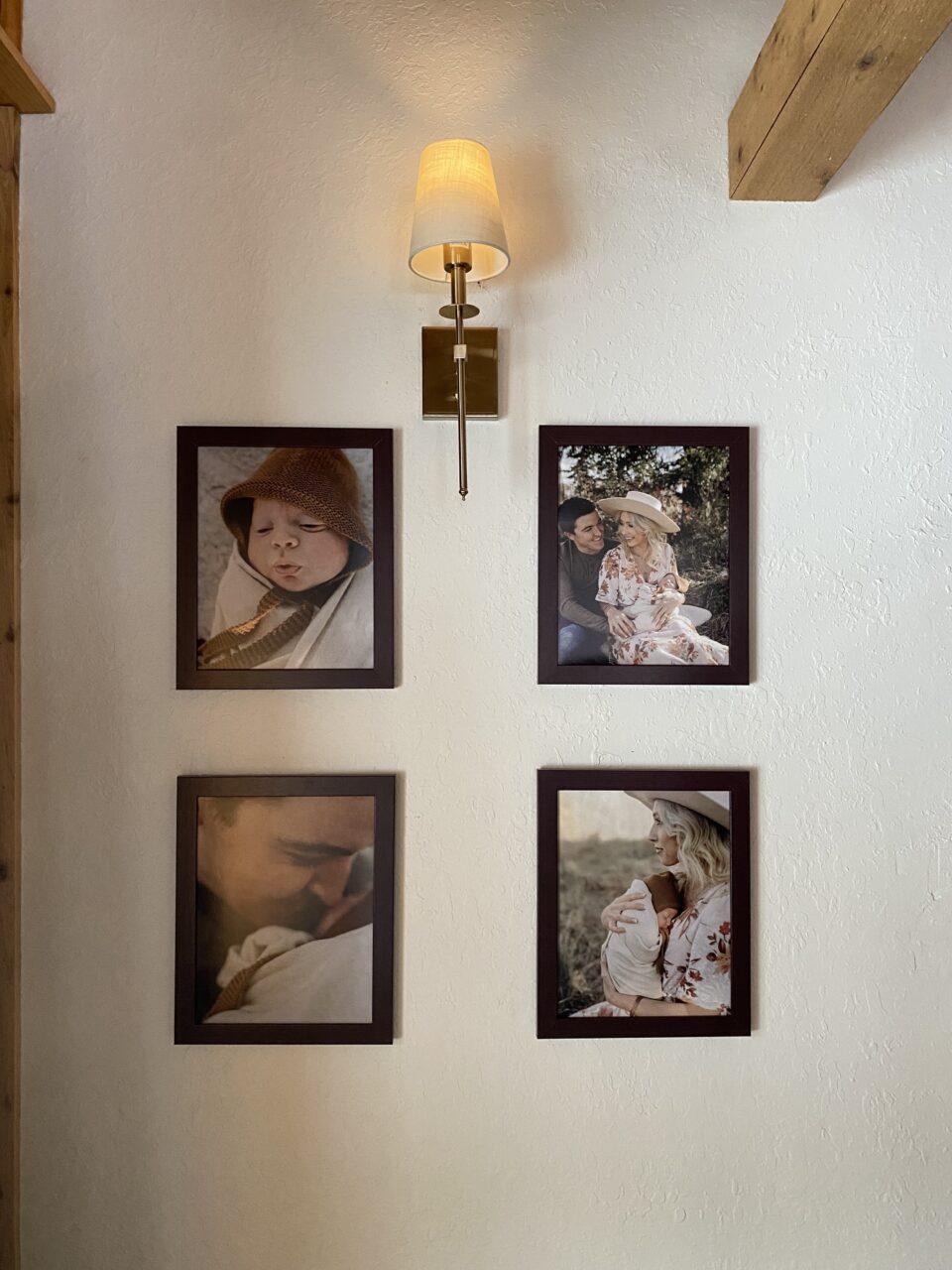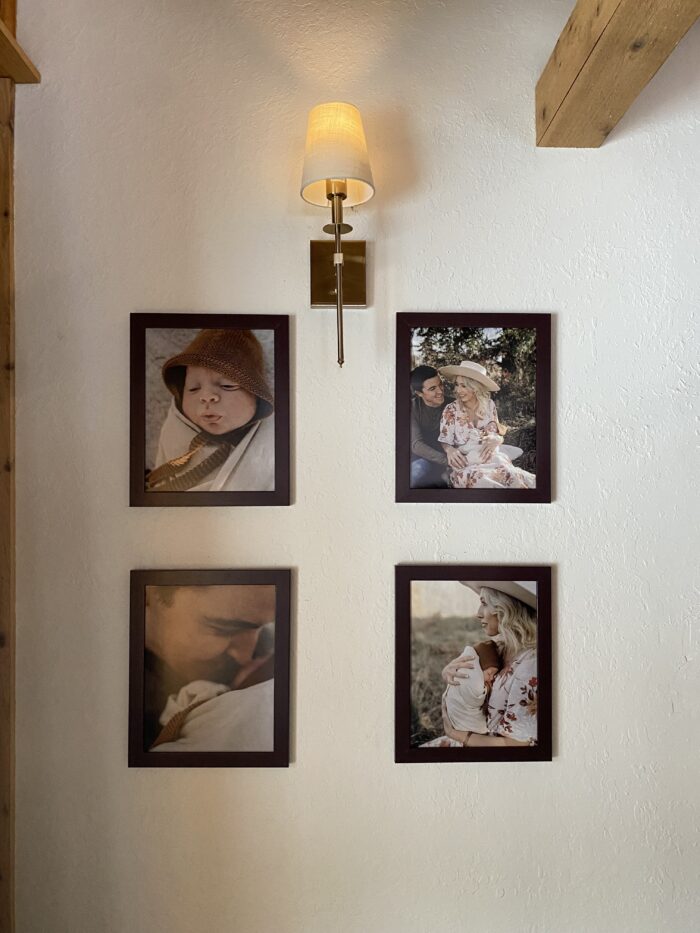 Having a baby is a HUGE deal, it's an exciting (and scary!) time. Although the 9-months before baby were challenging enough, there's a whole lifetime of parenting ahead! So snag those baby photos now before they're taller than you. They grow up so fast!
Here are a few photo ideas for the occasion:
🤗 The First Hug – After baby is all cleaned up, grab a photo of mom or dad holding baby for the first time.
👣 Tiny Feet & Hands – Take some up close snapshots of your newborn's tiny hands and feet inside their crib, how cute!
🦁 Simba! – Consider doing that classic Disney pose we all know and love – funny and adorable!
Looking for more?
🚼 Newborn Baby Photo Ideas and Tips For Decorating Your Nursery
---
Back To School & Graduation Celebrations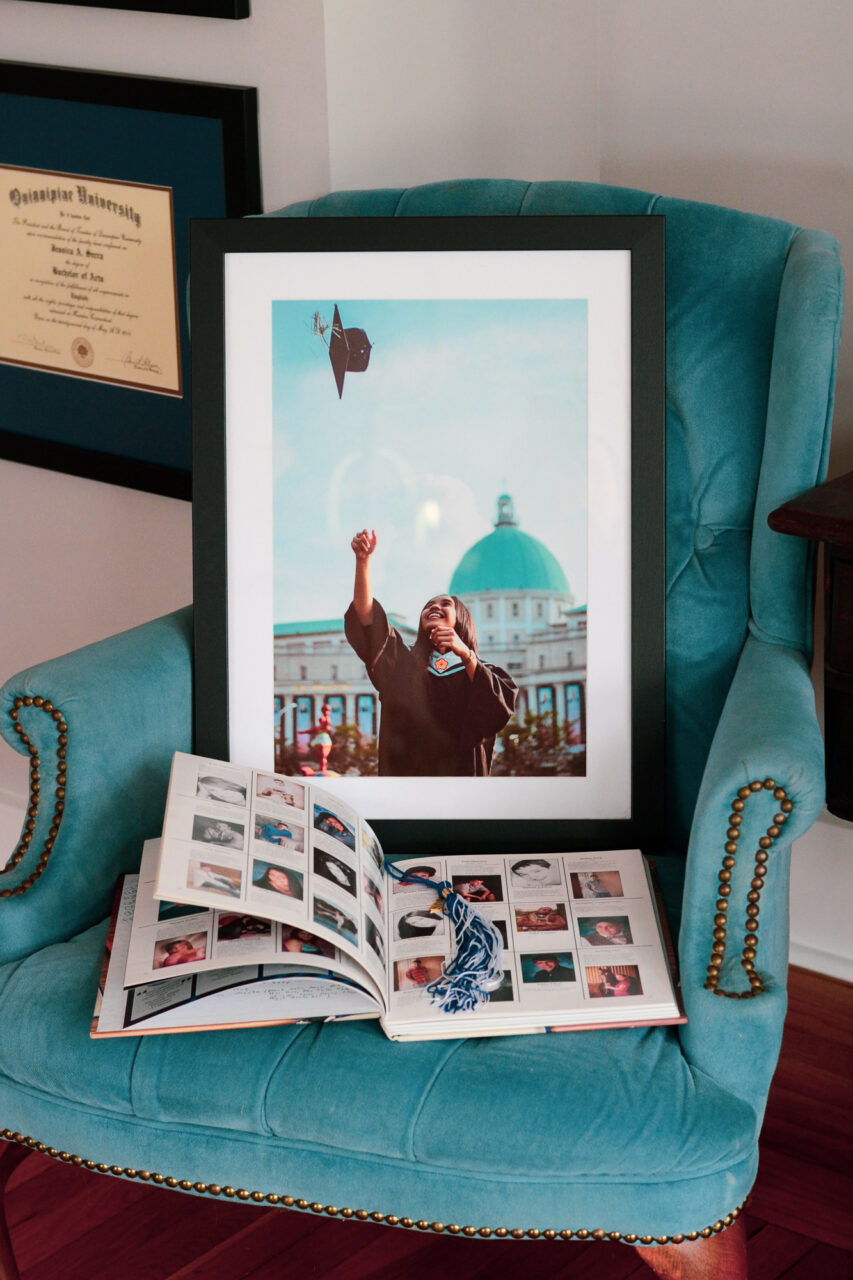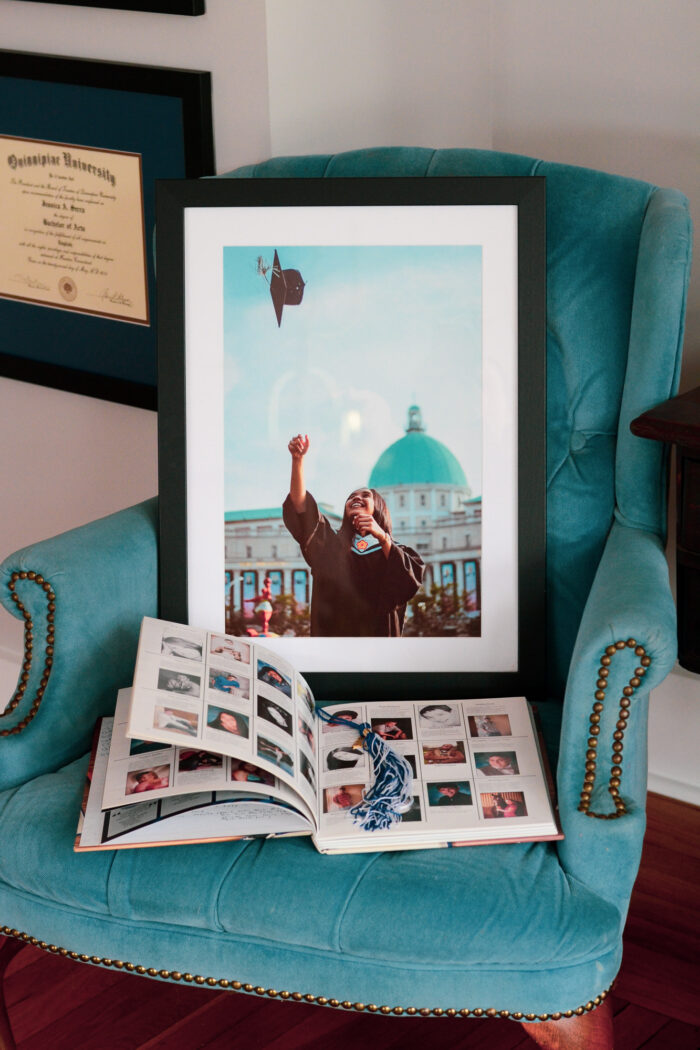 School is a massive part of growing up and sometimes even after – lifelong learning is one lesson from the great school of life! It's great to look back on the friends we've made, the challenges we faced and overcame, as well as how we grew physically and mentally! Be sure to capture your school days no matter how embarrassing the trends or styles were at the time – you'll look back and laugh!
Consider these school-themed snapshots:
👖First Day Outfit – Everyone likes to dress up for the first day, grab a photo when they look their best!
🏆 Report Card Pride – Got some amazing grades this semester? Show off with a snapshot holding their hard work!
🎓 Hats Off – The old graduate hat toss, clique? Yes, but mandatory nonetheless.
Looking for more?
🎓 The Ultimate Back-to-School Guide
---
Back-to-School – Free Printables!
Download Free Art for Educators, Students, & Guardians 
Subscribe to our mailing list and get an A+ in your back-to-school efforts! – as well as exclusive goodies, fun quizzes, contests, tips and tricks, and much more!
---
Engagement Announcement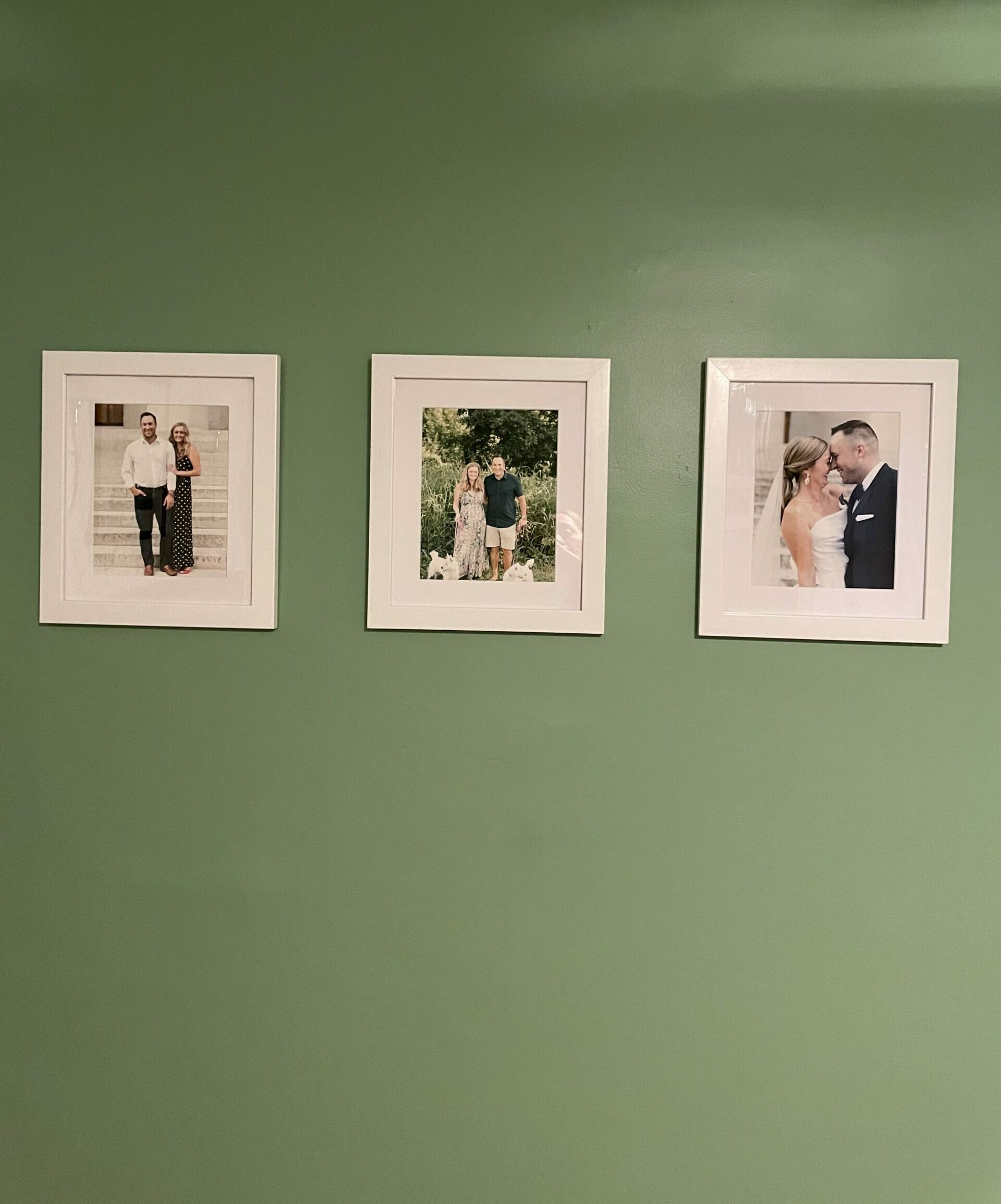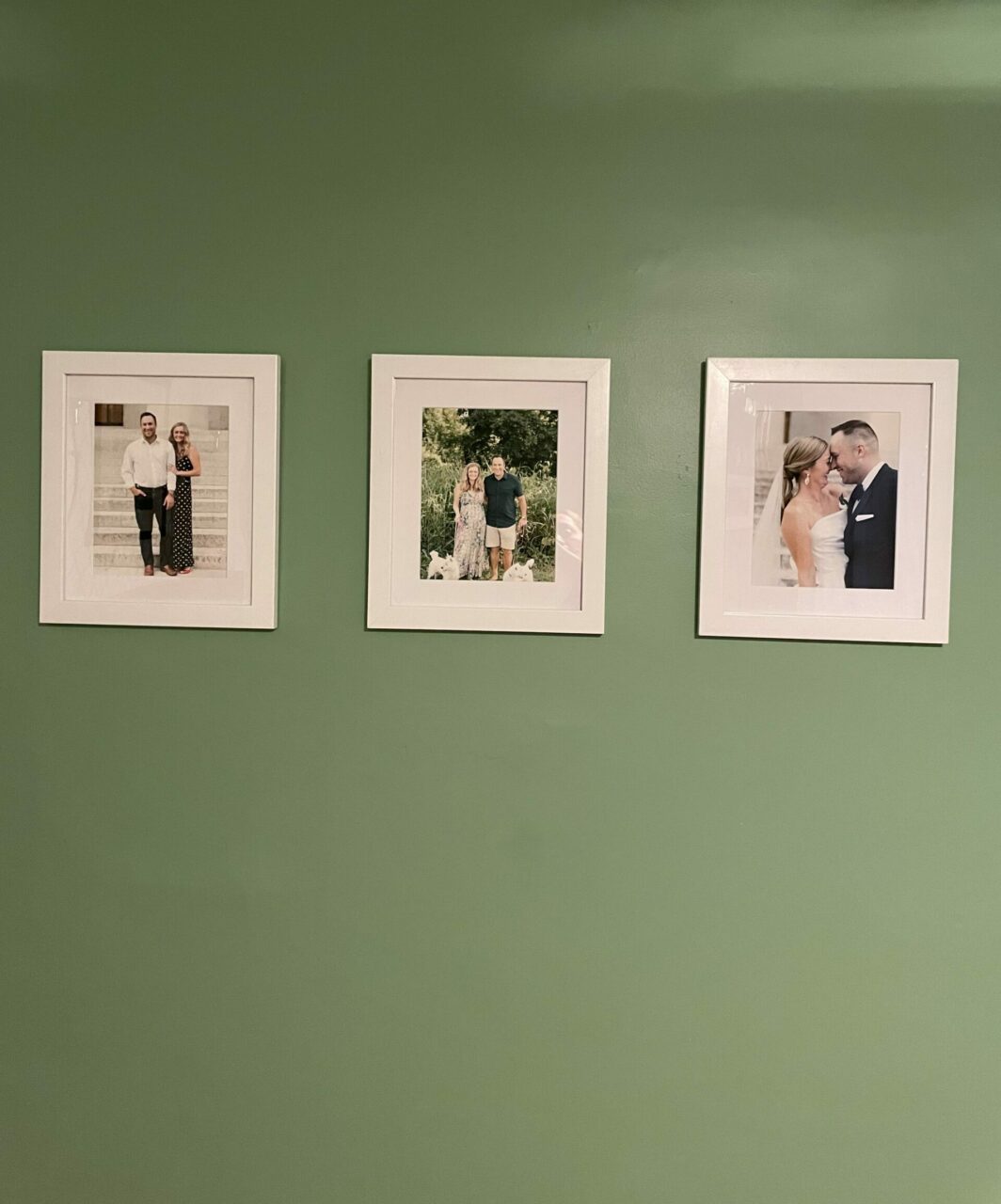 You're both excited, giddy, and ready to let the world know! Whether you've already shouted your announcement to the world, or are keeping it hush-hush for the right time, capturing the moment and smiles is essential if you're planning on sending out an announcement to friends and family.
Great photo ideas to savor the moment:
🧎‍♂️The kneel – Have a family member or friend capture the moment you propose. (Be sure they stay out of sight! 👀)
😄 Pure Joy – During or after the proposal be sure to grab a photo of the newly engaged couple grinning from ear to ear.
👨‍👩‍👧‍👦 A Family Affair – If family members or friends are around for the announcement or proposal be sure to include them in a group shot.
Looking for more?
💍 What's On The Inside Matters Most!
---
Wedding & Elopement Images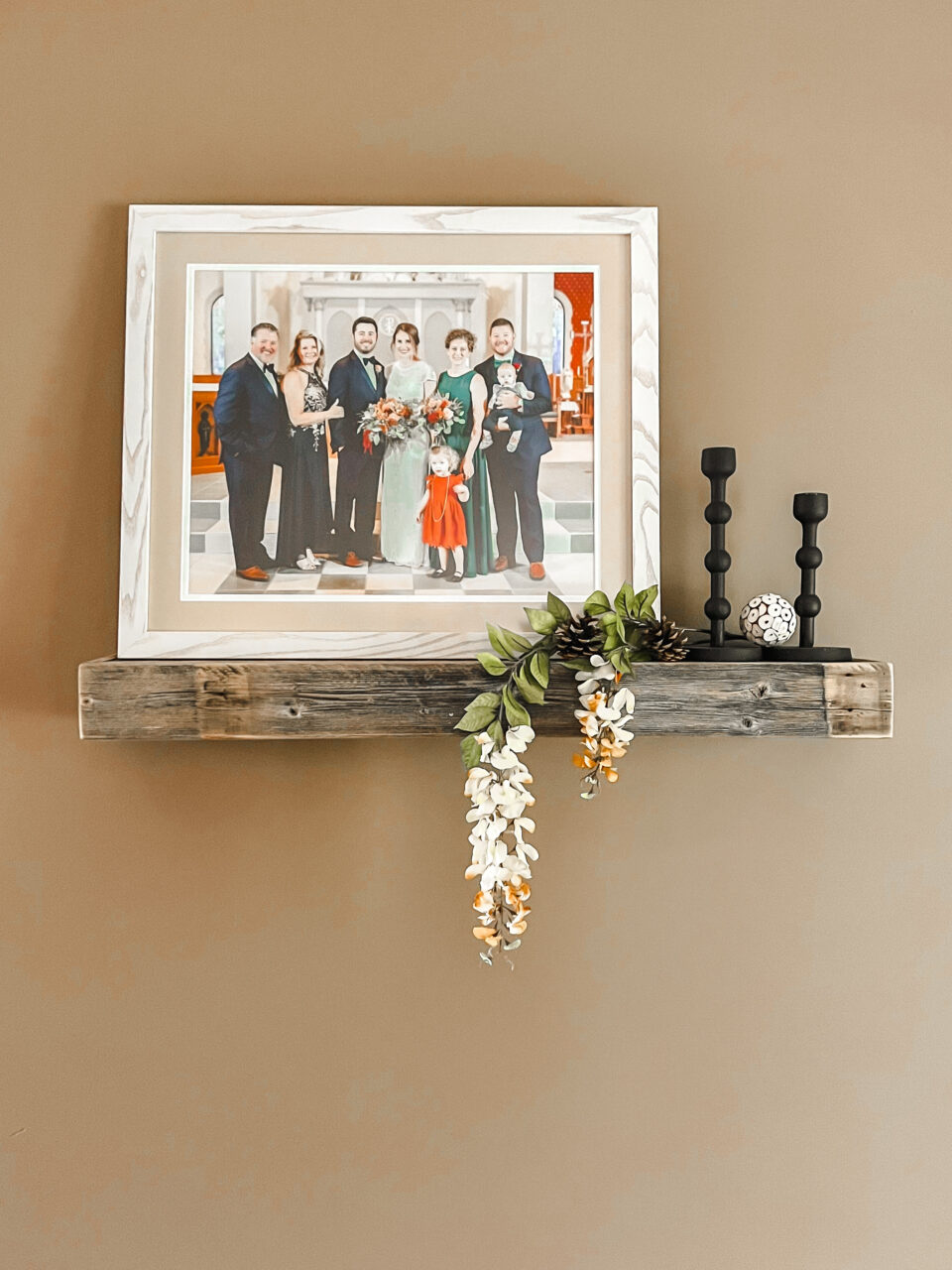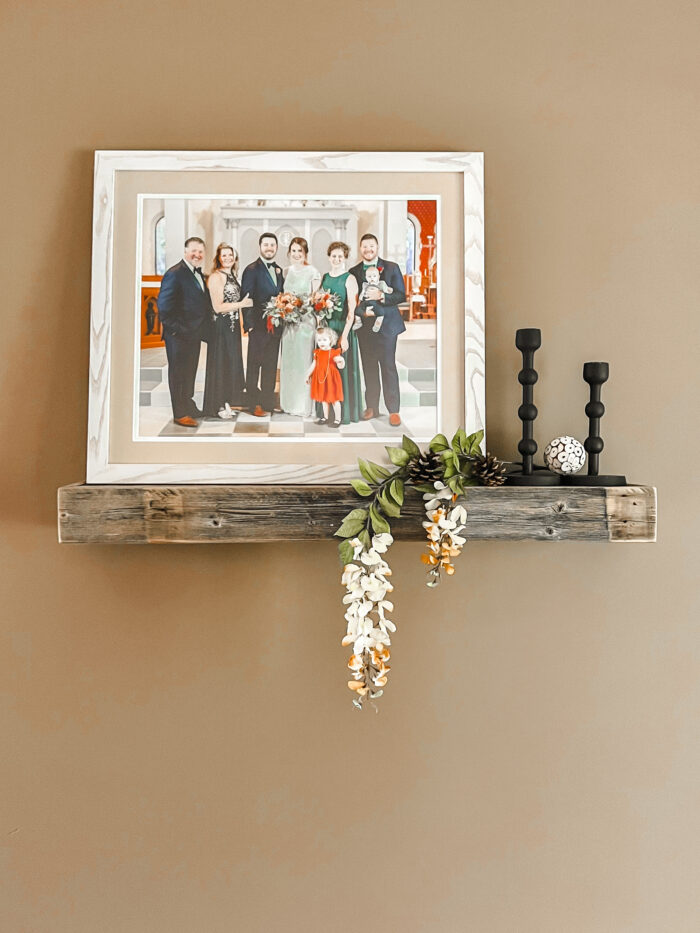 They say your wedding day will go by in a flash – The nerves while getting ready, all the guests to attend to, as well as family and friends all fighting to get you and your partner's attention, can take a ton of time! So make sure you capture these moments to look back on when there's less hustle and bustle.
Remembering the event forever:
👗 The Reveal – Capture the groom's reaction as they see their bride's dress or visa versa, no matter what their future spouse is wearing – a picture speaks louder than words!
🌈 Happily Ever After – Grab a photo after the kiss as the happy couple walks down the aisle.
🐶 Don't Forget Your Furry Friends – Did the newlyweds bring their fur baby? Make sure to include them in the celebration with lots of cute pics!
Looking for more?
💒 Ideas For Displaying Photos At Your Wedding Reception
---
Retirement Party & Retired Life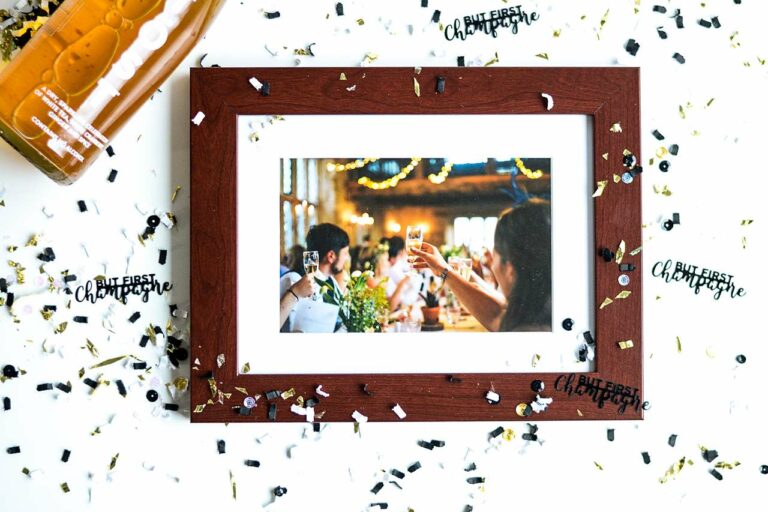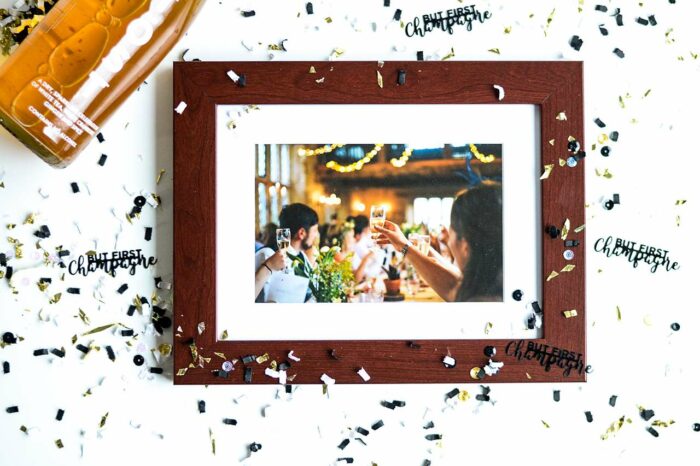 The average American retires at age 62, that's a lot of working years! Take time to commemorate your well-earned achievement and life transition by snapping some pictures. You can review them and smile while you're relaxing far away on a beach with a frosty beer or margarita in hand. (Now THAT'S retirement living! 🏖️)
Remembering the road to retirement:
👔 Last Day – Take photos with your work bestie, your last-day outfit, and anything else you want to remember.
⏰ Clock Out – Have a work friend grab a photo of you clocking or punching out for the last time – feels good doesn't it?
🎉 The After Party – If your family or friends are throwing a party or celebration consider giving everyone a disposable camera to capture all the craziness that may occur!
Looking for more?
📆 Our Guide To Finding The Perfect Present
---
Becoming a Grandparent or Godparent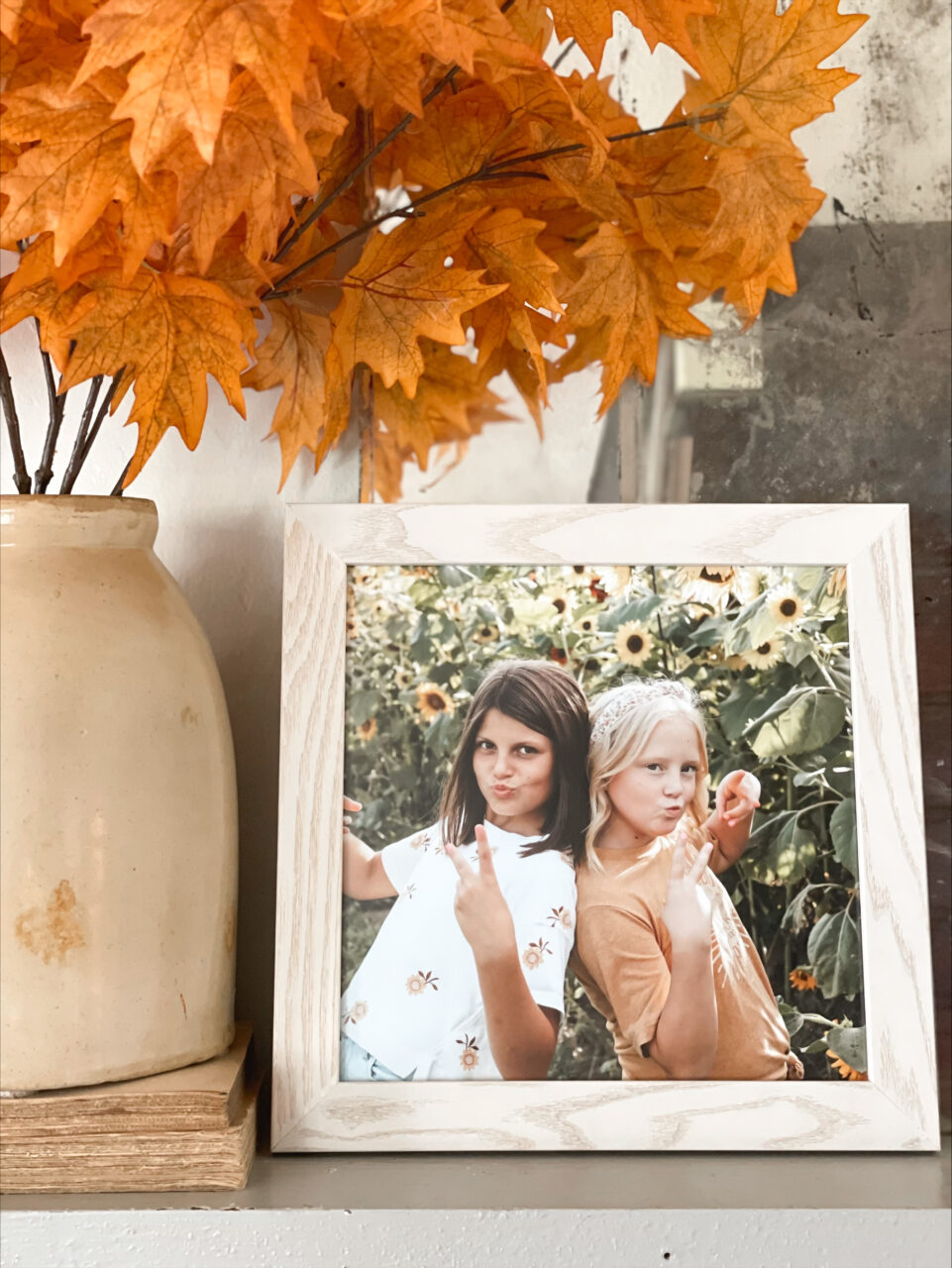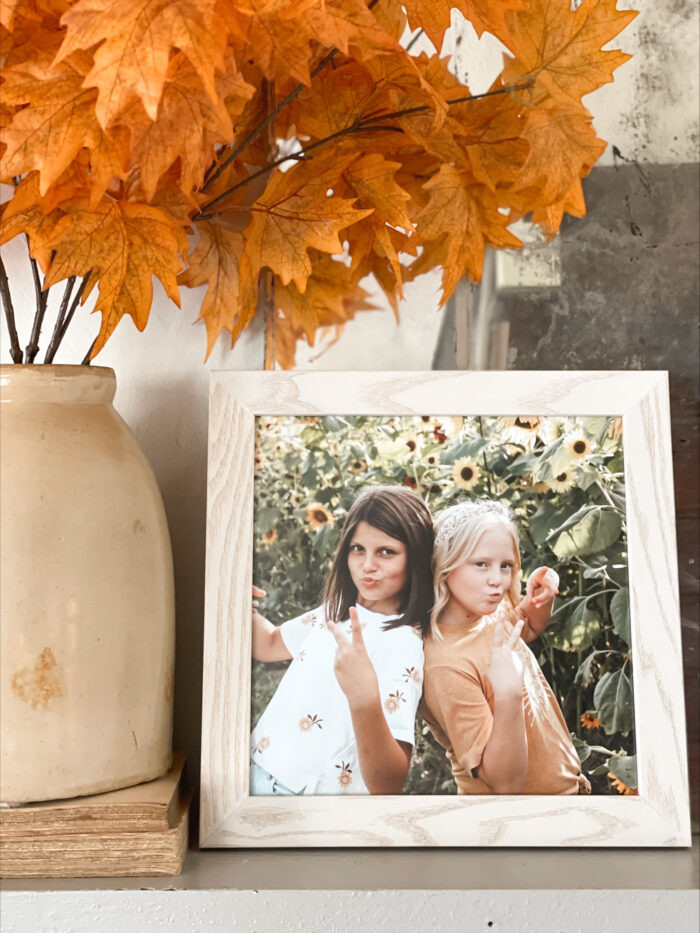 Being a grandparent is great! You get to spoil, have fun with the kids and then send 'em on home to their parents when they act up. You're a proud parent of children who made their own children – show them off!
Ideas to show off the kids:
⚖️ Tall To Small – Line 'em up! If you have more than one grandchild take some photos from tallest to shortest or oldest to youngest.
⛳️ Favorite Activities – Have photos on deck of your grandkids doing their favorite activities or enjoying their favorite hobbies.
🆙 All Grown Up – Keep a timeline of photos as your grandkids grow! Try to take a photo every year or so and see how much they've changed.
Looking for more?
🧒 Framing Children's Art
---
End Of Life Service & Memorials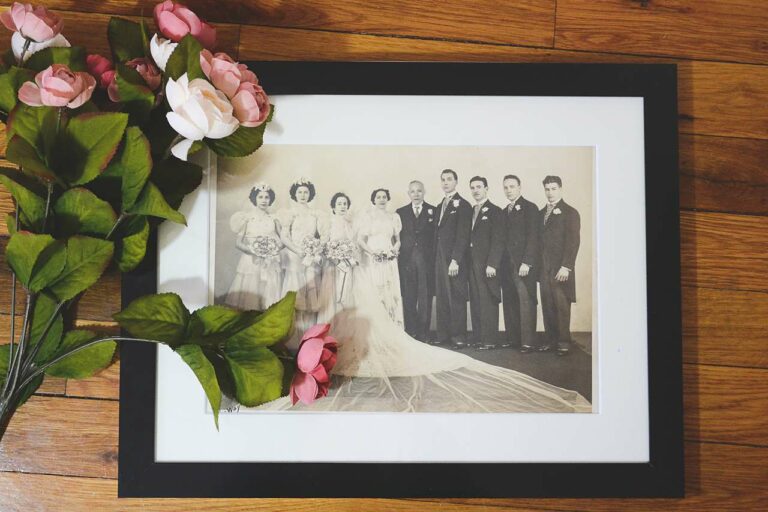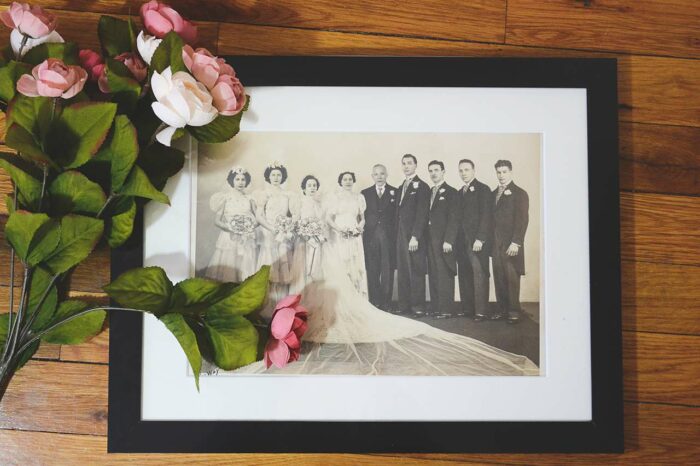 NOTE: It's important to keep in mind the proper etiquette for photography at services, memorials, or funerals. In general, it is best to avoid taking pictures at a funeral or a memorial service unless you have been specifically asked to do so.
If asked to photograph the service, be sure to document the following, as some loved ones may not be able to attend:
💐The Flowers
⛪️ The Venue
🗞️ Service Pamphlet
Looking for more?
📜 How To Preserve, Organize, and Frame Old Photos
---
Making Lasting Memories
Whatever moments you choose to photograph in your life, make sure you immortalize the ones that mean the most to you. That starts with keeping them safe from outside elements and stored in a frame! Personalizing your home or office with life's sweetest moments is as easy as 1,2,3 with our custom frame builder. Pick your frame, upload your image, and checkout – simple, easy, and fast – so you can get back to creating more memories and moments with the ones you love!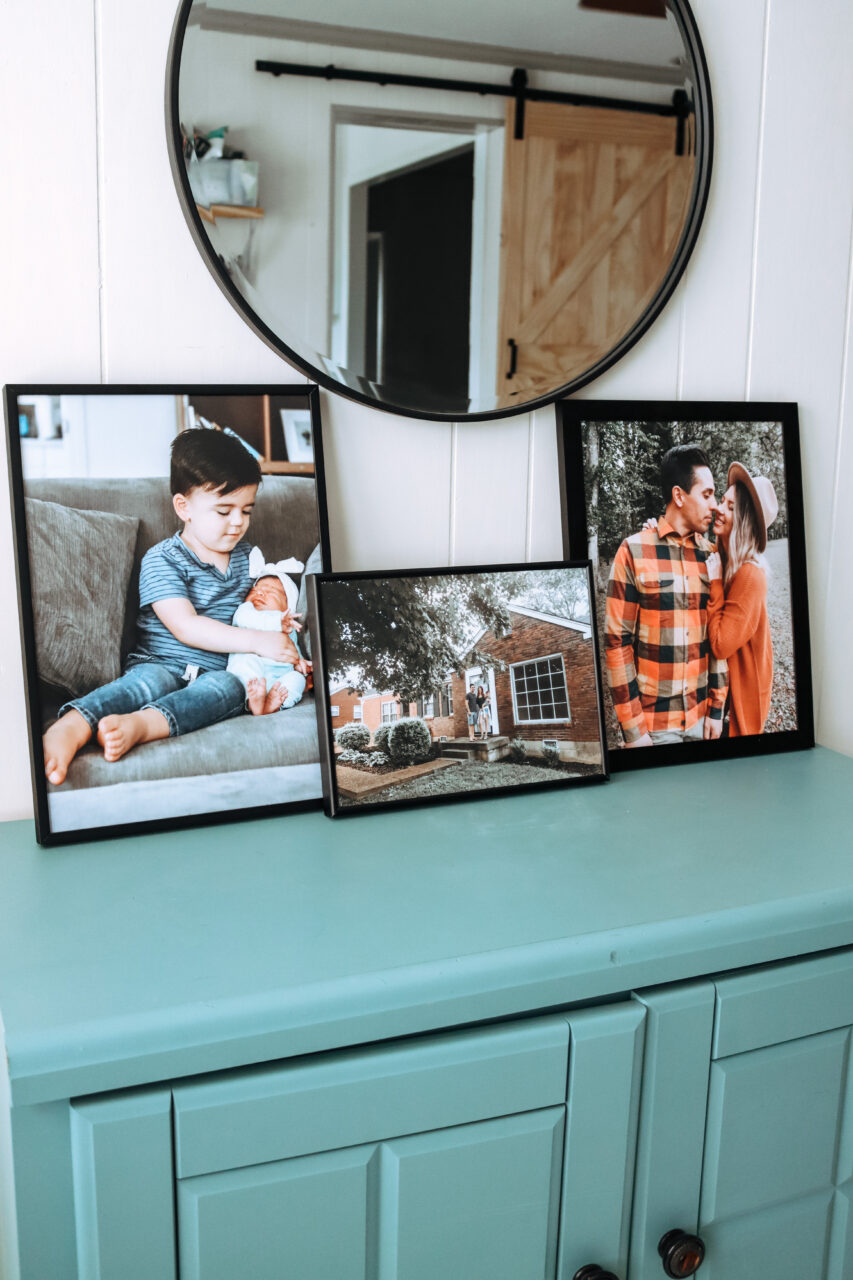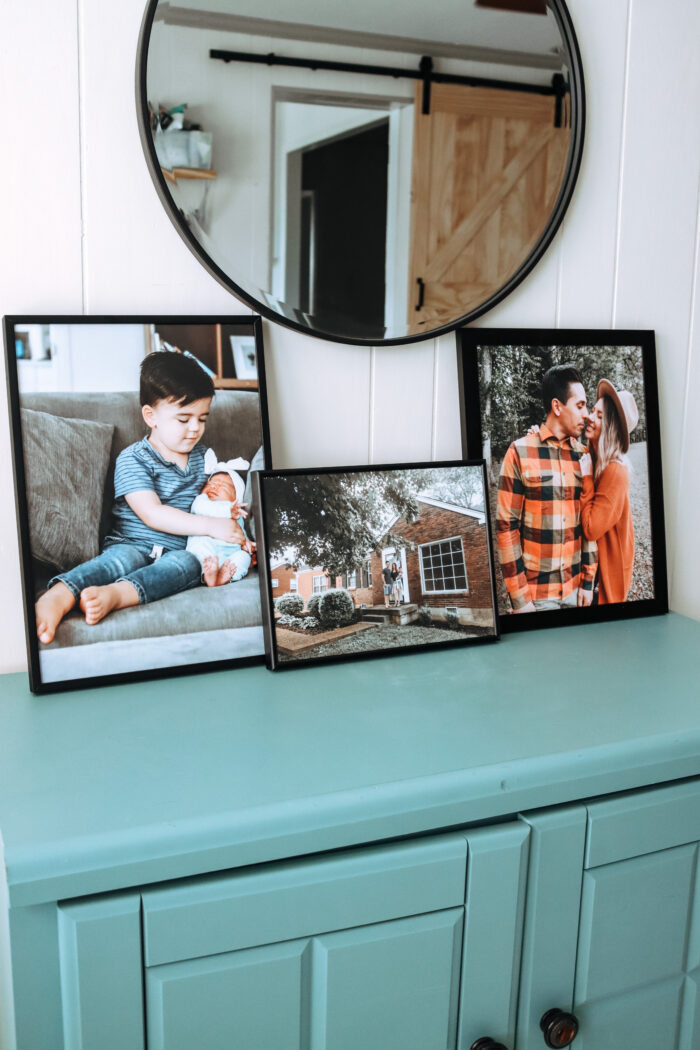 Show off your special moments and Inspire others by sharing your photos, and tell us your story! If we share it, you'll receive a coupon for 15% off your next order!
Don't forget to follow us on our socials for more daily inspiration!
This post first appeared as Framing Life Events: Cherish Every Important Moment on Frame It Easy - Learning Center for Custom Picture Framing.