The beautiful weather and countless events that fill the season make the three months of summer the best time to explore your photographic creativity.
So grab your camera and get ready to fill your summer days with new and exciting photos! Now is the perfect time to improve your photography skills, or to get creative with different techniques. The summer season is a photographer's wonderland.
For our photography enthusiasts, we've gathered some of our can't-miss summer photography ideas that'll have you out and about all season.
Golden Hour Shots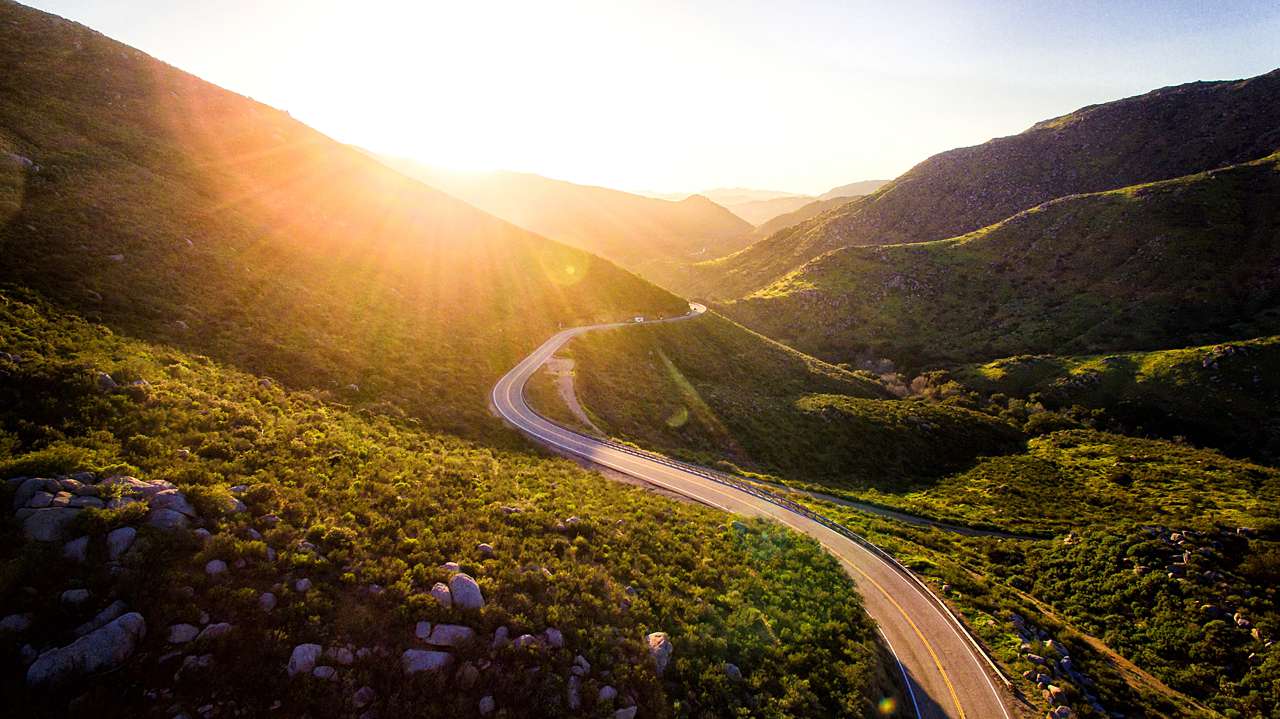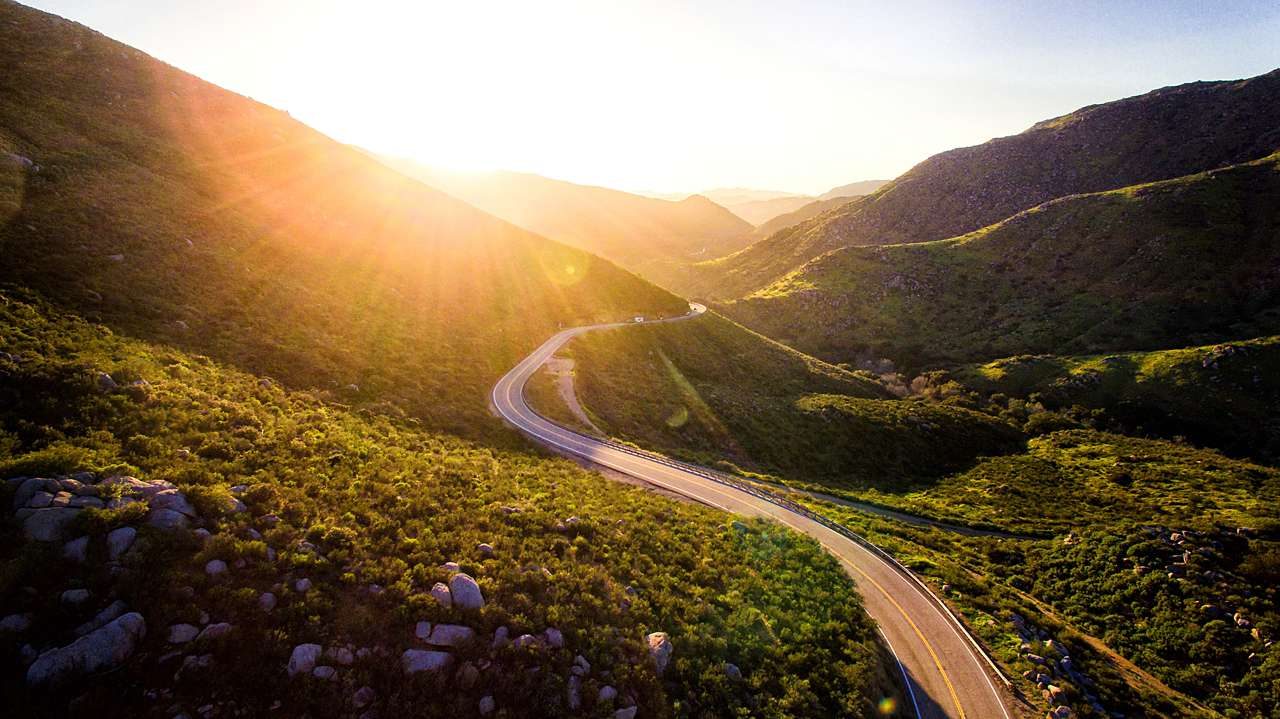 There's something special about the summer sun, and the beauty of summertime is best exemplified by golden hour photos. Golden hour lighting occurs about an hour before sunset or an hour after sunrise. Try and observe the lighting the day before to ensure the perfect photoshoot!
Get creative with your golden hour photos! Landscapes are always beautiful in the golden lighting, but you can really go anywhere with these photos. Perhaps plan your next family photoshoot for a golden hour setting!
Beach Photos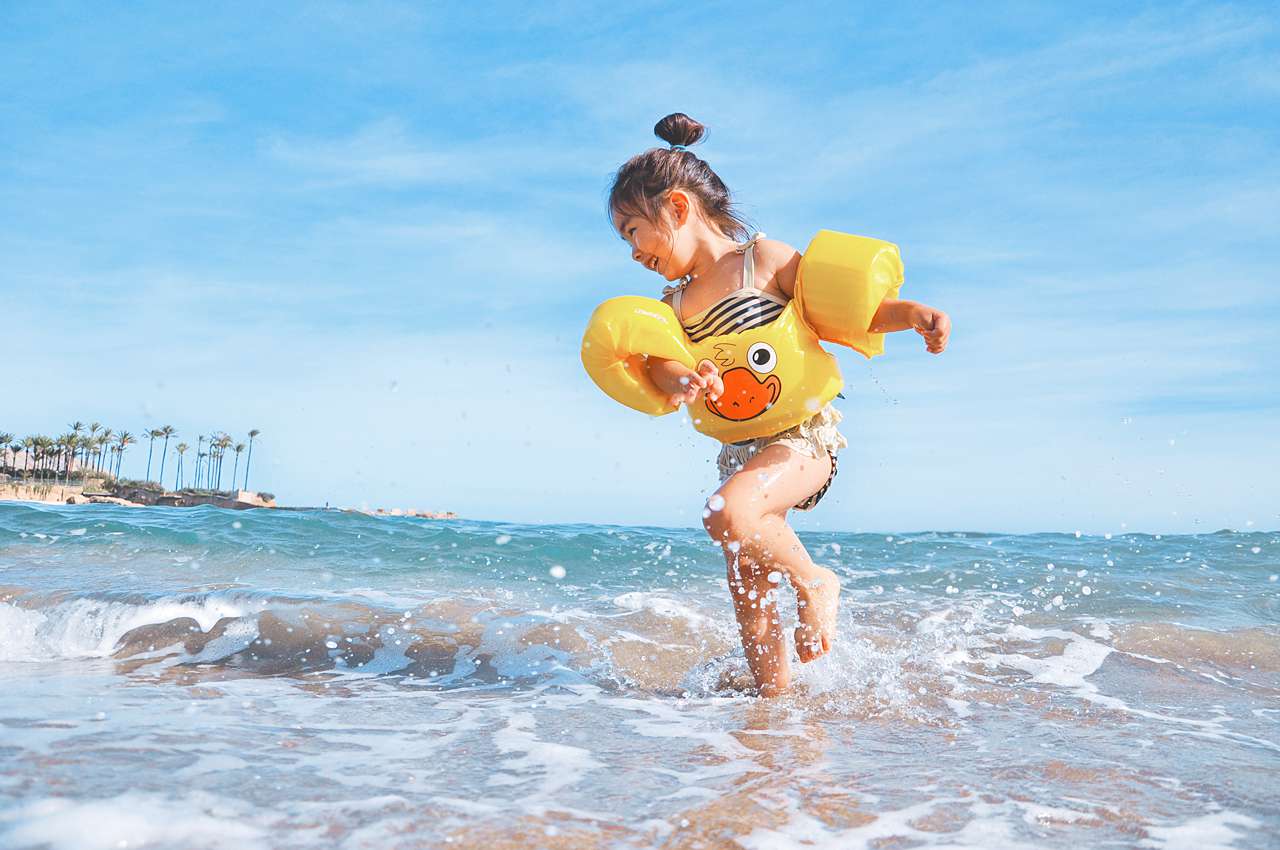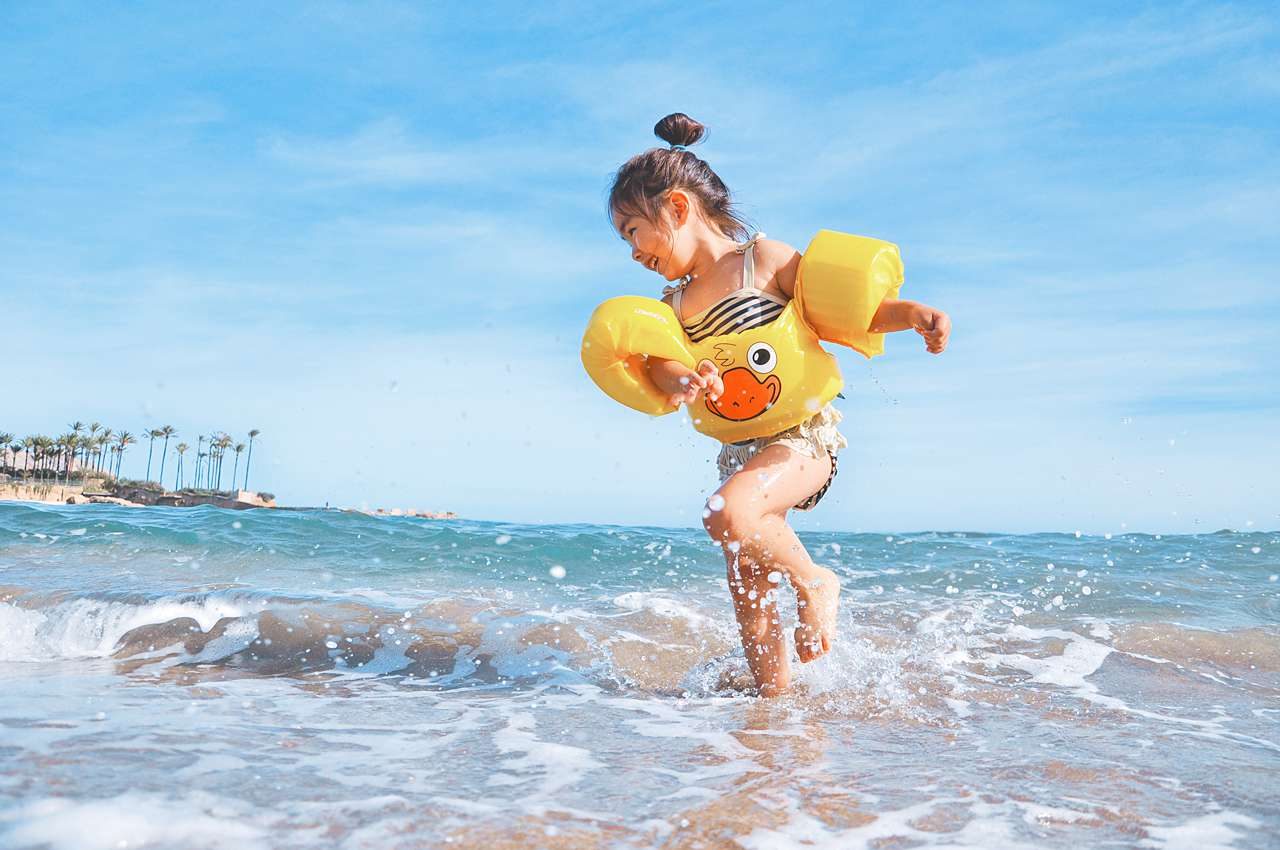 Whether you live on the beach or take an annual trek out to your favorite sandy spot, photos taken in the sand and ocean are ones to keep around. You really can't help but look forward to beach days!
The possibilities never end when it comes to beach photos. What else could a photographer ask for other than summer weather and a photoshoot on a beautiful beach?
Carnivals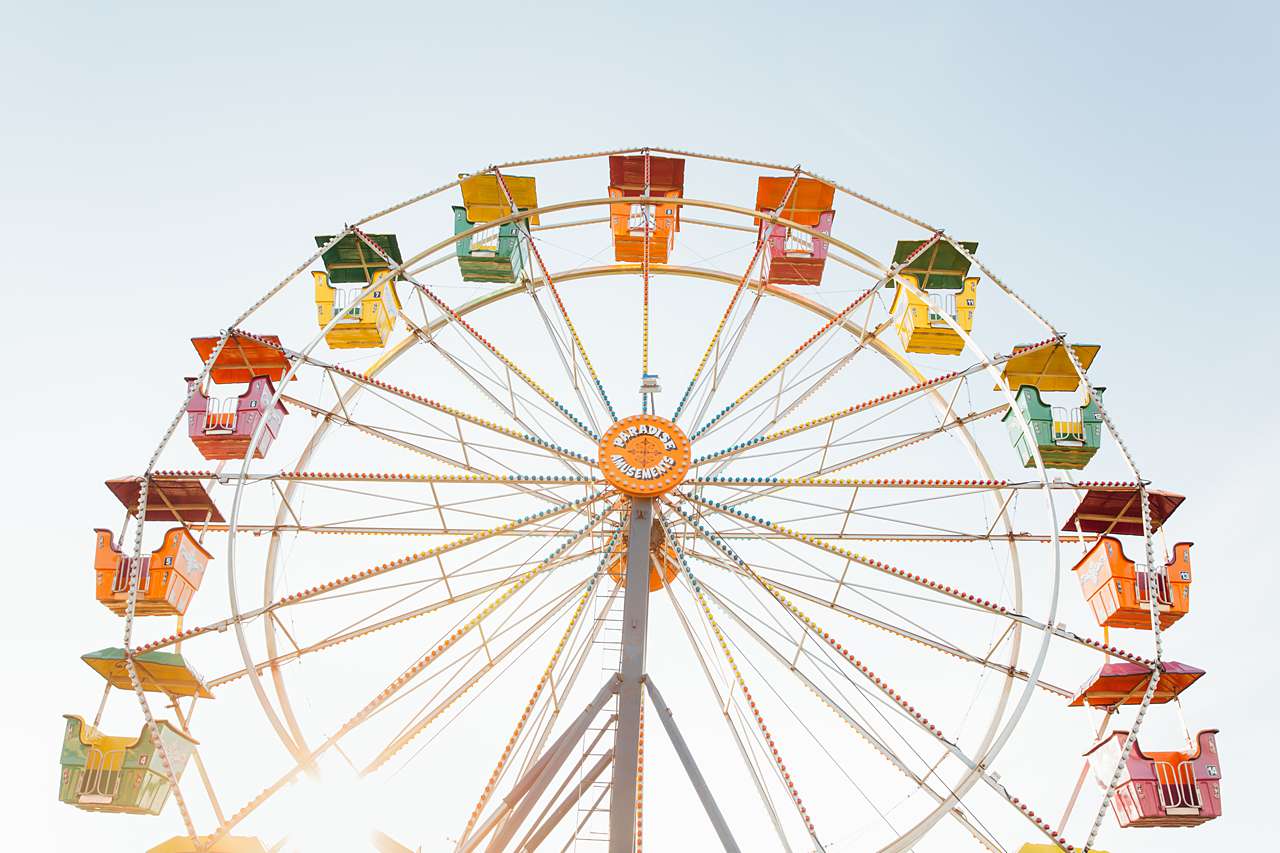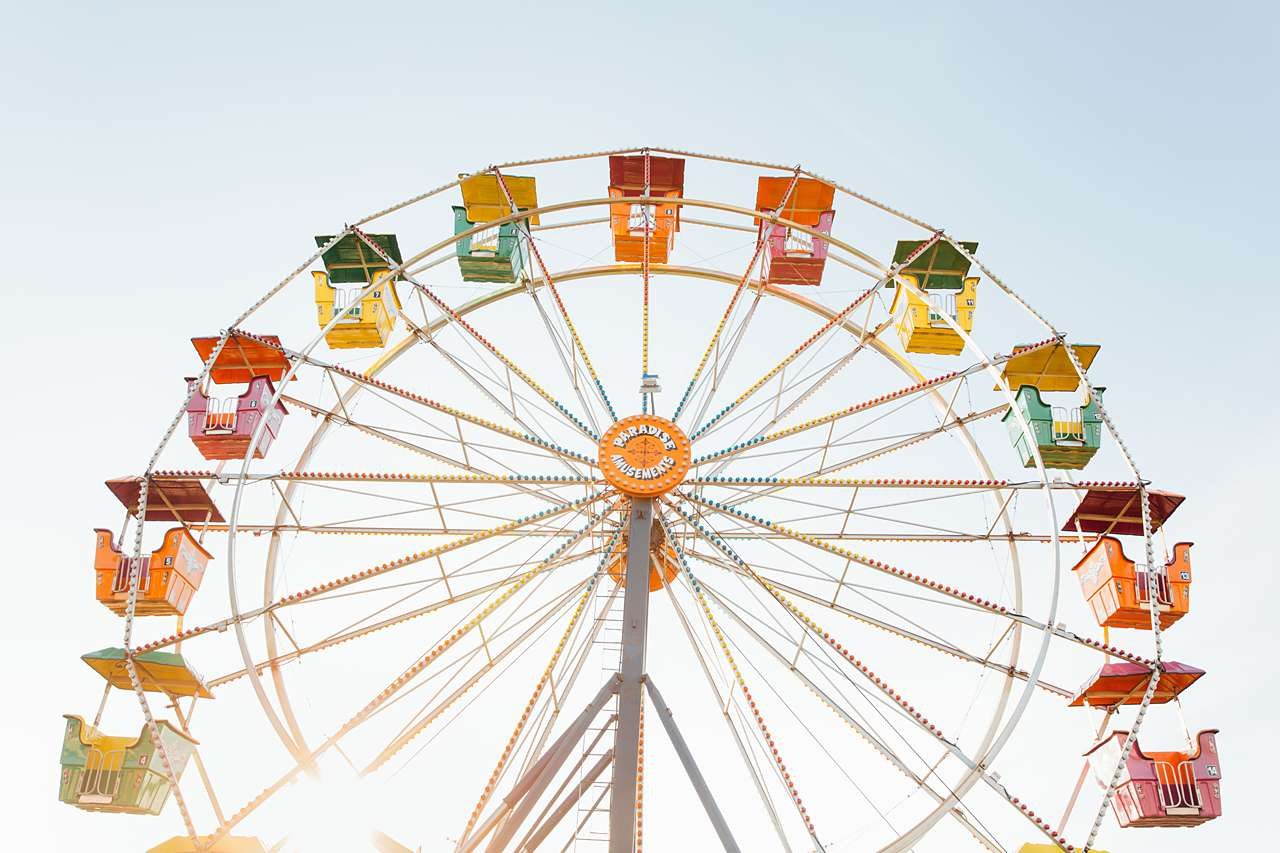 Carnivals are such fun events to attend throughout the summer. The bright lights, crowds, and whirling rides make the perfect summer photography location. Perhaps snap exciting photos of your kids on their favorite ride or a shot of your favorite sugary carnival treat.
So go find your next local carnival, grab your friends and camera, and take those perfect photos!
Bonfires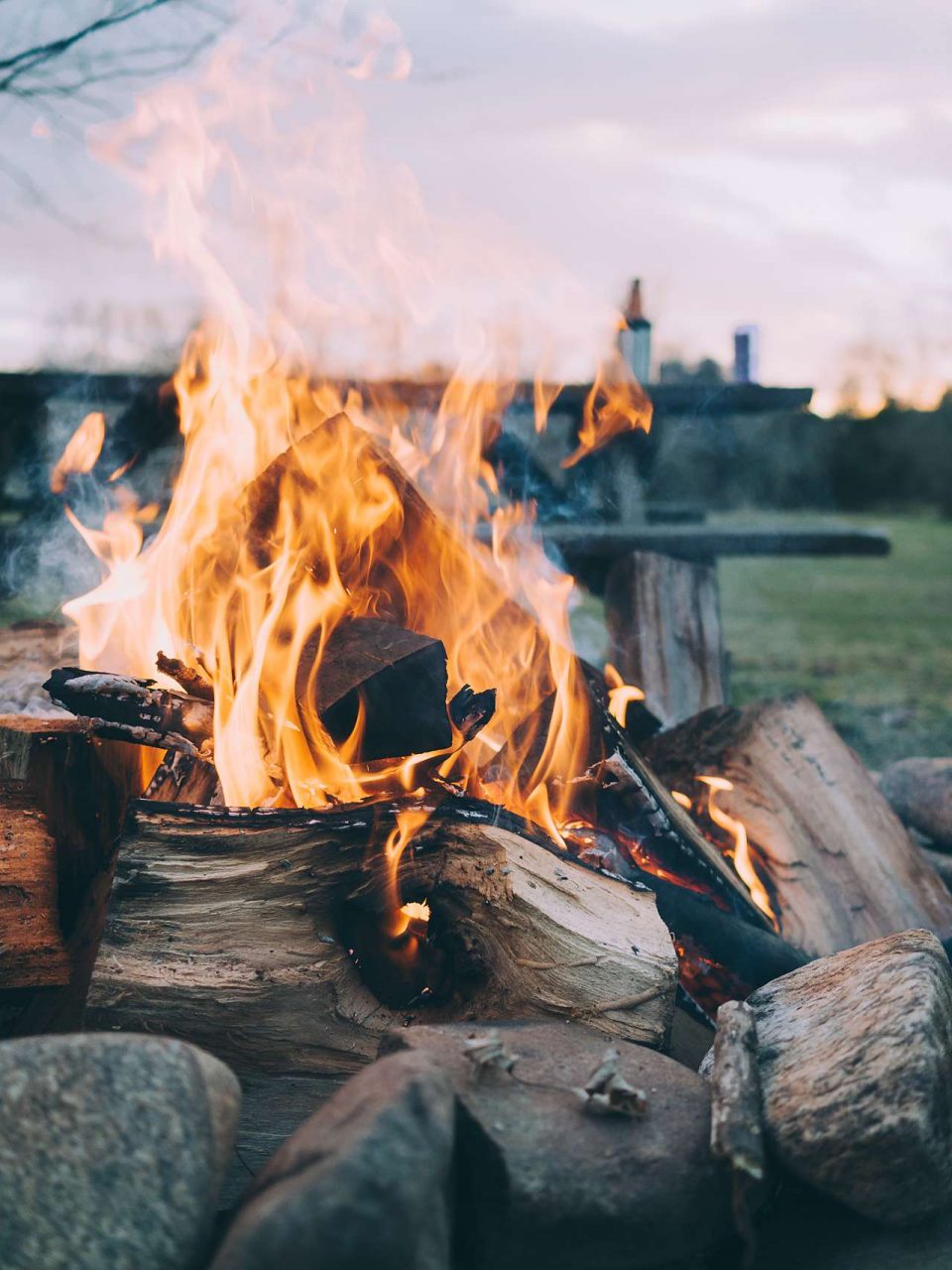 Another fun activity that takes place during the summer season are bonfires with friends and family. Bonfires not only allow you to roast some s'mores over the fire, but allow you the perfect summer photography opportunity!
Whether it's a photo of the flames, or your friends having fun around the fire, explore your creativity at a bonfire event this summer.
Silhouettes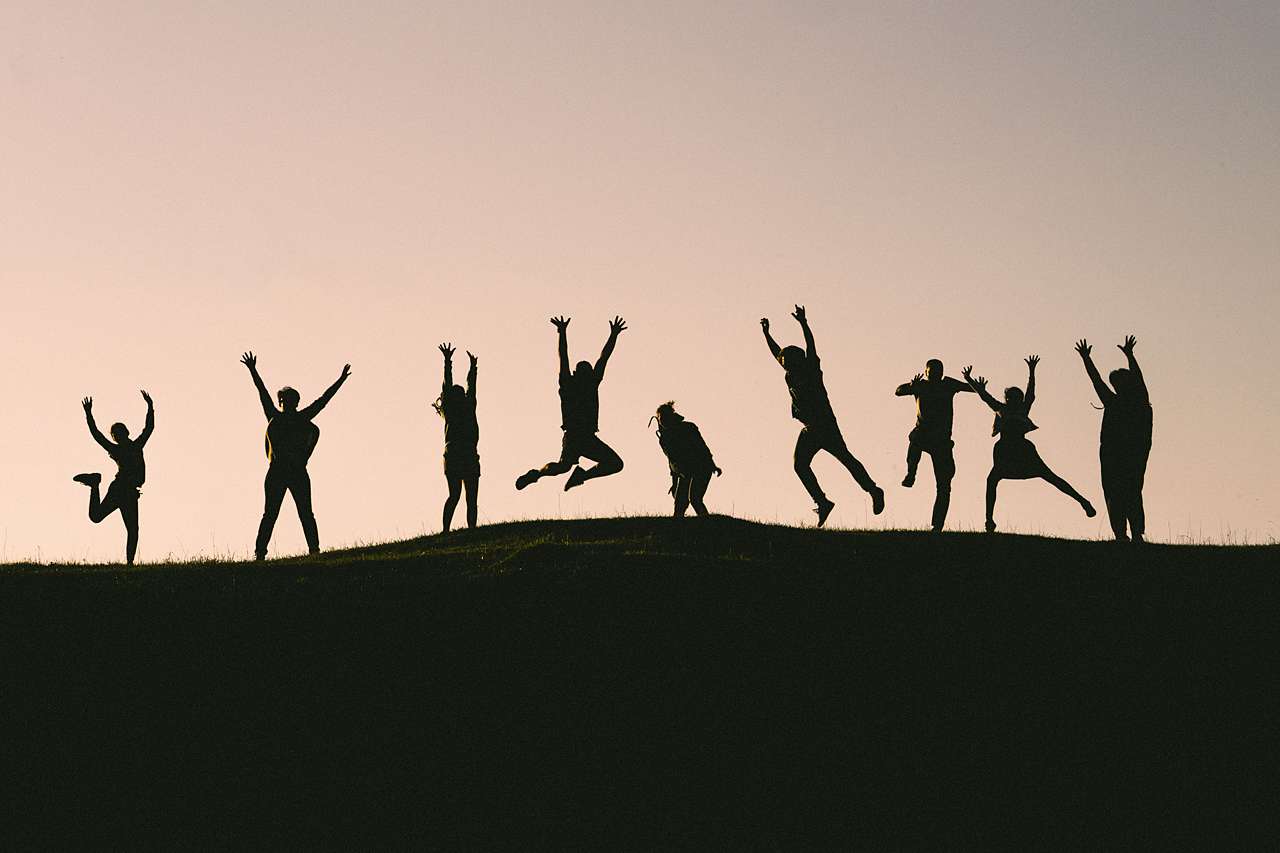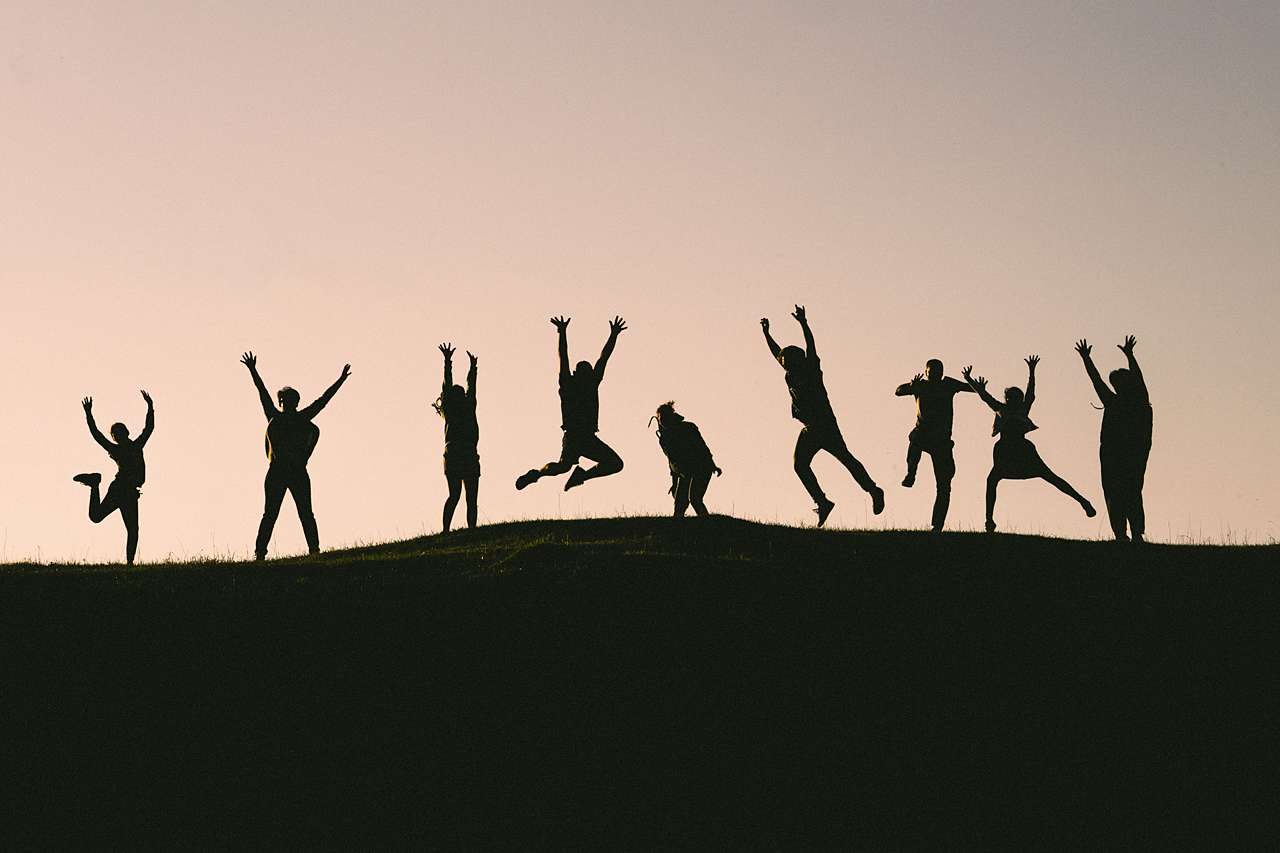 With all of the beautiful light and action that takes place over the summer, finding the perfect silhouette photo setting is certainly not difficult. You can go in any direction you please when it comes to silhouette photography.
Get creative with the setting, type of lighting, and subject of your photo! You are certainly not restricted to shooting outdoors as many wowing silhouettes can be found inside, too.
Summer Food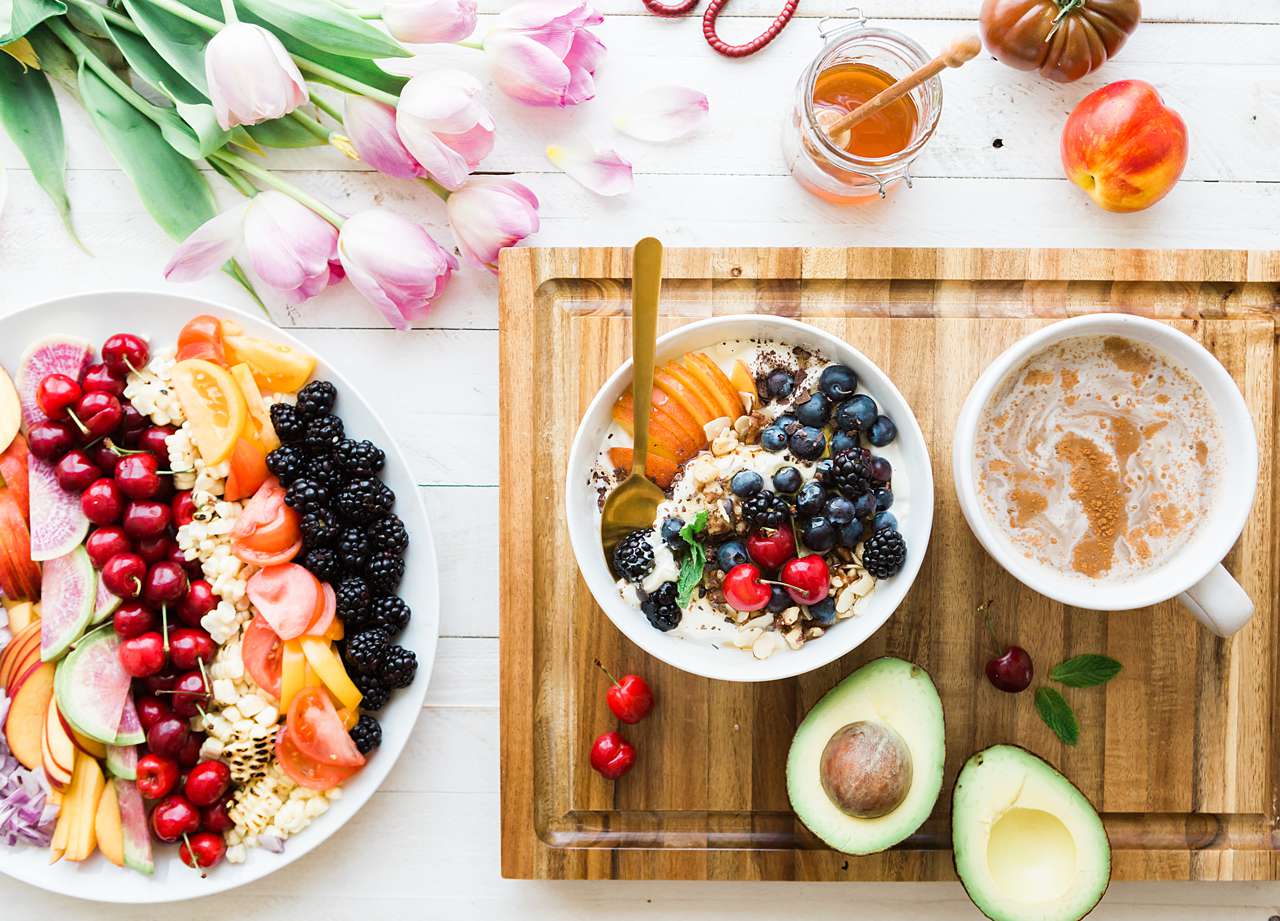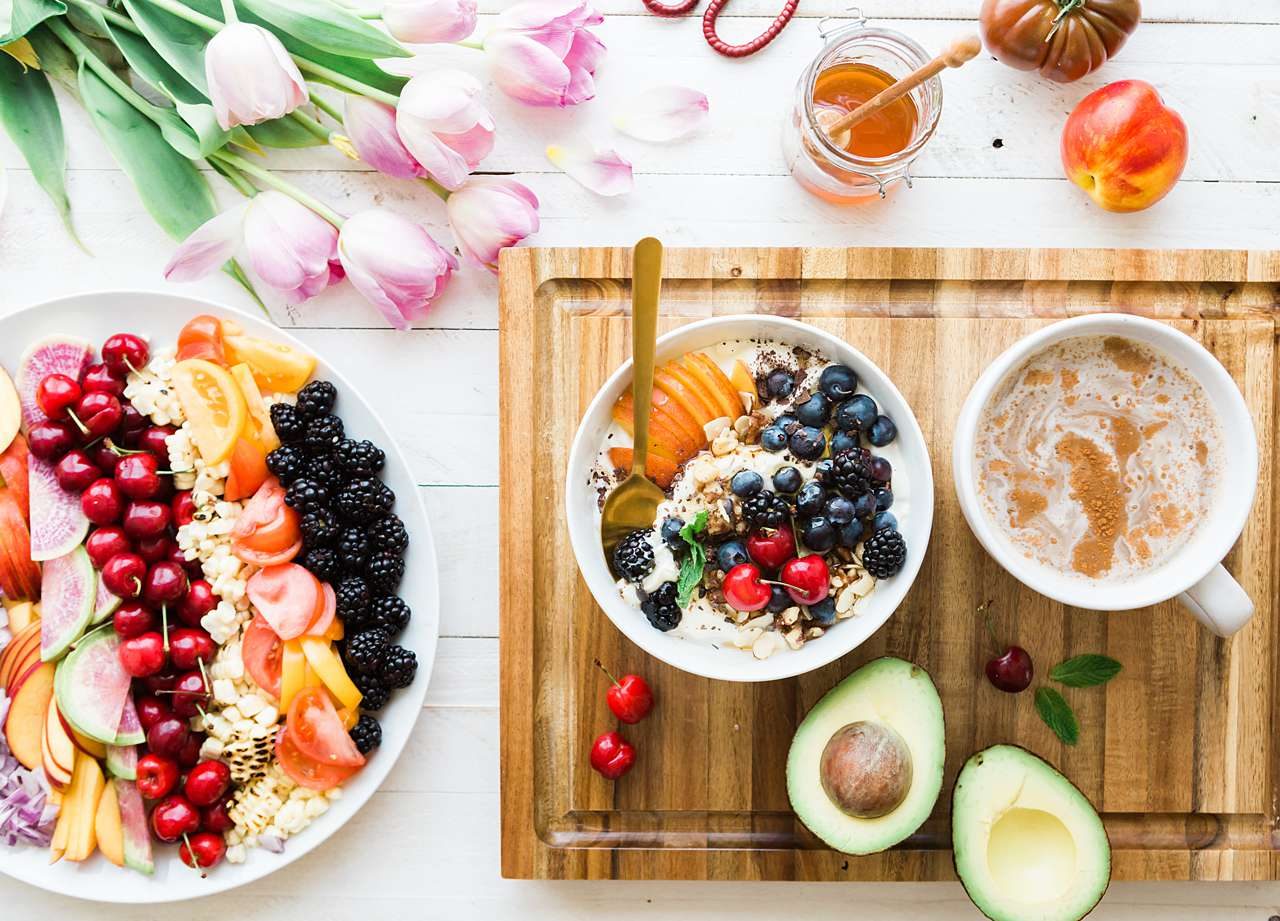 There are certain foods that just get you excited for the summer season. From ripe, delicious fruit, to the cookouts in your backyard, there are plenty of mouth-watering options.
These foods are the perfect summer photography opportunity, that will really allow you to capture the feeling of the season — and all you're filling your stomach with.
Hiking and Nature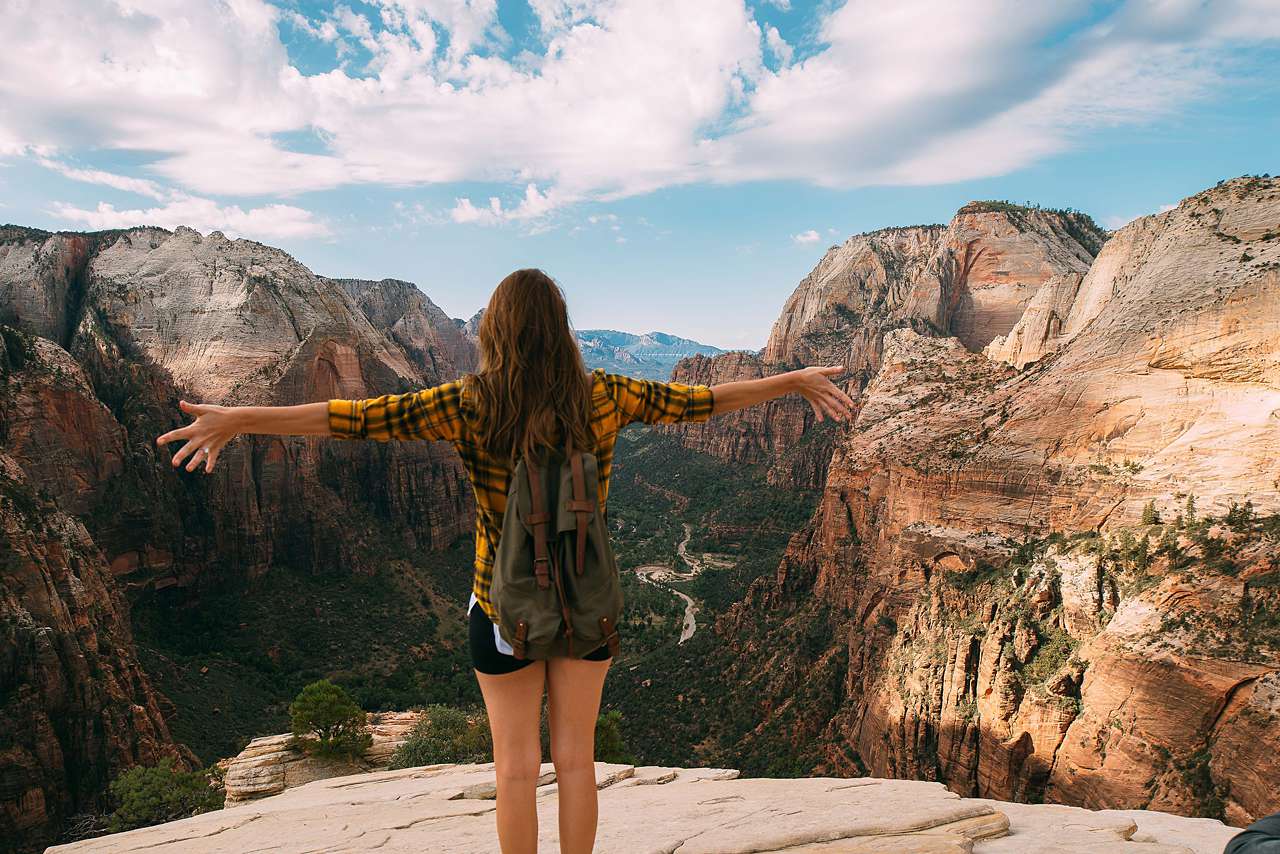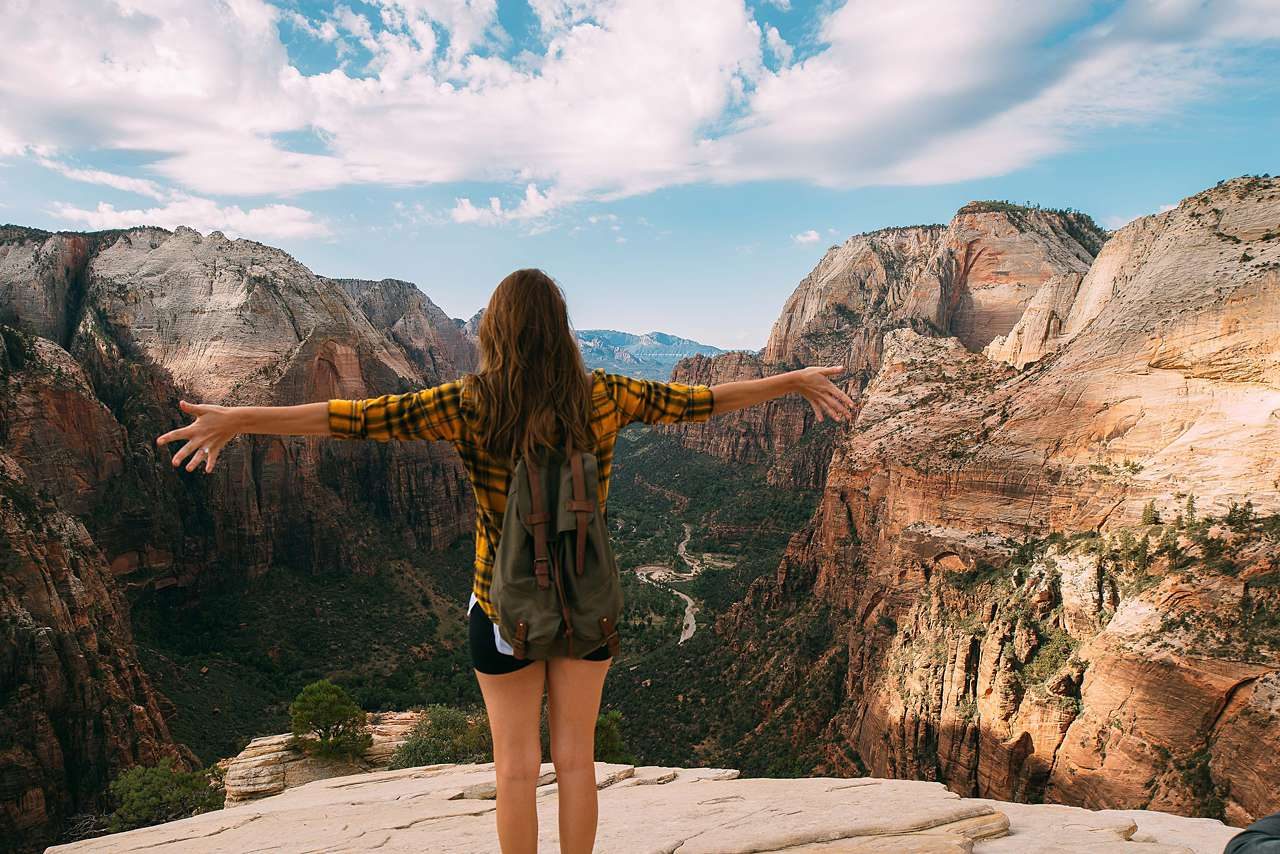 Summer is the season for exploration, and nothing grasps that feeling quite as well as some hiking and nature photographs. Whether you're traveling the world this summer, or just finding some new local spots, be sure to bring your camera!
Water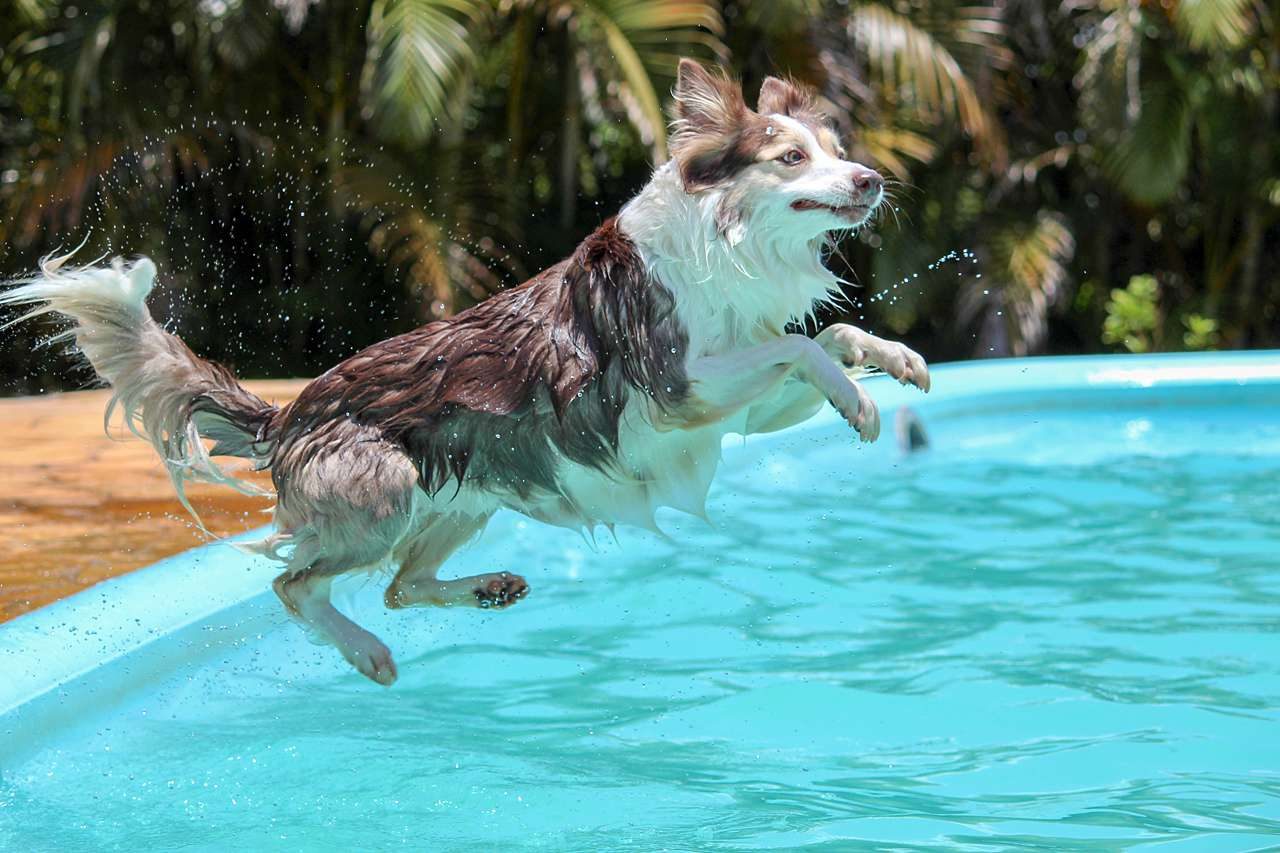 Ocean water, pool, hose, rain, pond, sprinkler… There's lots of water during the summer season! Water allows another great summer photography idea for you to tackle. There's certainly plenty of it for you to make the perfect water-themed photo.
Perhaps capture the tranquil waters of a lake or an action shot of your kids jumping in the pool. With water, you can create a visually stunning display, whether you're after a calm vibe, or would like to capture the excitement of a big splash!
Ready?
Photography allows you to capture all of the excitement, relaxation, and fun that fills up your summer. Hopefully, with our 8 summer photography ideas, you've found the motivation to go out and get snapping!
From carnivals and bonfires to photos of water and food, you're sure to have tons of summer fun as you embark on these photo ideas. You'll not only have great photos to show off, but a great experience to add to you're perfect summer.
Still looking for photography ideas? Check out 7 more creative photo ideas! However, if you're looking for amazing summer photos, but don't feel like you have the skill to take them yourself, browse our favorite places to buy art online for any budget. Or already have tons of summer photos to show off? Read up on how to effectively edit your photo to make it display-worthy!