When you look at someone's home, office, or even car, you can usually tell a lot about them by the things they have chosen to frame. "Why do people frame things?" There are many reasons people might frame something – to remember a moment, keep a physical representation of something they love, or show off their style. For some people, framing is simply a way to create a cohesive look in their home.
Frame Meaning: The meaning behind (or inside 😉) the frame!
Why do people frame things?
When is a photo or artwork considered "Frame-worthy"?
What things can or should I frame?
"You don't just put any old thing in a frame." This quote is often used to describe the significance of framing. When you put something in a frame, you make a statement about that object. The type of frame you choose can say a lot about your personality. Frame meaning is different for everyone – which is why Frame It Easy makes your frame, matting, and cover custom to your individual order.
---
🏡 Family
Nothing makes a house feel like a home quite as well as a family photo. Showcasing pictures of family members at different times and locations acts as a beautiful time capsule of memories. Whether you are framing family vacations, traditions, or outings, the meaning behind them should bring warm and fuzzy feelings every time you pass by your family gallery wall.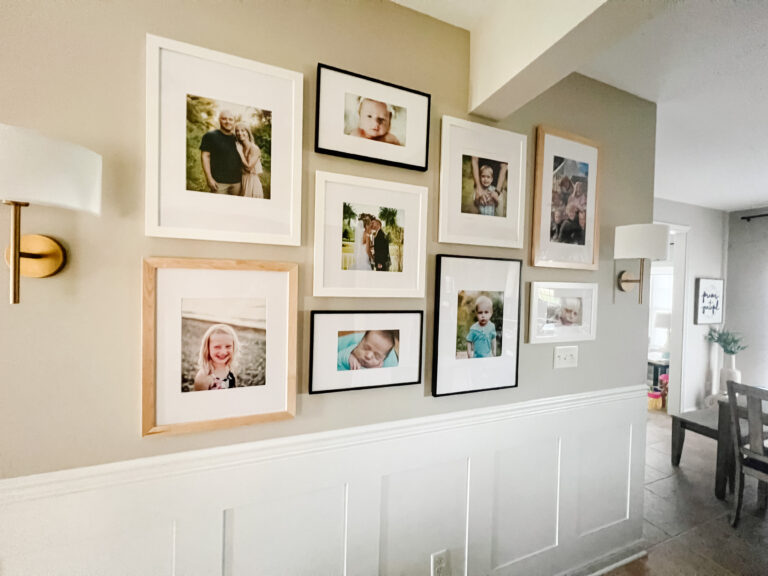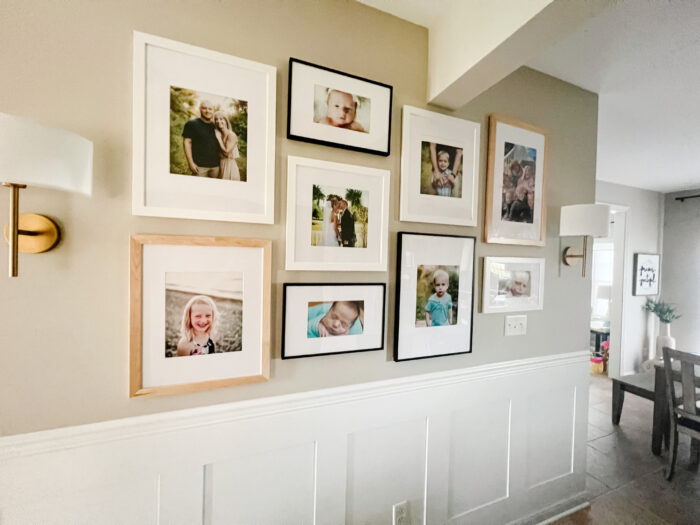 Frame Meaning & Memories: Looking to create your own family photo wall?
Here are a few photo suggestions to get you started:
🧍Individual family portraits
🤷‍♀️ Candid family photos
🌳 Family tree photos
🐱 Furry family photos
Check out our learning center for more family photo ideas!
---
👯 Friends
No one can make you laugh quite like a tight-knit friend group. They know your quirks, interests, and sometimes your deepest secrets. Heck, sometimes they're just like family. So give the extended family in your life some wall space with funny group photos and event snapshots. Maybe include an embarrassing friend photo or two (payback! 😝) for a giggle every time you pass by. Framed snapshots like these also make great gifts, especially if you capture an exceptionally silly image! Sometimes frame meaning isn't all that serious!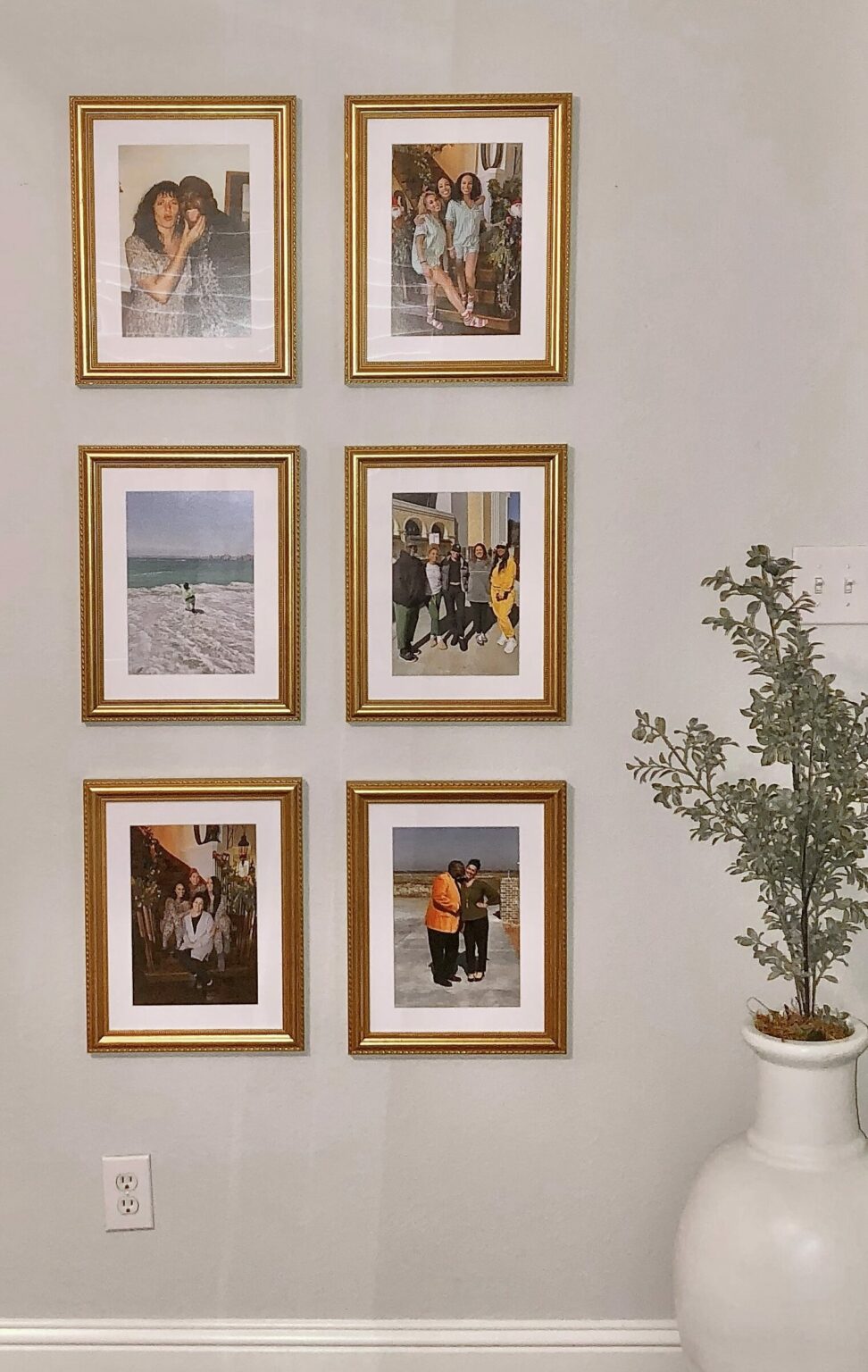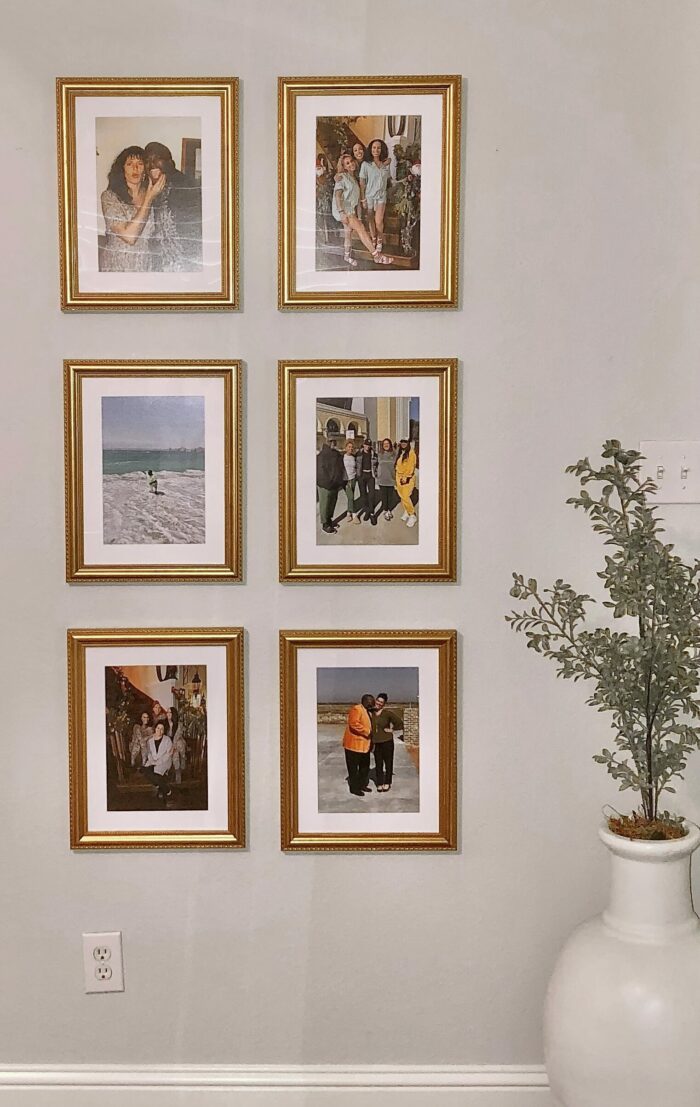 Frame Meaning & Memories: Friend photo wall
Here are a few photo suggestions to get you started:
🦃 Friendsgiving photos
🎸 Group concert photos
🎂 Birthday & party photos
---
💭 Memories
One of the most common reasons for framing is capturing and keeping memories preserved! Vacation photos, weekend trips, and celebrations are some of the top framable moments in this category. Next time you're on a road trip or at a family gathering, don't forget to take a few snapshots to frame memories for later.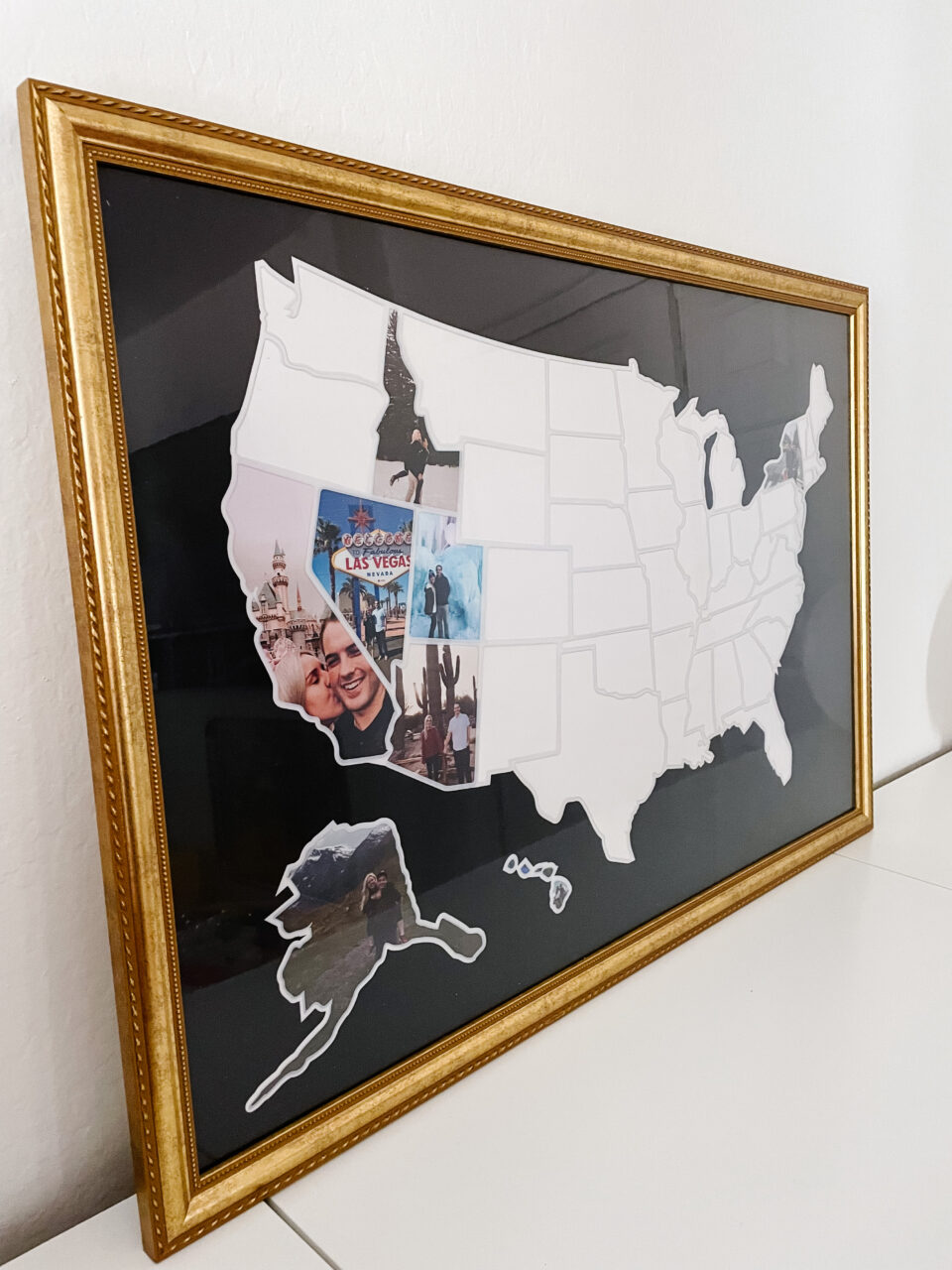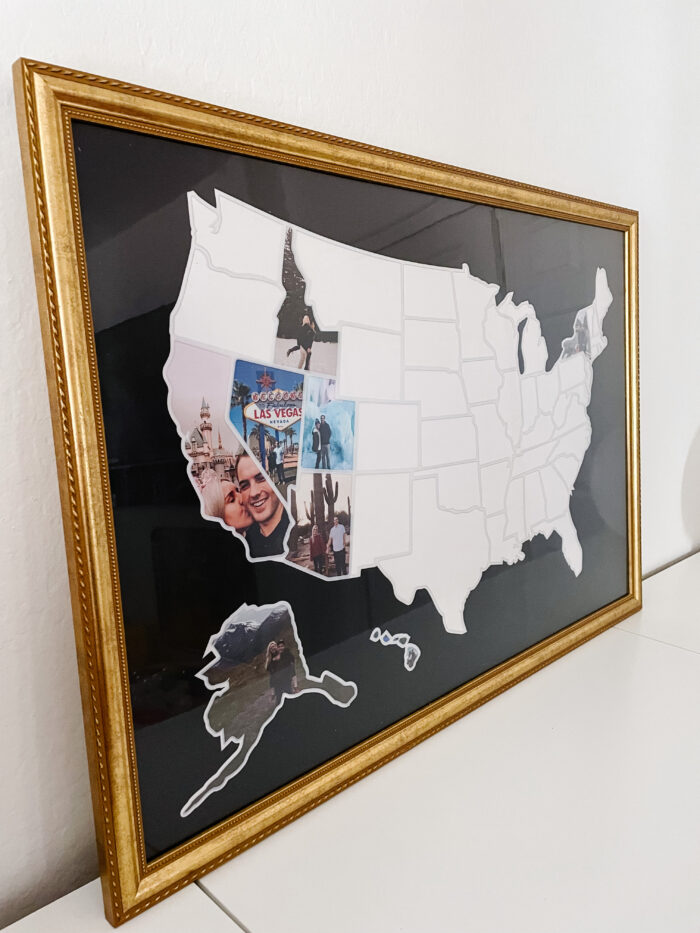 Frame Meaning & Memories: Memories photo wall
Here are a few photo suggestions to get you started:
🏖️ Vacation, road trip, & day trip photos
🍾 Milestone birthdays & celebration photos
🧒 Frame old photos of loved ones in their teens or as children
🎓 Frame photos of old school friends, pets, or anyone who brings a smile or holds a special memory in your heart. Just because they're not with you doesn't mean they should be forgotten.
---
Coffee Bar Decor – Free Printables!
Download Brewtiful Free Coffee Bar & Cafe Art
Subscribe to our mailing list for exclusive goodies, fun quizzes, framing tips and tricks, and so much more!
---
🍼 Moments
There are a few instances in life when a photo is absolutely needed to capture the moment in time forever! Whether it's a challenge that has been overcome, a long-term goal that has been reached, or just a special spur-of-the-moment occurrence. Moral of the story? Don't be caught without a phone or camera when a big moment occurs!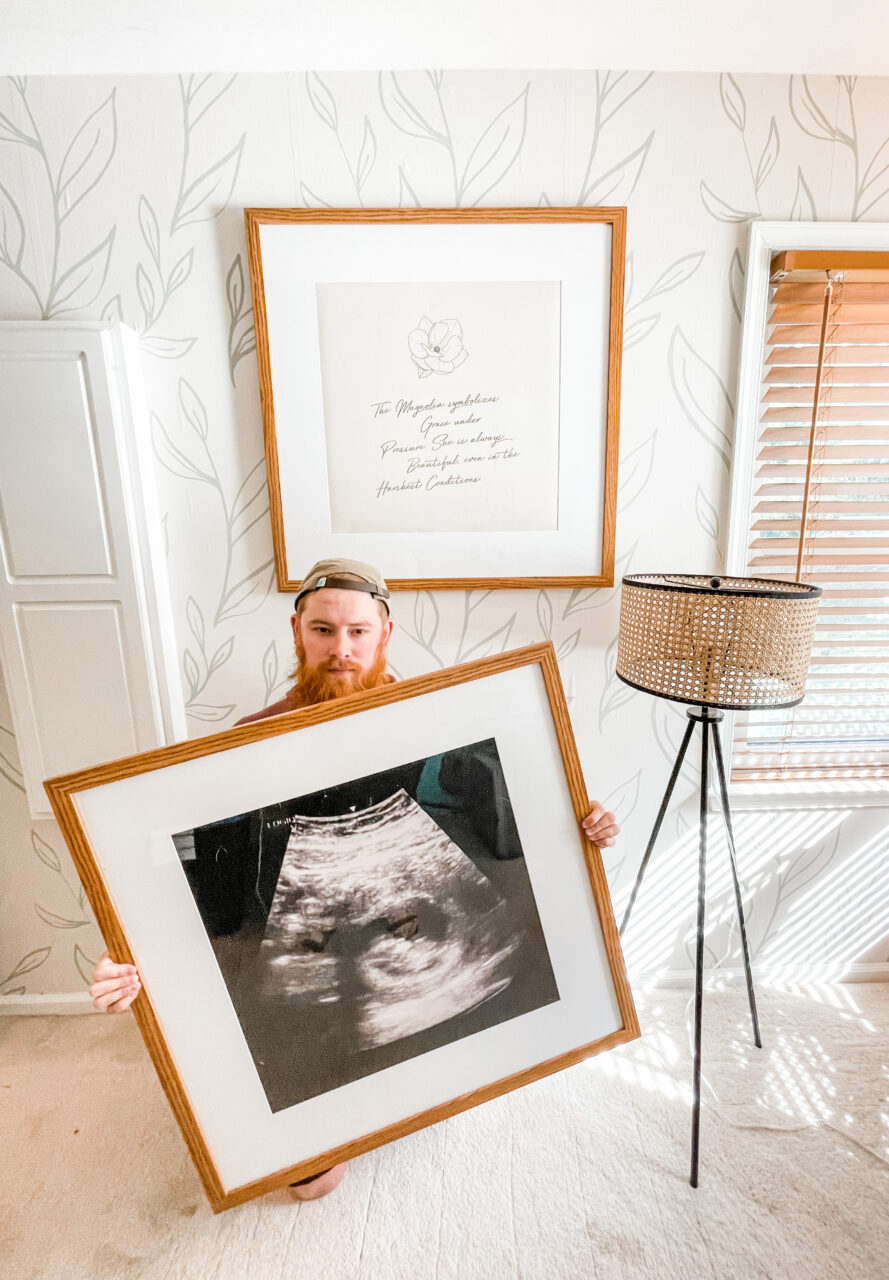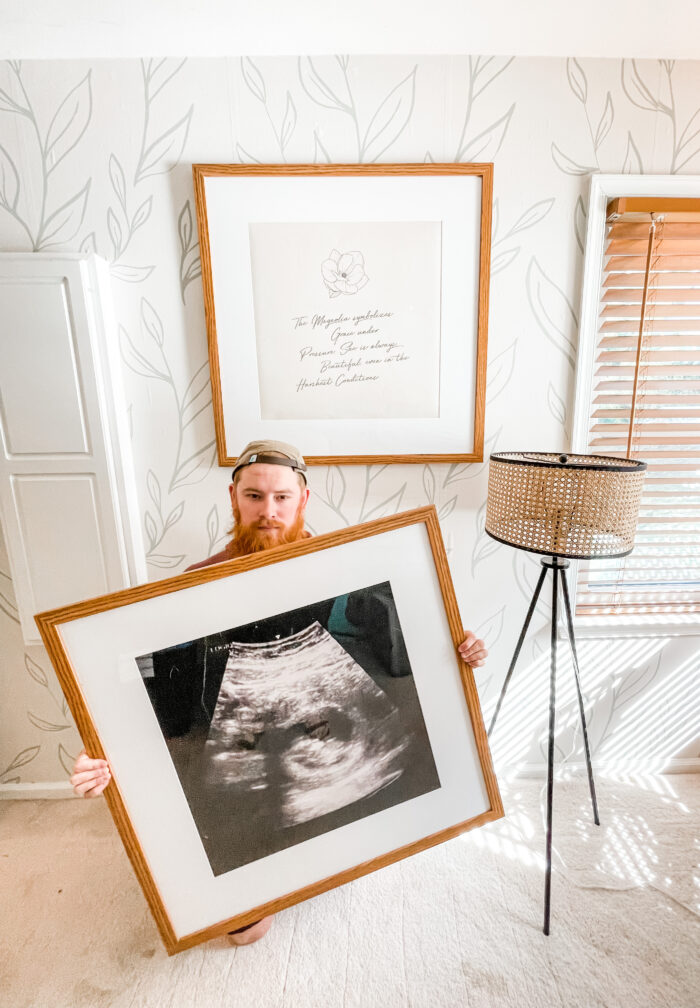 Frame Meaning & Memories: Special moments photo wall
Here are a few photo suggestions to get you started:
🐣 New family member announcement photos
💍 Engagement and wedding photos
🎓 Graduation photos
🏡 First house or Apartment photos
---
🥰 Feelings
Sometimes, you don't even need a real reason to frame something. Do you like the photo or art colors, the subject matter, or does it just give off good vibes? Frame it! Create a "feel-good wall" of photos and art that invoke a certain mood that fits your space and style. Consider crafting a different theme in each room of your home to keep the moods and feelings flowing!
We're big fans of themed spaces here at Frame It Easy, check out some of our design guides to see what moods you can conjure in your space: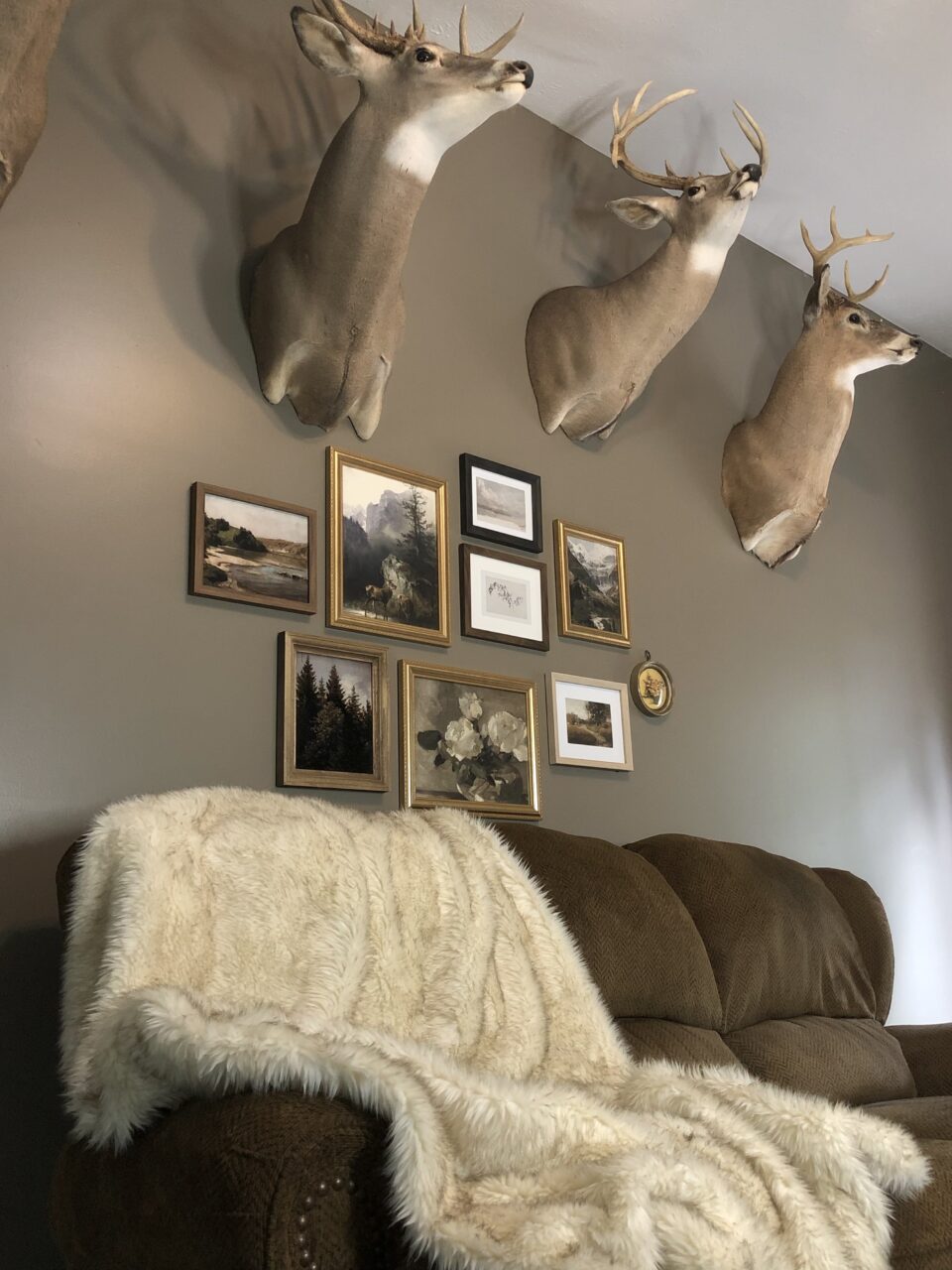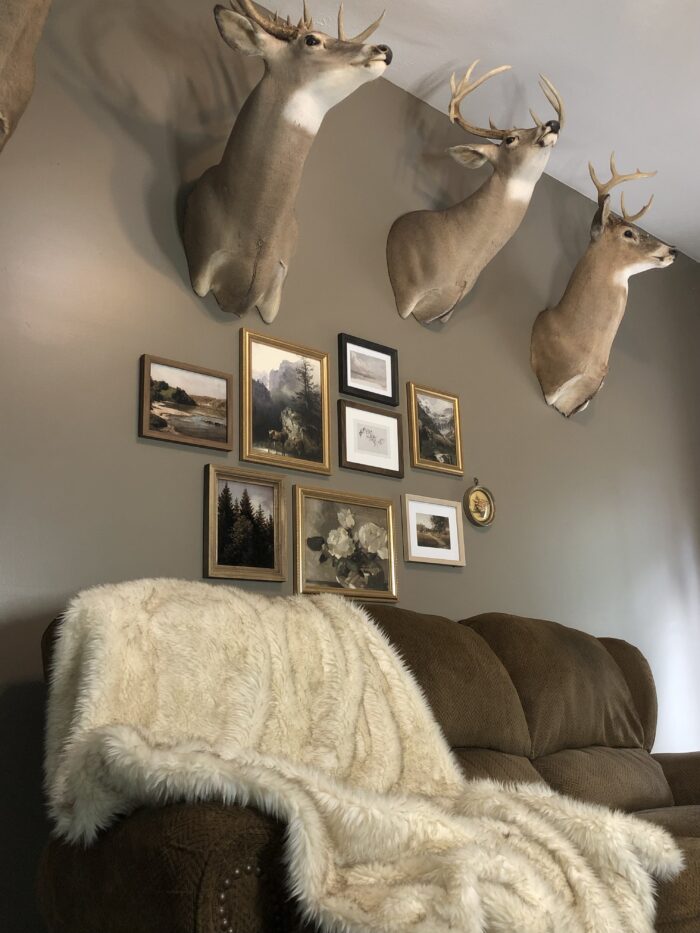 Frame Meaning & Memories: Feelings photo wall
Here are a few photo suggestions to get you started:
Moody black, white, & grey photography
Happy & bright pastel paintings
Glam & glitz embellished artworks
---
Final Framing Thoughts
What you frame is an extension of you as a person! We frame our favorite people, places, and things. The art we choose is a personal style preference and the WAY we display it says a lot as well! Are you more of a minimalist by nature? You may gravitate to our Ashford-style picture frame in Black. Do you like a bit of drama and some of the finer things in life? The Granby-style frame in Gold may be the perfect fit! If you have a bold personality, a large scattered gallery wall with mix-and-match artworks may be calling you! Or if you're a little more of a recluse, a smaller display might be just your style!
Whatever you may be, just remember that no matter what or how you choose to frame, there's no wrong way to do it! Let your gallery walls and picture displays be as unique as you are!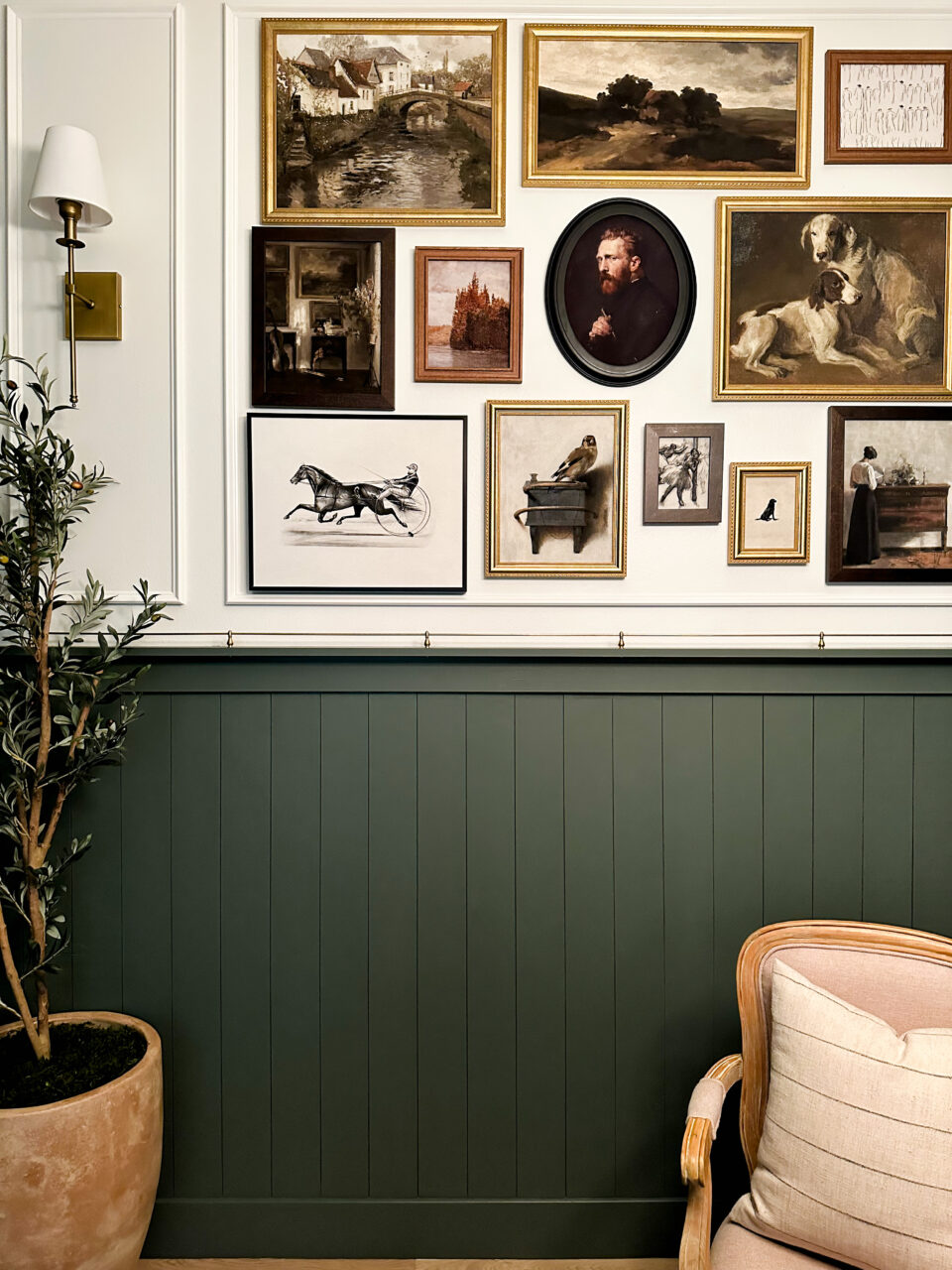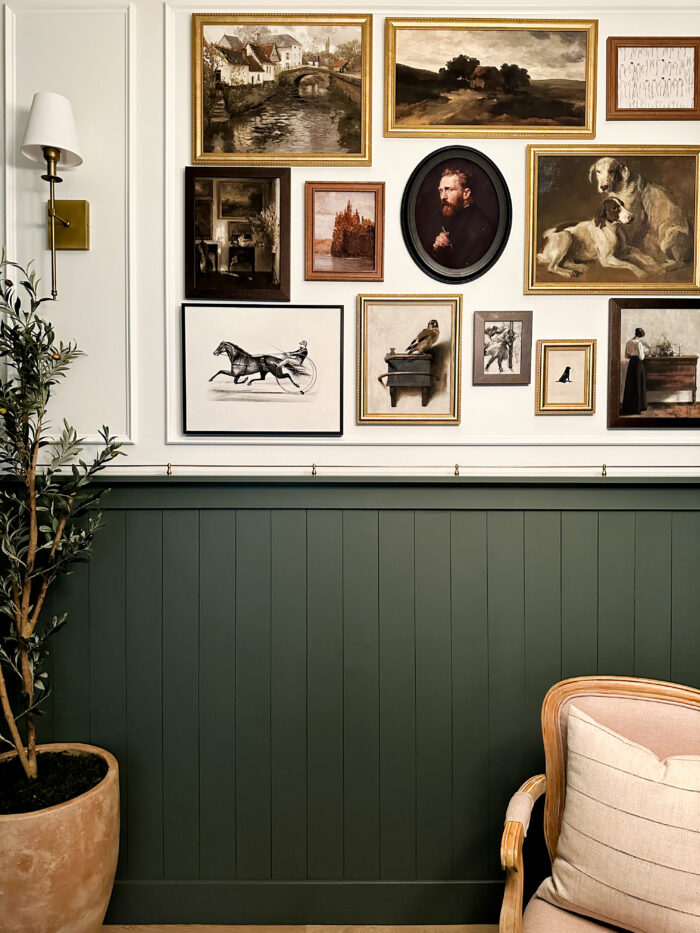 Have a famed memory or moment you'd like to show off? Inspire others by sending your photos to creative@frameiteasy.com with the subject line "Featured Friends" for a chance to be featured (and a 15% off coupon)! check out our featured friends page for more details!
Feel free to share with us on social media. We'd love to see your work, and how you've turned your space into a comfortable reading oasis! Be sure to tag us @frameiteasy and use the hashtag #frameiteasy!
This post first appeared as Magical Frame Meaning: What's On The Inside Matters Most! on Frame It Easy - Learning Center for Custom Picture Framing.