Granny chic home decor, otherwise known as "grandmillenial" is the perfect mix between old and new. One thing that we've noticed about the design style granny chic is that it doesn't follow any real trends or rules, and if you've been to our Learning Center before, you know we totally support that! You may be asking, what's the difference between granny chic and any other vintage decor style? Granny chic supports using vintage items in their original condition. So instead of refurbishing the vintage items you took from your grandmother's attic, keep them exactly how they are and let them shine!
Granny chic is filled with designs, patterns, colors, and textures and that's what makes it so unique and fun. Imagine you are young again and just walked into your grandparent's house. Can you picture the decor and furniture? The color palette and patterns from the 70s and 80s are making their grand return, and we are here for it! Granny chic is vintage decor updated for the 21st-century homeowner.
If you have any decor pieces from your grandparent's home, it's their time to shine! Or take a trip to your local thrift store to look for something.
So let's explore some ways to bring the granny chic decor style to life in your home. And along the way, we'll share some of our favorite artwork along with frame styles we offer that will complement the granny chic look of every room in your home!
Granny Chic Décor Kitchen
When creating a granny chic style kitchen, you'll want to incorporate as many patterns and colors as possible, while still making sure your kitchen is functional. Consider adding a funky backsplash print or going wild and painting your kitchen cabinets a retro pink.
Head to your local thrift store to look for mismatched vintage china sets. Remember Sunday family dinner at grandma's, eating your spaghetti and meatballs off the devon cottage print plates? Consider bringing that back to life! You could also consider adding a china cabinet to display all of your finest dinnerwear — even if its just for show!
Have some of your great-grandmother's handwritten recipes? Frame those to add to your countertop. Consider using our Granby frame style in Gold for the cherry on top!
Granny Chic Décor Living Room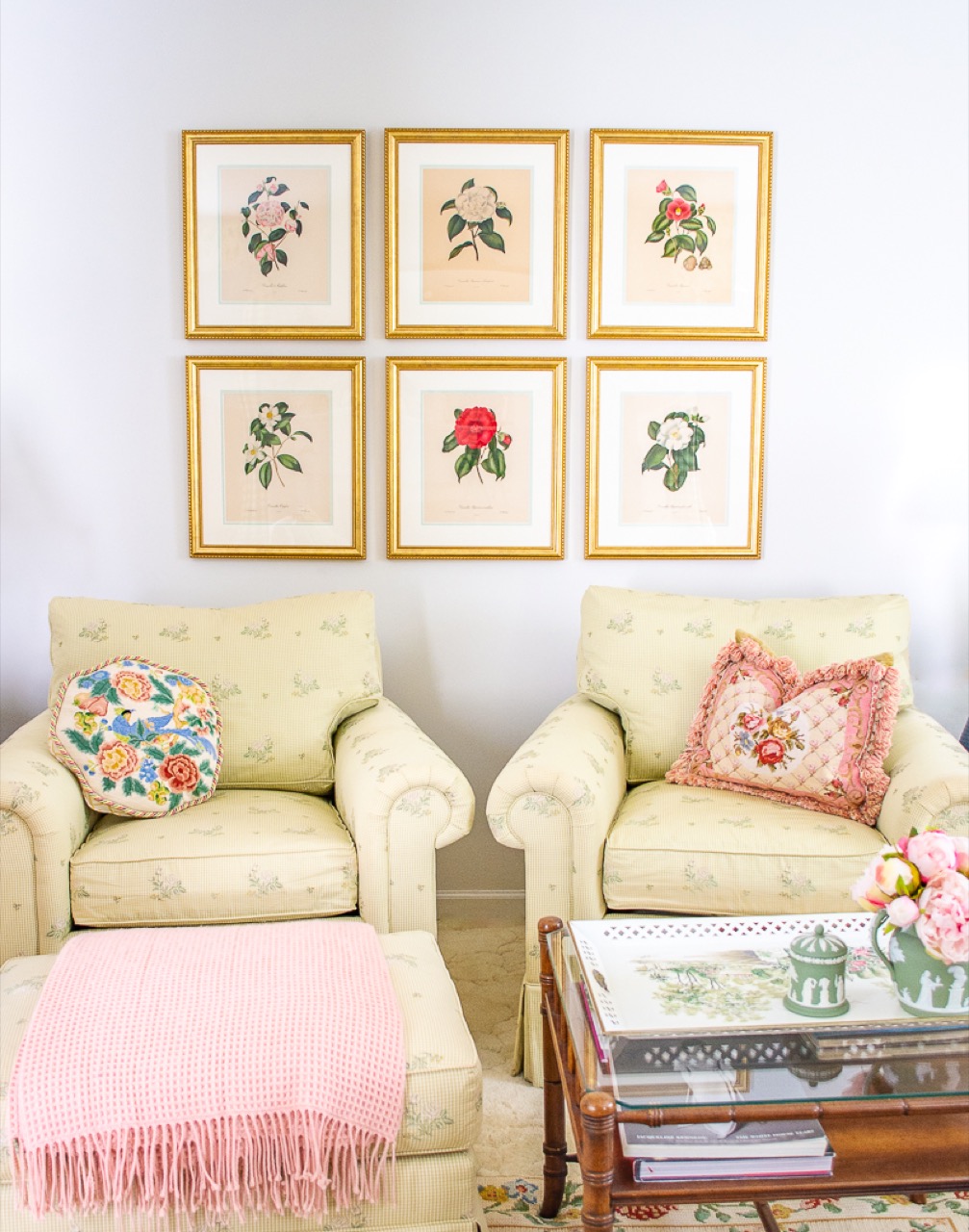 Colors and prints will be a big theme throughout this post, as you will see. When decorating your granny chic style living room, consider adding a floral print wallpaper. Your living room is probably often used to entertain guests and you most likely spend a lot of time in it yourself — so don't be afraid to go big in this room!
One print that will be your best friend — Chintz print. Check out Facebook Marketplace or a thrift store (as we will mention a few times throughout this post) for an amazing Chintz fabric chair or loveseat. You could also add this print to your accent pillows or throw blankets. Don't be afraid to mix and match print and colors as well. As you will notice, the granny chic design style doesn't follow many rules, so your decor doesn't have to make perfect sense, you just have to like it!
Check out Overstock for rattan furniture. The wicker style furniture can add that extra spice your living room was looking for. Mix and match your furniture set to really make your decor pop.
Granny Chic Décor Bedroom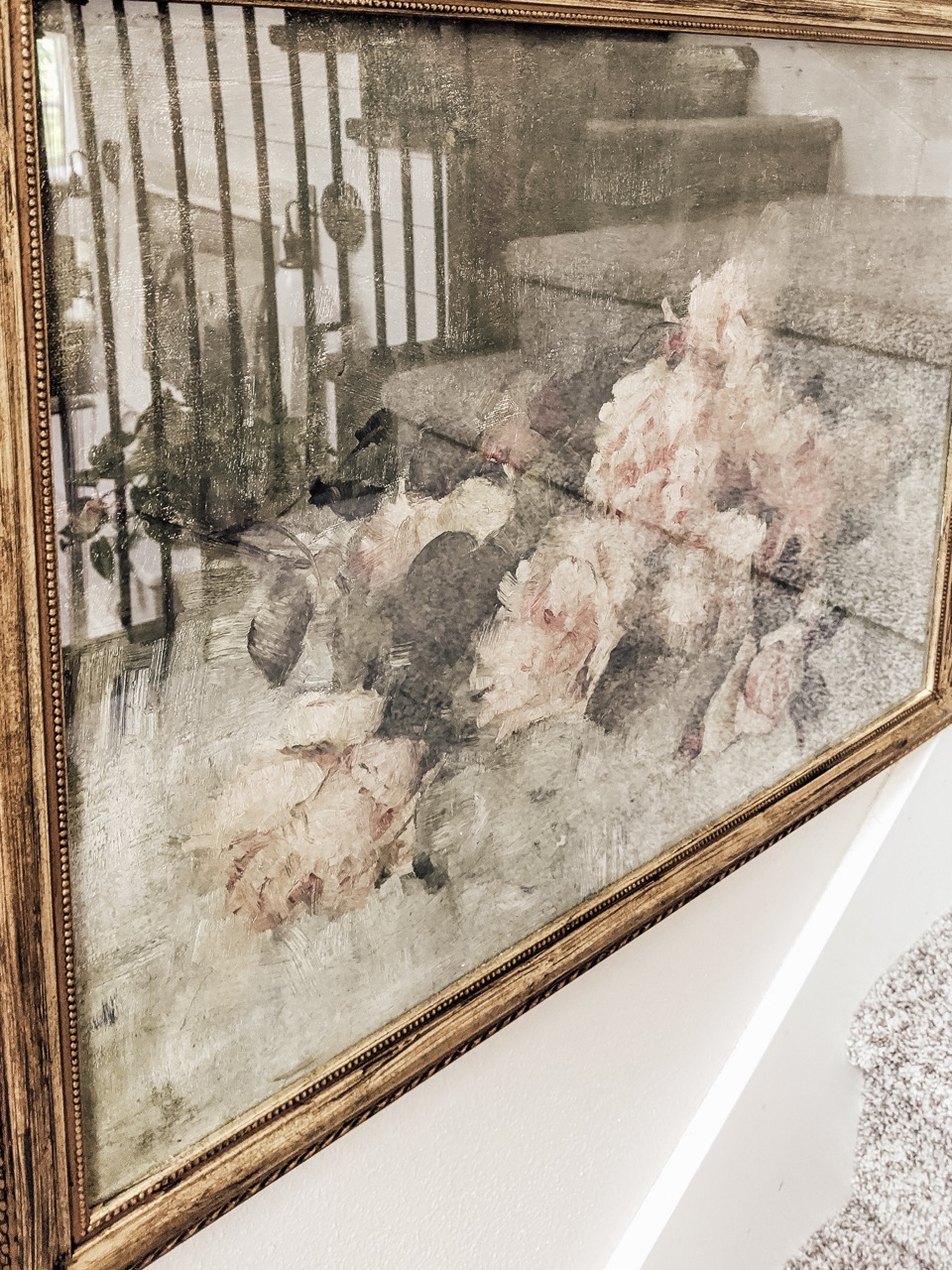 No matter what interior design style you choose for your home, you will have the same goal for your bedroom — to create a calming and relaxing space. The same rules apply to the granny chic decor style. So how can you create a relaxing space while still using bright colors and loud patterns? There are many ways! Instead of a comforter or duvet for your bed, repurpose grandma's handmade quilt with a funky pattern.
Plants are another great option to add to your bedroom decor. Not only do they look good, but they actually have many health benefits such as reducing pollutants and dust, keeping your room cool, and reducing carbon dioxide.
Dried flowers are also a popular decor trend. They will last way longer than fresh flowers, if they are dried properly, and create a unique look for your bedroom, and even better, can be used season after season! Another option of adding floral prints to your house is framing flower pictures. Studies have shown the positive impact flowers have on us. They act as natural mood moderators and can affirmatively affect our emotional health. Just think about the last time you got flowers. How did you feel? Happy, right? You can feel that all year round with framed flowers on your walls. Decorating your bedroom with flowers, whether in a vase or in a frame, is one of the best ways to ensure good energy in your space.
Granny Chic Décor Bathroom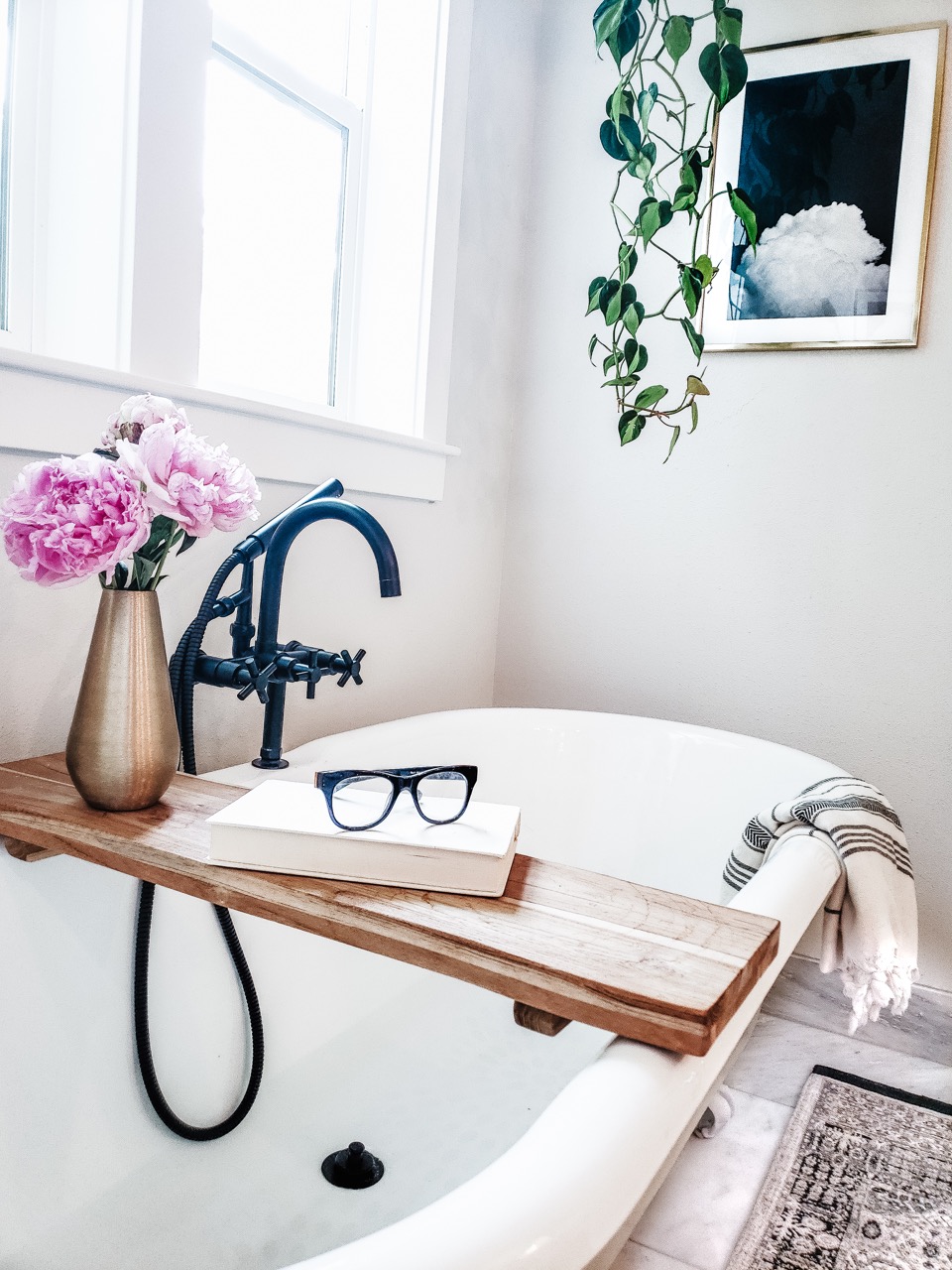 When decorating your bathroom to fit the granny chic decor style, you want to create a sense of timelessness and comfort. If doing a big update is in your budget, consider adding pink subway tile to your walls or floors. If you are looking for a small update, floral wallpaper is never a bad idea! This will add a little spunk to your walls and take an ordinary bathroom right back to the 60s. Using fun colors in your bathroom will give it that retro feel.
Consider adding a clawfoot tub to your bathroom as a way to de-stress from your busy week and relax. They look beautiful and classy, while still adding that groovy feel from the 70s.
Final Thoughts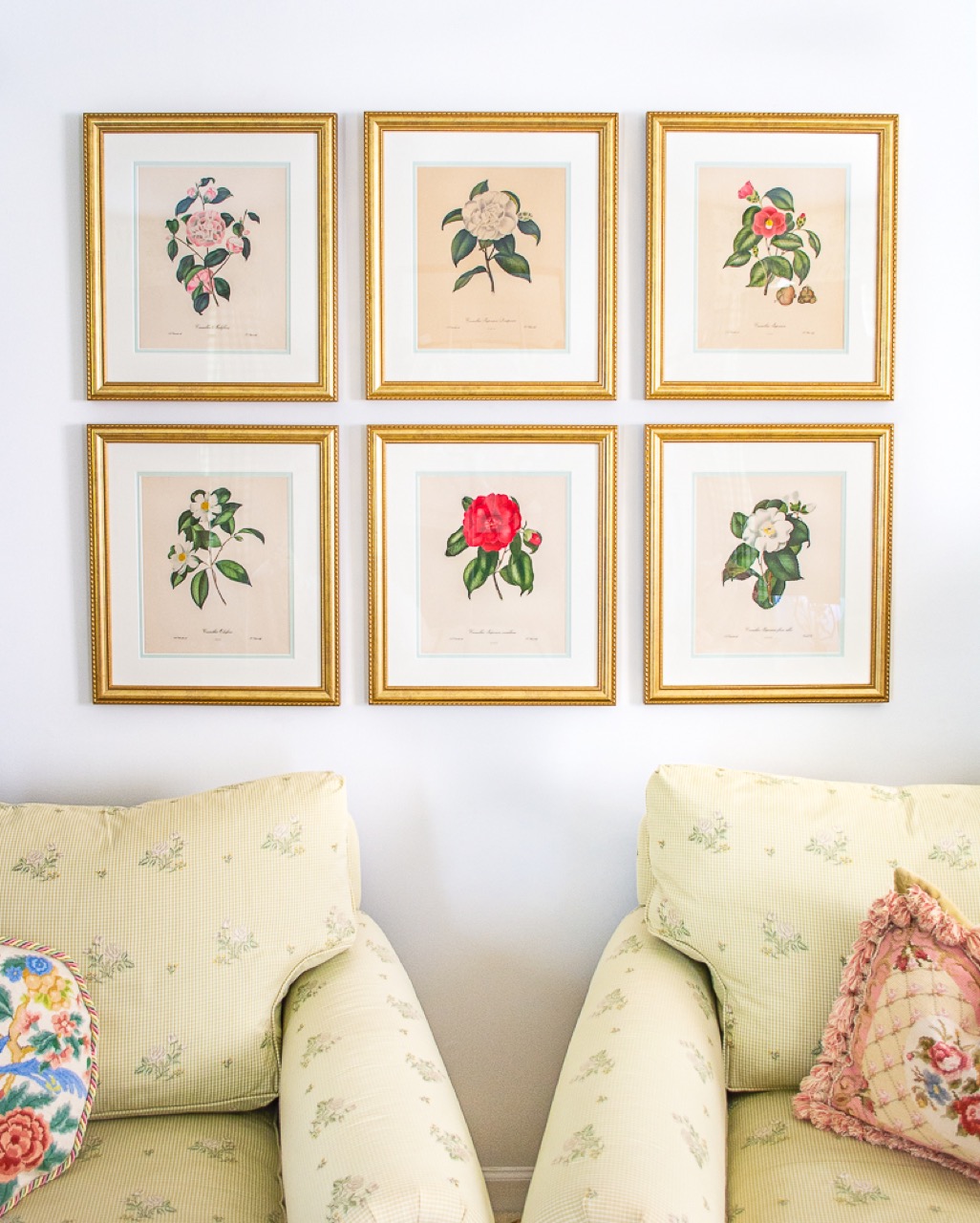 We hope we inspired you enough to create your dream granny chic style home. Remember, try to find pieces that will serve a functional purpose, while also giving that retro feel!
If you took any of our suggestions, be sure to share a photo with us on social media. If you have any suggestions of your own, be sure to share those with us too so we can add them to our list! We can't wait to see what you create.