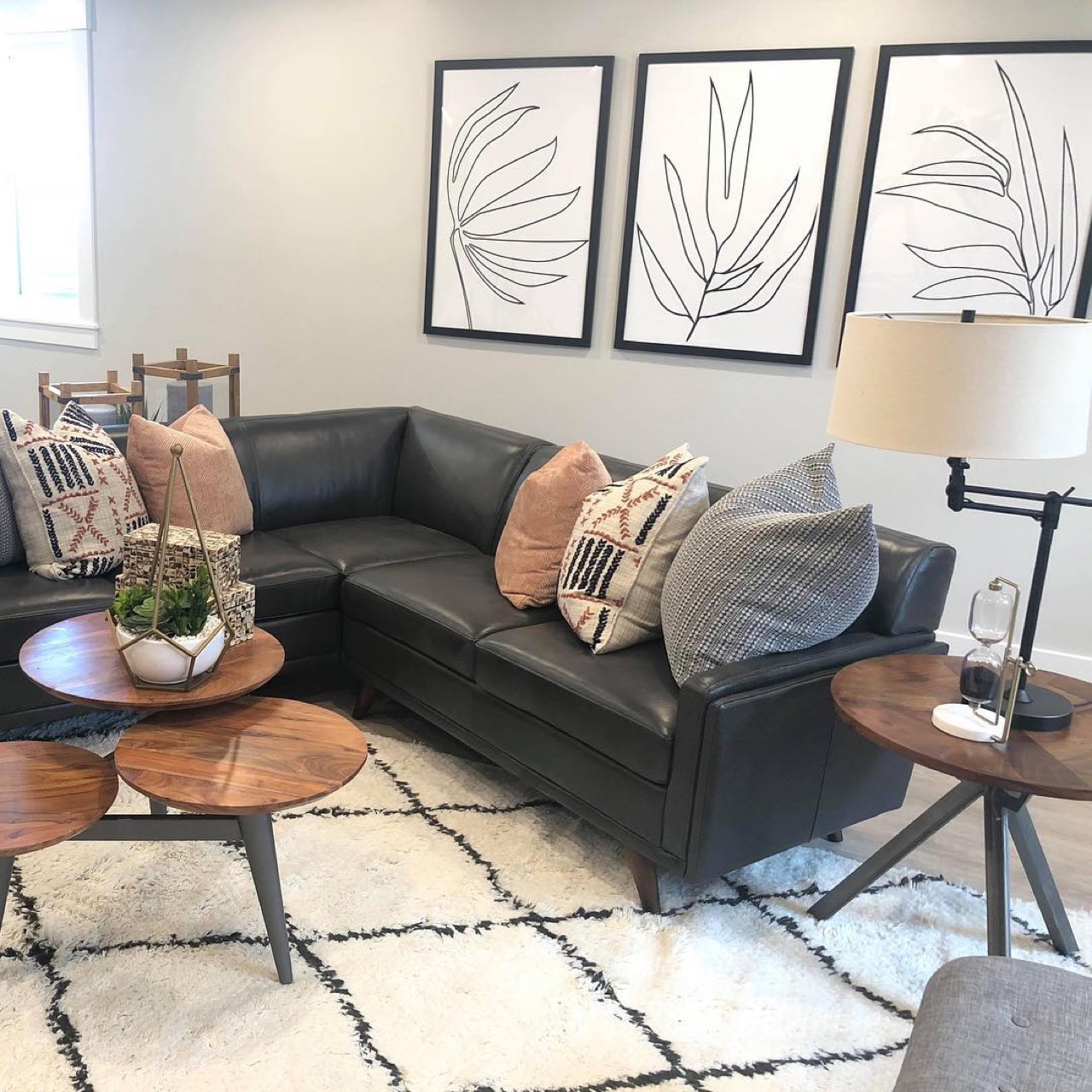 Are you a person who thinks less is more? Does the thought of clutter make you anxious? Do you like to keep things simple? If so, you might be a minimalist. And if you are, line art will probably fit your decorating goals.
Line art is an image that consists of distinct straight or curved lines. There is no shading to represent two or three-dimensional figures. Line art is simple yet beautiful art that holds lots of character in a small amount of art, yet still manages to express massive amounts of feeling.
There are lots of different themes you can choose from when it comes to line art. We're going to be taking you through some of our favorite line art as well as our favorite places to find it. Hopefully, you are inspired to order some of your own!
Where To Get Line Art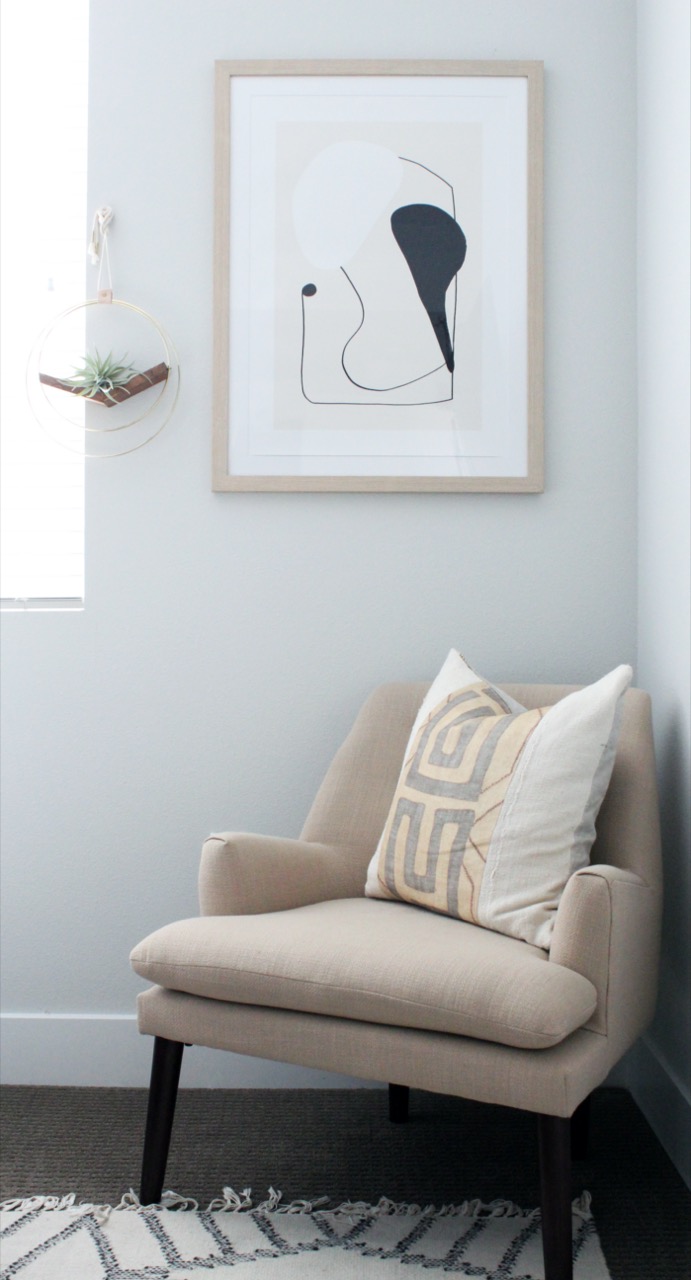 Another great thing about line art is there are tons of places to get it right at your fingertips. So start looking online! The best part is, if you choose, you won't even have to receive it in the mail, because many sites have an instant download option. Choose this version and you can then upload it right to our site to get framed!
A great place to start is Etsy, which as an added bonus helps support small business owners and local artists. When you search the simple words "Line Art" on Etsy, over 111,646 results will come up, which may seem a little overwhelming at first. But don't worry, there are several categories (flowers, women, couples, objects) to narrow down your search. And if you're feeling bold, you can even get a custom drawn photo from one of your own.
Another one of our favorites is Infinite Noon, an online art shop based in Houston, Texas, featuring art from David Cantu. David Cantu offers beautiful, minimal art printed on premium materials and ships to most countries. However, for just a few dollars more, Infinite Noon also offers a printable option too. Cantu's goal is to make aesthetically pleasing art accessible to everyone. On his About page, Cantu says that his artwork "consists of abstract and figurative illustrations similar to each other for great set pieces."
While Society6 offers many home decor, furniture, and office pieces, they also offer over 1000 line art pieces. Society6 is home to thousands of artists from around the world, giving them the opportunity to sell their art and get name recognition. When you buy from Society6 you help them in their mission to support both established and emerging artists. Plus the site offers a 30% discount when you sign up for their email list.
Line Art Themes
As we mentioned, line art is simple art; however, it tells a much bigger story within those little lines. There are many different themes you can choose when it comes to line art. Before you choose, consider where you will be hanging your new piece and how it will fit with any other pieces or decor you have in that space.
Most line art pieces focus on humans and narrow it down even further to a face, a body, or even just a body part. And as you browse through the sites we mentioned you will notice that most line art is done in black on white. But that's just part of the story told by line art. Other common themes include botanicals, animals, even the solar system. And if you're looking for a little color, you can find that too.
Why We Love It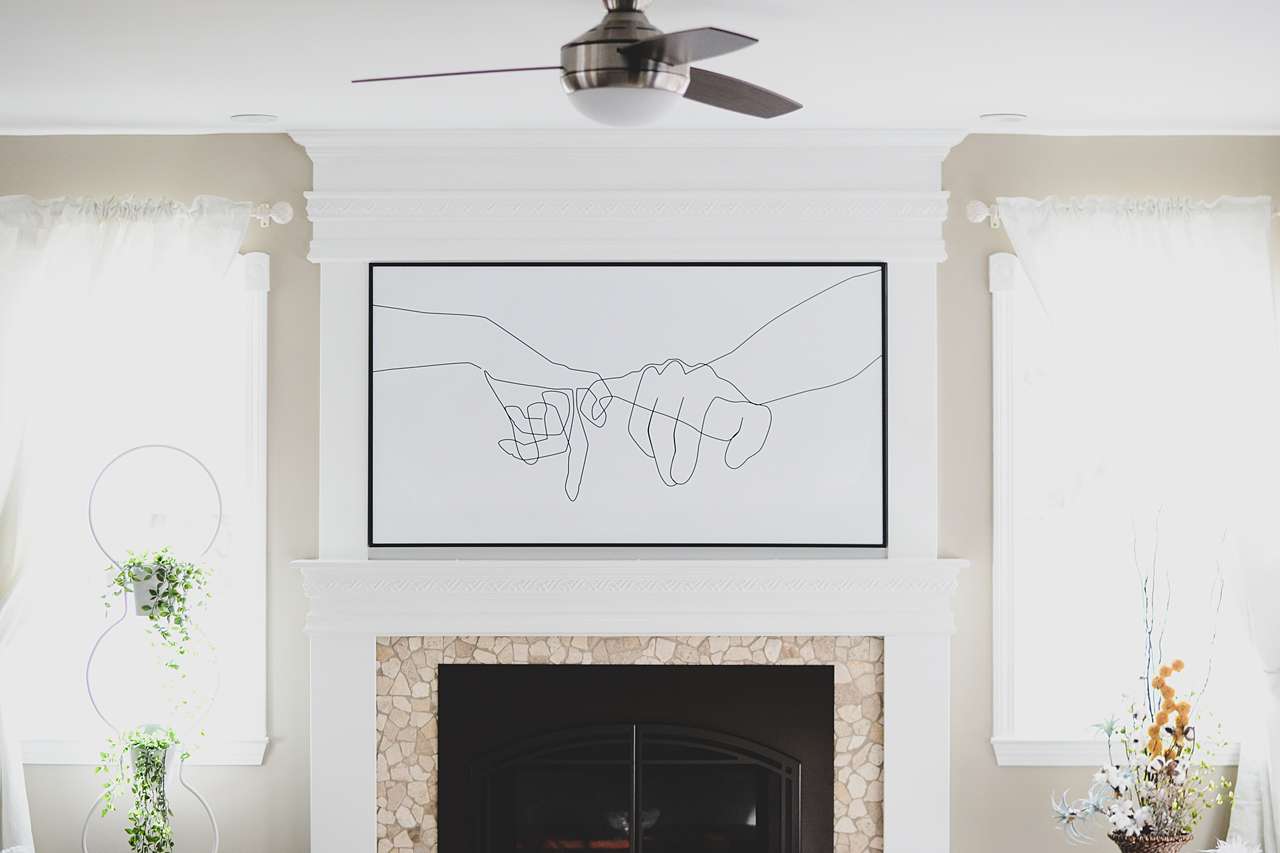 The main point of line art is how perfectly simple it is, and that's exactly why we love it. (Of course, we also love the way it looks in our frames!) The idea behind minimalism is that if you have fewer things in your life that distract you, you create time, space and freedom to live an intentional life, and by doing so you can become happier. And that's another reason why we love it….we can all use more happiness!
Final Thoughts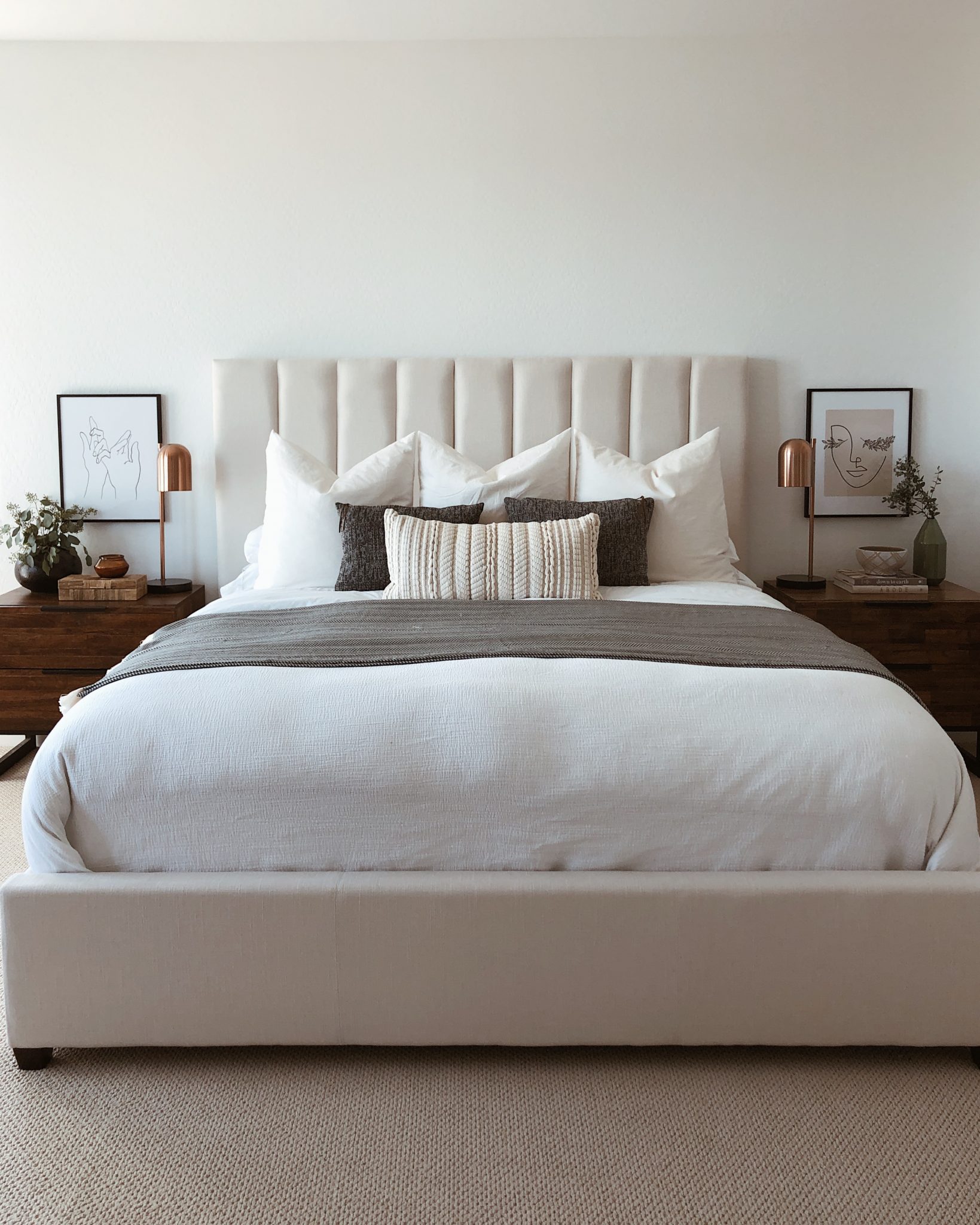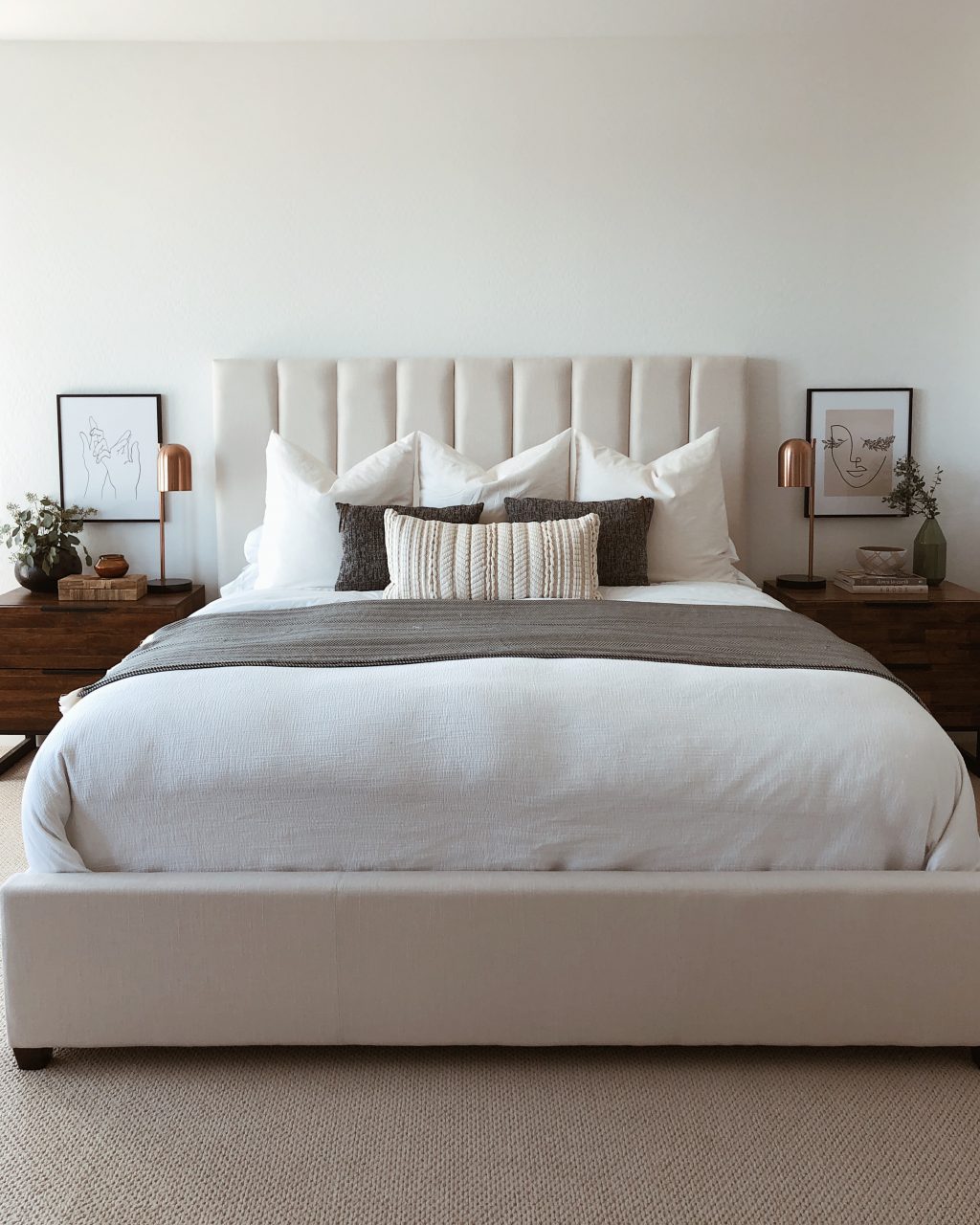 We all have our own tastes and preferences, and our decorating style is no different. Line art at first glance may not be your thing, but we hope we've opened your eyes to a new way of decorating and appreciation for the beauty in simplicity.
If you're looking for more inspiration for your wall decor, check out this post in our Learning Center on how to make your frames stand out more.