Granby
The Granby is our ornate wood frame style, with a flat profile face that is 1 ⅜" wide. It's made from a North American hardwood (Poplar) that's finger-jointed, decoratively pressed, and finished with an antique-style gilded pattern wrap. Made in America.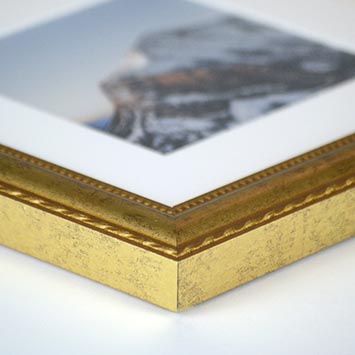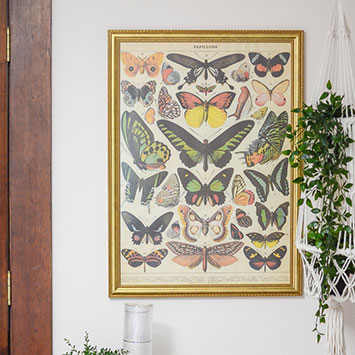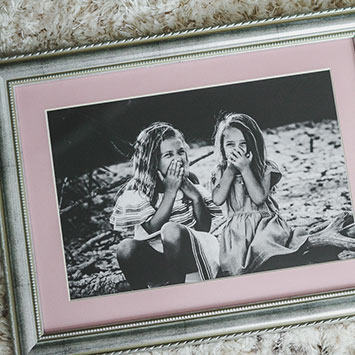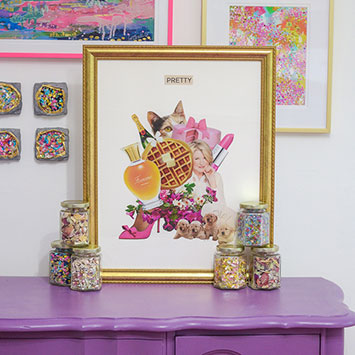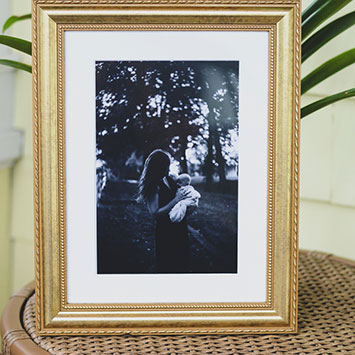 Customers Who Love This Frame Style
April 22, 2023
First…customer service is outstanding. One of the frames I ordered adjusted to the size of the photo I uploaded and I didn't catch it until after I paid. I sent an email and got a response in less than 24 hours fixing the problem. Second…I ordered 8 frames some very large. They arrived very well packaged. First time ordering from frame it easy and am very impressed.
Shawn — Carmel, IN
April 15, 2023
Excellent quality and prompt shipping.....very happy with this purchase!
Christine R — New Rochelle, NY
April 6, 2023
So many options to choose from, easy selection, fair prices, fast shipping and high quality frame. I'm super happy with my purchase and will definitely buy from here again
Amy — Stamford, CT
March 7, 2023
Thank you…very happy with my frame! Very carefully packaged & complete. I would certainly consider ordering from you again.
Patricia — North Kingstown, RI
March 6, 2023
Great frames! I will definitely use your services again. Thank you!
Cecile — Havertown, PA
February 15, 2023
Received my frames. Very happy with them. Quality work at an affordable price. Best of all, they are American made.
Pamela — Mercer, PA
February 13, 2023
My white metal frame came packaged very securely, was a breeze to assemble and hang thanks to the included hardware, and looks great on the wall. I'm very satisfied and would definitely order custom-size frames here again.
Daniel — Seattle, WA
January 21, 2023
I am so happy with my frame. I have just begun doing small square watercolors and my painting looks perfect in the frame. Vary impressed with the quality and it was so easy to order. Will definitely be a repeat customer. Sorry I can't send a photo because I am not on any social media sites. Pam
Pamela Diane — Mercer, PA
December 31, 2022
Looks fantastic and the savings over a framer is exceptional. Will order again! Any promo codes? Thanks! Josh
Joshua — Peekskill, NY
December 18, 2022
I needed a custom-size frame not available in stores, and WOW! I'm amazed at the quality & construction of the metal frame I ordered. The frame is lightweight yet sturdy, and after watching the quick instructional video, adding my artwork & the hanging wire was a breeze. Frame-it-easy truly thought of every little detail. This product is worth every penny!
Lexie — Grovetown, GA