Bohemian home decor, for short "boho", opts for a carefree, lack of structure, unconventional look. If you like a style that is more personal and relaxed, the boho decor style will be right up your alley! The color shade ranges from neutrals like white, tan, and black to vibrant colors like ruby, emerald, sapphire, like those of jewels. Boho is the complete opposite decor style of minimalist. While the minimalist decor style is simple and sleek, the boho decor style is over the top, in the best way possible and there is no such thing as "too much".
Bohemian decor is known as the "free spirit interior design style" because of its unique aesthetic. If you are someone who doesn't always follow the rules and likes to do their own thing, the bohemian decor style might be perfect for you! It allows you to really put your own personal touch into things. It began in the 19th century in Paris, France, and was inspired by artists, performers, writers, and the like that believed that creativity was more valuable than money.
So if you are someone who is carefree and relaxed and want that to shine through your interior decor, we know you will love the bohemian decor style! Want to learn how to add it to your space? Just keep reading!
Bohemian Décor Kitchen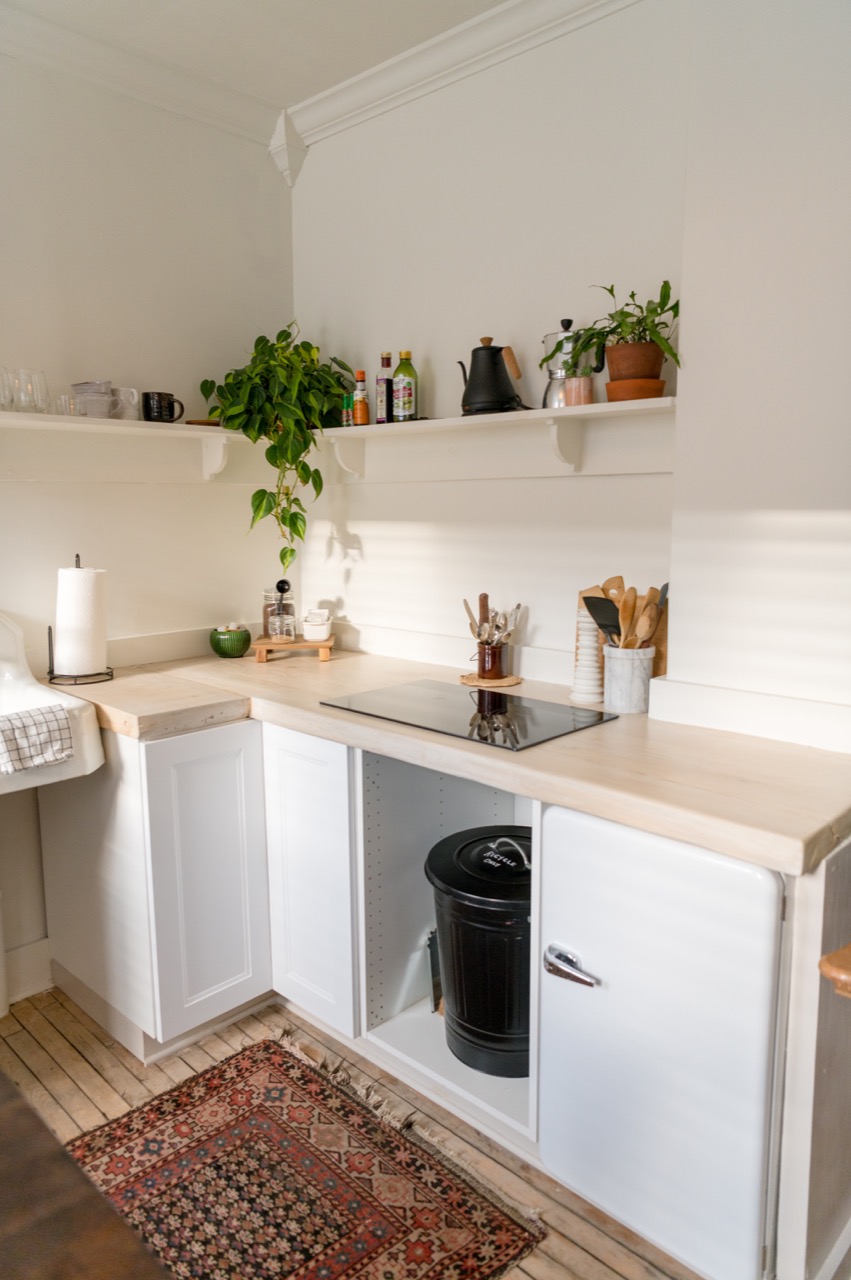 As we stated earlier, there are no real rules when it comes to bohemian decor style so don't be afraid to mix patterns and textures and colors! That's what makes this decor style so much fun. It all depends on the look you are going for. If you are looking to keep your space looking cleaner and more modern, opt for neutral colors such as white, black, or tan. If you are looking to go all out with this decor style, try those jewel colors we mentioned before like emerald, sapphire, topaz, and amethyst.
The colors are not limited to just these, however. Remember our golden rule here at Frame It Easy — do whatever you think will look best. After all, it is your space, so be sure that you like it! The bohemian decor also includes tons of bright colors so don't be afraid to add an area rug in your kitchen filled with loud colors and funky patterns. Our Ashford frame style in Hot Pink would be the perfect addition!
Open shelving is popular in bohemian-style kitchens. They make your space feel so much bigger and are the perfect display for decor or appliances. You may find it difficult to decorate your kitchen in boho style. Of course, you have to keep it realistic and functional. Instead of heading to Target for your pots and pans, head to your local thrift store instead! This will tie in the vintage look you are going for.
Plants are another huge piece of the boho decor style, and you'll hear us bring them up a few times throughout this post, but that's just because they are so great. Remember those open shelves we mentioned earlier? Consider adding a plant (or two) to spice them up a bit!
Bohemian Décor Living Room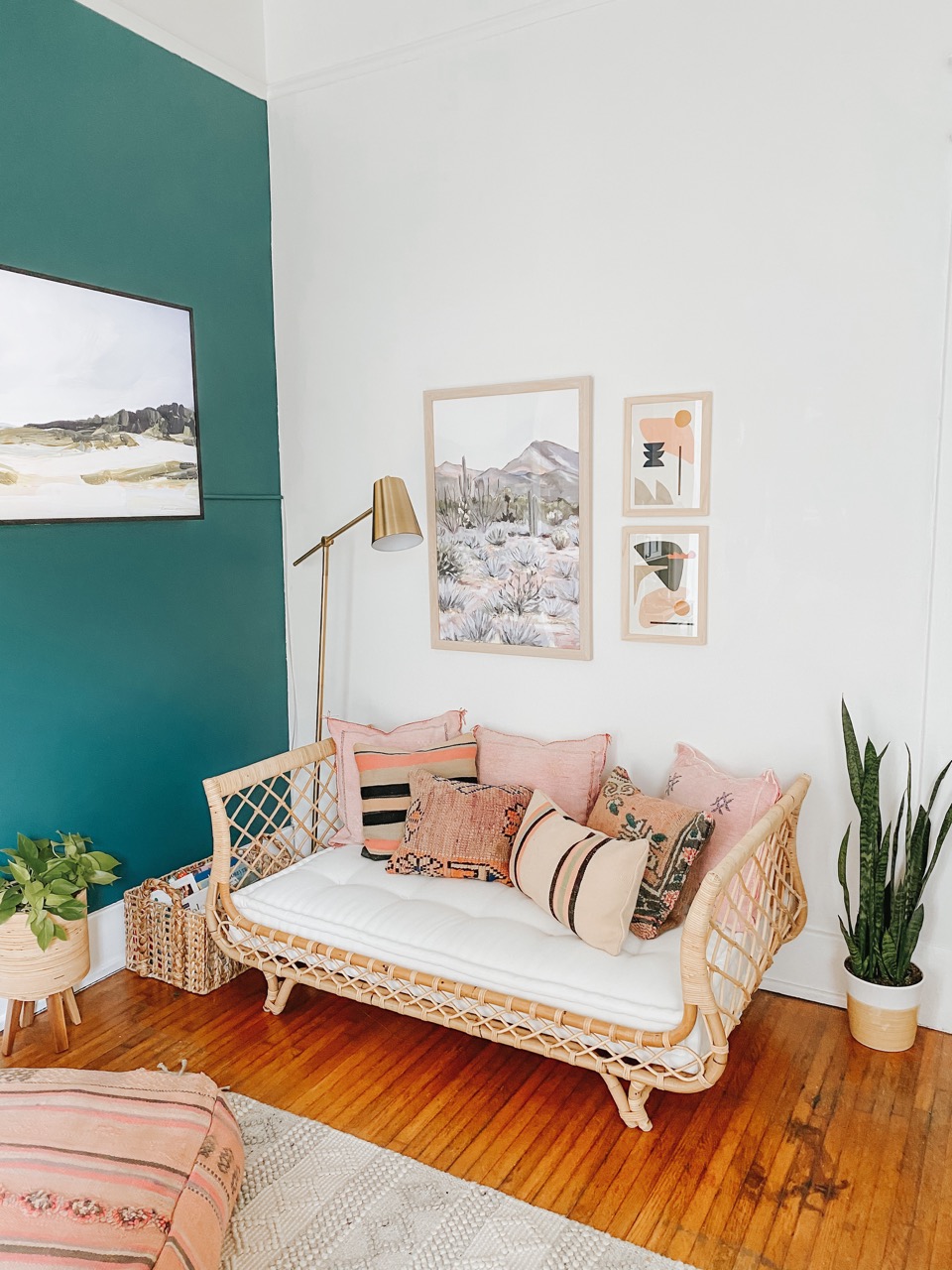 The bohemian style gives that comfortable, lived-in feel and that's perfect for your living room! A living room is a place that you probably spend a lot of time in. Whether it's watching movies with your family, having your group of friends over for a game night, or simply enjoying your alone time with a good book after a long week. Whatever it is you do in your living room you want your space to be inviting and cozy.
One way to create a warm and inviting room is to add texture. You can achieve this by adding accent pillows, throw blankets, wood furniture, and even art! One of our favorite ways to create texture in your art is plaster wall art. You can always buy it off Etsy or if you have a creative side to you, you can create it yourself!
Floor seating is another popular trend in bohemian decor. Look for ottomans, funky beanbag chairs, floor pillows, or even just low-level seating. There are tons of great options on the internet but look for ones with fun patterns and bright colors. Remember, there is no such thing as "too much" in boho decor!
Bohemian Décor Bedroom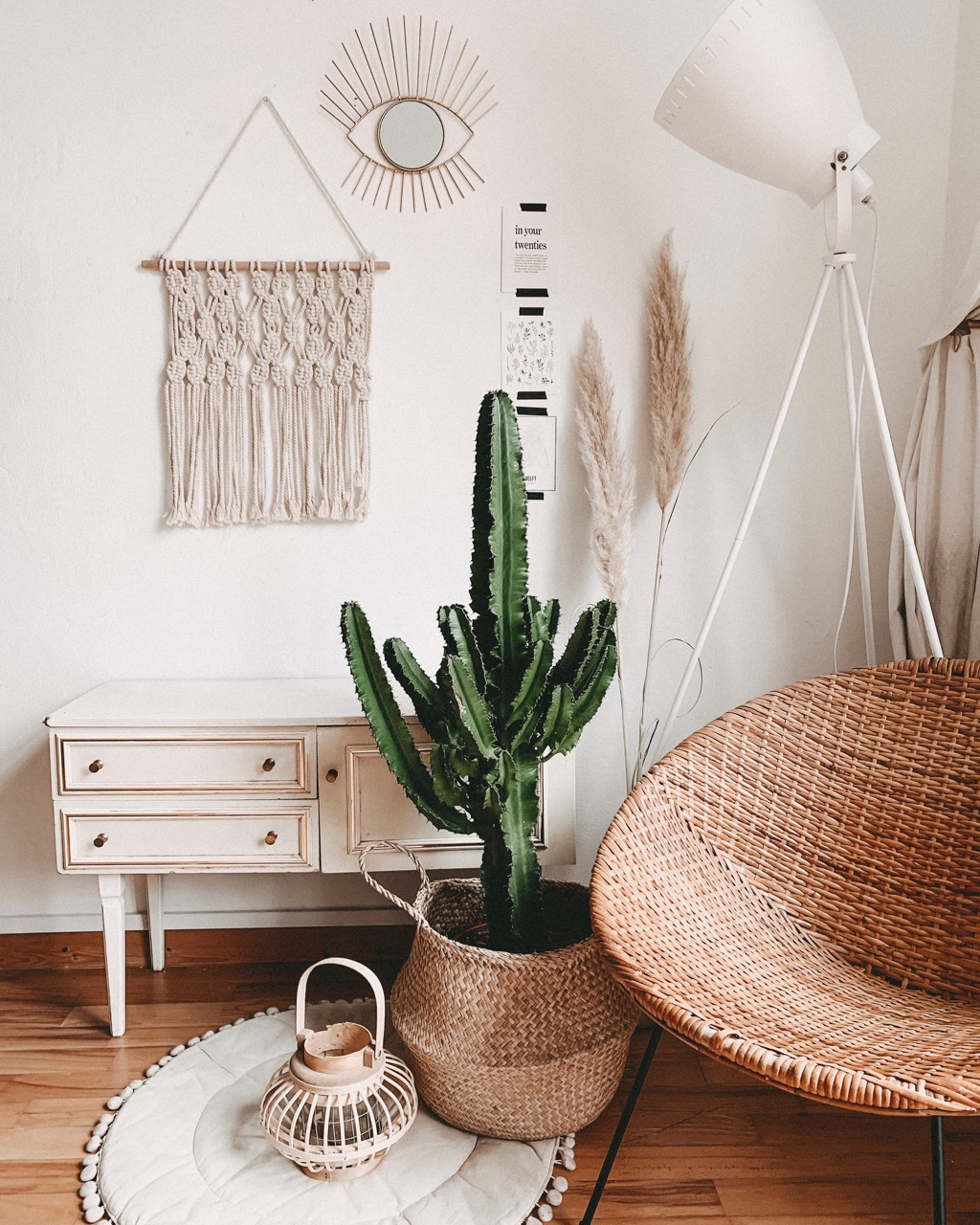 Don't be afraid to mix and match colors throughout your space. For the minimalist decor style, we probably wouldn't recommend a pink area rug to go with your turquoise comforter, but for the boho style, we definitely would! When it comes to your walls, you have a few choices. You can leave your walls neutral, like white or a light tan, add an accent wall with a bright color, or add a funky wallpaper pattern. Whatever road you choose to take, we are sure it is going to look amazing.
Your bedroom is the most personal space in your room, so if you are going to go all out in one room, this would be the one to do it in. Mix and match your decor items with fun wall prints to frame, fabrics throughout your room such as silk and burlap, and of course colors. One tip we have is to keep most of your colors light and vibrant. Don't add too many blacks or dark colors as this is going to make your space feel heavy, whereas the lighter colors are going to make it feel airy. You can always add a few black or dark pieces to act as an anchor for your room, just don't overdo it!
As we mentioned, your bedroom is your most personal space, so be sure to create a little sanctuary in the corner. This can consist of simply a comfy chair and some decor pieces or can include more if you'd like! Add a salt lamp that can help boost your mood, improve your sleep and help with allergies if you have them! Of course, you're going to also add some good lighting and a book!
Final Thoughts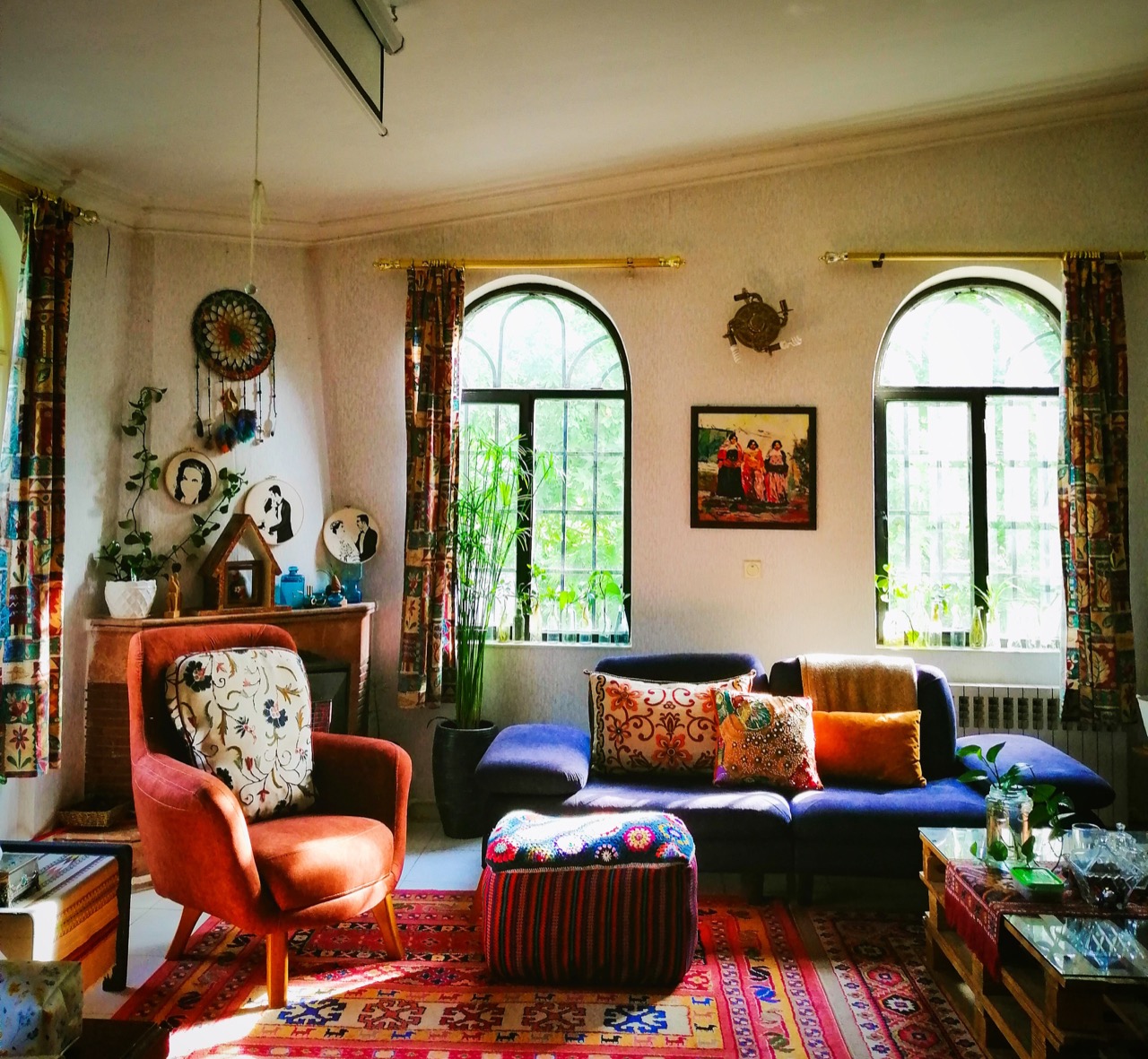 We hope we inspired you enough to create your dream bohemian-style home. Remember, there is no such thing as too much, so don't be afraid to go crazy with colors, patterns, and textures. If you're stuck between two different patterns, add them both! Anything goes with this decor style, so be sure to have fun with it and get creative!
If you took any of our suggestions, be sure to share a photo with us on social media. If you have any suggestions of your own, be sure to share those with us too so we can add them to our list! We can't wait to see what you create.