This Halloween may be a little different, as were a lot of things this year. However, that doesn't mean we can't make the best of them and still make some frame-worthy moments. Between the amazing costumes and the beautiful back-drop of the leaves falling in your yard, Halloween is just another great event to take some really great photos!
There are tons of ways to remember Halloween this year. And, you guessed it, most of our suggestions involve taking pictures of your kids in their costumes. But there are other recommendations that we have, too! Hopefully, some of these inspire you to get creative this year and make the best out of it.
Themed Photos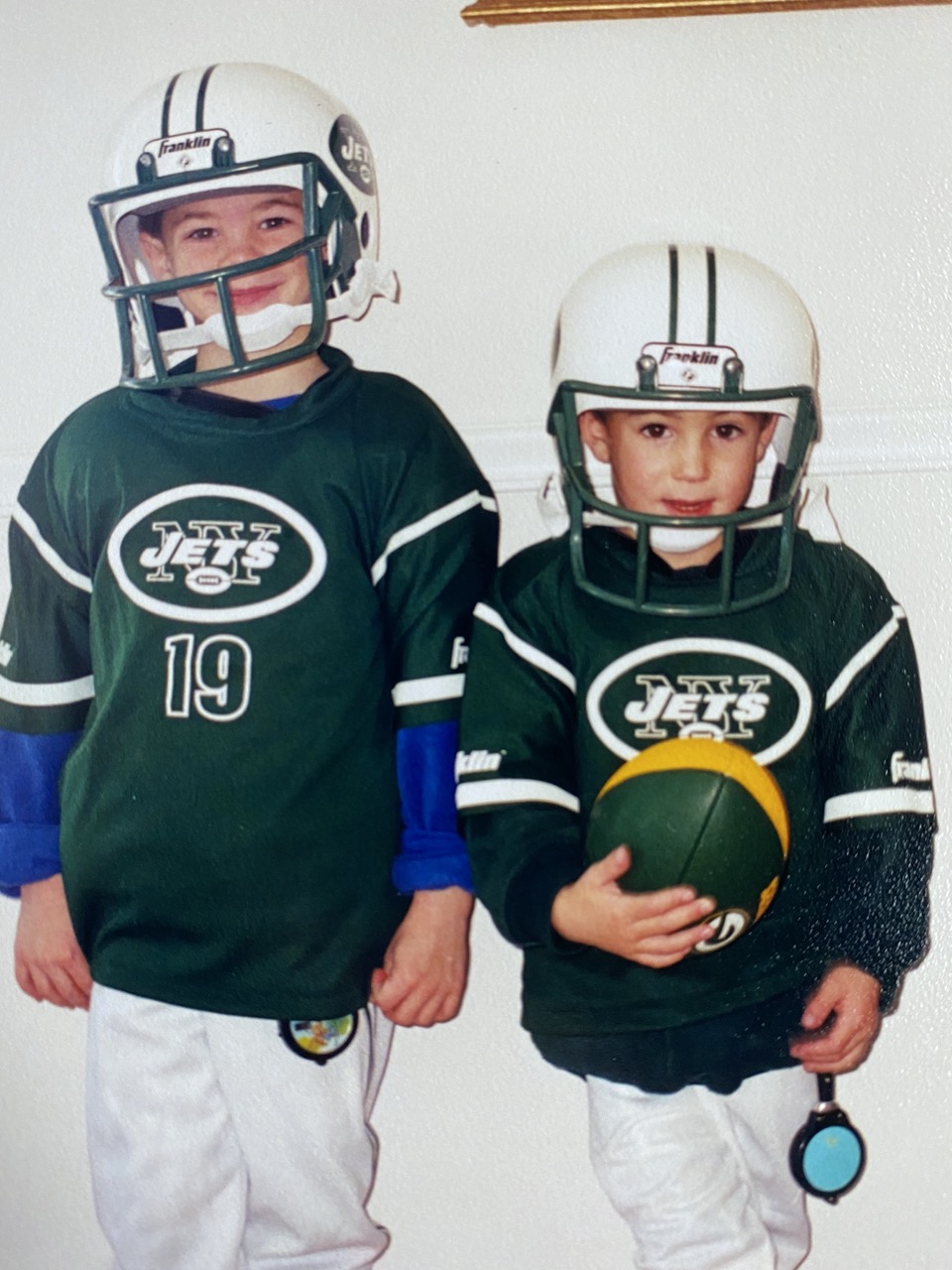 While there is the occasional creative costume, most young kids want to dress as their favorite superhero, sports star, or princess. And if this is the case with you, why not do a themed photoshoot?! Wouldn't it be cool to have your kid and all their friends teamed up, dressed as their favorite Disney princess, ready to take on the world this Halloween night?
Or, maybe they all dressed up as their favorite athletes — whether they are from the same team or even sport, or not! Get them all together and take a photo of your child and their fellow All-Stars!
There's no better way to take on the night of Halloween than with a squad of sports stars or superheroes, or any other themed group!
Pre-Trick or Treating Photos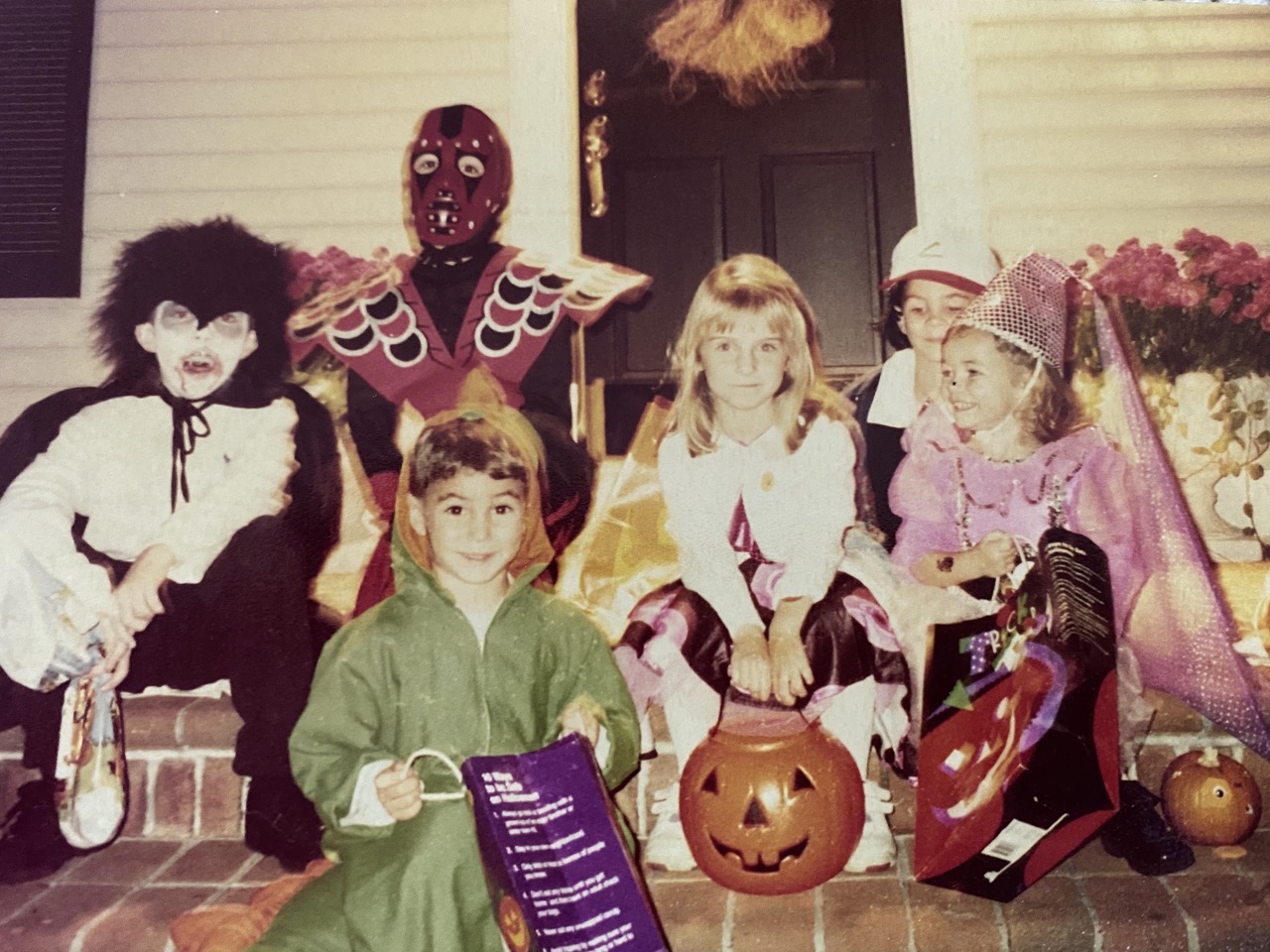 Before the night gets hectic and everyone goes out for trick-or-treating and gets all sugared up, be sure to snap a few photos! Whether it's of your family, or all the kids in the neighborhood, get them all together. This can turn into a yearly tradition and you can see how much everyone has grown since last year!
Time Lapse Trick Or Treating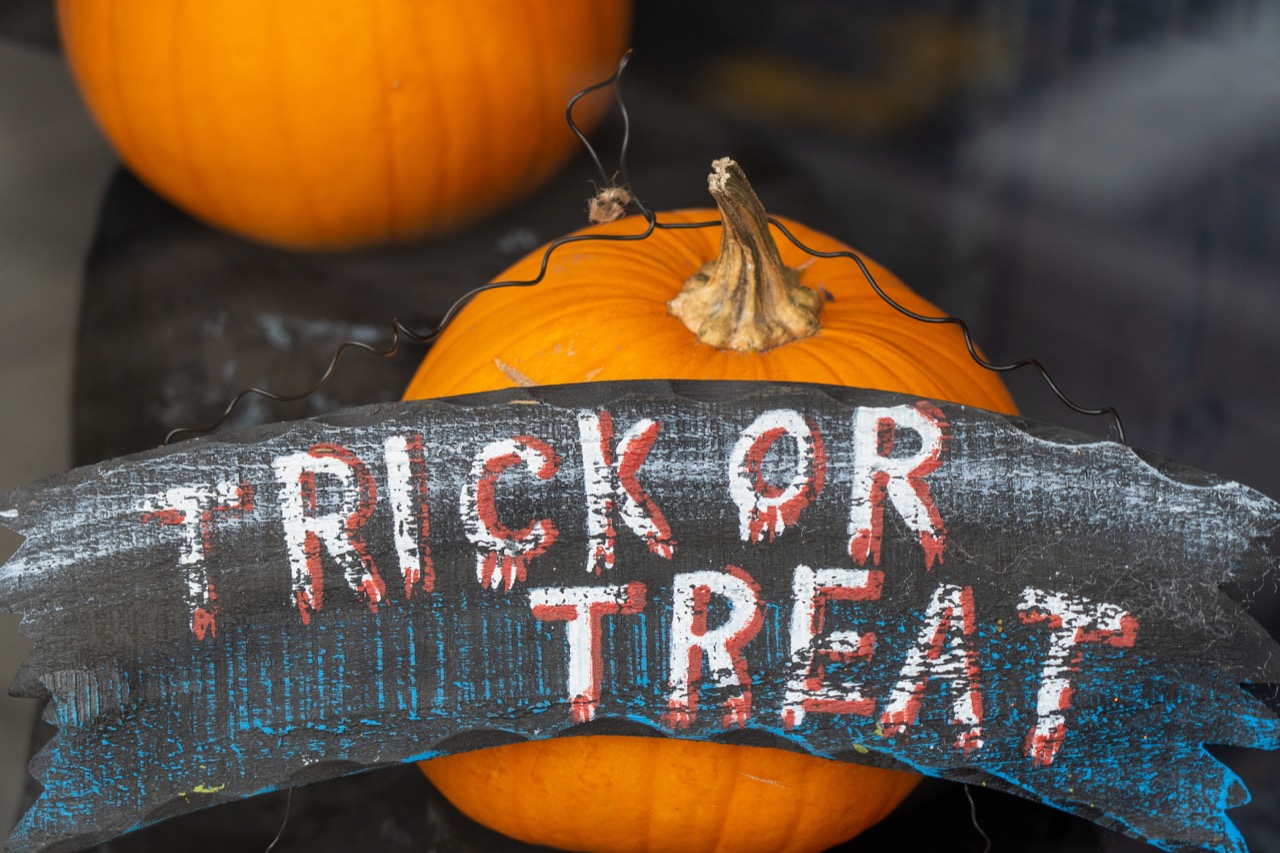 If you don't have kids or yours are now past the point where they care to dress up and go trick or treating on Halloween that's no problem. You can always do a fun thing every year where you set up a time-lapse on your phone, and do a quick video that encapsulates all the trick or treaters that came past your home.
Would you necessarily be able to frame this? No. But it's still a great idea to see that, even if you don't trick or treat anymore, there's still fun ways to get involved in the festivities and spirit of the season.
Do An Annual Decoration Shoot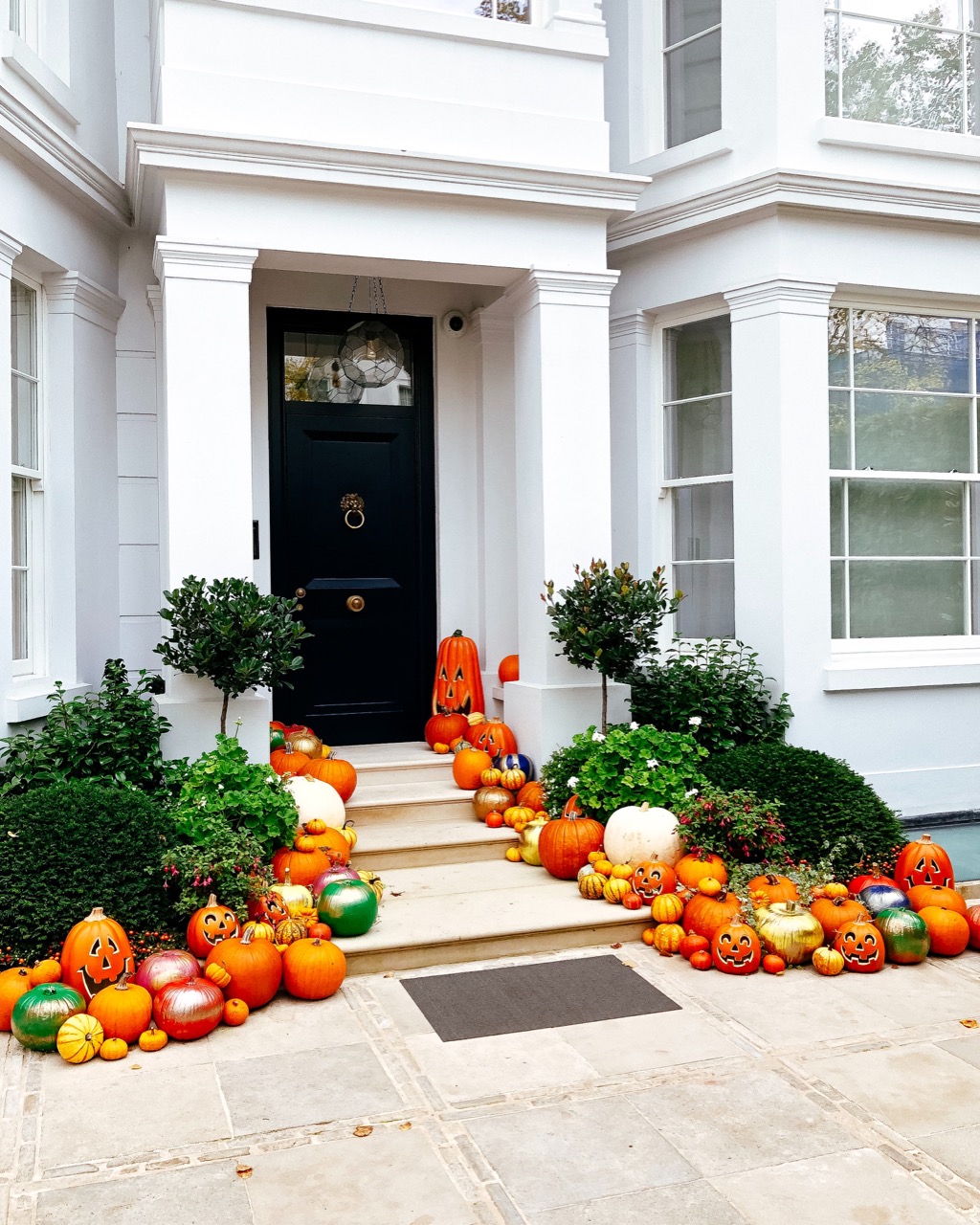 This is another way to get in the spirit of the season. This means putting all things spooky up in your home — witches, ghosts, whatever makes your house seem that much more haunted. Put it all up, and then take a photo of it! You can always look back and see how you decorated your house every year.
Dressing Up Your Framing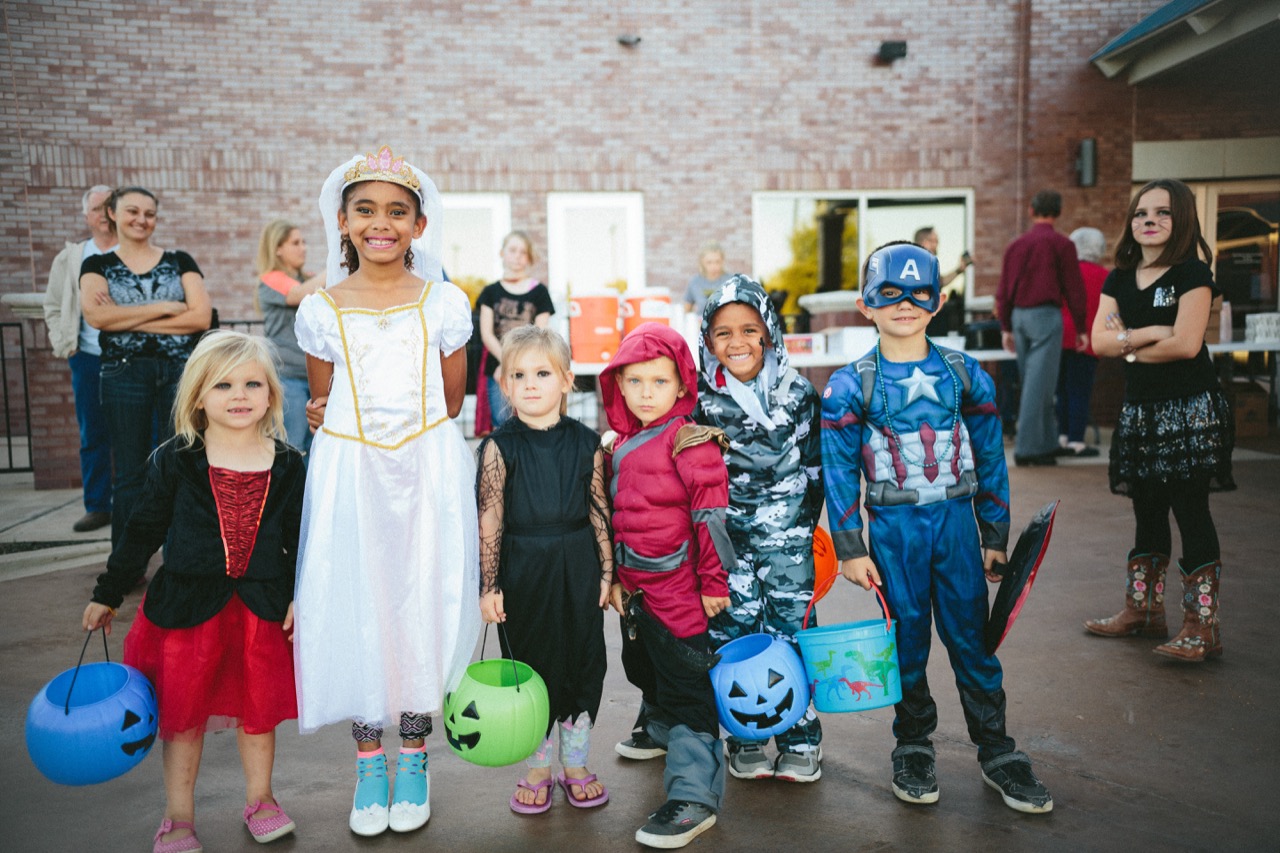 Halloween only comes once a year, so celebrate it! Look outside and see the falling leaves and those cool temperatures, and you'll see there's a bunch of different reasons why you should get into the festivities. And if you had a great time during those celebrations, why not take a photo to remember everything that happened?
It would be a great way to bring fall into your home, every day of the year. If you take photos that look great, just let us know, we always like to see our customer's final products!