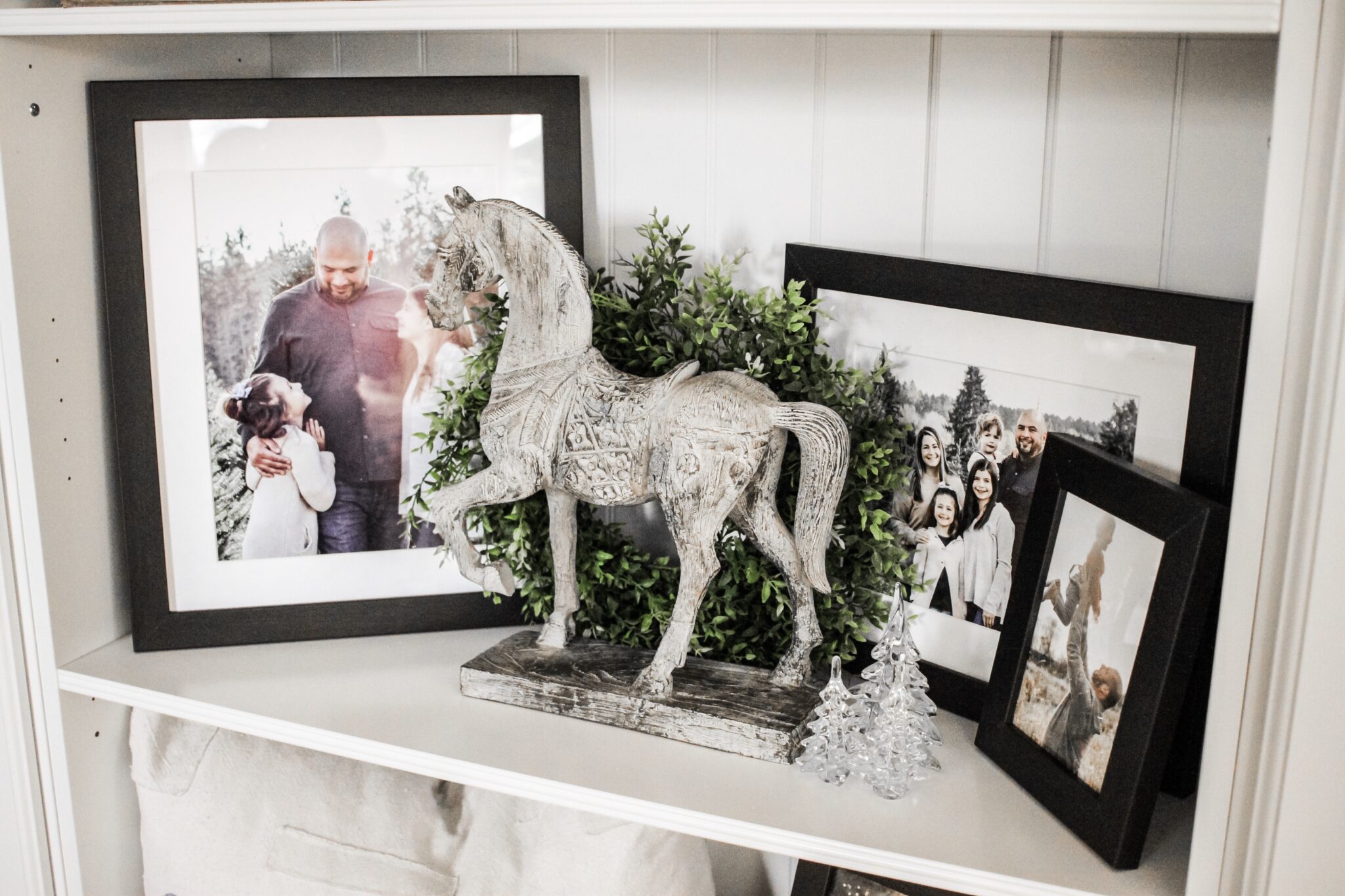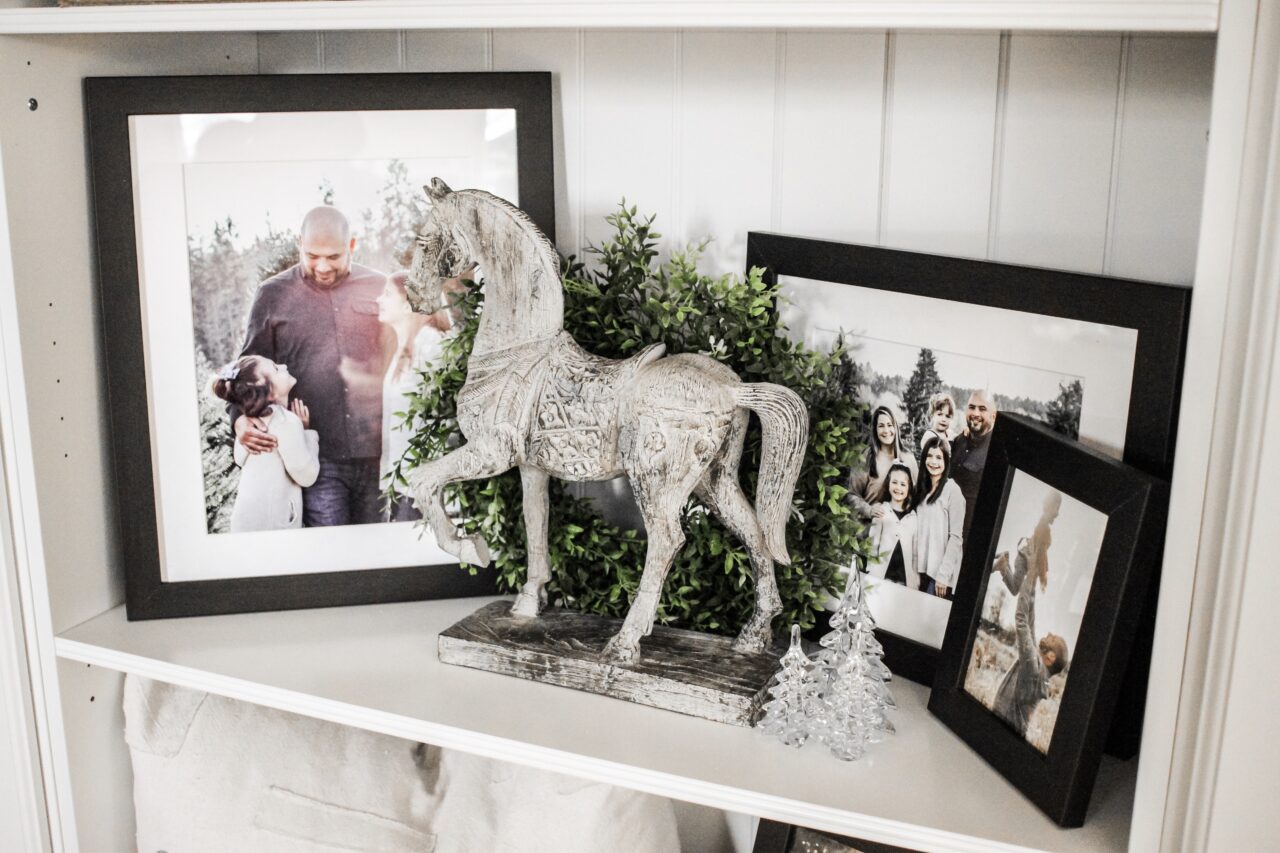 There's something appealing about dark wood frames. They could provide a great perimeter for your photo, and make a bold outline for whatever it is you choose to frame. We've talked about white picture frames a bunch as well as light-colored wood frames. They're both great! They can definitely brighten up your art. However, sometimes the best way to brighten your art is with contrast, something that will make your bright art… pop!
Alternatively, dark wood frames could add a consistently dark tone to your display, by making a dark ring around it. This could create an elegant spot on your wall that stands out boldly. It could be a great centerpiece for a display, or it could just be an individual frame on your wall — one that attracts attention no matter how far you are from it. Indeed, most people like to have brighter walls for their homes. This creates some great contrast spots for your wall.
What are the best dark wood frames for your home, though? Maybe you're going for a walnut look? Or maybe you're just going for jet black. Maybe a darker brown, like a coffee color. It's whatever you see fit for your space. But we're here to give you some ideas, and maybe point you in a direction you'll be happy with.
If you're looking for a post about black picture frames, you can check out our post on that, too, for some more inspiration.
Derby In Coffee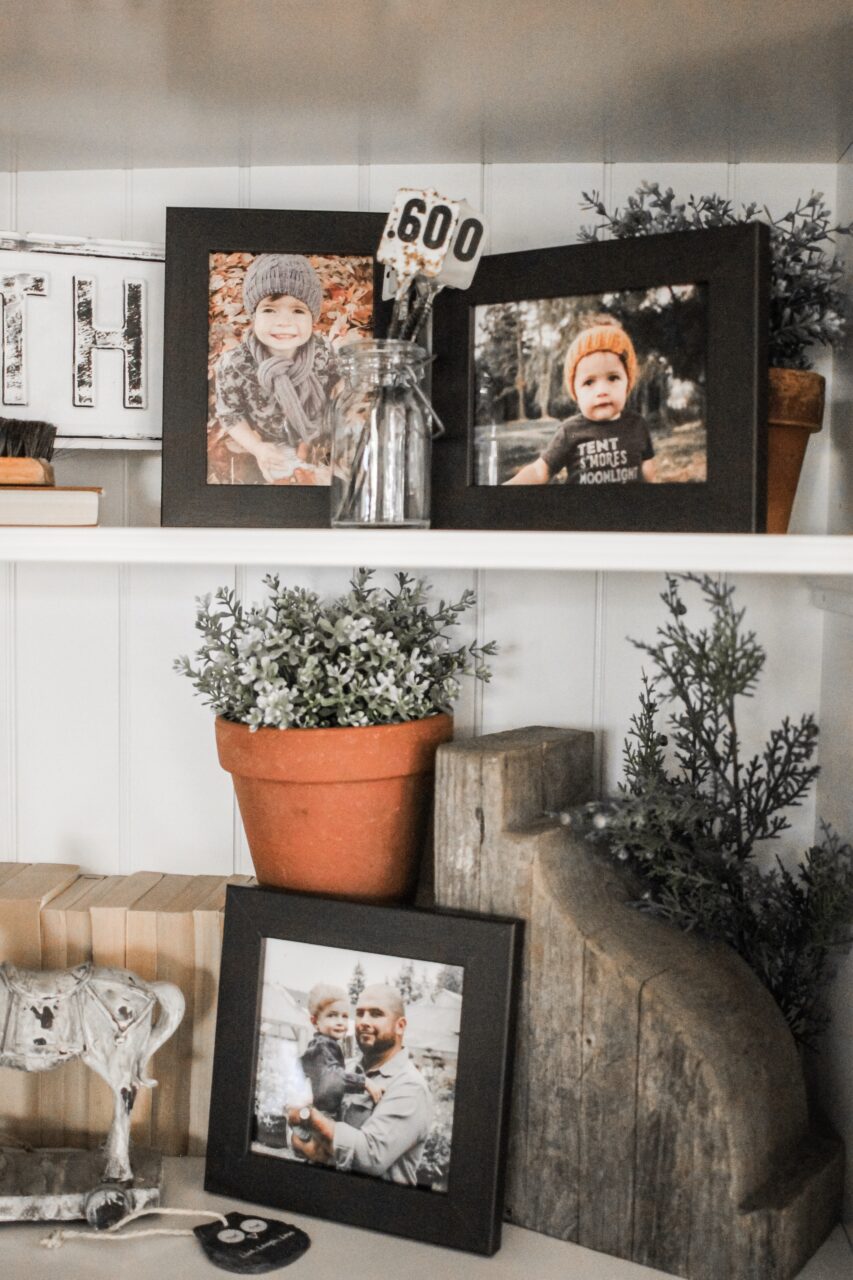 Want to go as dark as possible without going jet black? Coffee might be your best bet. Our Derby frame style in Coffee is a very dark brown, almost like everyone's favorite caffeinated beverage. This is a frame that, due to it almost being black, makes it nearly universal. Have a photo with a lot of dark browns? This could be a good choice to complement it. In addition, this color goes great with the Papyrus matboard. So if you're looking to mix some colors for a great display, that would be a great choice.
Keep in mind, too, our Derby frame style is wood but is wrapped in a decorative laminate. This means you won't actually see any of the wood on the frame.
We do, however, have natural wood frames. So let's have a look at a great dark color in that style…
Dayton In Cocoa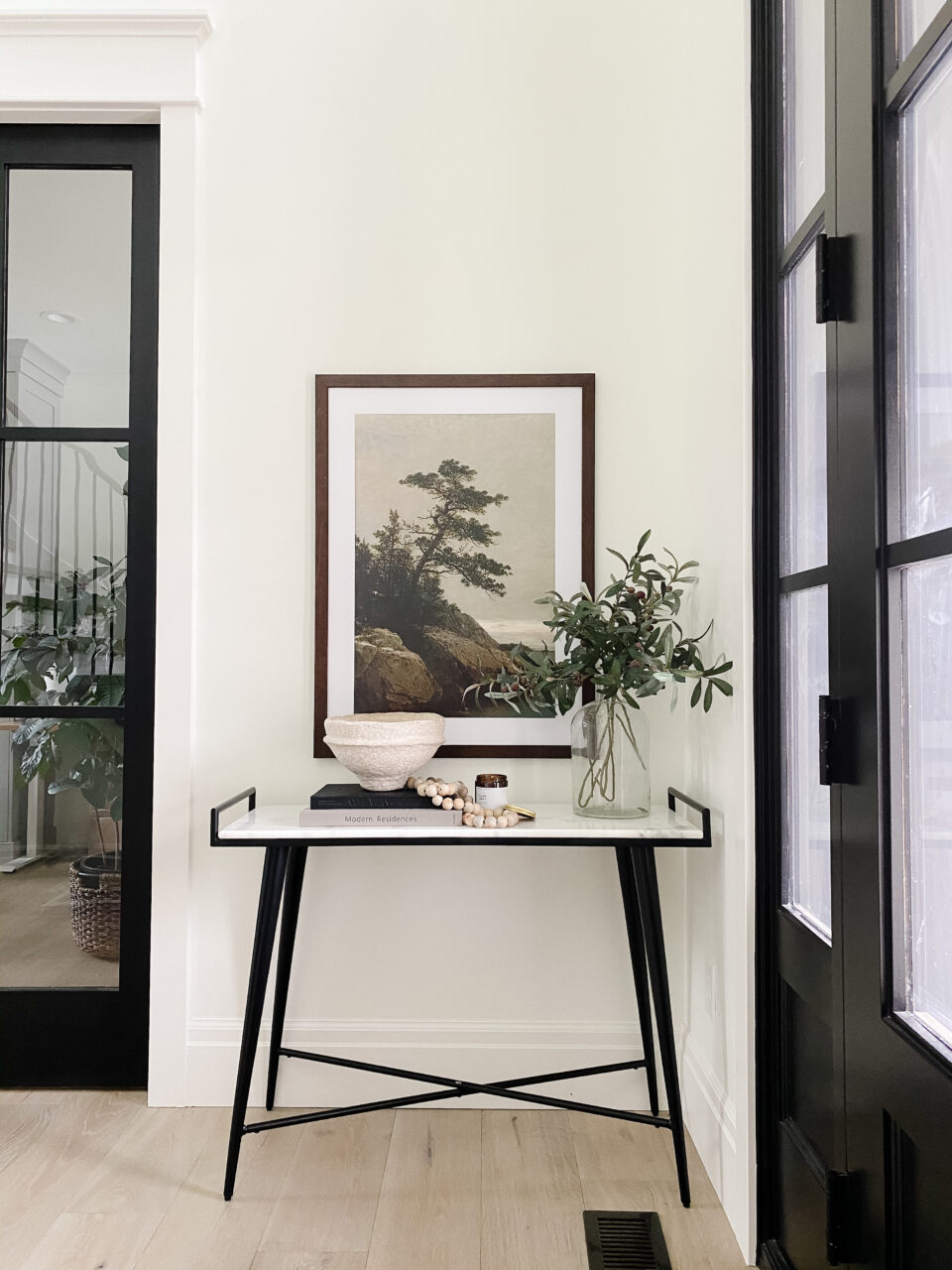 Want a darker wood frame, but want something more… natural? Our Dayton frame style in Cocoa might be for you. It's a bit lighter than our Derby in coffee, but it still keeps with the drink-themed names. Yes, Cocoa might be a bit lighter than the coffee frame color, but it still can accommodate pretty much the same types of display ideas as its Derby in Coffee counterpart.
Maybe you want something just a little brighter, or maybe you just want to have that natural woodgrain visible on your wall. Either way, this is still definitely a great frame to add to your display. Again, while the Papyrus matboard would still look great with this frame, the Cloud matboard would also have a great aesthetic!
Derby In Merlot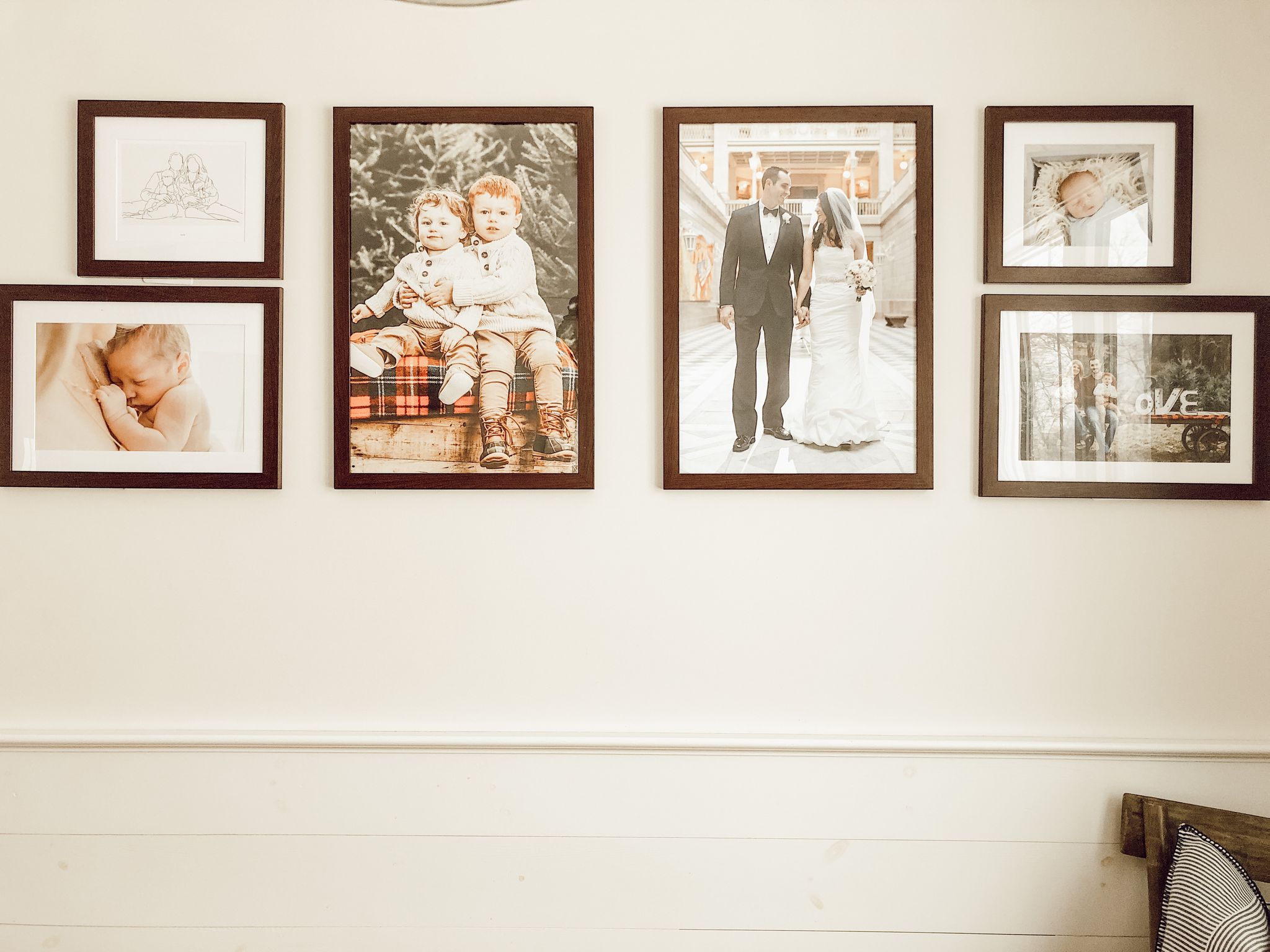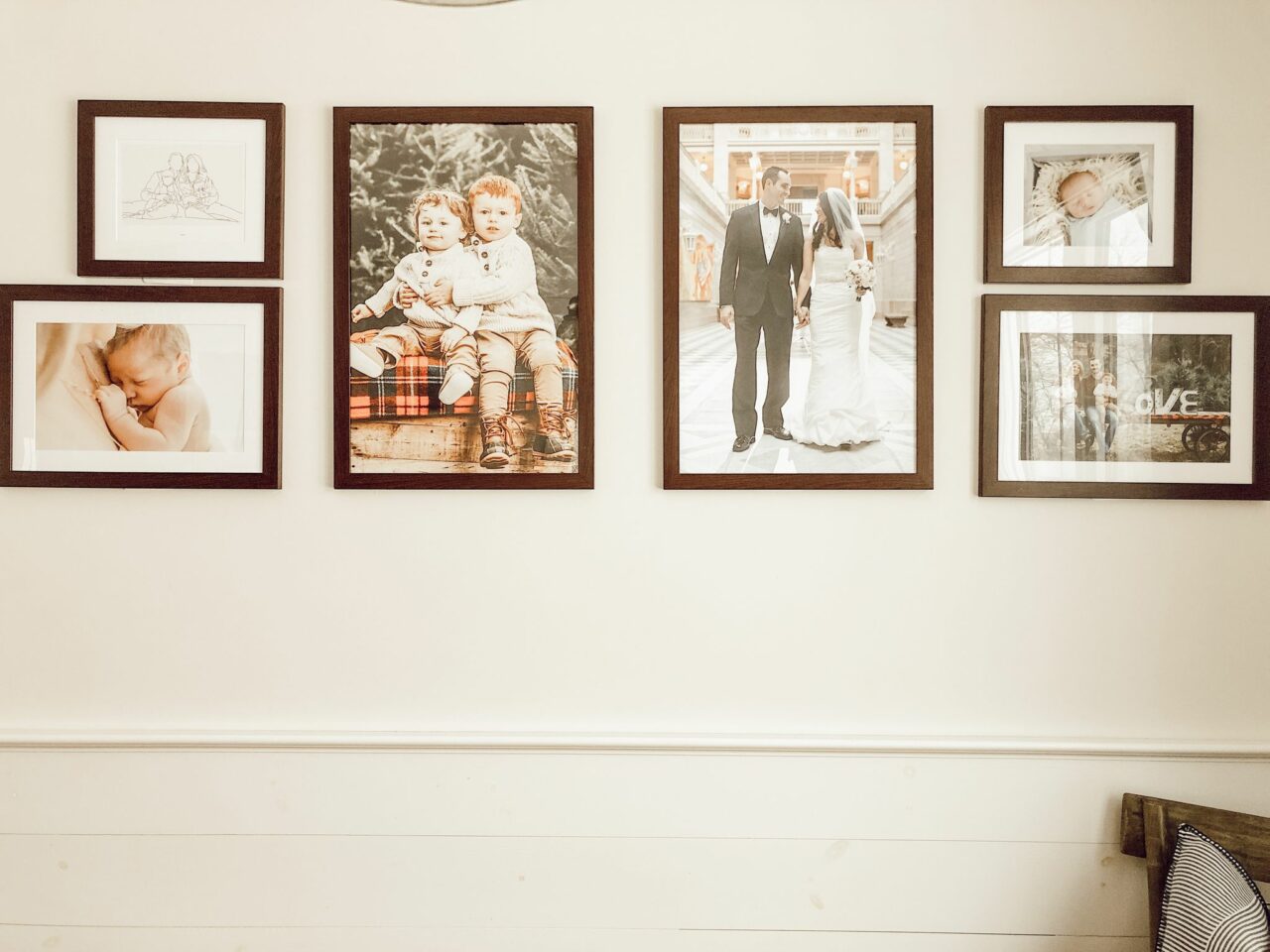 Who doesn't love the rich color that a nice glass of red wine brings? Continuing the beverage theme here, this is a frame that has an elegant dark red color. This unique color will truly make your photos stand out, whatever it is you choose to frame! Family photos are always a good idea because they truly can show off the personality of your family, plus, who wouldn't want to see your family's smiling faces every day?
Derby in Black Grain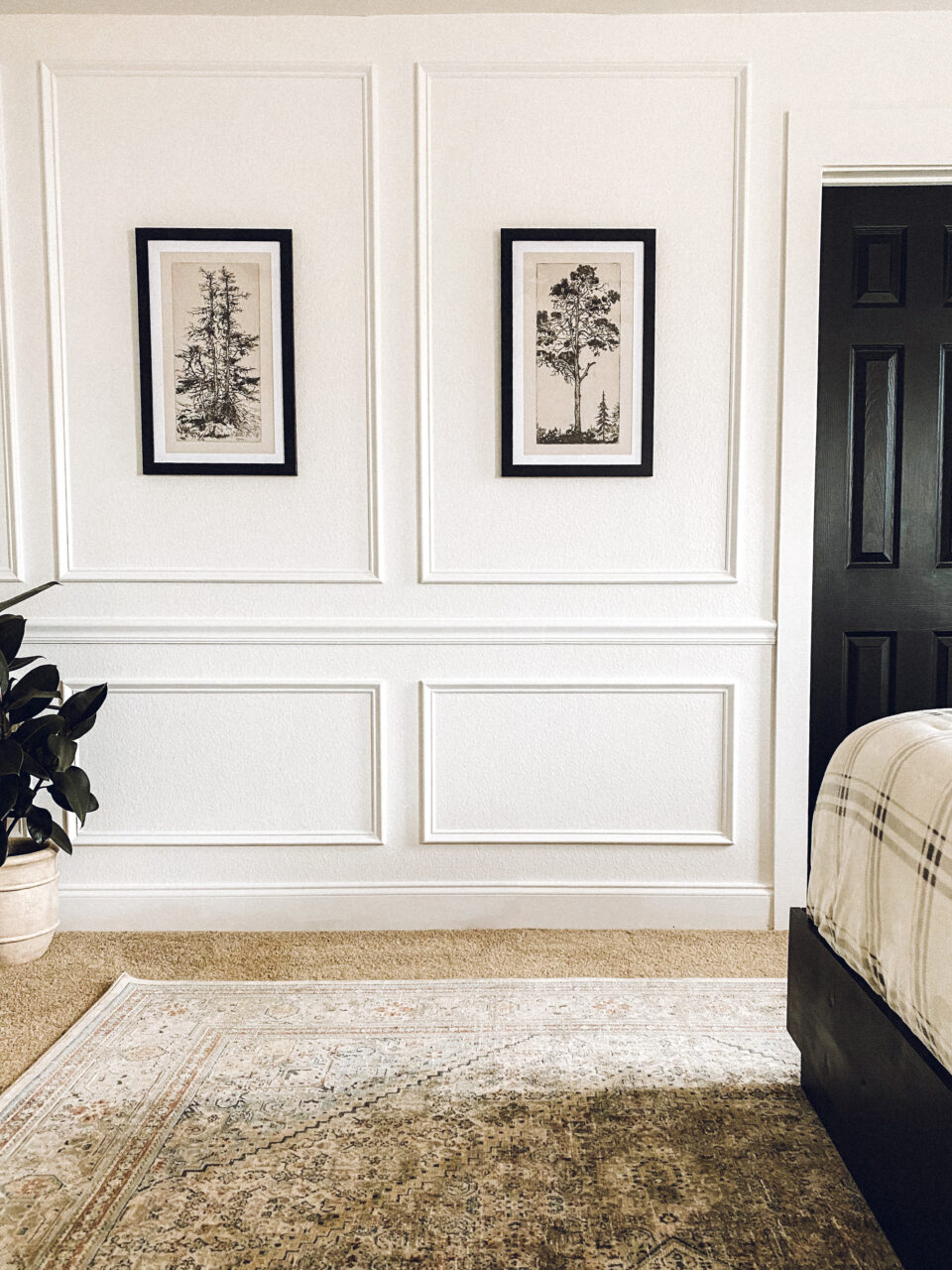 Having a flat black frame is great. It's a universal color, will go with just about any print, and just has a great all-around look. That said, patterns can be great, too. This is where our Derby frame style in Black Grain comes in. Keep in mind, this is our Derby frame style, so like mentioned before, the grain is just a printed pattern on the laminate, and not actually part of the wood — which still looks great!
Framing On The Dark Side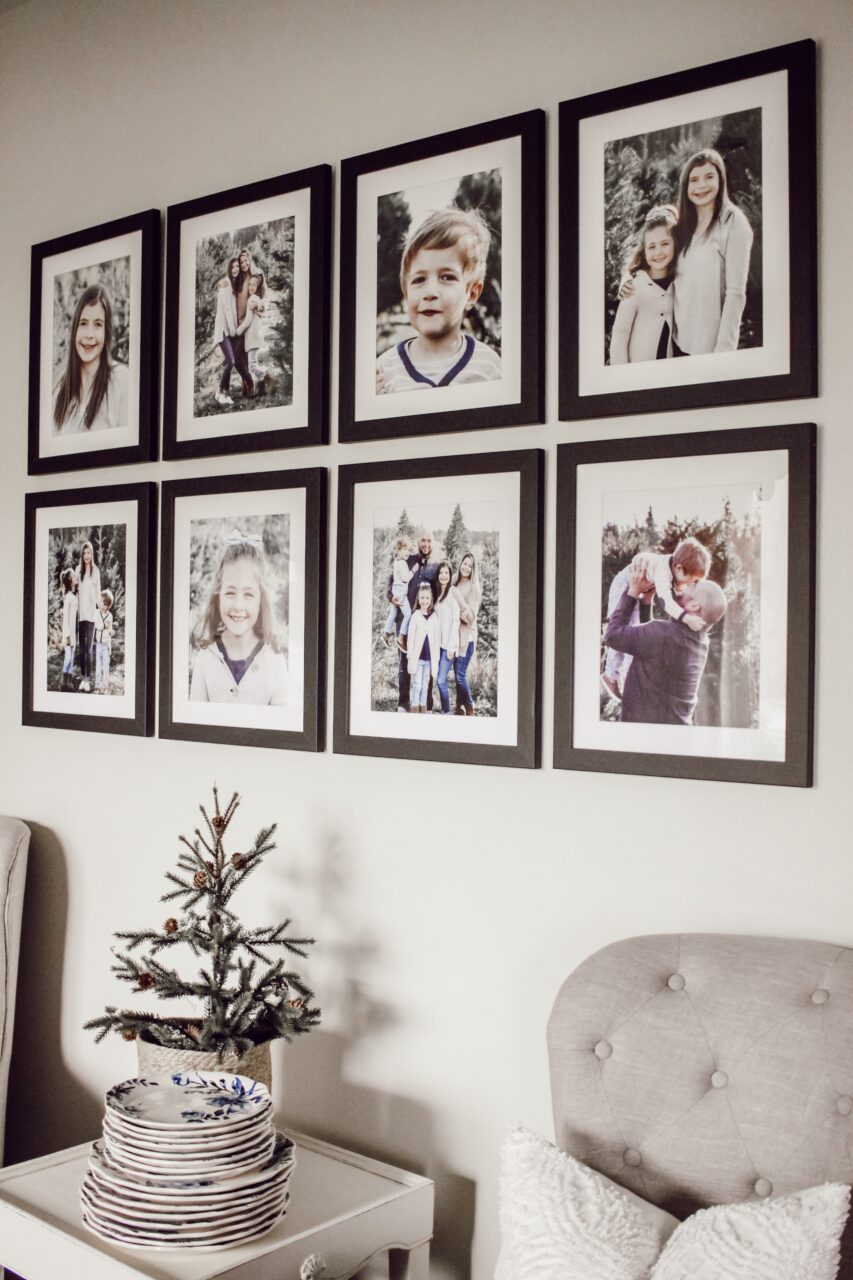 Dark wood frames can be a great way to add to your walls, whether it's just a singular frame or an entire gallery wall. It can be a good outline for your art, or it can just be a good contrast for your brighter colored walls. Just remember our four main style recommendations, and you should be on your way to a great project.
Derby in Coffee is our darkest frame color that isn't black.
Dayton in Cocoa is almost as dark as the coffee frame, and it has a great natural wood look.
Derby in Merlot has a striking color, and could easily pop on your wall.
Derby in Black Grain has the universality of a black frame, but also has a great pattern on it.
Have a frame in any of these colors? Be sure to share your photos with us on Instagram. We would love to see what you created for your home!