The possibilities for what you can do with your home walls are only limited to what you can imagine on them. Your display can be just one frame on a wall or could be an entire gallery wall. Making a gallery wall is, indeed, one of the best things to do with frames. It's why we talk about it at such great lengths. That said, there are endless things you can do with gallery walls themselves including trying out different layouts, themes, and trends to spice up your wall.
Not all gallery walls are the same, though. While what is inside your frame is important, you can also make designs with frames themselves. Yes, sometimes the wall is a canvas, and the individual frame is a building block for a greater picture that you can make. Of course, the greater design is made up of smaller pictures! That's what makes it all fun. What are some ideas of what you can do, though? It's a big framing world; how you carve out your little piece of it is your choice. That said, we can definitely point you in the right direction, if you need a little push out the door into the greater framing world.
These are suggestions, though, not hard rules. If you have an idea that you like, but is not on this list, go with that! As we always say, it's your home — do what you think is best!
1. Basic Grid Of Frames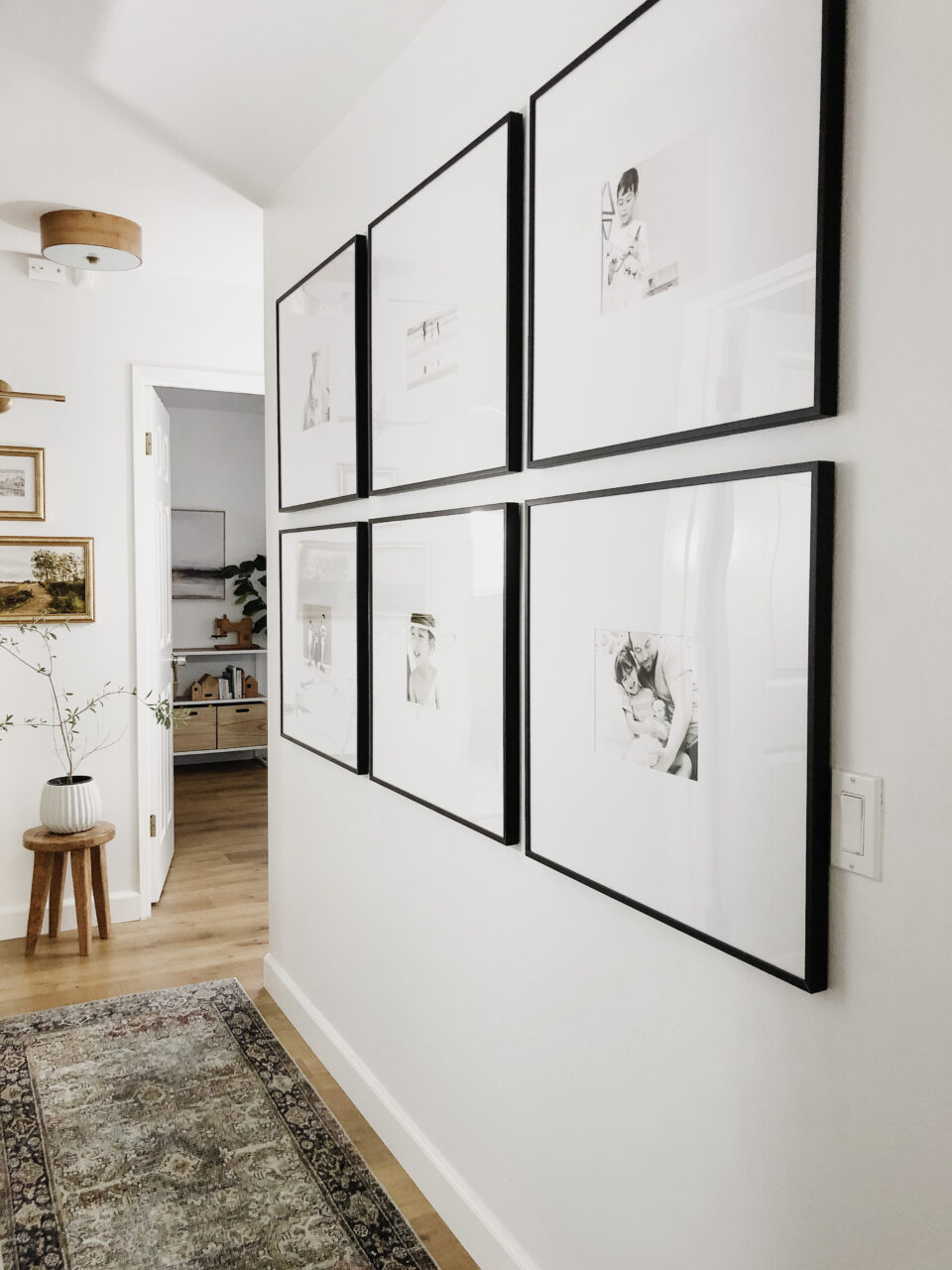 Don't confuse the word "basic" with bad. It's not! Sometimes, the simplest designs are the ones to go with. In this case, it would be a grid of frames. Easy, but still, well, eye-catching! The best part about this is that it's easy to assemble on your wall. Just make sure to be mindful of the space that you're putting between each frame. If you're making an even grid, you probably want the space between each frame to be even. You can do this by planning out your display before even putting any frames on the wall.
How can you do this? Simple — Essentially, you just take a piece of painter's tape, put it on the back of your frame, and use that as a measurement to see how far the D-Rings are from each other. Then, simply place the tape on the wall, and hammer the nails in correspondingly. If you need more information on how to hang a picture, check out our guide to picture framing like a pro!
With the grid, too, this generally implies the wall will feature frames of even sizing. Of course, you can make a grid of uneven frames, too! This will give it that orderly but messy look that we talked about to start this post. Either way, we're sure it will look great!
2. Stacked Frames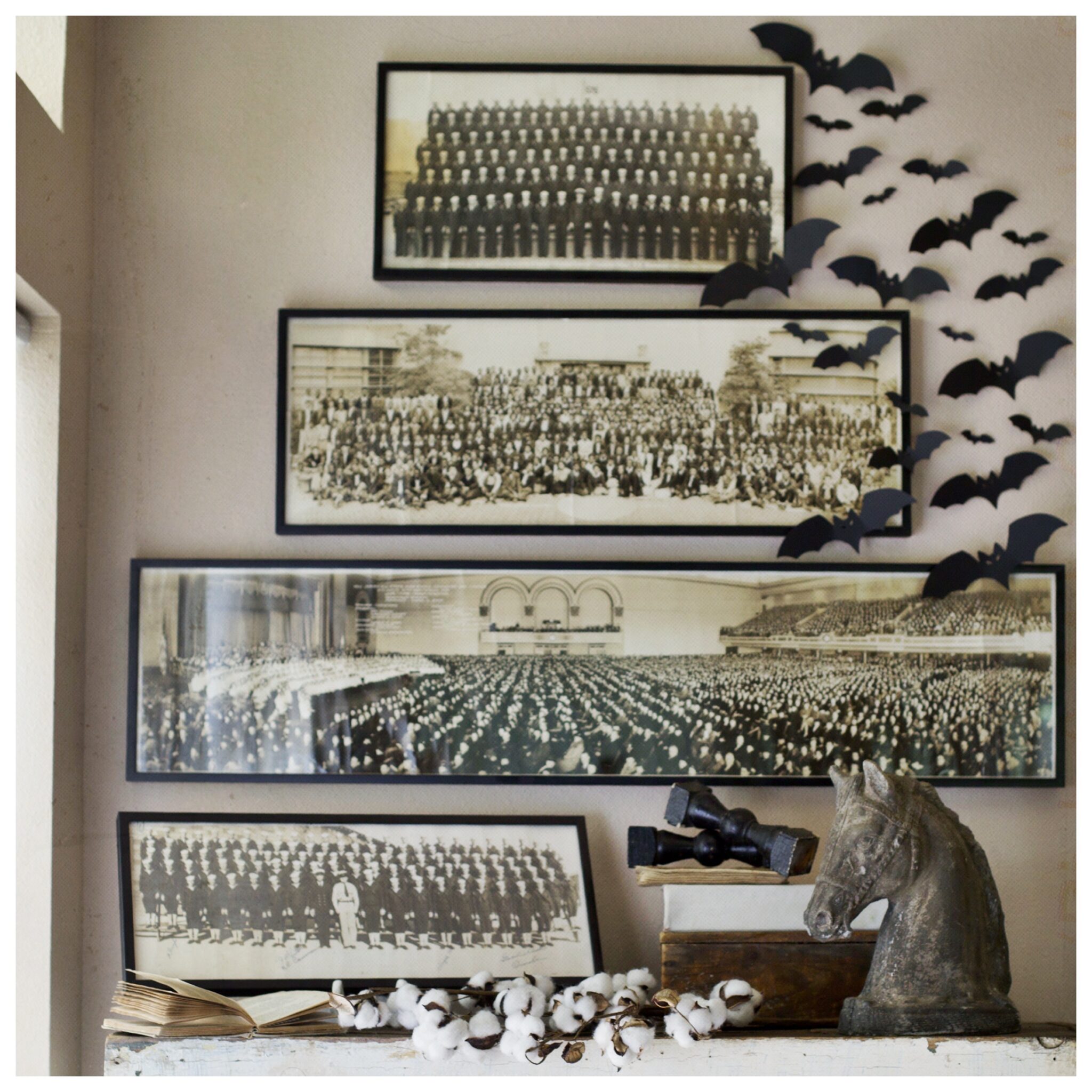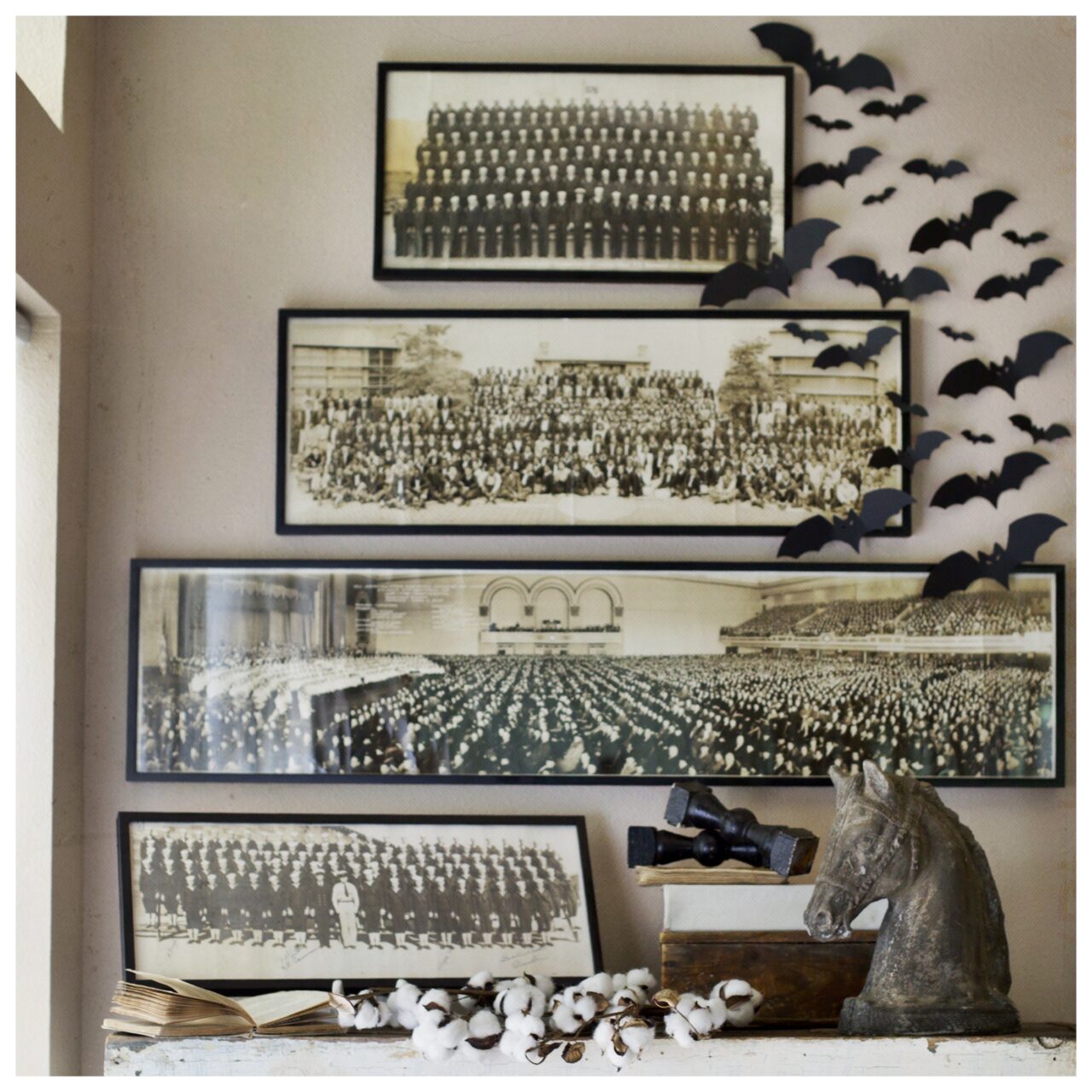 A stacked layout works especially well with horizontal frames. That way, you can just stack them on your wall, until there's an almost pyramid-like shape on it. The best part about this? It's also pretty easy to do. The frames themselves will make the shape you're looking for. All you need to do is order them correctly, and then space them out evenly!
3. Circle Of Frames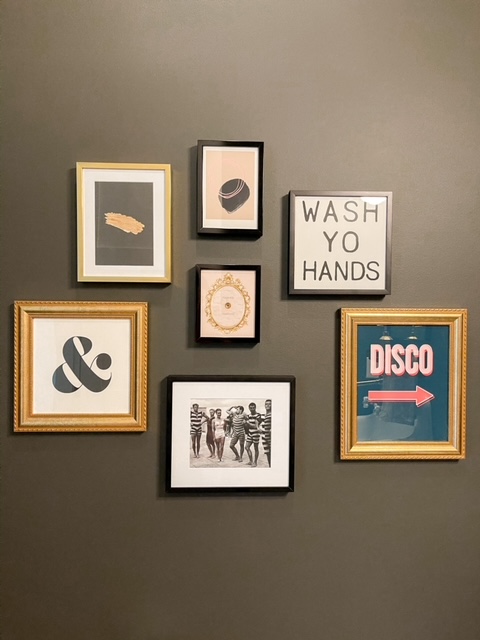 Making a circle out of squares can add a little spice to your wall. And it would be a great way to attract everyone's eye to a collection of frames on your wall. For this, it would be up to you how large or small you wanted to make the circle; you could make it an oval, too, if you wanted! What sort of circle you'd want to make it is up to you. Regardless, it would give members of your household (and visitors, too) an endless loop of frames to look at!
4. Frames as Diagonal Lines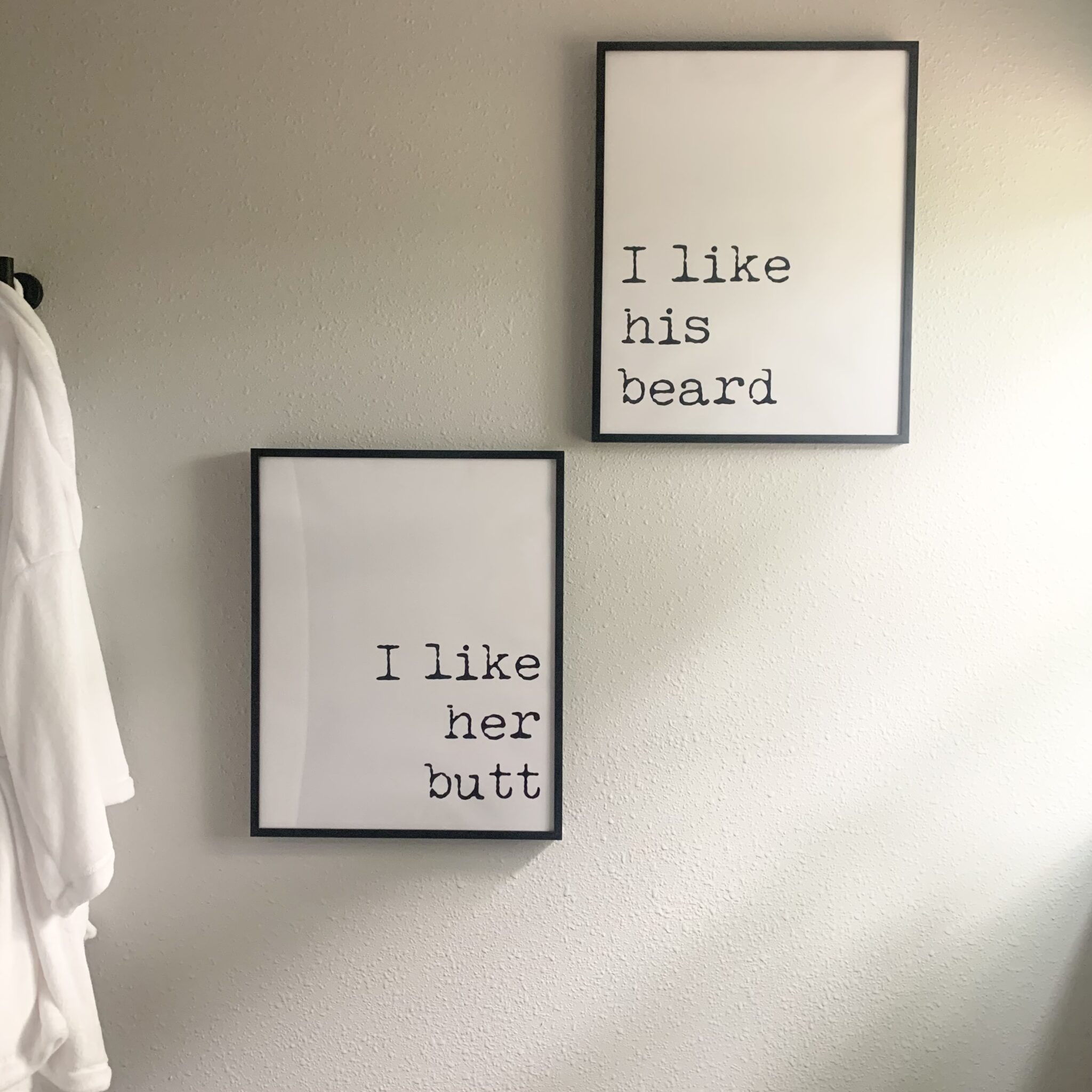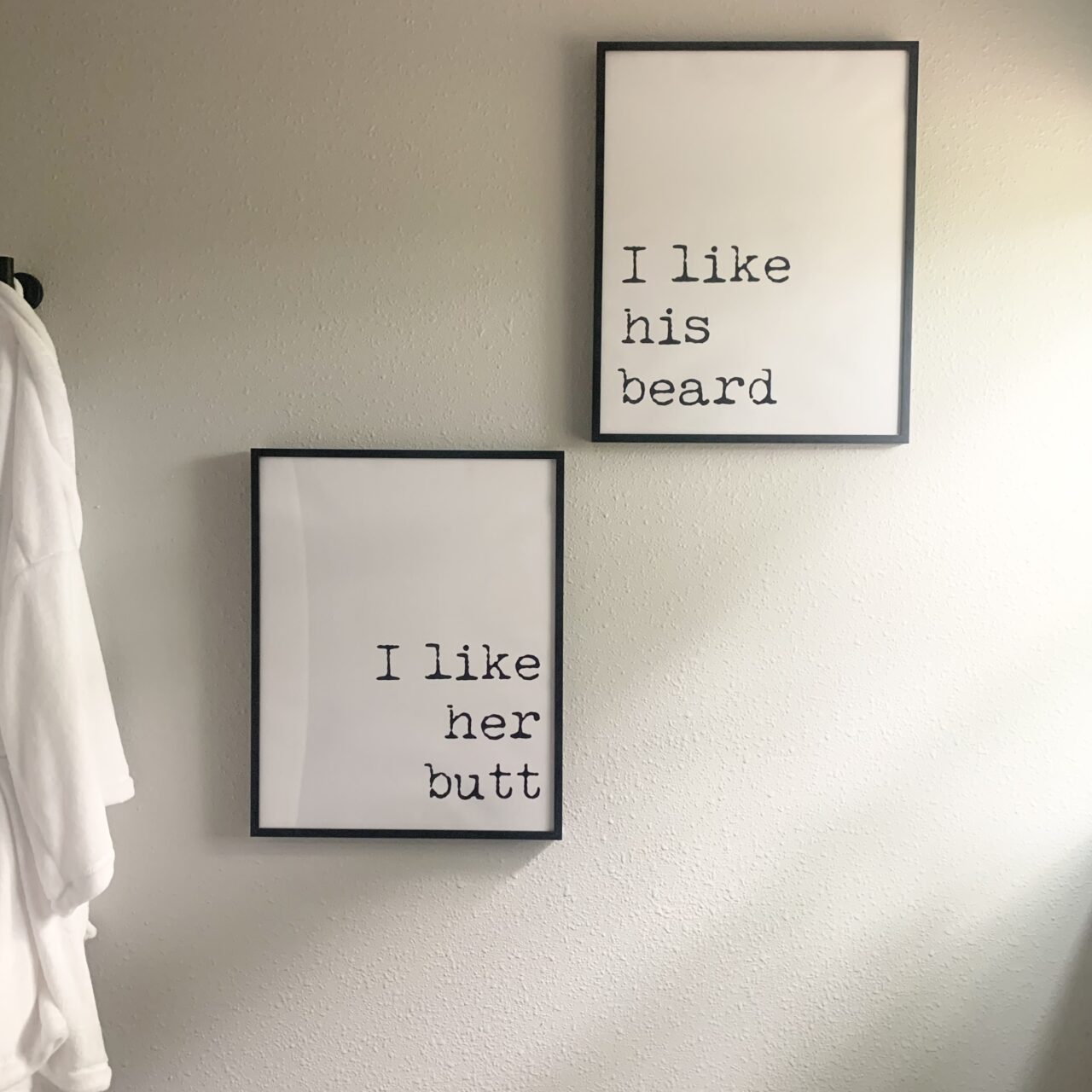 We're sure you've seen straight and horizontal lines in frame layouts. What you might not have considered, though are diagonal lines. As you can see with the photo above, you don't need a bunch of frames to make this design, either. It can just be done with two frames. What does this do? Well, it breaks up the usual flow of how frames are usually lined up. It creates an eye catching design for someone looking to do something a little different.
Framing In Shapes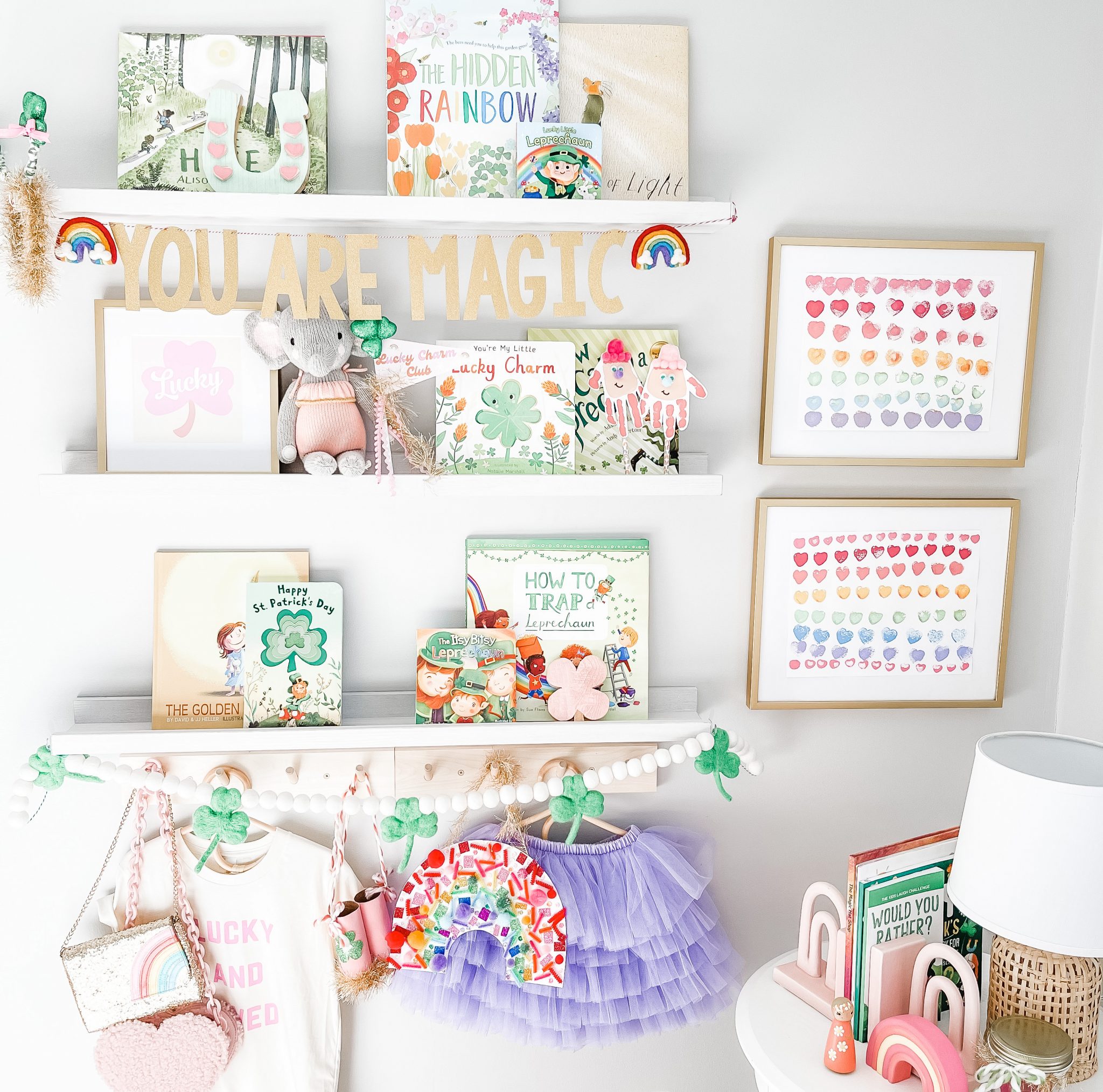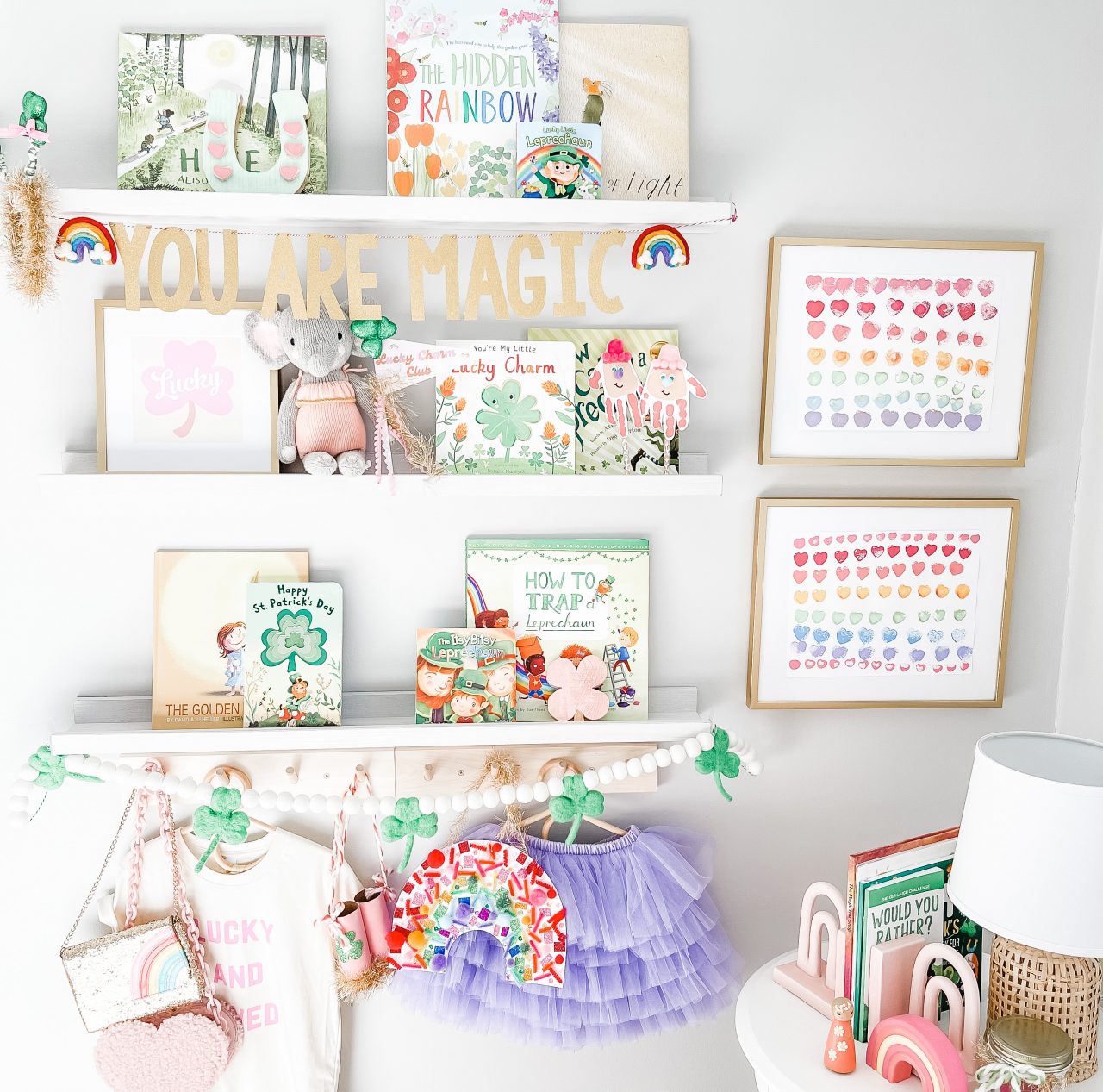 The designing of frames doesn't always need to be limited to within the rails of one. You can make as many cool designs on your wall as you see fit. These are just some cool ideas to get your imagination going. If you have any further ideas and want to go forward with those, do it! We always like it when our customers tell us what they're doing, and we can learn from that.
If you've created a great design with your frames on your walls, be sure to share them with us on Instagram. We'd love to see it!