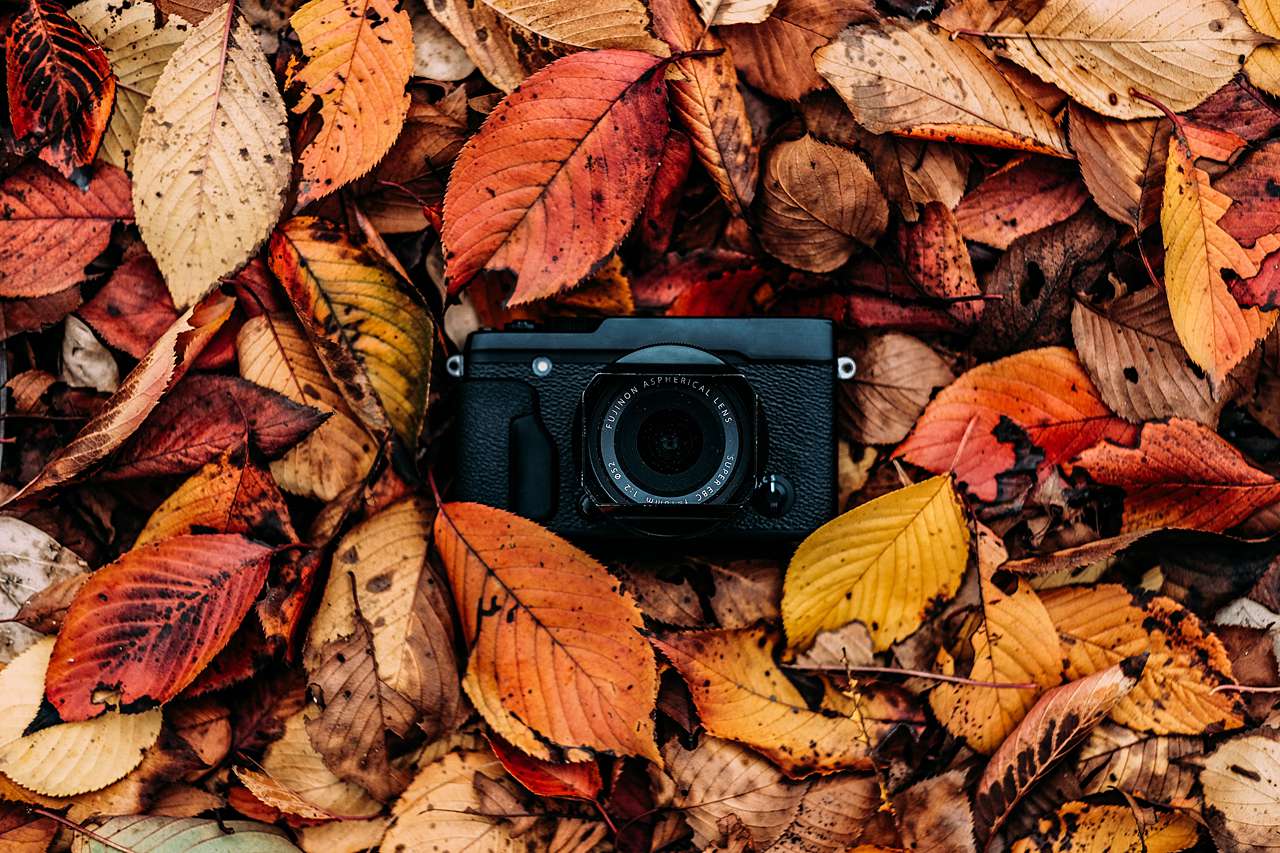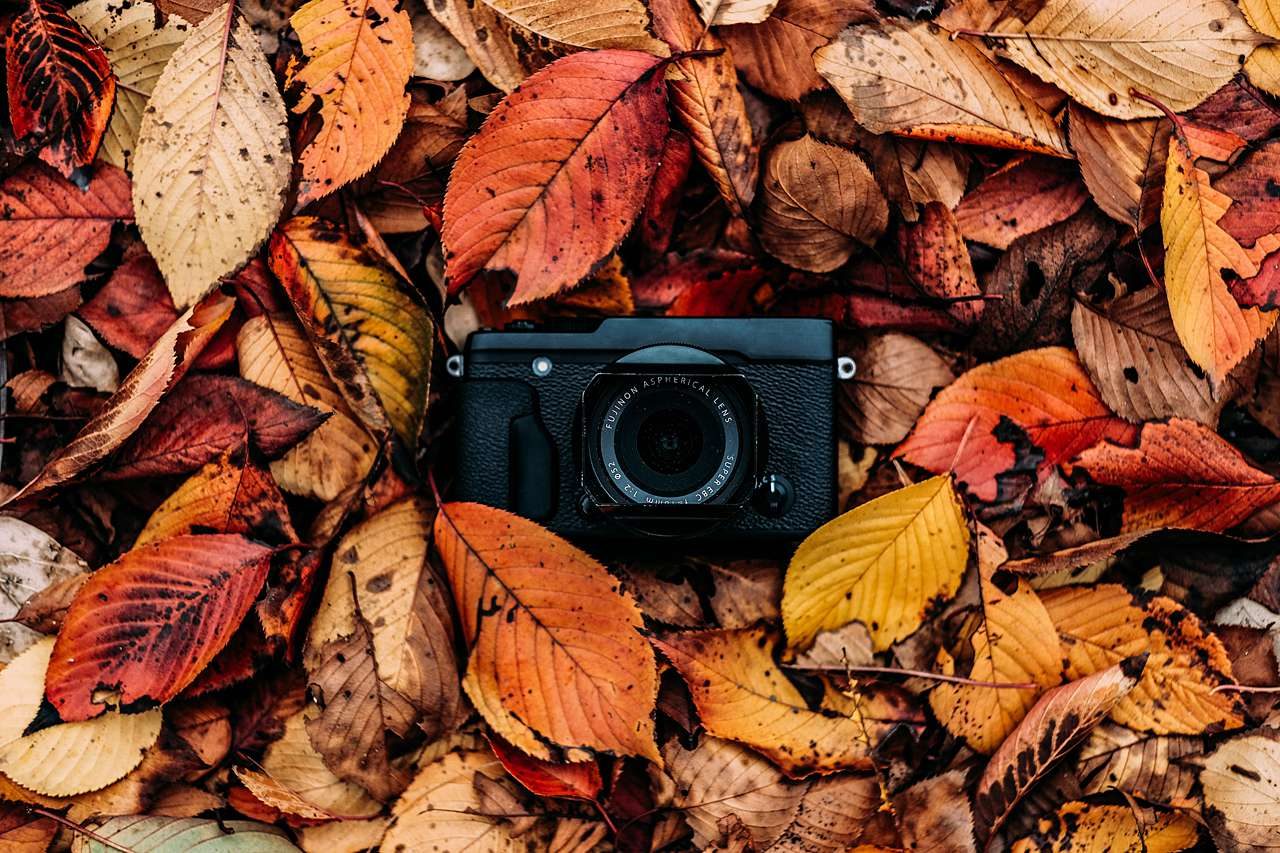 As Labor Day comes and goes, we know one thing is around the corner — the arrival of Autumn, which brings with it tons of frame-worthy fall events.
While the weather might not be as sunny as summer, there is always a variety of festivities to celebrate fall and help us make it through the cooler temperatures. And if you're going to go out to all these merrymaking events, why not capture some great memories in the process?
Below are just a few events, occasions, and activities that you could photograph (and frame). Seeing them displayed proudly on your walls should make everyone at home feel a little cozier heading into winter.
Halloween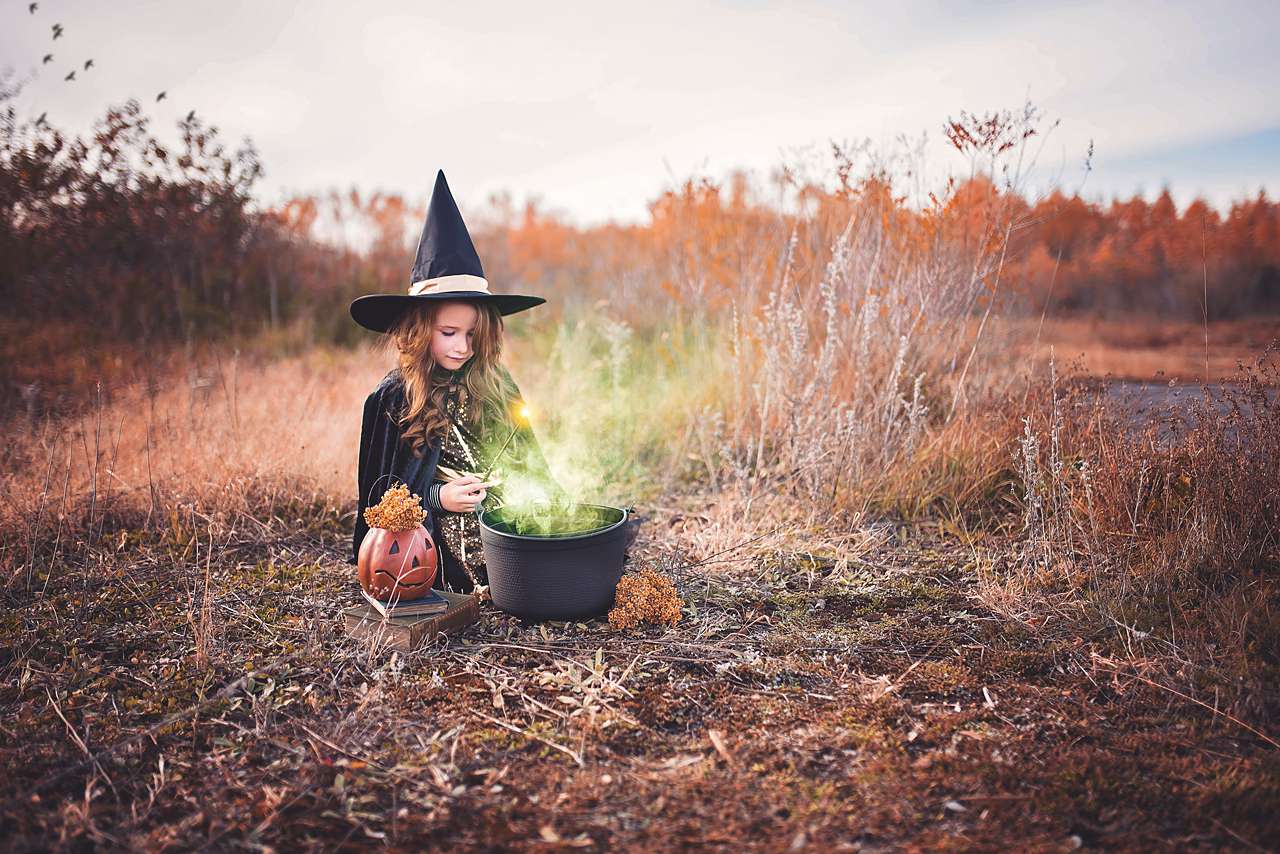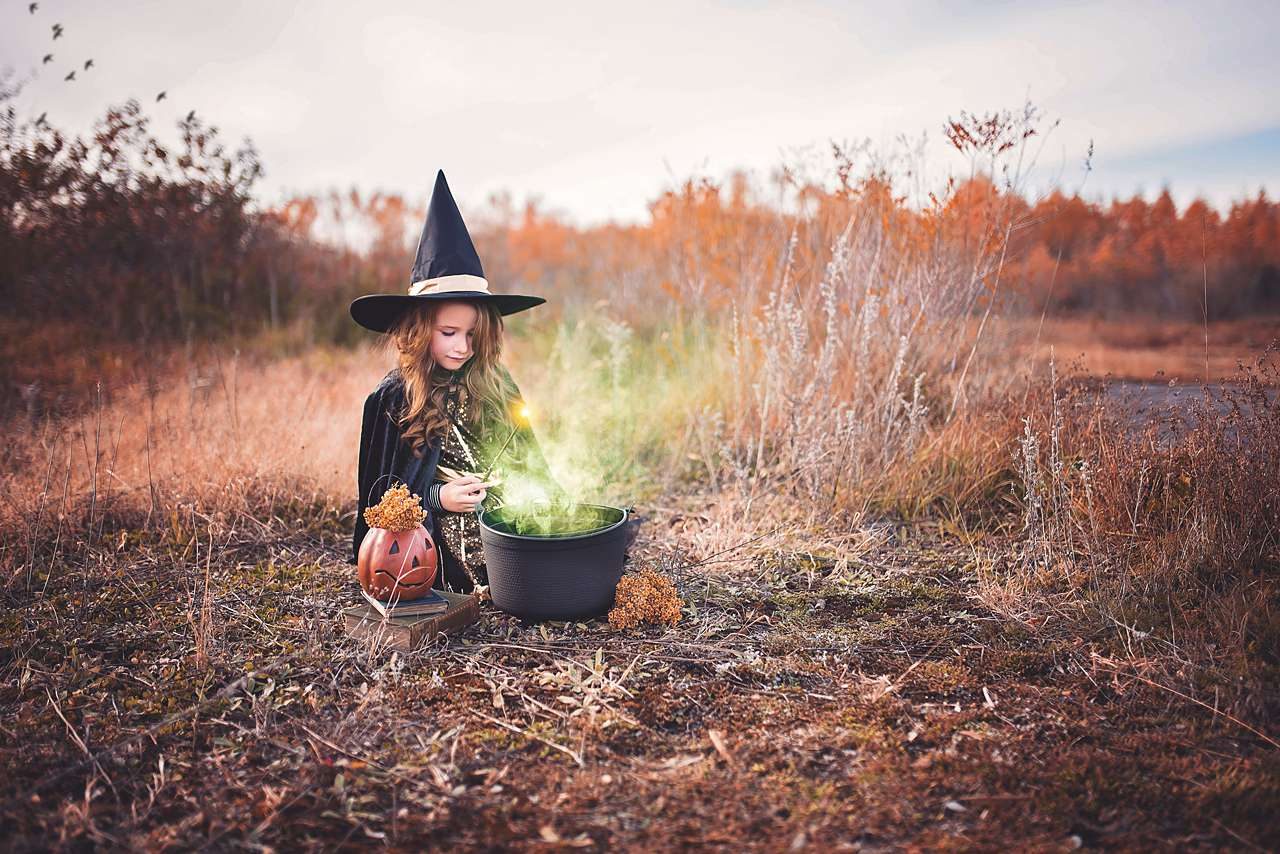 It's impossible to think of fall without your mind immediately going to Halloween. It boasts candy and costumes galore, and it also tops a lot of people's lists for favorite holiday.
Whether you're a parent who can't wait to see how spooky your kids look in their costumes, you're throwing a big bash, or if you have been working diligently on a themed ensemble with friends, there's always something to memorialize when costumes are involved and you celebrate Halloween.
World Series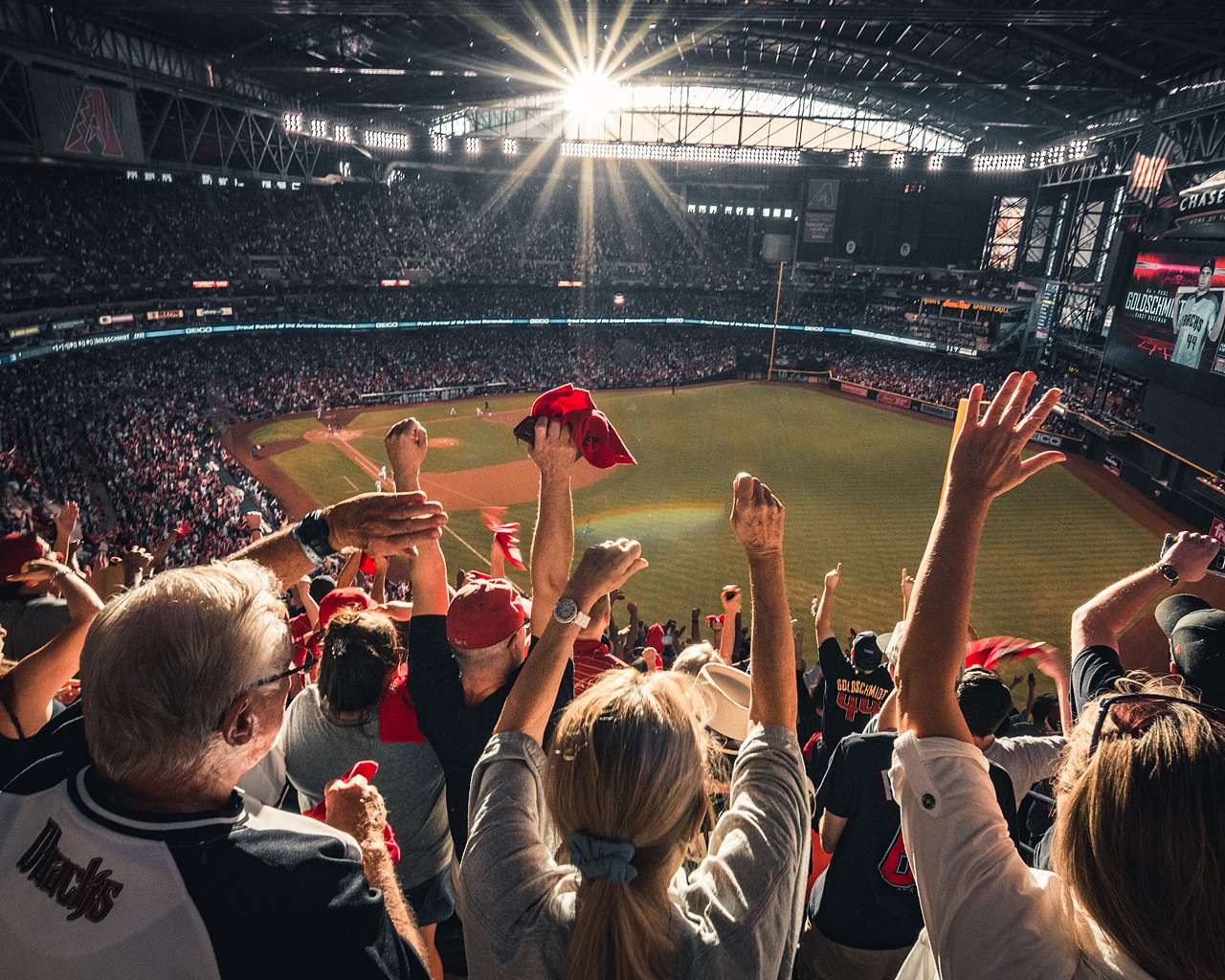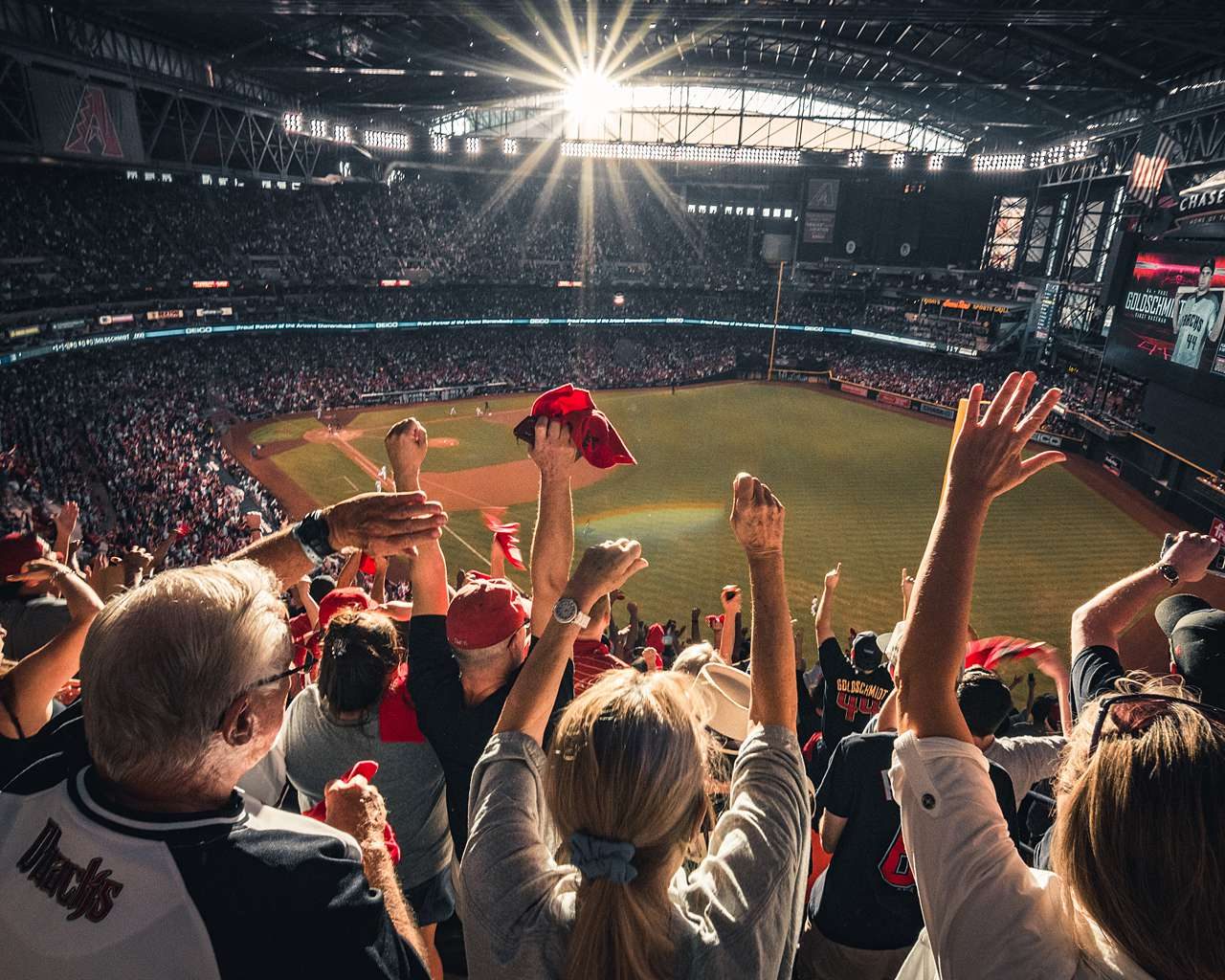 Some people view the fall as the best time for sports in America — it's a time when football is just starting (which we'll get to in a minute), and baseball season is entering its grand finale.
Maybe your local team is in the championship series, or maybe you're a hardcore baseball fanatic who would travel the expanse of the country just to catch one of the possible seven games. Either way, it's a noteworthy fall event.
Consider framing photos from the game, ticket stubs, or even jerseys/shirts to commemorate this season's World Series.
Start of Football Season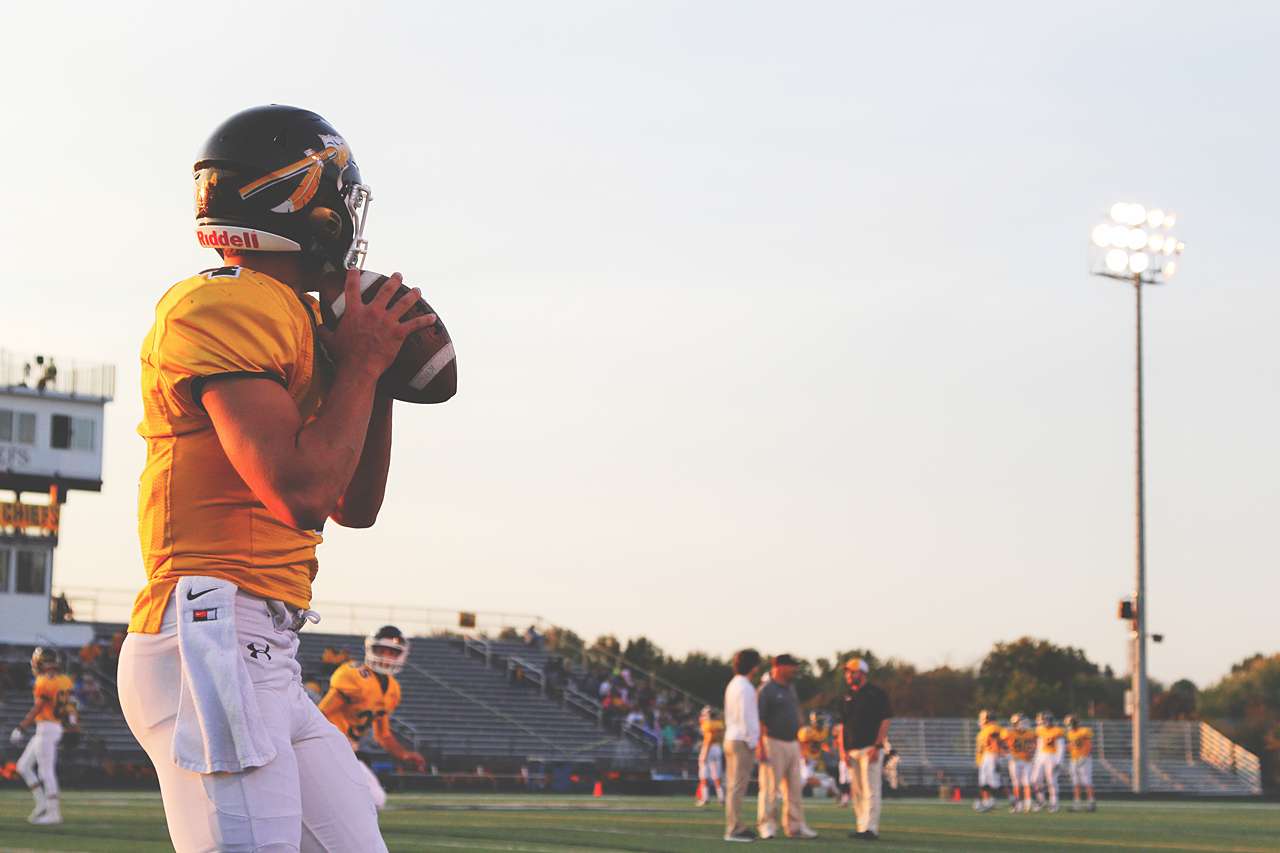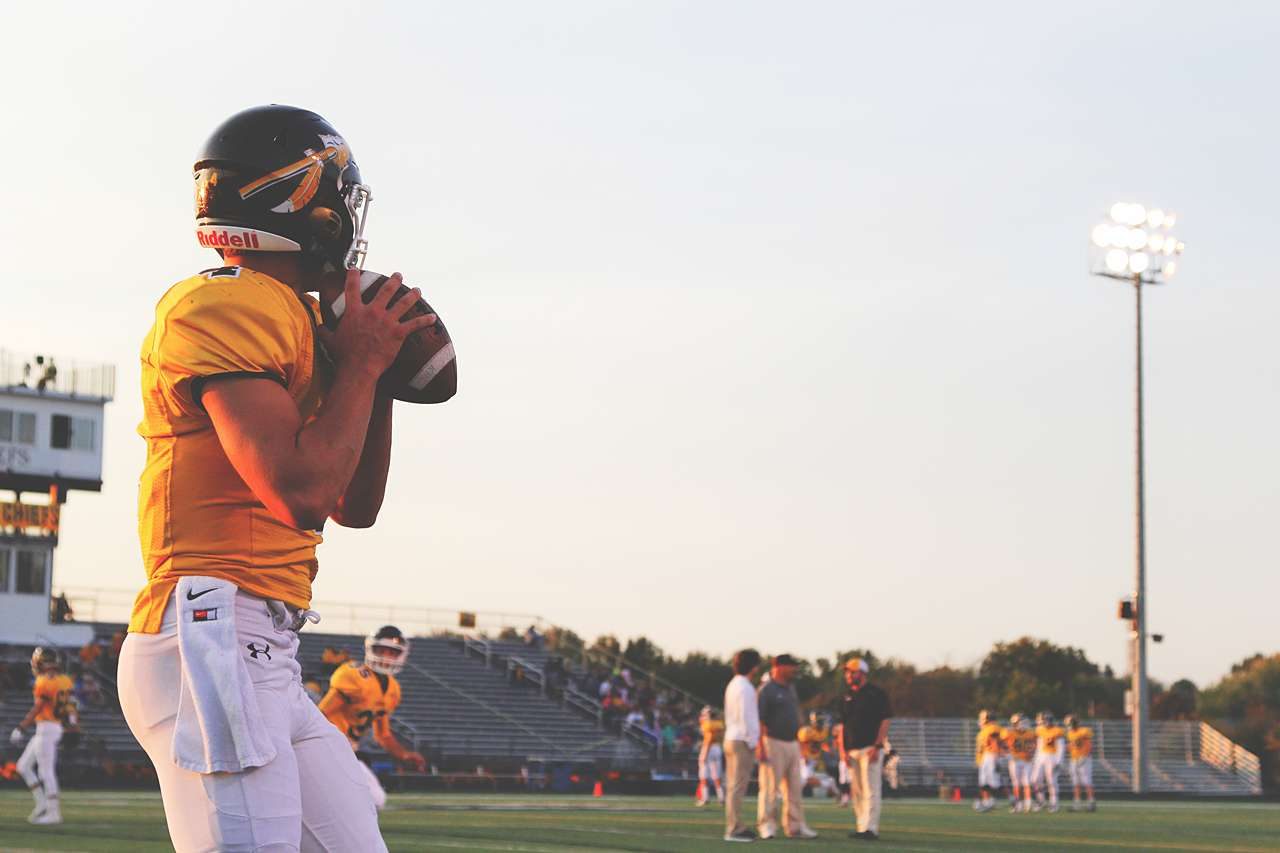 While baseball is winding down, football is just kicking off! And not just for the NFL, either (though that is what most people might think of.) Your local high school or youth league is probably just starting their season, too.
For some, this is a community event. Local high school games are when parents come out to watch their kids, tailgating happens in the parking lot, and students come to socialize and show their school spirit.
So, whether it's going to see a professional game, or just showing support for your local community, there are a ton of ways you can celebrate (and showcase) this sport's season.
Hay Rides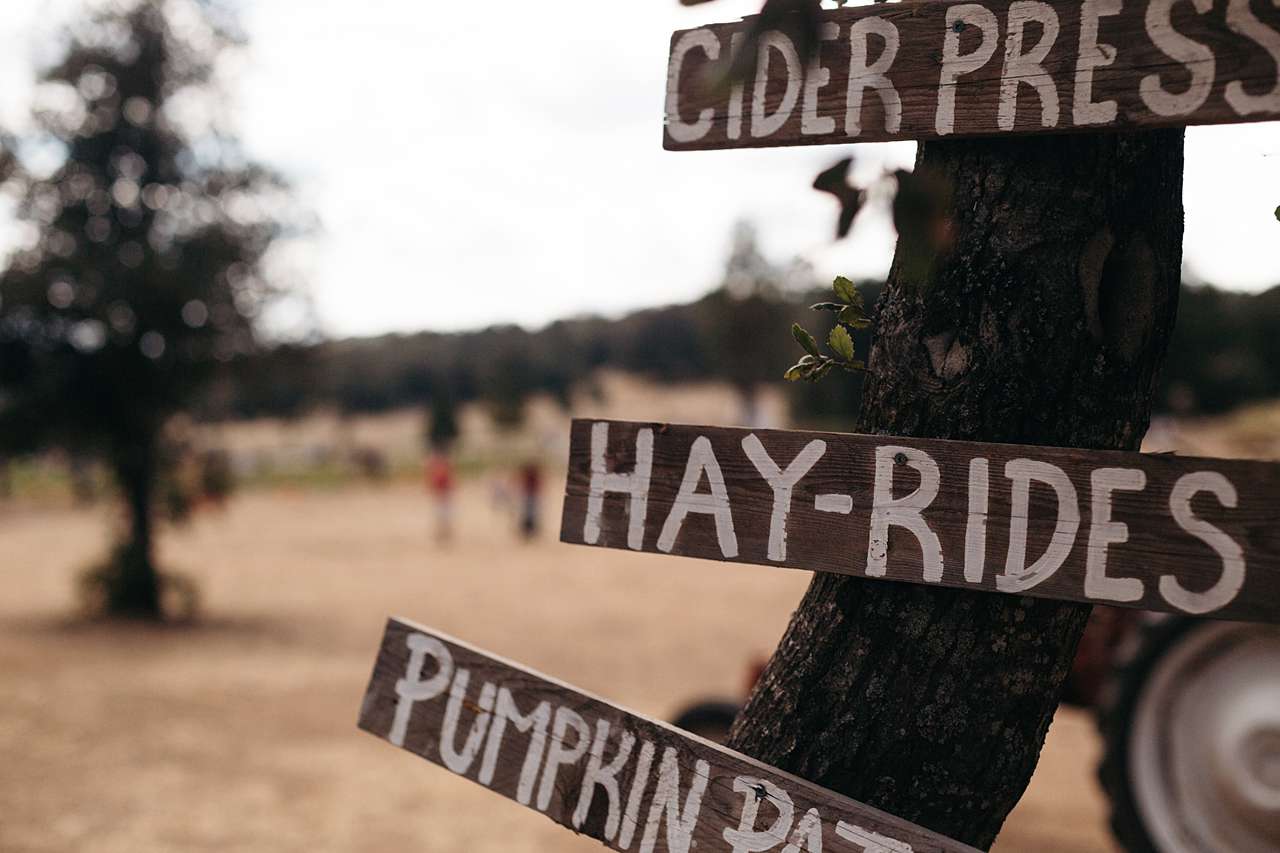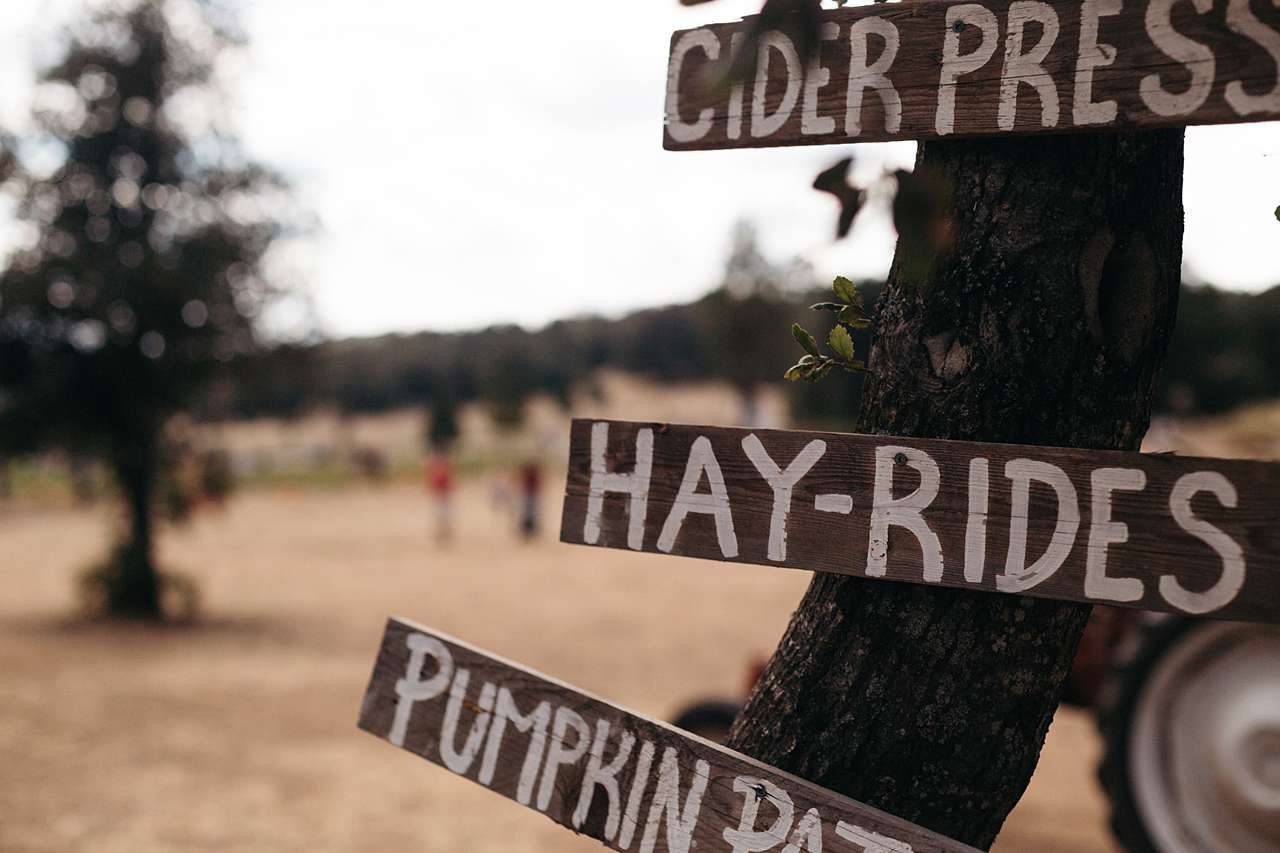 Hay rides also tend to epitomize harvest/farm culture this time of year.
They're a great experience to bond with your family over (and you can enjoy a nice hot cider while you're at it, too).
Pumpkin Picking/Carving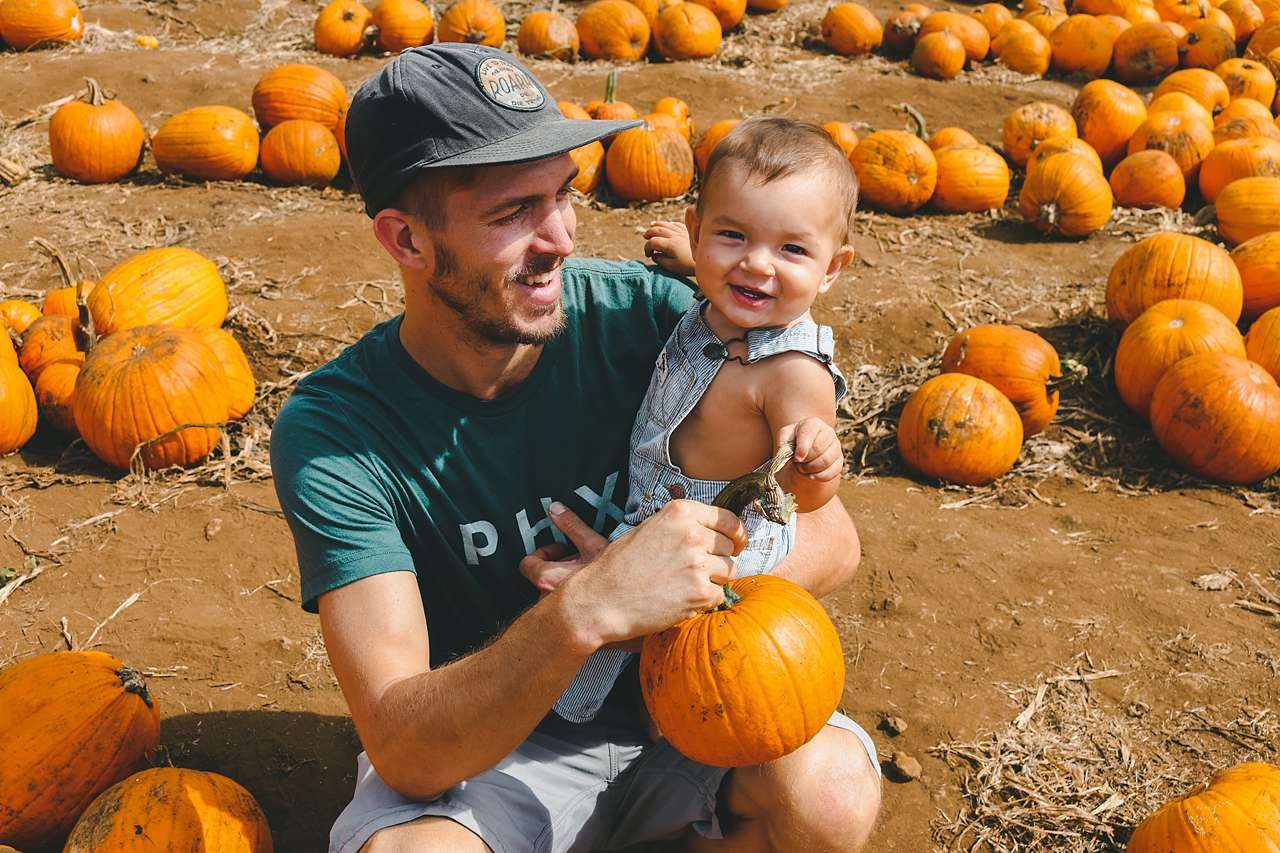 Picking pumpkins is a classic fall outing, filled with many frame-worthy moments. From finding the biggest one in the patch to choosing the perfect pumpkin to decorate your front porch, be sure to have your camera ready to capture it all.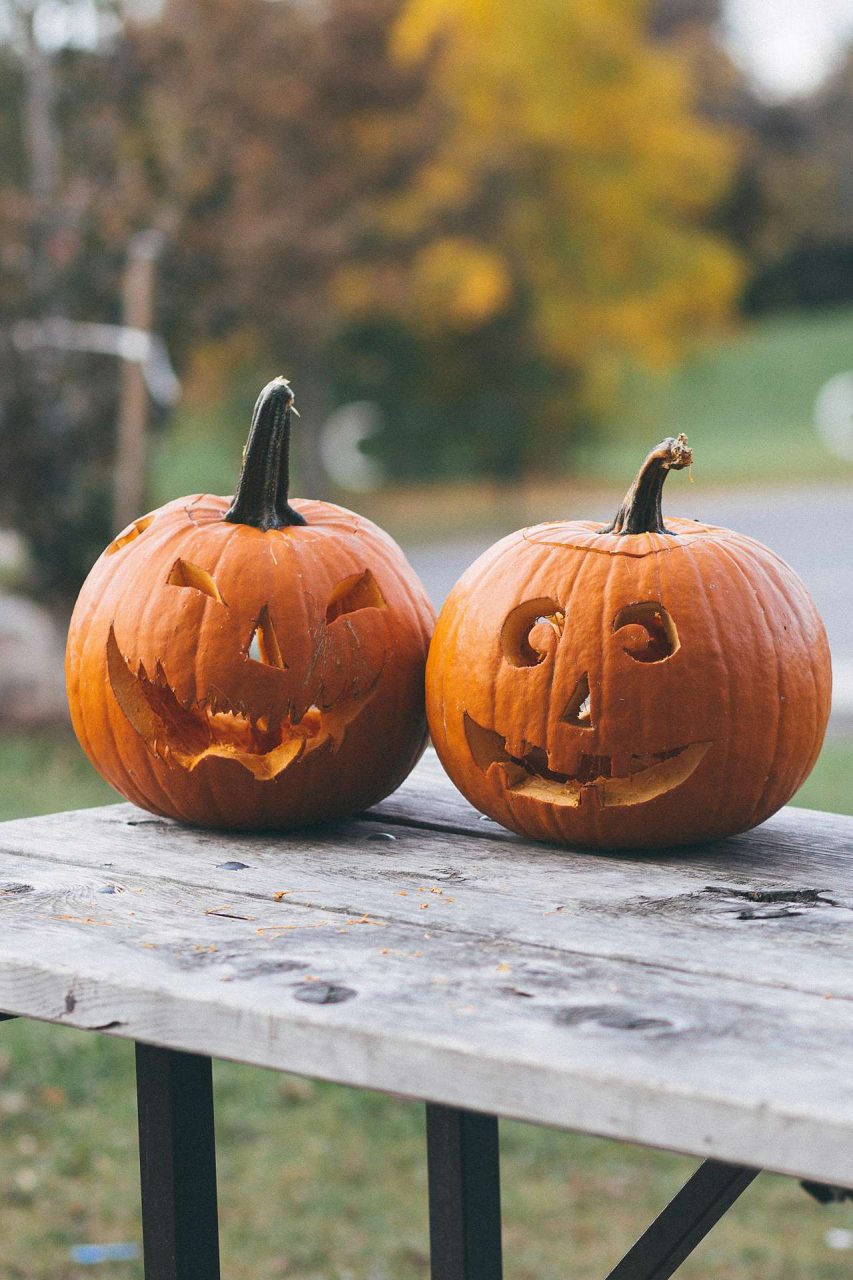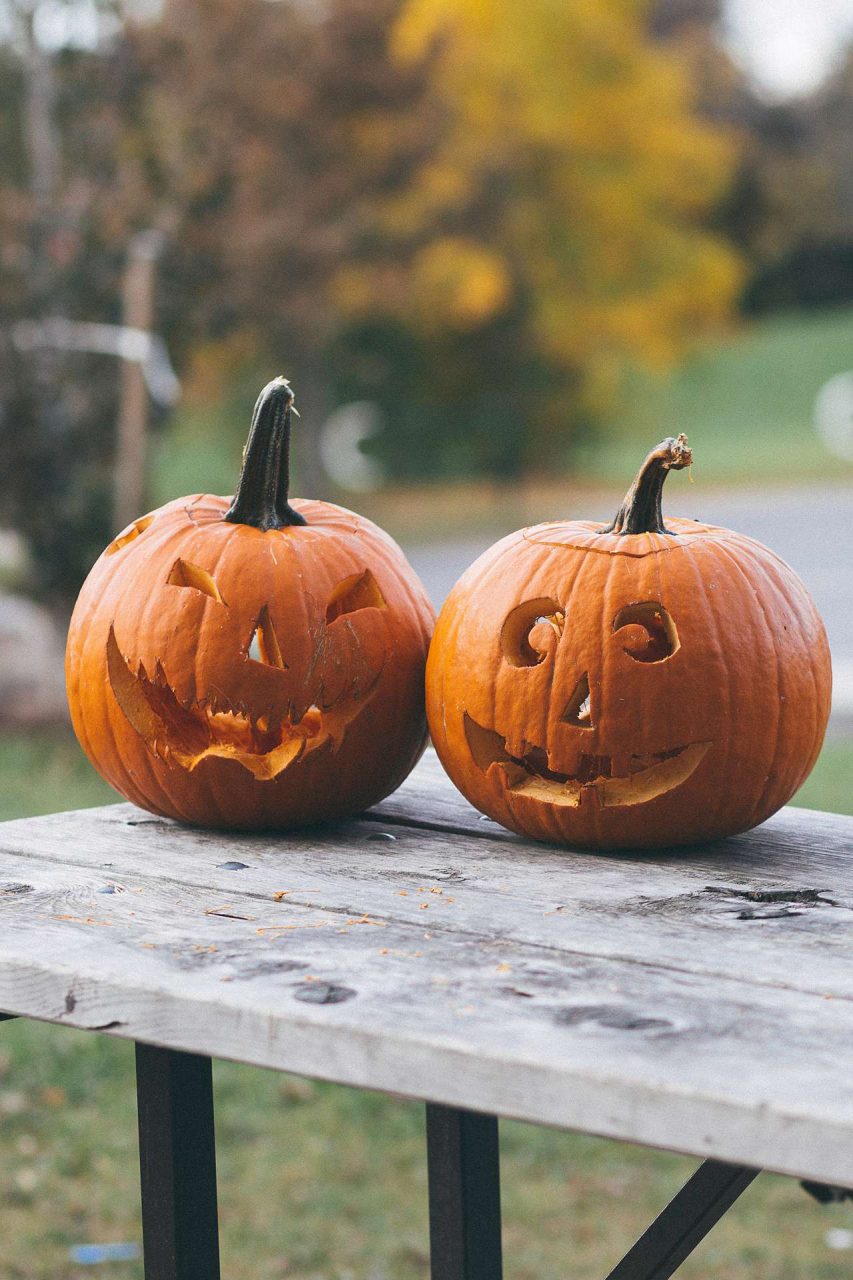 Then you might even want to carve your pumpkin, which is a whole new activity to take photos of. Maybe you'll carve some spooky smiley faces to make that classic Jack-O-Lantern look, or you might want to make some intricate carving that blends the line between seasonal decor and fine art. Whatever you want to do, be sure to photograph both the process and the result!
Apple Picking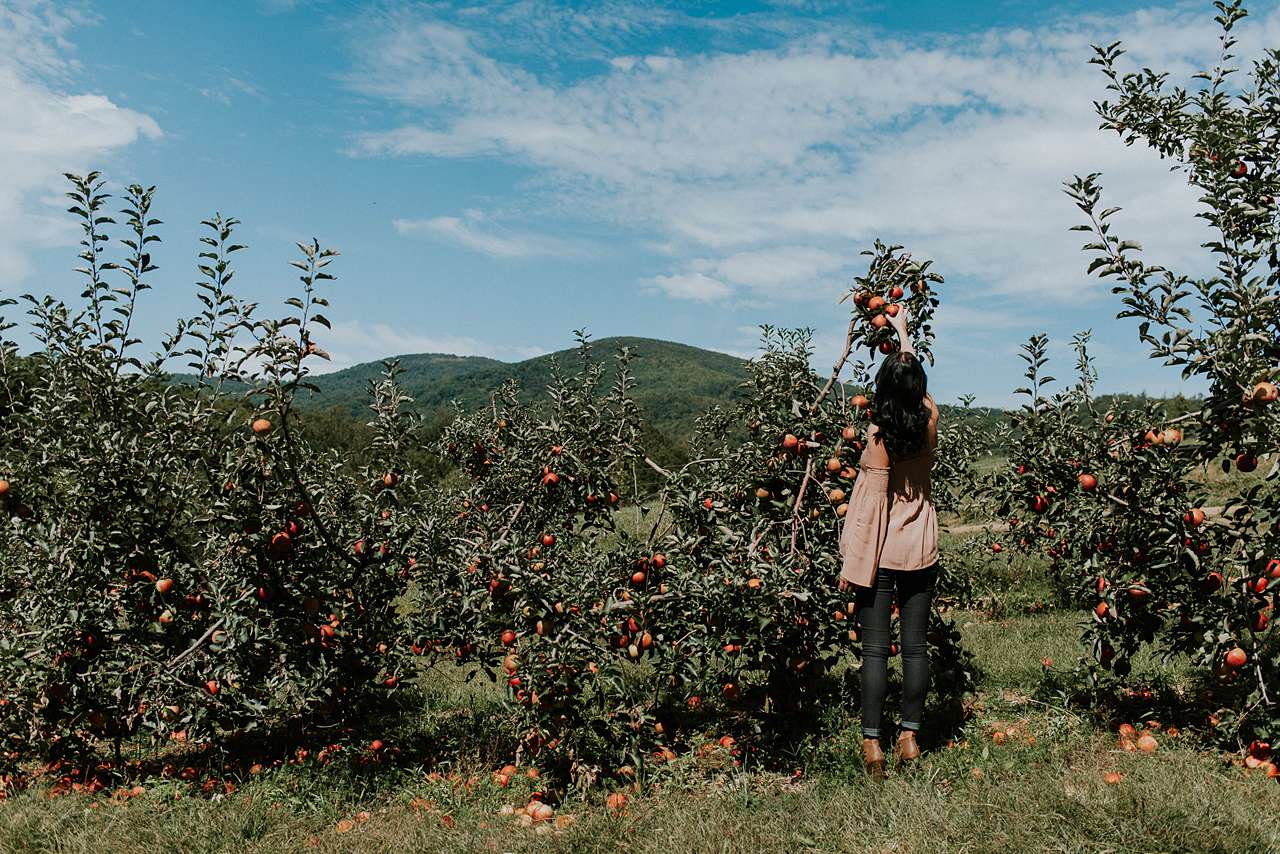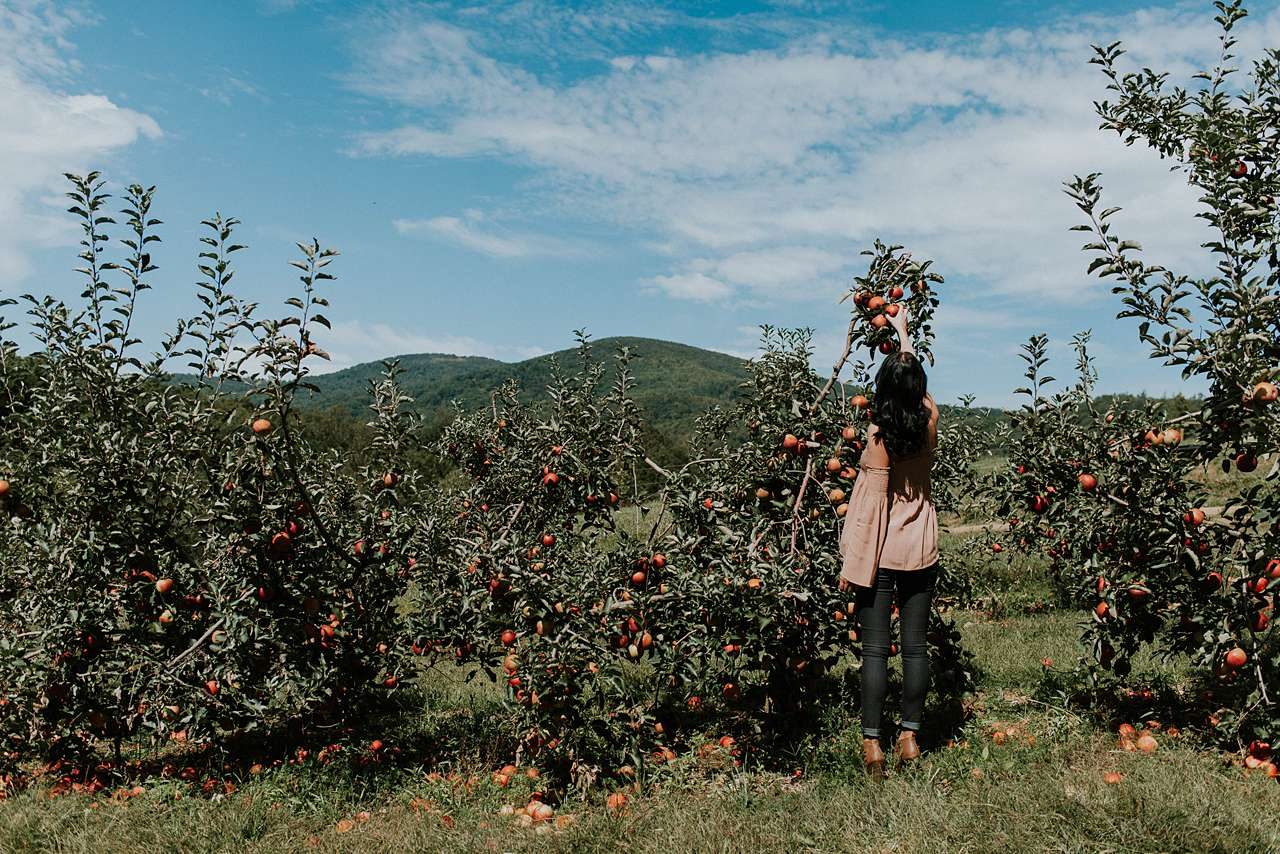 Few things taste better than a fresh-picked apple, and fall is the season for picking! Spend a day at your local orchard decked out in cozy flannel looking for the perfect farm-fresh apples — they're great for eating as-is, baking pies, and/or making caramel/candy apples!
To make sure you pick your favorites at the right time, check out this breakdown of all the various apple varieties.
Leaf Peeping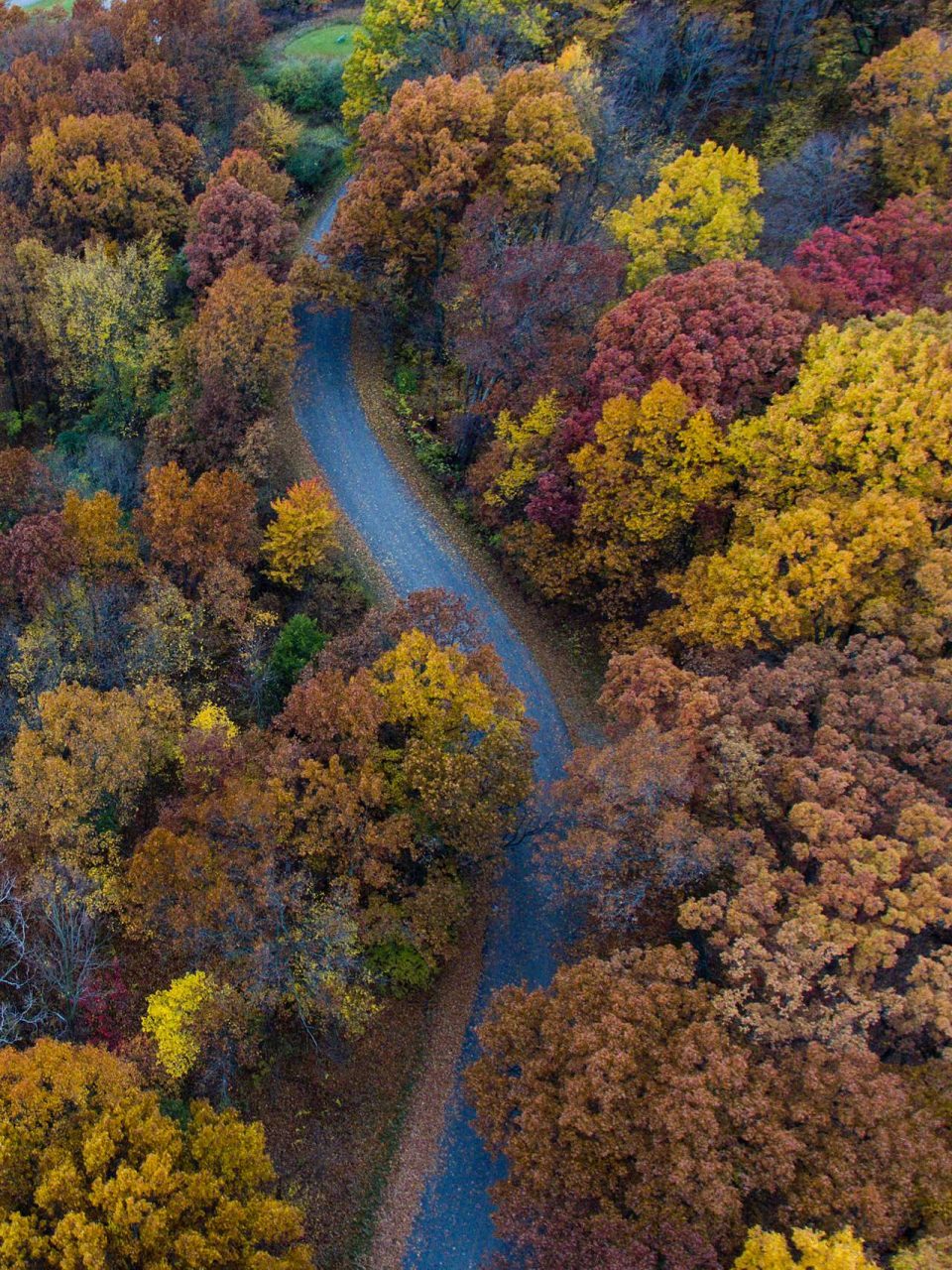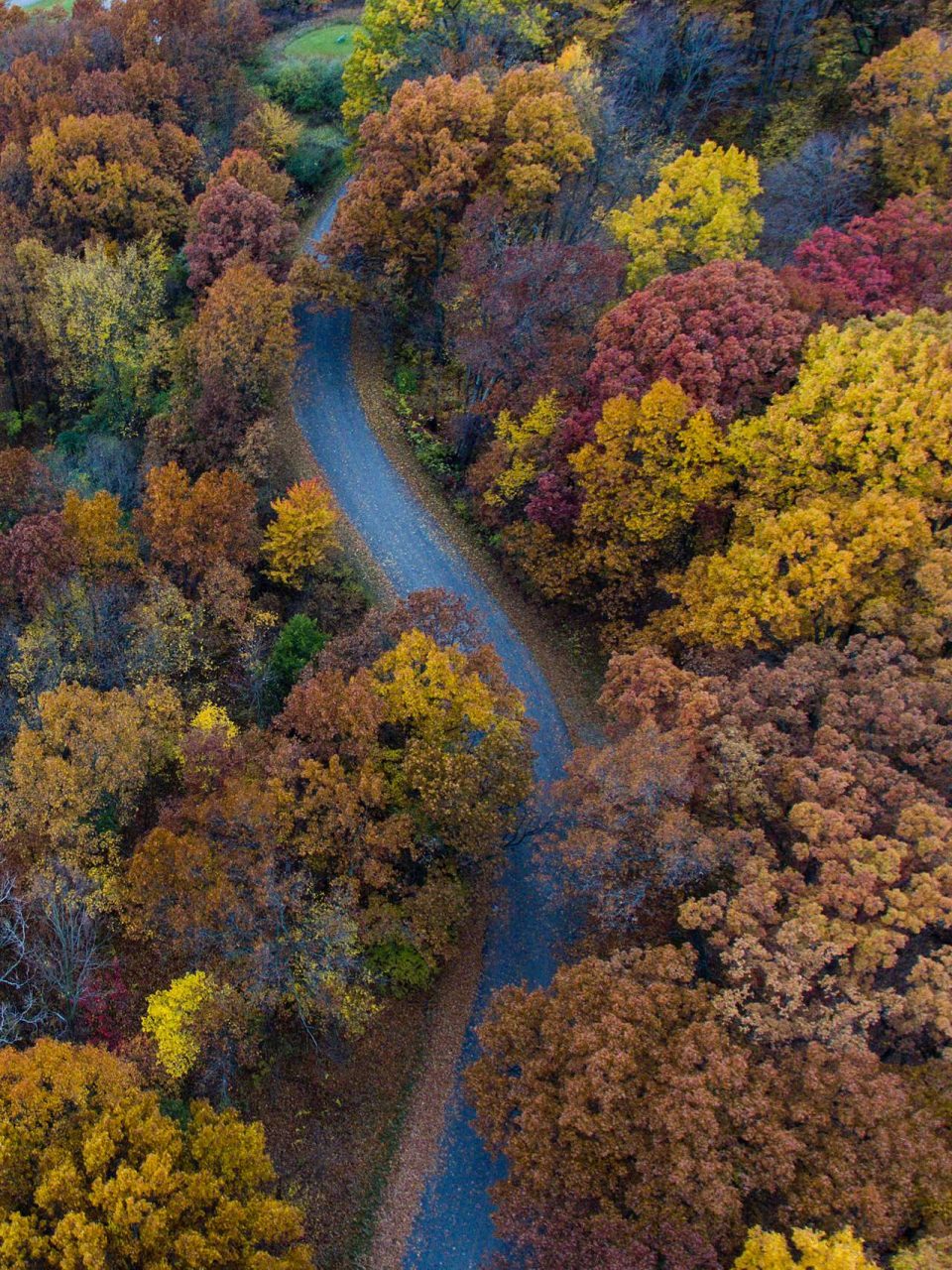 One of Mother Nature's most splendid displays, there's no denying the beauty of fall foliage at its peak. The array of colors — from reds to greens to yellows, oranges, and browns — are a sight to see.
Want to make sure you don't miss the best viewing in your area? Check out Smoky Mountains' Fall Foliage Prediction Map!
Harvest Festivals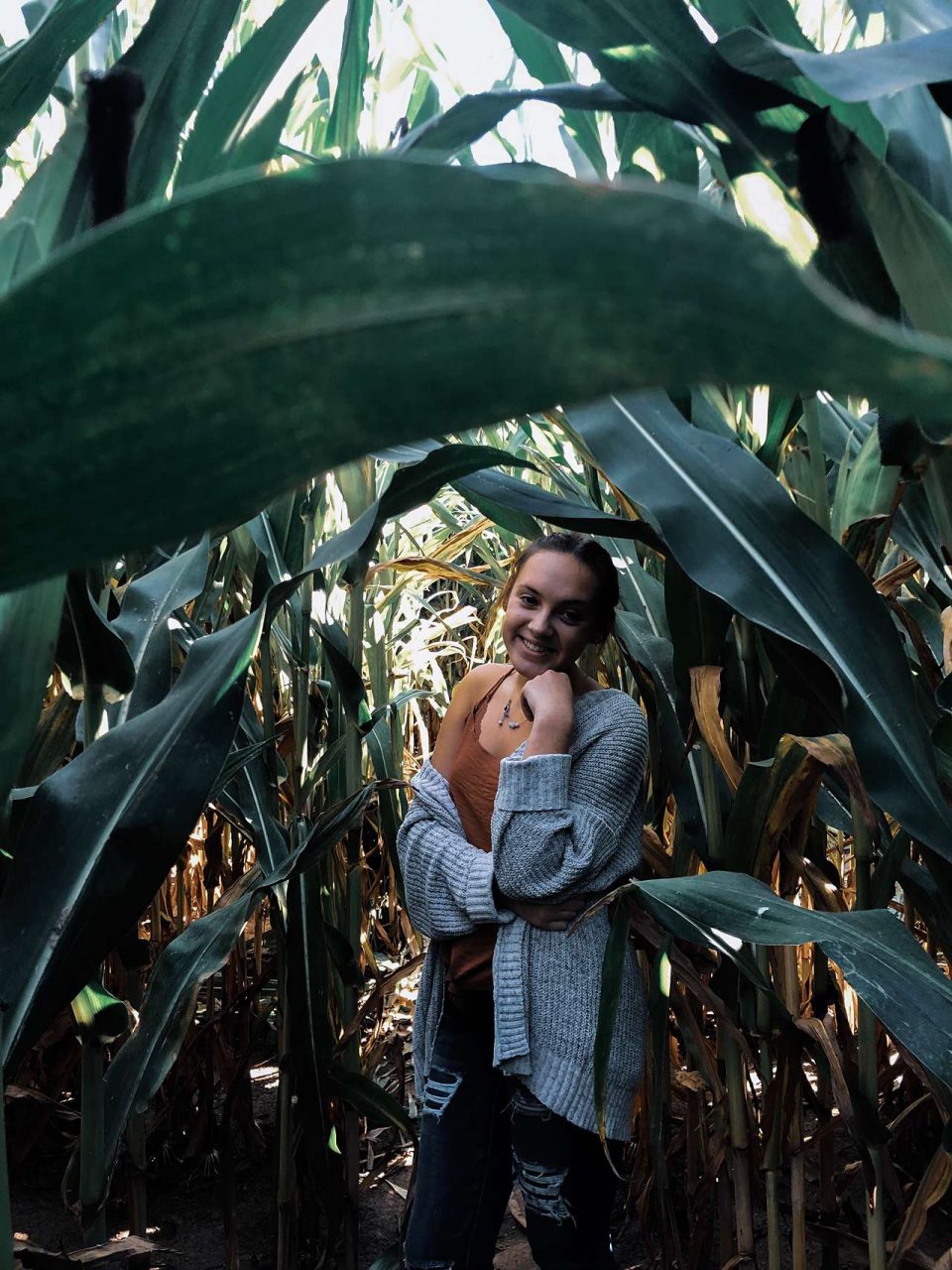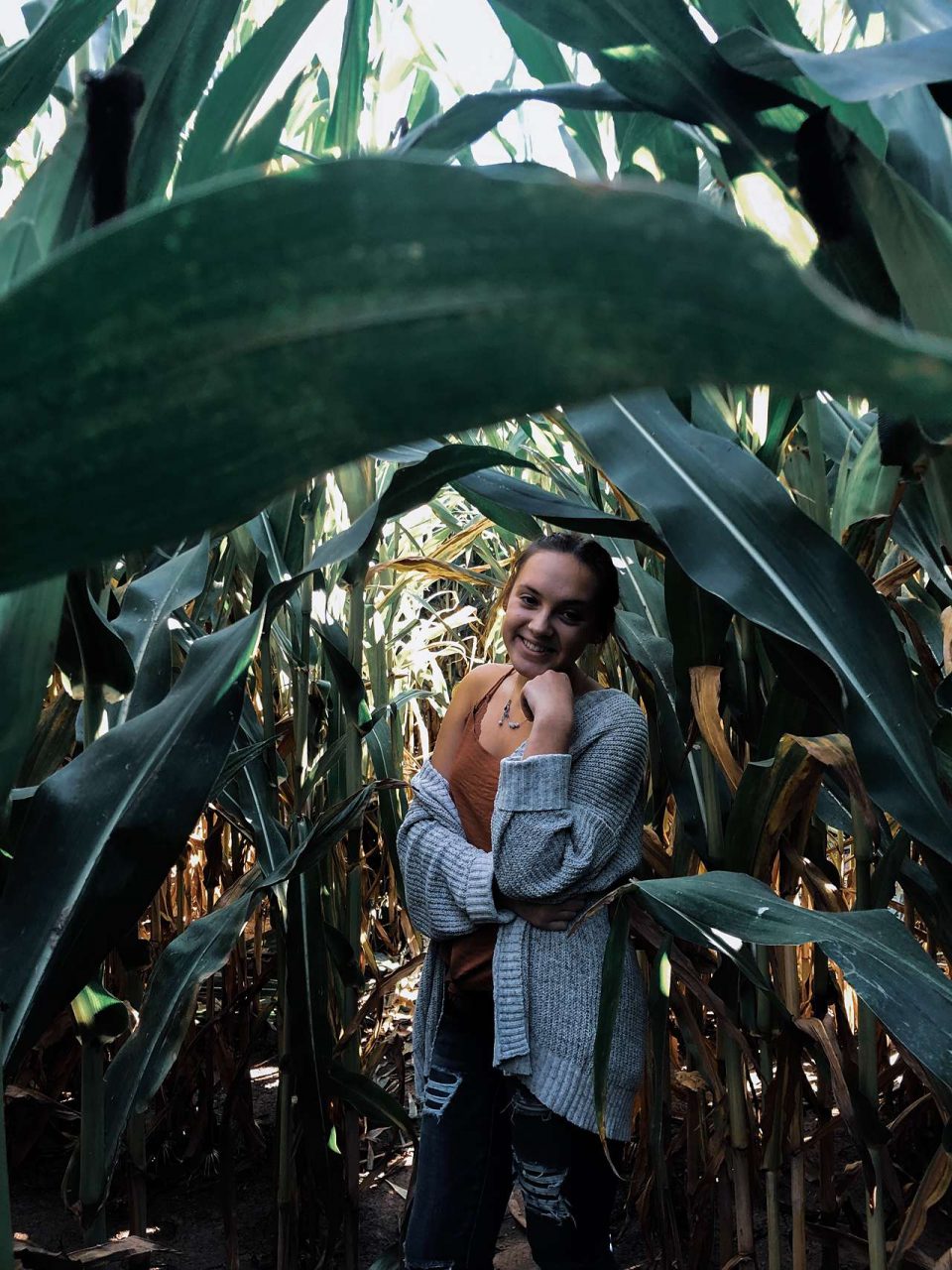 Summers are for outdoor cookouts, and winters are for indoor feasts; fall is for harvest festivals. Still warm enough to be outside for an extended period, albeit with a few extra layers, they are made to celebrate all things autumn.
What takes place at these? Food sales, pie bake-offs, costume contests, kettle corn, hayrides, live music, art festivals, and maybe even a corn maze! Check to see if your local community is having such an event to cram in a whole bunch of fall festivity.
Thanksgiving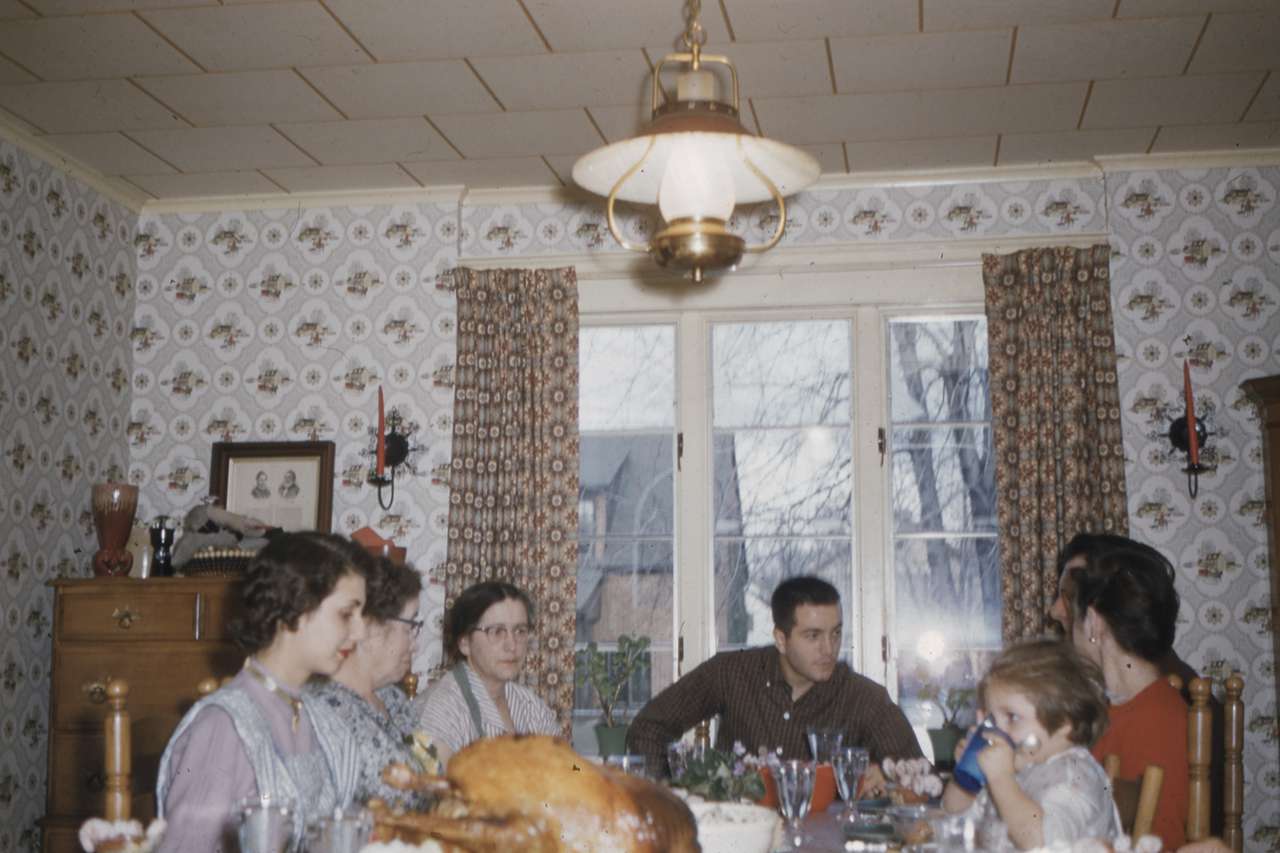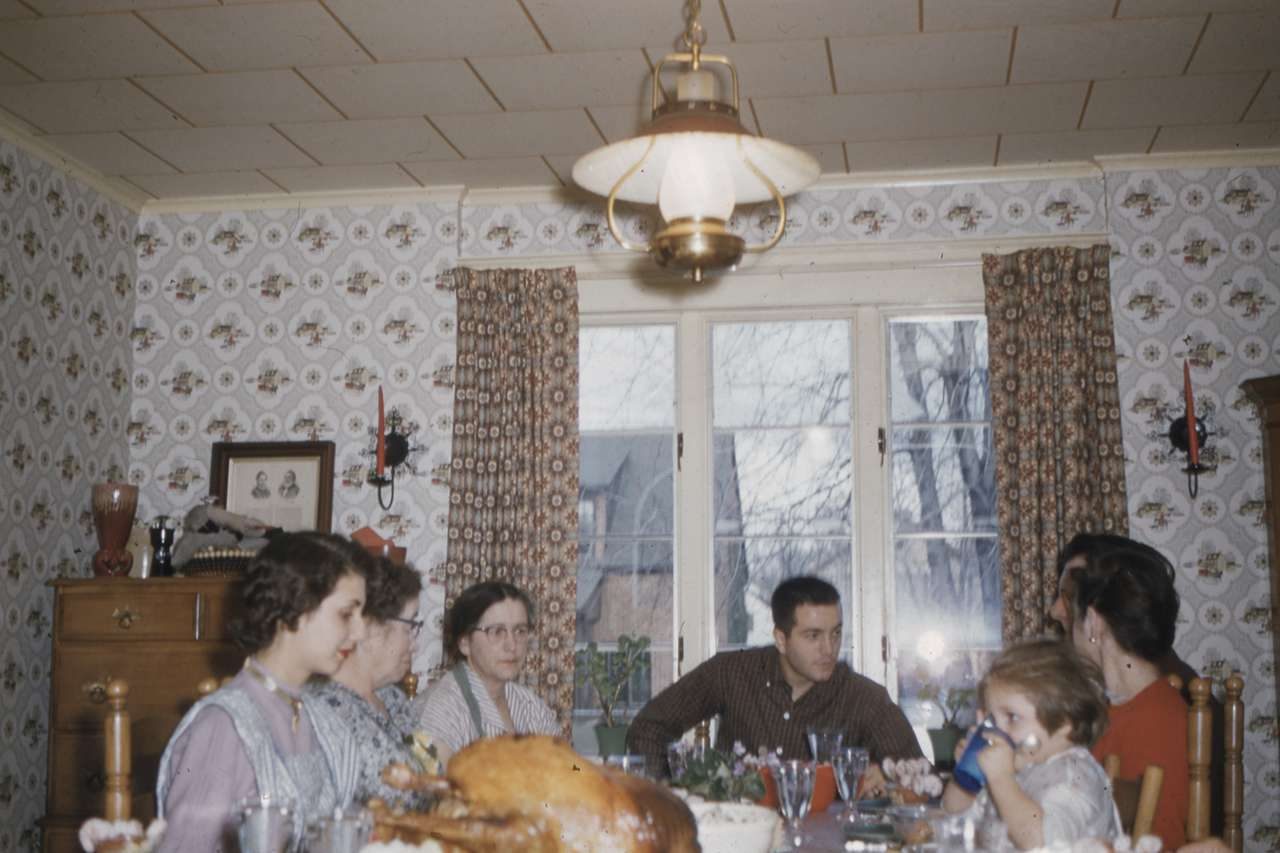 Though it may be the last of the fall holidays, there's still room for one last hurrah as we celebrate Thanksgiving. For most, this is a holiday where families get together and, well, eat… a lot. But it's also a time to reflect on a year of memories and being thankful for the good times shared. What better way to reminisce than having a photo to look back on, as well as take new ones to treasure for years to come.
(P.S. You can also consider framing cherished family recipes, like that famous pumpkin pie or savory turkey stuffing.)
Fall Into Framing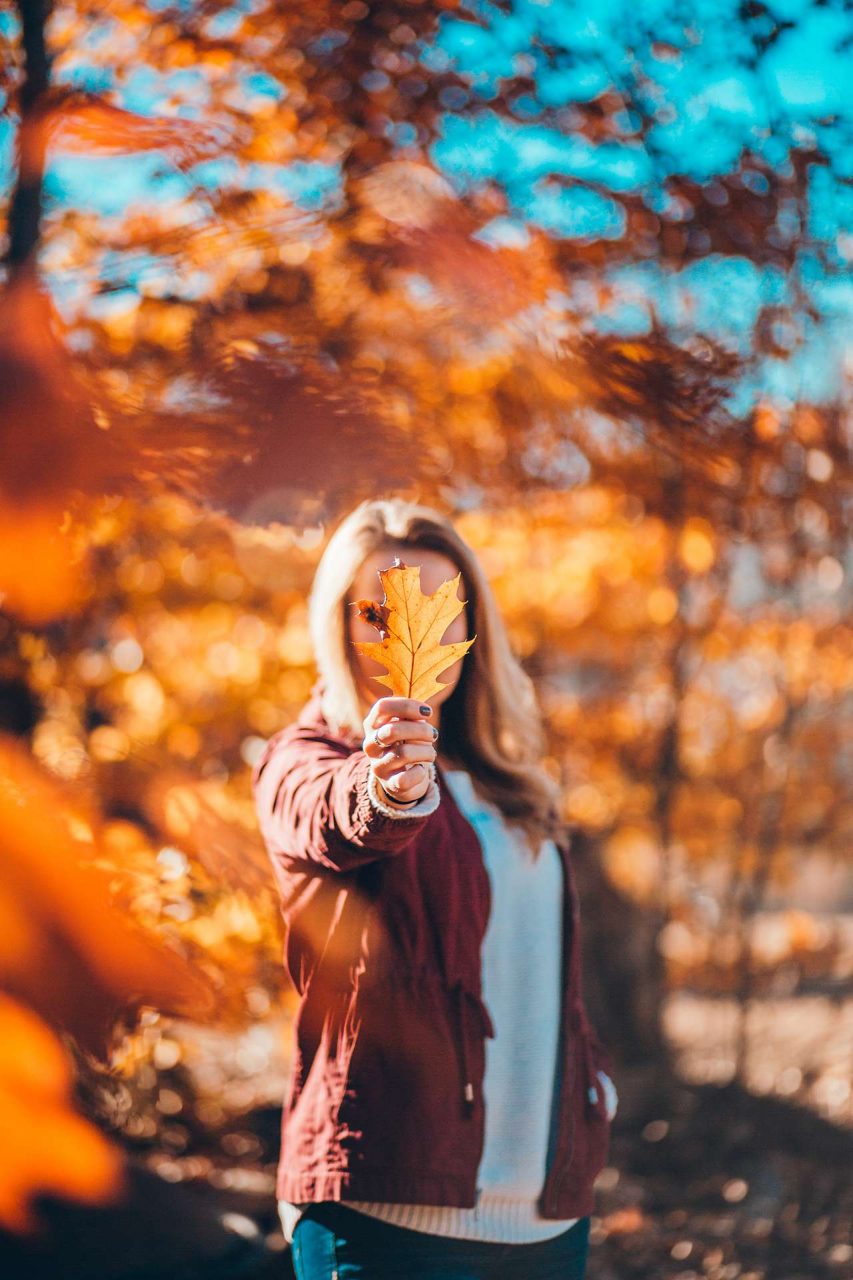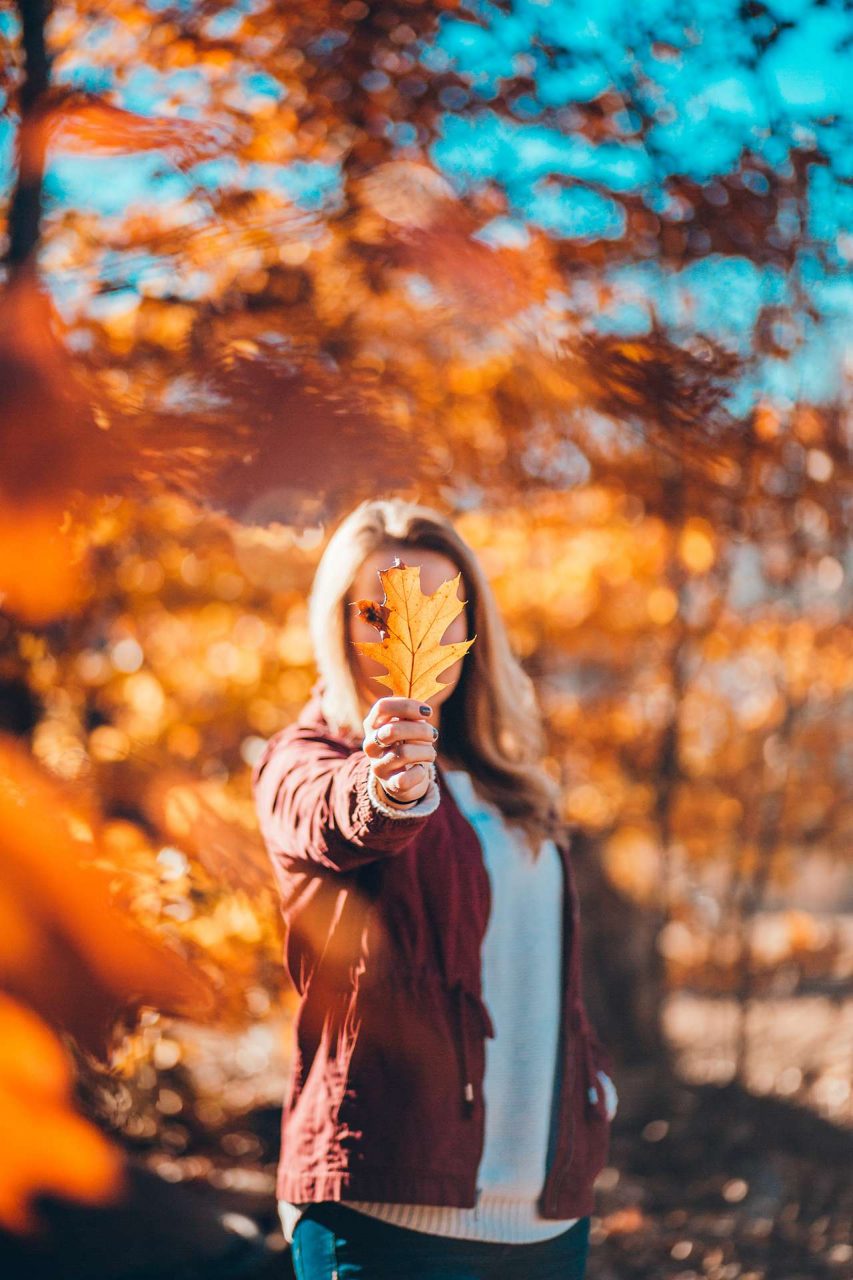 Pies, pumpkins, candy, and costumes are all things that people think of when autumn comes around. This year, you could capture all of that — and more — to savor the spirit of the season year-round.
Experiencing all these frame-worthy fall events is also a great way to get more involved in your community, as well as see your whole family bond through the cooling temperatures.
Have any great fall-themed photos that you've framed? Share with us on Instagram — we would love to see all your cherished memories!