Fall is approaching, bringing shorter days, cooler weather, and exciting holidays. From pumpkin picking and apple cider donuts to carving jack-o-lanterns and Thanksgiving dinner, fall is a season to get excited for. There's a certain feeling in the air that makes everyone a little excited for what this fall will have in store.
Perhaps your mind is still in full summer mode, but it's time to get ready for those first fall days! After all, who isn't excited to (pumpkin) spice up their home to truly feel in the fall spirit?
To help you transition to the new season, we're sharing 8 simple and festive fall home decor ideas for you to update your areas with.
1. Use Warm Colors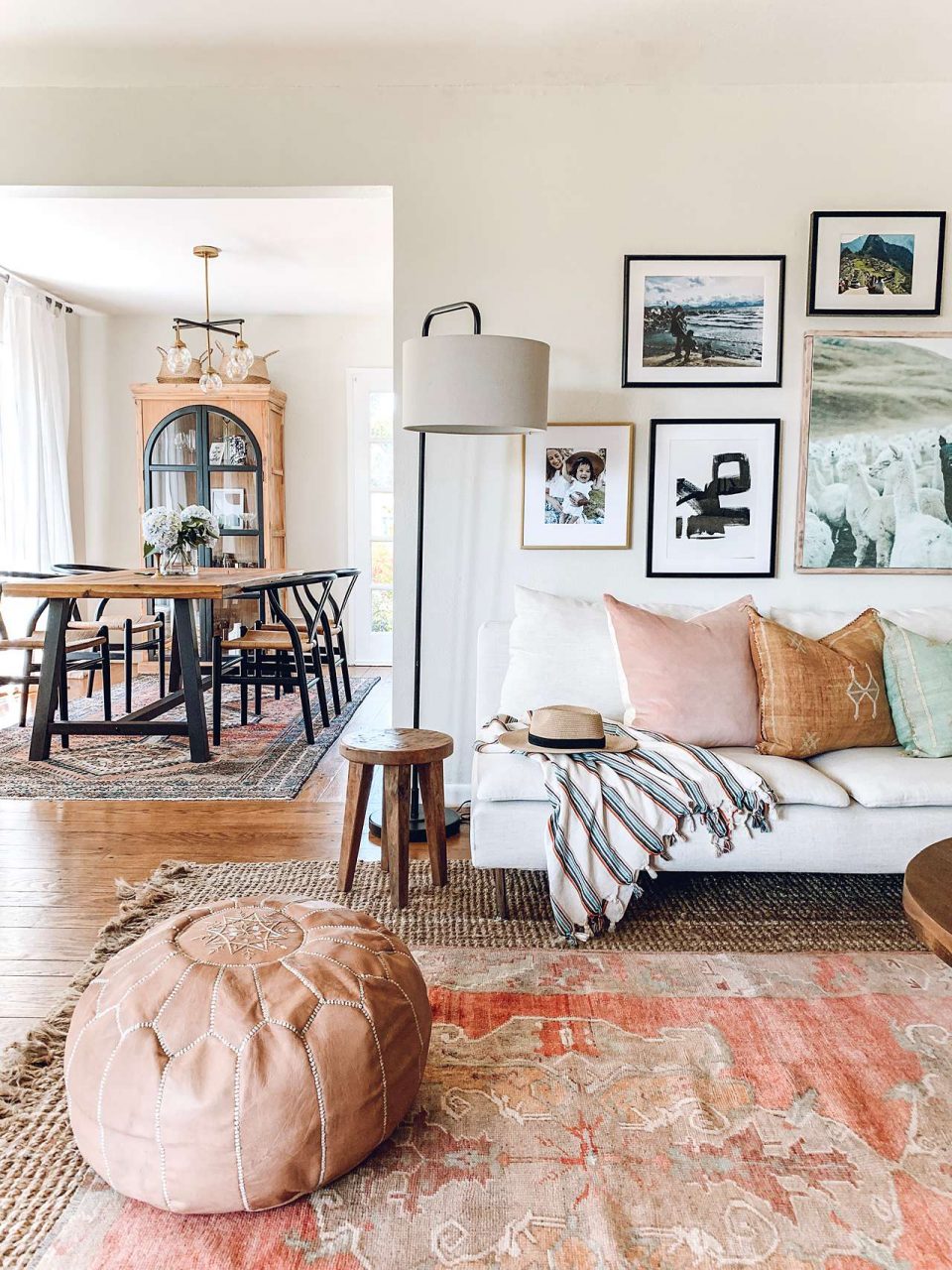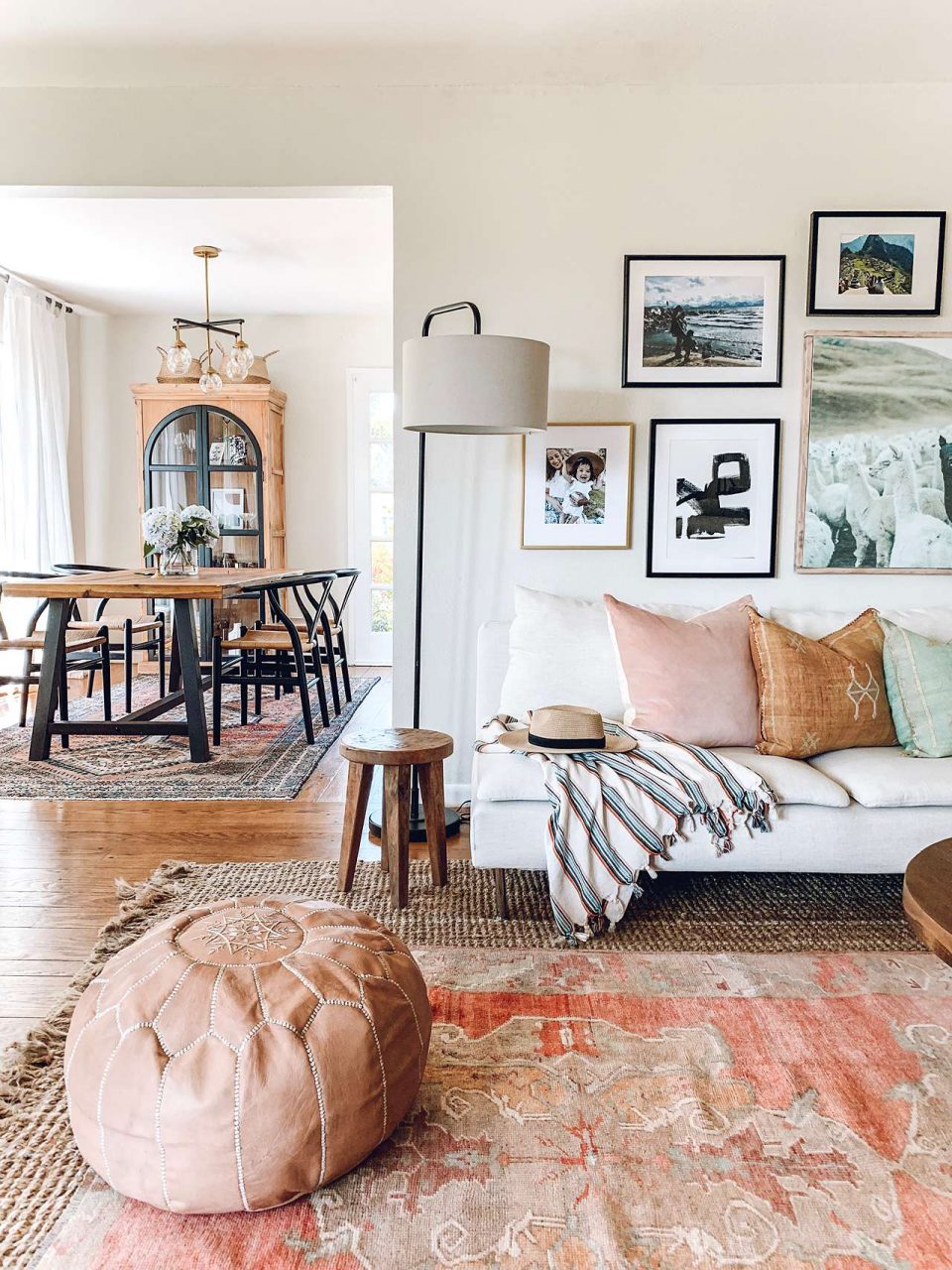 Red, Orange, Yellow, Brown… The colors of fall. Think of what you're outside surroundings will look like during fall (aka the warmly colored leaves) and replicate that feeling in your home. You don't need to completely revamp your home to match the outside scenery, but small touches of warm color will make your home truly feel like autumn.
For example, you may add a warm-colored table cloth to your dining area, decorative throw pillows to your couch, or a new seat covers to your chairs. Get creative with your coloring — the smallest changes can make a space be in tune with the season.
Also, we offer a variety of warm-colored frame styles here at Frame It Easy. (The Derby and the Dayton, in particular, each have some great warm wood colors!) Swapping out your frames around the home will bring a discreet yet tasteful shift that mirrors the changing of the seasons.
2. Add Textures To Your Spaces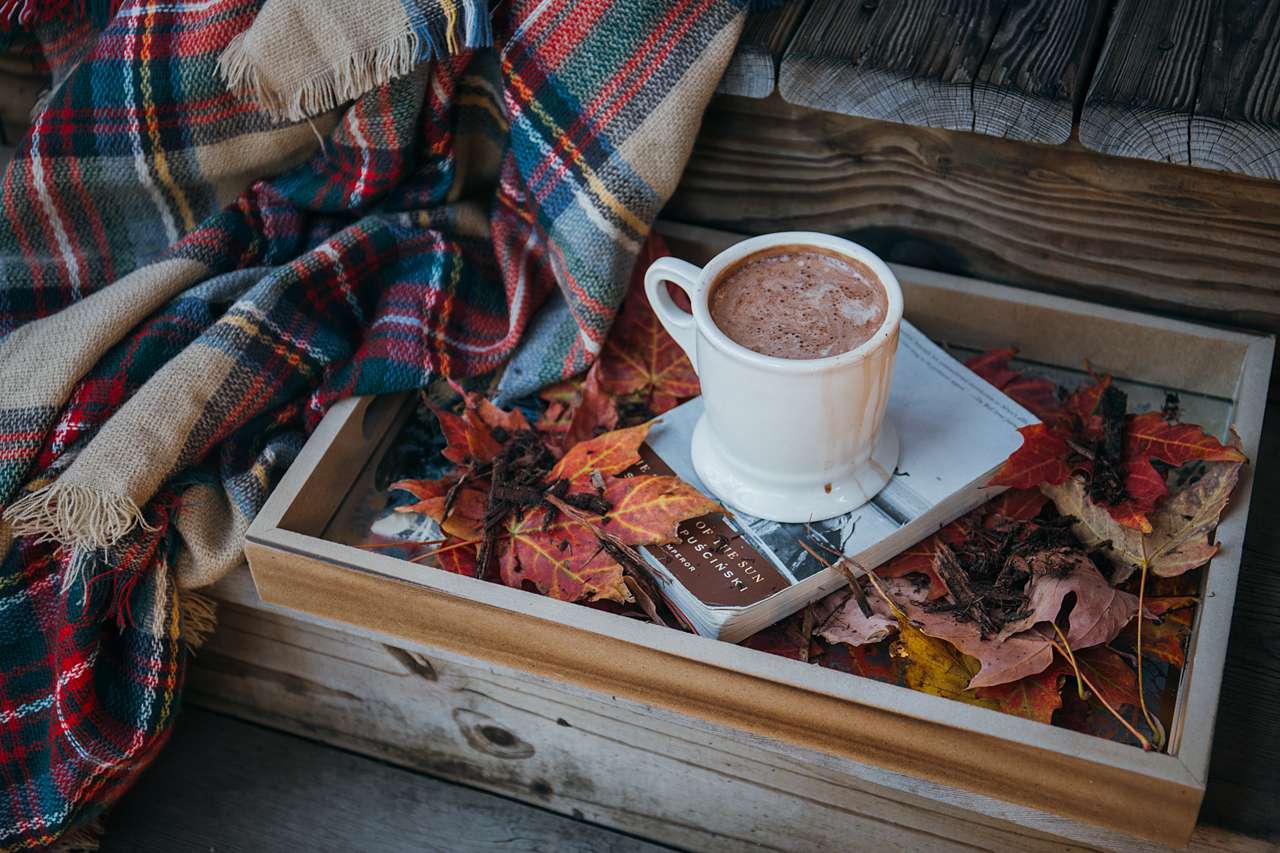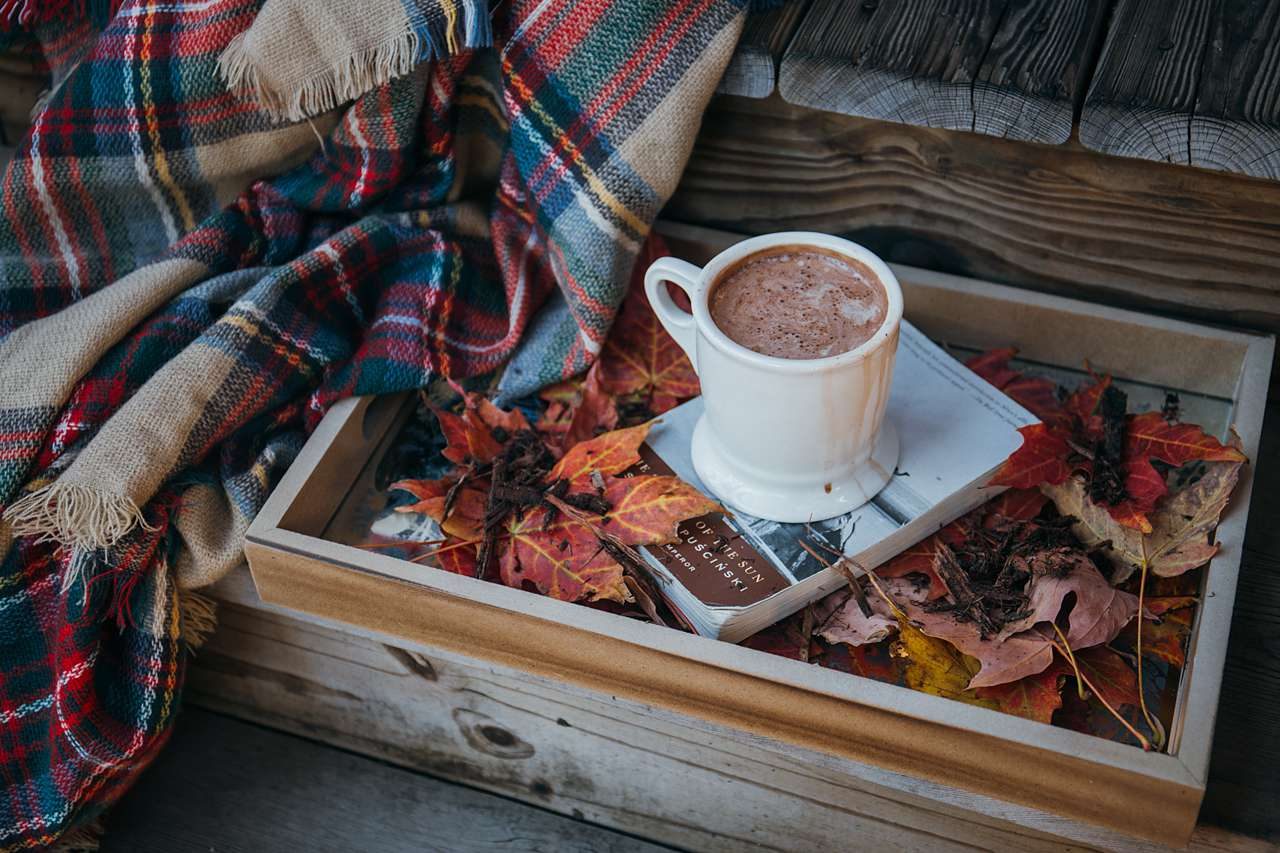 Texture is everything when it comes to fall home decor. Think wooden furnishings, knit sweaters, and lace table settings. The mixing of textures throughout your home really will get you excited for the fall season and all that it brings.
Our wood frames offer a sleek and stylish form of texture to add to your home. Available in many different colors, you're sure to find a wooden frame you can't wait to mix up your accessories with.
3. Cozy Up!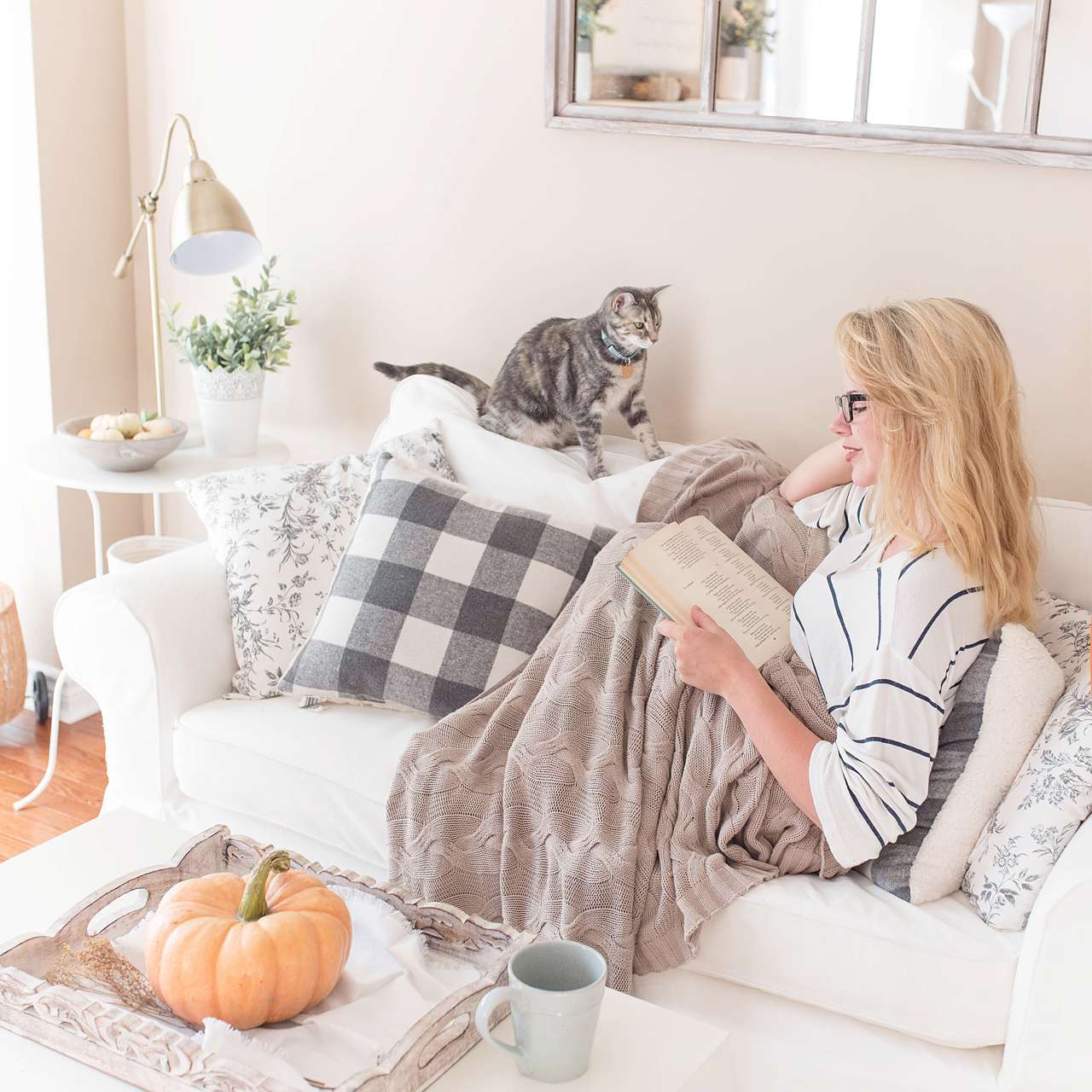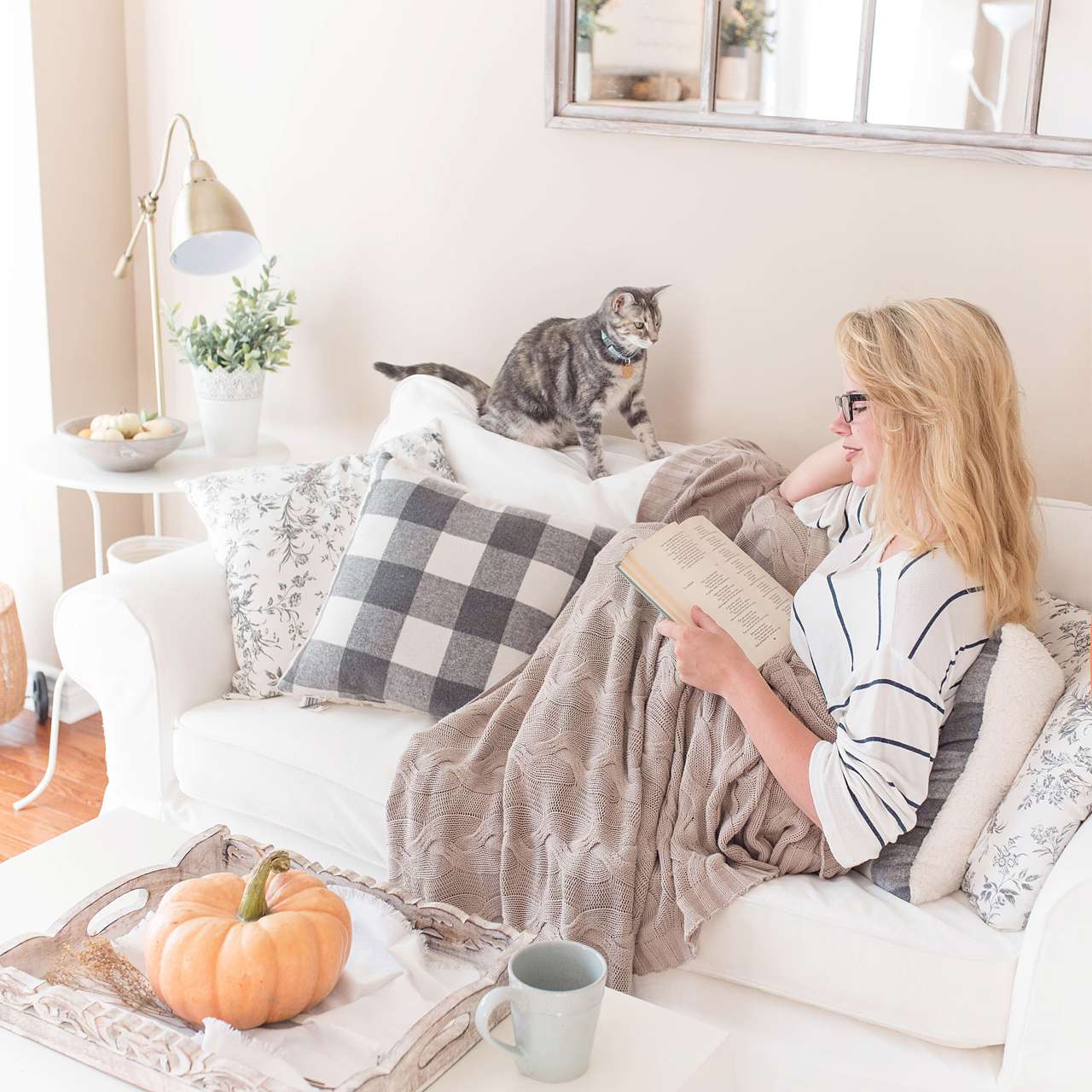 Cooler weather means cozying up at home. Think chunky knitted blankets, warm fireplaces, and all the comfy clothing you stored away all summer. Adding cozy accessories around the home — perhaps draping your cushy pillows and blankets across couches and benches — will make you want to spend every moment in your fall-themed home.
Accessorizing your porch and outside areas with cozy accessories will also add a very homey vibe to your outdoor fall space. Warm up those outdoor areas and put them to use before it gets too cold!
4. Add A Touch Of Pattern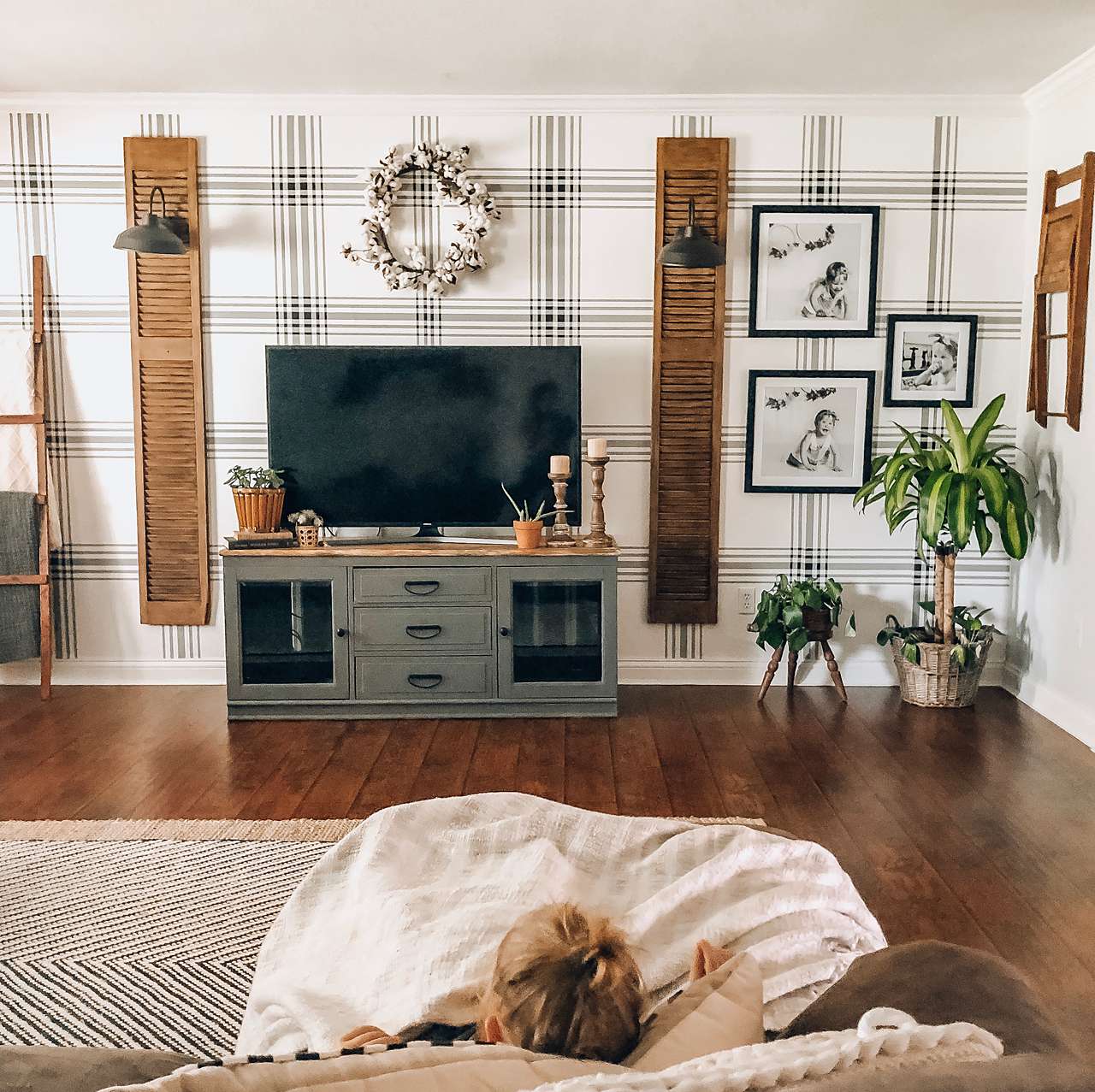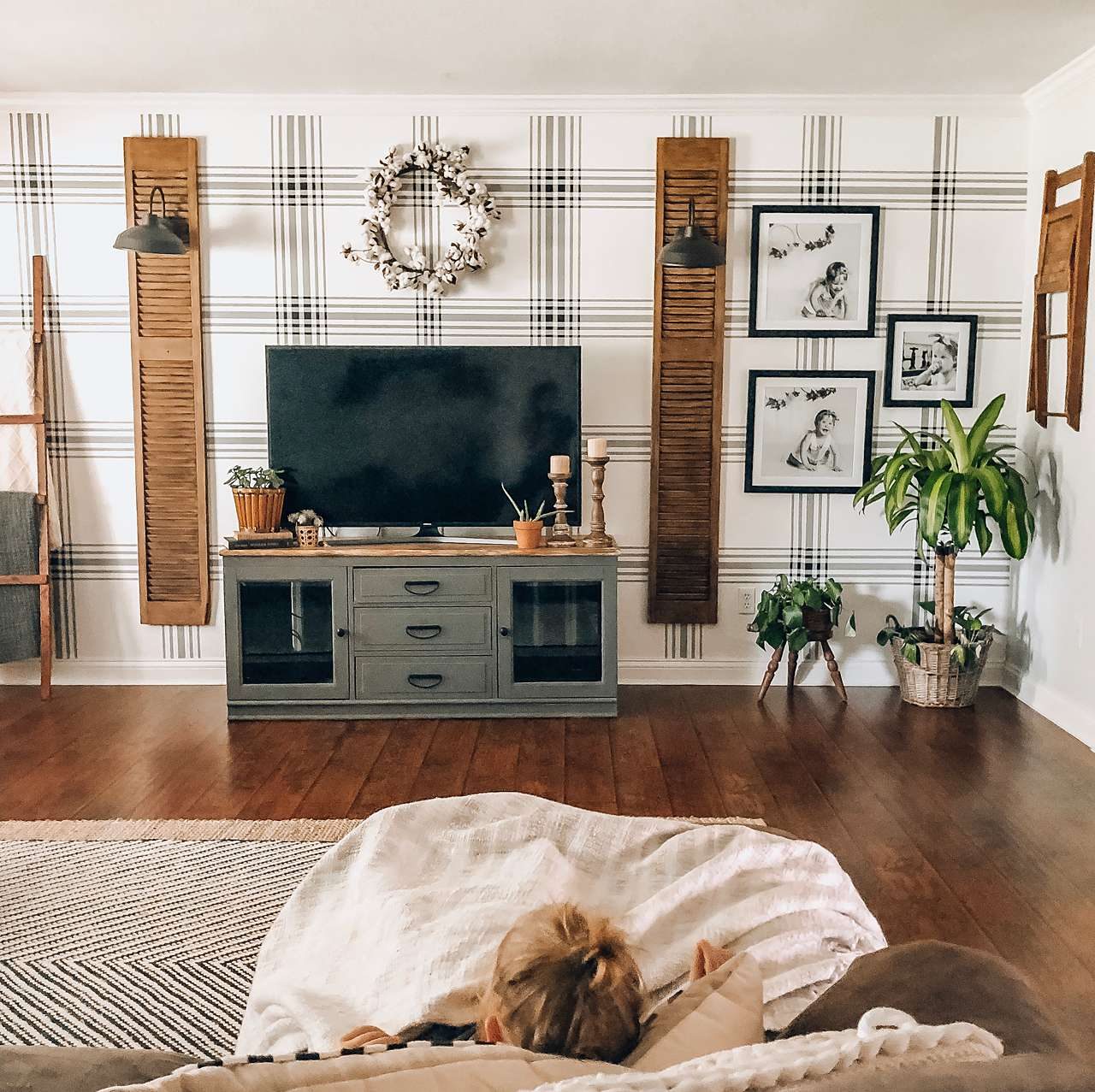 Patterns have the power to command a room. Therefore, utilize different plaids, stripes, and textures to give the room a more autumnal vibe.
For example, you can quickly transform your living room by trading out solid pillows and opting for more intricate and nature-inspired designed pillows. Or you might find some new place settings that give off a natural and rugged feel. Your patterns should follow the lines of vintage interior design, and compliment any thrifted or aged pieces in your home.
5. Accent with Fall Accessories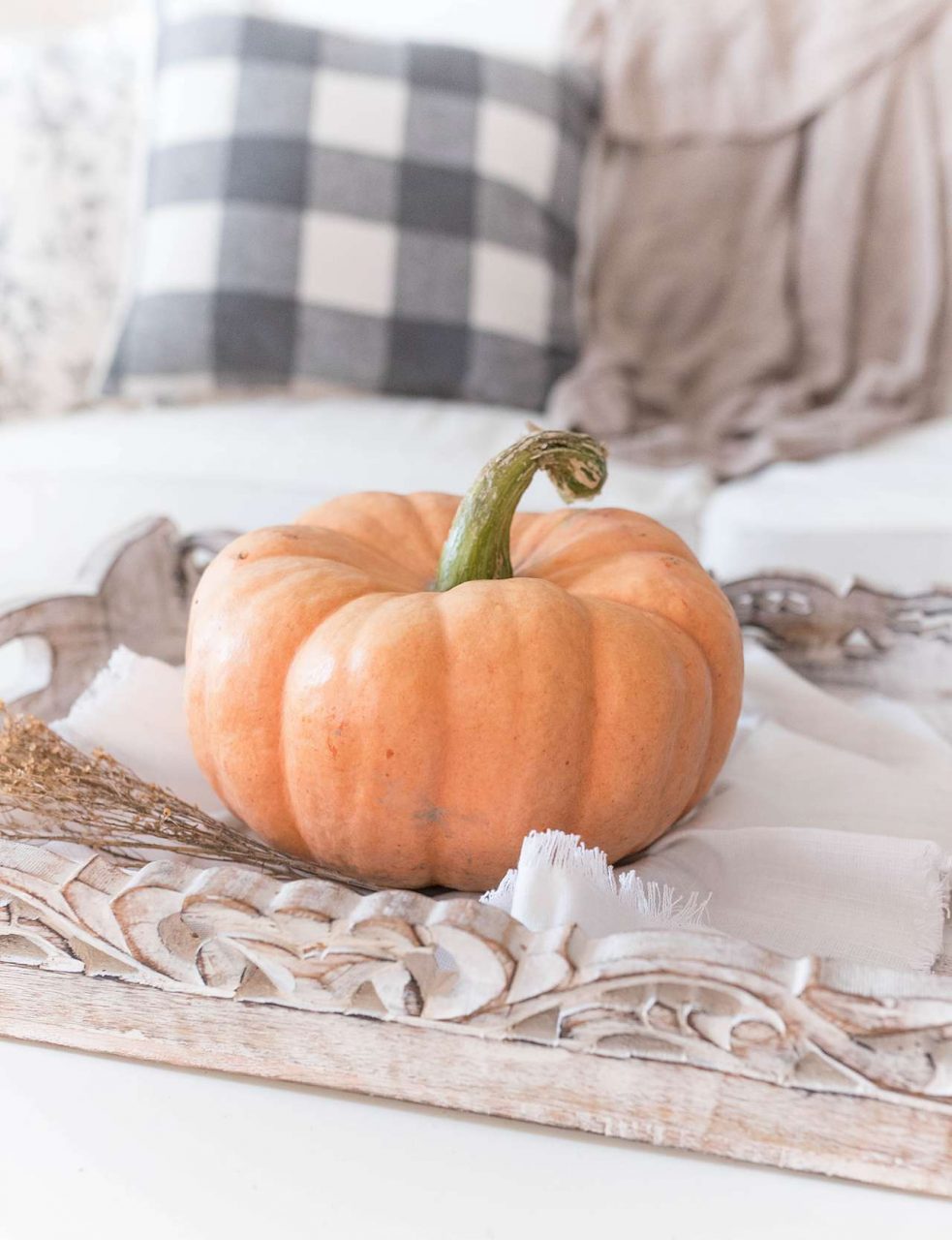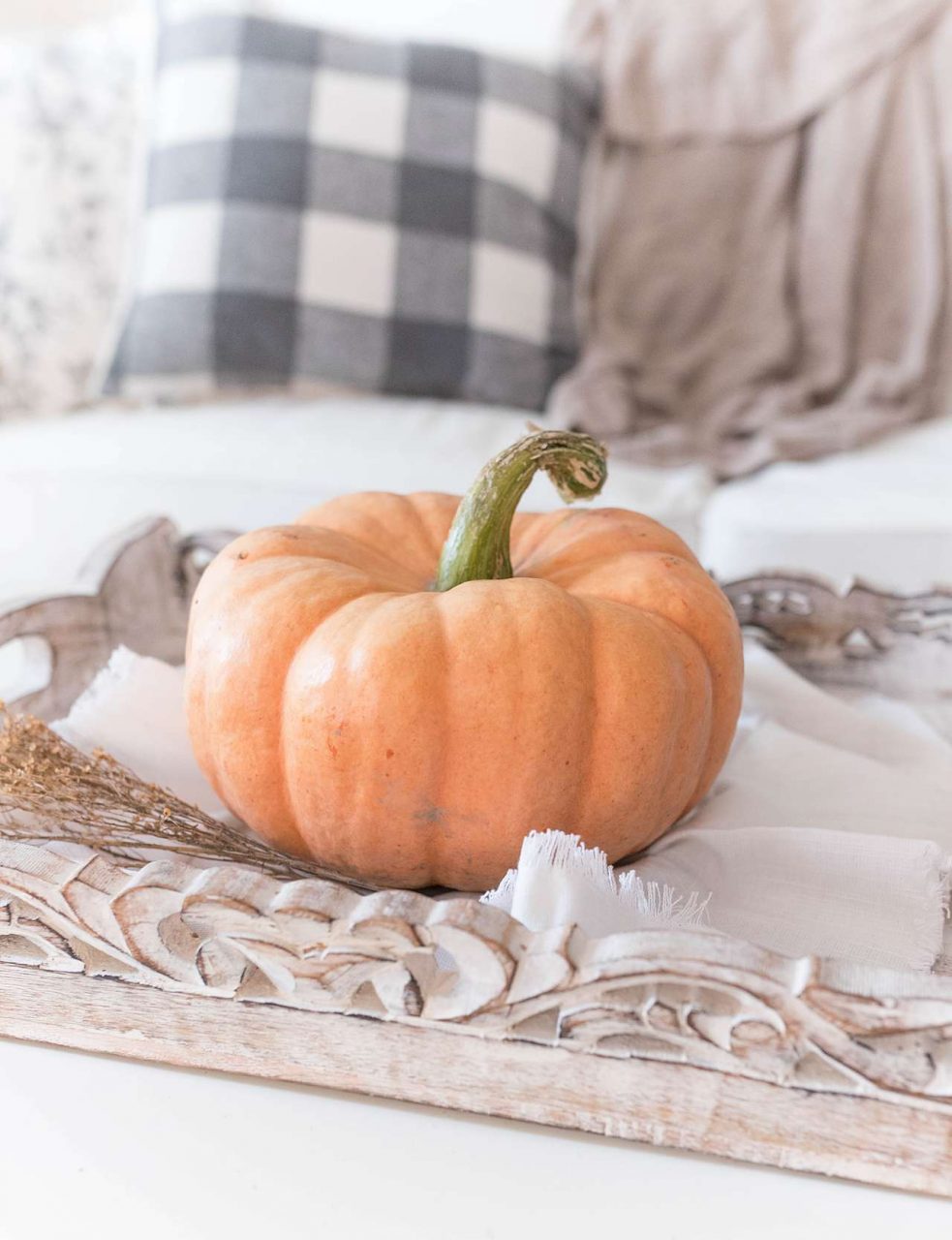 Pumpkins, wreathes, cornhusks… The list of fall decorations and fall-themed items is extensive. Fall accessories can be used and displayed in a variety of ways!
Whether it's a wreath hung up on your wall or front door, or framed leaves that you scatter around your home, you can't go wrong with adding these seasonal pieces to your fall home decor.
Consider finding a new fall-themed centerpiece display for your kitchen or dining table. Anything that utilizes warm colors, leaves, or pumpkins is sure to create an autumn feeling in your home.
6. Opt for Rustic Style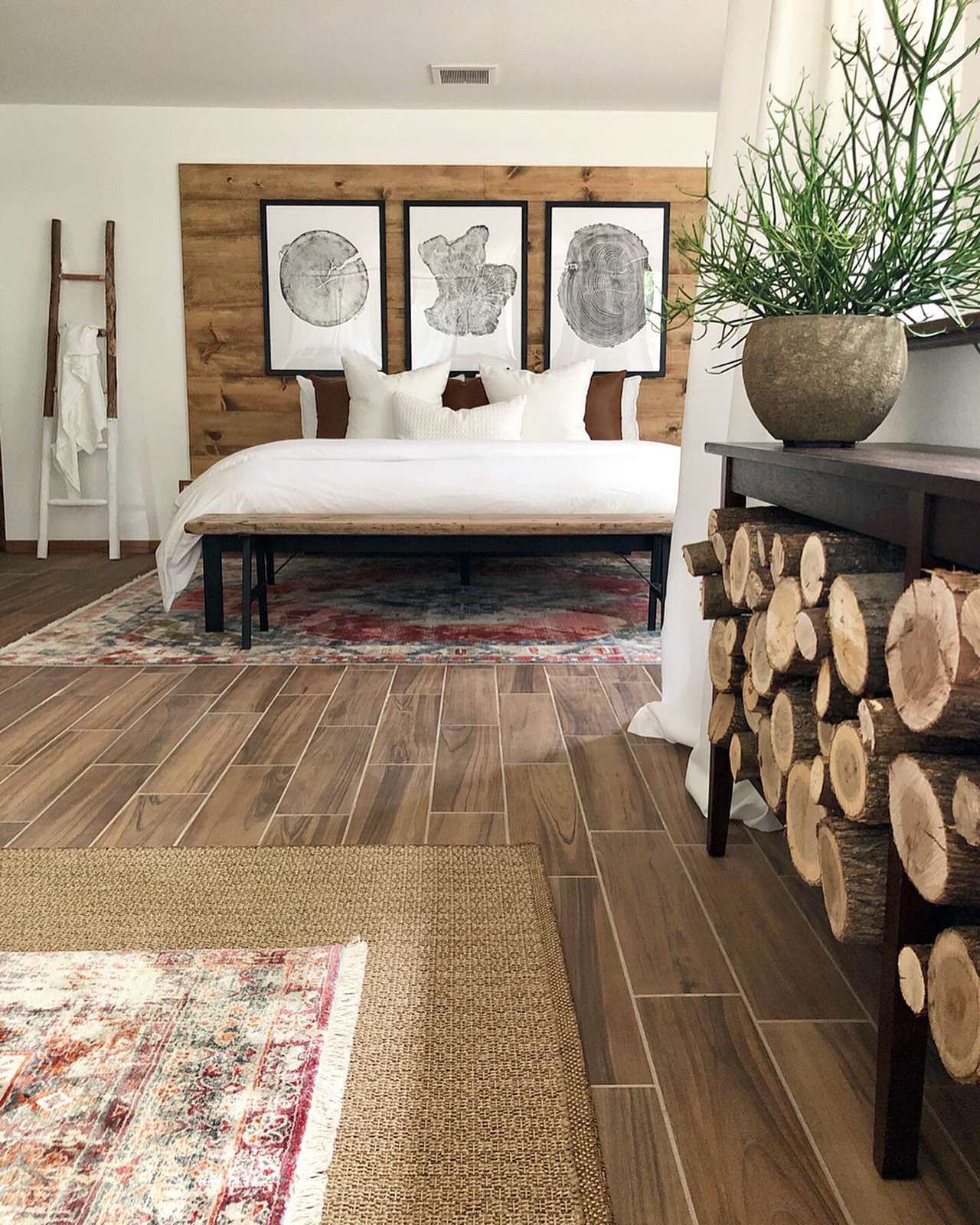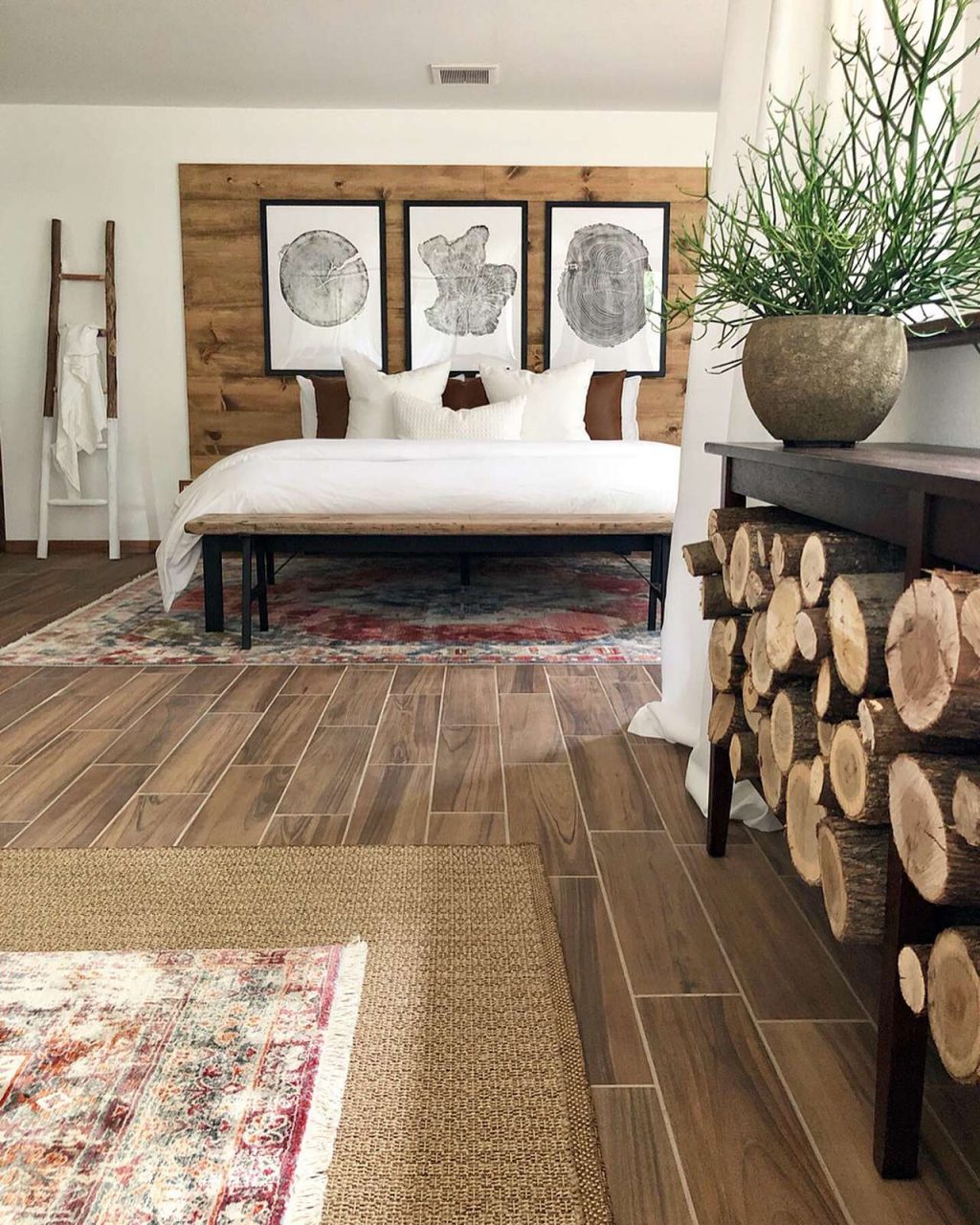 Rustic style home design will surely give you the feeling of fall without necessarily going all out on fall home decor. The rustic style emphasizes the rugged, natural beauty of a space. Simple and organic, rustic decor utilizes many raw materials like stone and unfinished wood.
Style your home with antiques, leather, and wood, while utilizing warm colors to capture rustic style interior design. Explore our wood frame styles to update your framed pieces, too!
Check out our blog post for more information on interior design styles and our favorite frames to accessorize with! Even if your home encapsulates a different interior design style, you'll be able to find a frame that will make you think fall, whether it's a rustic wooden frame or a warm colored metal style such as gold.
7. Frame Kids' Art – Fall Themed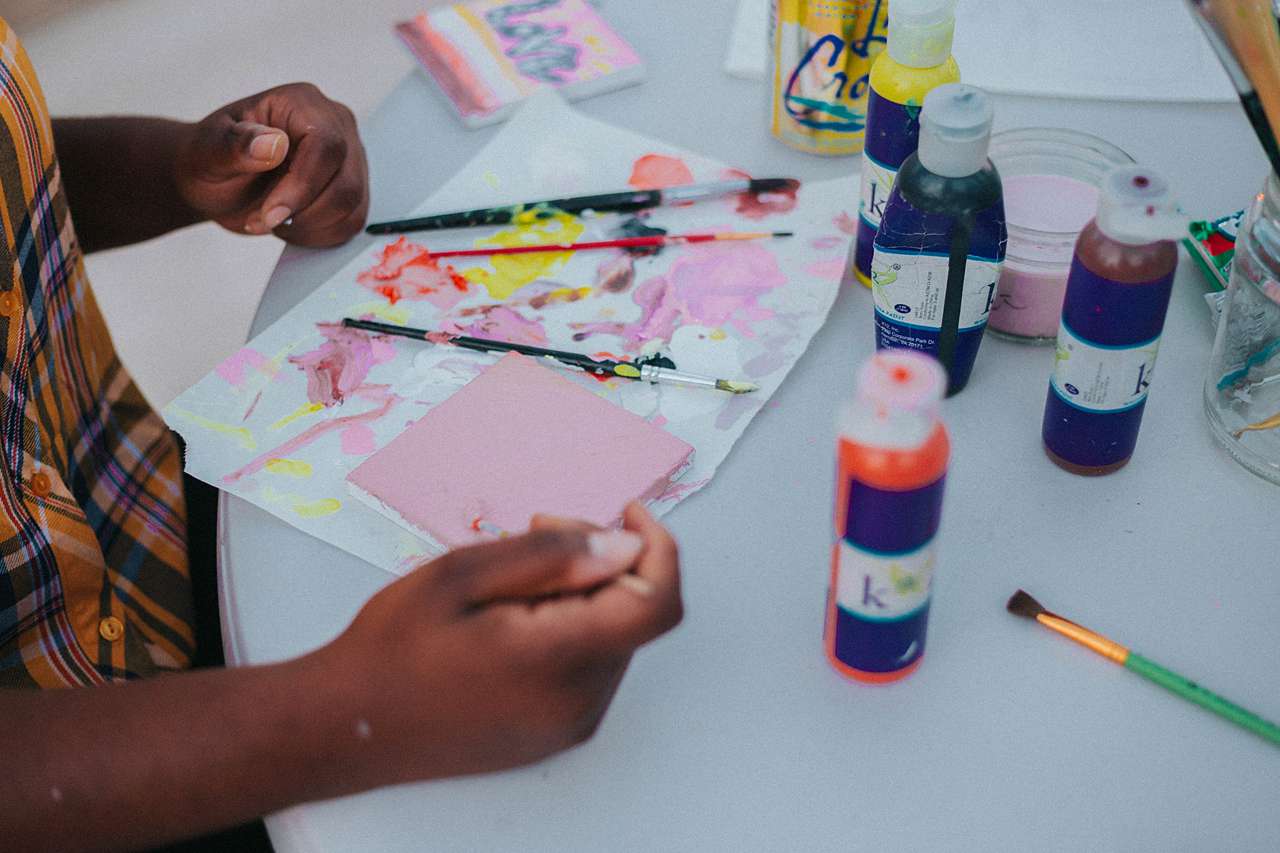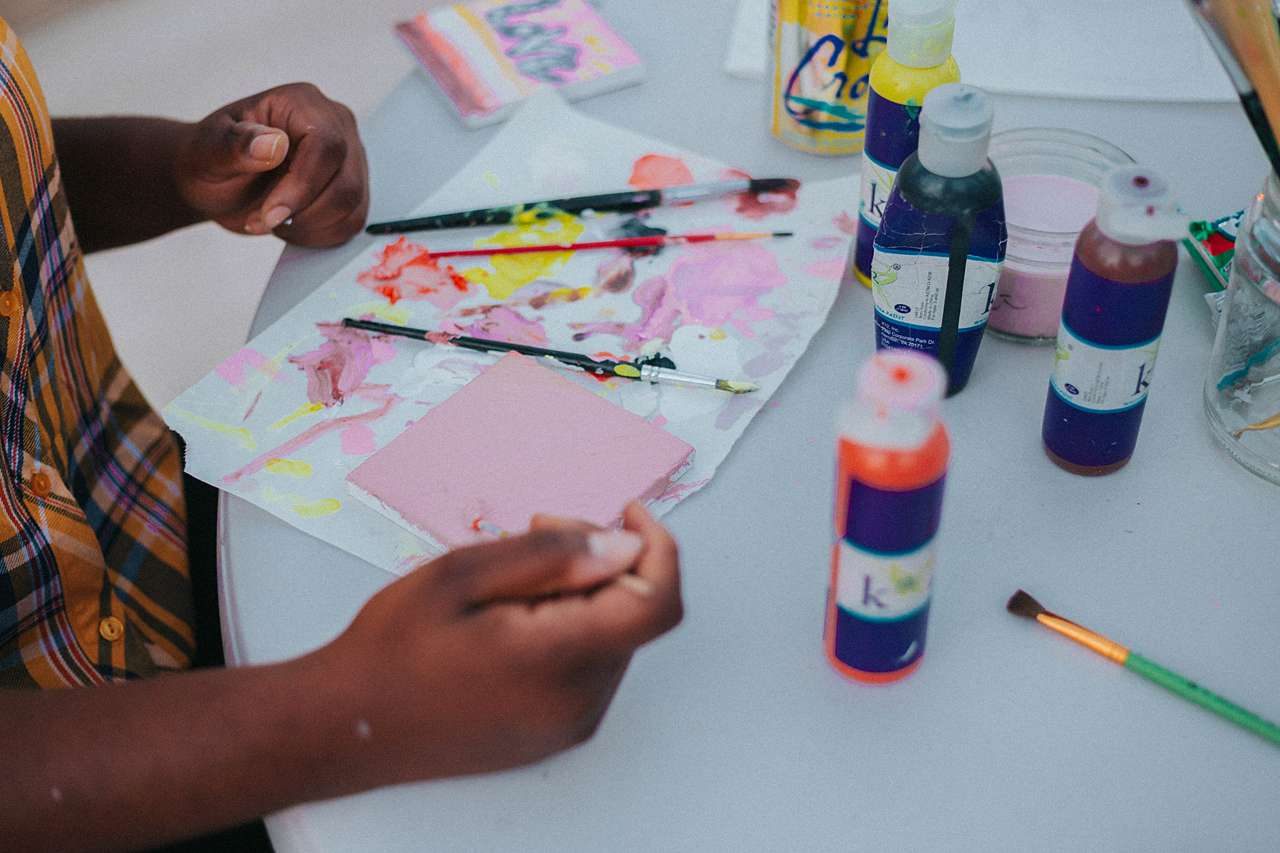 Fall means back to school! If you have young children, they are sure to bring home a few fall-themed pieces of art that they worked on in their art class or activities. Don't let these precious pieces go to waste! Use your children's art to compliment your fall home decor, whether it's as a table accessory or hung up piece.
We love framing kid art here at Frame It Easy. Browse our frame styles for a piece that will compliment your children's art. We love using bright and fun frame colors to capitalize on the lively tones of your kid art. Alternatively, choose a simple black frame style to bring all the attention to your child's masterpiece.
8. Utilize Vintage Pieces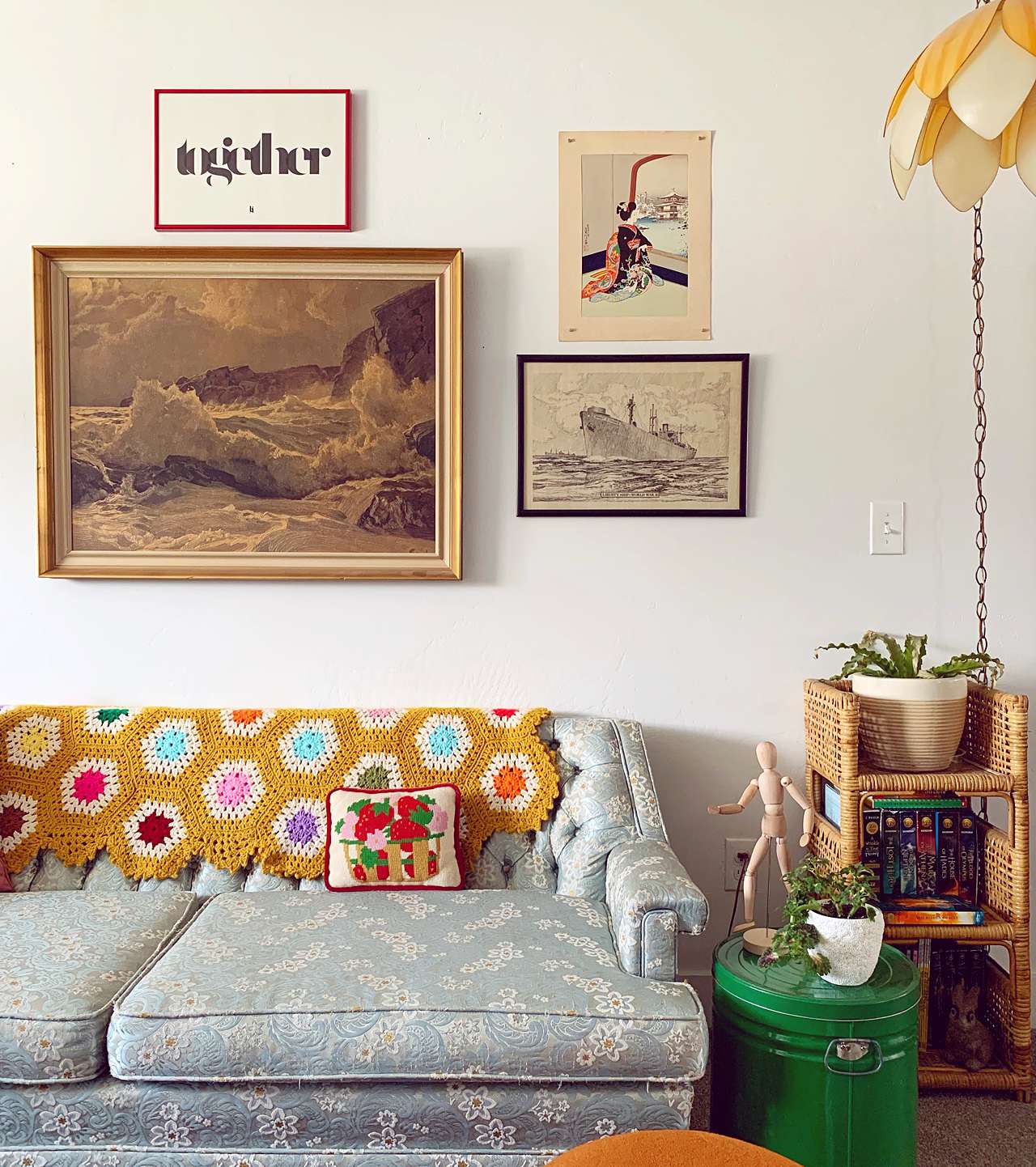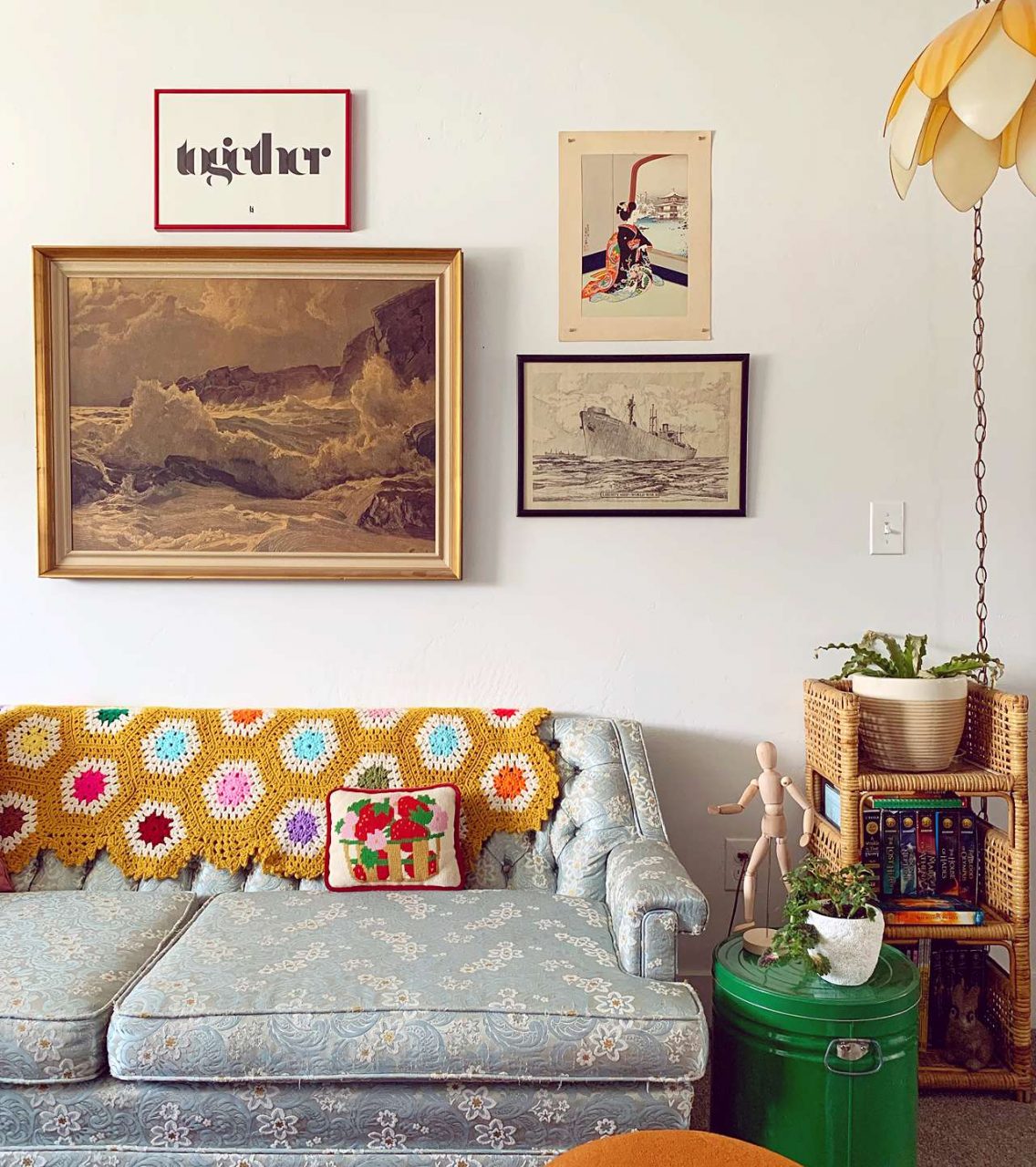 Vintage pieces lend a special feel to a space that can only compliment your fall home decor. The aged, rugged, nature of vintage pieces will capitalize on the rustic style of your space, even if that wasn't your intention for the piece of furniture or accessory.
The smallest touch of vintage will make a big effect on your home. Perhaps scavenge your parents' attics for tasteful pieces that will compliment your space, or head out to a local antique store to find some fun pieces.
Even framing vintage items will have add to the rugged and natural feel of your home. Think vintage letters, postcards, or recipes! Though subtle, framed pieces can have a big effect if you're thinking of adding vintage pieces to your fall home decor.
Fall-ing for Fall!
We love the fall season, and can't wait for the cool weather and special events that take place throughout the next few months. What better way to get in the fall spirit than to revamp your home with fall home decor?
We hope you've gained some insight into just how creative you can be when it comes to mixing up your home decor. Reflecting the fall season in your home will get you excited for the season, and might even make you want to spend those cooler nights at home, cozying up.