As the weather starts to cool throughout most of the country and the leaves start to change color, we say goodbye to Summer and hello to Fall. There are a few changes around our homes in preparation for fall, too: we close the windows at night, grab a blanket or two to snuggle up in, and of course, transition our closets from shorts and tees to long pants and sweaters. And let's not forget the pumpkin everywhere you look, from coffee flavors to candles, pies to beer!
The changing season means some decor changes too, and you don't have to spend a ton of money to get into the autumn spirit. We're sharing some tips and tricks for changing up your home decor for the fall season.
1. Start with Neutrals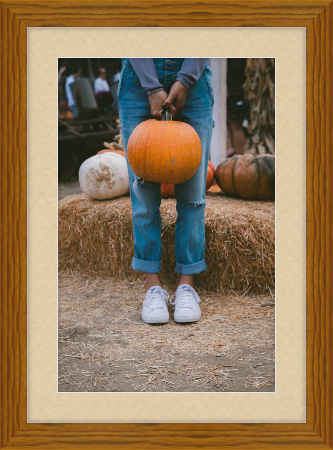 Keeping your decor neutral year round will not only keep your transitions simple but it also is the perfect fall accent (really the best accent for any season.) Most people think of neutrals as light colors: whites, light greys and beige are very trendy right now and make the perfect background to incorporate a pop of color into.
However, dark colors have also become a new trend that we love! Dark browns, navy blue, and deep gold are showing up in wall colors and furnishings. They can be a little more challenging to work with, and you definitely don't want to make your home feel dark or dreary. But if you already have these colors in your home (or are thinking about it) you're in luck! Check out our post on updating your dark walls! Fall is the perfect time to add some drama into your style.
2. Add a Splash of Fall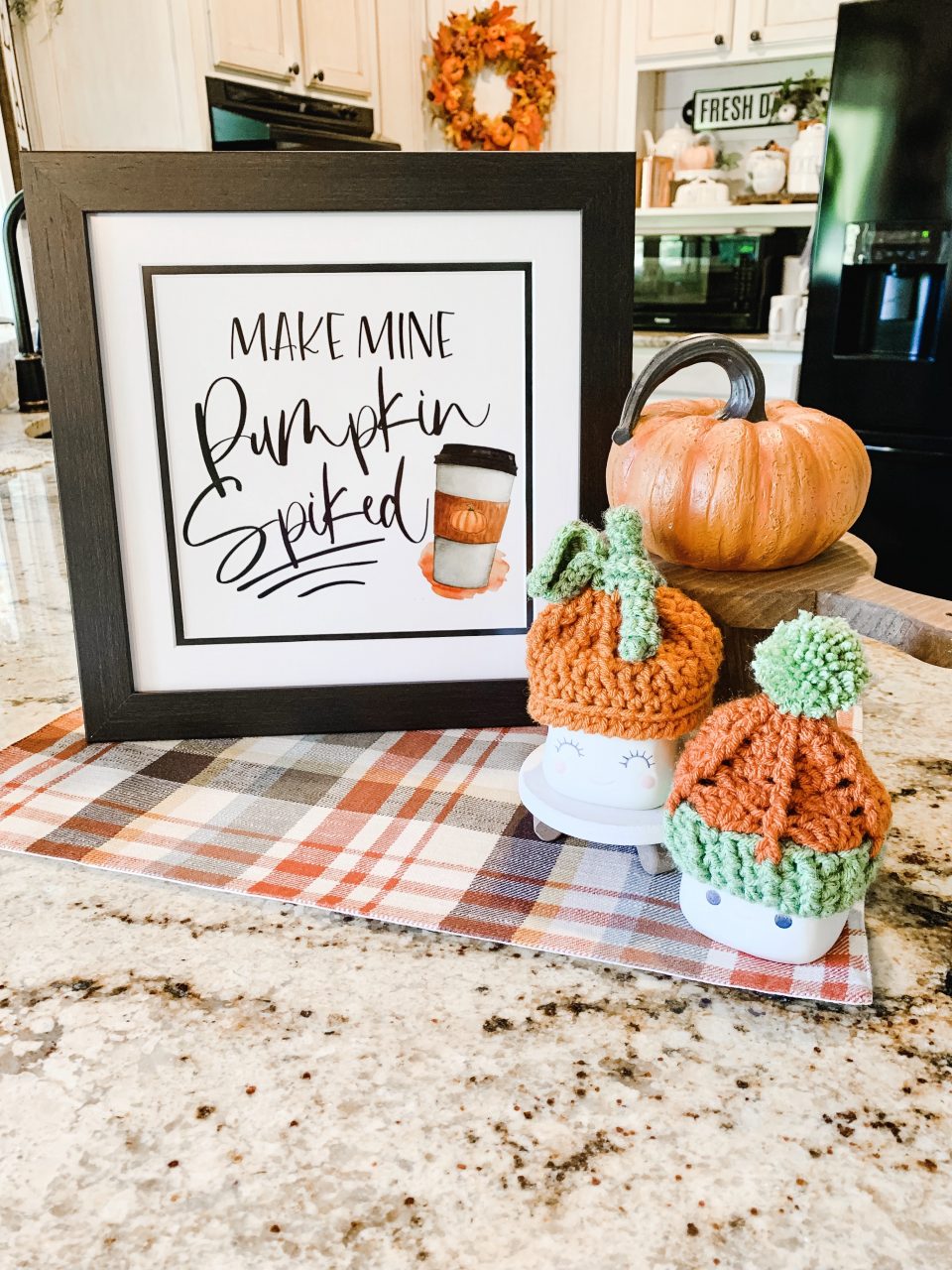 So whether your palette is a light or dark hue of neutrals, adding a pop of color always is a great place to switch up your scenery. There's a reason pumpkins are everywhere. So whether you go to the local pumpkin patch for the real deal, or pick up an artificial one at the store, a pumpkin or two is a great start and works just as well with light greys or dark browns. Plus they will last you all season, from Labor Day weekend, through Halloween, right into Thanksgiving. Just add the appropriate decorations for the holiday and you're good to go.
Of course, traditional fall colors don't end with orange. Think burgundy, yellow, and green. And since we are a framing company, we can't help but suggest a fall picture or two to add to your decor. Unsplash has tons of high-resolution photos for you to download, completely free! Type in categories like fall leaves, pumpkins, or fall backgrounds and be amazed at the choices you will find. The best part is you can upload them right to our Frame Designer, and we will print, mount, and frame the photo for you.
Don't forget to take advantage of our matting colors to take your fall decor up a notch. If you are feeling a bit stuck on what to frame, how to design your frame, or how to add matting, our Learning Center is filled with information and inspiration. Check out this post for 6 frame styles for great fall wall art. As a bonus, we even added links so you can order the exact frame, picture and all!
3. Add "Autumn" Patterns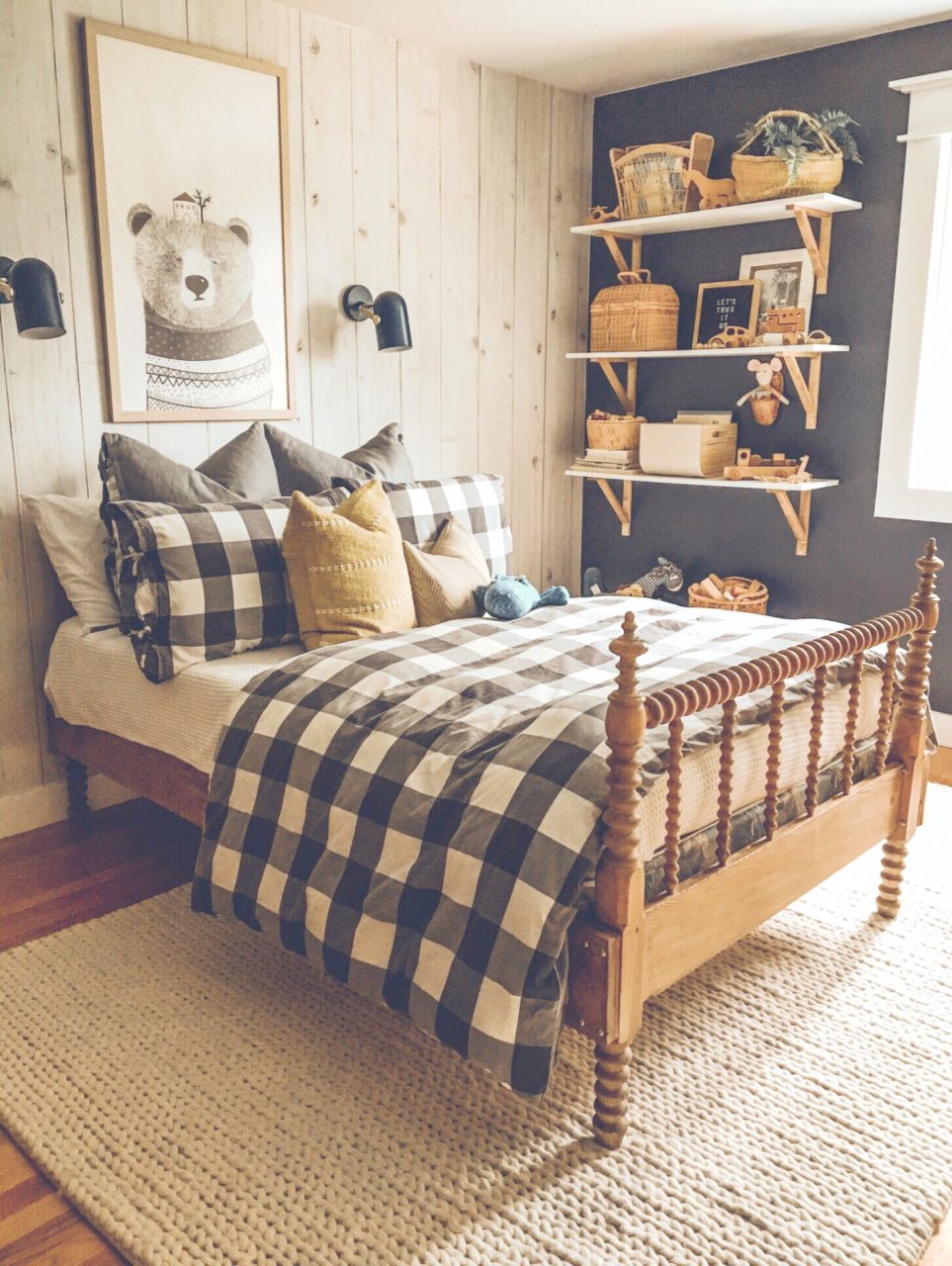 Nothing screams fall like plaid patterns! You don't have to get crazy, simple is better, but like we always say, do whatever makes you happy. Feel free to mix and match different styles and colors of plaid prints through decorative pillows, blankets, rugs, or even table decor.
We love buffalo plaid, and so does one of the bloggers we featured recently. Check out Brianna Dubinsky's site to see how she uses both the black and white and red and black checkered patterns in her decorating and maybe you will be inspired to add it to your decor too.
4. Work With What You Have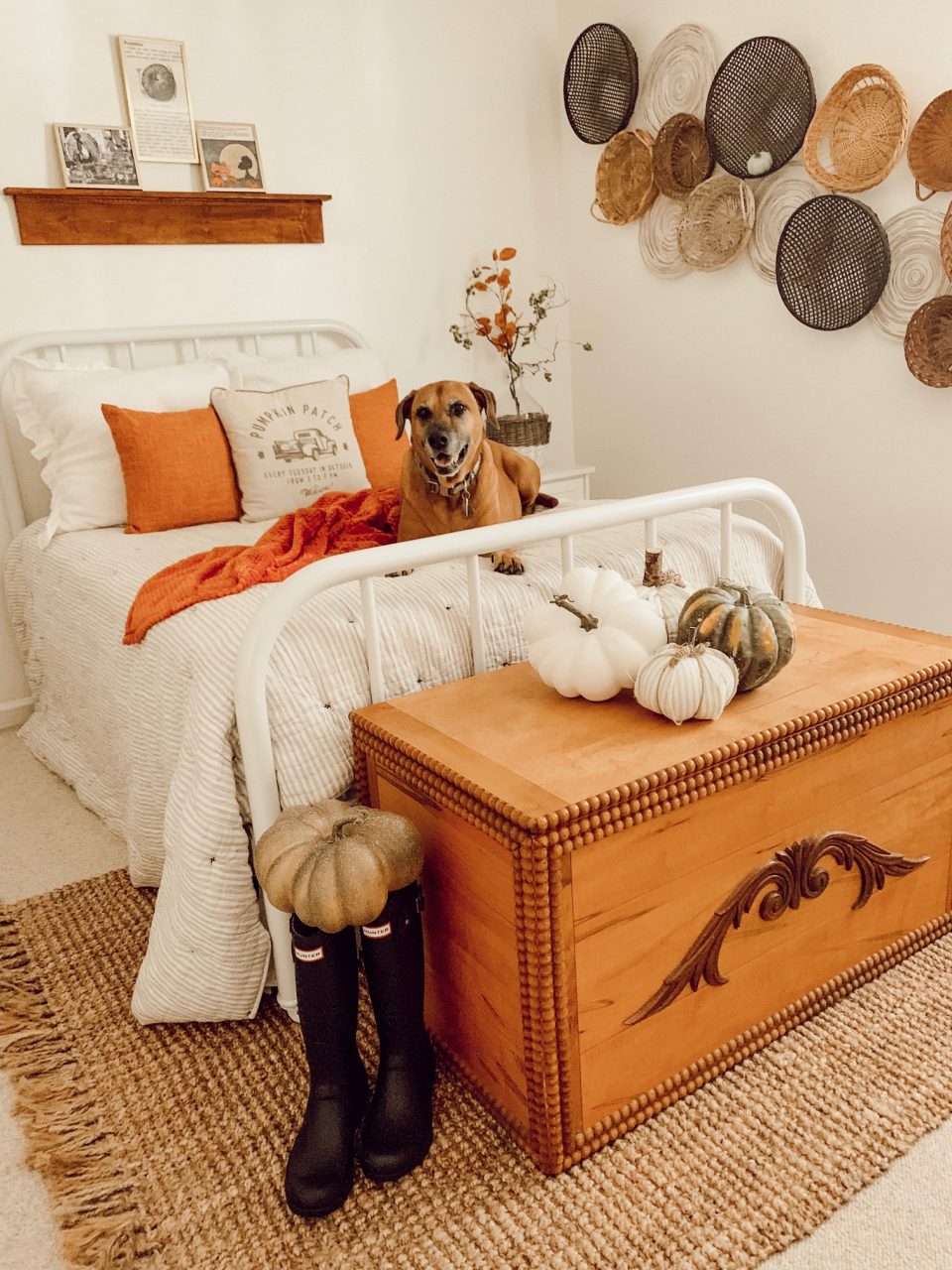 We know that changing up your decorations for every season/holiday can get exhausting, so work with what you have and repurpose some of your basics. Plus, adding decor to your mantle or piano are easy ways to get festive without breaking the bank!
As we mentioned earlier, that pumpkin can really last the entire season, but so can some other "staples" that you already own. Sometimes just moving a piece to a new location gives it a whole new feel. Or add some fall foliage to your dining room table, a candle on your coffee table, or some dollar store mini decorations to a wreath you already have and you're on your way!
Final Thoughts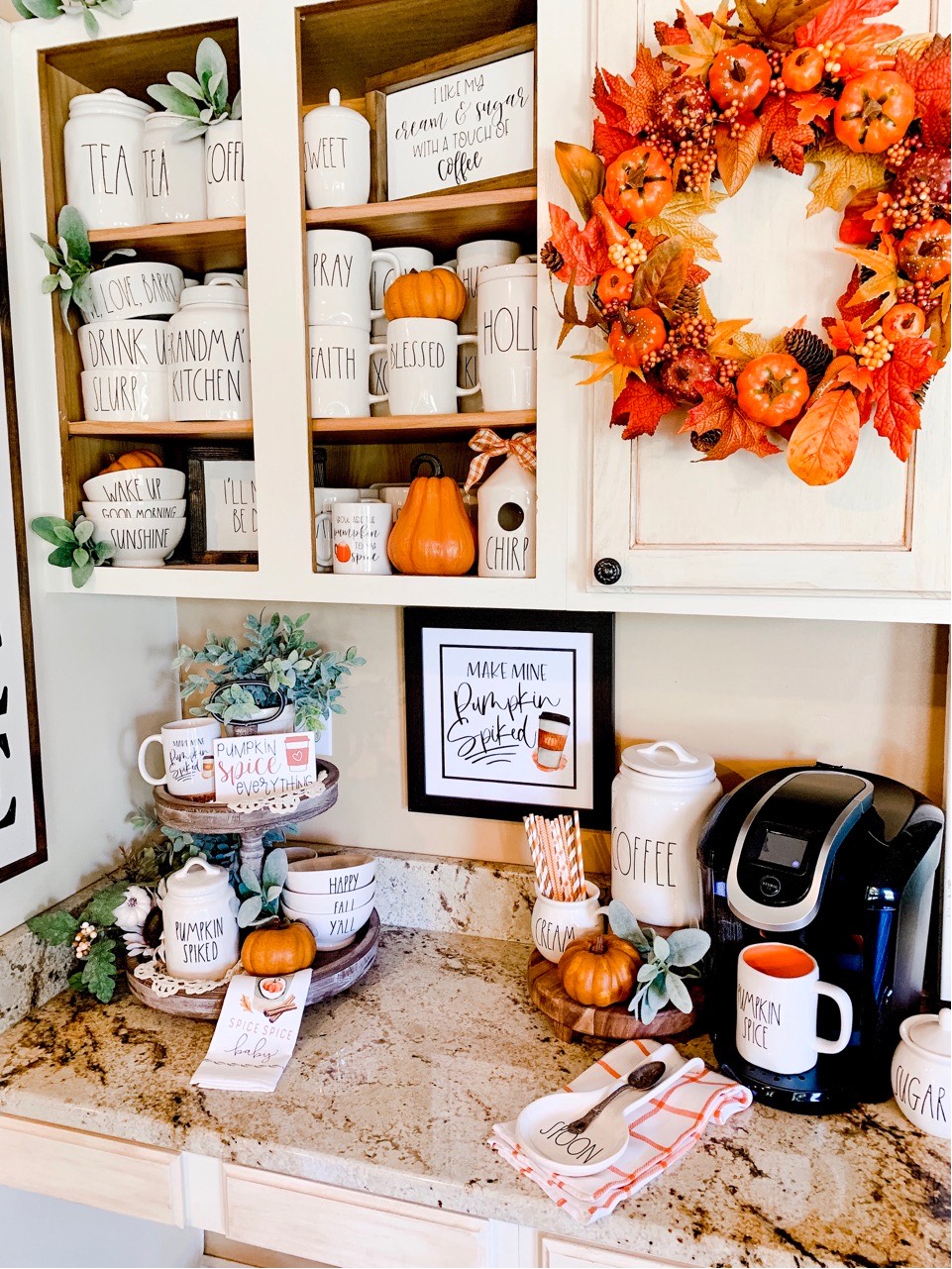 There are so many fun ways to decorate your house for the Fall season. We hope that we inspired you to spruce up your decor this season. If you took any of our suggestions, don't forget to share them with us on social media! If you have any new ideas of your own, tag us, we would love to see what you've done.