We're all guilty of it. We take a ton of photos and then let them just sit in our camera roll for years never to be admired again. When we create beautiful memories with our loved ones — those feelings you felt in the moment should live on forever. But how? Framed prints. Lucky for you, we've got you covered! Here at Frame It Easy, our mission is simple — to make custom online framing simple, affordable, and fast, leaving you more time (and money) to experience those frameable moments.
We stand by the fact that we are one of the most affordable online framing companies, with great quality frames. So scroll through your cell phone photos or the drawer filled with old photographs you haven't touched in some time and start picturing your walls filled with these framed prints.
Find Photos to Frame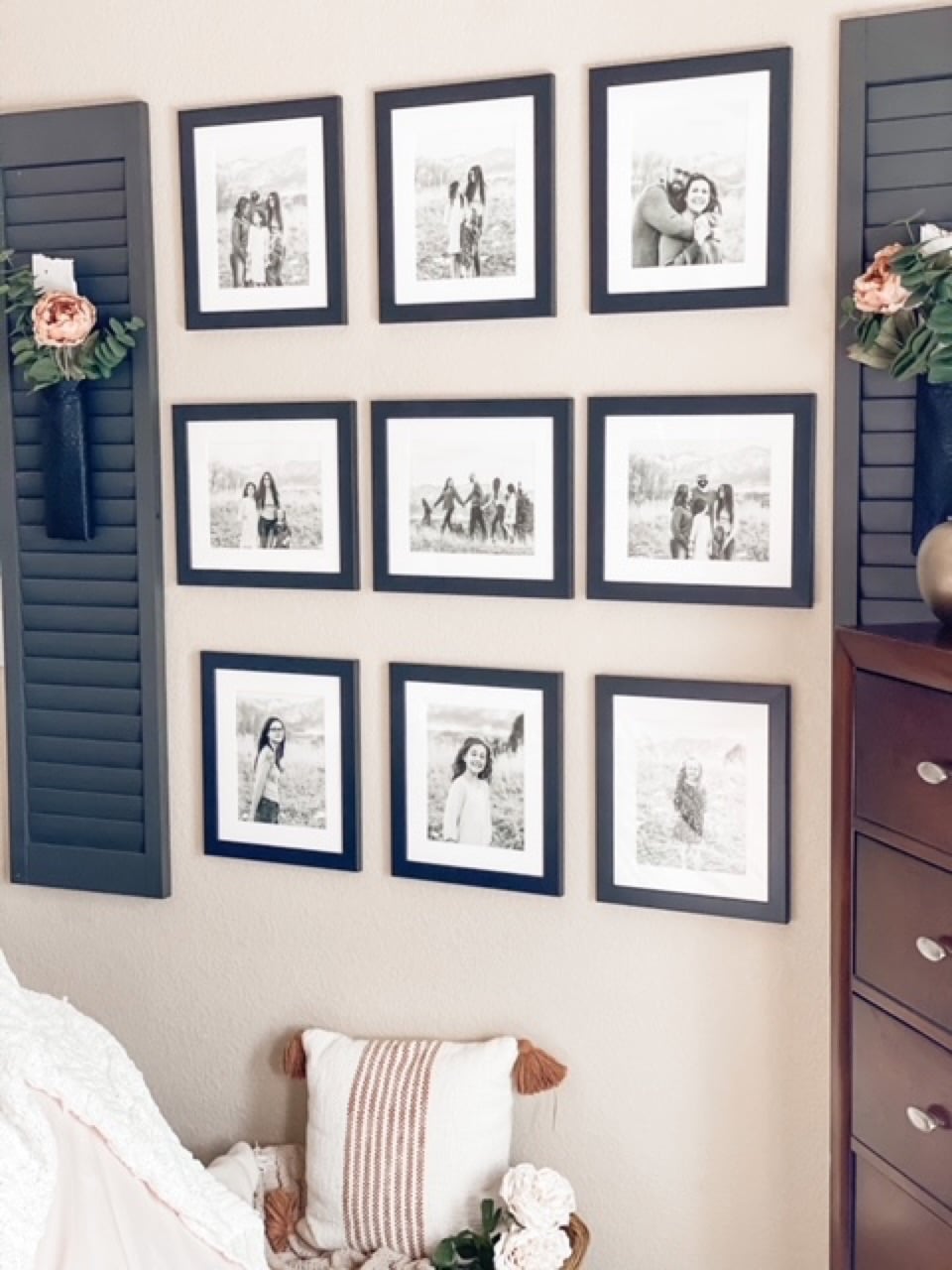 This may be the hardest part of the framing process. Narrowing down which photos are worthy of getting a forever home on your wall. However, with our affordable custom frames, you can frame as many as you want. Of course, you can create a gallery wall if you have a theme in mind, or you can use our EaselMate™ to add frames to countertops and tables around your home. Whichever you decide, we know it will look great!
We have tons of inspiration in our Learning Center on what to frame for your home, so your possibilities are truly endless! Consider framing family photos, art, your favorite vacation spots, hobbies, sports, flowers, or any other personal interests.
How To Design Your Custom Frame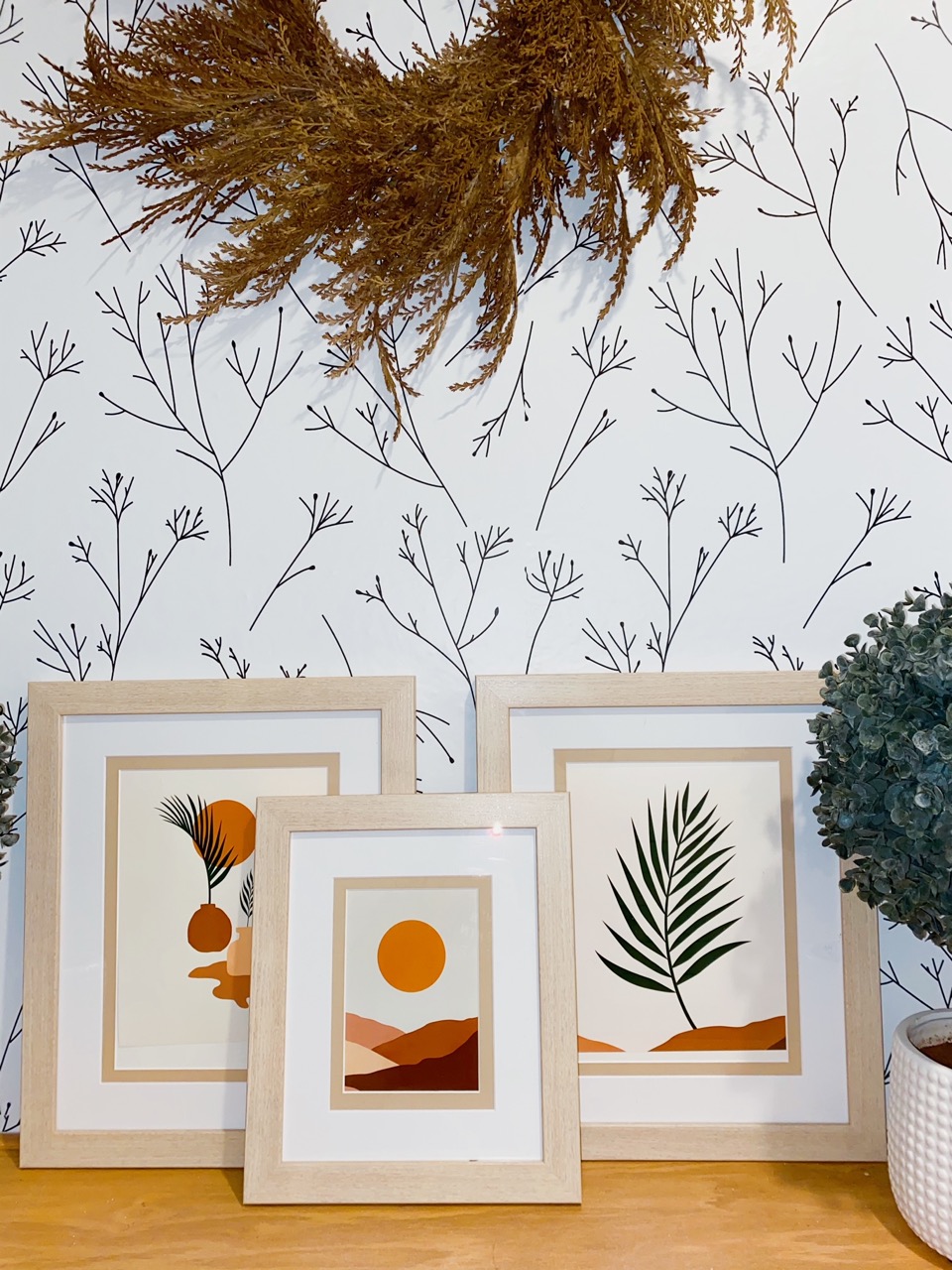 Of course, going to a craft store to pick up a basic frame may be easy, but what if you need custom sizes that the store doesn't sell? Okay, you can go to a local framer, but they may quote you a price that's way out of your budget or just not what you want to pay. Lucky for you, Frame It Easy is right in the middle of the two. We can create a custom size frame for any size you need, and won't charge you an absurd amount.
Designing a custom frame on our interactive Frame Designer is as easy as 1,2,3,4! No — seriously! It takes 4 simple steps to design your perfect frame.
Step 1 — Enter your art size.
If you are uploading your portrait, we will print, mount, and frame your photo so that your frame will arrive ready to be hung. If you are uploading your art to our site, you will also need to choose the type of paper you would like us to print on. As we mentioned, we offer both Photo Paper and Art Paper. If you already have a physical copy of your portrait, simply measure the photo and add in the Art Size on our site.
Step 2 — Choose your frame style.
We have 8 frame styles, 5 metal frames, and 3 wood frames with over 18 frame colors.
Step 3 — To mat or not to mat?
A matboard (also referred to as a photo mat, frame mat, or matting), is a cardboard-like material that serves two purposes: to protect your artwork from damage and to enhance the look of it. You have the option to add a single or double matboard, or none at all. We suggest if you are adding a matboard to add a color that is going to enhance your picture. Look for small colorful details in your photo, such as an accessory, an article of clothing, or even something in the background of your photo that will give your portrait that extra POP it was looking for!
Step 4 — Finally, your cover!
Last but certainly not least is choosing your cover. We have two options for covers, our clear acrylic which is most conventional and almost like looking through glass. If your art is colorful, clear would be the best option, as it would not soften any of the colors in your photo or artwork. However, the clear finish is reflective, and it could cause glare if placed near a window, where the sun would shine through. The other option is our non-glare acrylic. This will soften the color of your artwork, so we recommend using it if your overall piece doesn't have bright colors, or is entirely in black and white. Non-glare acrylic will also diffuse sunlight that hits it, which would make your artwork more viewable if it's near a window.
Custom Framing Has Never Been Easier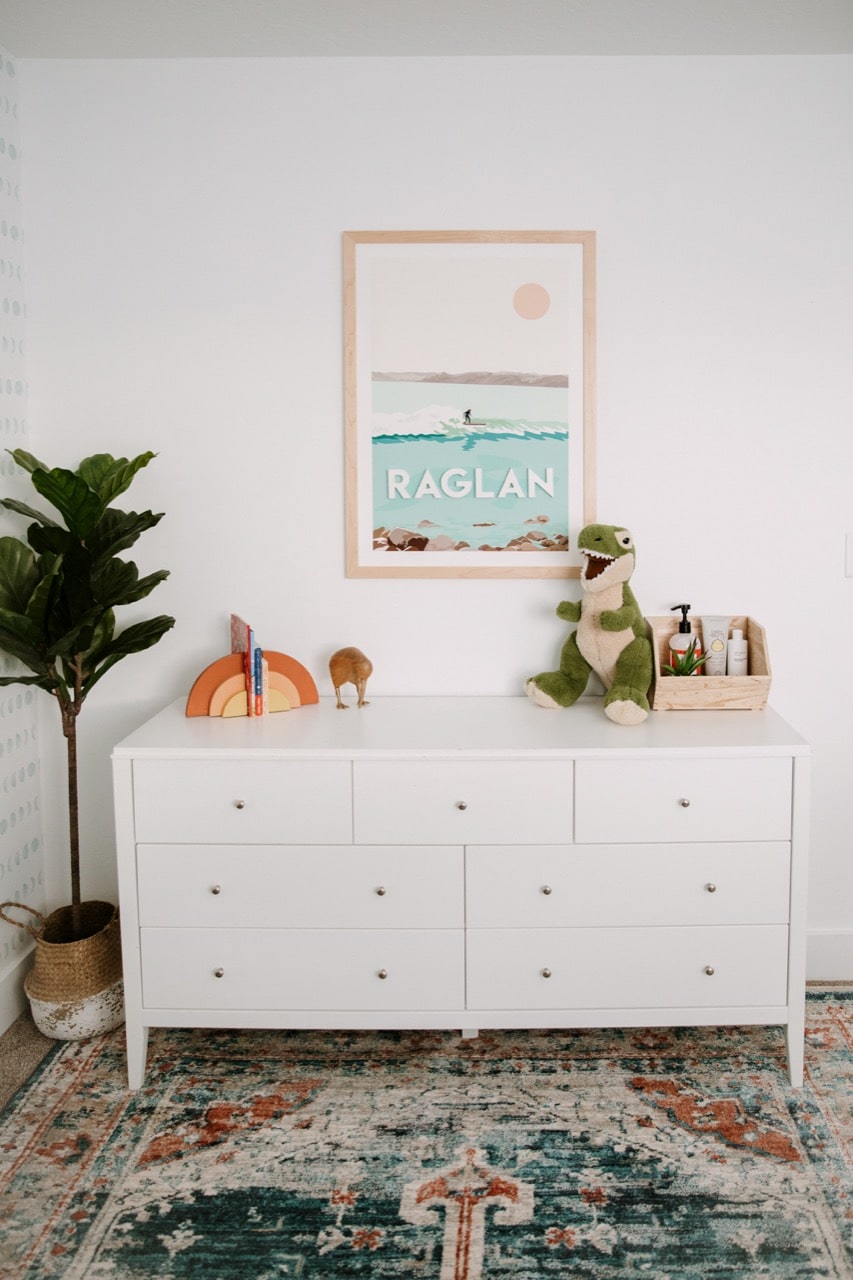 After you place your order, our dream team will get right to work to create your custom frame. Your frames will arrive in custom-made packaging, made specifically for your frames. This means you won't receive some bulky package if you only ordered one frame. Each frame will fit snug in the shipping box so it will arrive safely to you! If you had your photos printed with us, we will print, mount, and frame the photos to be sent to your doorstep ready to hang! If you already had your photos at home, you can easily insert your art once you receive your frames.
We hope we inspired you to take your art to the next level with custom framing! If you have any photos of your finished pieces, be sure to share them with us on social media so we can see what you came up with. Of course, if you need any help along the way, reach out to our team with any questions. Happy Framing!