If you've been to our Learning Center before and read our posts, you know that we always say the best part about custom framing is that it's completely up to you! And whether you just moved into a new place and are starting from scratch or you just need a refresh to update your decor, we're always here to help you with your framing needs.
Then there are times when you finally found the perfect piece of art for over your bed, the prints you love for the bathroom or the posters that add to the ambiance of the playroom. There are a few things to consider when designing your custom frame to coordinate with your existing space. We'll go over a few to keep in mind so that your new artwork fits seamlessly with its surroundings.
If you are in need of a little inspiration before heading over to our Frame Designer, take a look at these tips!
Furniture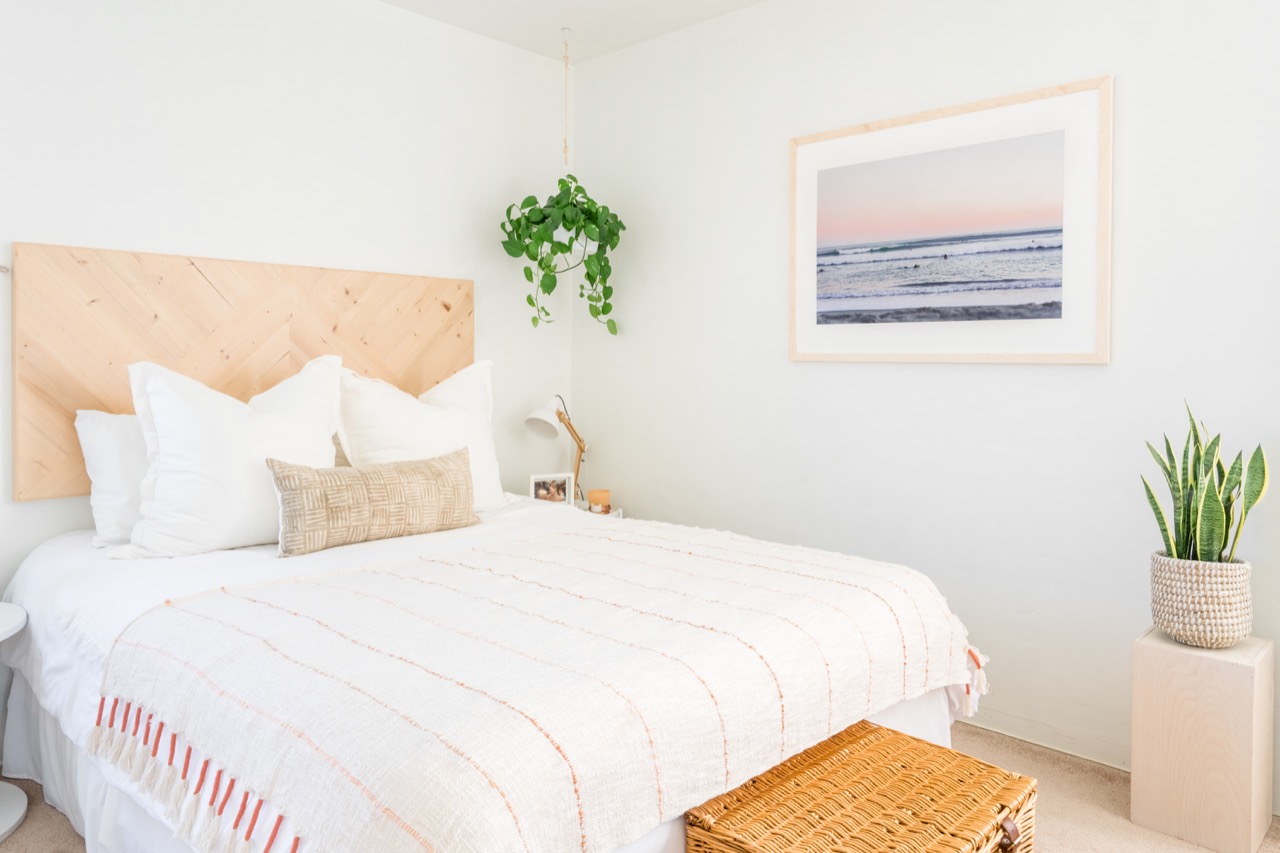 Let the furniture you have in the room lead the way. Bedrooms and dining rooms are a good example of using this technique. If you are decorating your bedroom consider matching your frames with your bedroom sets such as bed frame, bedside table, and dressers. For example, if you have a light wash bedroom set and accessories consider our Dayton Frame in the color Sand.
Another place to match your frames to your furniture is in your dining room. Take a look at your dining room set. It is best to stick with neutral colors that can easily be matched with such as grey, beige, white, or black. Adding neutral colors to these places will make it easier if you ever want to update your wall color or decor. Mix and match your wood finishes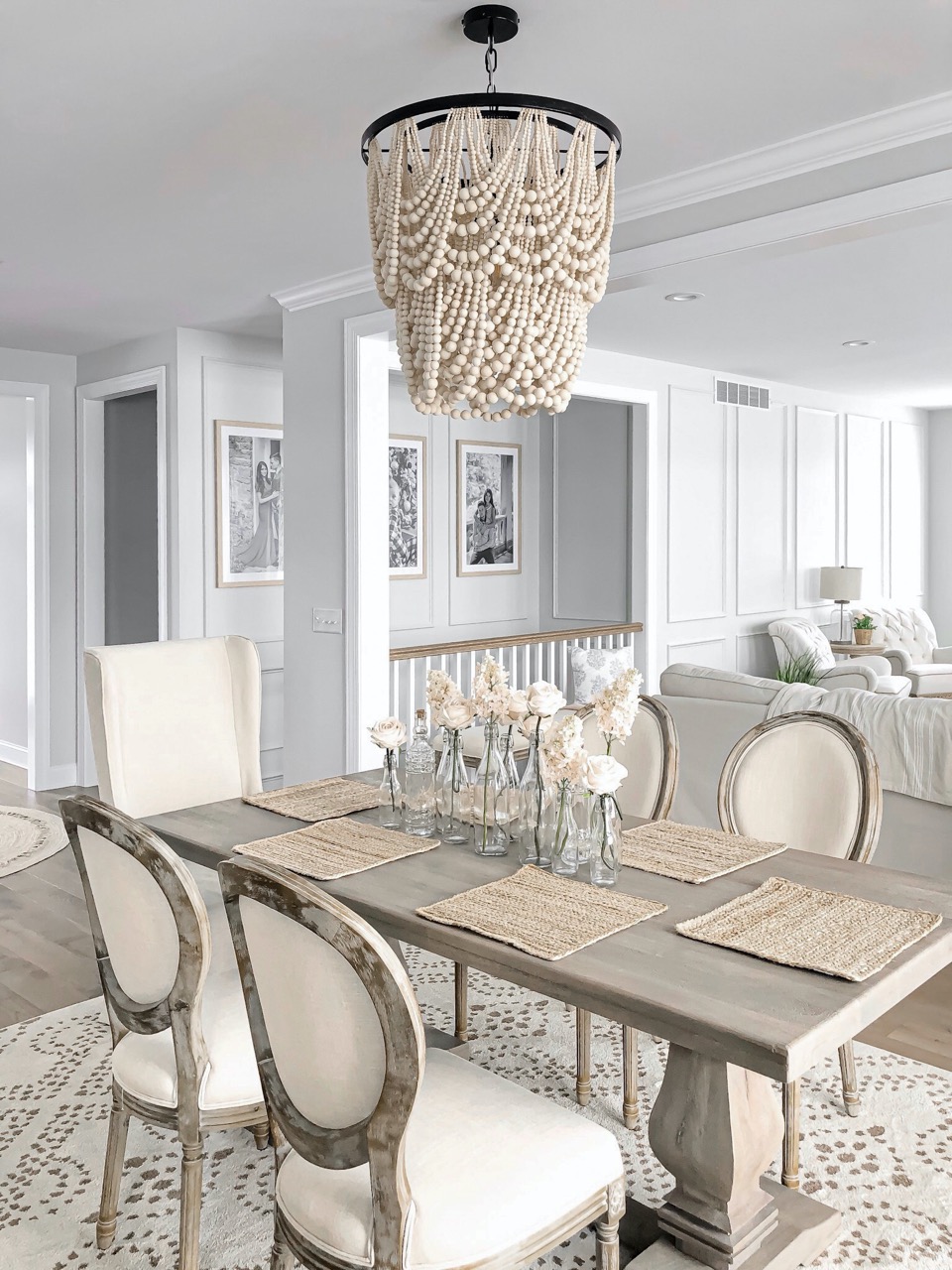 Appliances/Hardware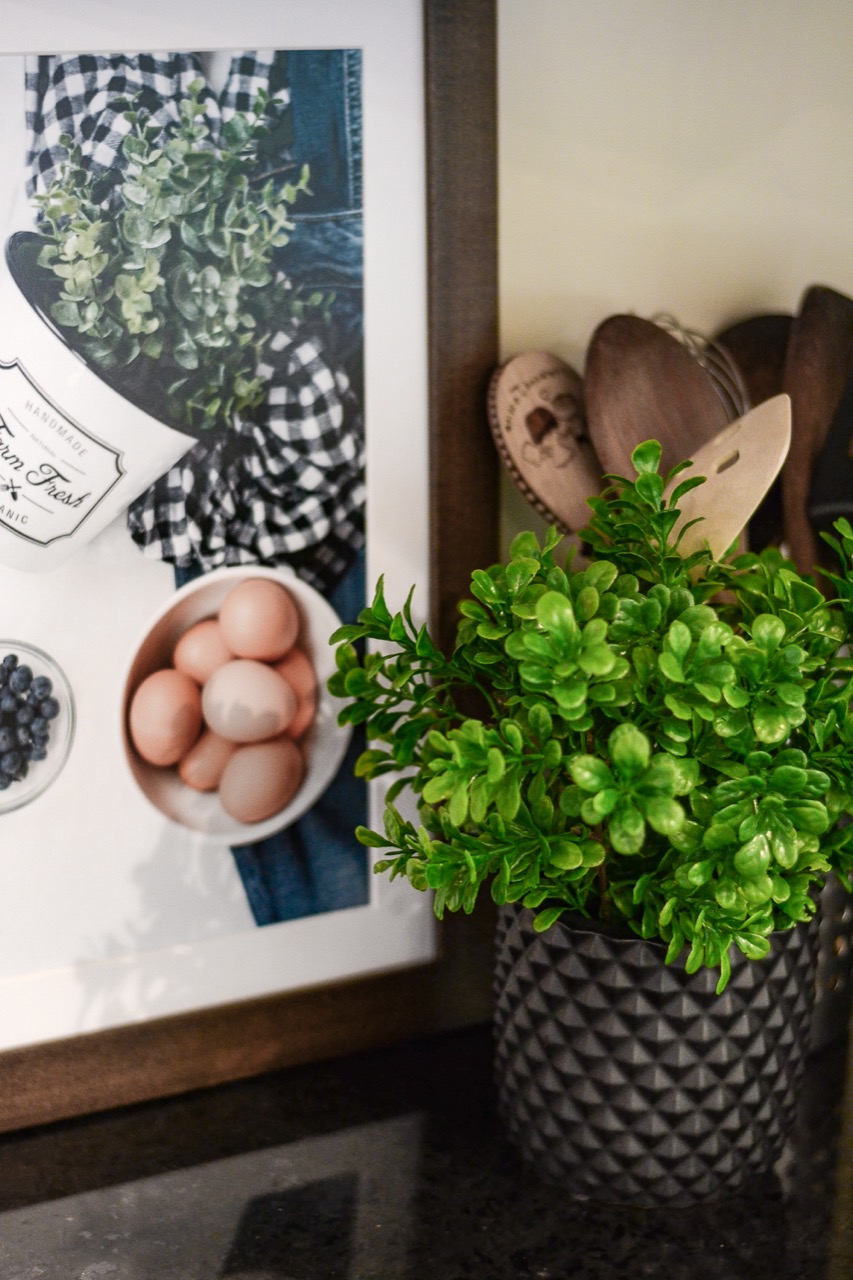 If you are adding custom frames to your kitchen or bath, consider matching and coordinating them with your appliances, cabinet handles, fixtures, or other hardware.  If your stove, refrigerator, and other appliances are black or white, you can design your frame in either metal or wood. Traditionally fixtures are in gold or silver finishes, and you can easily parallel that in your frames also. 
This works really well in small spaces such as a guest bathroom. It's not uncommon to have a towel rack, faucets, even the toilet paper holder in one material. When you are ready to frame your artwork, try to tie it into that material to give an overall cohesive look.
Wall Color/Trim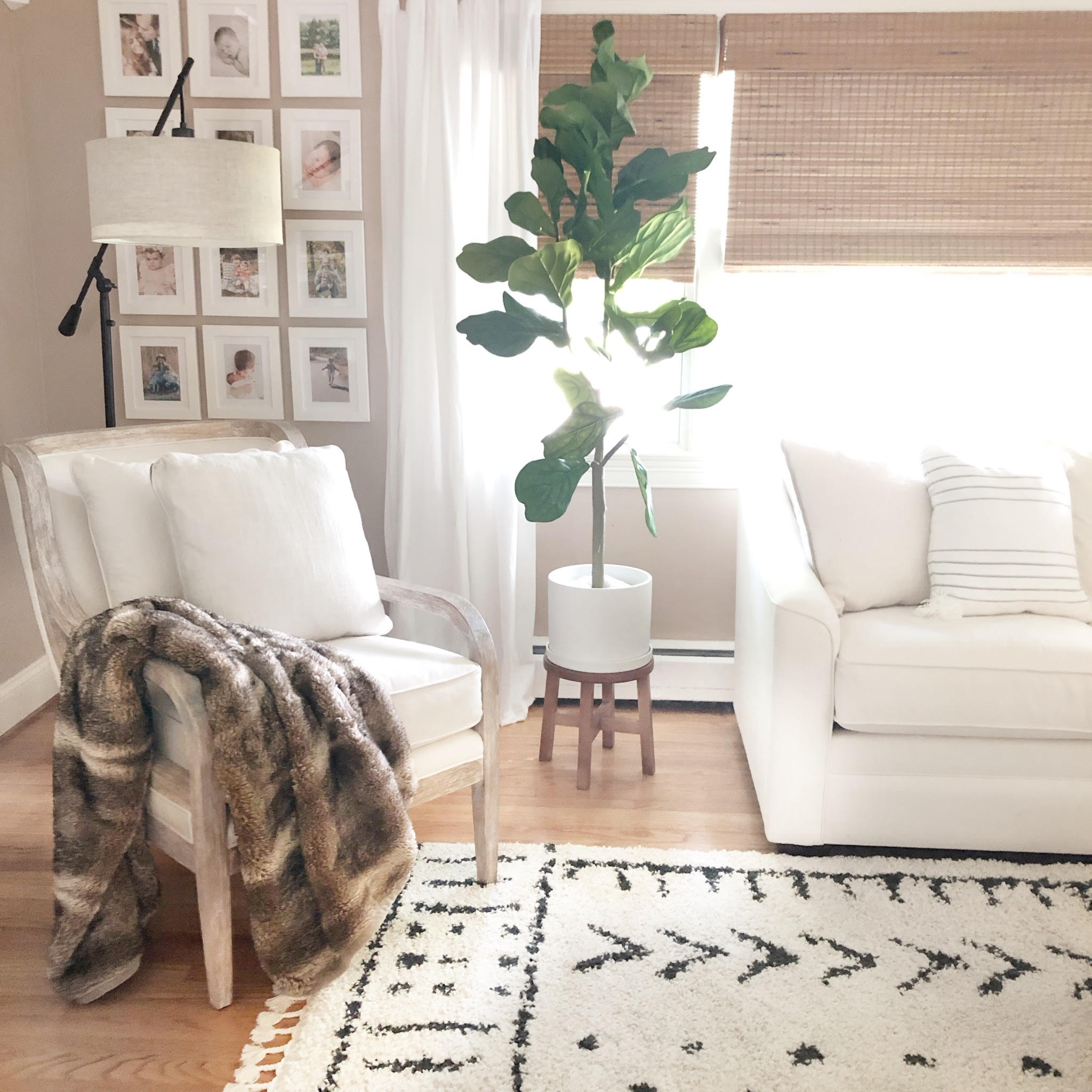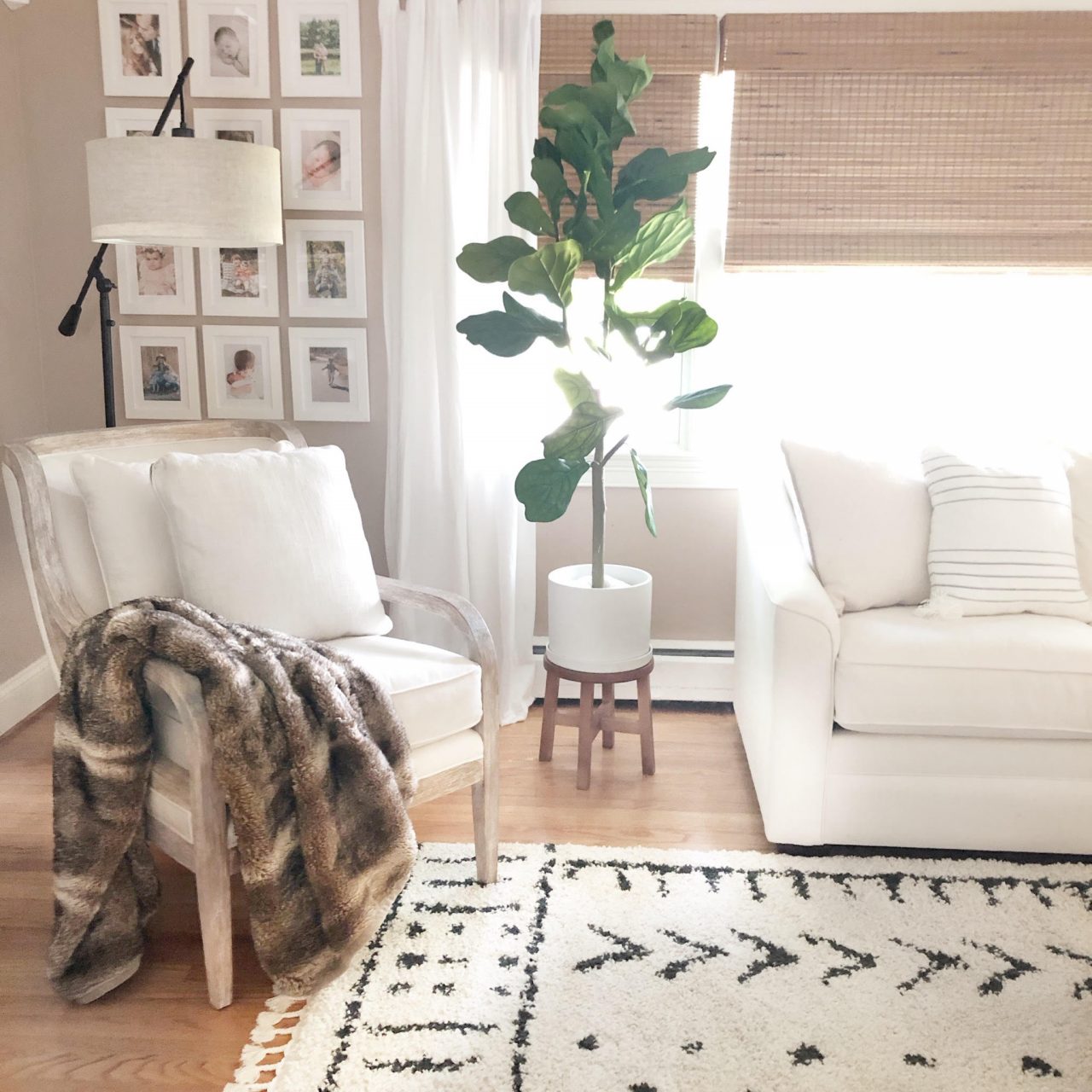 Color matching can sometimes seem like a daunting task, but it doesn't have to be. There are many ways you can coordinate the colors of your living space with your frames. Of course, coordinating our frames with white trim is easy when you have two styles each in both wood and metal to choose from. Our Ashford and Derby frames in white and black are a favorite go-to for a lot of our customers. If you have natural wood trim, coordinate with one of our wood frames in cherry, wheat, russet, or merlot, to name a few.
Likewise, use your wall color to guide you in choosing a frame. Black frames against white/light-colored walls is a classic look that's easy to create. With coordinated matting, it's easy to create a stunning look. The opposite is true with dark-colored walls. Using white frames and matting will make your artwork pop against darker shades.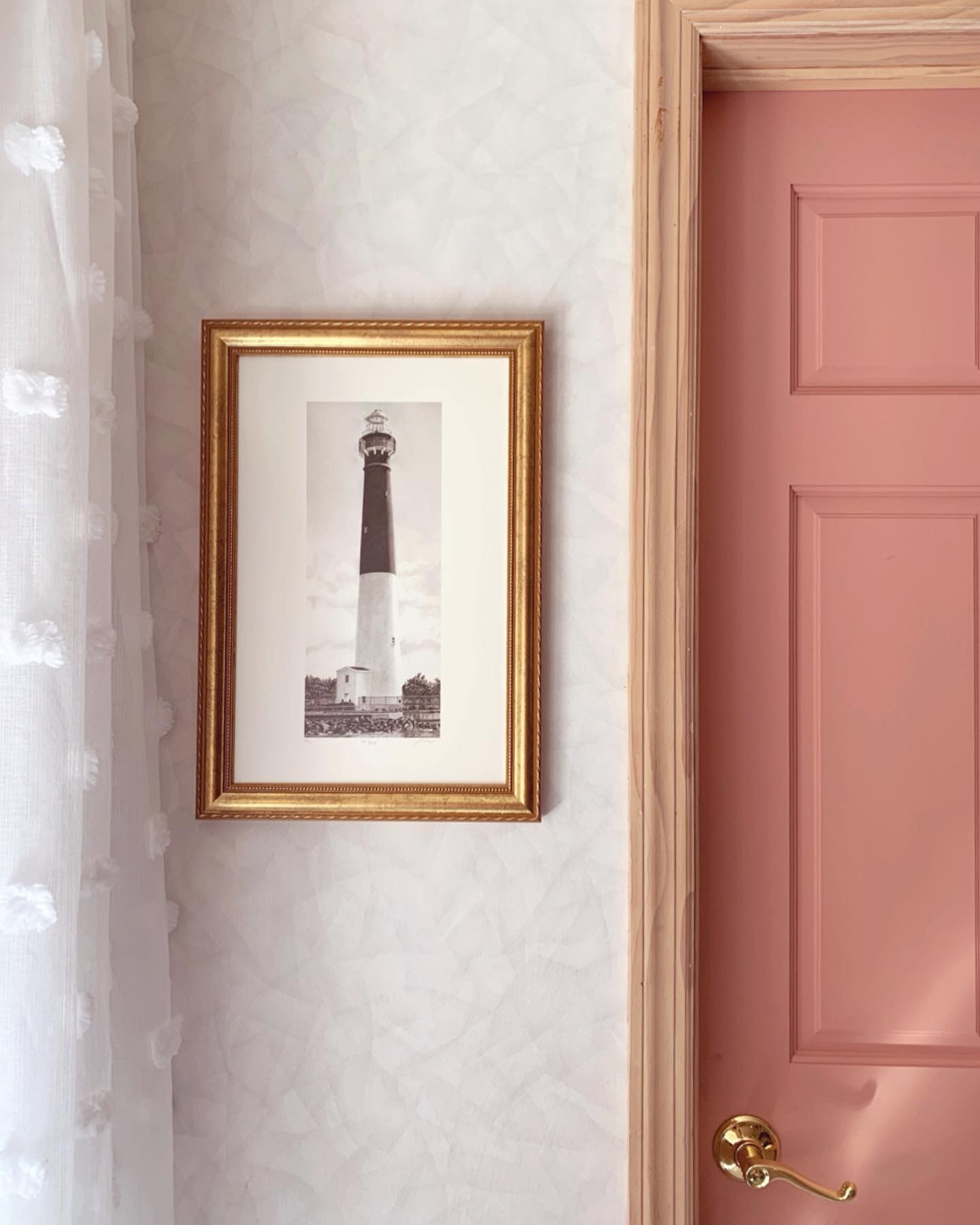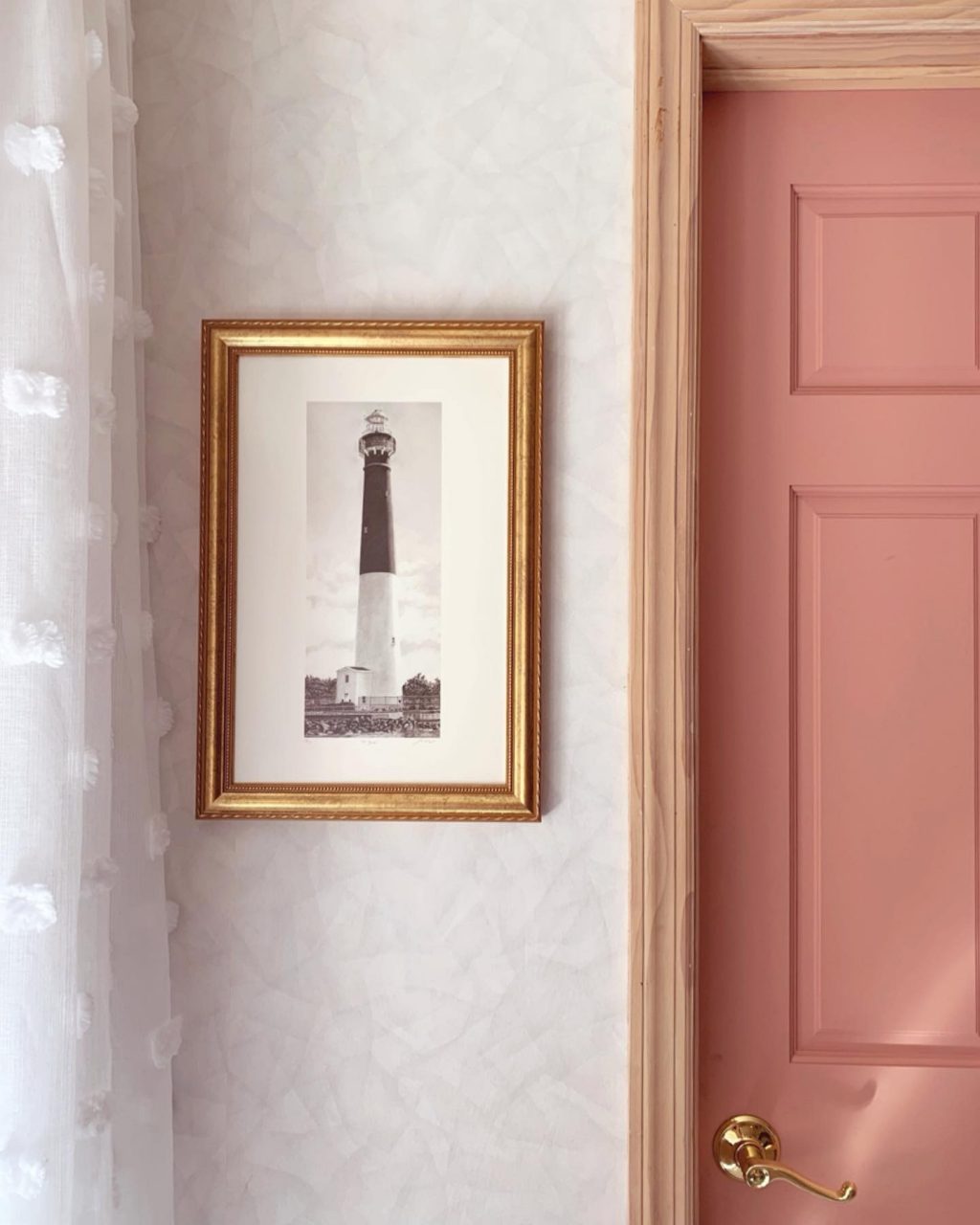 Type Of Room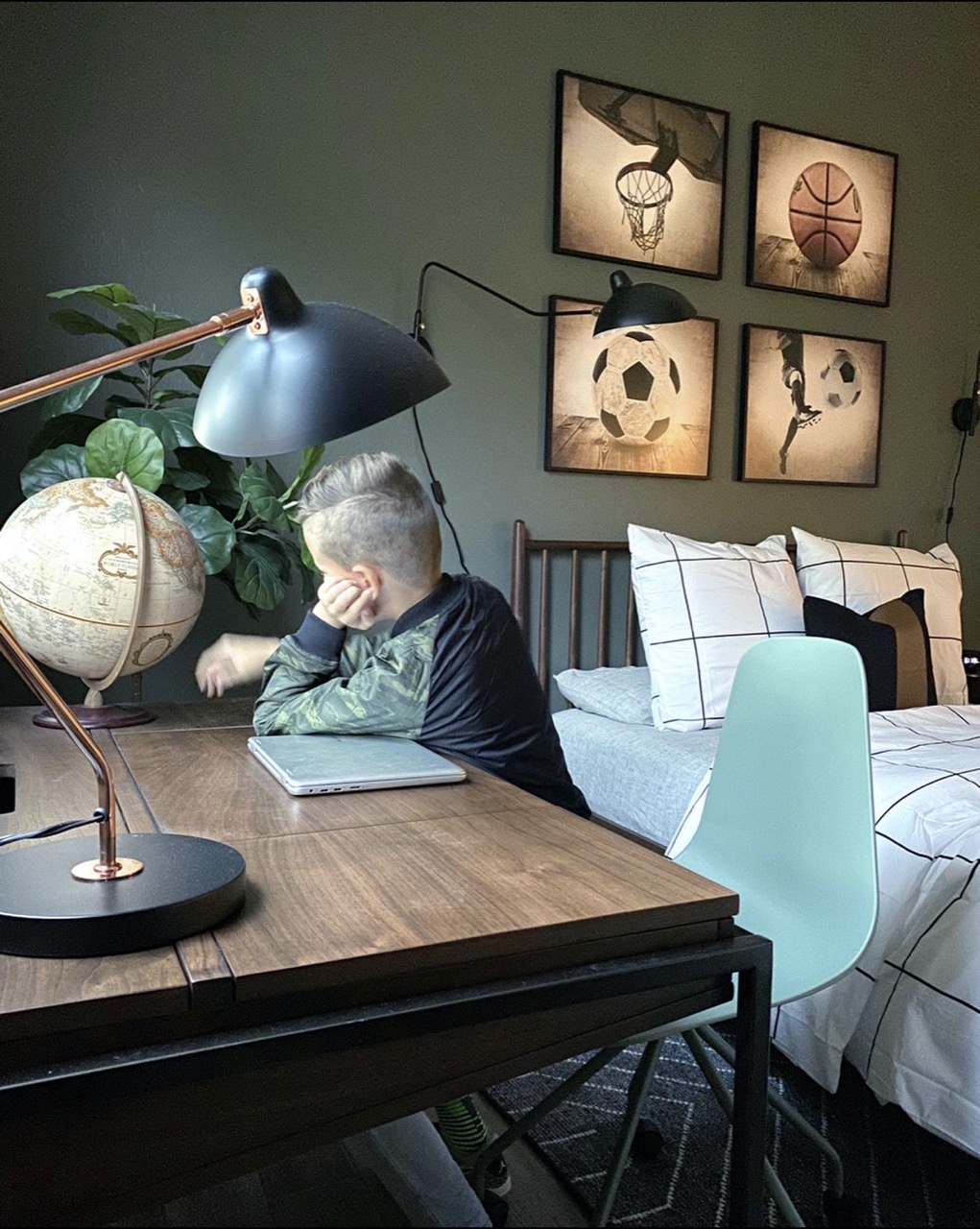 The vibe you're looking for, the atmosphere you want to create, or the purpose of the room can also help you decide which frame to choose. A nursery, child's bedroom, or playroom can benefit from some creative framing. These are good places to use our Hanover frame in red, blue, green or even our Ashford frame in hot pink. On the other hand, a setting such as a dining room or formal living room traditionally calls for our ornate wood frame Granby in silver or gold.
Again, framing choices doesn't necessarily end with choosing your frame material and color. Here is where matting can play an important part in the design process. Matting adds a decorative touch while drawing the eye toward the artwork and giving it a finished look. A second mat adds even more depth. With the tons of matboard colors we have available, the combinations are endless!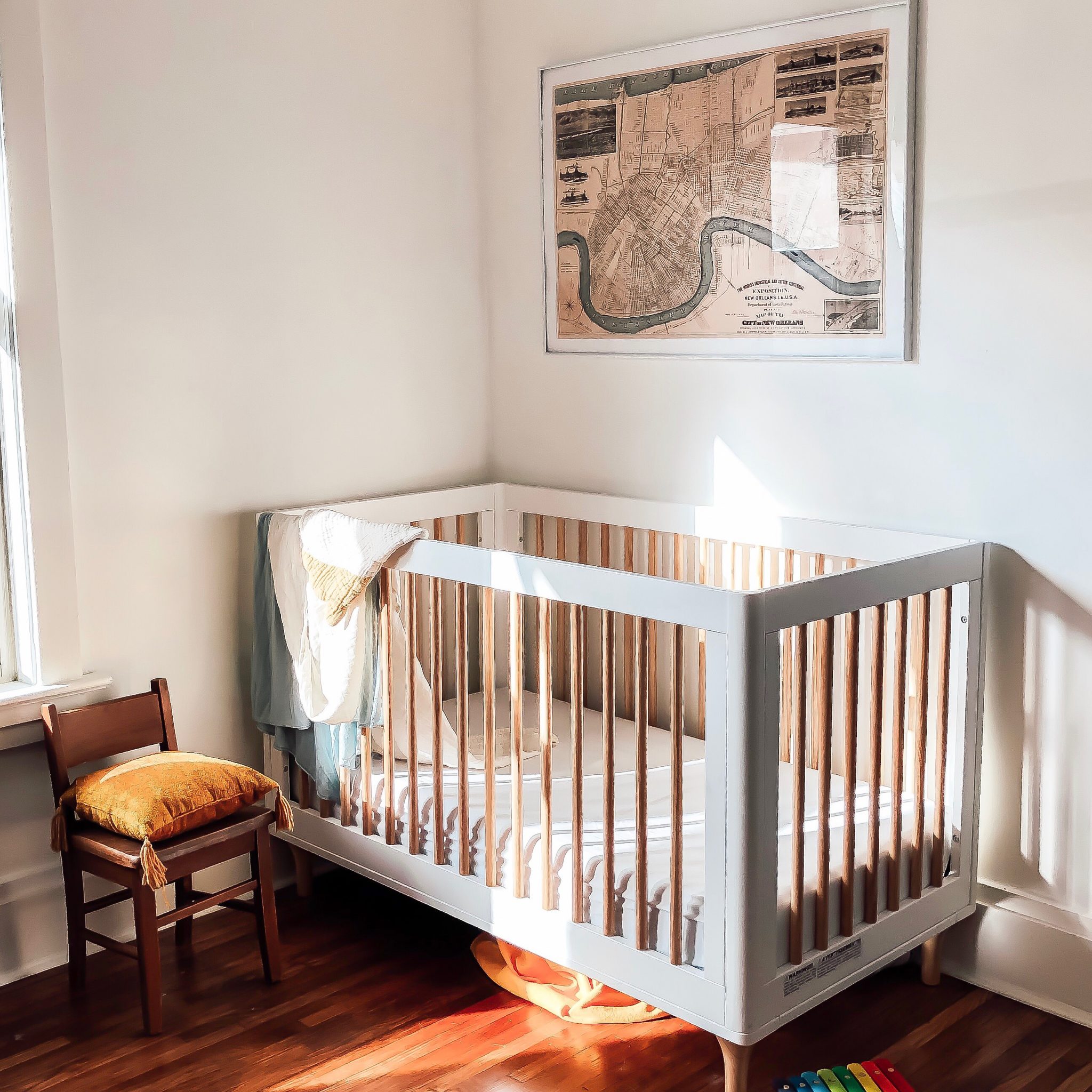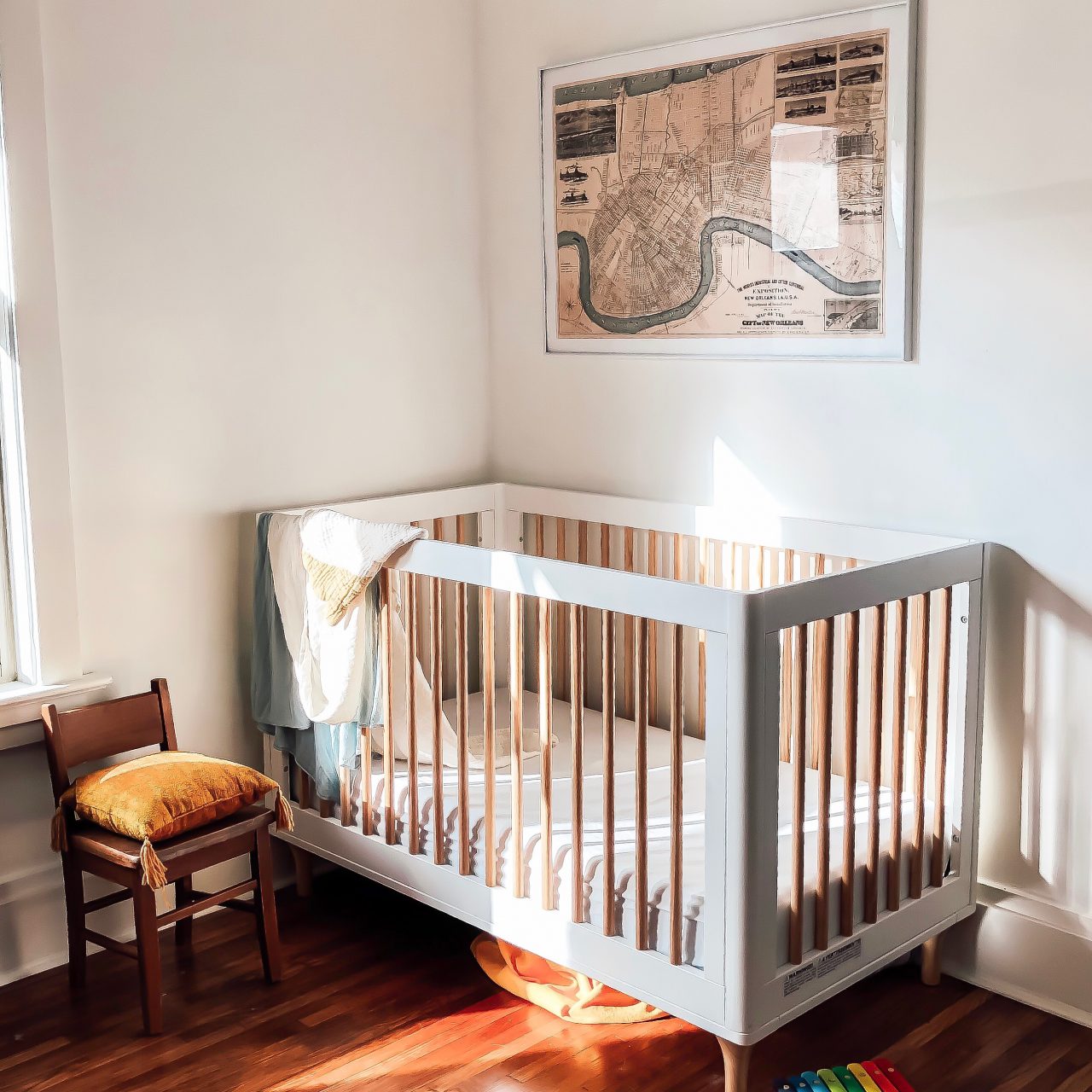 Final Thoughts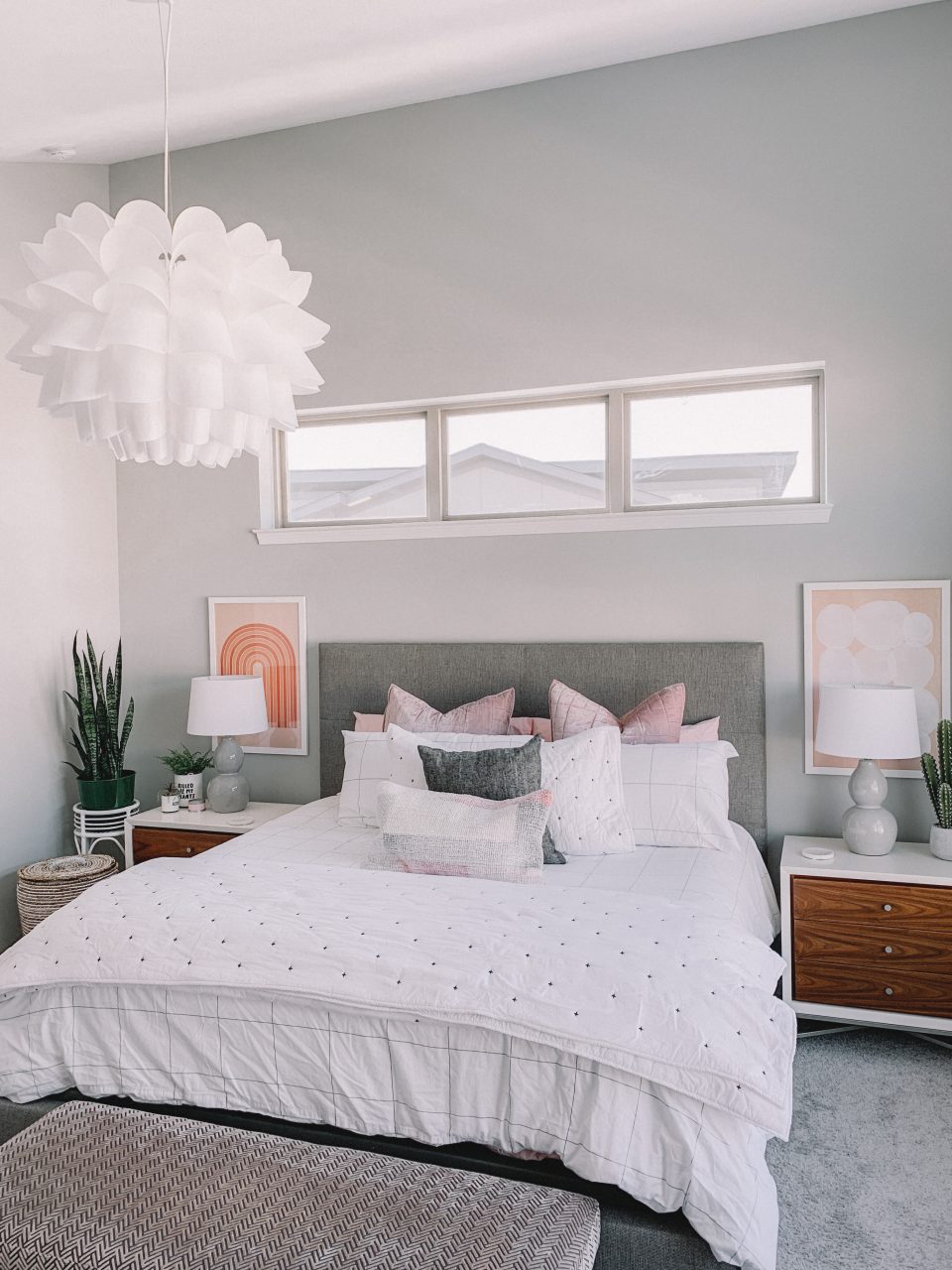 Wherever you are planning to add frames in your home, follow these tips to coordinating and matching with the rest of your decor. However, don't worry about perfectly matching your frame colors to your walls and other furniture items, you might spend forever looking for that perfect match. With our online custom framing, the choice is all yours! Whatever you think looks great, go for it. 
Don't forget to send us your final piece, we can't wait to see it! If you have any more questions, don't be afraid to reach out to us, we're always here to help.