You probably spend a lot of time with your family and friends in your living room. Because of this, you might focus more on how you decorate it than other places in your home. The furniture, electronics, and other decor pieces can be very important, to make the room feel homier. Of course, picture frames give off the ultimate "homey" feeling. For that reason, it's important to put some thought into what pictures you will display in your living room, plus, what frames you will display them in.
There are lots of things you could frame for your living room, though. And they all would go well in different types of frames. Let's go over just some of the ideas that you can turn into reality on your living room walls. Of course, this list is just for some inspiration, and there are tons of more options. These are just basic ideas, and we certainly don't want to derail your vision for your home.
Framed Adventure Photos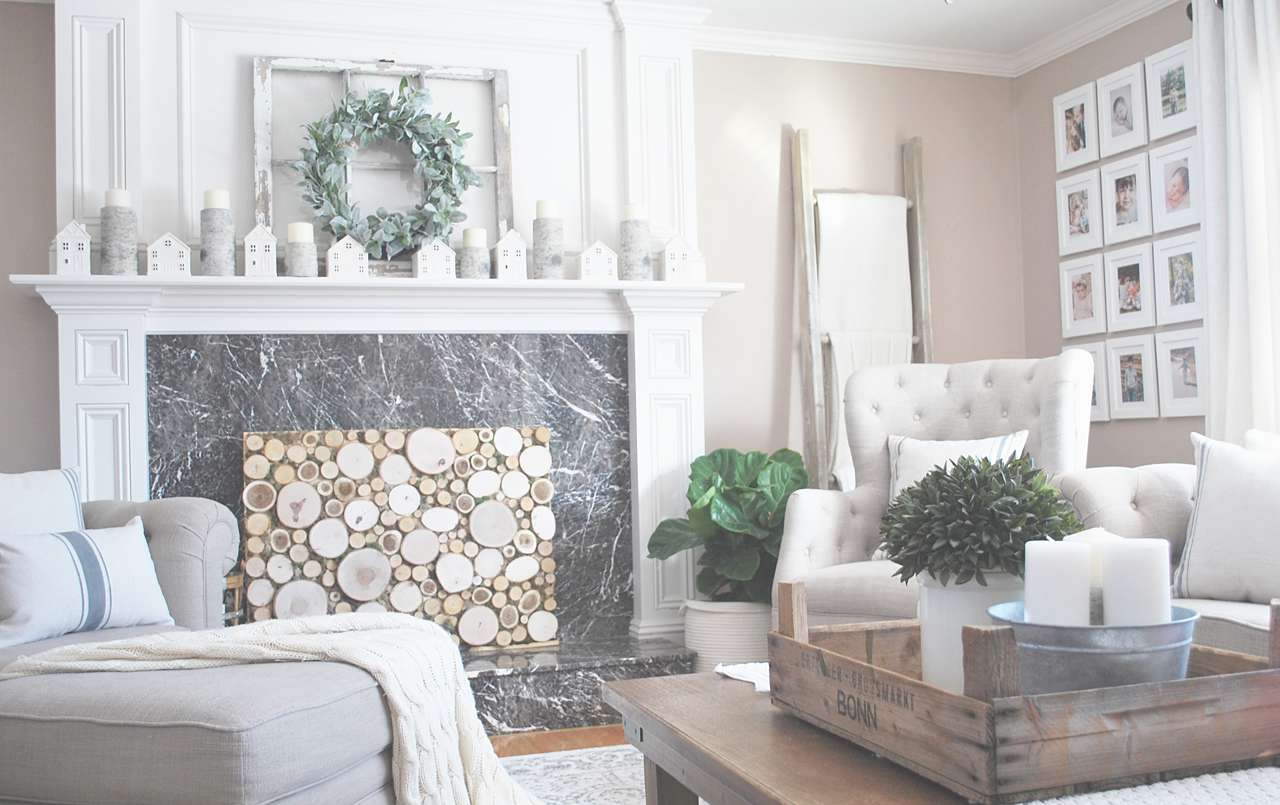 Adventure is everywhere around us! This could mean vacations, camping trips, or just about anything that gets you outside of the house. What's the best part about these vacations? The memories of seeing great faraway places stick for a lifetime. And of course, you want these photos to be on full display, so the living room is the perfect place!
Have any photos of your whole family at your favorite vacation spot?! Frame it and put it on your living room wall! Photos from your day trip to the beach, walk in the park, or even just in your front yard playing with the dog works too.
For these types of photos, our Hammond frame style would be the best. It has that sleek style that just feels like adventure.
Pet Photos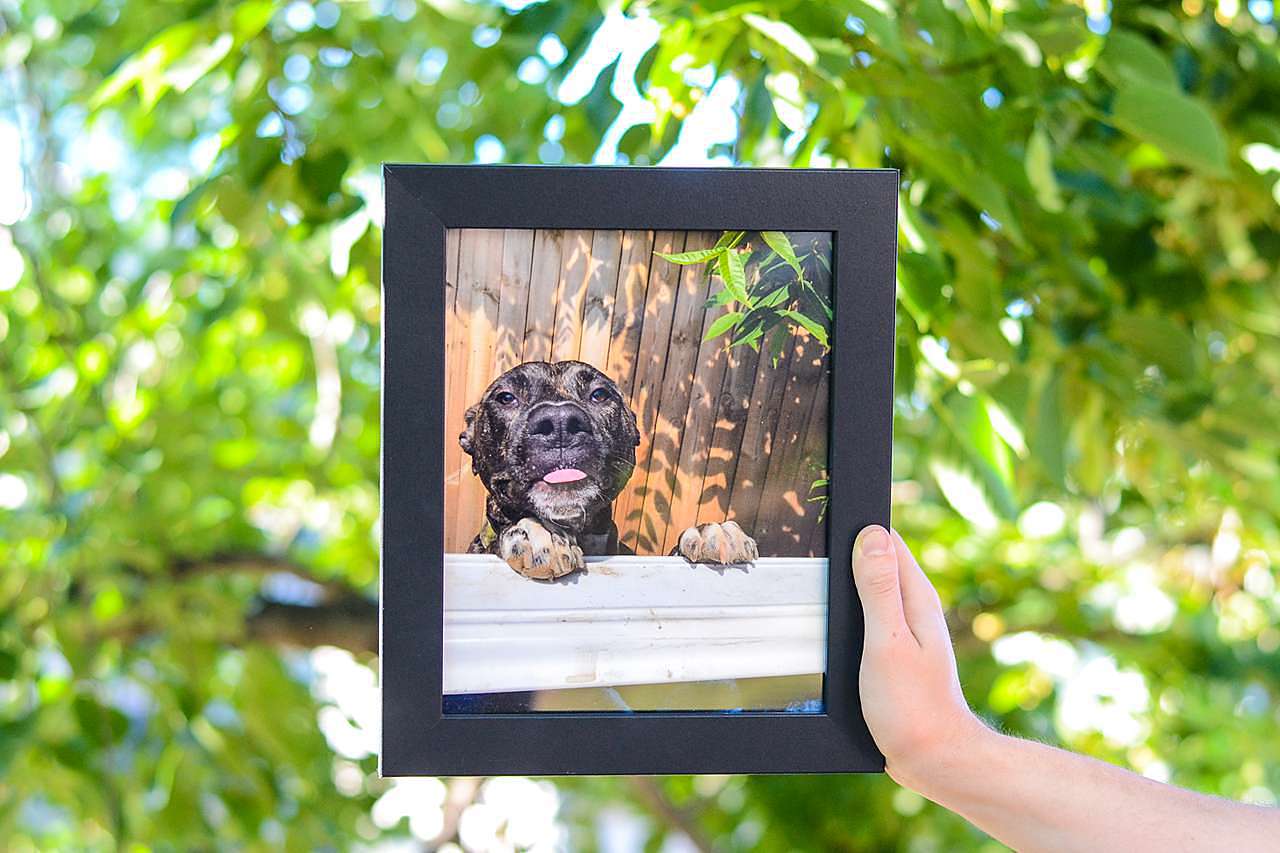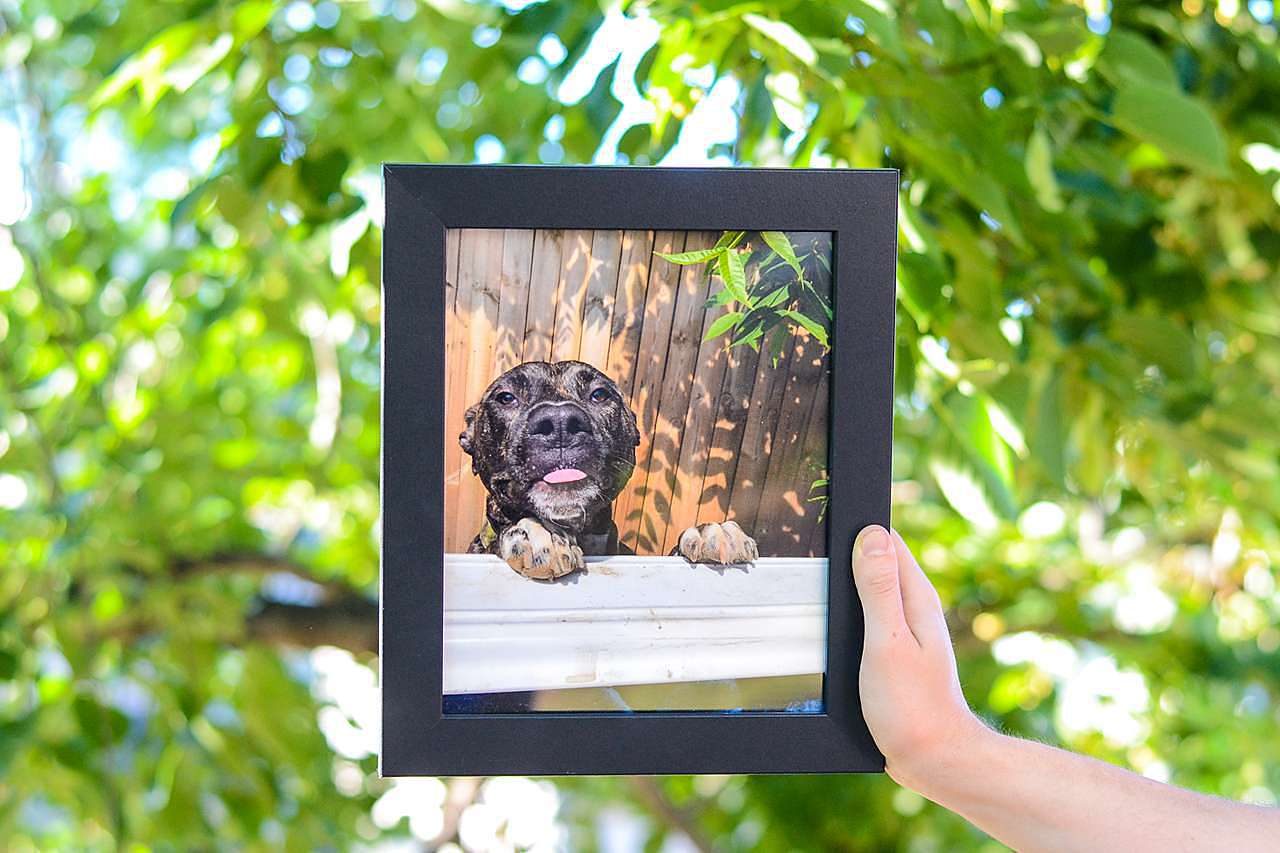 Yes, those four-legged family members should have spots on your walls, too! And the living room is a great place to have pictures of them. The living room is a place where everyone comes together and enjoys each other's company. And no family member is more social and energetic than your pet, and they certainly deserve a little bit of appreciation on your wall.
For this one, our Dayton frame or Derby frames would display your pet photos beautifully. Animals love the outdoors, going for walks, running through the woods, and of course, playing with sticks. Your frame should reflect that, while the photo captures all the pure joy your animal undoubtedly exudes.
Movie Posters always look good Framed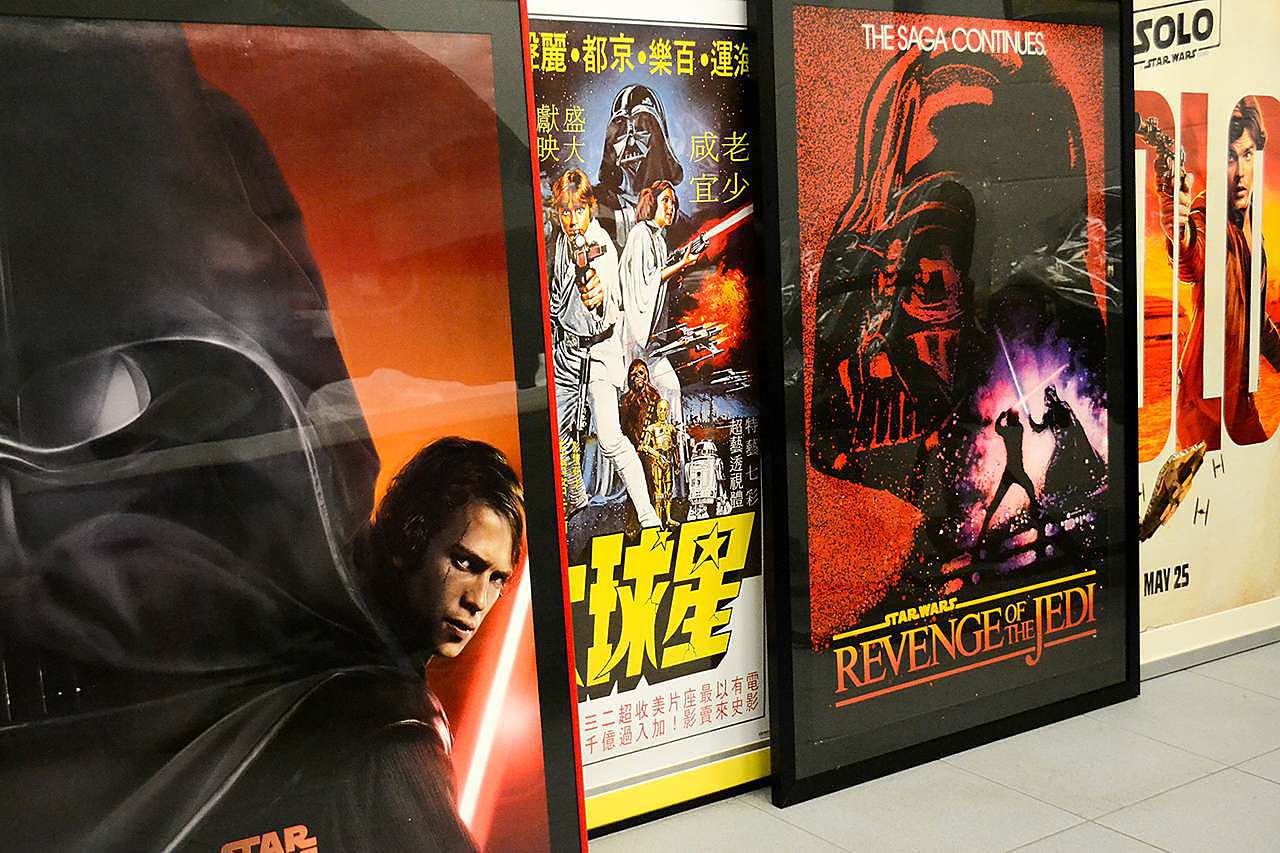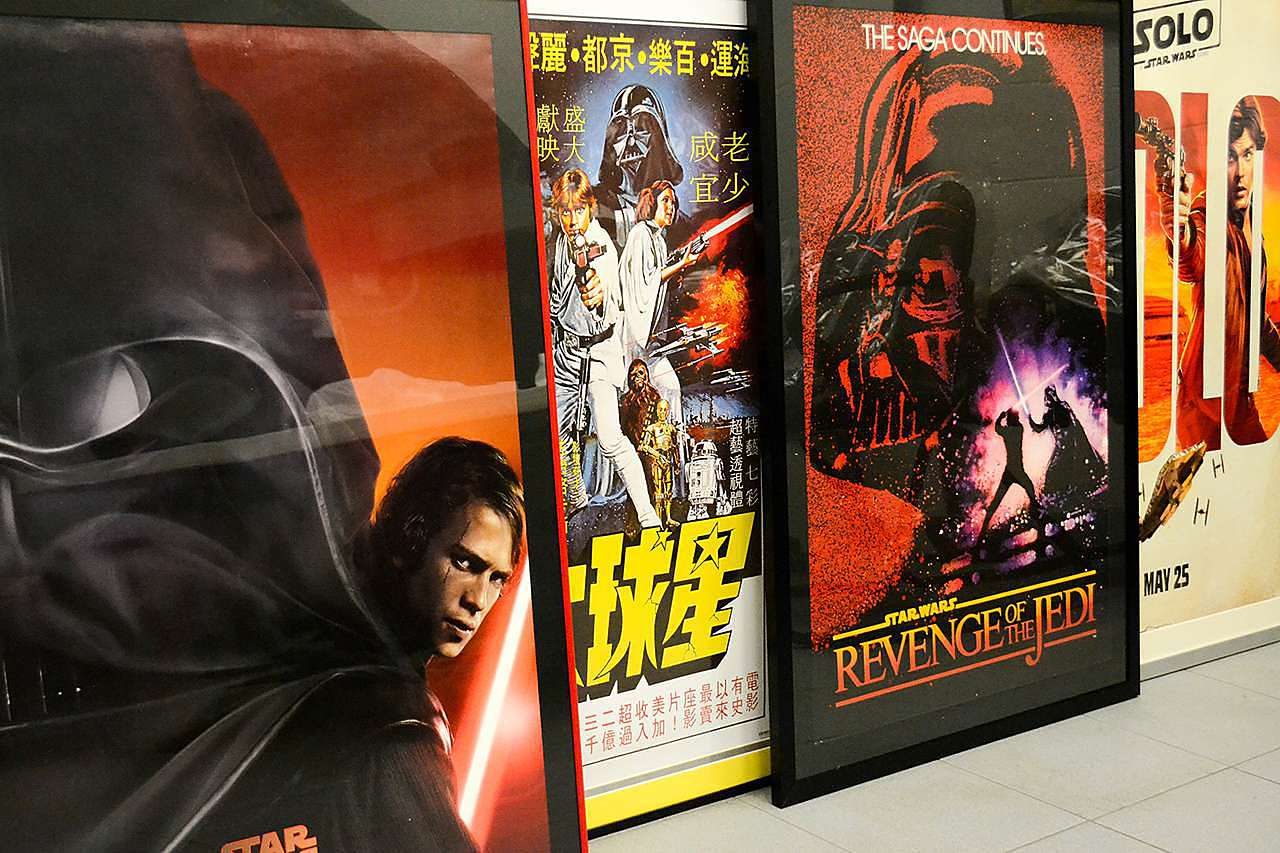 You probably watch a ton of movies in your living room. Posters can be a great homage to those favorite things your family loves to watch together. Maybe everyone gets to pick a poster of their favorite movie, or you can do a tribute to the classics. Either way, this can make your family room feel like a real movie theater as you sit down for family movie night.
For posters, we've said this before, and we'll say it again: Ashford and Hanover are the picks. They have that "poster at the movie theater" feel to it. Why not bring some of that energy into your home? They're also available in a bunch of different colors. So you'll have no shortage of palettes to match.
Living The Framing Life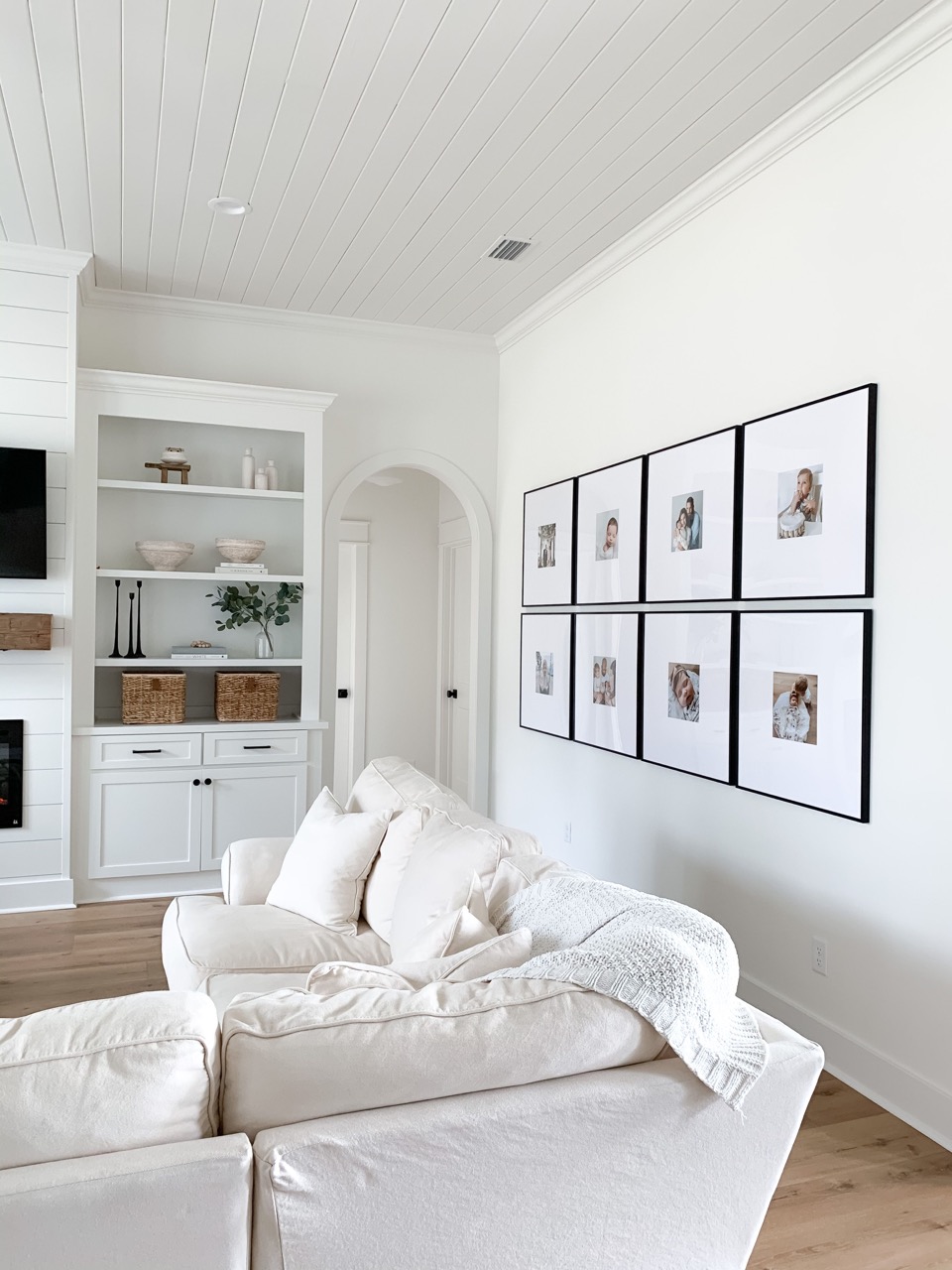 The living room is the central place in everyone's home, that great place of congregation where families gather to do just about everything, well, except eat. That's what kitchens are for! Still, it's a great place where laughs are had, activities are done, and movies are watched. While frames are certainly secondary in all this, they can help bring the whole experience together.
We always love to see rooms filled with our frames. If you have a few frames in your living room, be sure to share them with us on social media. We would love to see it!