There are tons of possibilities when it comes to custom picture framing, and you're truly able to explore your creativity when it comes to framing unconventional and unique items. Basically, just find anything that lies flat!
Perhaps your home is already decked out in family photos and art, and you really just need to spruce things up a bit. But finding unique things to frame can be deceivingly tricky — you not only have to think of what items really mean something to you, but also what would make a pleasing display.
We're sharing some ideas and inspiration for fun and unique things to frame, that will add some pop! to your home decor.
1. Maps, Diagrams, Or Architectural Drawings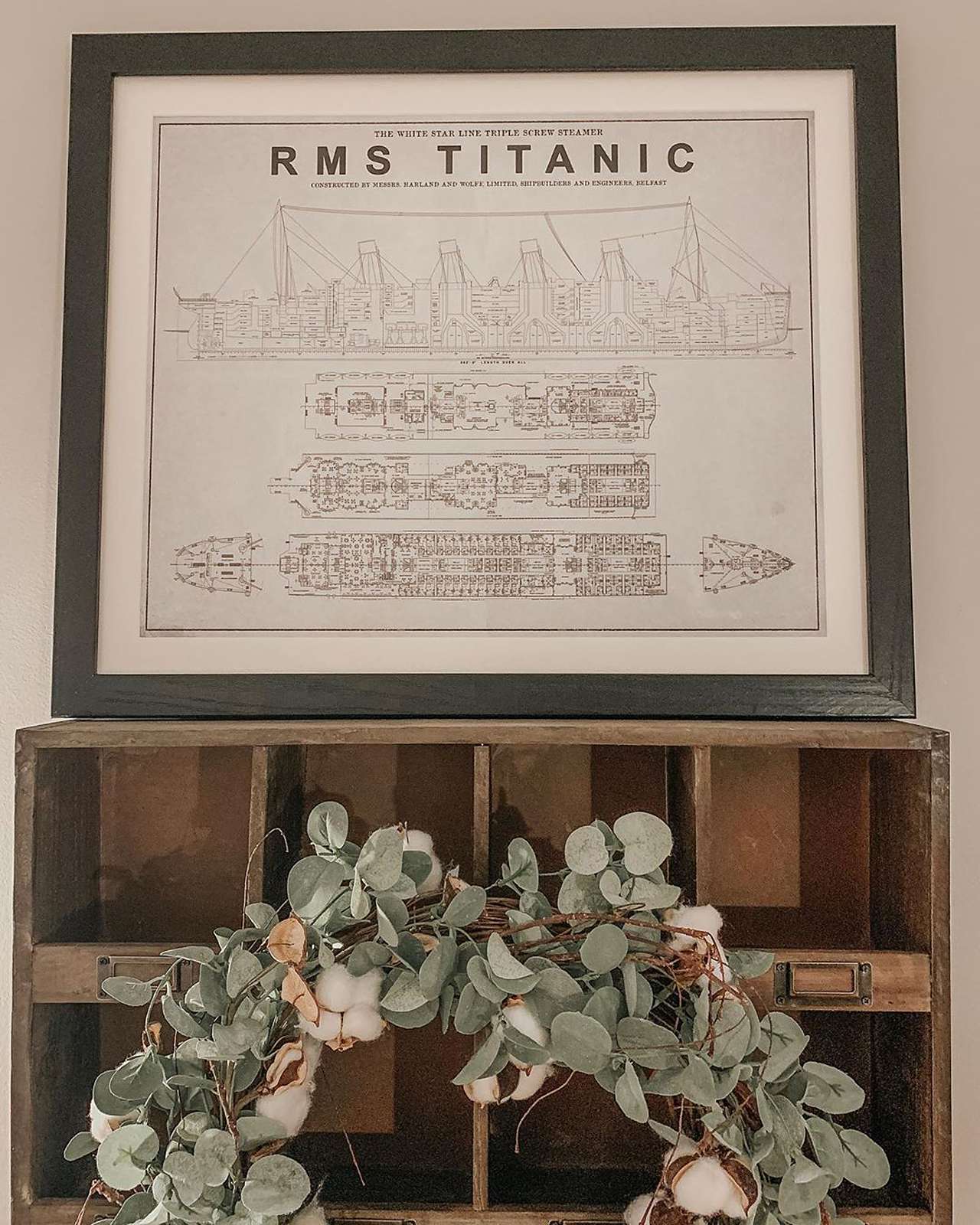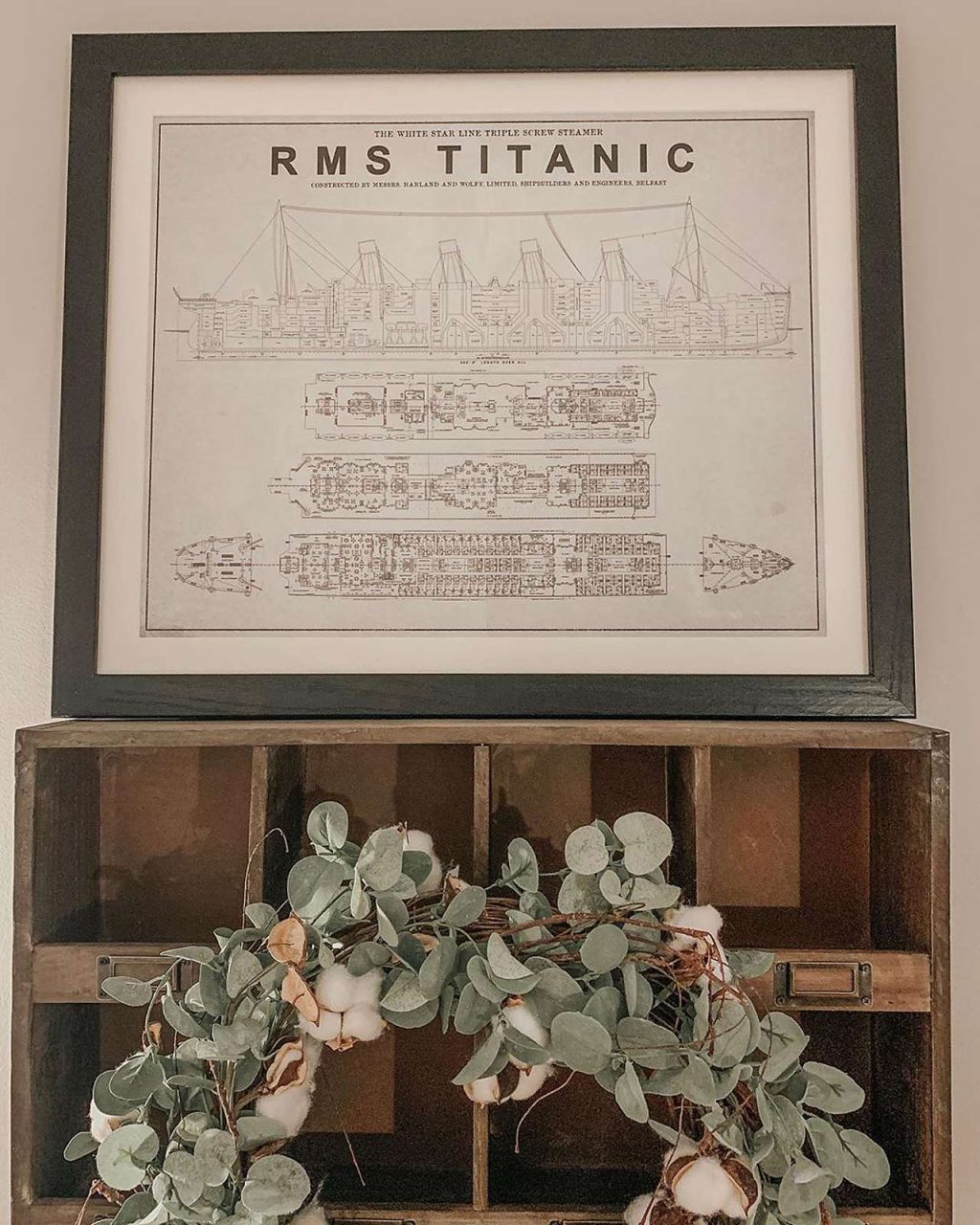 Maps are not only filled with vibrant color and unique texture, but make visually stunning displays for your home. In addition, any type of map or diagram can convey special meaning while telling part of your story.
Perhaps frame a map of your home town or dream travel destination to make the display personal. Maybe you have a diagram or architectural drawing of your home or a hobby that means a lot to you.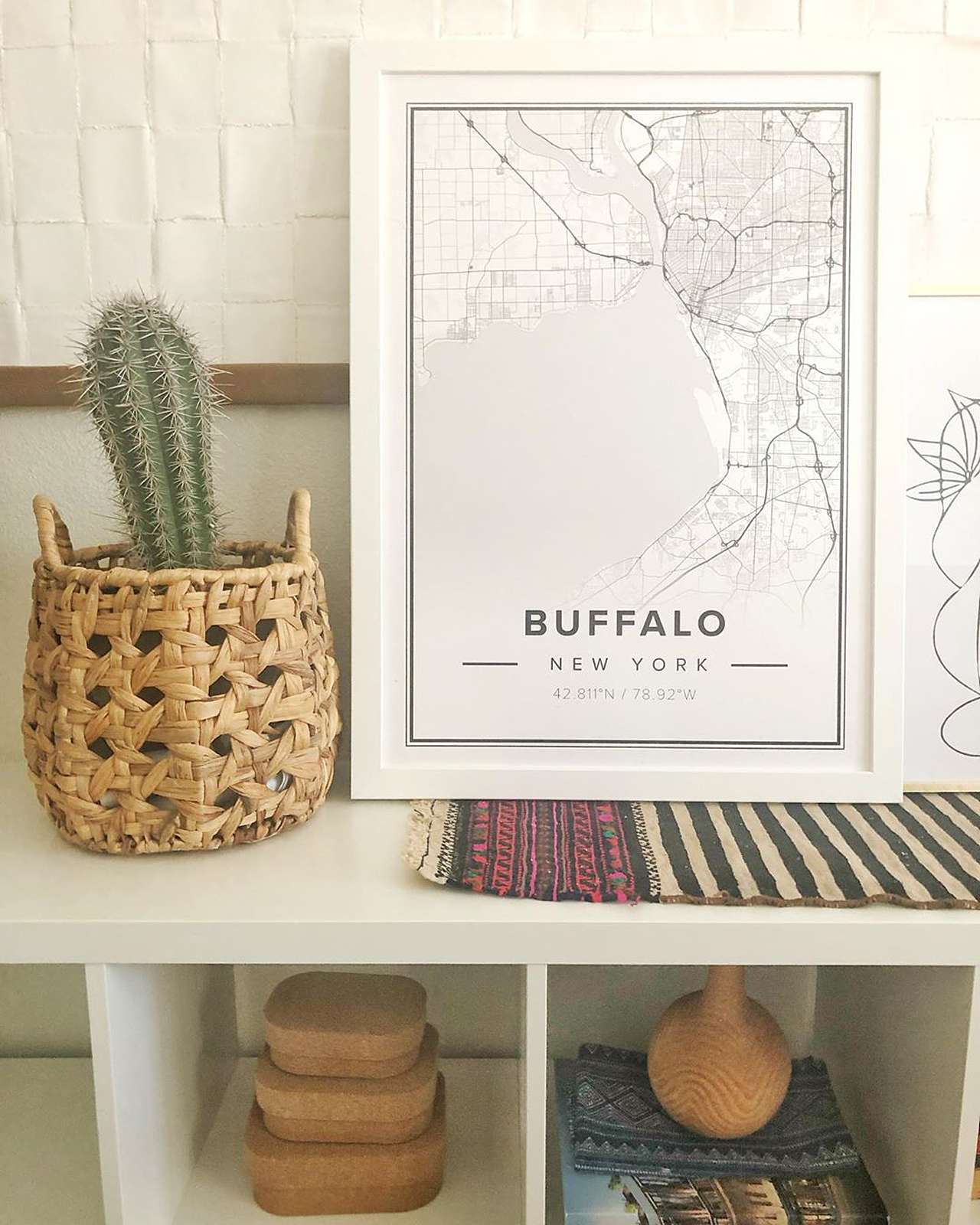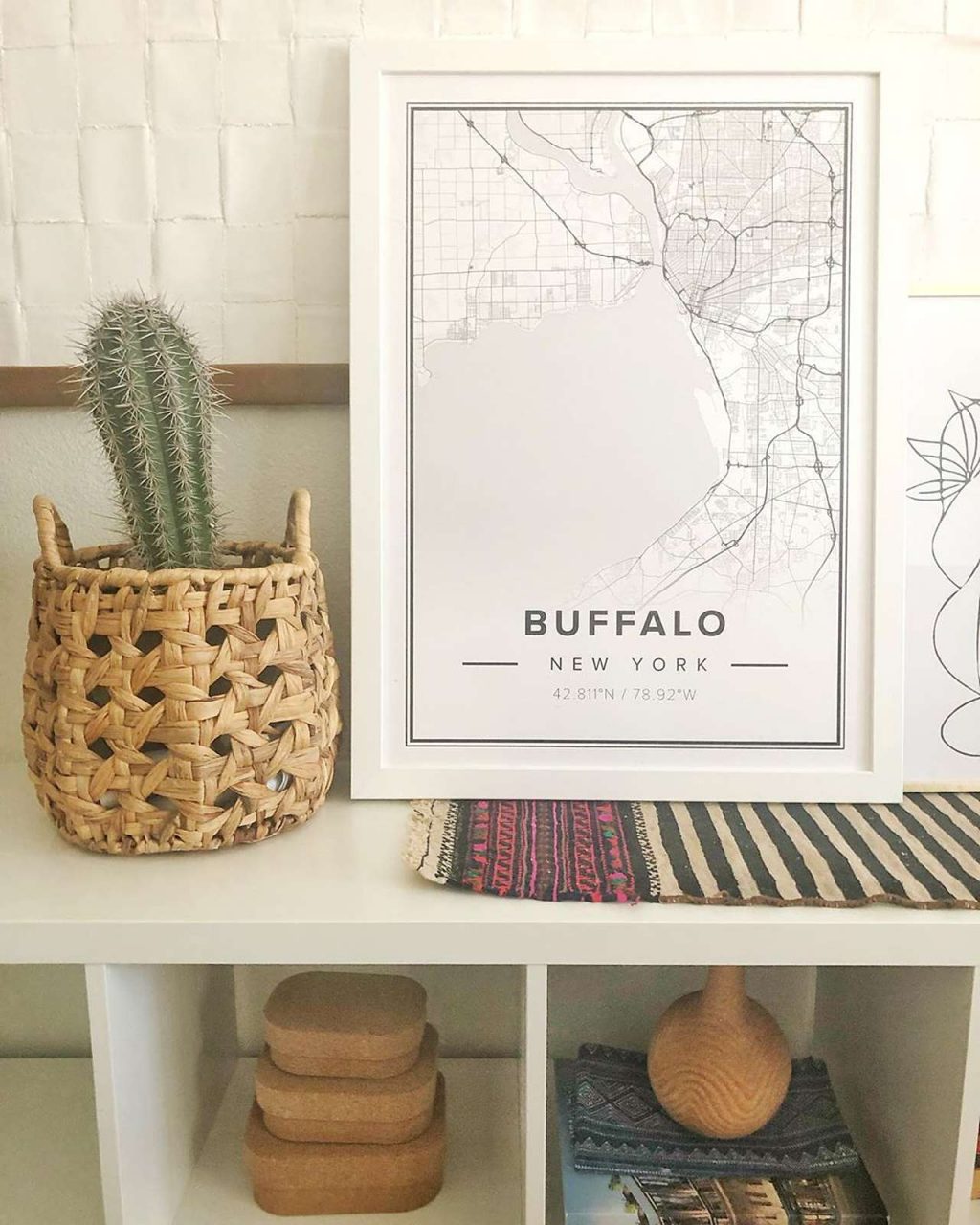 (P.S. Maps look great in large framed displays, and here at Frame It Easy we frame items up to as large as 42″ x 62″!)
Eager to find a unique technical rendering to display? Check out our suggestions for 12 places to find maps, posters, and art online.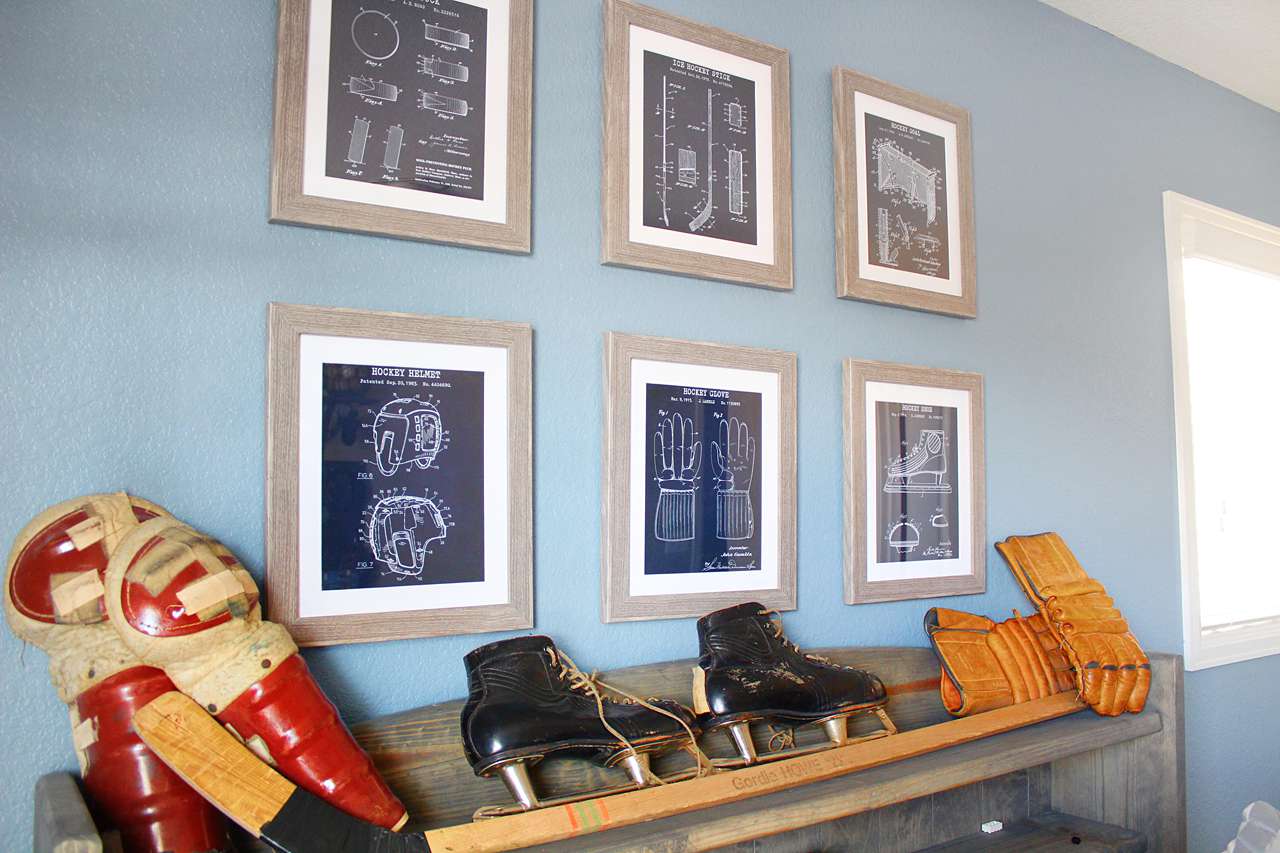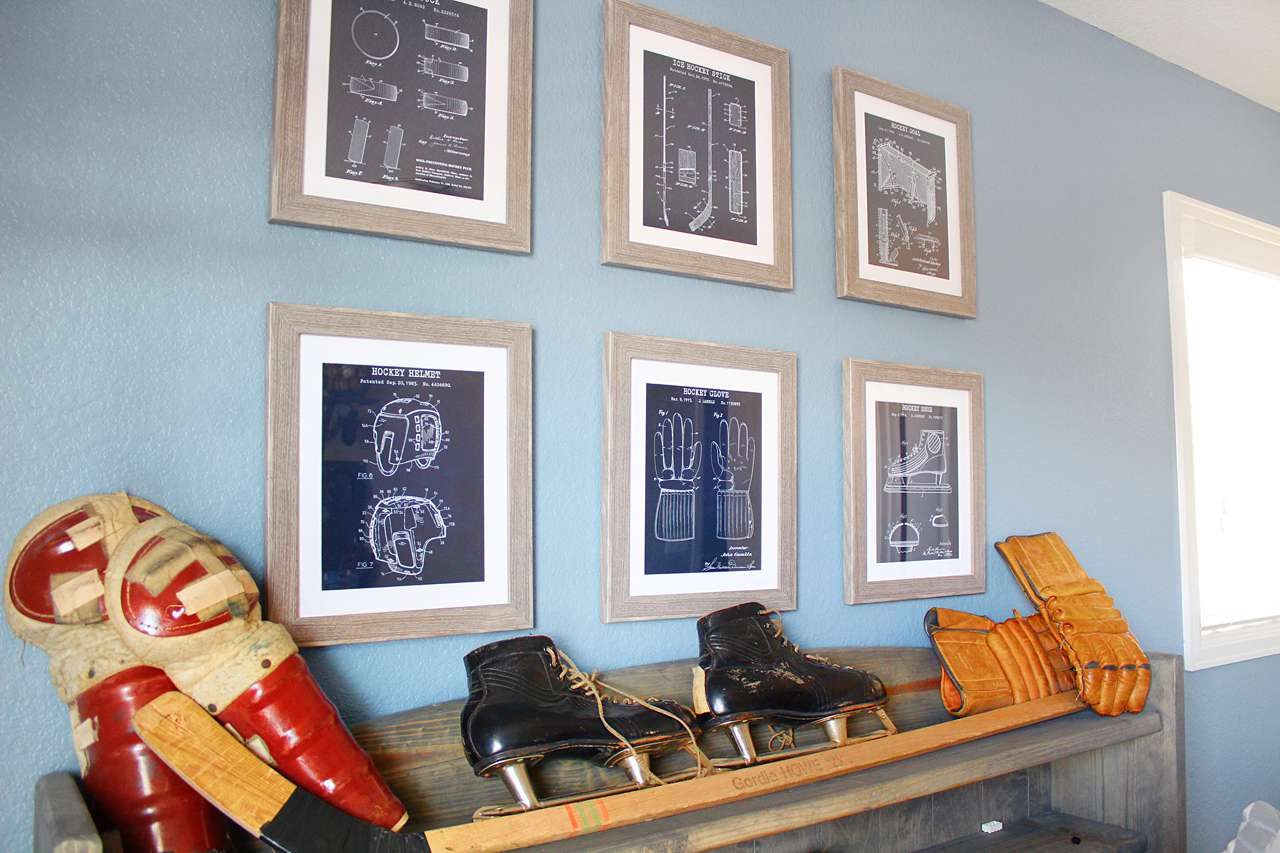 2. Puzzles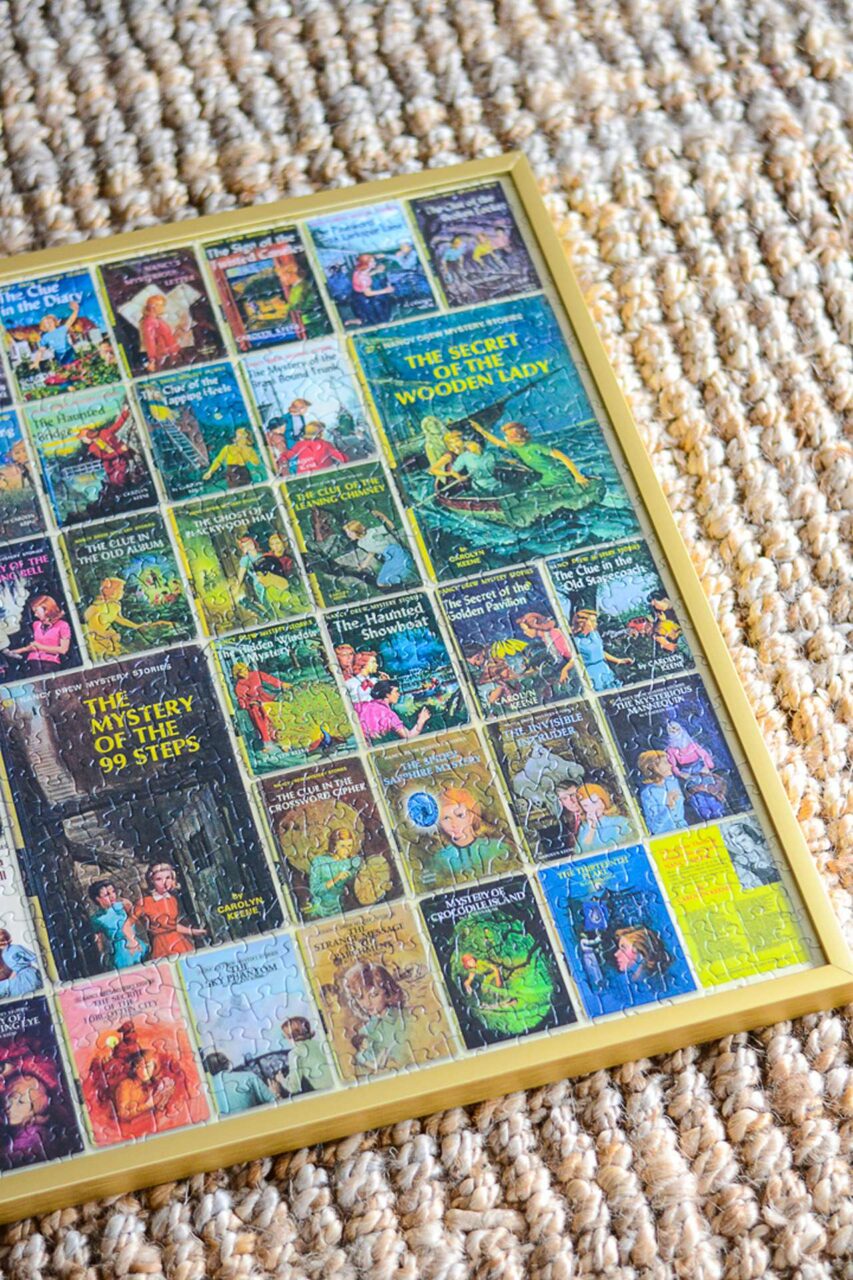 Assembling puzzles requires focus, grit, and determination, and are definitely worth a beautifully framed display. A framed puzzle makes a colorful and unique wall accessory that shows off both your hard work and a visually pleasing image.
Puzzle frames look great in playrooms or offices, or any space that needs some vibrant color. However, assembling and framing puzzles can be tricky if you're not used to it, so be sure to check out our tips and tricks for framing your favorite puzzles.
3. Flags and Pennants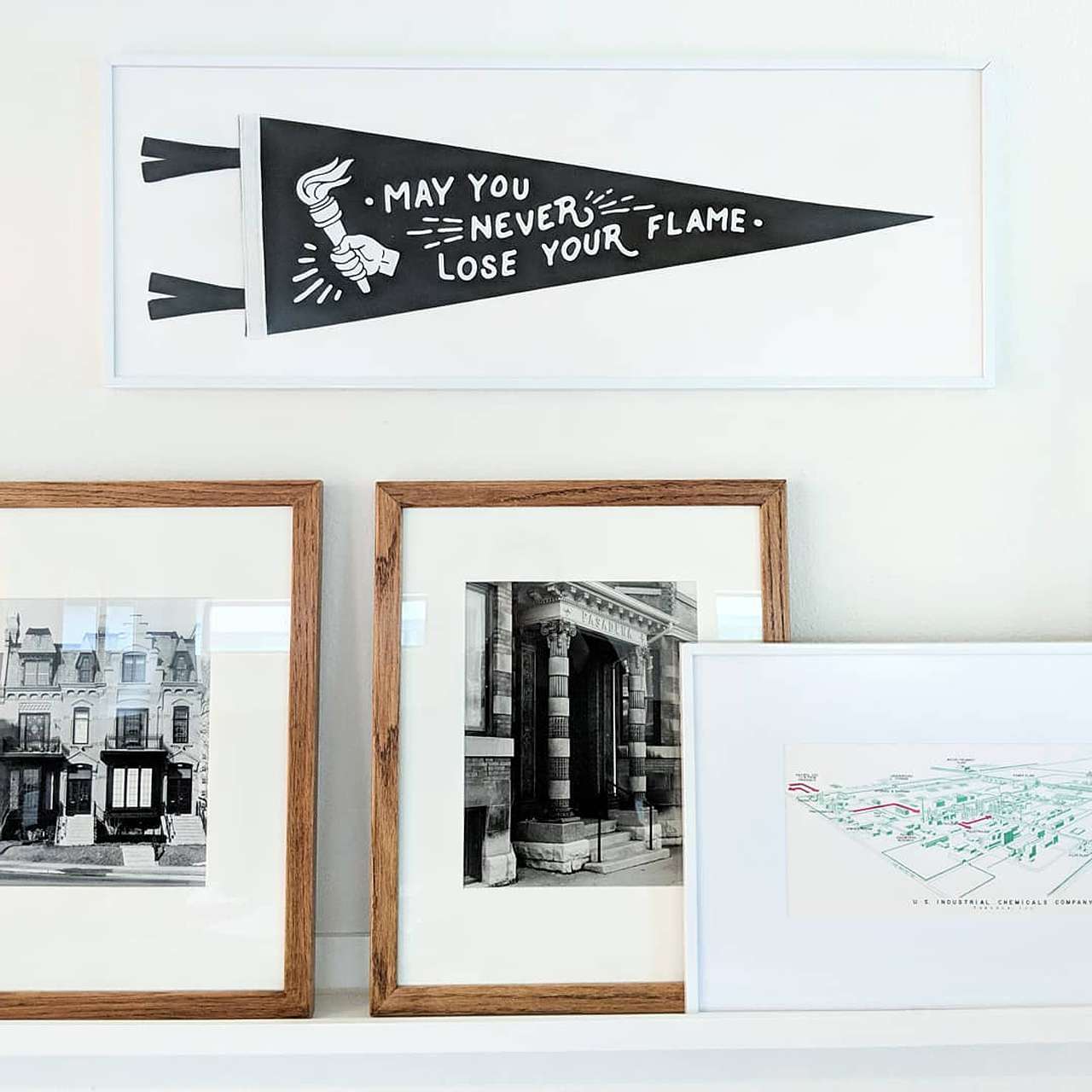 Displaying a flag isn't restricted to just a flag pole. Framing a flag or pennant that is special to you makes a professional-looking display for any wall space. In addition, you can typically find flags of all different shapes and sizes to fit any home decor arrangement.
Tip: Consider ordering a separate piece of matboard with no opening to act as a colorful backdrop and fill in the white space of a non-rectangular shape.
4. Currency or Stamps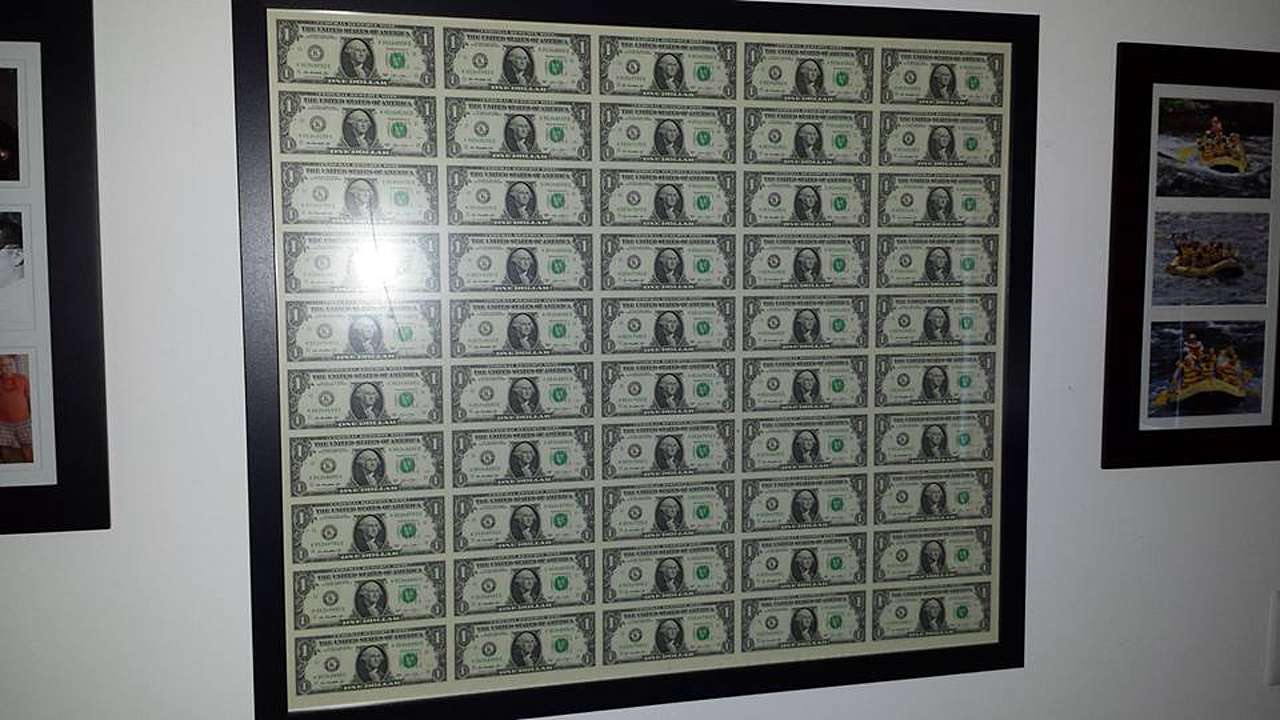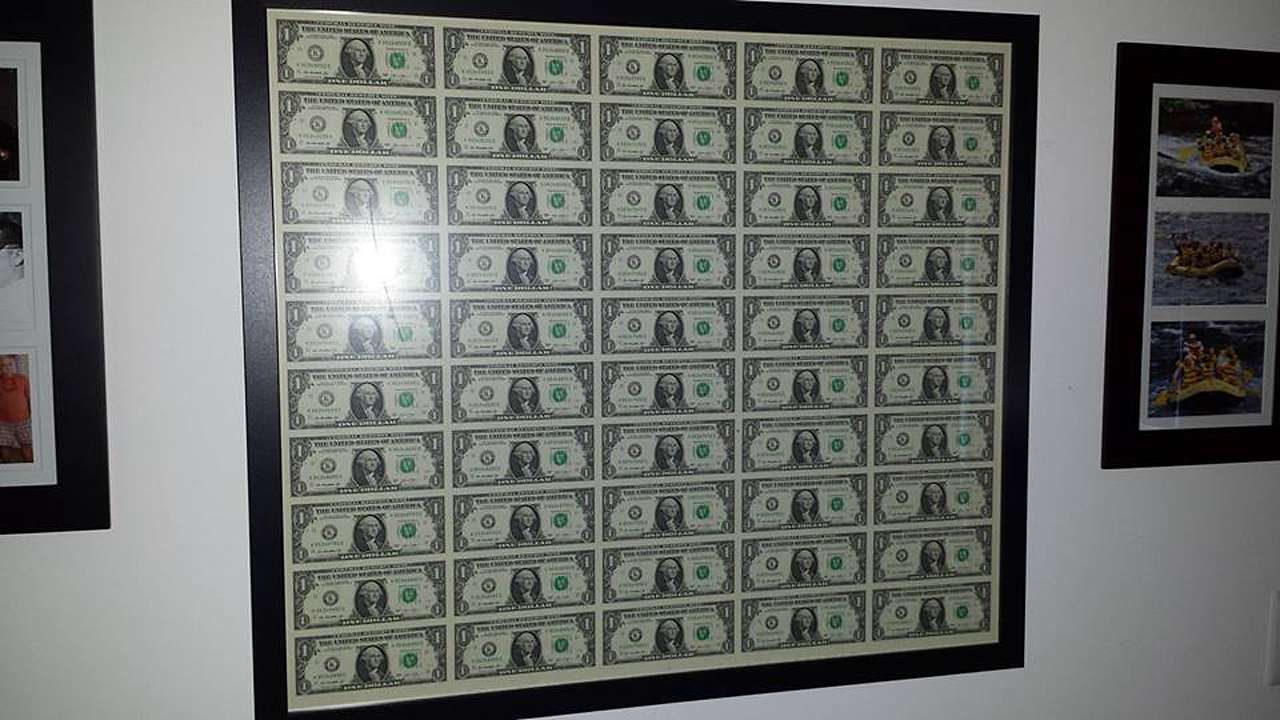 After a long trip, you might come across some foreign money that you either forgot to spend while in that country or forgot to convert back to U.S. dollars. Don't let that money go to waste by stuffing it in some drawer — consider framing it for a colorful and unique display.
Or maybe you own your own business and have your very first cash bill someone paid you. Rather than tape it to the register, why not give it a true place of honor?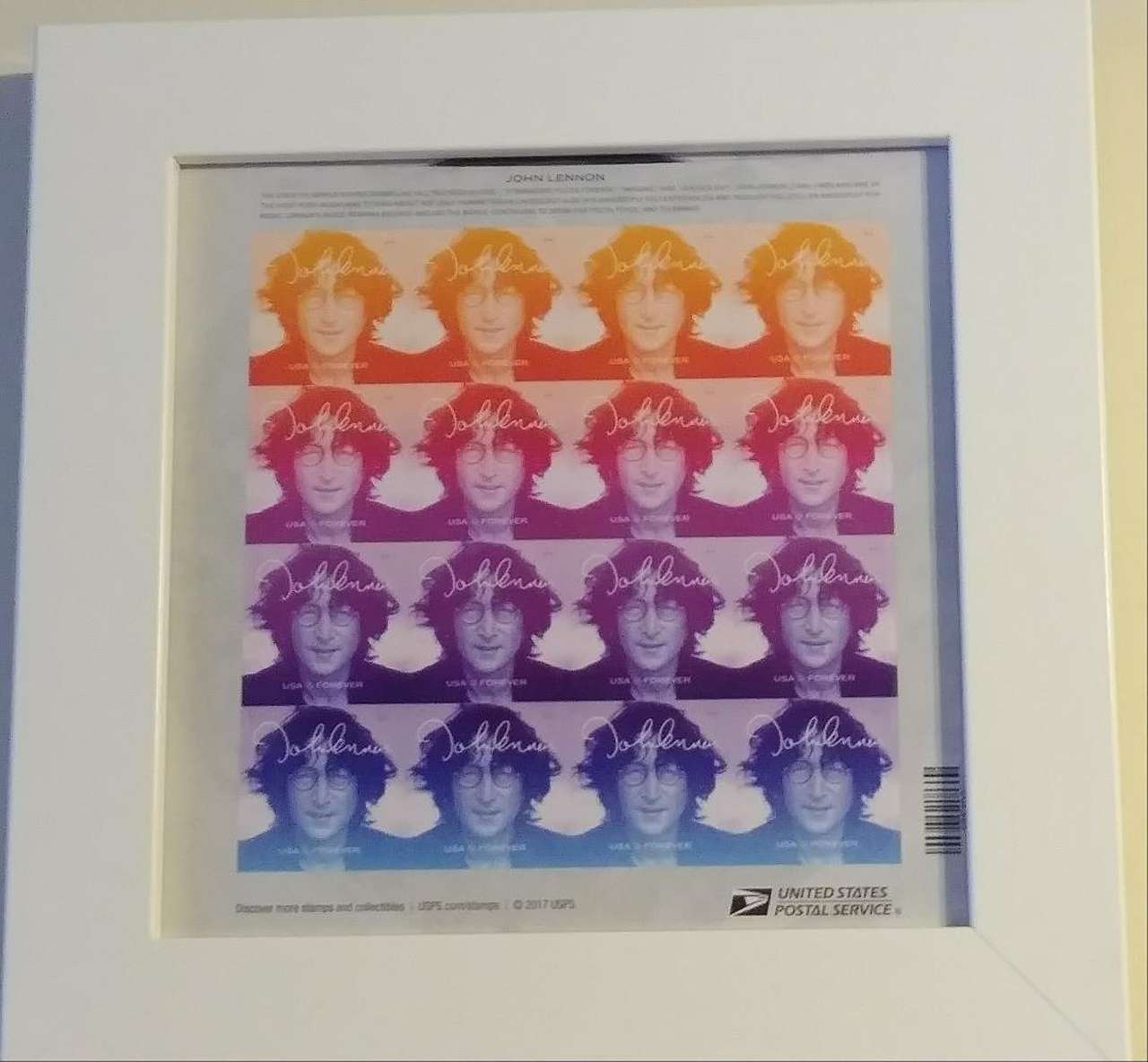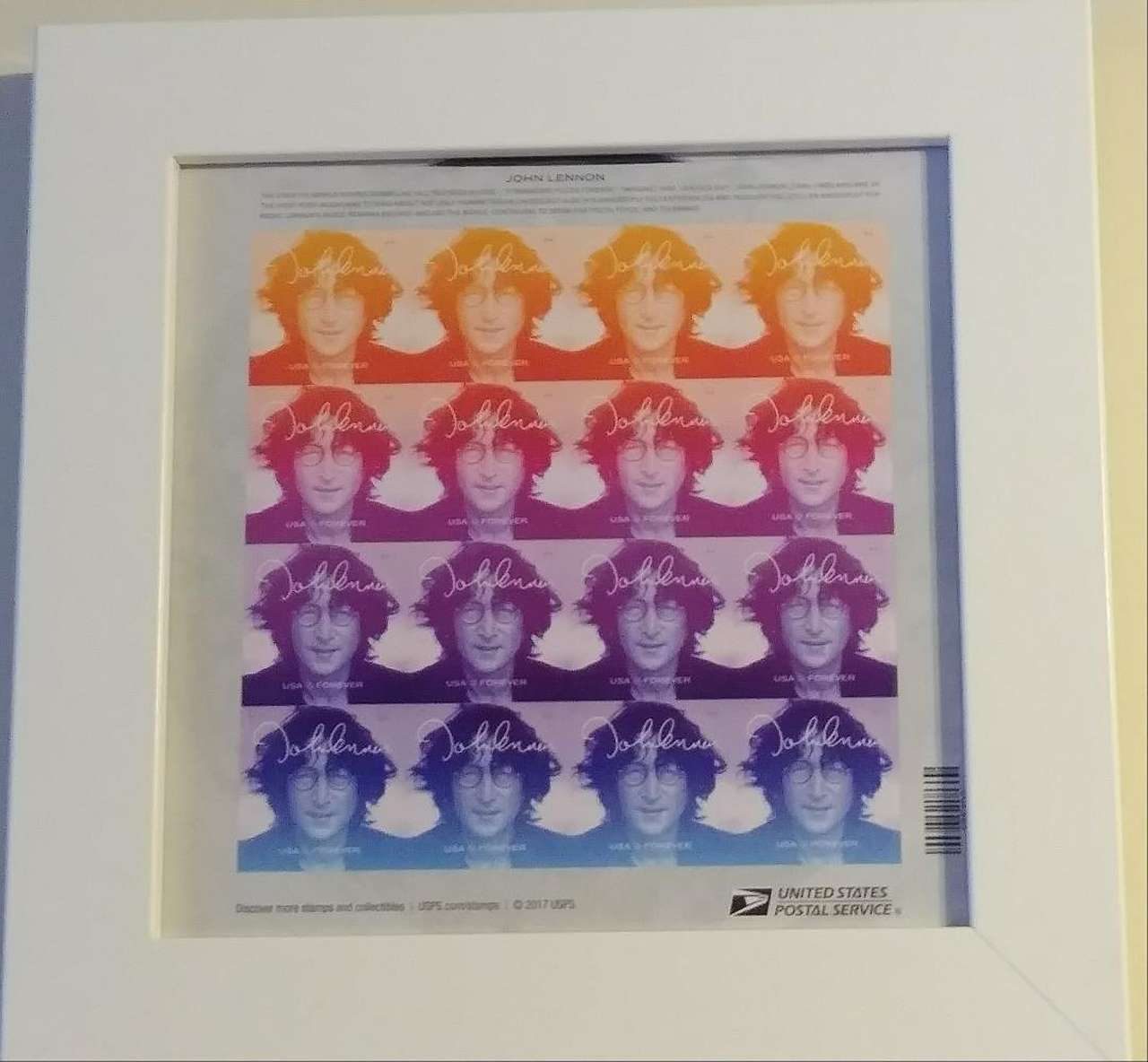 Stamps can also be a fun and unique item to frame, whether you're a vintage collector or just like one of the newer, more modern designs.
No matter what piece of currency or postage you choose to frame, if it's smaller than 5″x5″ you'll want to use our how-to guide for framing small art.
5. Book, Comic, or Magazine Covers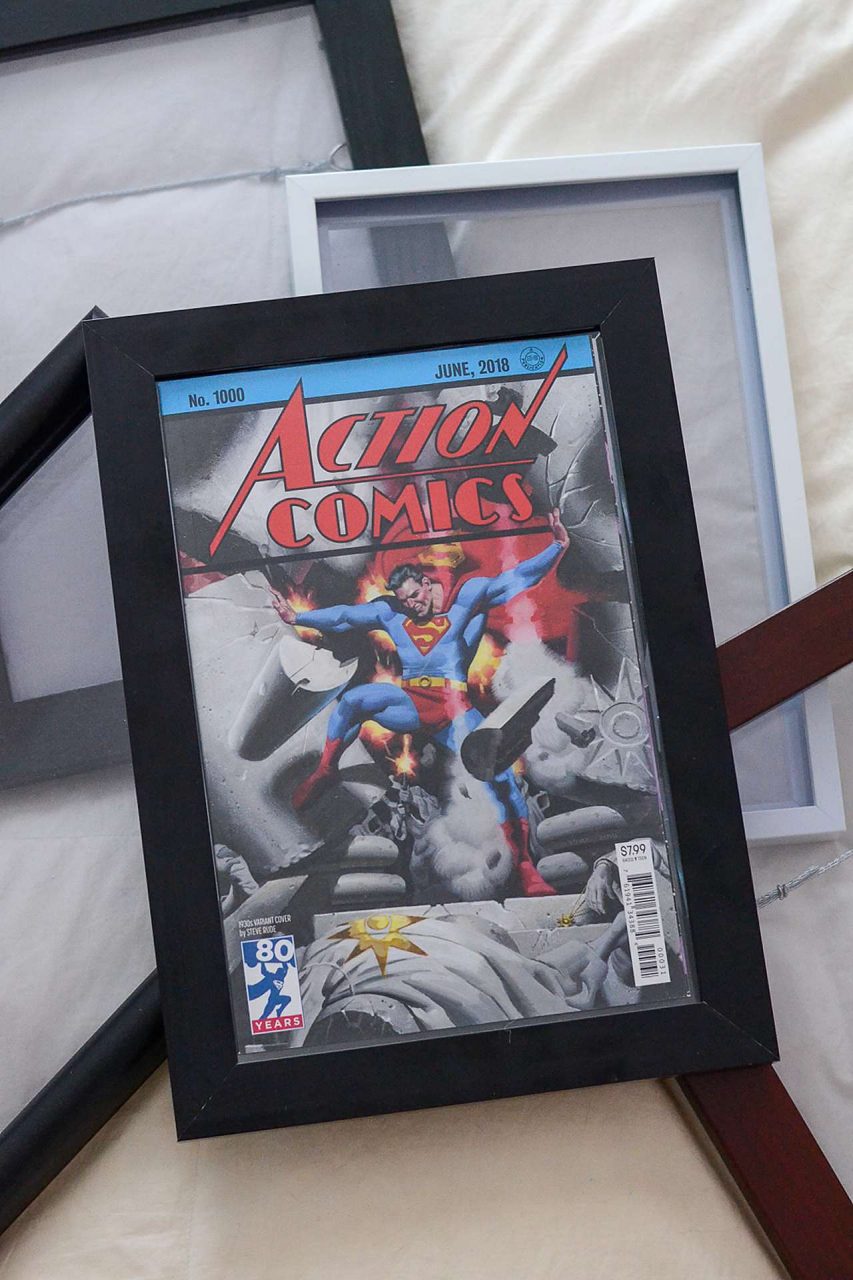 Perfect for your office or basement wall space, covers are fun and personal to show off what you love to read most.
Perhaps use the actual cover from your literary treasure or find a copy online — check out 10 more places to buy art online, where you'll be able to find numerous covers in either digital or poster form.
6. Handwritten Memorabilia: Letters, Postcards, Recipes, etc.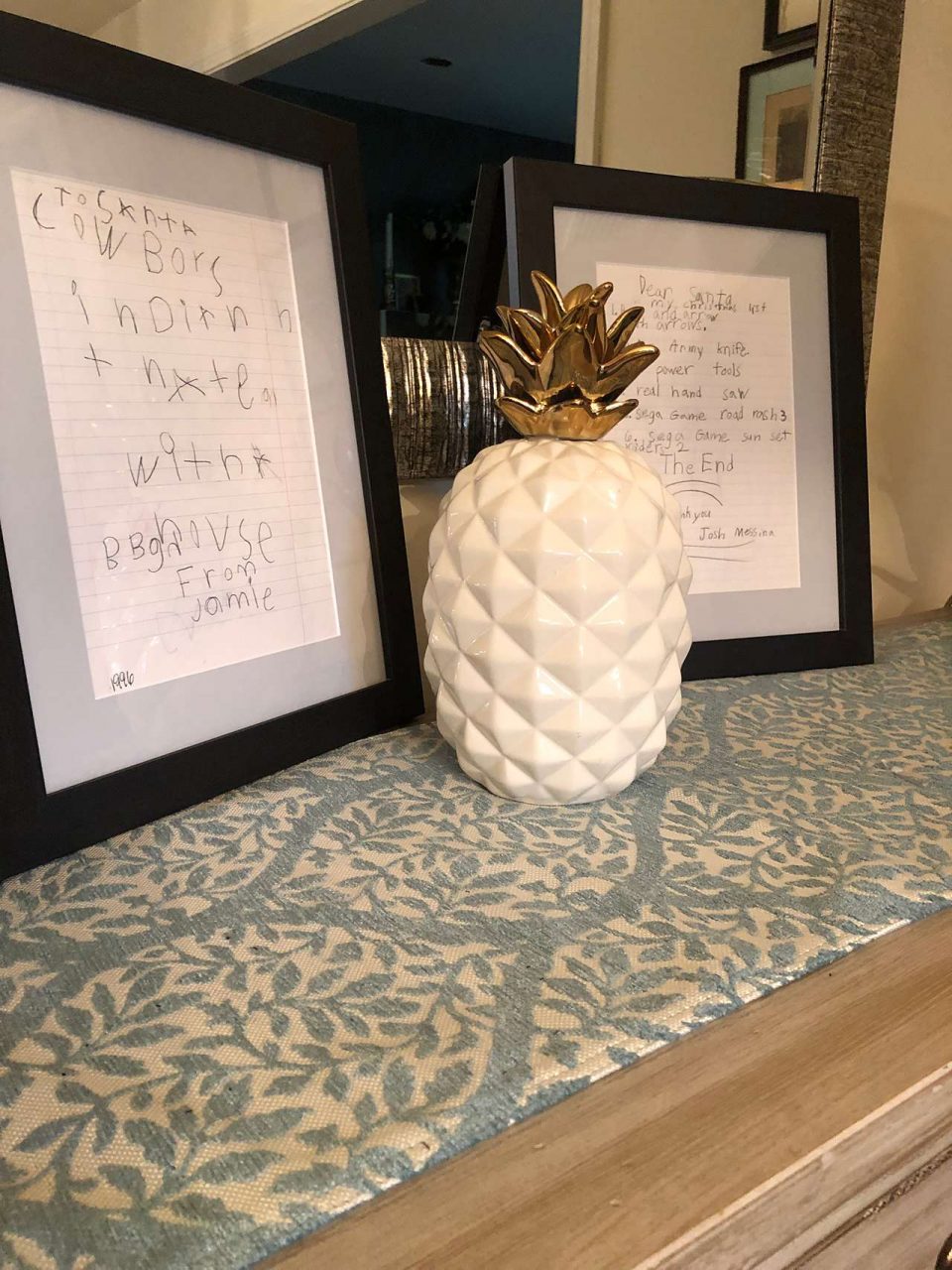 Handwritten items are extra personal, truly one-of-a-kind pieces. Vintage letters or postcards can even give off an old-fashioned and weathered look and have lots of personality!
Recipes, notes from your kids, birthday cards, etc. — anything with a handwritten touch makes for a frame-worthy memento.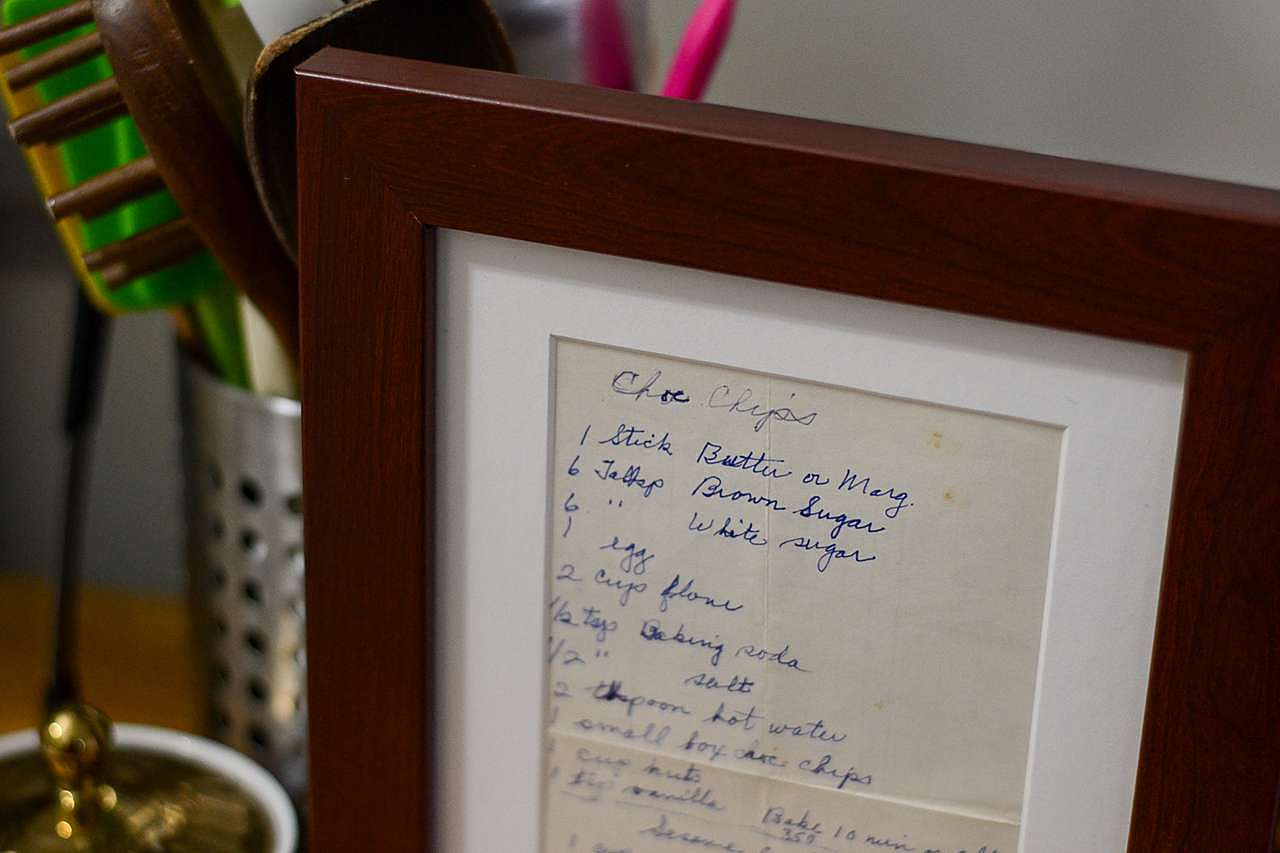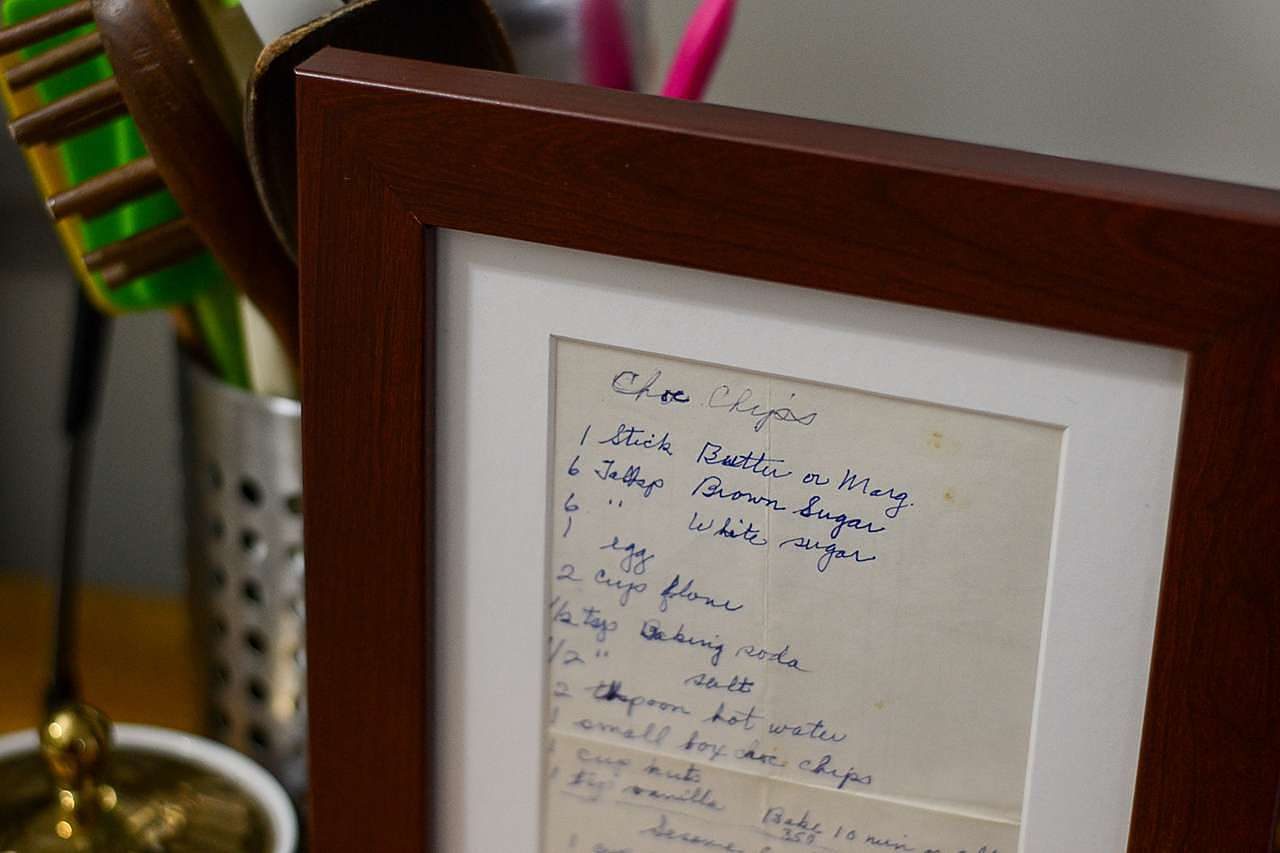 Whether it's a postcard you received from a loved one's travels, or an old letter from decades ago, framing these items create a meaningful and visually stunning display.
7. Silhouettes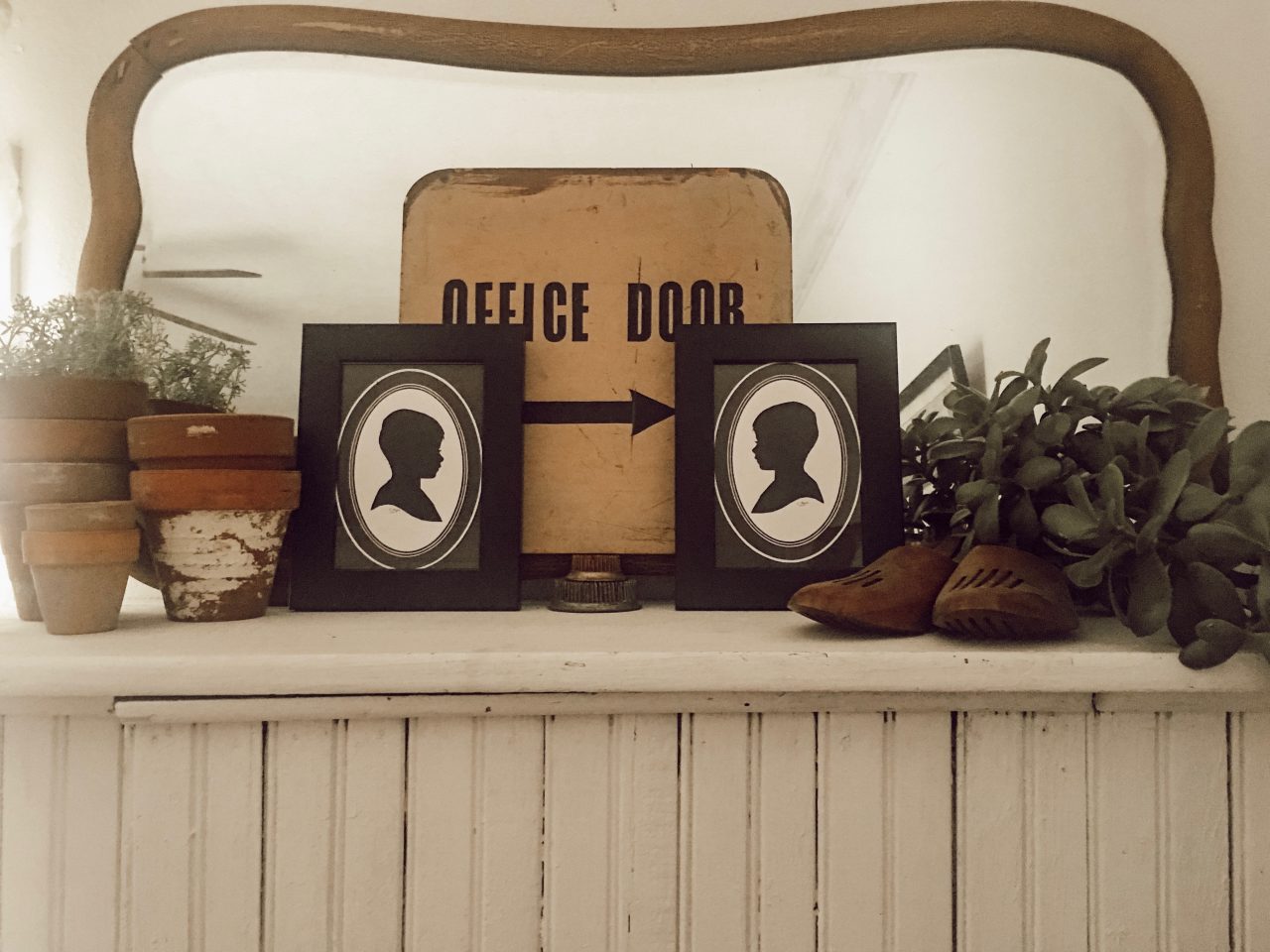 Looking for an alternative to a traditional photograph? Consider a silhouette!
Silhouettes are a unique and interesting way to showcase members of your family, while still having a more artistic flair. They are a great way to showcase individual profiles while maintaining a sense of unity.
8. Clothing or Textiles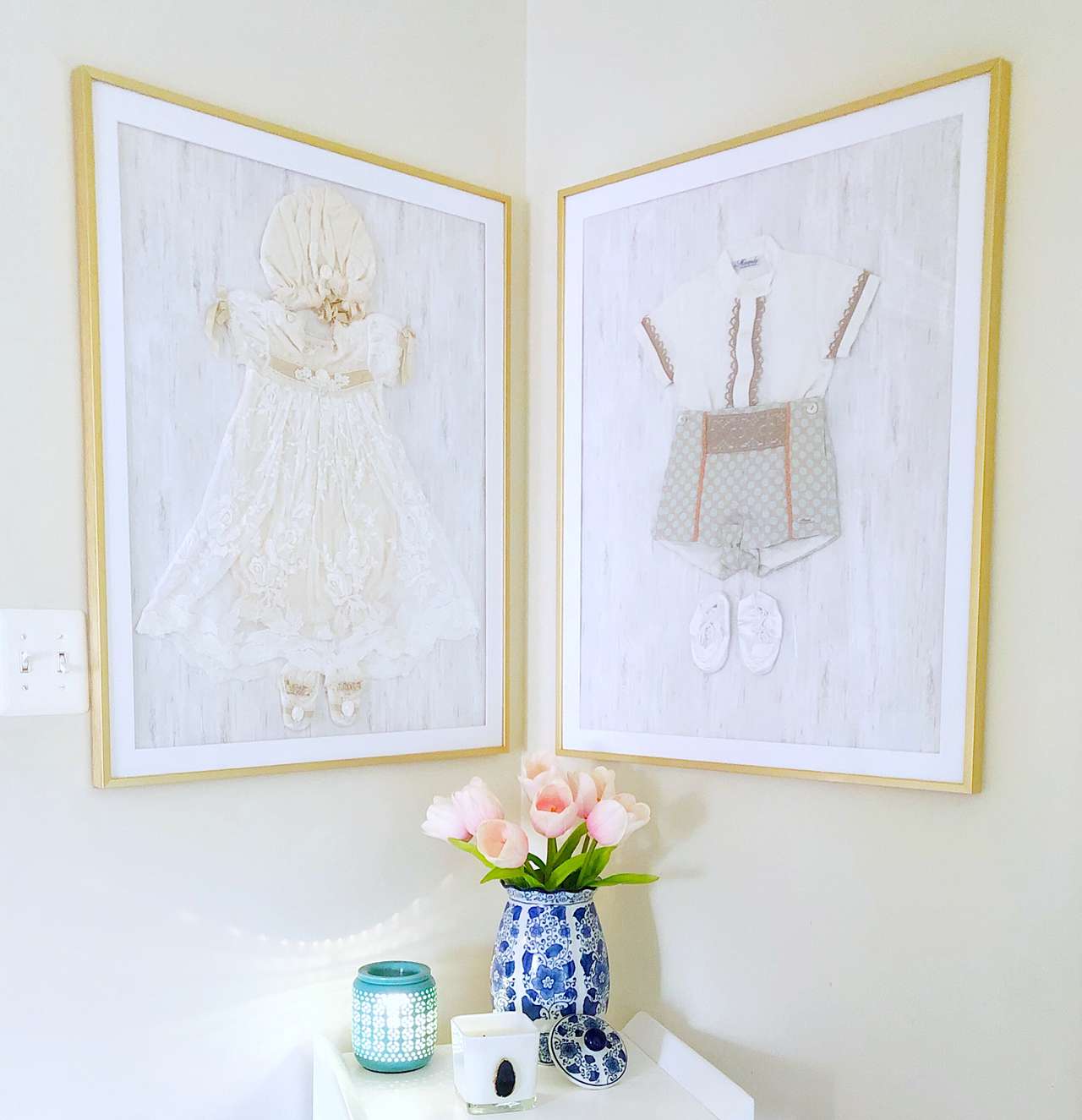 Clothing — if done right — looks really cool when framed. Perhaps you have a jersey signed by your favorite sports player, or you kept the t-shirt from a memorable concert. Display these items proudly in a custom frame!
In addition, side by side jersey displays make really awesome wall decor for a game room or basement space. They add character, excitement, and vibrant color to any empty area.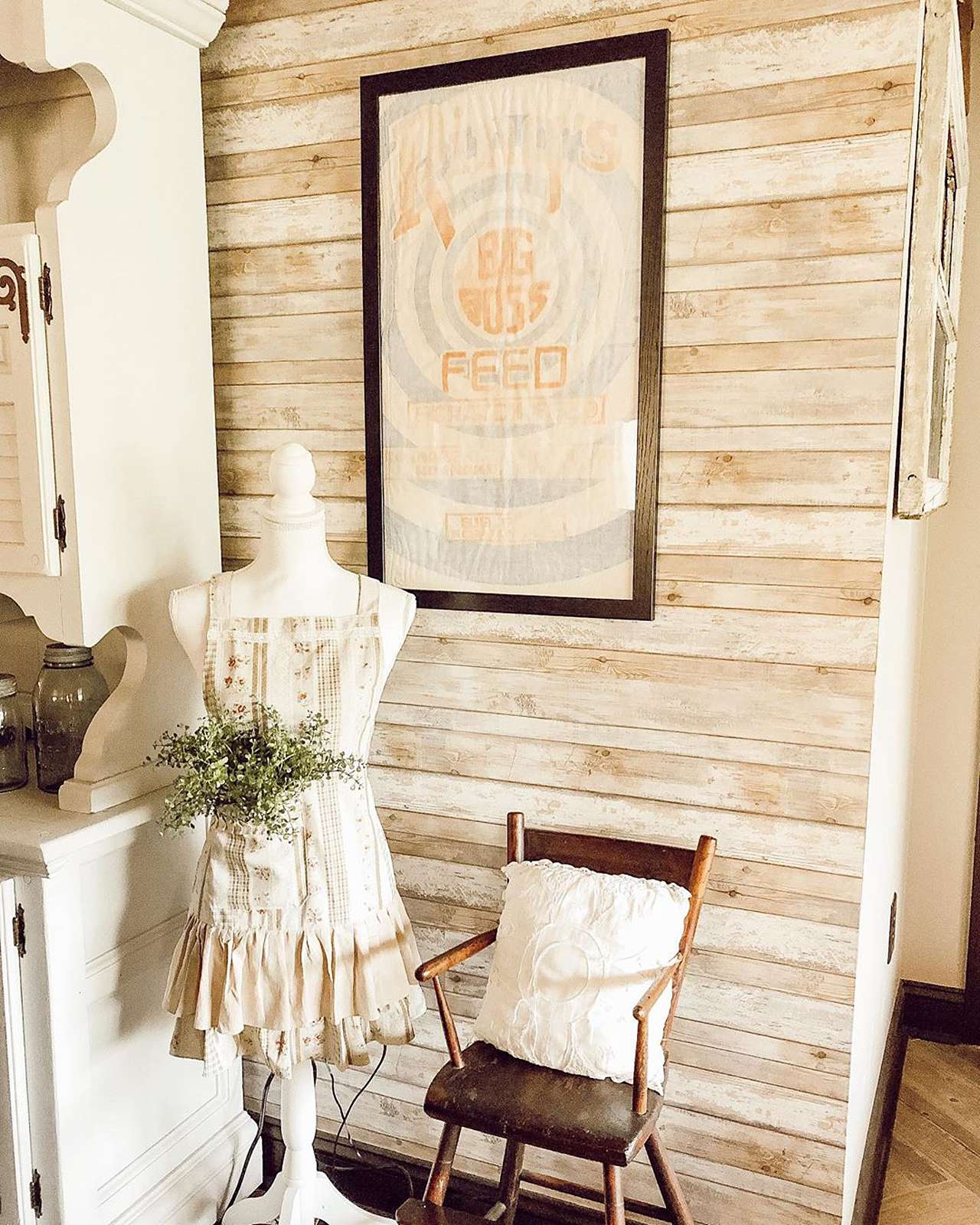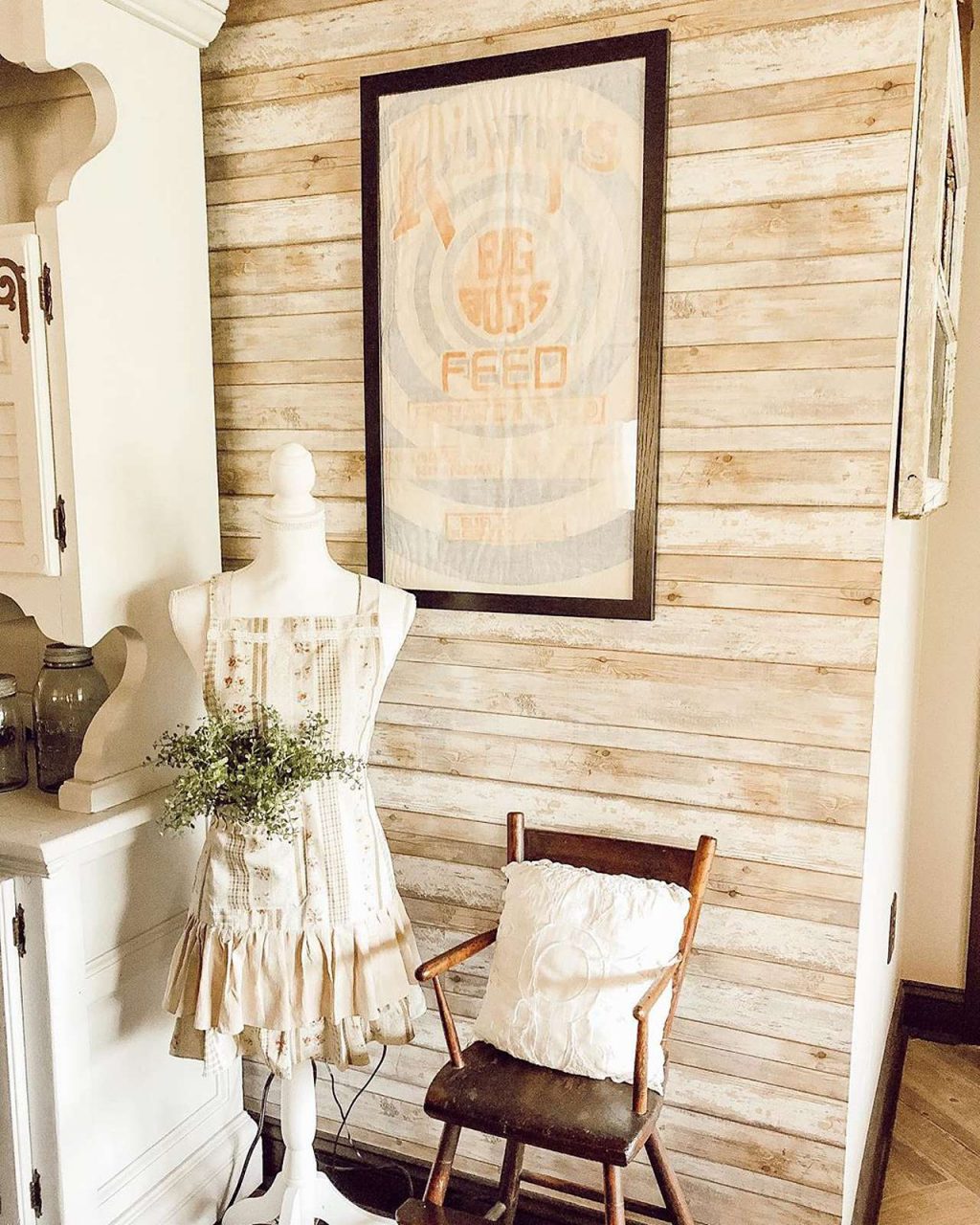 Keep in mind the thickness of the fabric, though! Here at Frame It Easy our metal frames have room for artwork up to 1/4″ thick, while our wooden frames have room for artwork up to 1/8″ thick. So have that in the back of your mind when ordering any textiles to be framed.
Turn Your Unique Item Into a Work of Art
Your home may already be filled with family photos, but you've struggled to find fun and unique items to spice up your remaining wall space. From postcards and foreign money, to puzzles and maps, hopefully a few of these ideas for unique things to frame have resonated with you, and you're ready to start framing!
Still looking for some more ideas for unique things to frame? Check out our 25 Personalized Picture Frame Ideas.