Here at Frame It Easy, we are all about exploring the latest decor trends. Dark walls for your home, minimalistic art, line art, we love them all! So it's only right that when we find a new trend, we share it with you! And today, that trend is typography art.
You've probably seen typography art before, but let us formally introduce you to it. Typography art, simply put, involves using letters, words, or phrases in art. There's several variations to this artform, and we're going to explore some of them, as well as the best way to make it a part of your decor. So, let's get started.
What Are the Different Kinds of Typography Art?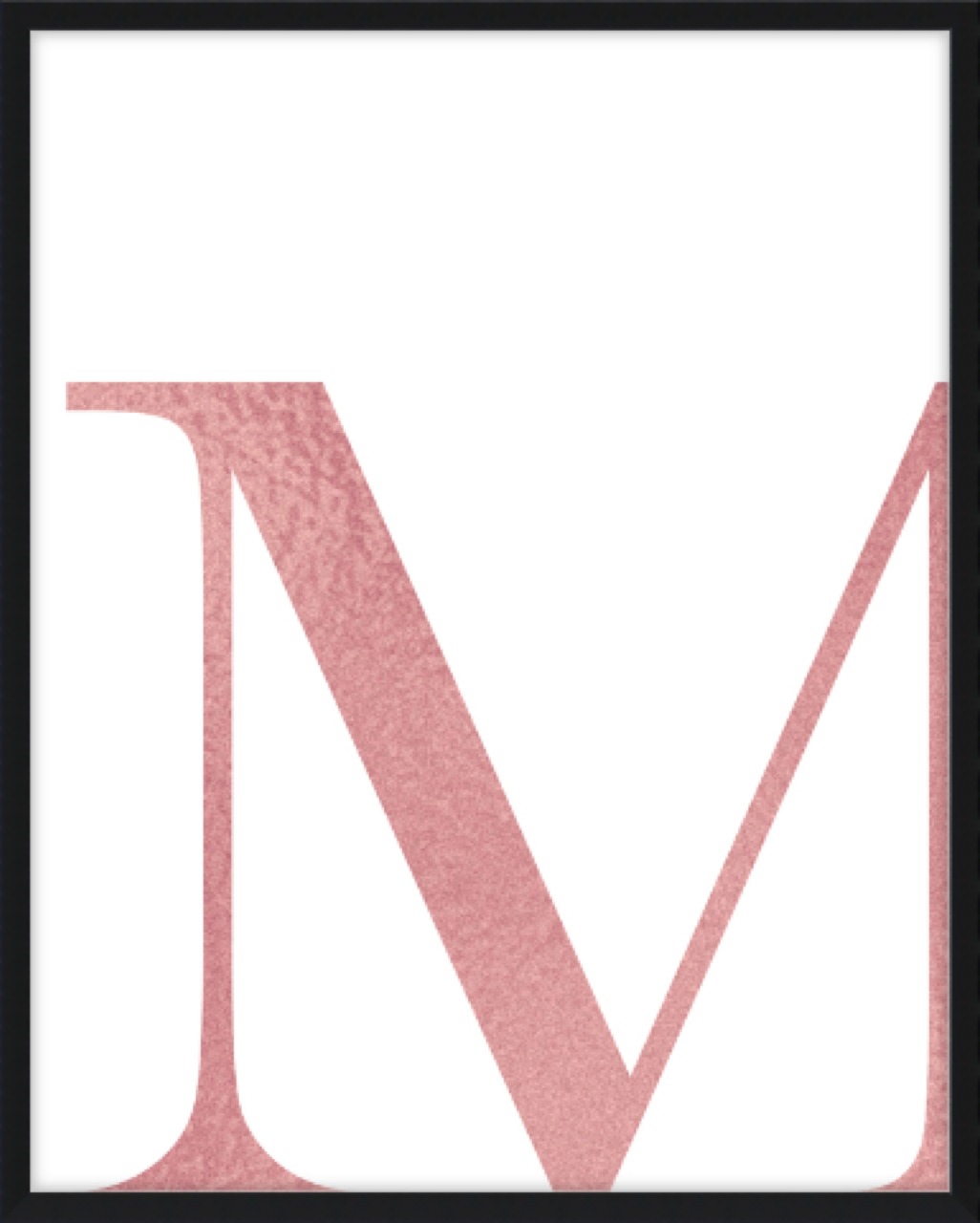 Typography art can be a single letter, an entire text, and everything in between. It also can be called Monogram Art, Letter or Photo Art, Name Art, Word Cloud, Calligram, or Inspirational Art, and although technically there are some differences, sometimes these names are used interchangeably, so if you're looking for a specific kind of typography art you may have to search for it under various names.
A single letter or set of initials (when interlocking called a monogram) can make a huge visual impact. Letter Art, also called Photo Letter Art, is a form of photography where ordinary objects are photographed in a certain way and transformed into letters of the alphabet. A crack in the sidewalk transforms into the letter E, a perfectly round flower can represent the letter O, the arch of a building portrays the image of the letter A. Name Art is just that, a first or last name spelled out.
A Word Cloud uses several words and/or phrases which are then arranged in varying sizes into a cloud shape. A Calligram takes those words a step further and designs them to create a visual image that relates to the words themselves. Inspirational Art uses words, phrases or text to inspire and motivate.
How To Use Typography Art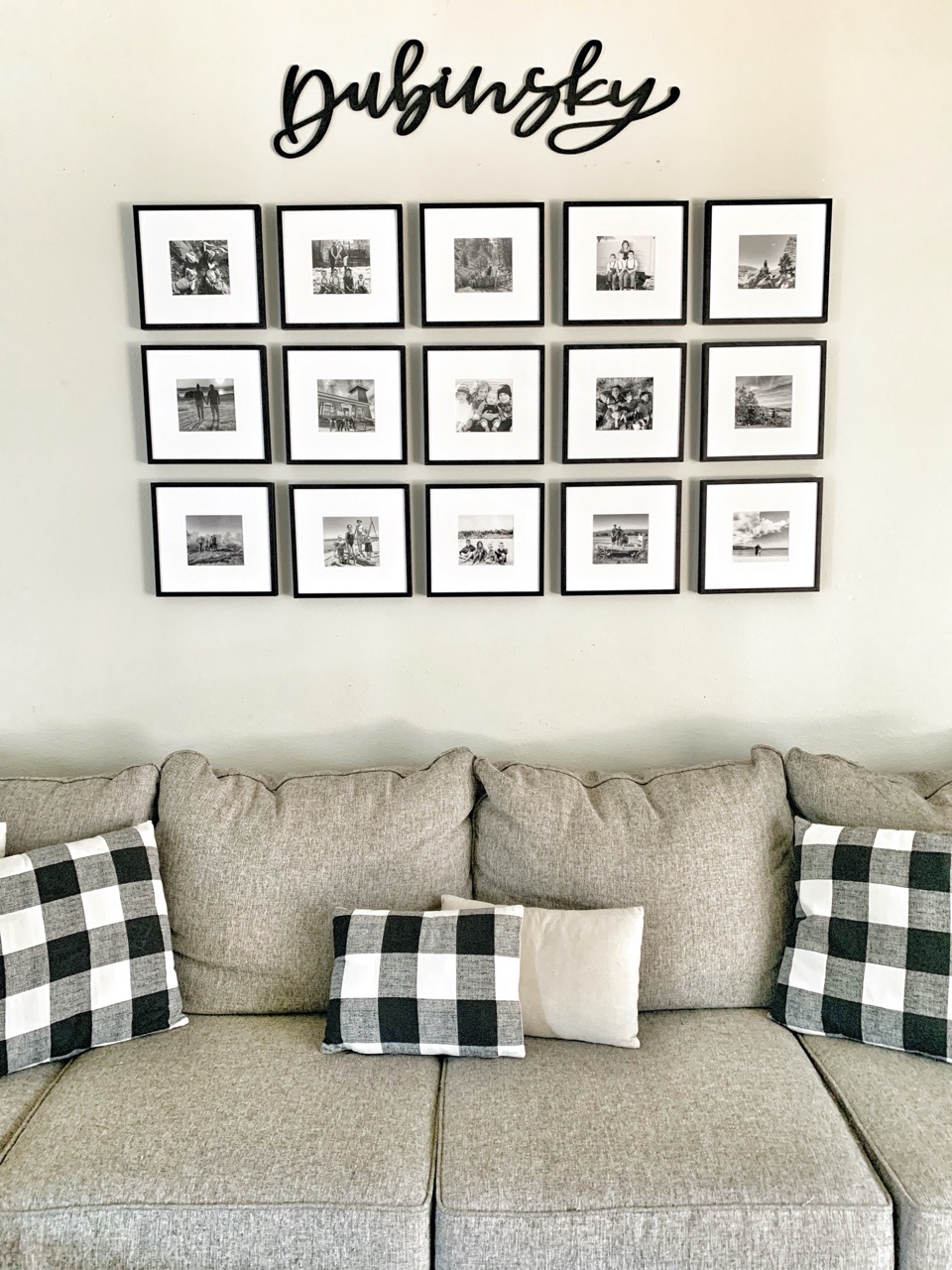 Whatever name you call it, typography art creates a fun and artistic way to display names, quotes, and sentiments in your environment. And because most typography art is custom made, it gives a unique and personal touch to your decorating. Of course, here at Frame It Easy we are all about custom framing, so we think your typography art and our frames are a perfect match!
There are tons of ways to use it for yourself. Your child's name in their room. A favorite quote that inspires you on your office wall. A Word Cloud of important family values in the living room. With typography art the possibilities are truly endless and you can be as creative as you want!
You can also combine typography art with photos and other artwork for a gallery wall display. For a great look, add your family name made of metal, wood, or even large Scrabble tiles over framed family photographs.
But don't stop there. For a great housewarming gift, design a calligram incorporating names, address, and dates into the image of a house. How about the names of all the students in a Word Cloud as a gift for teachers? A framed blessing or words of encouragement for friends and family members who you've run out of ideas for birthday gifts.
Where To Find Typography Art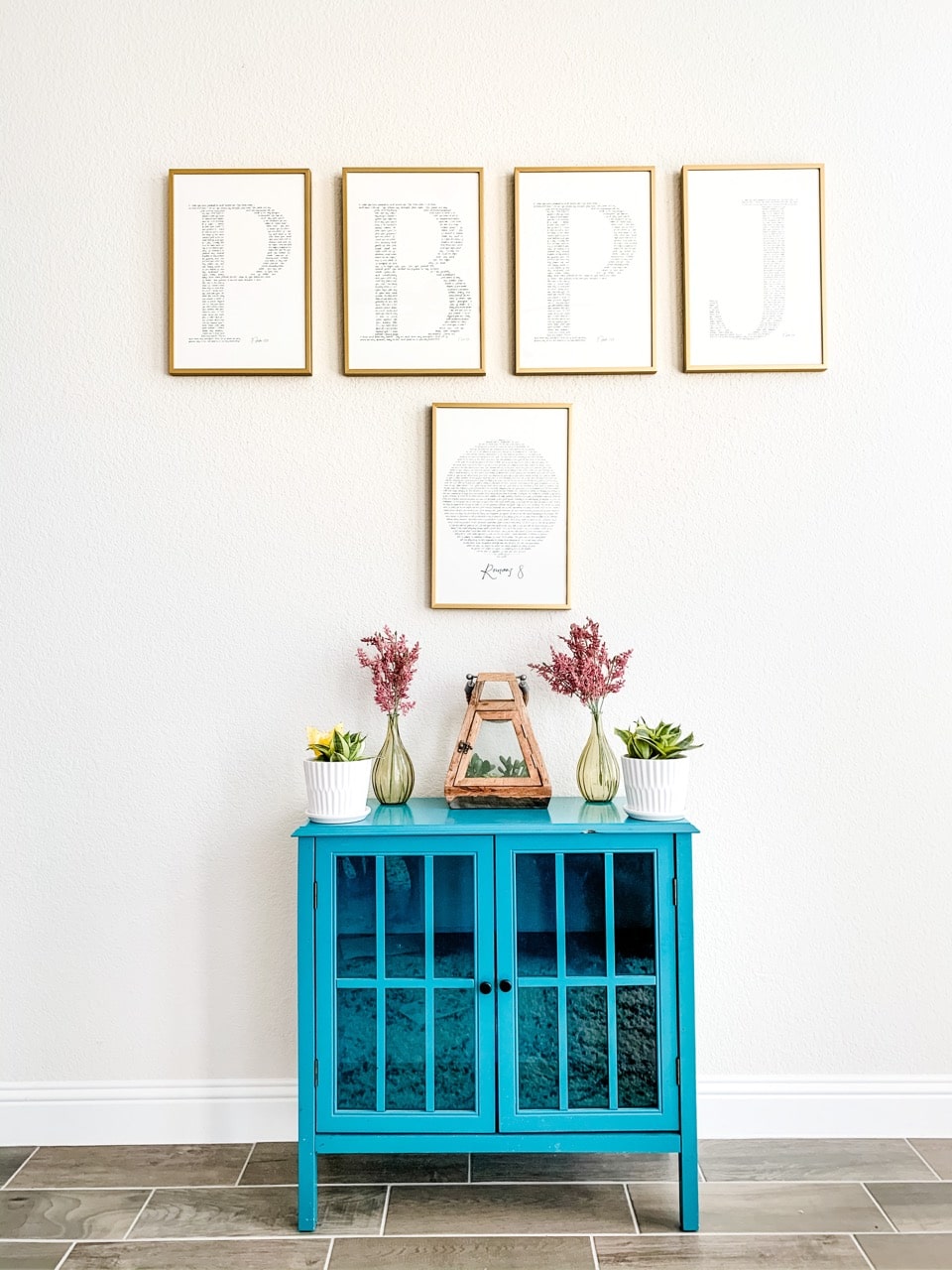 If you have been to our Learning Center before, you know that we are big fans of Etsy. Etsy is filled with small business creators, so your purchase helps support local artists. When you search "Letter Art" on Etsy, 120,698 results appear. Some will be printed and shipped to you, but some you can download right to your computer, which then you can upload to our Frame Designer and start designing your custom frame immediately.
Another great option is Amazon. Again, with over 10,000 results under Letter Art alone, you are sure to find something that fits your style. But as we said, search under the other names we mentioned to expand your search or to narrow it down to the specific kind of typography art you are looking for.
Final Thoughts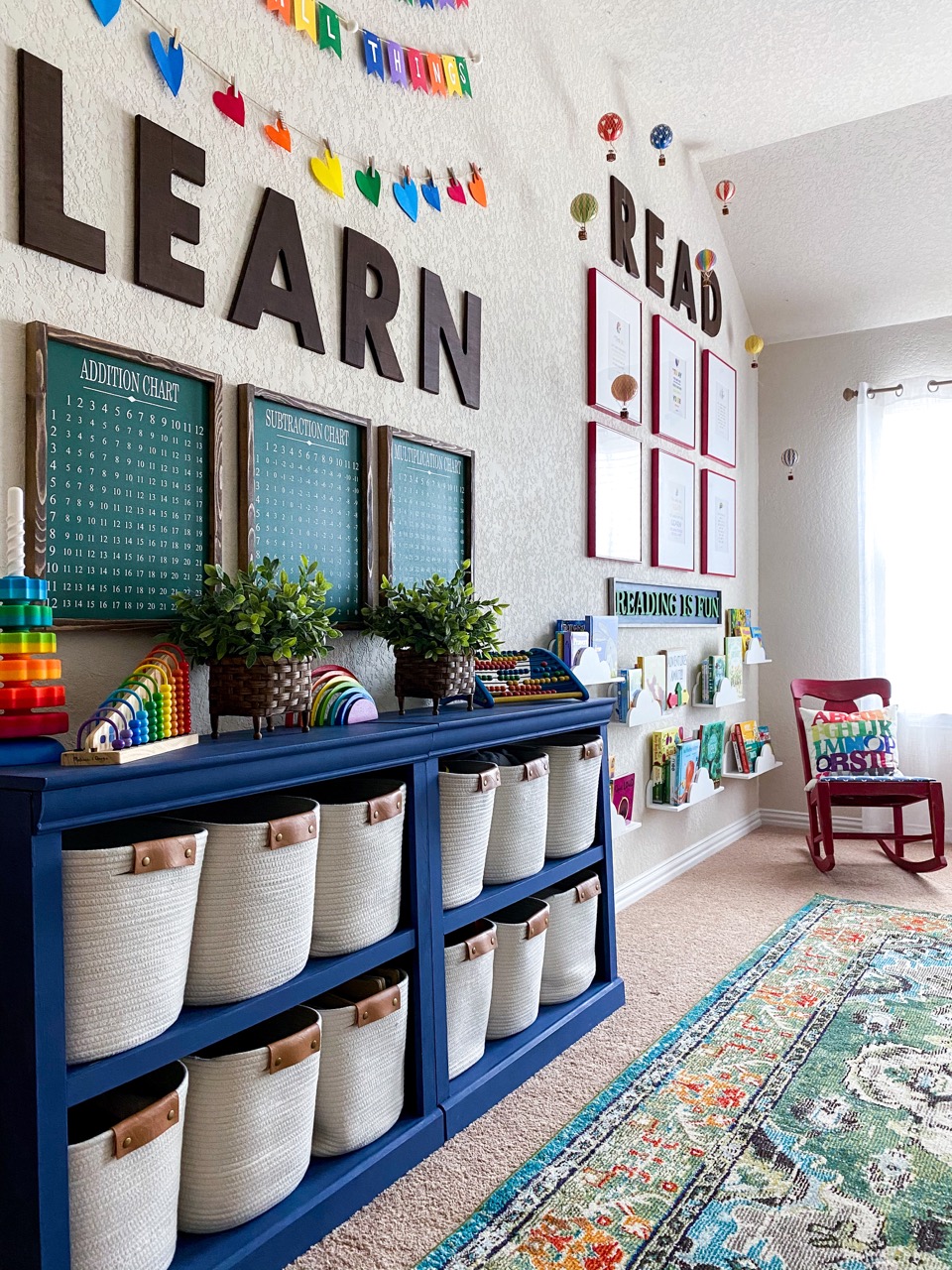 So, whether you frame one letter or create a large calligram, whether you call it Letter Art or Typography, we hope we have inspired you to create something new for yourself or as a gift for someone special. It's a great way to add a personal touch to your own decorating and the gifts you give.
We love to see what our customers create, whether on our Frame Designer or just using the tips we've talked about, so as always, if you use typography art in your next design project, please share it with us!