A new school year has begun, and while this year might be a little different than ever before, it still is an exciting time for both teachers and students. Whether you are a teacher that likes to go all out and decorate every space of your classroom, or you like to leave more space for your student's art pieces, there are still many ways you can decorate your classroom for the new school year.
We're sharing with you 5 tips and tricks for decorating your classroom for the new school year.
1. Use Color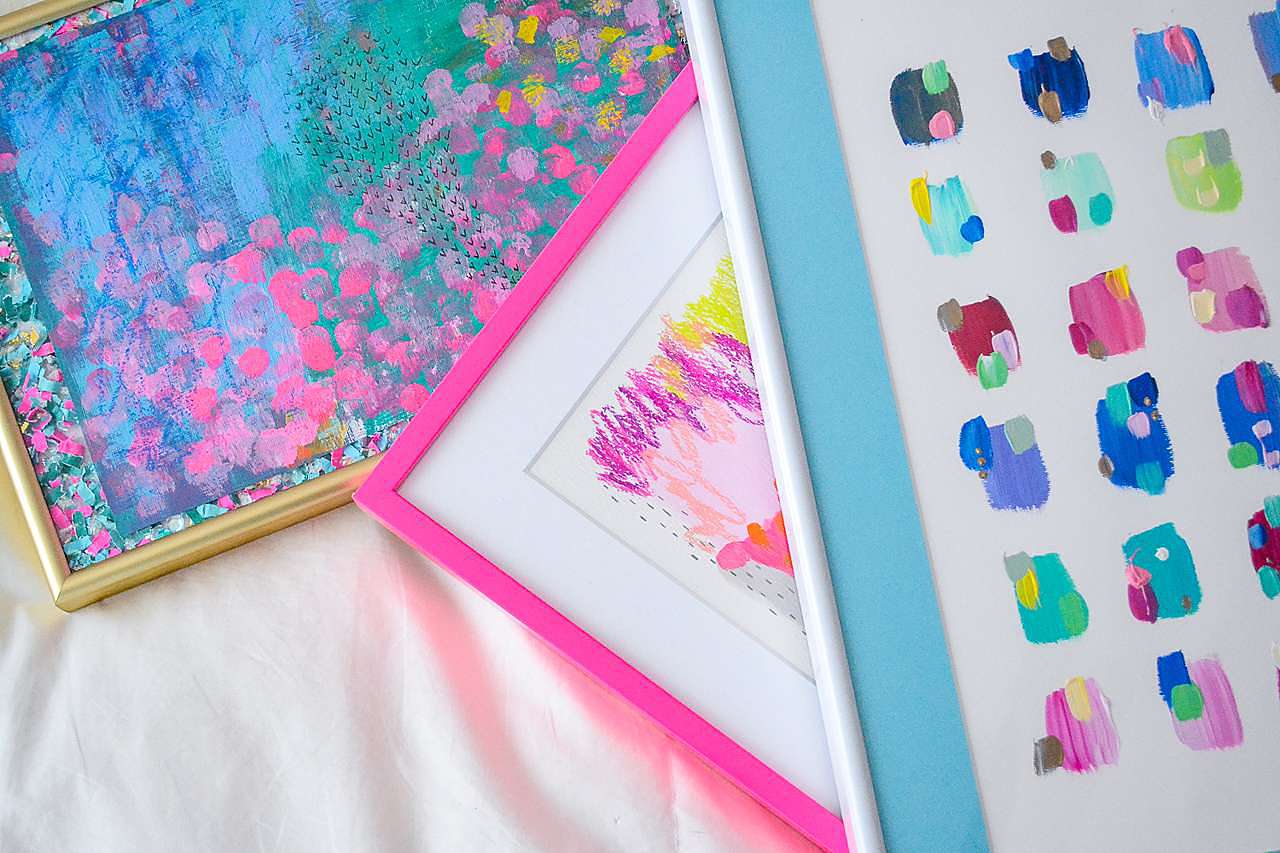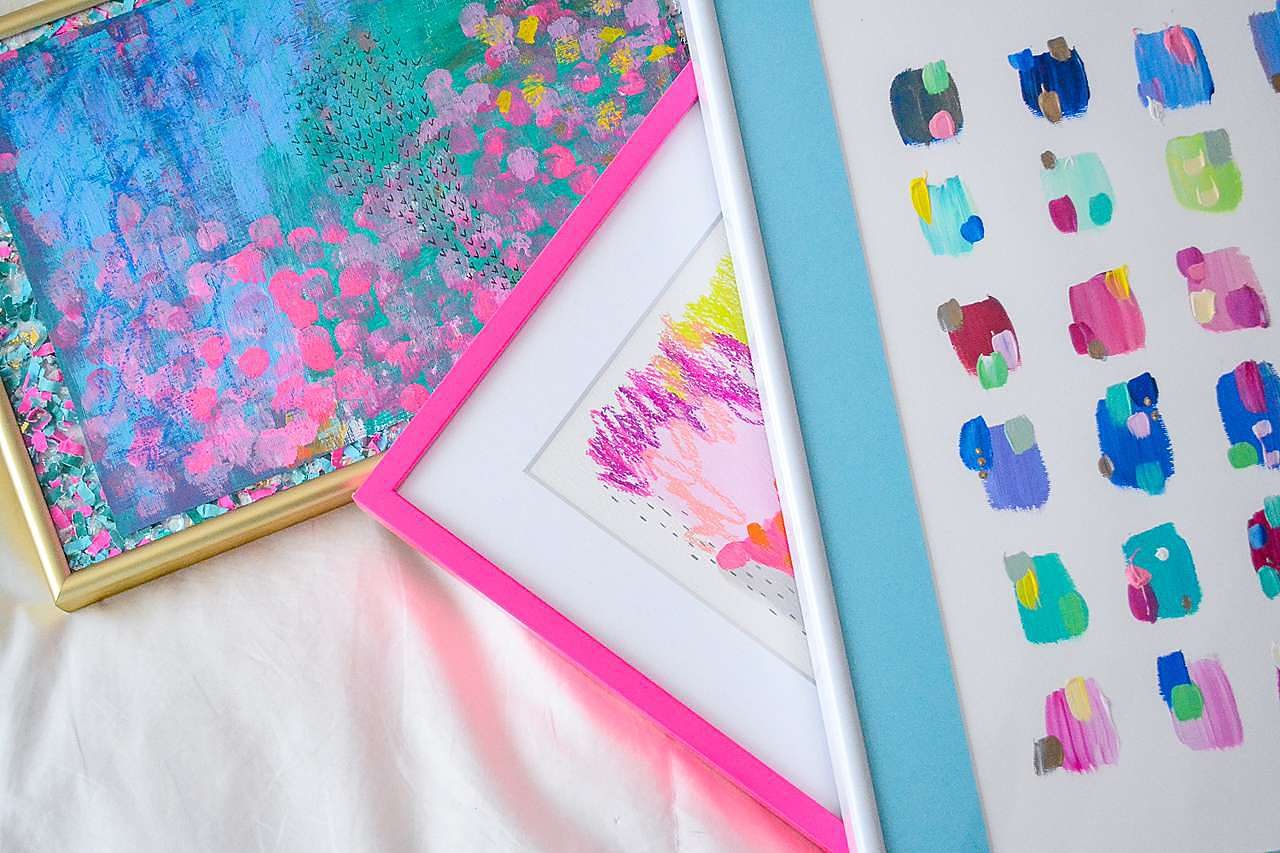 The use of color will bring more light and fun into your classroom. During these hard and unusual times, anything we can do to brighten someone's day is helpful! Create a fun environment for your students and remind them of better days. You can find colorful art pieces to frame and hang up around your room, or use one of our colorful frames such as our Ashford frame style in Hot Pink or our Hanover frame style in Red, Green, or Blue.
Another option is to add a colorful matboard. We have over 75 matboards to choose from, including metallic and patterned! There are tons of different combinations for you to choose from so each frame is different.
2. Make It Feel Like Home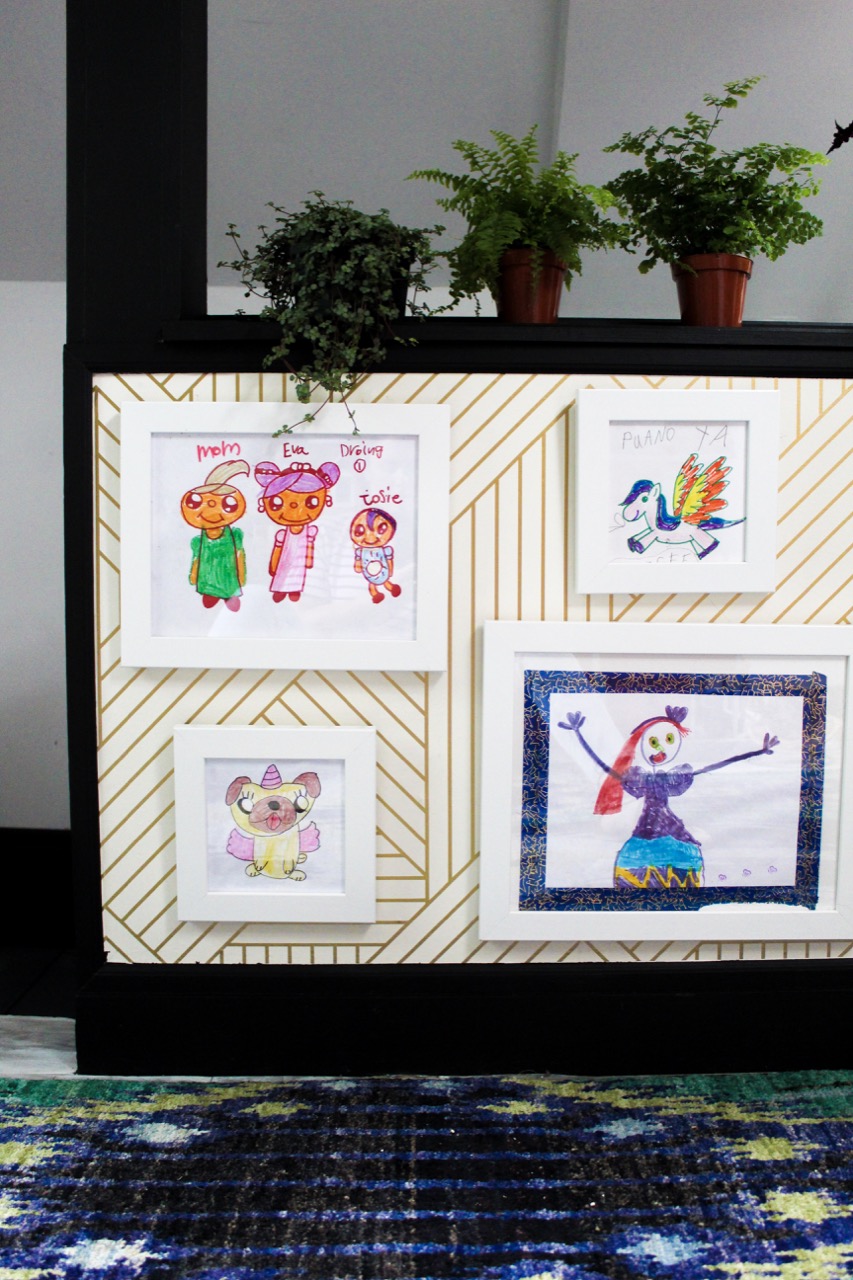 Give your room the vibe that makes your students feel welcomed and invited. Your students are spending more than half their day in your classroom, and nothing is worse than having them dread coming to school! Decorate and add things that will make them excited to come each day and learn! If you are teaching elementary school, try adding things like a reading nook with comfortable seating, learning games, and of course, lots of art supplies!
3. Utilize Your Wall Space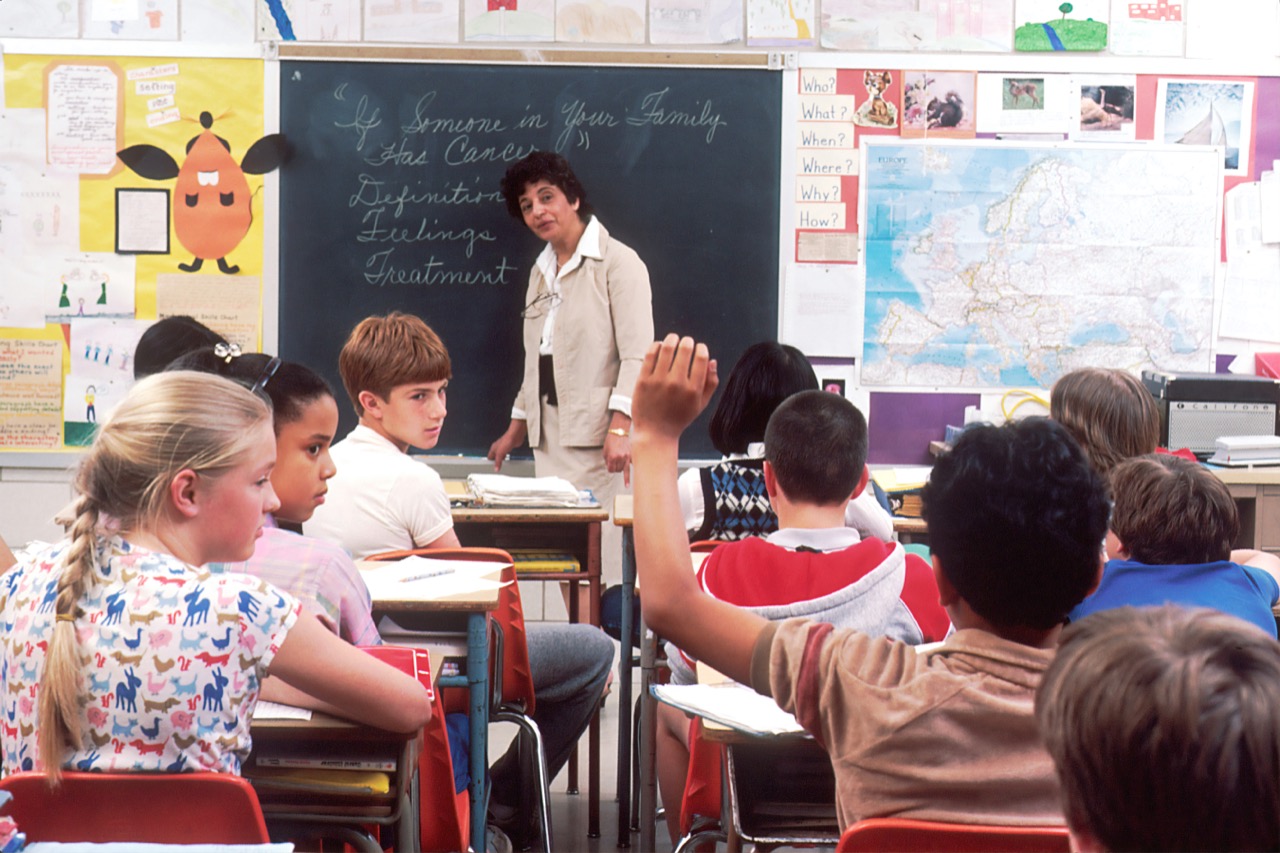 Those four walls that make up your classroom are more for just separating the rooms. Use your wall space to your advantage and hang instructional pictures and posters, hang the alphabet, attendance sheets, and interactive games and activities. Interactive lessons will help your students to not only learn the material but connect with it instead of just memorizing it for the homework/tests.
4. Storage, Storage, Storage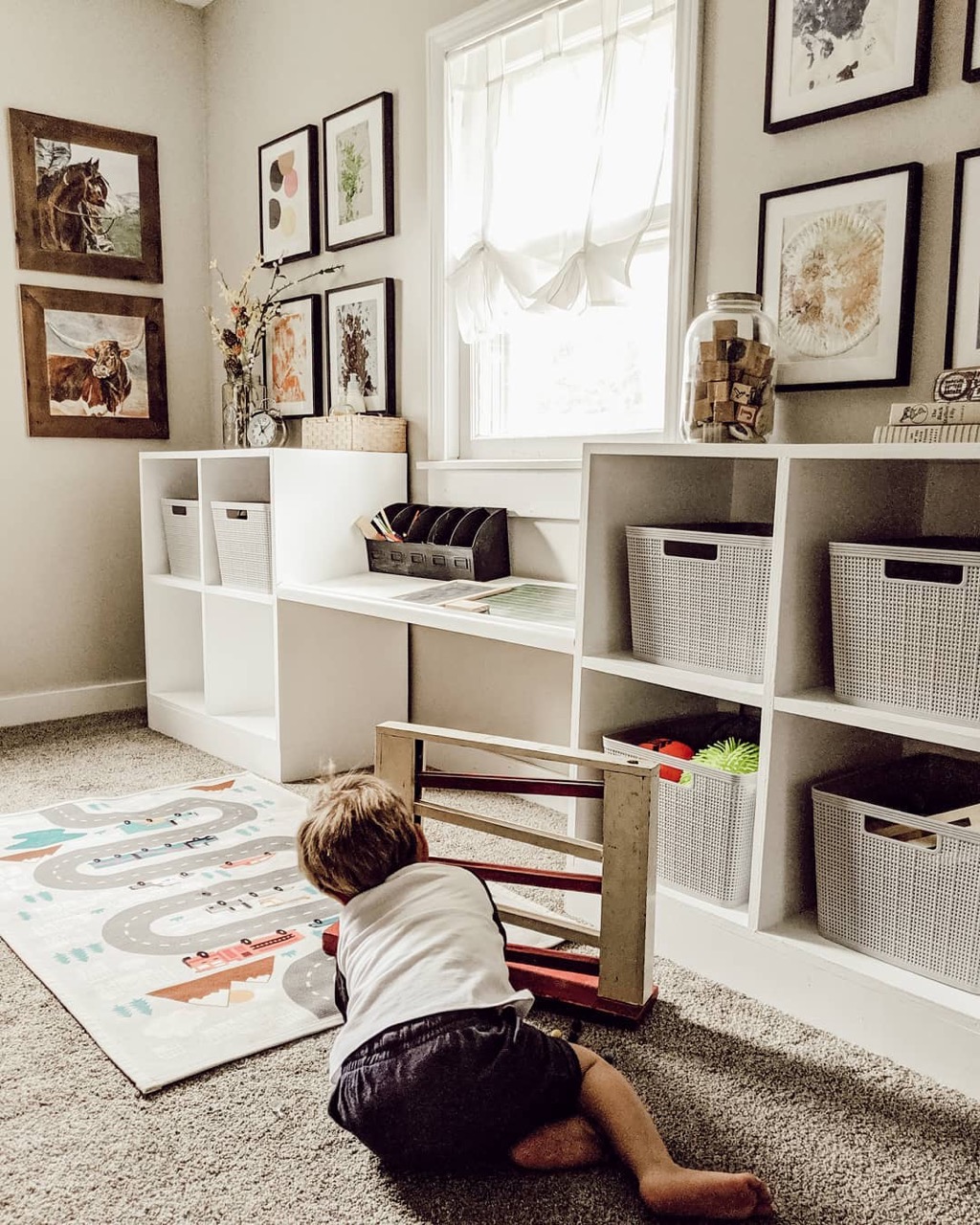 You're going to need a lot of things to make this year awesome for your students! The use of storage is going to help with a lot of that. This may not seem cool for your students, but it will sure help you out a ton! Make sure to decorate them nicely and label things so that your students know where to put things back. Cubbies are also a great way for students to have a designated spot for all their things when they're not in use.
5. Create a Theme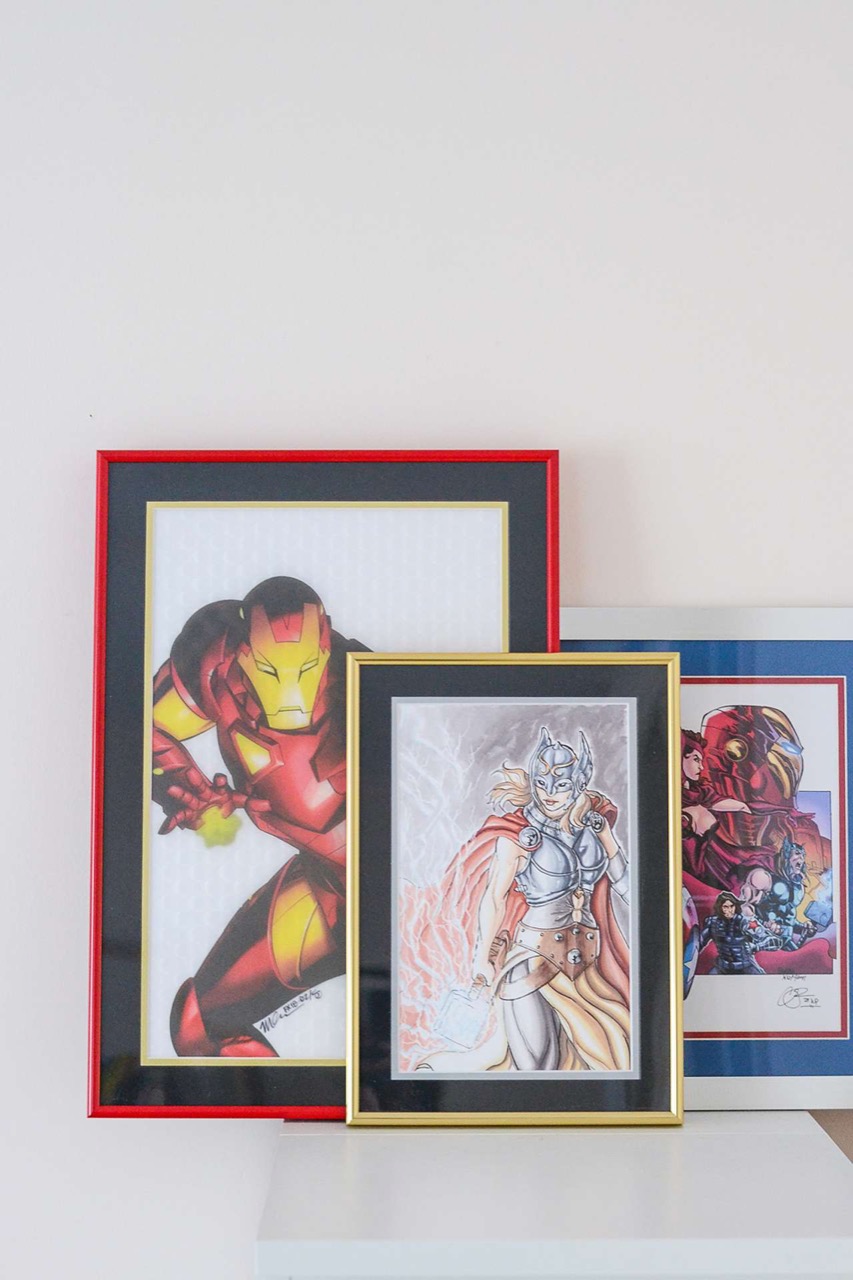 Whether you want to decorate the entire room for one theme, or only decorate a single wall so you can switch up the rest of your classroom for each season, creating a theme can be fun for your whole class! Take a vote so the whole class has a say and they will be able to feel like they contributed to the decorations. Of course, try not to go overboard with the theme by turning it into a distraction for the students. Instead, try to pick something simple and clutter-free. Trust us, this will make your job a lot easier!
Final Thoughts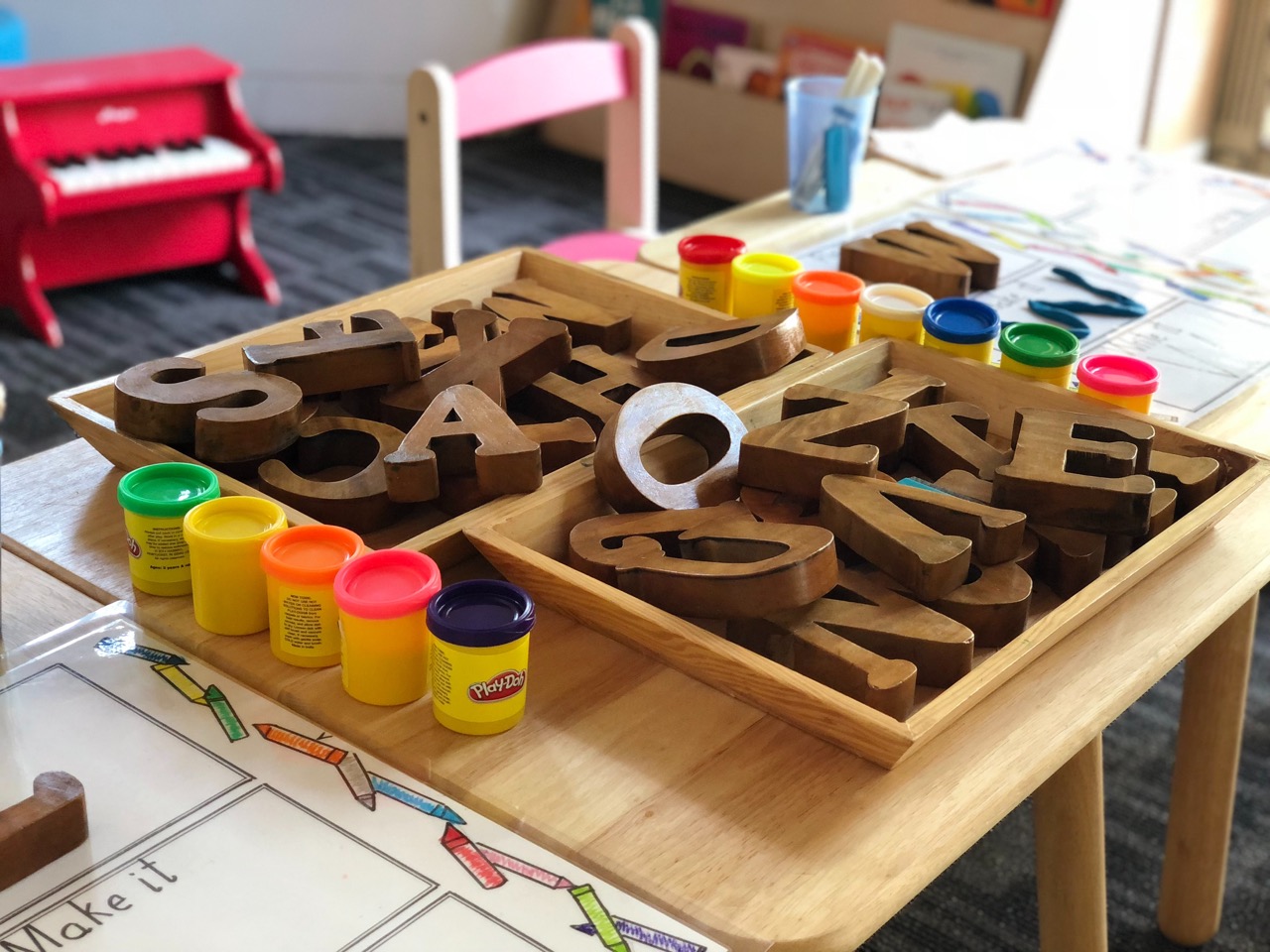 Decorating for a new school year can be tons of fun, but can also be a bit overwhelming as you want to make sure all of your students are happy. Whether this is your first year as a teacher and needed a bit of inspiration or you're a veteran but just wanted to spice your classroom up a bit more this year, we hope our tips and tricks helped you out!
If you did take any of our advice, don't forget to take pictures of your decorated classroom and send it in, we would love to see what you came up with!