Adding a matboard around your art piece has two main functions. The first is to add a decorative touch and enhance the look of your frame. Essentially, it draws your eye toward your artwork and elevates its appeal. The second purpose of adding a matboard is to protect your artwork. Think of the matboard as a "buffer" between your photo and the cover of your frame. It protects your art from having contact with the cover by keeping humidity and condensation away from it.
White or black matting is commonly used in framing, with colored matting also a popular choice. (Here at Frame It Easy, we have over 75 different colored matboards to choose from!) If you've been to our Learning Center before, you have probably seen our posts about matboards and can see how a small strip of color can have a large impact on your display. However, there's another option that we haven't talked about before, and that is our metallic and patterned matboards. So let's talk about some ways these matboards can best be utilized in your framing.
As always, there are several considerations when starting your custom framing project that can help guide you in the choices you have in the design process. We think our metallic and patterned matboards can help you create a distinctive look that works well when you're going for a more modern look or sophisticated vibe. What's great about our site is that you can experiment with every element of the design process and see for yourself what works best for your art, your environment, and your vision! And matboards are one of those elements, so let's check out ways to use our metallic and patterned matboards in your upcoming frame!
Metallic Matboards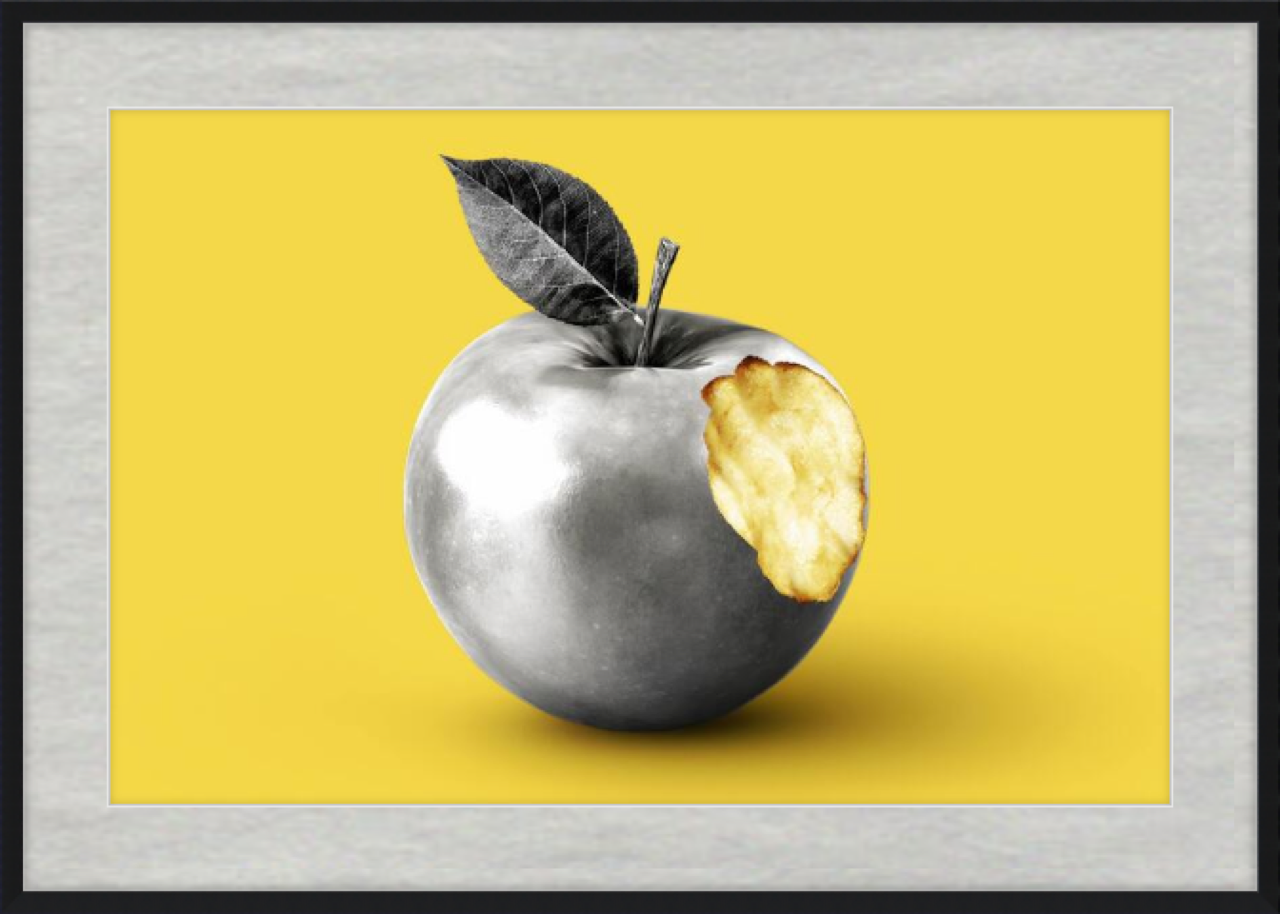 We mentioned this in our other matboard post, and we even talked about using our colored matboards to go with your pictures. However, that post was more for our flat colors — red, blue, pink, black.
When talking about shiny colors, a different approach might be what takes that framing project from just another wall decoration to the eye-catching centerpiece of your entire room.
Take a silver piece of art, for instance, if you want to crank it up a few notches, pair it with our metallic silver matboard, and you'll have a great final display.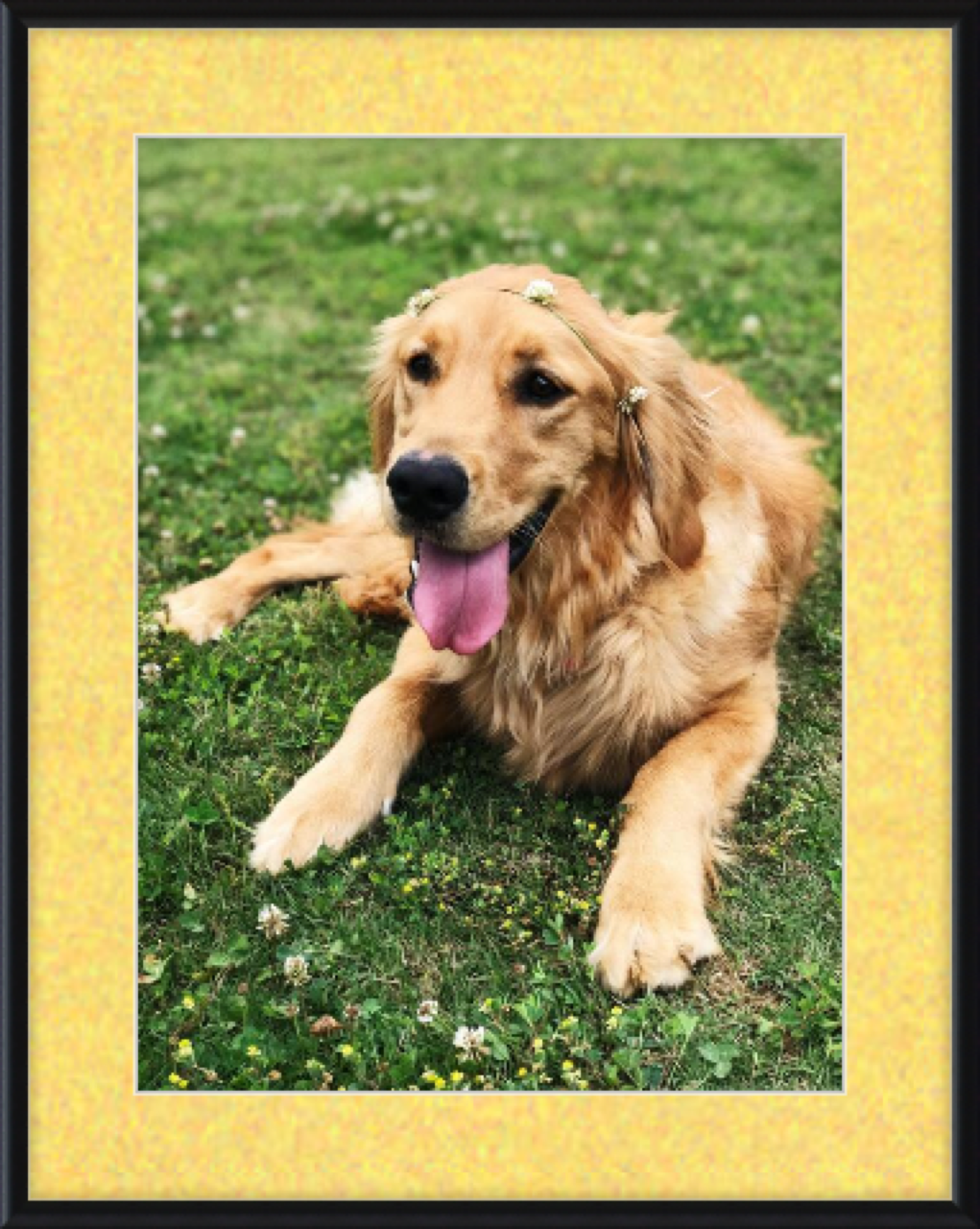 We also have two metallic gold matboards, Classic Gold and Frosted Gold. Our Classic Gold is more of a deep bronze gold, while our Frosted Gold is more of a yellow gold. Both matboards will give your photo the extra POP it was looking for! Whether its a framed photo of your pet or a simplistic line art photo. Adding a metallic matboard can take a special piece and turn it into the star of the room!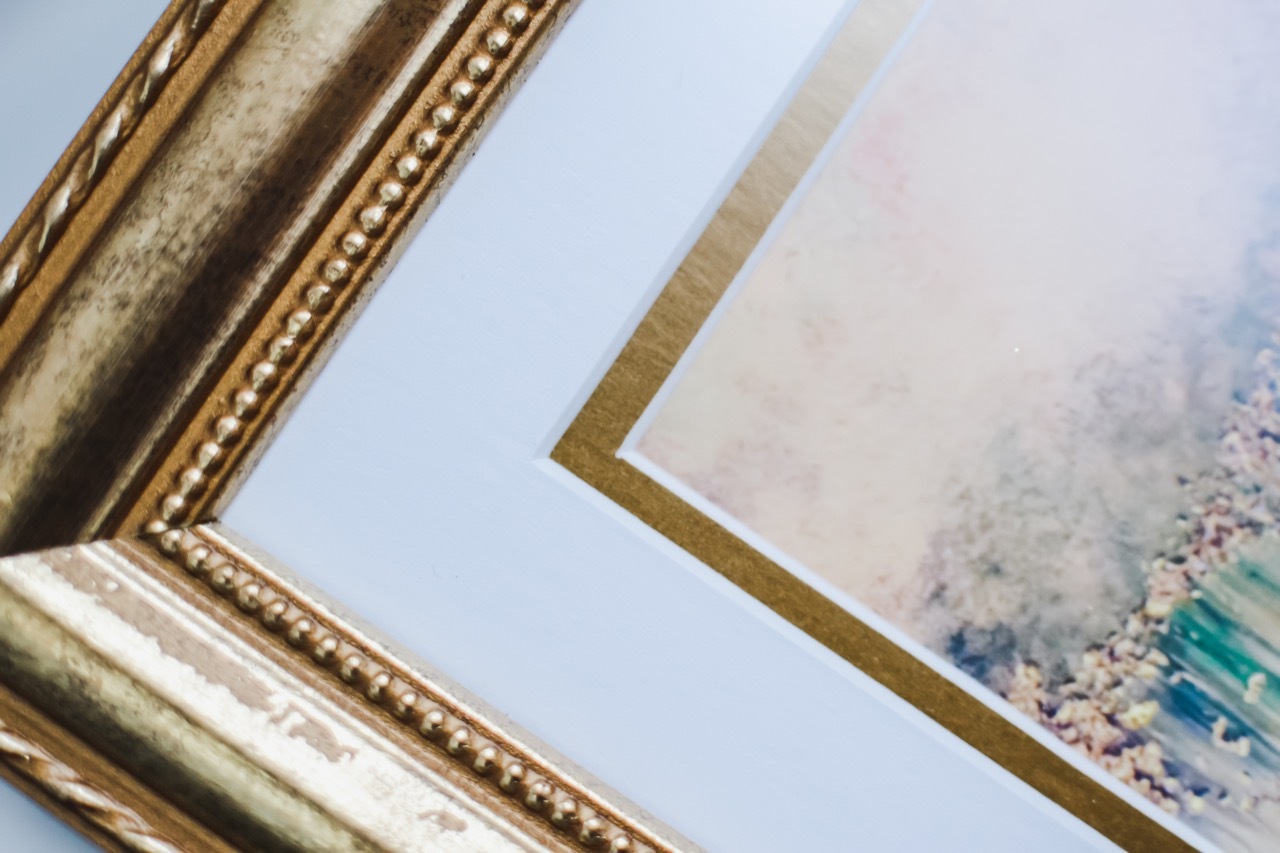 Patterned Matboard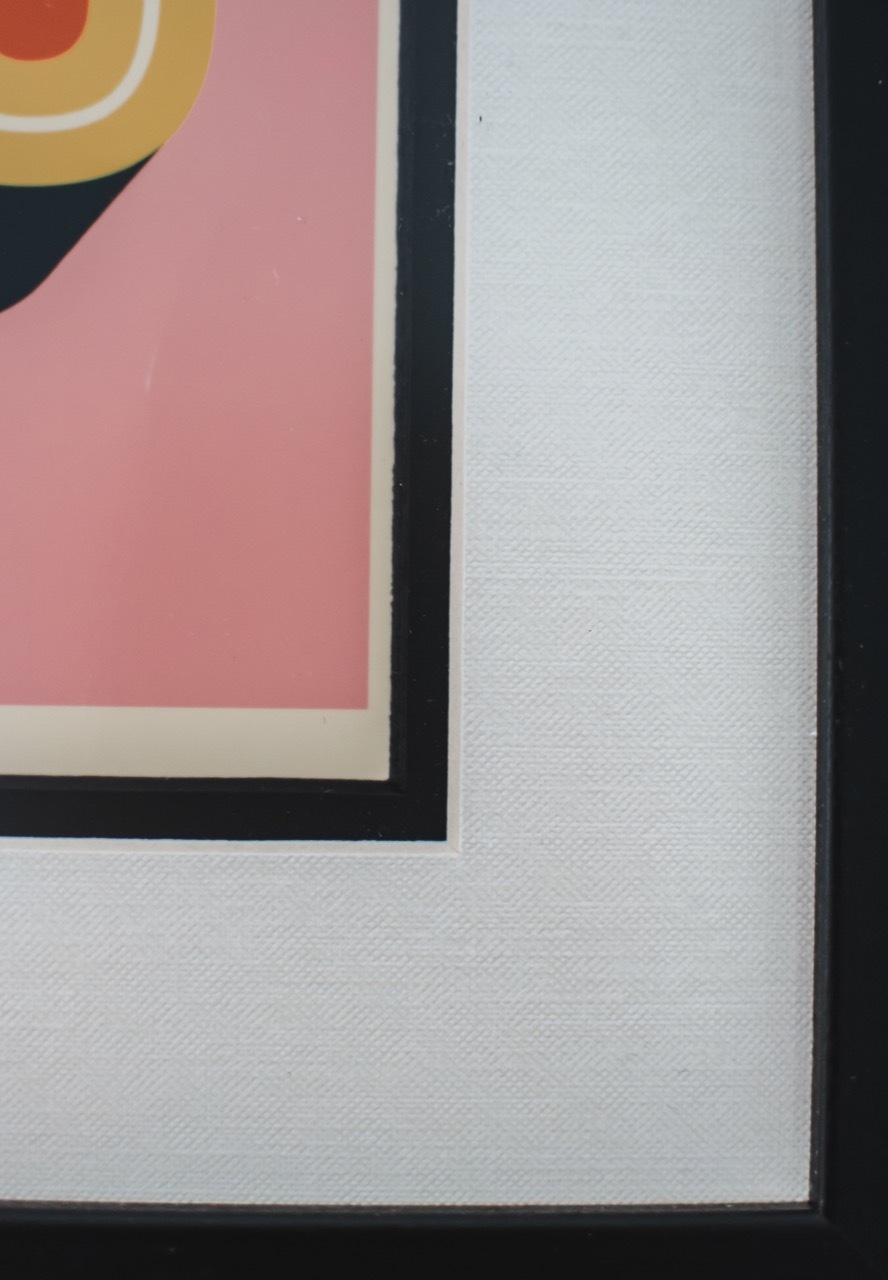 We offer one patterned matboard, and please don't let the name scare you! Ready? It's Belgique Antwerpen. This is a fun way to add a pop to your black and white print or just a simple photo.
When you search the word "Buildings" on Unsplash 215.4 thousand options will come up. There are tons to choose from, whether they are aerial views from New York City or the Effiel Tower in Paris. Buildings are a great option for framing because they are simple, yet can add so much character to your home decor.
Of course, if you have a busy print that you want to make even more chaotic (in the best way possible), go ahead! There are no real rules to this; as always we're just giving our recommendations.
Our Matboards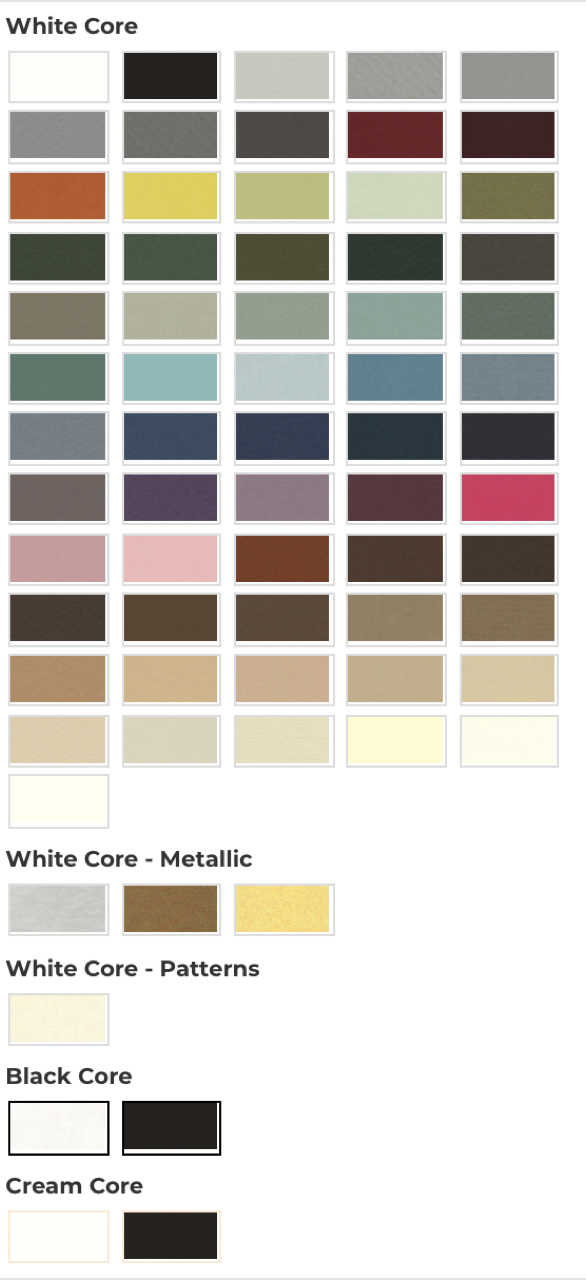 Our matting is the perfect decorative complement to just about any frame. We stock tens of thousands of uncut matboards in a variety of colors and cores, and each mat is alkaline-buffered to be acid-neutral, which slows the aging process of the mat as well as the artwork it comes in contact with. It is made with 4-ply, fine-quality surface paper that is highly fade and bleed resistant. Please be assured that our metallic and patterned matboards also meet these quality standards.
The best part about custom framing with Frame It Easy, the design is completely up to you. From the size, color, style, and matting, you get to design it how you want. Whatever look you are going for with your frames, simple, modern, fun, or just unique, you can do it all! Adding a matboard to your frame is an added decoration that draws your eye toward your artwork and elevates its appeal. Matting can be white, black, colored, metallic, and even patterned. As you see, even just a small strip of color can make a big difference to the overall look.
If you used either our metallic or patterned matboards, don't forget to share them with us on social media! We would love to see what you have come up with for your custom frames.