Here at Frame It Easy, we love framing the photos of your weddings, babies, and vacations. It's an honor to frame your diplomas and awards as well as your company's achievements. But when it comes to custom framing, we always say the possibilities are endless, and we truly mean it! There are so many things to frame. If it holds a special place in your heart, why not give it the special place it deserves on a wall, too?
If you've read our post in the Learning Center on unique things to frame then you know we're all for framing memories! And that can be much more than "traditional" photos and artwork. We're sharing with you more ideas for fun and heartfelt things to frame for your home or to gift to a loved one.
1. Concert Tickets
Maybe it was from your first concert ever (the hairstyles! the clothes! the band!) or the first one you went to with your significant other. What better way to keep the memories alive than have them hanging on your wall. Whether it's a single ticket or a collage of many, the memories alone are priceless.
(P.S. Don't be worried about framing something small. Frame It Easy can do that! Read our post in the Learning Center about framing items smaller than 5" x 5".)
2. Wedding Invitations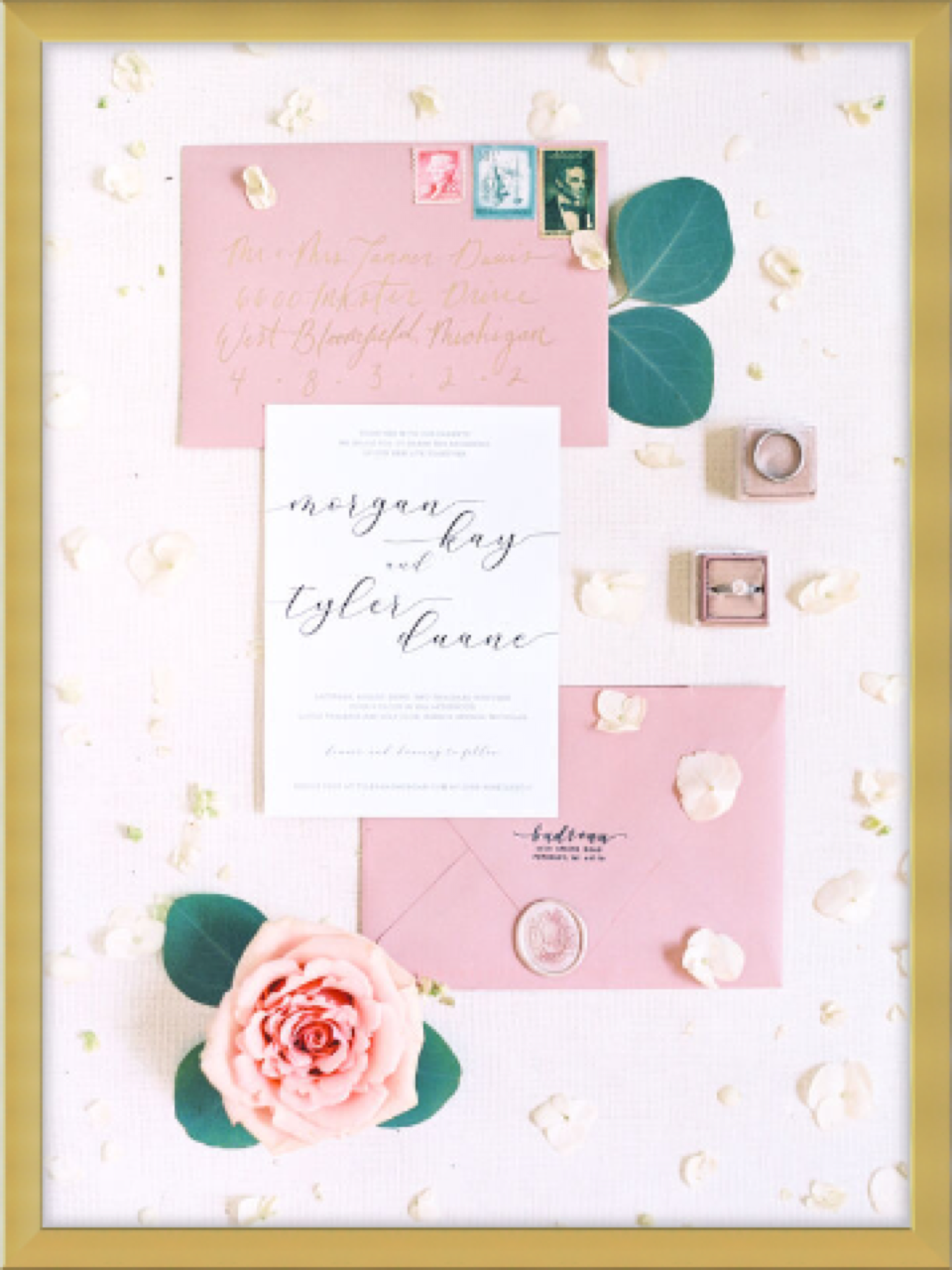 Of course, you will want to frame your actual wedding photos, but have you ever thought about framing your wedding invitation? This can make a great addition if you choose to do a gallery wall of your wedding pictures. And while you're at it, other mementos from your special day (something old, something new, something borrowed, something blue) can be meaningful and eye-catching.
3. Pressed Flowers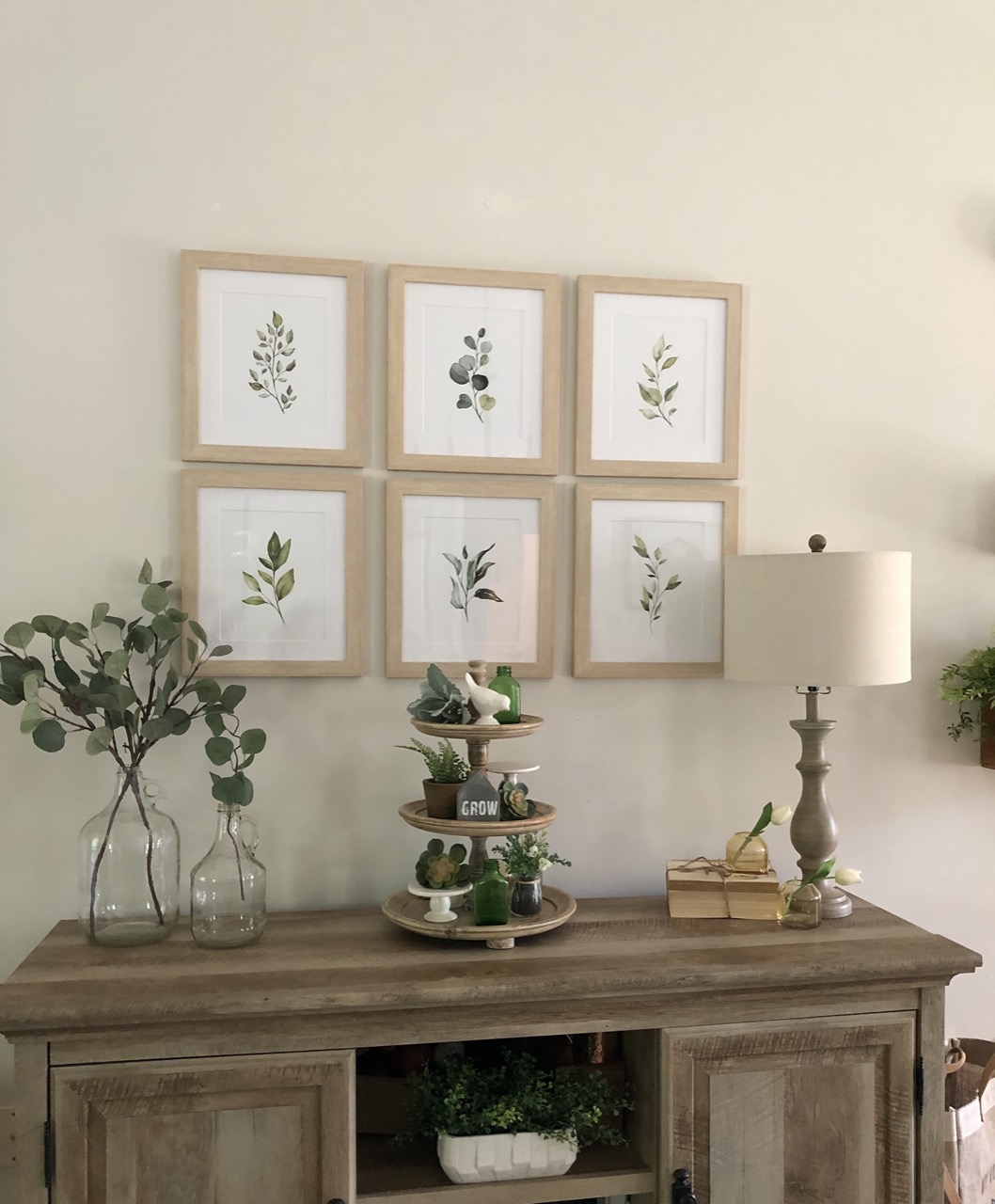 Whether they were flowers from your wedding day, your anniversary, or even just "to say I love you" flowers, we all wish we could make flowers last just a little bit longer. Consider getting your flowers pressed. You could go to a professional, or even purchase a DIY kit from Amazon. Pressed flowers are a great way to preserve your flowers, but now give them the grand display they deserve hanging on your walls.
4. Poems and Quotes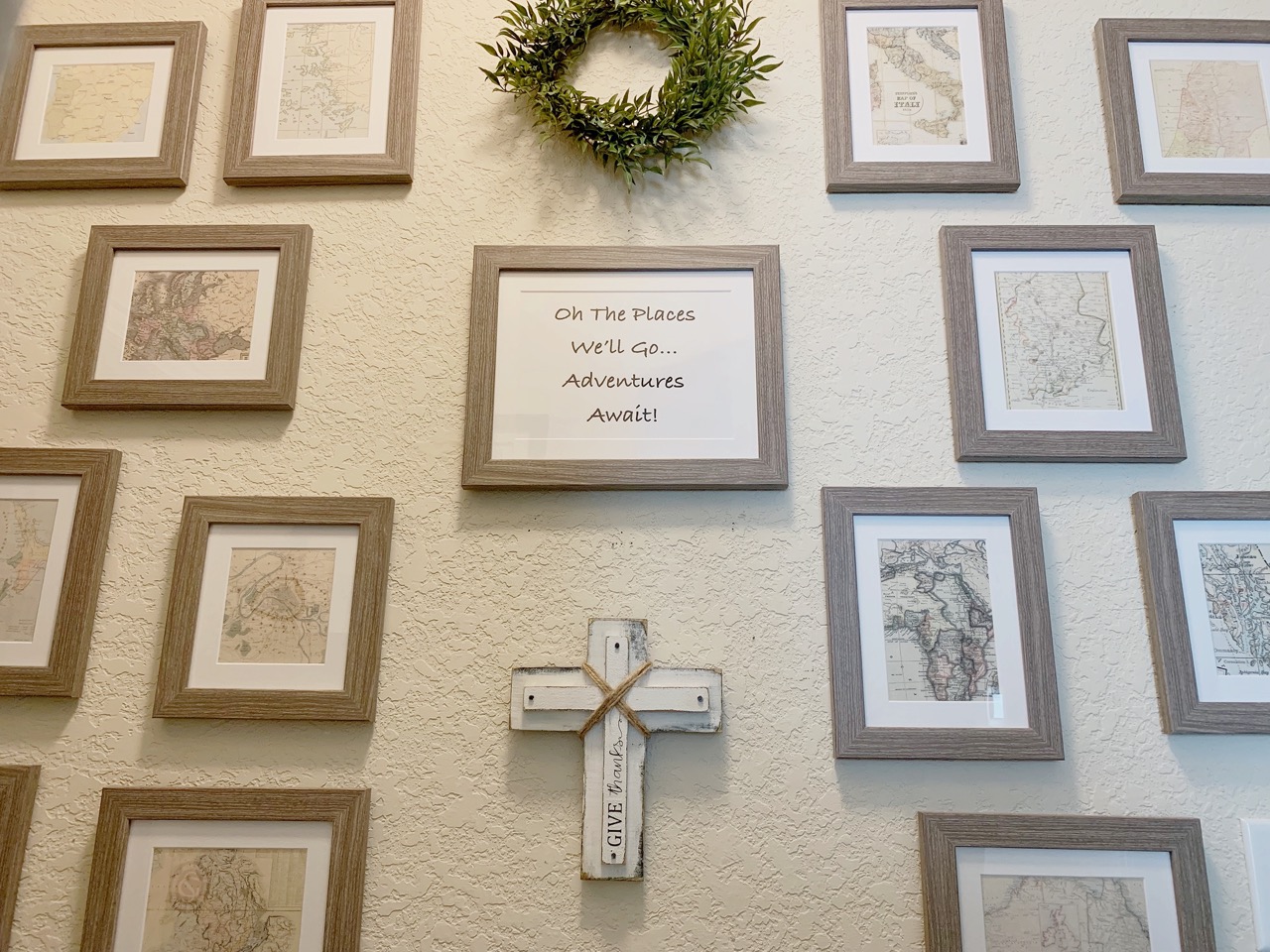 Do you have a favorite poem or even a quote that resonates with you? Hang it on your wall for some daily inspiration! You may be able to find it online in a simple script or embellished with borders or other artwork. Or take it another level and learn calligraphy and copy it yourself!
5. Fabric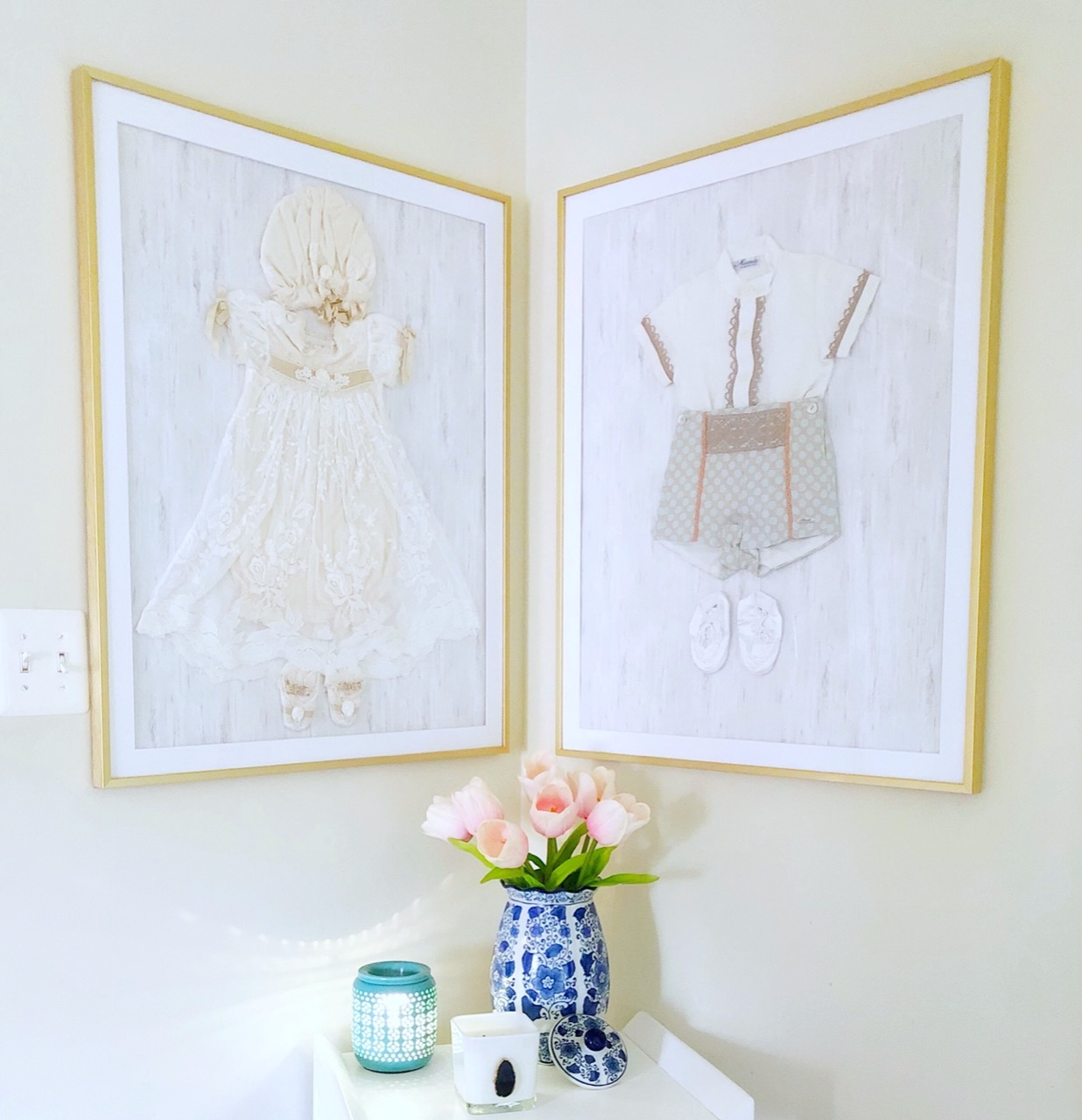 Do you have a piece of fabric that you absolutely adore but you're not sure what to do with it? A piece of your newborn's first "blankie" or the t-shirt from that concert you went to, maybe it's even just a piece of fabric that has a pretty pattern! As long as it's less than ¼" thick it will fit in our metal frames, or ⅛" will work in our wood frames.
6. Kid's Drawings, Paintings, and Art Projects
Alright, let's face it, your kids might not be the second coming of Picasso, or hey, maybe they are! Regardless, their art projects are beautiful to you, and one of a kind! Give them the display they deserve and make them feel great about their work! (Bonus: it's an inexpensive way to decorate!) They also make great presents to grandparents and aunts and uncles for any occasion!
7. Wallpaper or Wrapping Paper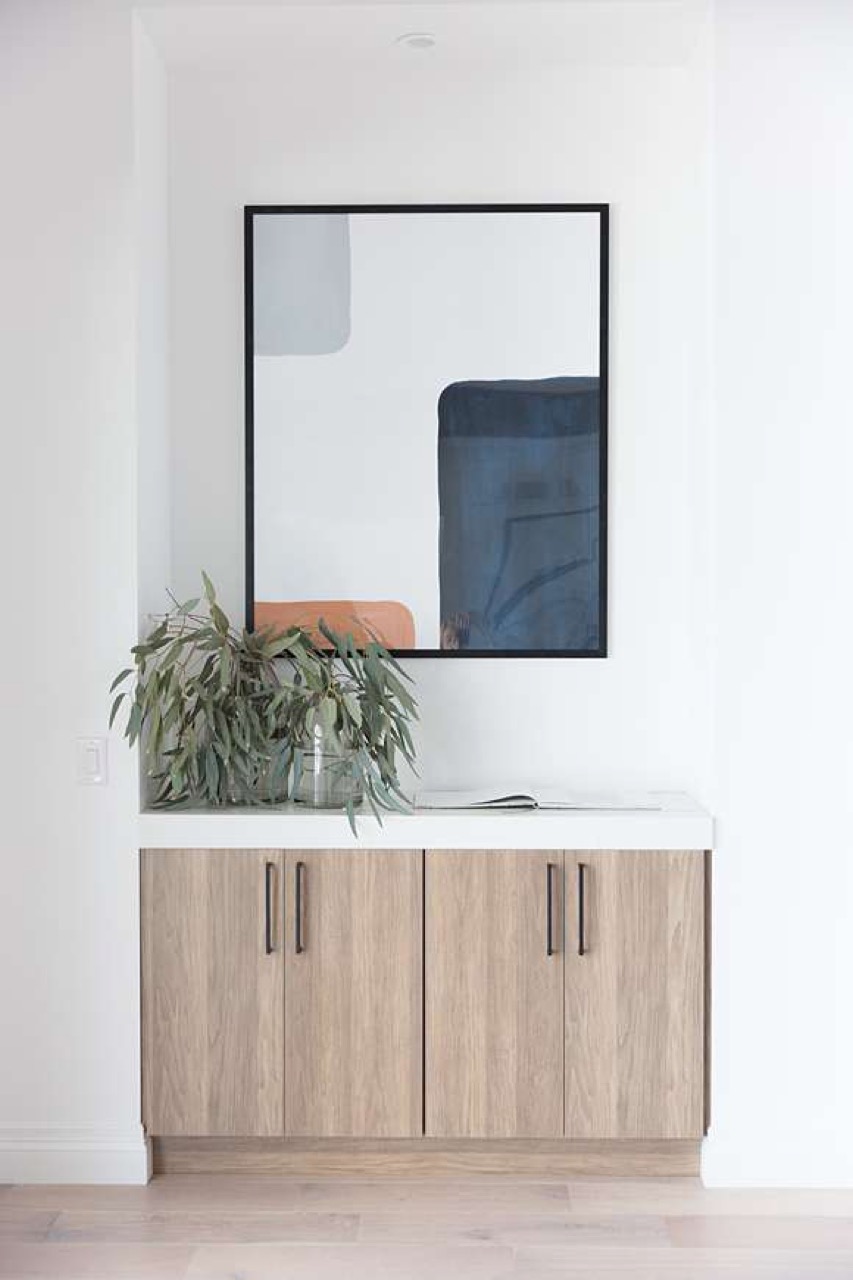 Maybe there's a wallpaper pattern that caught your eye but you're renting or you don't have the time and/or budget to paper the entire room. You can still make it a part of your decor. Put a little twist on it and frame it. Better yet, use coordinating patterns and colors for a one-of-a-kind look. And gone are the days of boring wrapping paper. Some are works of art! Get creative and frame a piece for a stunning look that is unique, inexpensive, and all your own.
8. Magazine Advertisements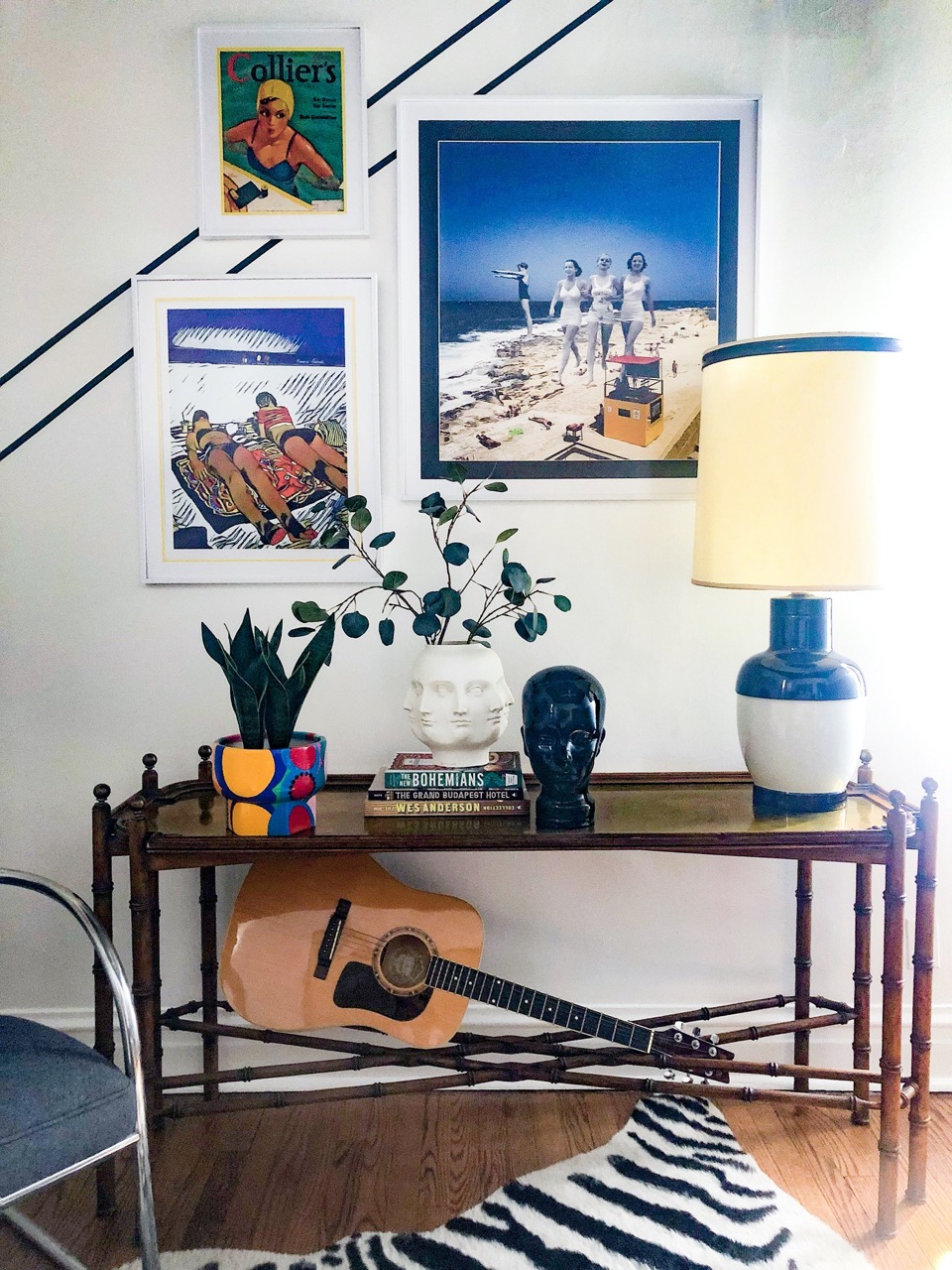 Vintage magazine print ads are a popular decorating tool, but you don't have to stop there. Many of today's magazine covers and advertisements are done by celebrated photographers and can help you achieve just the look you're going for. Decorating a bathroom? Some classic ads from back in the day can bring some whimsy to your walls. Decorating a pre-teen's room? Whether they are into skateboarding or fashion, the covers of their favorite magazines can be framed so their room showcases their personality. If you don't happen to have the right one on your coffee table, look to local thrift stores and vintage shops for inspiration.
Final Thoughts
Sometimes the most unique photos and pieces make the best wall decor for you or someone else. That's the best part about custom framing, you get to decide what to frame and how to design it, there really are no rules. You might even have things laying around your house that you don't even realize deserve a frame. Check out our post for ways to tell when you should frame something for more inspiration.
Have something unique hanging in your home? Send us a picture on social media, we'd love to see it!