Are you one of many franchise owners that struggle with the cost, time, and logistics of making your businesses as professional and polished looking as possible? Depending on how many locations you manage, things can get complicated. Here at Frame it Easy, we strive to make things as easy as possible. That's why we've developed services and processes designed to support franchise owners, just like you! Keep reading to learn more about how Frame it Easy can support your long-term franchise needs.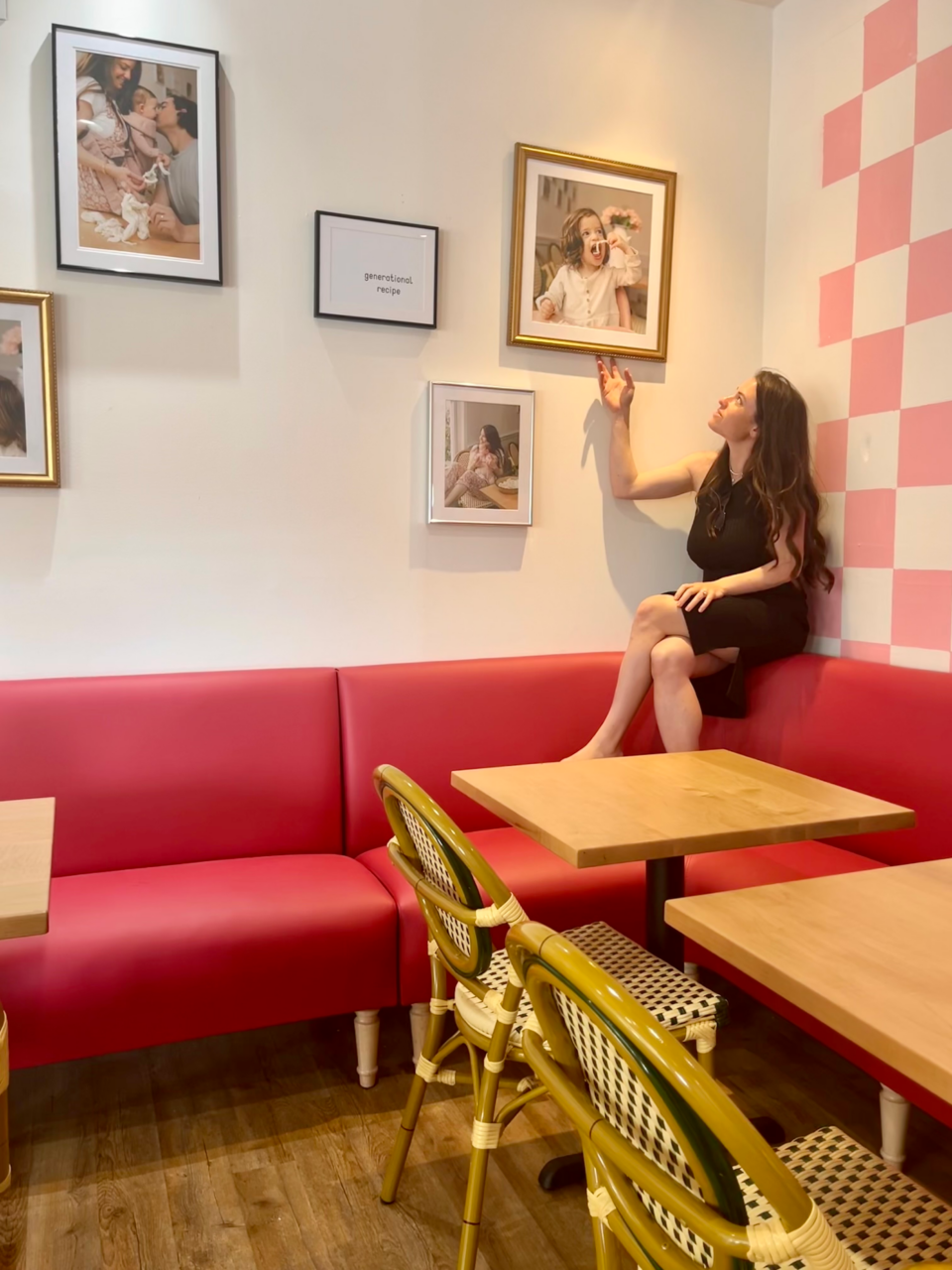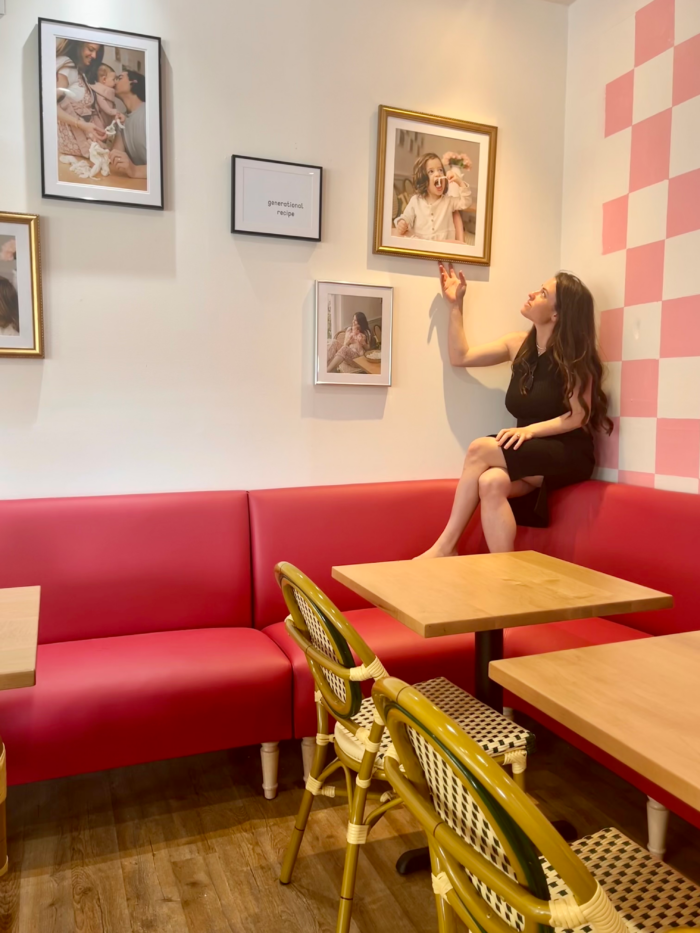 ---
1. How we can help franchise owners: Share cart feature
Would you like your locations to maintain branding consistency? We can help with that! Whether you have framed directional signage, art prints, certificates, or company information, you can design your pieces in our very own interactive frame designer and share your cart with other franchisees so they can purchase your creations! If each location purchases the same pieces, your branding will remain consistent and professional across locations.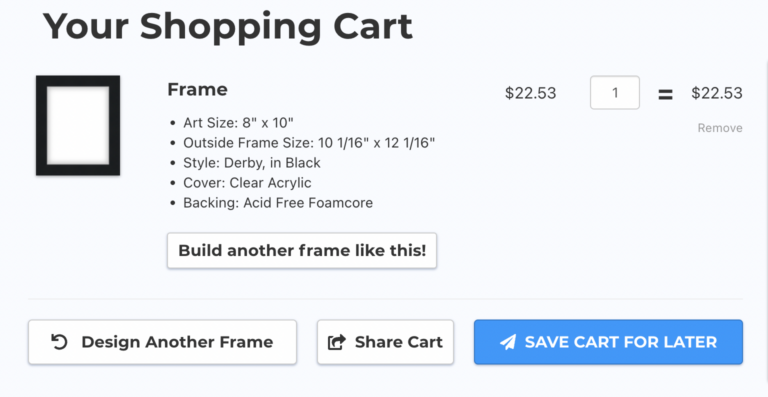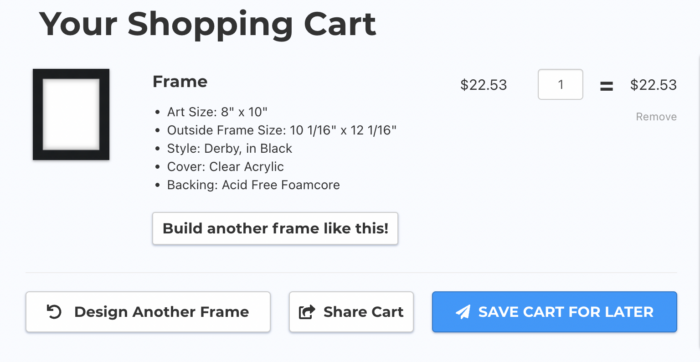 ---
2. How we can help franchise owners: Easy distribution
Distributing your framed pieces to multiple locations can be really time-consuming, with endless trips to the post office and hours spent wrapping and packing. We've made it easier for you because we're able to send your frames to a central location, or we can ship your items to multiple locations nationwide, saving you time and money.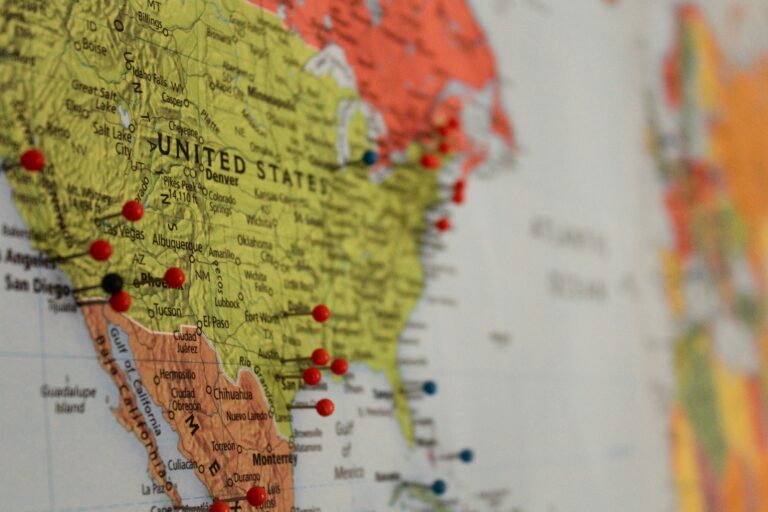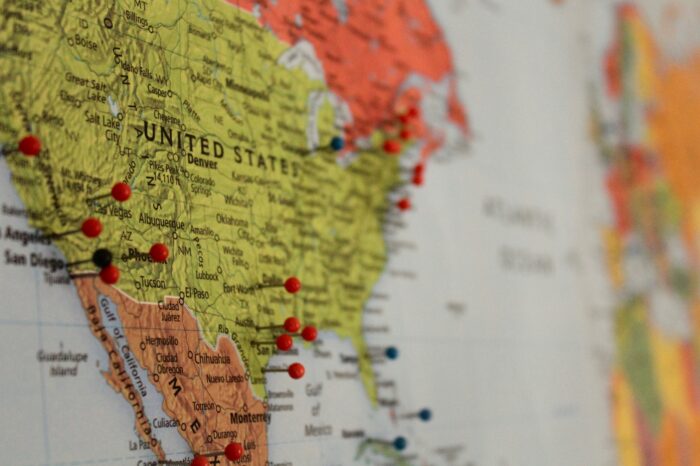 ---
3. How we can help franchise owners: Streamlined packaging and shipping
We've created a super-streamlined packaging and shipping process using advanced technology and software. We're able to precisely measure the most efficient packaging methods for each order to save on costs, and we pass along those savings to you! Rest assured that you get the fairest shipping price possible with each order.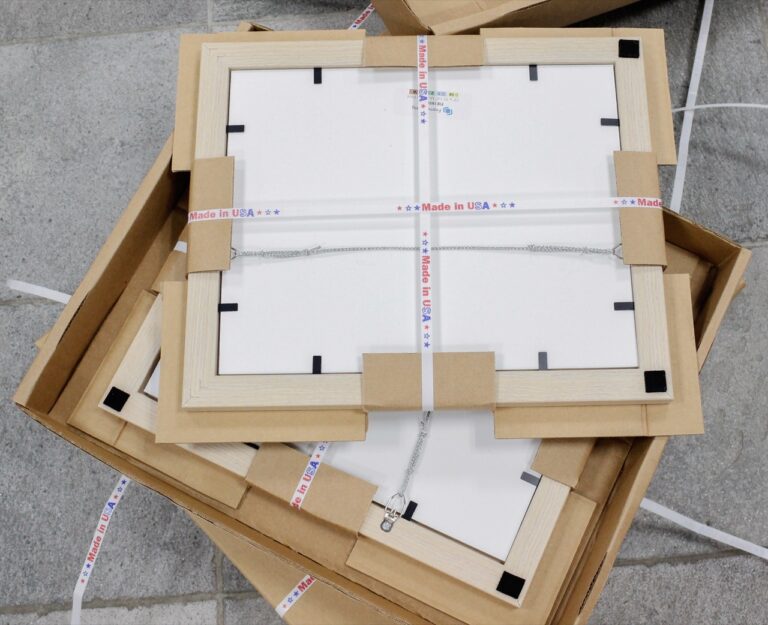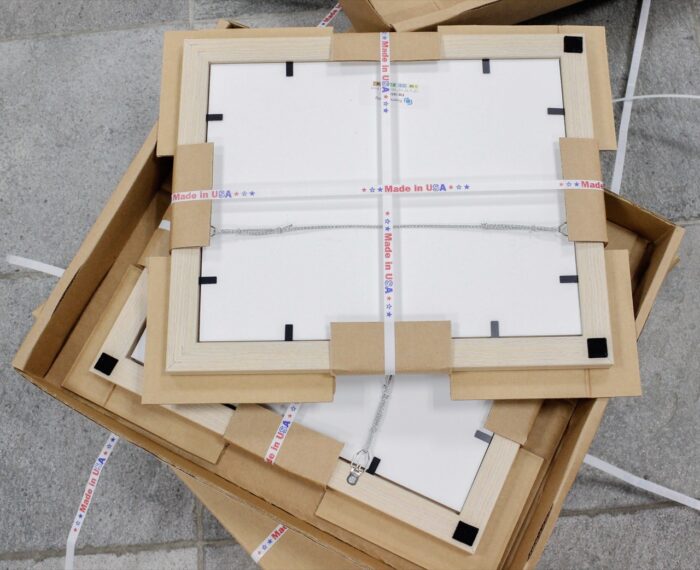 ---
4. How we can help franchise owners: Custom sizes without surprise costs
We understand that not every piece you want to frame comes in standard sizes. That's why we don't charge extra for custom picture frames. So let your creativity guide you and get exactly what you want with each order without having to compromise on quality or content. We can accommodate any size in increments of 1/16″, so there's no need to feel bound by standard sizes.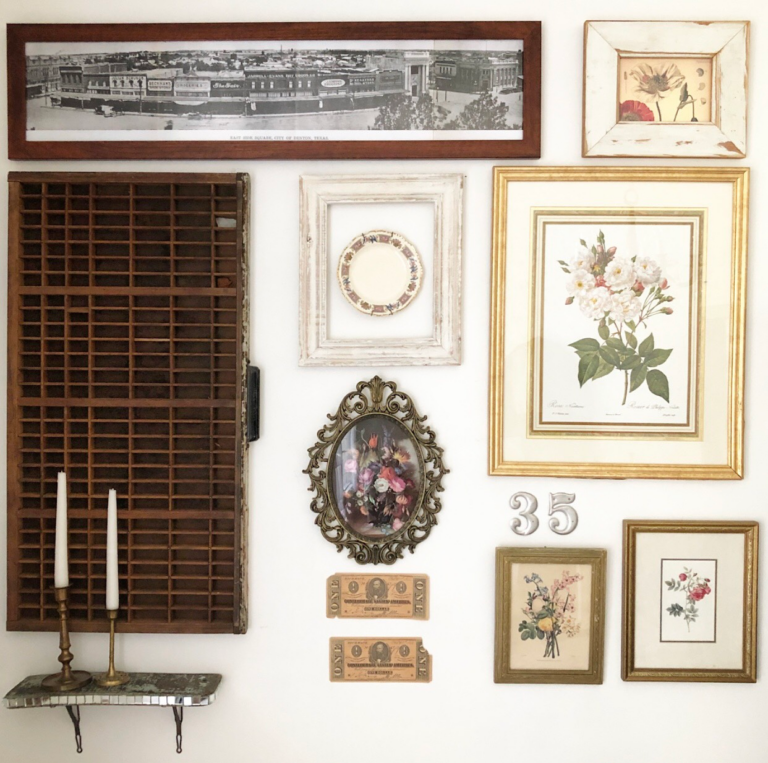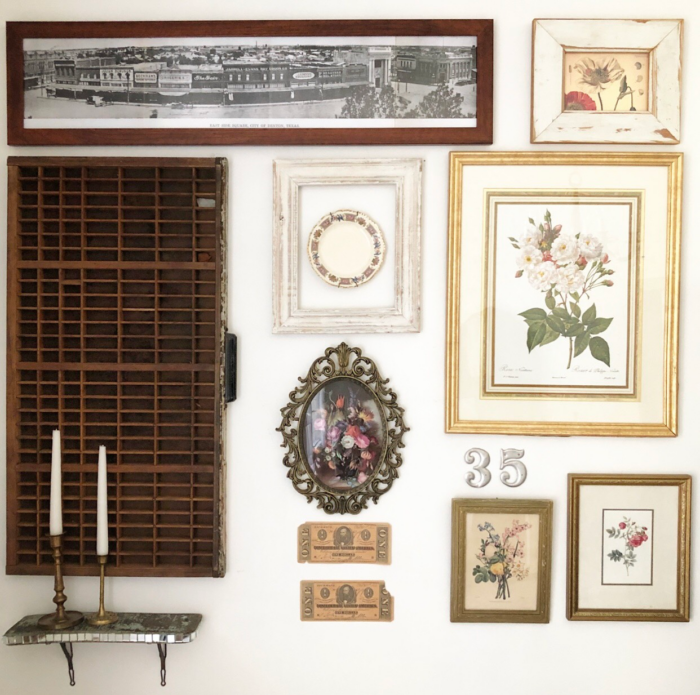 ---
5. How we can help franchise owners: White label service
Our complimentary white label service is an option available to all our business customers. Simply check the box option that appears on your checkout screen. It removes any Frame it Easy branding frames and replaces it with your personal or business information. Your franchisees will receive ready-to-hang pictures with your branding right at their doorstep.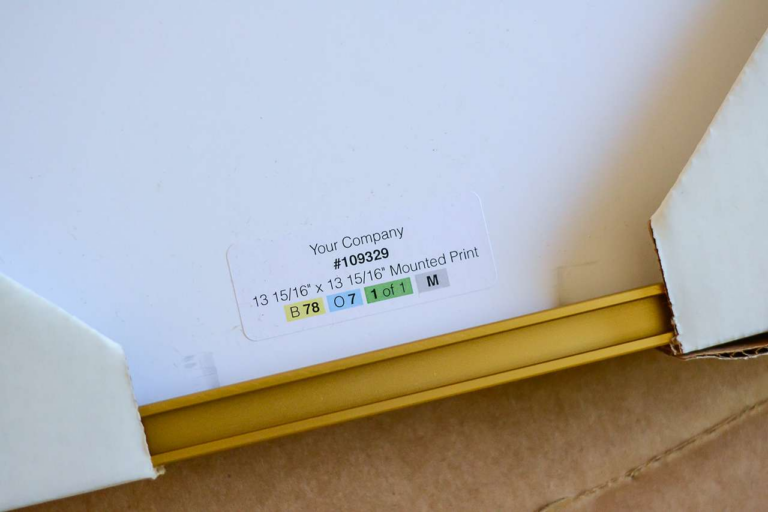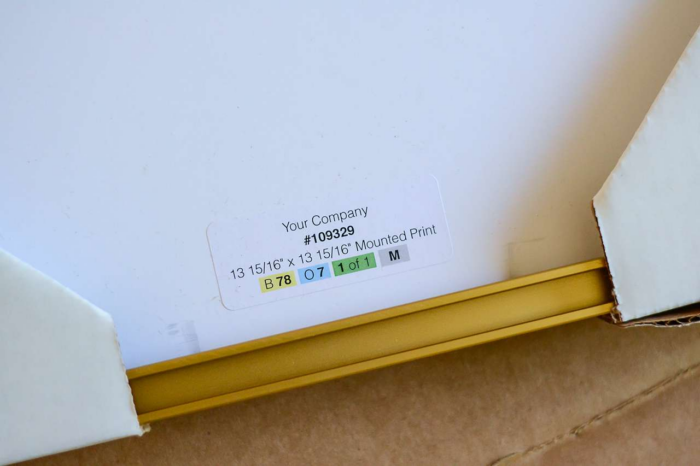 ---
6. How we can help franchise owners: Easy ordering
We've made our ordering process as simple as possible. There are no confusing measurements, no overwhelming options, and no surprise costs at checkout. If you have a digital image, upload your photo to our interactive frame designer, select your frame and mat style, and we'll print, frame, and ship you a ready-to-hang picture. If you don't have a digital image, enter your artwork size in our interactive frame designer, and once you've selected your mat and frame styles, we'll ship you your frame!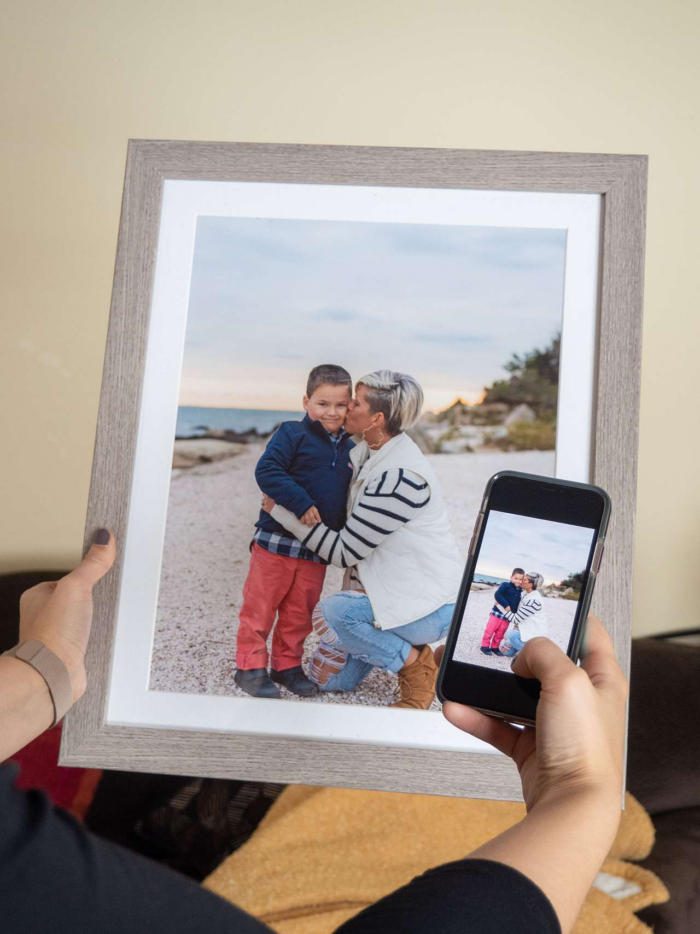 ---
7. How we can help franchise owners: In-house printing
In case you didn't already know, we can print your images so you don't have to waste valuable time doing it yourself! Even better, your image will be mounted and framed by our professionals so you receive a ready-to-hang picture with almost no assembly required. We use professional-grade printers with archival ink on premium paper so your images always look great!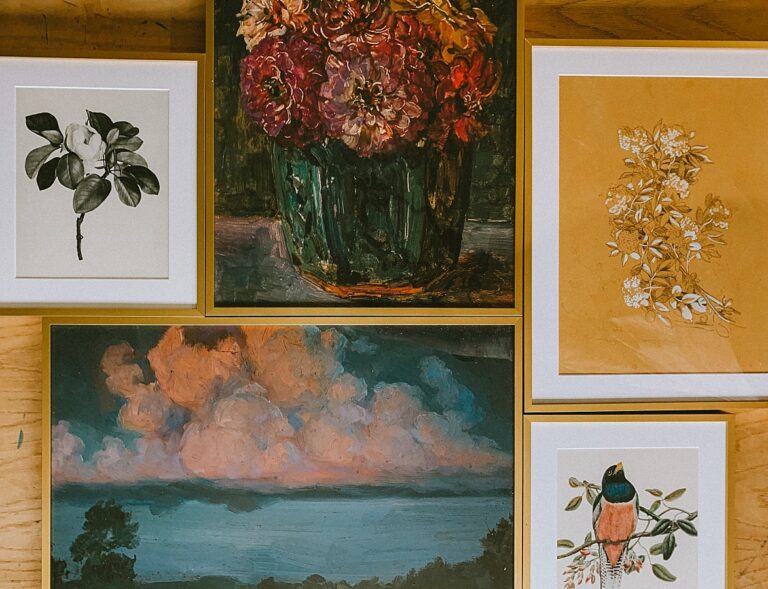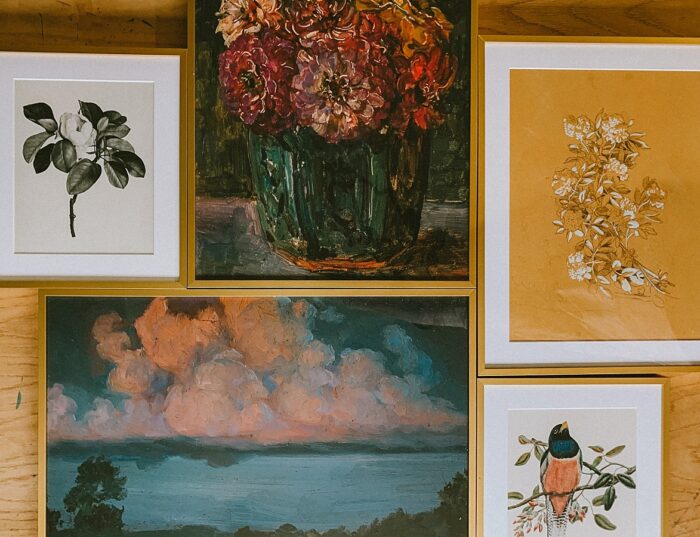 ---
8. How we can help franchise owners: Quality materials made in the USA
We specialize in high-quality, low-cost frames that are made in the USA. Our wooden frames are finger-jointed poplar (an eco-friendly mixture of recycled wood that's extremely sturdy) or natural wood. Our metal frames are made from corrosion-resistant and durable aluminum and are made to last. And, our custom frames are similar in cost to store-bought frames but are much better quality.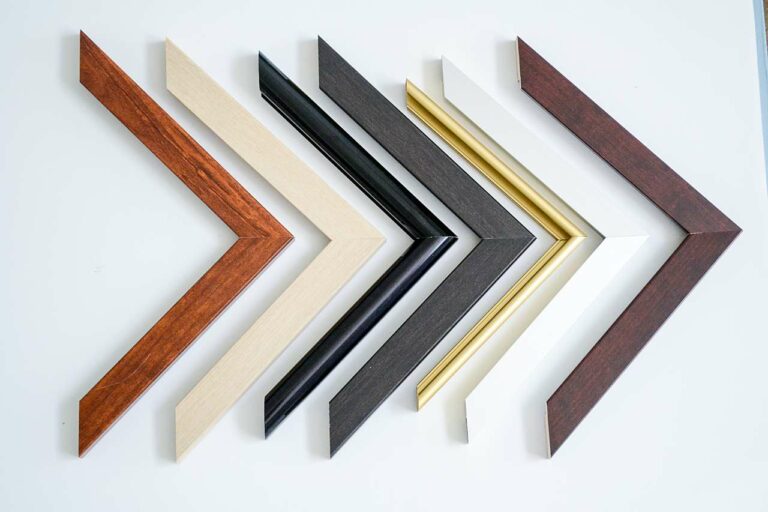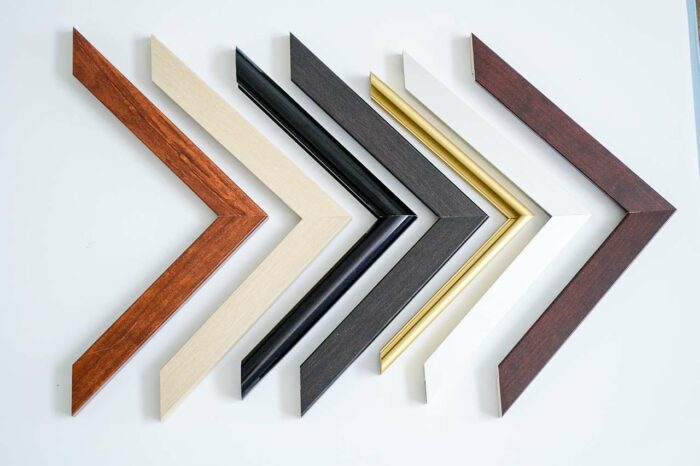 ---
9. How we can help franchise owners: Expert customer service
We process orders and build all frames in-house. That means when you need help, you're connected with a specialist on-site who has the product knowledge and expertise to ensure your needs are taken care of as quickly and efficiently as possible. No call centers, no long wait times, just connect and get the help you need! You can contact us at business@frameiteasy.com or (888) 983-2670.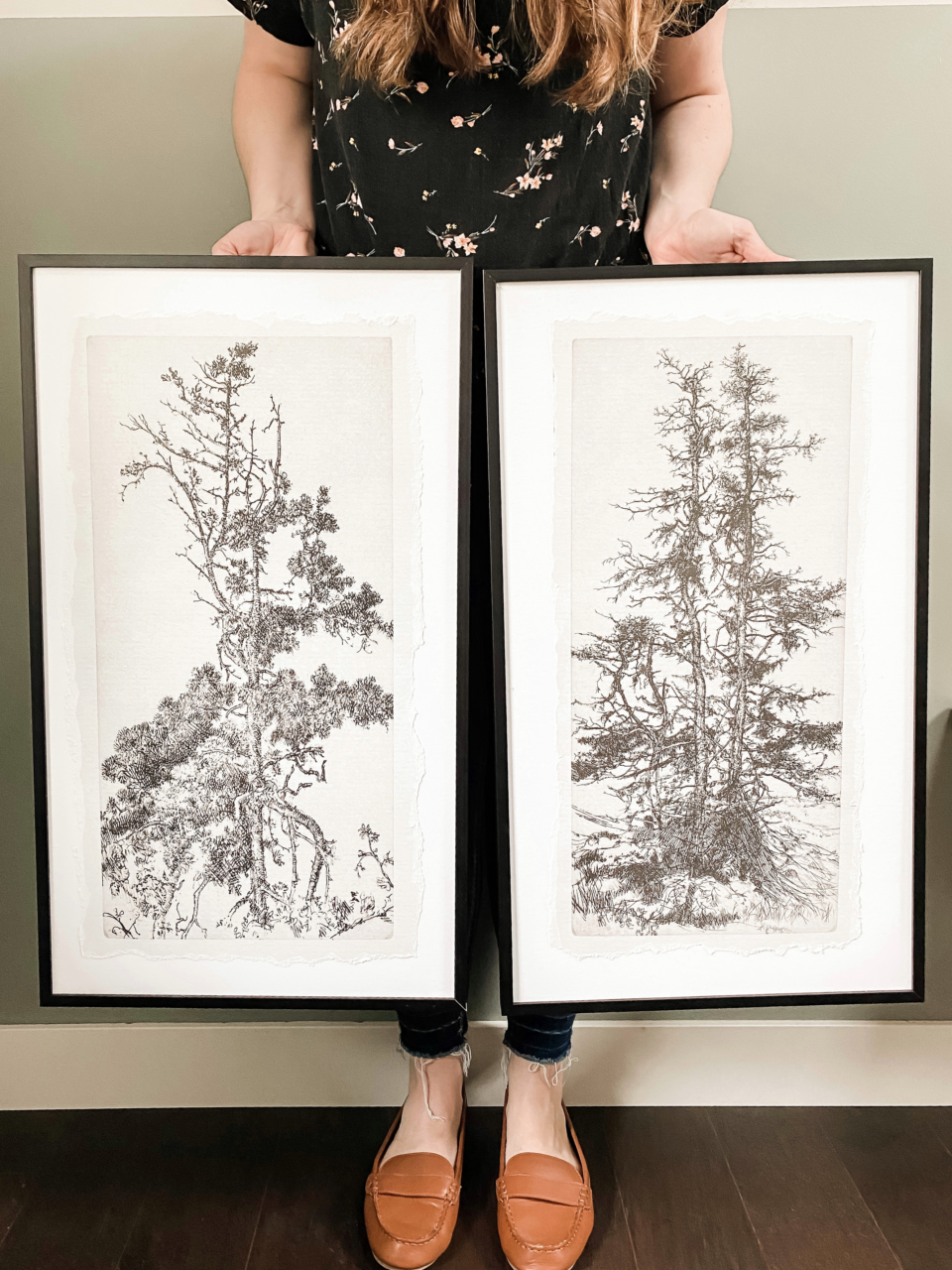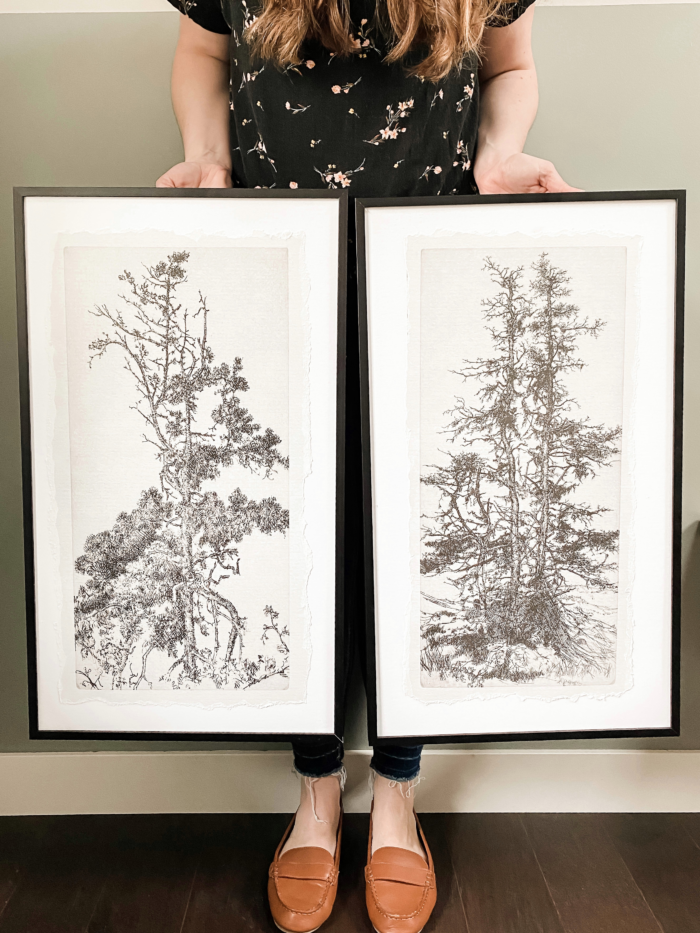 ---
Final thoughts
From our white label service to our in-house printing, we're here to support business owners just like you! Whether you want consistent branding or time-saving solutions, Frame it Easy has the advanced technology and expertise to tackle almost any framing job! Be sure to visit our business page for more detailed information on our B2B services, and check out our comprehensive guide to buying frames online before you go.
This post first appeared as 9 Ways Frame It Easy Can Help Franchise Owners on Frame It Easy - Learning Center for Custom Picture Framing.