Are you an artist, photographer, designer, or merchant looking to sell your art or photographs in a frame designed just for your piece? When you sell your print or art unframed, it seems like you're only selling half of a project. Make your work truly stand out by offering it with the display it deserves! Here at Frame It Easy, we'd love to empower you to be able to easily sell original framed art, photos, and prints. You make the art — we'll print, mount, frame, and ship it for you. With our white labeling service, we remove any trace of our branding and even add your own onto all packing slips, billing, and shipping boxes.
If you want to learn more about our white labeling service and why Frame It Easy is the best option for your business, keep reading!
We Make It Affordable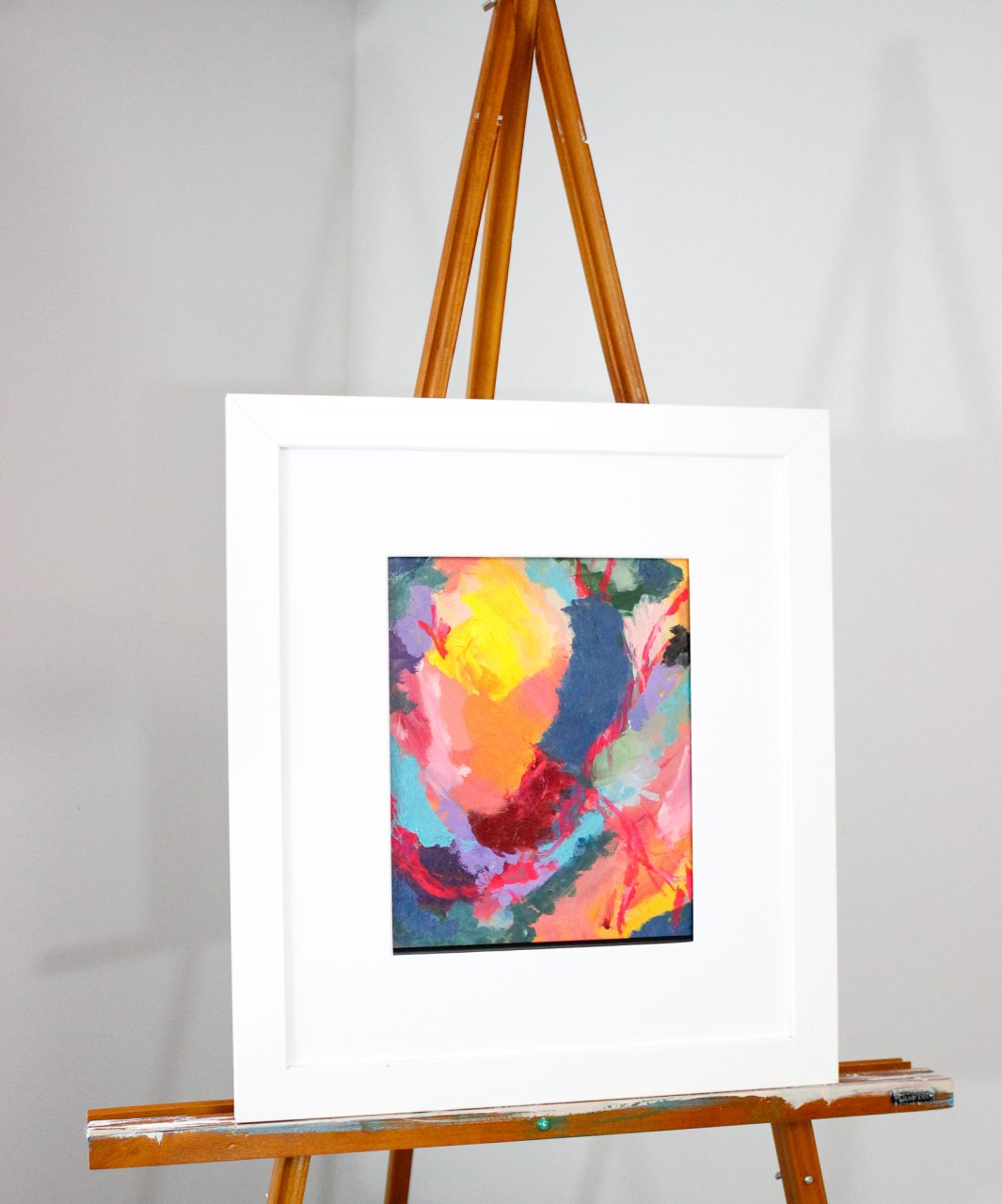 There are no hidden fees or gimmicks. Our philosophy is simple — to provide a quality product at a fair and affordable rate right from the start. That is why we don't offer wholesale or bulk prices and only rarely offer discount codes. We've done the research and stand behind the fact that we are the most affordable online custom framing company. This allows us to offer you the flexibility to only pay for the options you choose, and can appropriately markup on your end to meet your desired margins.
We Make It Easy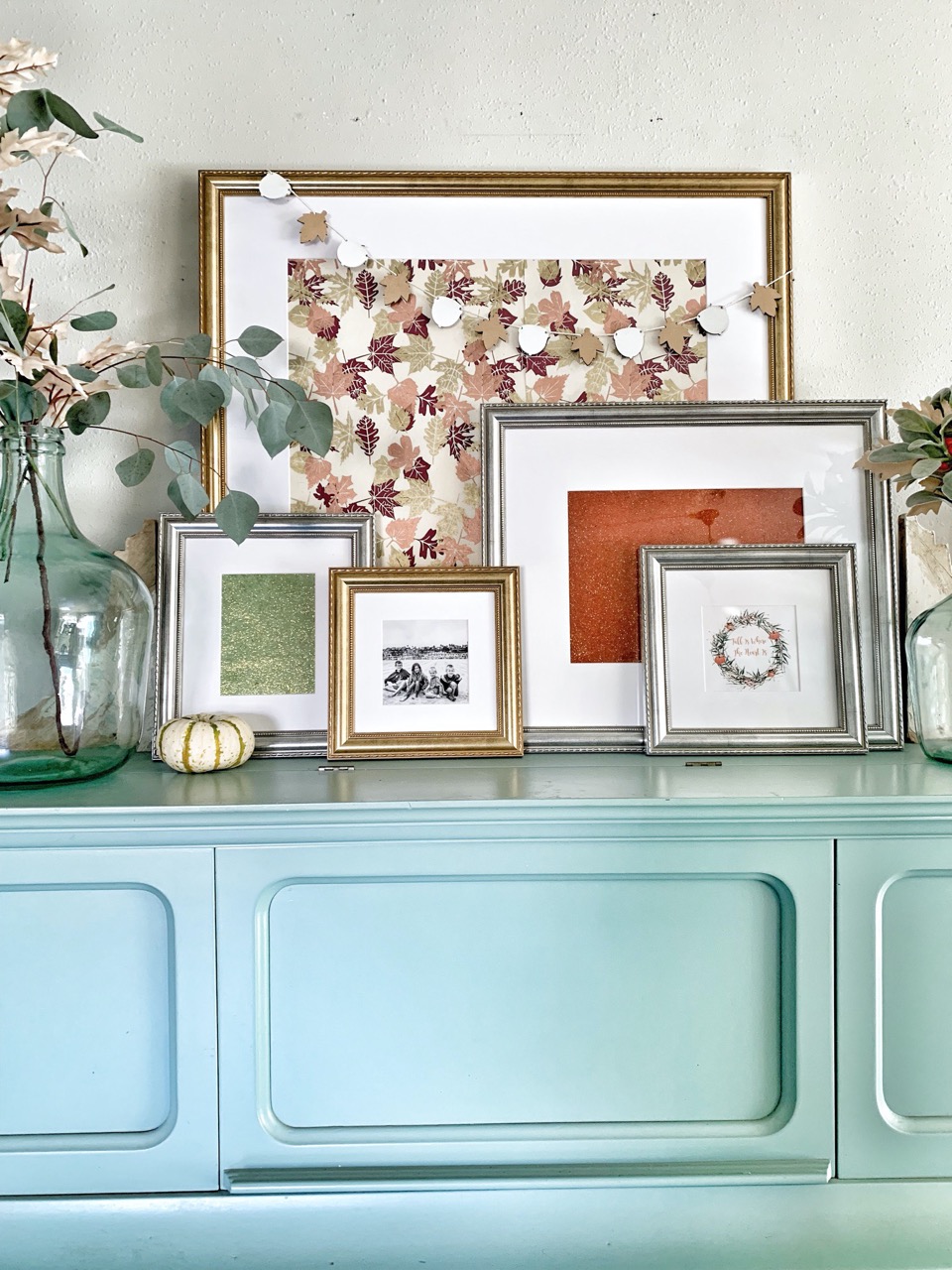 We don't believe in making this more complicated than it needs to be. Our white labeling service is as easy as clicking a box…no, literally. Head over to our website to check out our 8 different frame styles and decide which styles and colors you want to offer for your business. Once you have set up your products on your website and an order comes through, head to our Frame Designer to configure the same frame and add to your Frame It Easy cart. At checkout, add your information to the billing section and your customer's information for the shipping information. The final checkout screen will give you the option to "White Label this order" at no additional cost! Make sure to check the box and your part is all done. We then will craft the frame and ship them directly to your customer, with no trace of our branding.
Why You Should Use Our White Label Service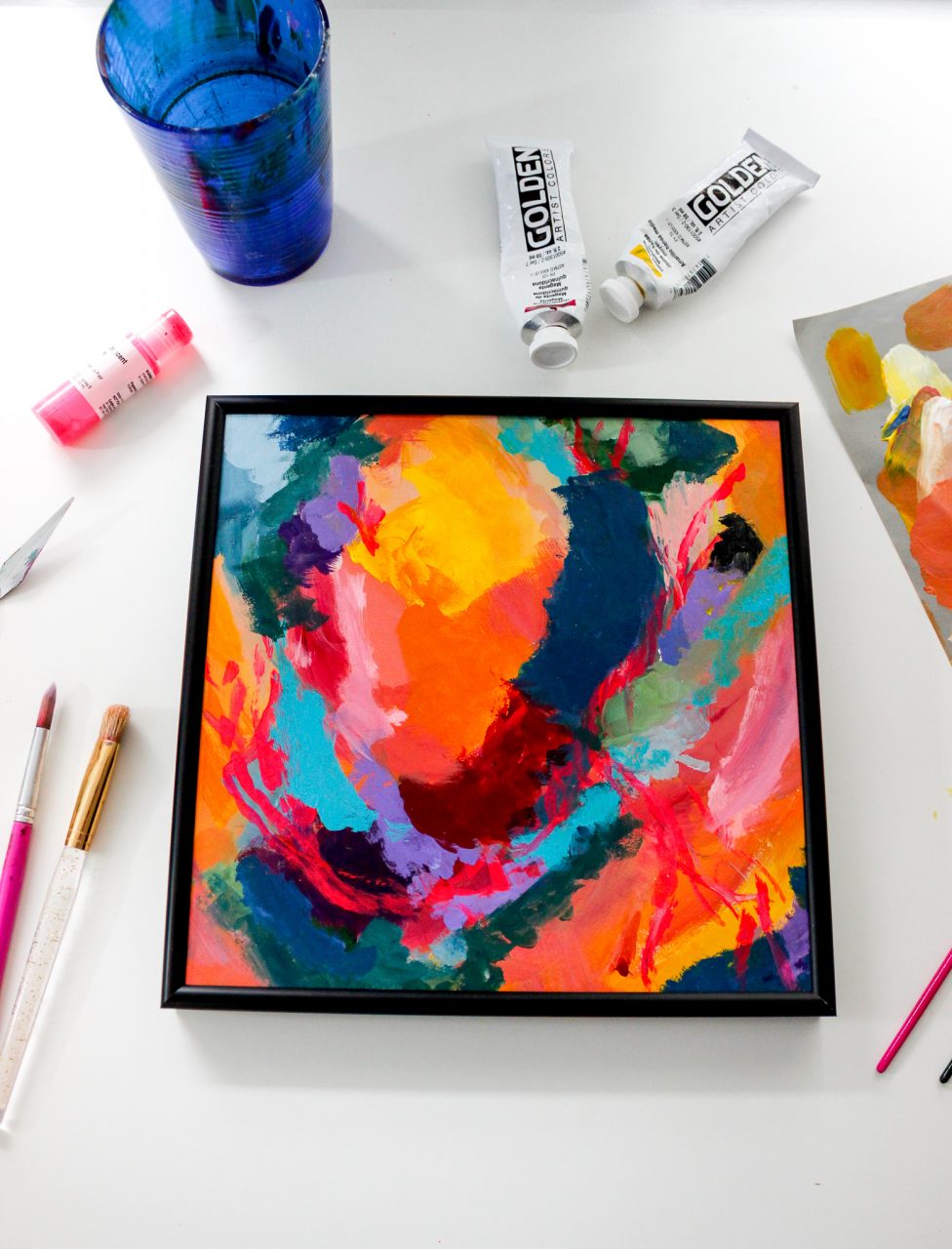 As we mentioned, selling your art or photographs unframed is like only selling a half-completed project. You work hard creating your art and it deserves to be displayed in a grand way. With Frame It Easy, you can make that a reality in a simple, fast, and affordable way. We are able to create custom-sized frames, so you don't have to worry about adjusting the size of your art to fit in a "standard" picture frame from the craft store. You will be able to tap into new markets by offering unlimited sizes in a variety of styles.
When you're ready to give your art the grand display it deserves, head over to Frame It Easy and check out our reseller's page for more information on how to get started. If you need any help along the way, our support team is always here to help!
This post first appeared as How Our White Labeling Service Can Help Your Business on Frame It Easy - Learning Center for Custom Picture Framing.