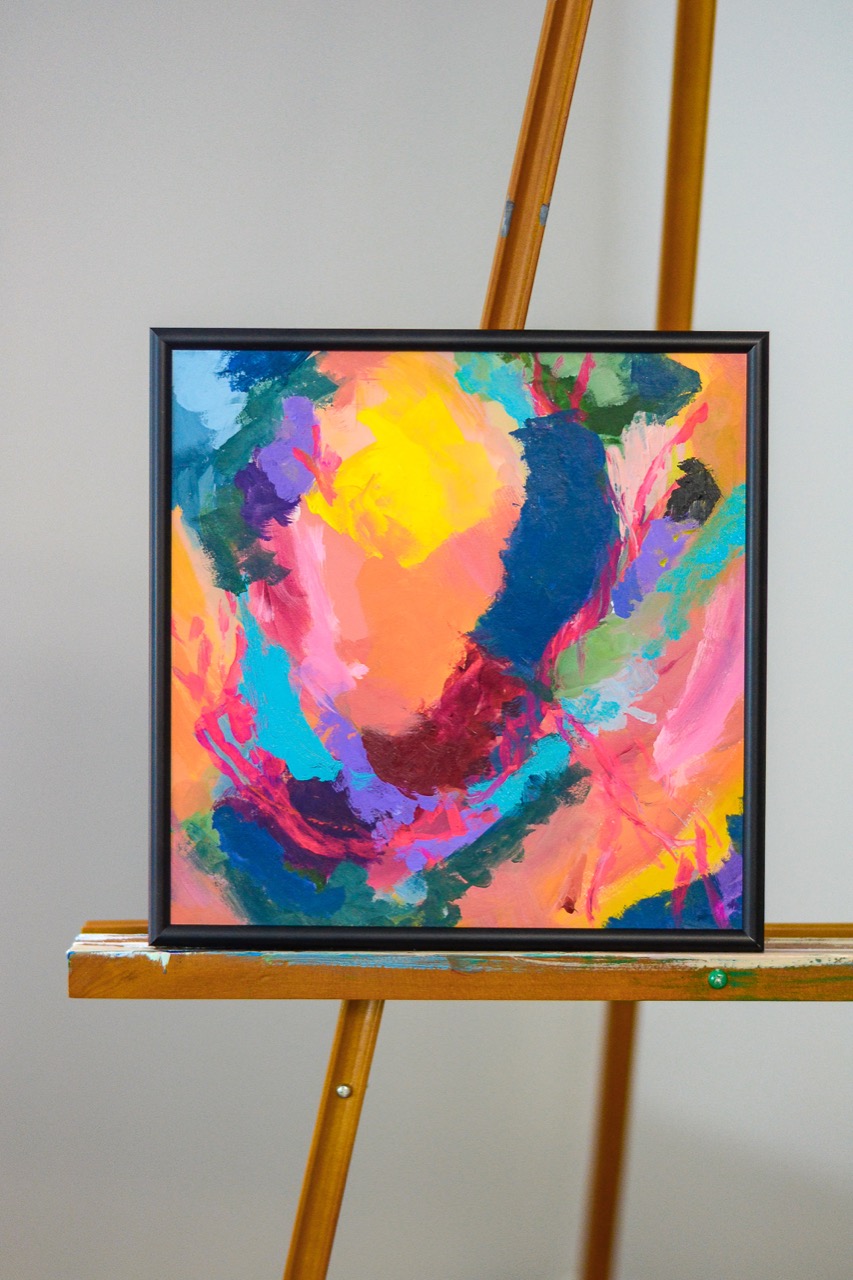 Custom framing can be a powerful tool for your company. Whether you are framing to showcase your product, are trying to establish brand recognition, or simply want to decorate your office space, custom picture frames are a staple in any business that wants to elevate their public profile. Regardless of what type of company or business you're running, we can help with quality, affordable custom picture frames, whether it's for decor, client gifts, marketing, or brand awareness.
At Frame It Easy we have experience in helping the following types of businesses with their custom framing needs:
Ecommerce Retailers
Art Galleries and Museums
Corporate Offices
Retail Locations/Stores
Hospitality Industry
Municipalities
Trade Shows
Interior Design Firms
Artists and Photographers
Schools and Universities
Companies trust Frame It Easy to get the job done because we make the process easy for them from start to finish with the added bonus of getting a quality product at a reasonable cost. Our interactive site allows you to easily customize frames, receive them quickly, and includes all the hardware needed to promptly hang your item (you just provide the hammer!) Additionally, repeat customers who have the need for "uniform" frames can virtually skip the "designing" step and be assured of getting a consistent product.
No Order Is Too Big Or Too Small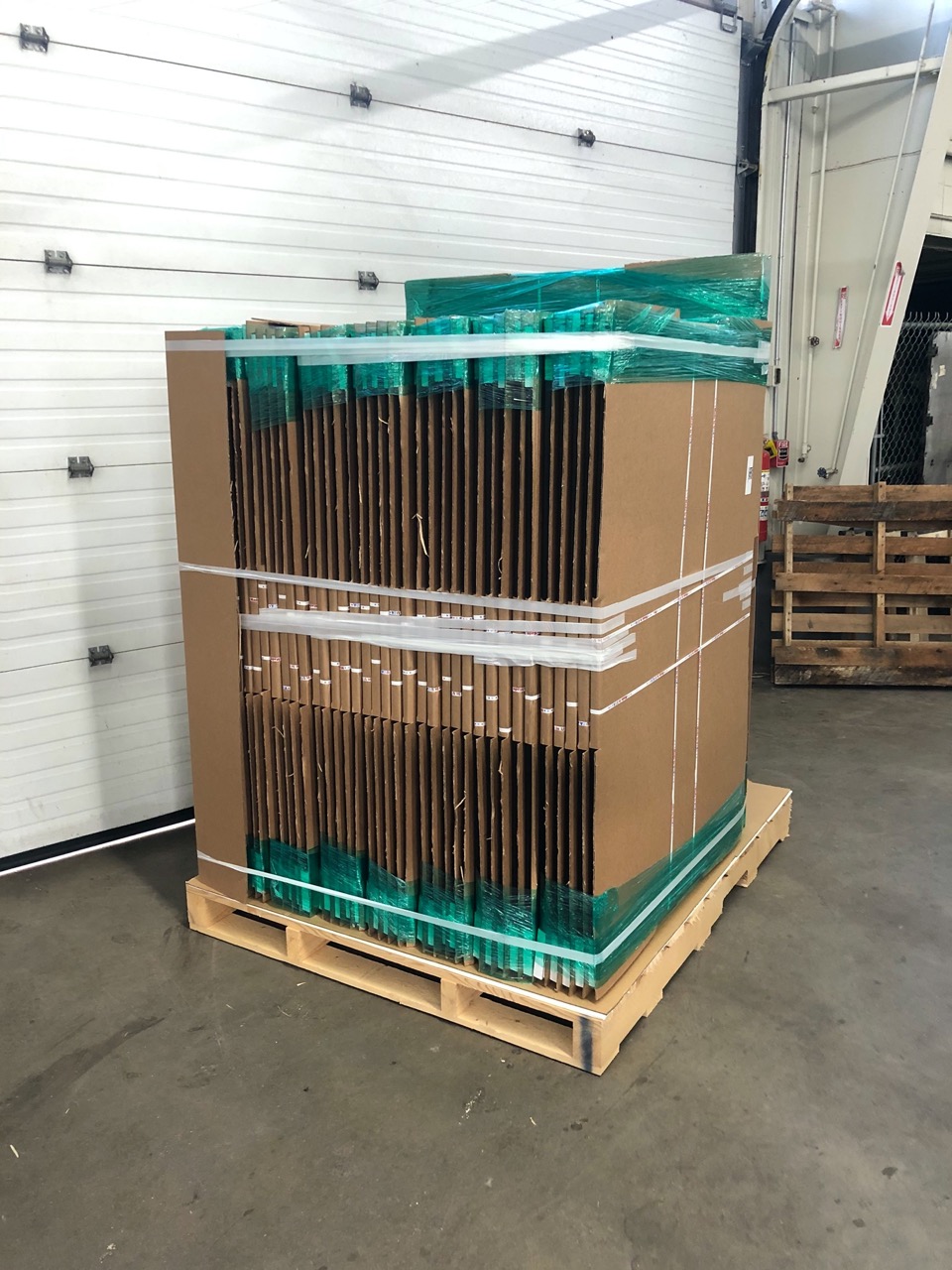 Do you need one poster-size print for an upcoming trade show? That's easy! Do you need a large number of awards framed? That's easy too. We have helped our business customers with orders from one to thousands and everything in between. And you get the same great service, quality, and support on every order, no matter how big or how small.
By the way, as well as easily being able to fulfill larger orders, we are also able to fulfill your need for larger frames! Our metal frames can accommodate art as large as 42″ x 62″ and our wood frames can accommodate art as large as 42″ x 42″. When it comes to custom framing with Frame It Easy, you are able to order those "odd" dimensions you need for any project, without having to alter your art to fit the frame.
Add-on Accessories Available Too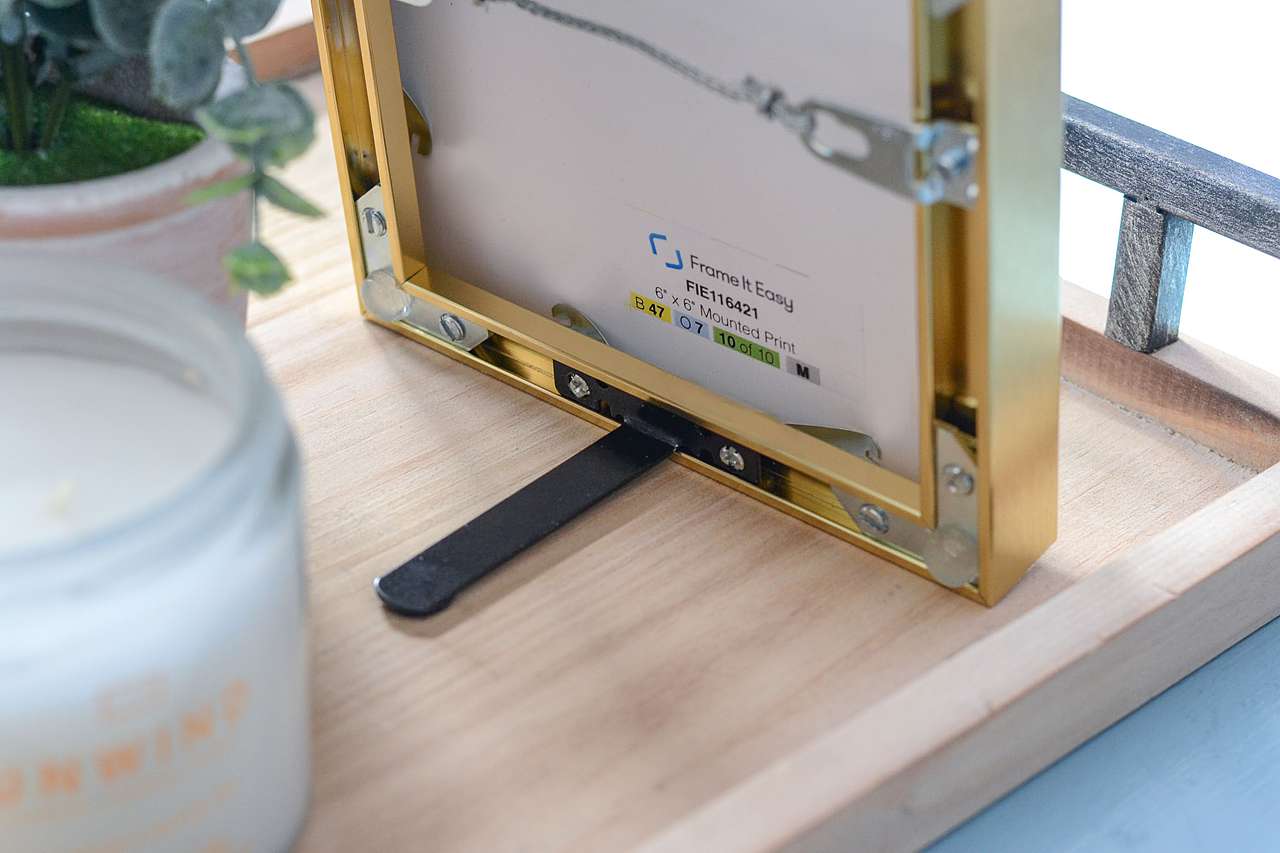 As we say on our website, when you purchase our frames, they come with everything you need to hang them on the wall. However, you may want to purchase individual items or perhaps need to replace a component on your existing frames.
For example, if you prefer to display your frame on a desk or table, our EaselMate can be added easily to any of our wood or metal frames up to 13″ x 19″. For public spaces where extra safety precautions are needed, our Security Hardware kits add a layer of protection so that your frames cannot be easily removed from walls. If you are considering using Matboard, we have separate matting available to sample a few colors.
To see what we have available, use our accessories page for a list of items, a description and more information on each, and the (very reasonable) prices for each.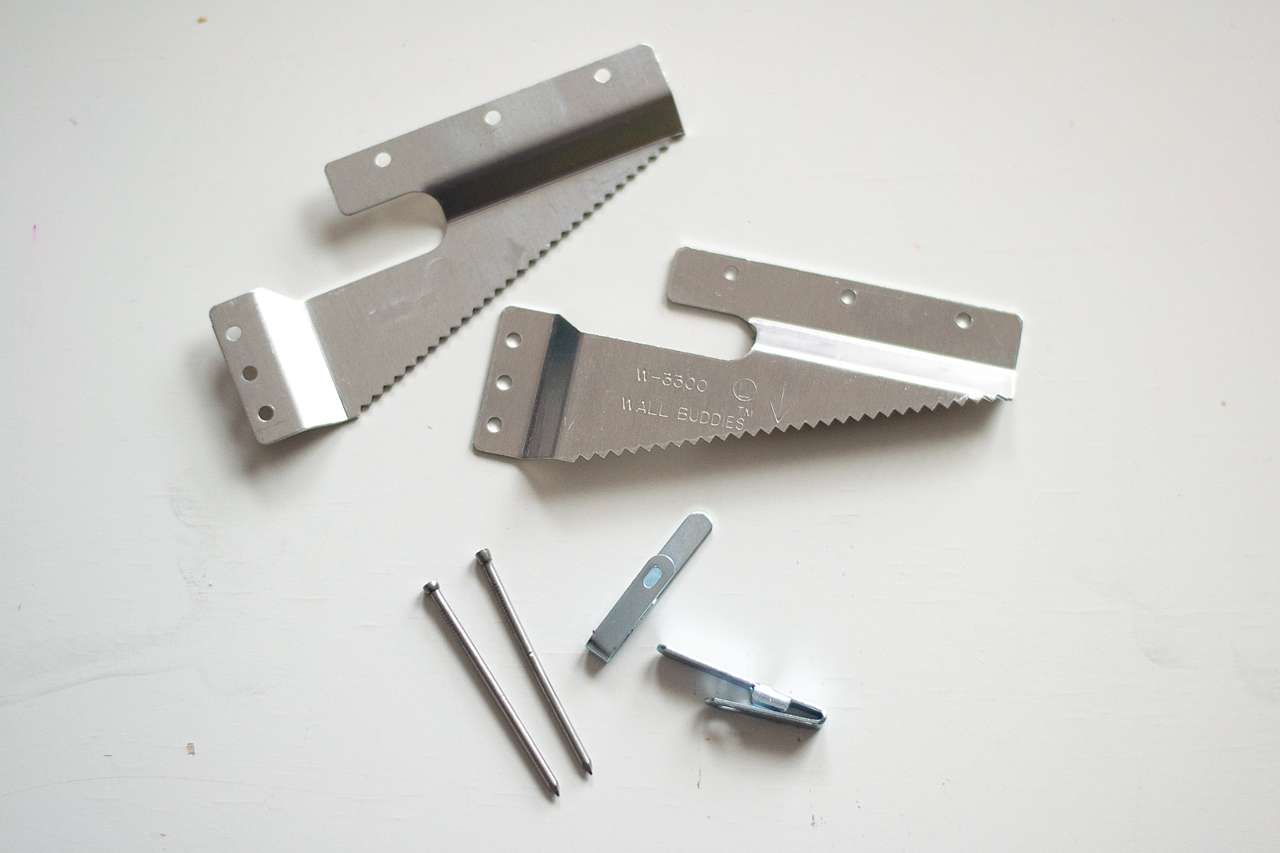 Free White Labeling Service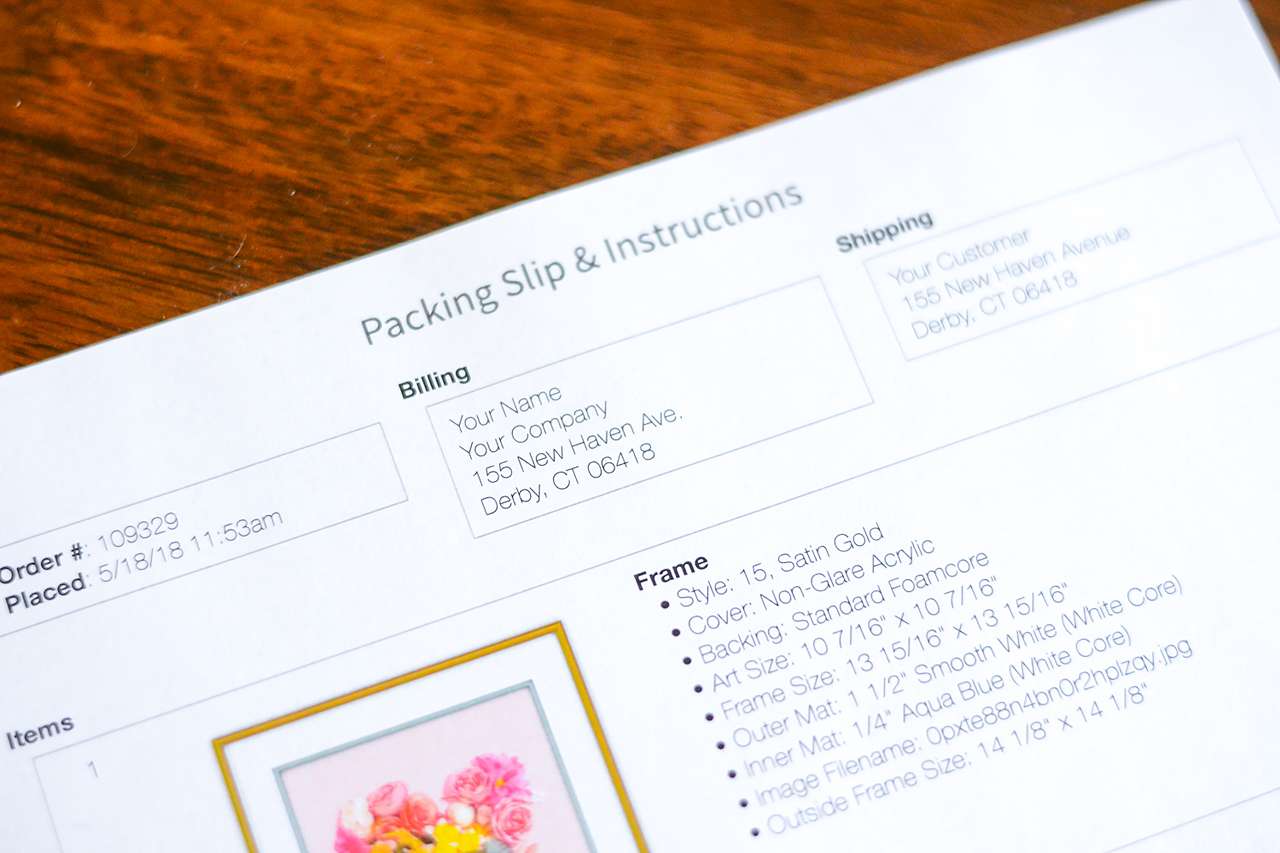 We also offer a service on our site to white label your order. This means that there will be no company info of our own on the package or labels. Let's say, in this case, you own your own business, and you don't want the customer receiving the frame to see any branding other than your own. With our white labeling service, we do not include any of our company branding and even add your own to the packing slip, return address, and labels.
For no extra charge, simply check the box on the final checkout screen that you want your order white-labeled, and your customer will get our frame, but with none of our information.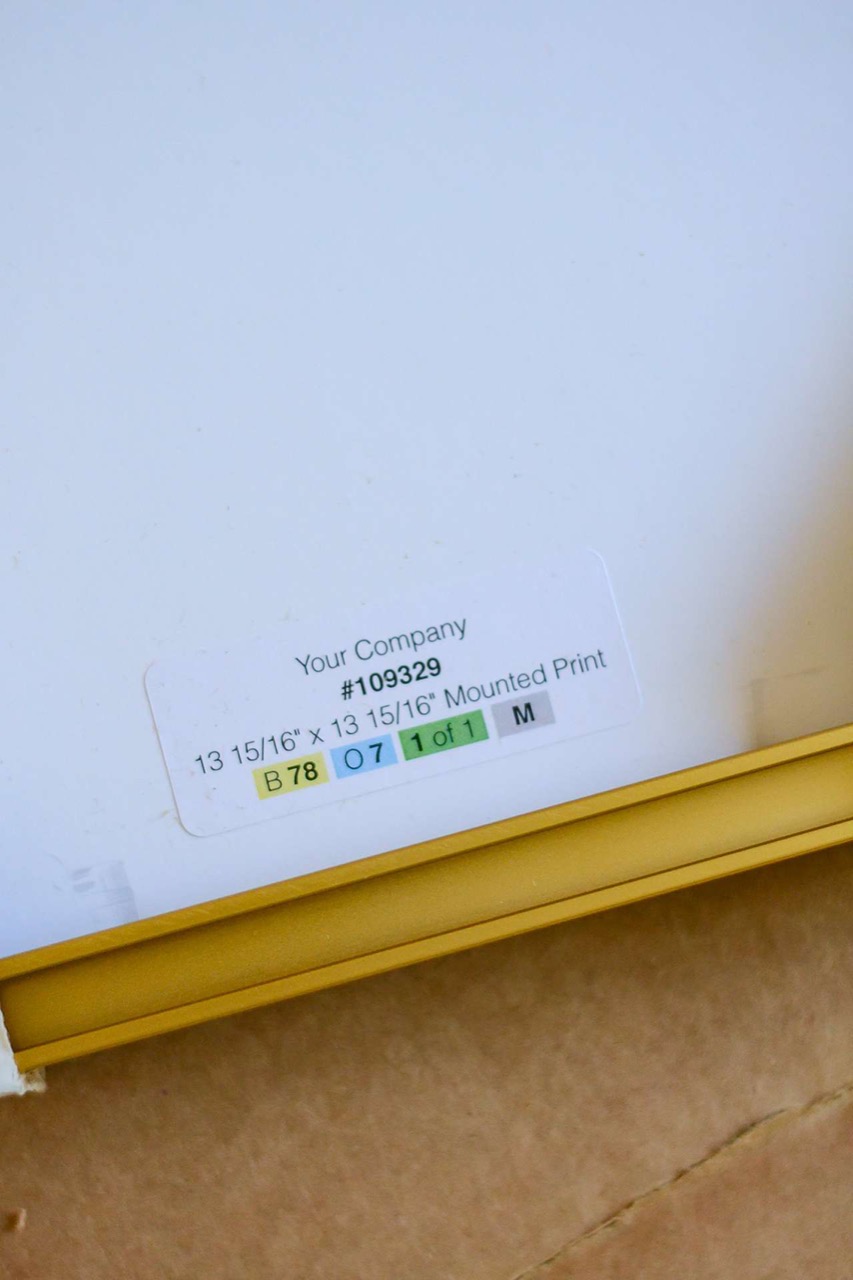 Save With Efficient Shipping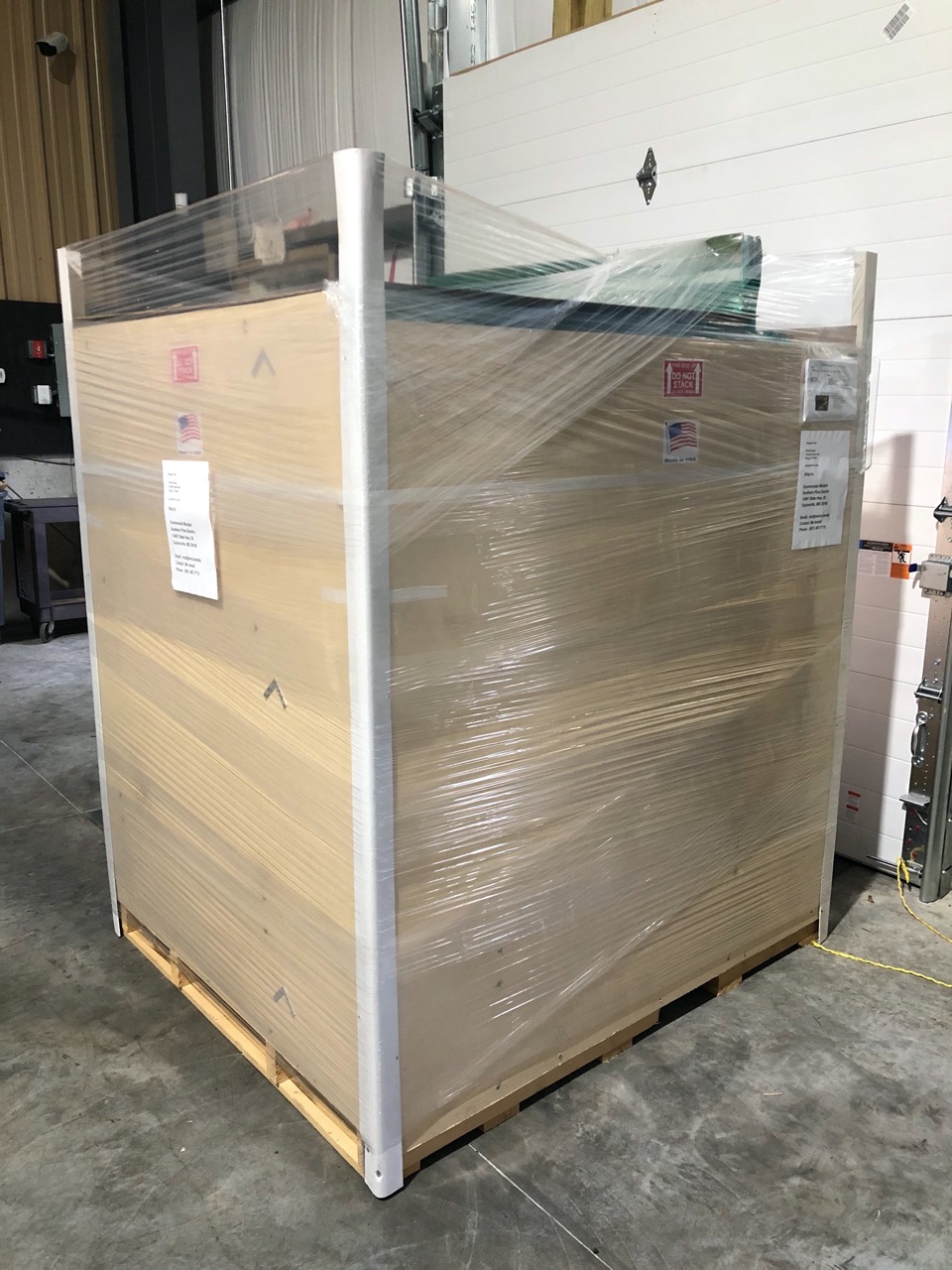 Not only can we save you time and money on the fulfillment of your order, but we can also do the same with the distribution. Whether you need your product delivered to one central location or to several individual addresses, we can handle the process for you. So if you have a 100 piece order and you need them all sent to one location, we can easily do that. But if the frames have to go to 20, 50, or 100 different locations, with a simple .csv file you provide us with the shipping addresses our team can easily auto-generate all orders and send a single invoice for your review.
We are very proud that we have developed and use tailor-made packing material that provides virtually no waste. We are equally proud of our fair shipping practice. Unlike other companies that offer "free shipping" while bundling in that cost in their price, our custom packaging system allows us to provide the lowest shipping costs. On large orders, this saves our customers hundreds and even thousands of dollars.
The B2B Custom Framing Solution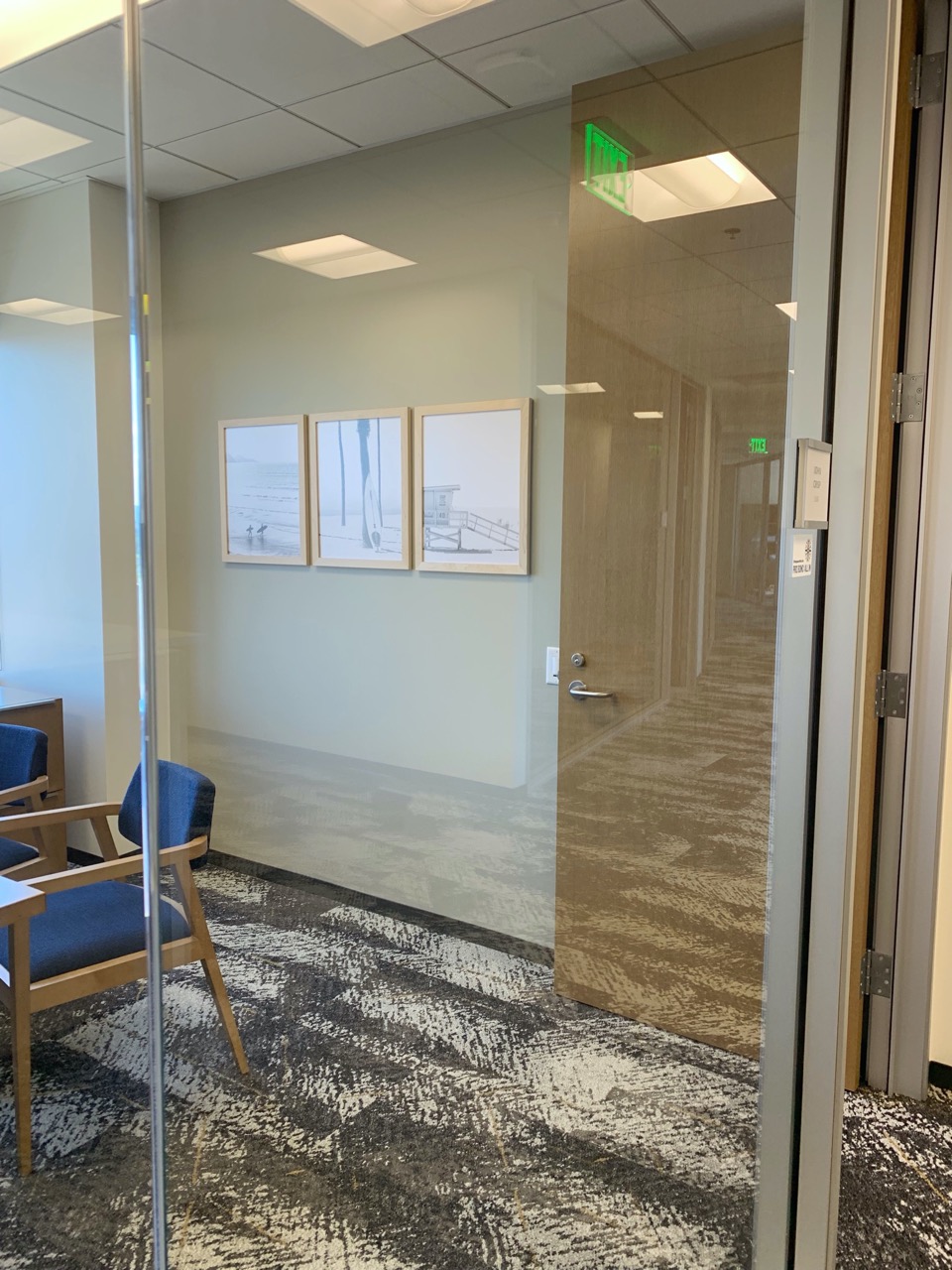 On the Business tab on our website, you will be able to get in touch with us. Fill in a few pieces of information and we will contact you promptly. Or you can email us directly at business@frameiteasy.com. Of course, you can always contact our support team. You can also get a lot of information about how and why we are the easiest framing solution for your business by checking out our Learning Center.
Final Thoughts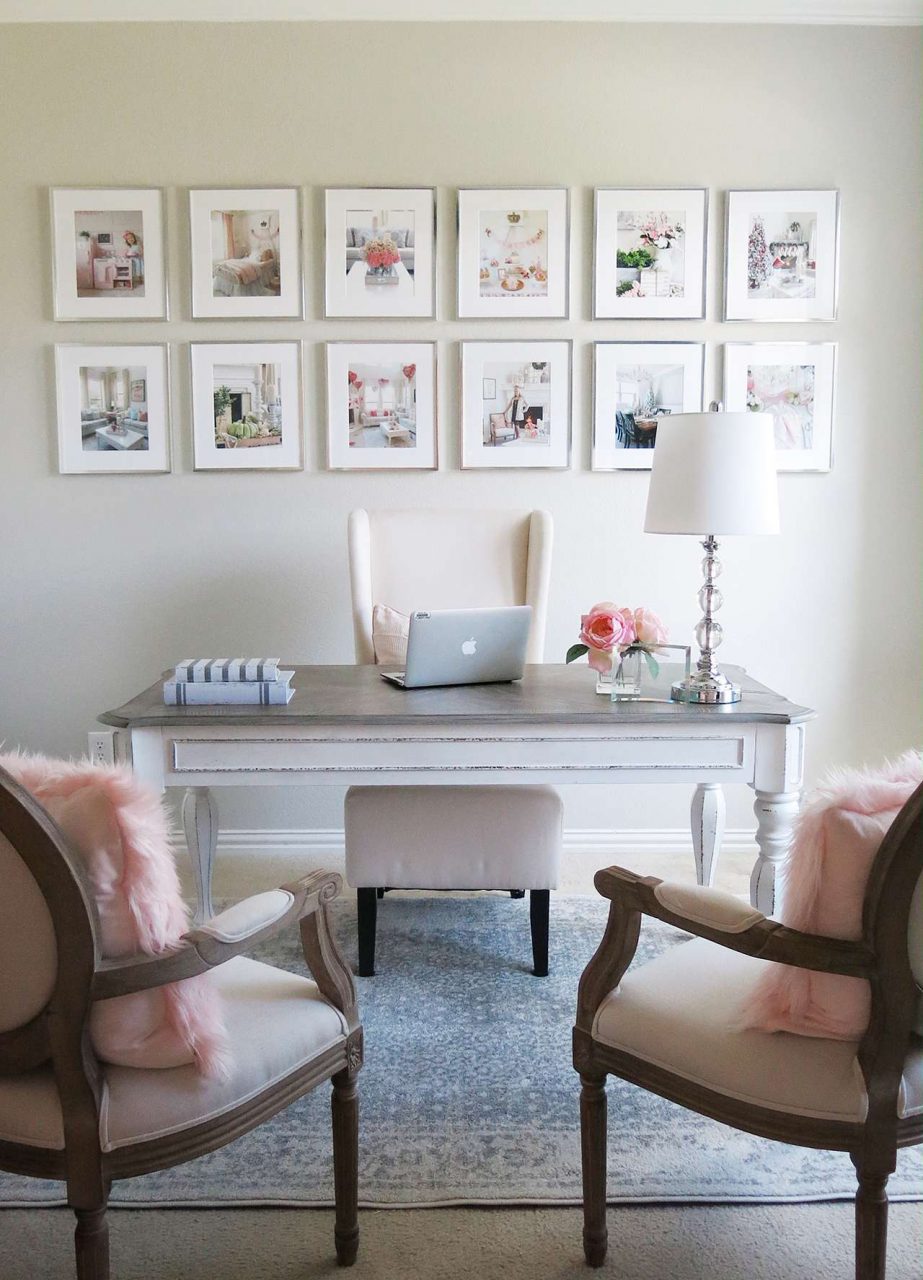 Whether you are the Procurement Officer of a large corporation or the Manager of a small office, we know our business customers are looking for cost-efficient products while not sacrificing high quality and time. Frame It Easy can provide all of this for all your custom framing needs. Over 330 Fortune 500 companies and 65,000+ businesses have already used our services. And there is a good reason why we have so many repeat customers. Give us a try and we are confident that you, too, will be among them!