When decorating rooms with limited space, it's important to consider both your physical walking space as well as the room on your walls. Cluttered and poorly planned wall space can actually make a tight area feel even tighter. For small rooms to feel cozy yet uncluttered, it's pivotal to find the right balance between empty wall space and hanging decor.
Custom picture frames are the perfect accessory and tool to decorate your home, no matter how small the space is, since you can cater the size and dimensions to fit any spot. Lending a sleek and professional look, custom picture frames can complement any home design style you are after. In addition, they may add a personal and cozy aspect to your home as you display your own photos or favorite art.
Within small spaces, using custom picture frames to decorate your walls can be tricky to navigate and requires strategies to maximize the space you have to make your space feel bigger. Here are some tips and tricks to keep in mind as you use frames to accessorize your small spaces and make your rooms feel sizable.
When Framing in Small Spaces…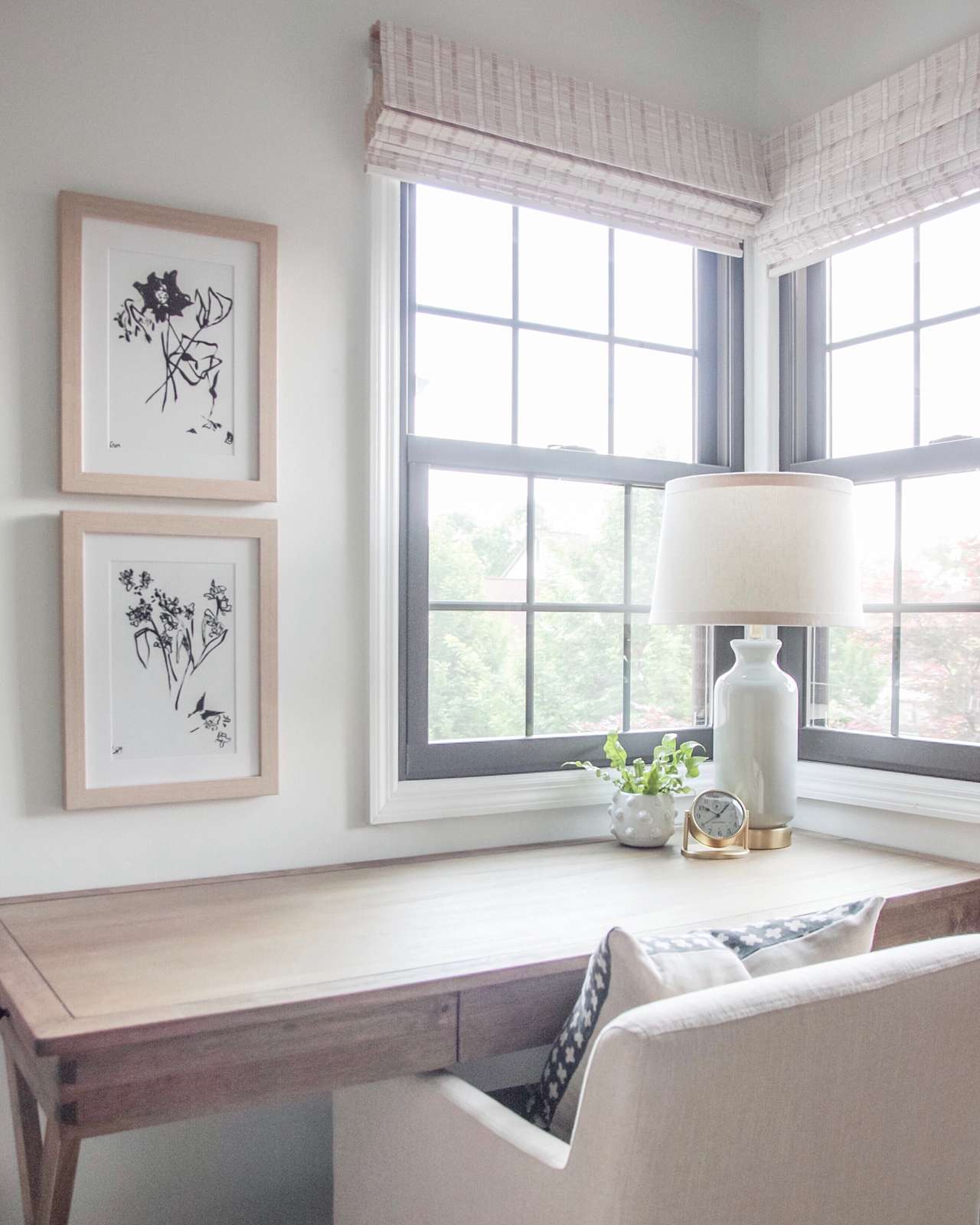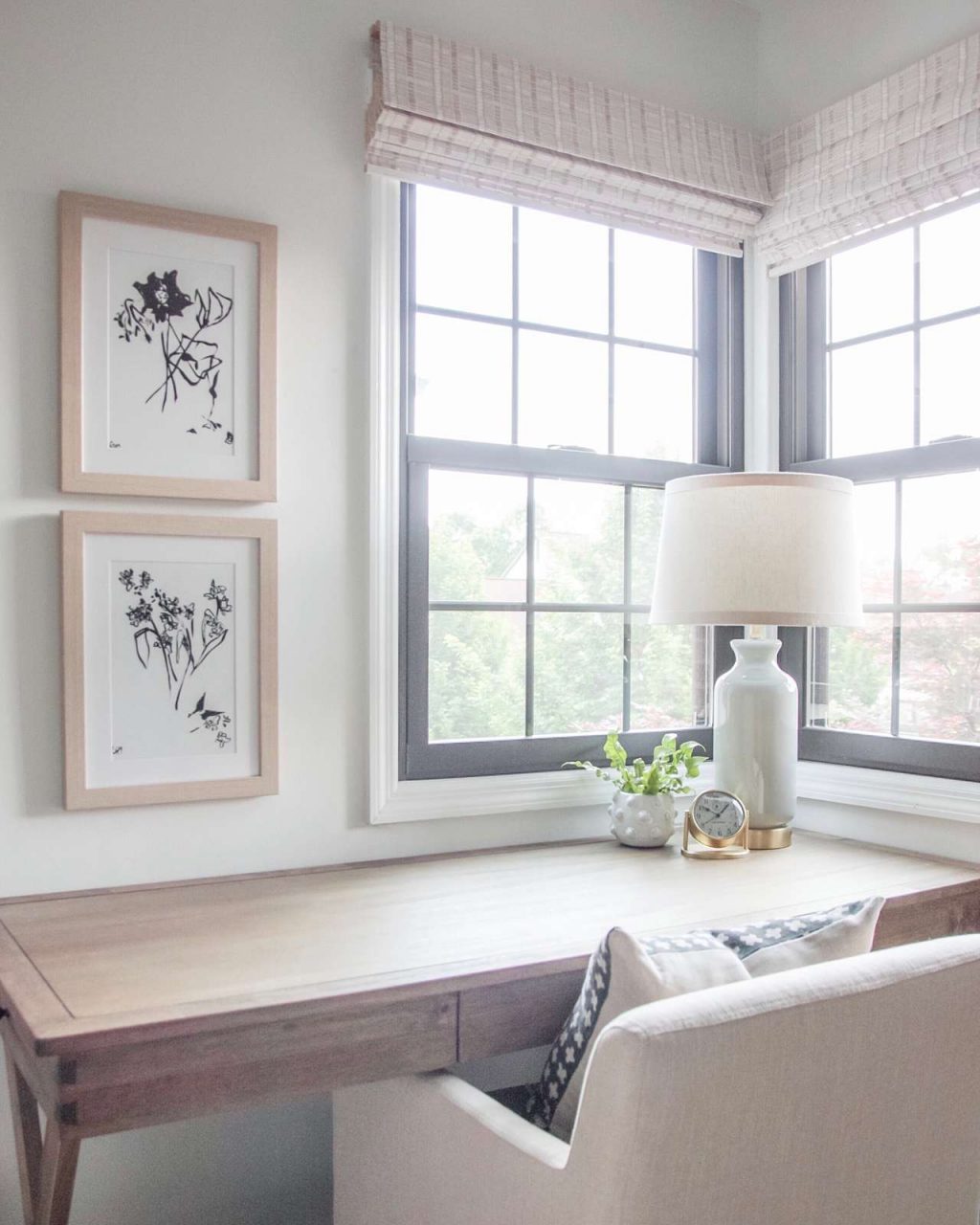 Keep It Simple
It's important not to overwhelm yourself or a viewer with countless picture frames in a single, small wall space. So, when framing in small spaces, it's very important to keep things simple. For instance, choosing a theme of photographs to display will definitely be more pleasing on the eye than a wall filled floor to ceiling with random photographs and posters.
Simply styled gallery walls or arrangements will compliment a small space while also making it feel larger. Your goal is to make the space feel clean and uncluttered, but also homey. By keeping your frame arrangements and photographs very simple, you'll be able to do that.
In addition, keep in mind that the less art you frame on the wall, the more attention will be paid to the pieces you do choose to display. By carefully choosing the art to be framed, you have the ability to truly convey your tastes and personalize your area no matter how small it is.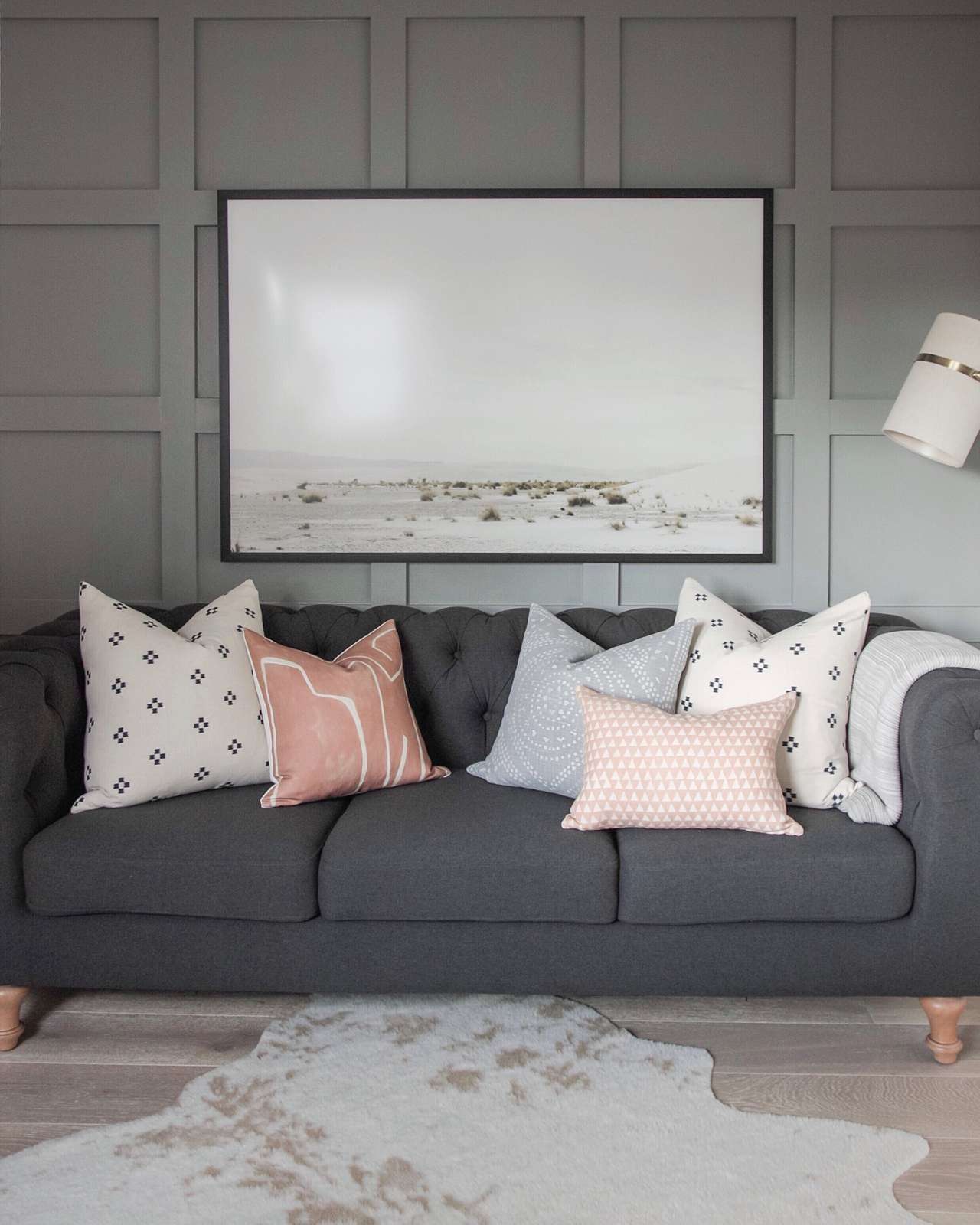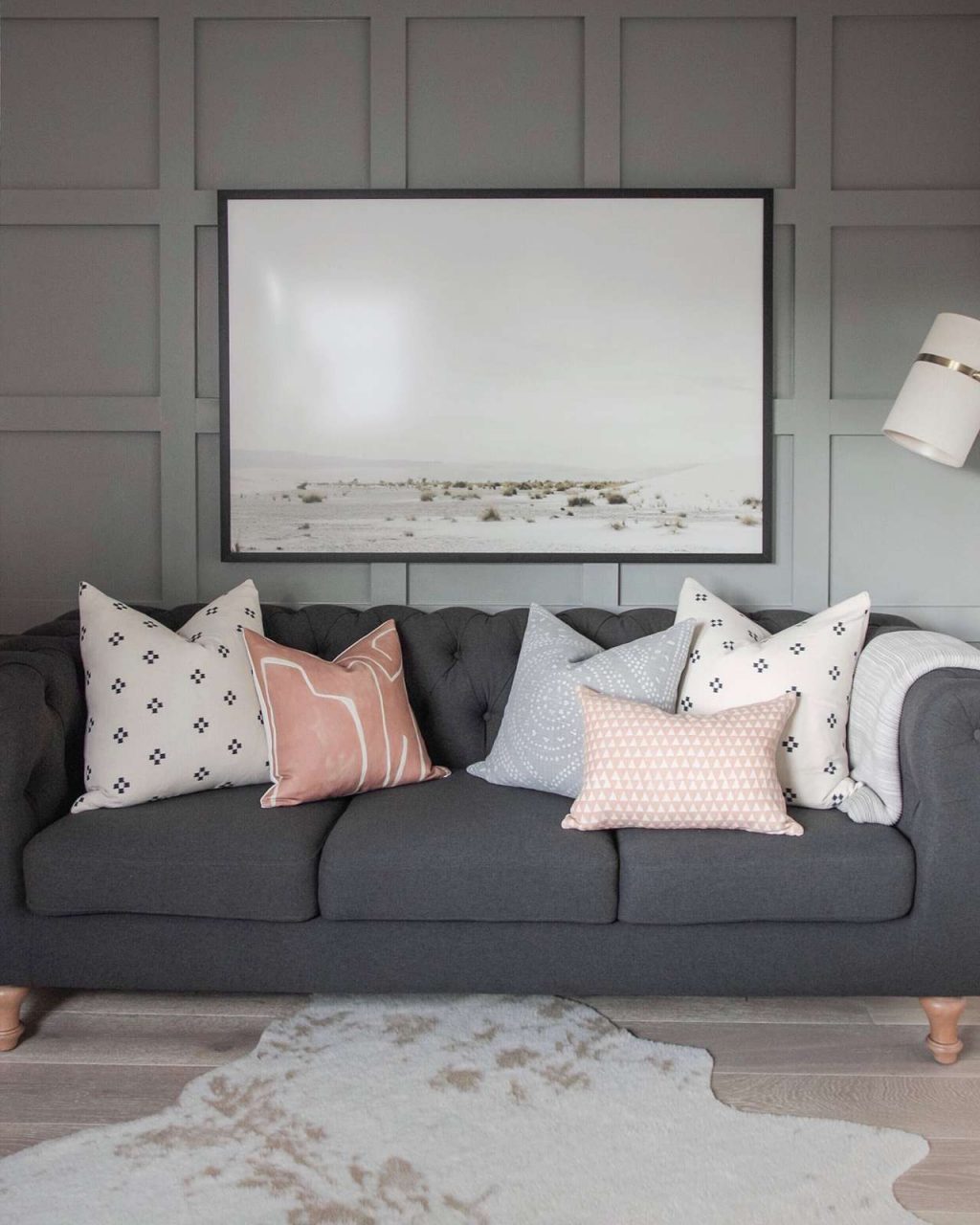 Blow It Up
Decorating small spaces with large frames will create a dramatic centerpiece for any area. One large picture frame, or a set of them, will give the room a focal point as well as the perception of a more spacious area. Large frames truly tie together rooms, giving viewers a sense of completion and symmetry, because wall space shouldn't be just bare!
Think posters, large images/photography, or standard sized photos with large matting. Whatever you want to use to make a statement in your small space can be framed in a large display.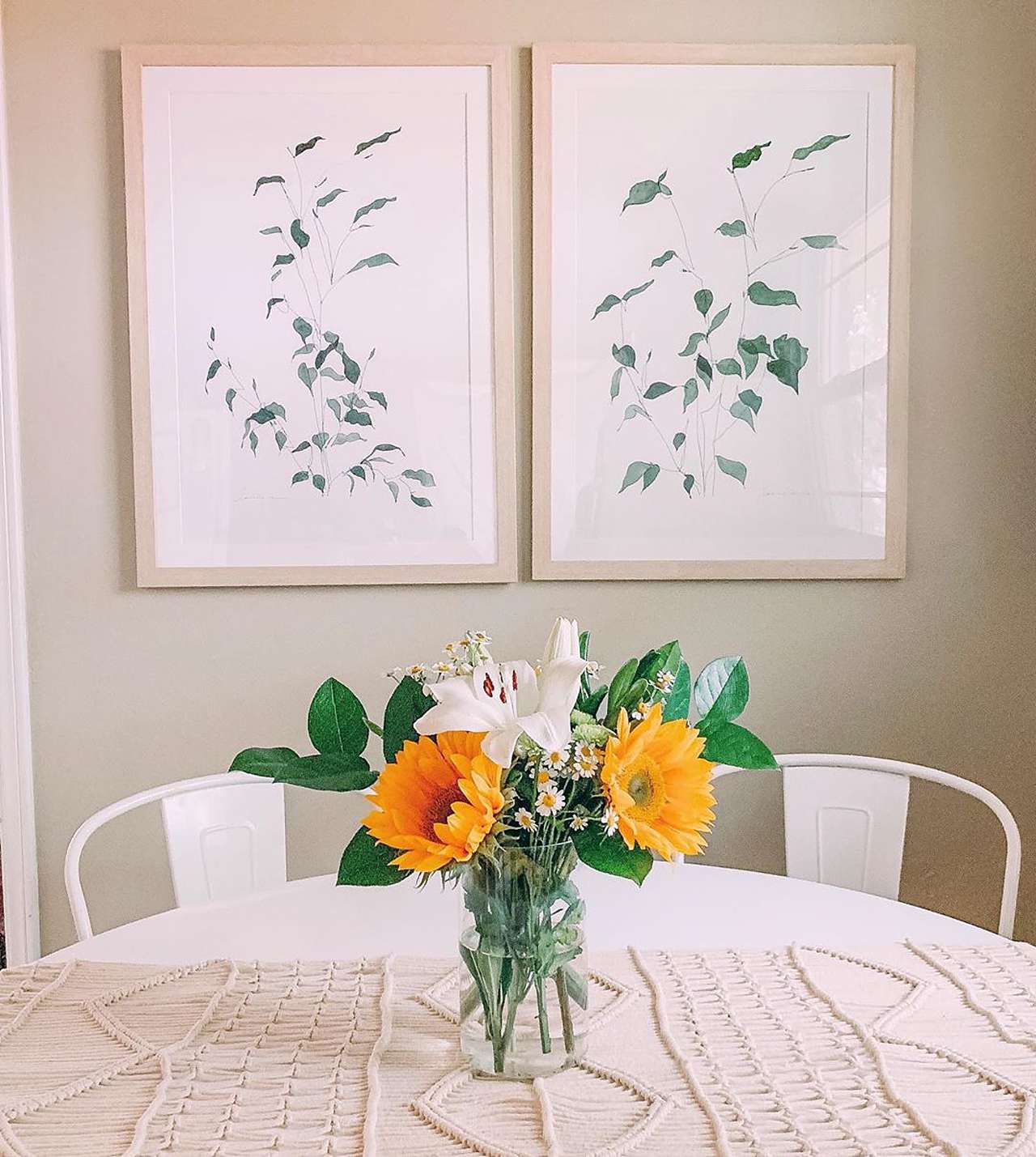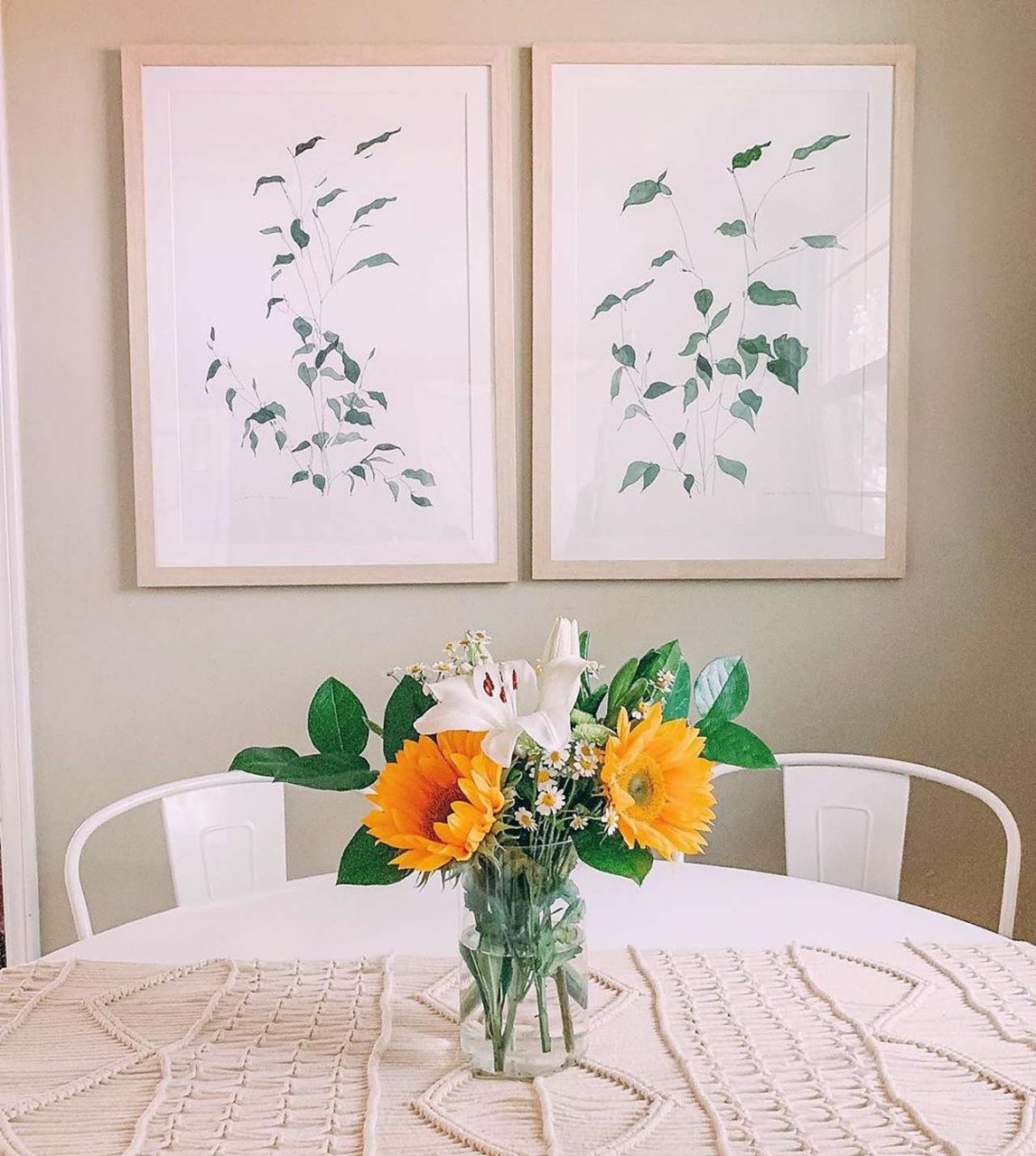 Frame It Easy offers frames up to 42″ x 62″, so keep that in mind when planning out your wall decor. Have some items you already want to display? Check out our tips for measuring your art for framing to get the best results.
Make it Your Own
In tight spaces throughout your home, it may feel a bit bleak if you don't add your own personal touches to the area. Framing your favorite photos and pieces of art is a great way to liven up your space and make it feel like home.
Displays of the people who live there or things that are important to you can make any space more desirable. Instead of resenting your tight city apartment, you could become content and attached as you make the space your own.
For inspiration on how to personalize your space with custom picture frames, check out our posts on family picture frames or creating your own home art museum.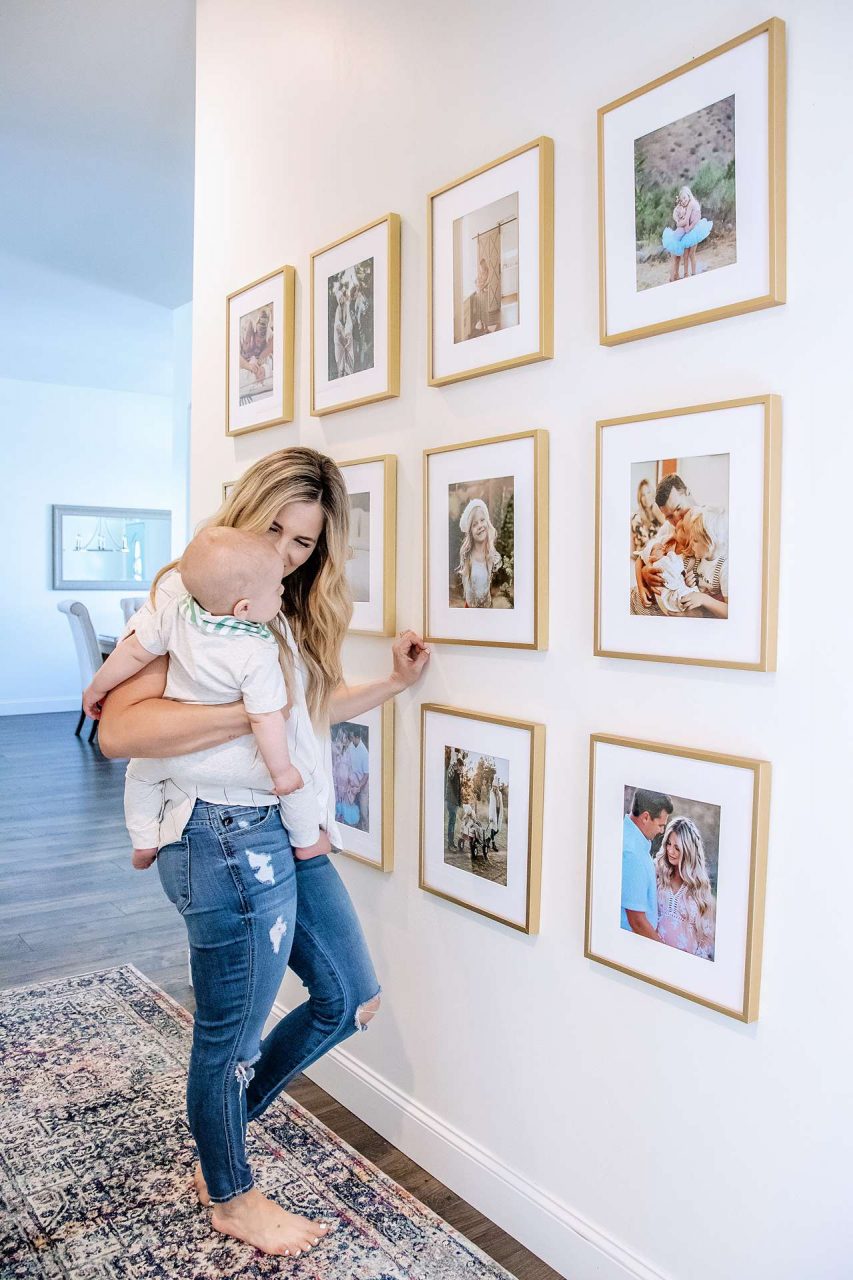 Hang Your Frames
One big mistake a home decorator of a small space can make is using precious space on top of a drawer or table to display their frames. Though simpler than taking the time to hang the frames, it truly doesn't have the same effect as on the wall. Tastefully hanging your frames will leave you better off in the long run, with more space on your shelves and tables as well as a pleasing wall display to complement your area.
You can hang your frames in various ways to work with any small room. For instance, the space between a door frame and the wall is perfect for a vertical picture frame display. Additionally, frame sets of three compliment any wider wall space.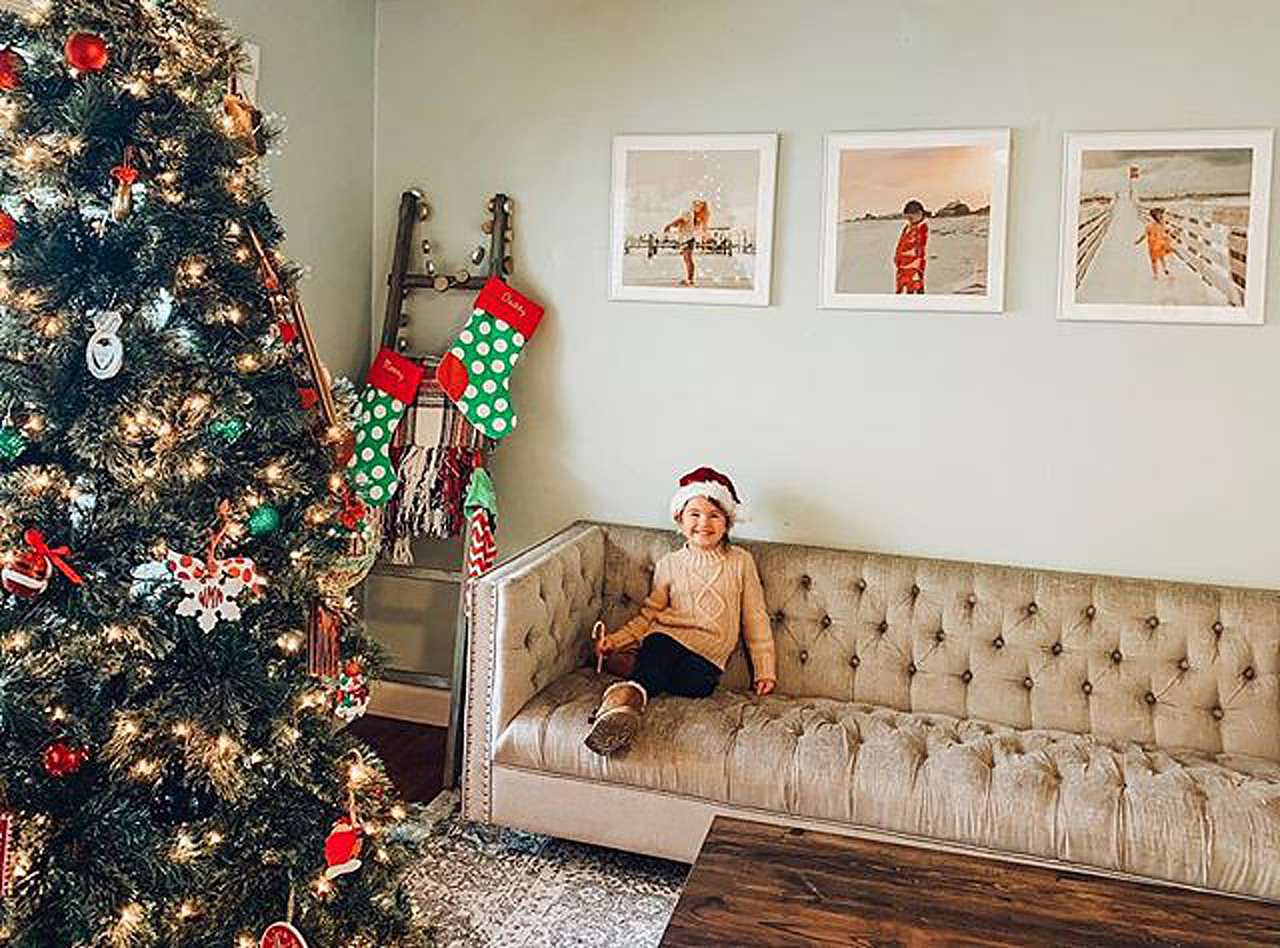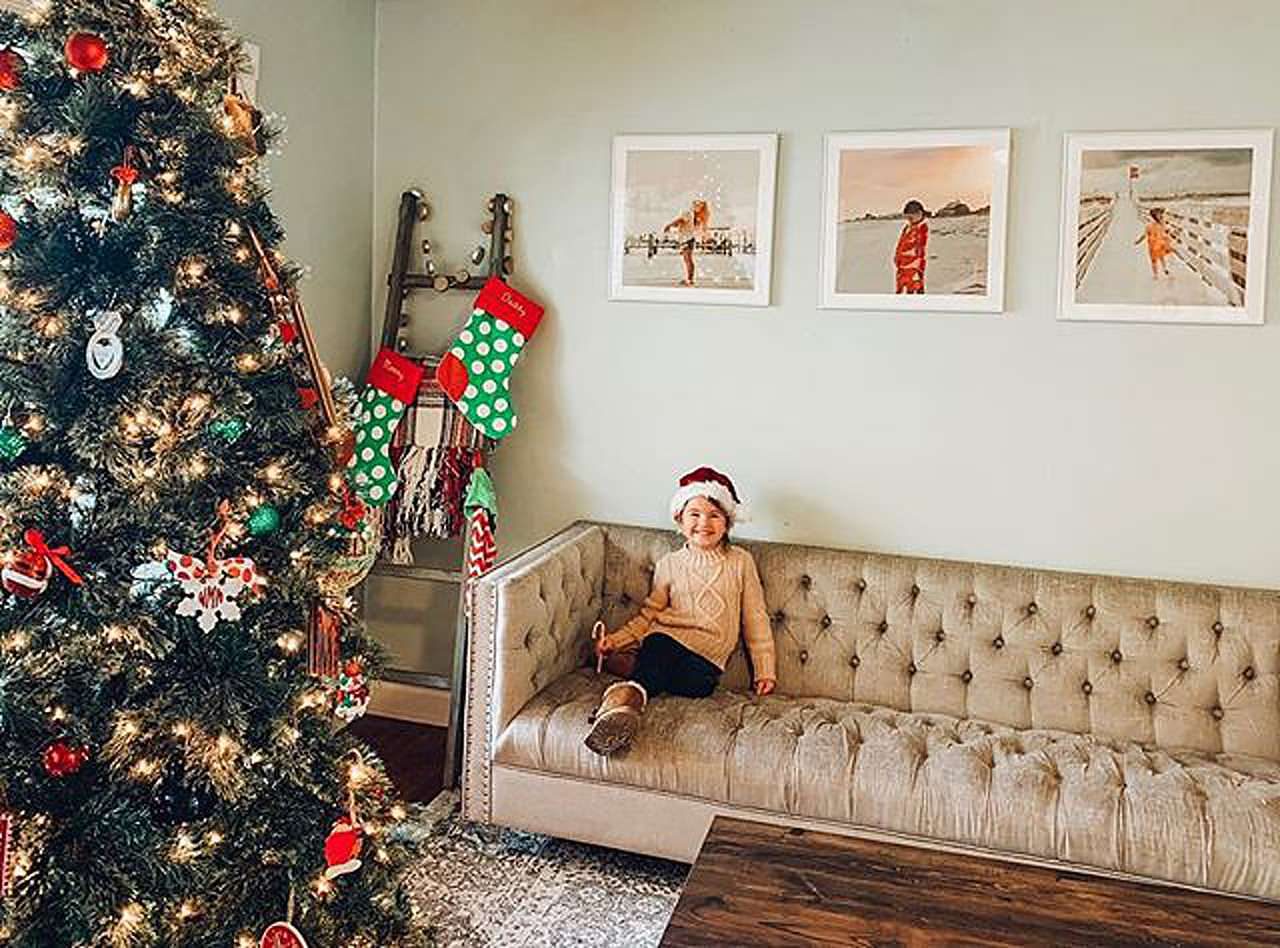 Of course, a classic gallery wall is perfect for any wall area, and can be customized to compliment rooms of any size. You can truly make a gallery wall unique by configuring multiple frames into any arrangement you'd like. Check out our post for how to create your own gallery wall to get a few key tips.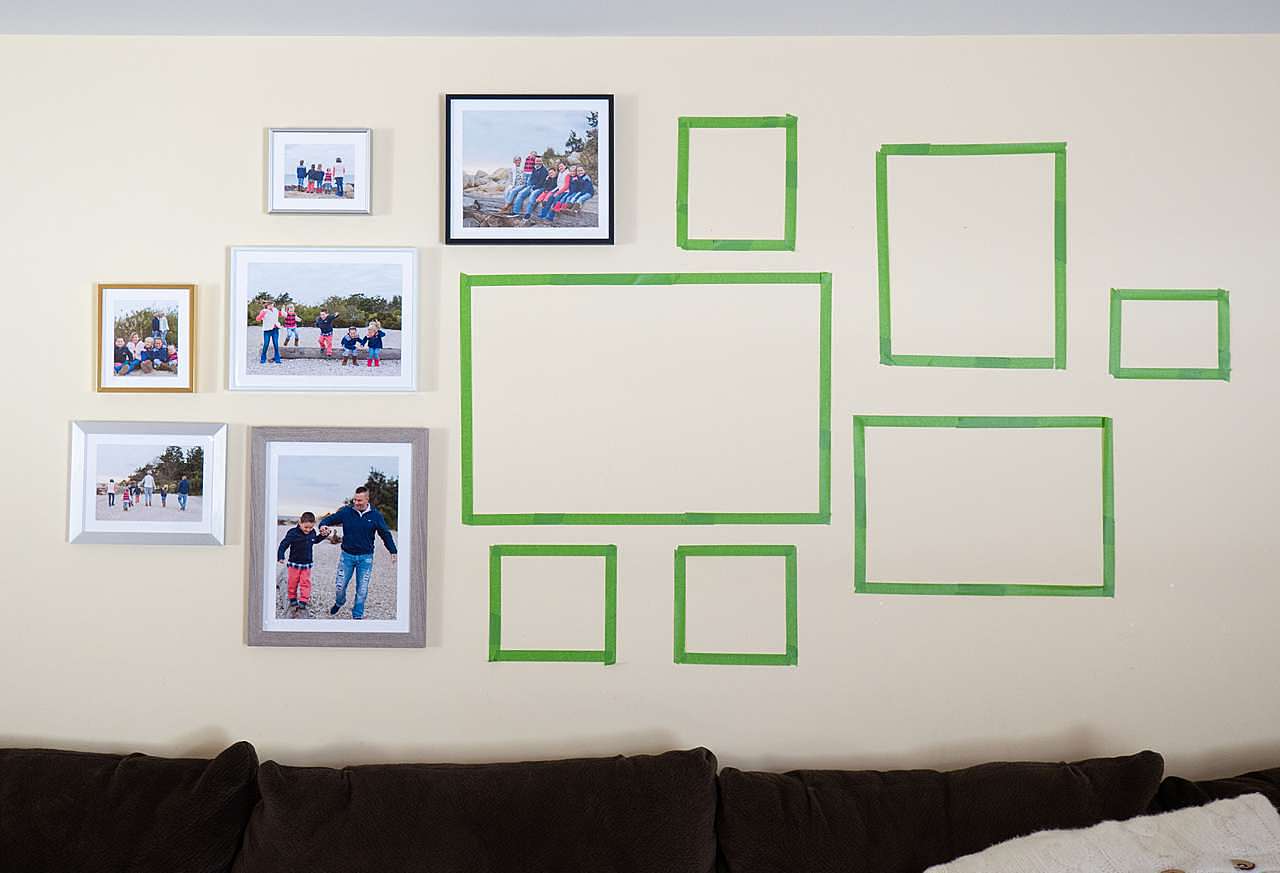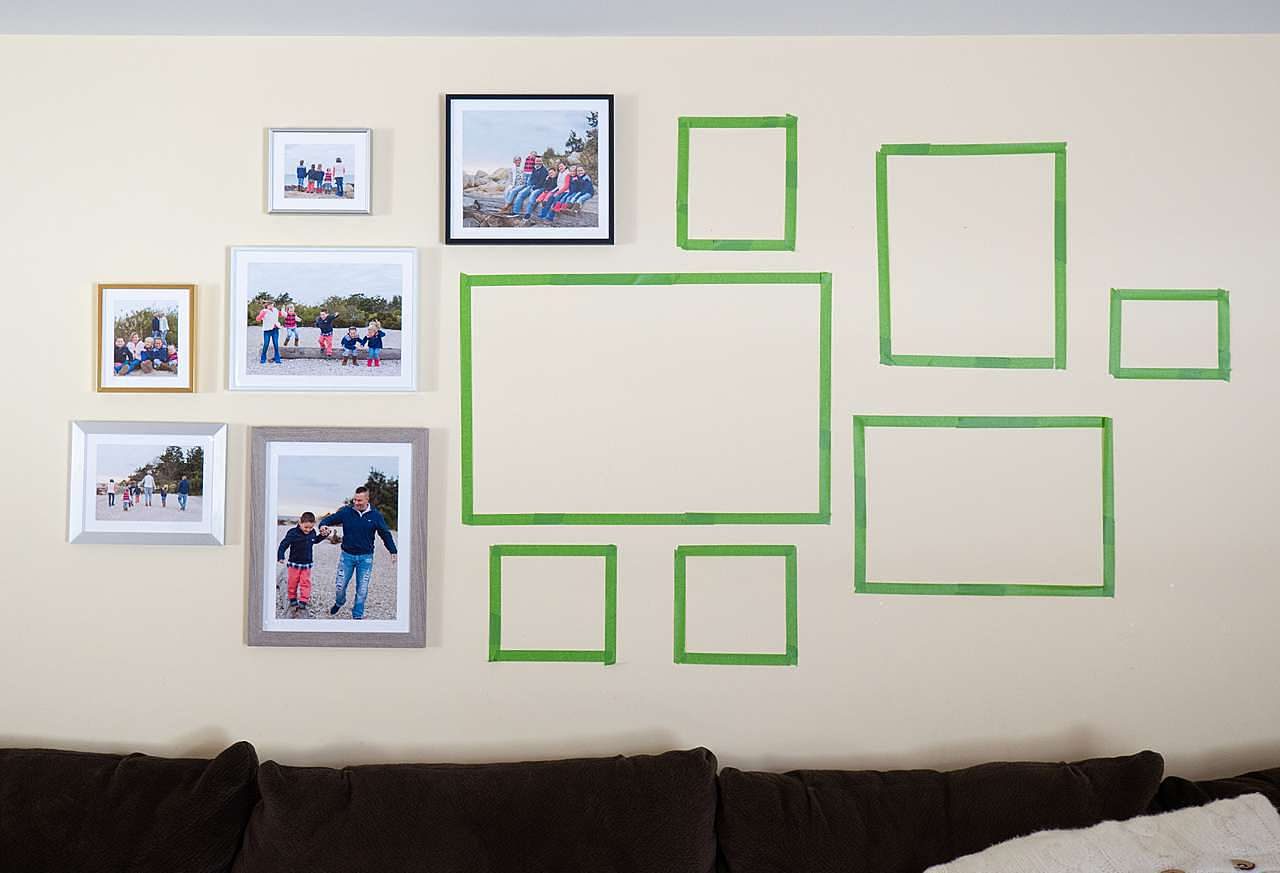 All Set?
Whether you have just moved into a small apartment and are struggling to decorate, or you have a room that just feels tight and cluttered, strategically decorating your walls can have an enormous impact on your spaces.
Remember to keep it simple! A well thought out wall space won't be heavily cluttered with tons of frames. Instead, maybe design a single gallery wall, or a triple picture frame display as a focal point.
Large frames are our favorite to decorate small spaces. They create a focal point for your room and even give off the effect of a more spacious area.
Make the space your own by showing off your photos or favorite pieces. Small spaces can be difficult to live in, but make the most of it with your displays and transform it into a home!
We recommend that you hang your frames in order to maximize your table or shelf space. Especially in tight quarters, you're going to want to display decor in places that won't be prone to getting knocked over! Remember that hanging your frames also allows you to get creative with your configurations and gallery wall creations.
Still not sure how to tackle your small space decor? Check out our post that outlines 10 of our favorite home decor blogs for ideas and inspiration!