Whether you are displaying your original artwork, photos, or favorite prints, styling large picture frames is the best way to make a big statement in your home and tie a room together.
Here we're sharing our tips on styling large picture frames, and why they're some of our favorite home decor pieces.
Here at Frame it Easy, we offer frame styles up to as large as 42″ x 62″, so we definitely encourage you to think big!
Why Go With Large Frames?
1. They Make a Statement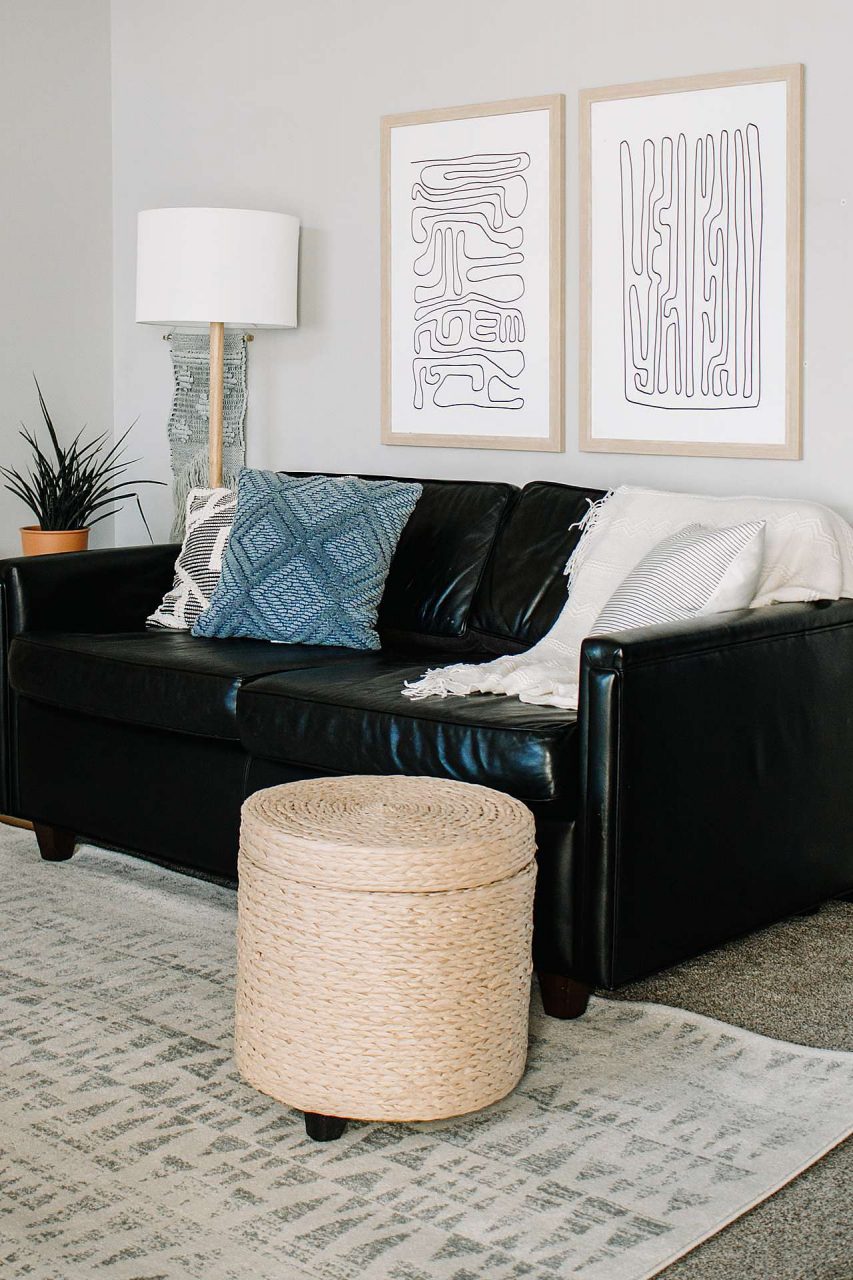 Think of a stunning fireplace, a flatscreen TV, or a great sculpture. Centerpieces like these showcase some wow — and large wall frames have the same effect.
By framing your images or art to create a large display, your piece becomes the main focus of any room. Therefore, your piece and large picture frame have the ability to convey a lot — whether it's the vibe of the room, the inhabitants of your home, or perhaps just the owner's personality.
2. They Add Character to Your Empty Spaces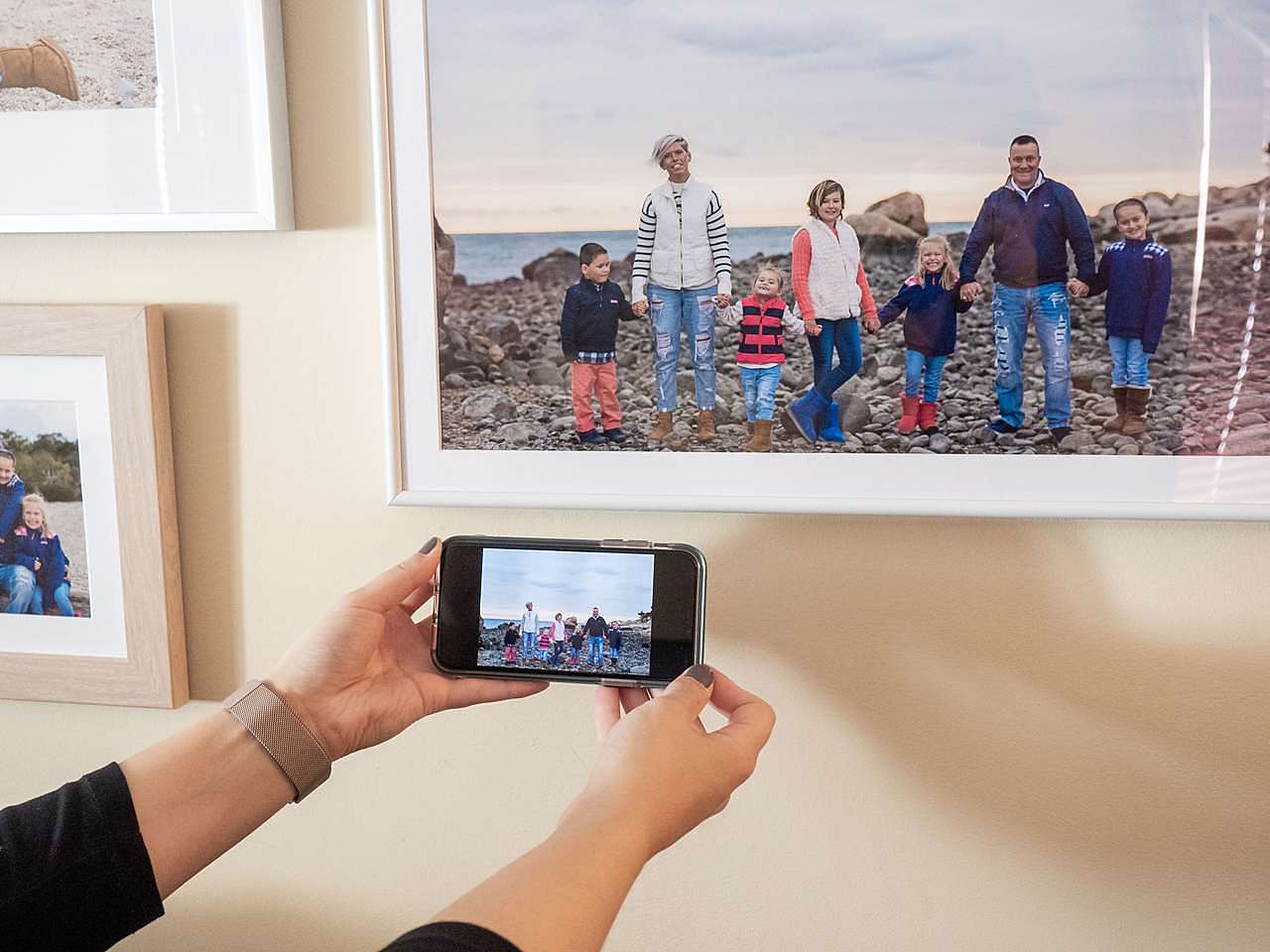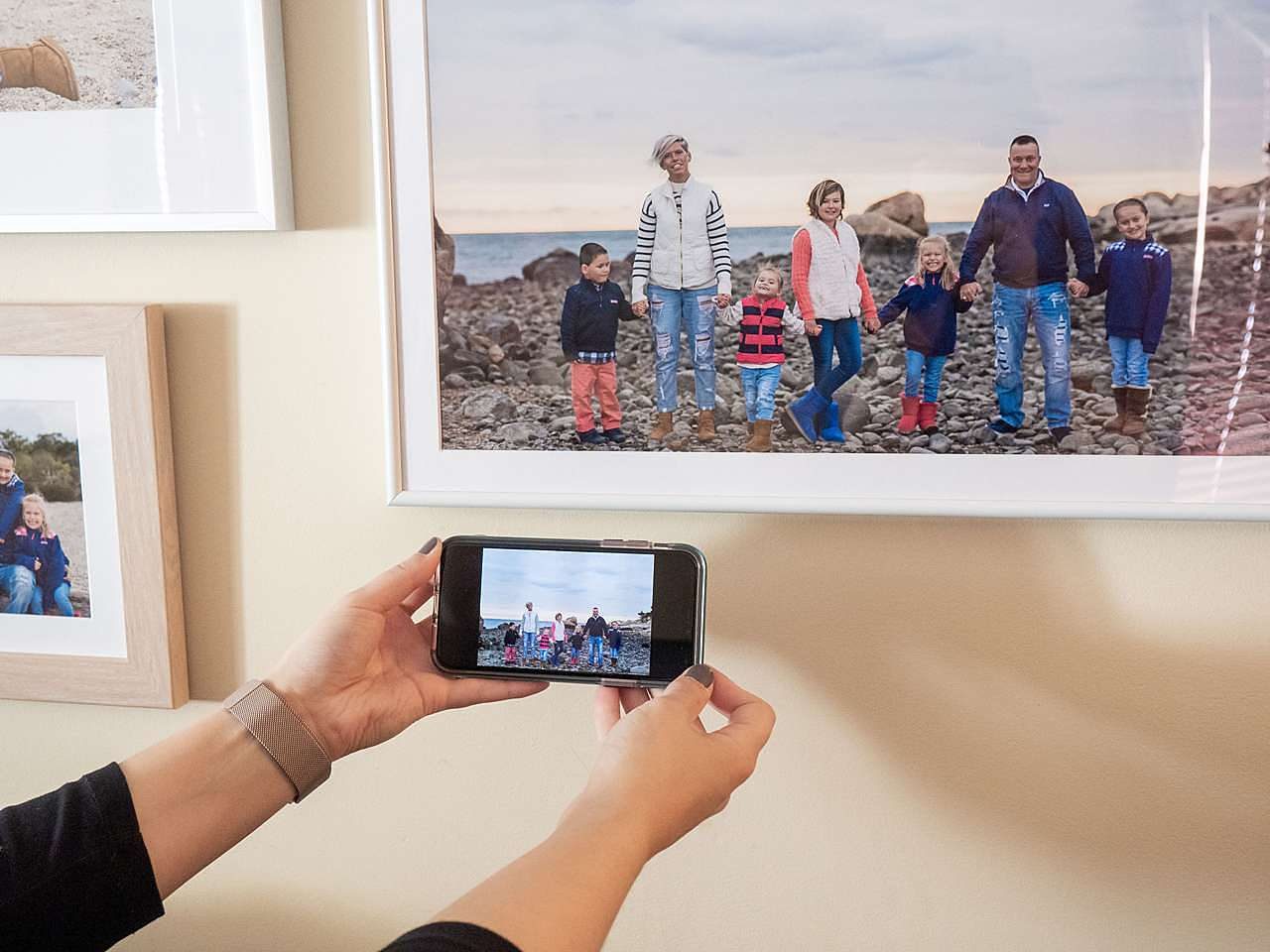 Styling picture frames is the perfect way to make a house feel like home. With your photos or art, you are truly able to add personal touches to the empty spaces.
Consider the areas in your home that don't convey the personalities of the people living there. For example, a bare hallway entryway, the walls of a dining room, or the spot above your office desk. Large picture frames are the perfect touch for areas like these, allowing you to truly personalize your space.
Need some inspiration? Check out our 25 personalized picture frame ideas that are sure to add character to any space in your home or office.
3. They Tie a Room Together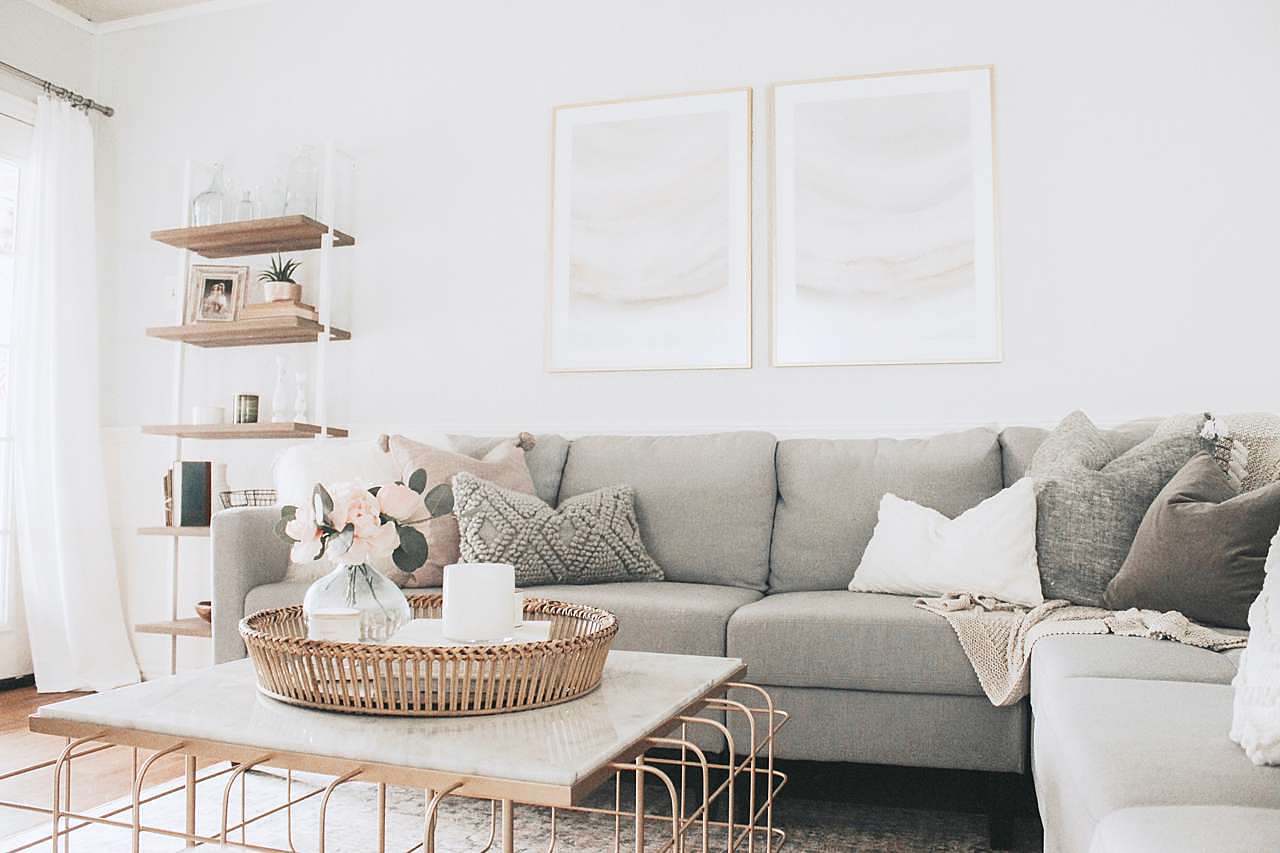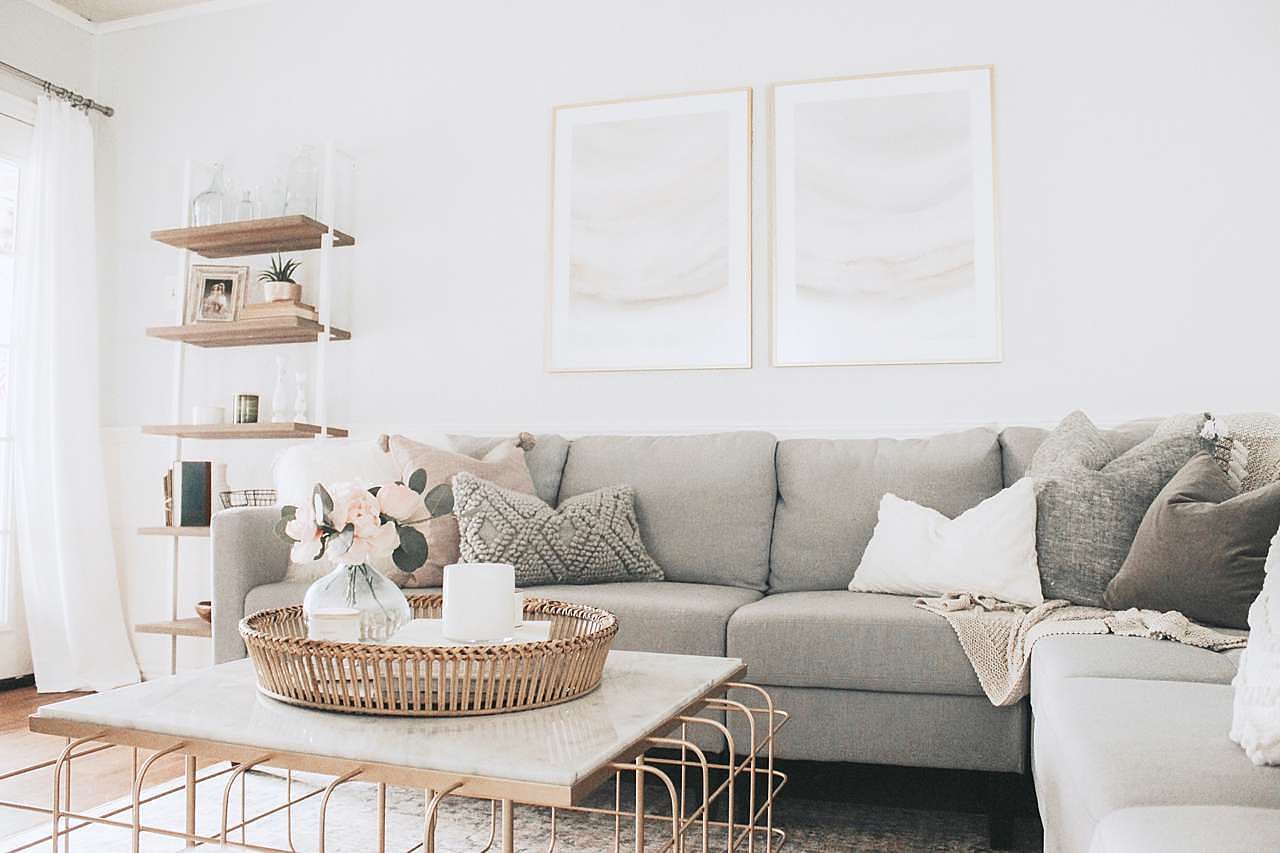 Nothing completes a room better than a large picture frame centerpiece. Create an enlarged display to complement the home decor style you are after, or just to fill that wall space with character. A well-designed room will have a great balance between actual floor space, furniture, and wall decor, and large picture frames are a great addition to easily create this harmony.
How to Style Large Picture Frames
1. Find Your Piece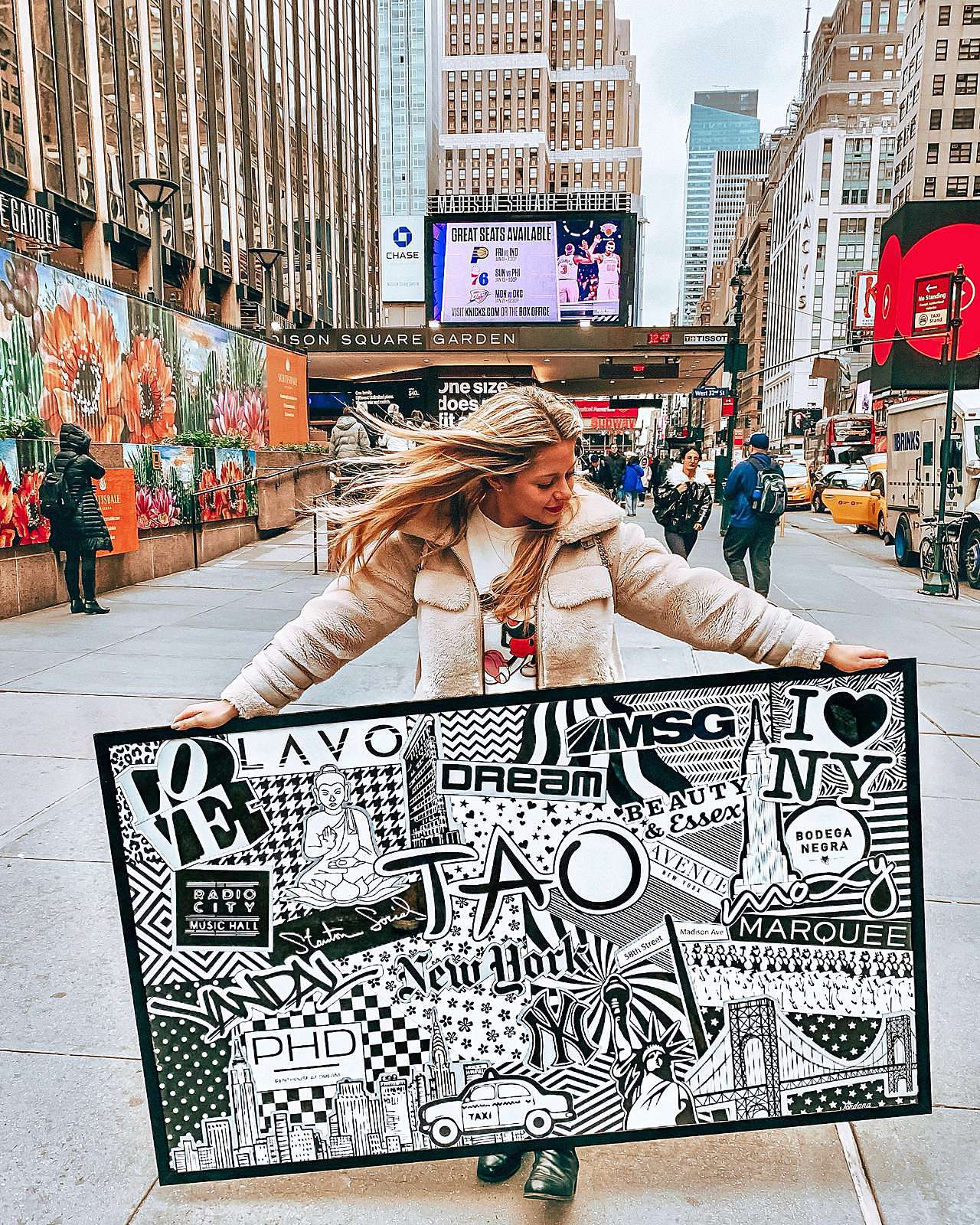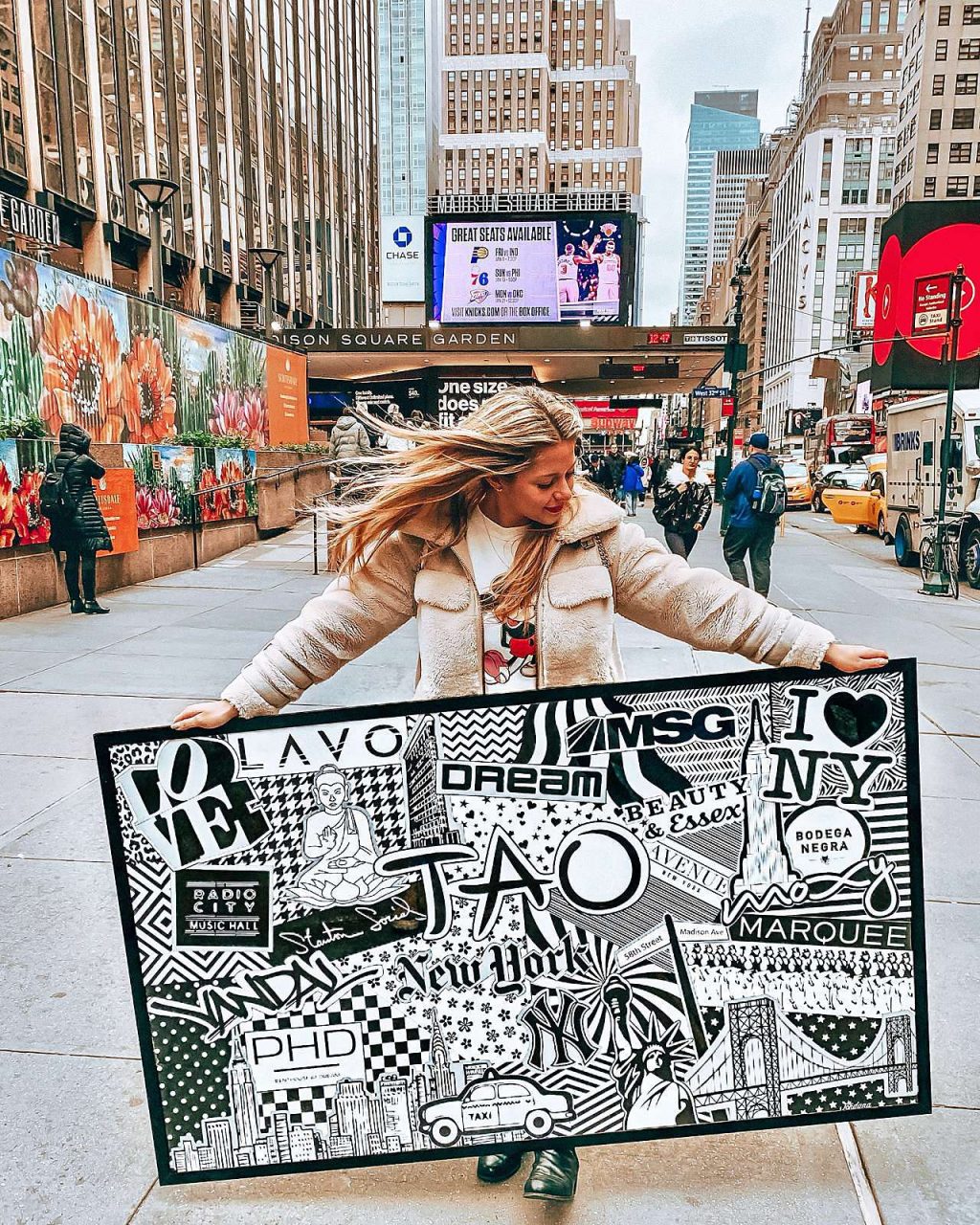 The possibilities are limitless when deciding what you want to frame. For example, photos, landscapes, maps, posters, flags, and art look great in large displays. But it really is up to you! Try and think of what big statement you'd like to make, whether it's showing off a family photo, or a cool art piece that will complete the design of your room.
2. Pick Your Spot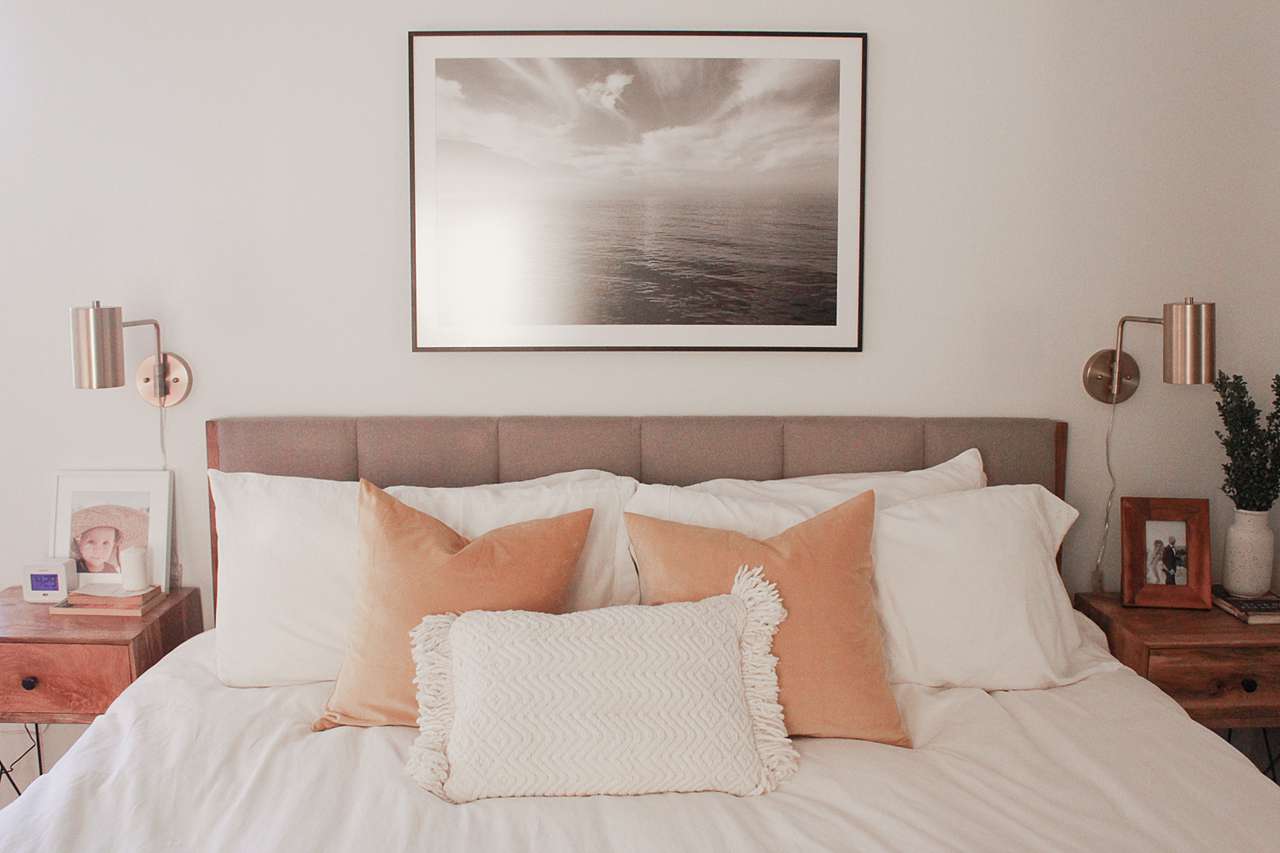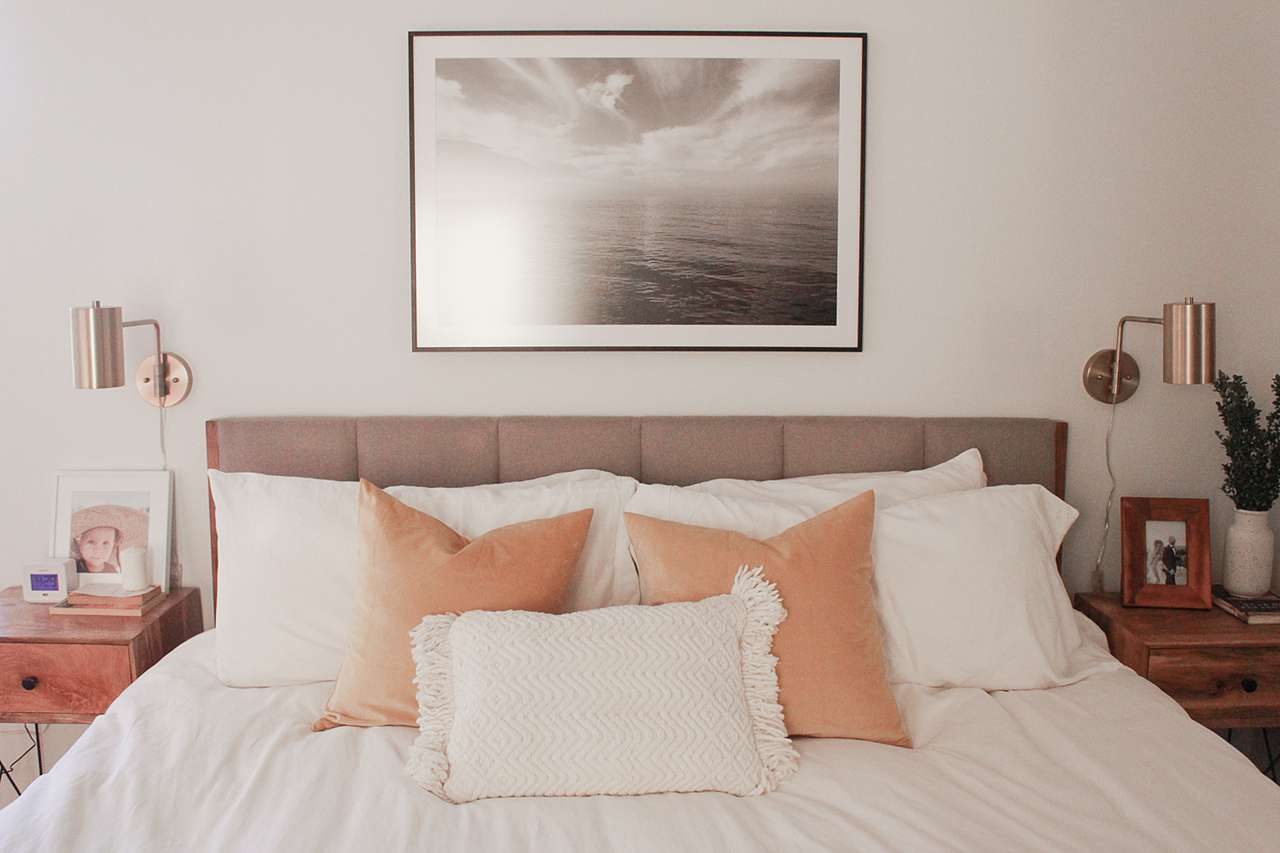 No matter the size you decide on, you're going to have to find a wall space that's large enough to hang your picture frame. For large picture frames, we suggest the center of an empty wall, above a bed, or above your mantel in order to truly make it a focal point.
But remember that it depends on the actual area in your home! You're going to want to leave lots of space around your large frame to avoid a cluttered look on the wall. However, if you have a spot at home that really needs a statement piece, don't hesitate to frame your large picture frame there! When it comes down to it, it really is a matter of personal preference.
3. Choose Your Frame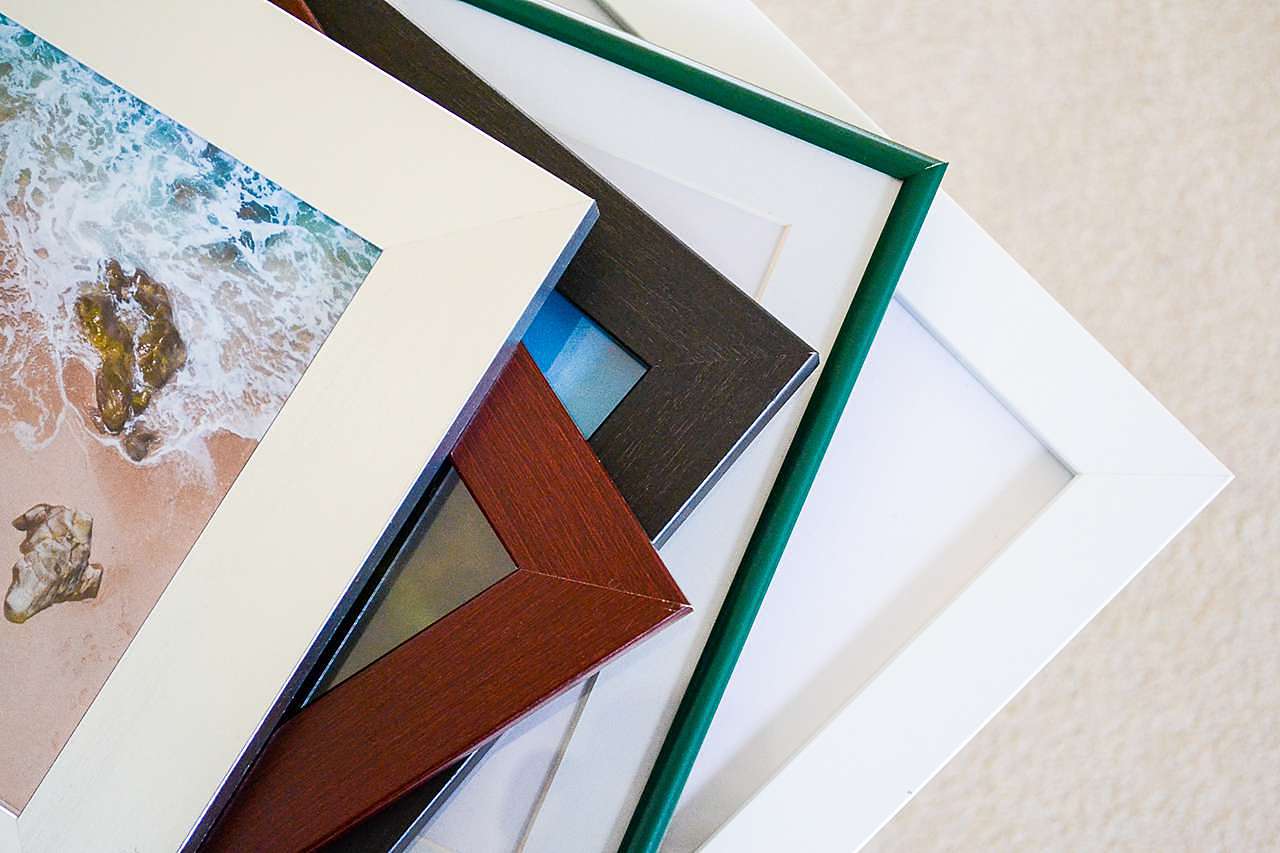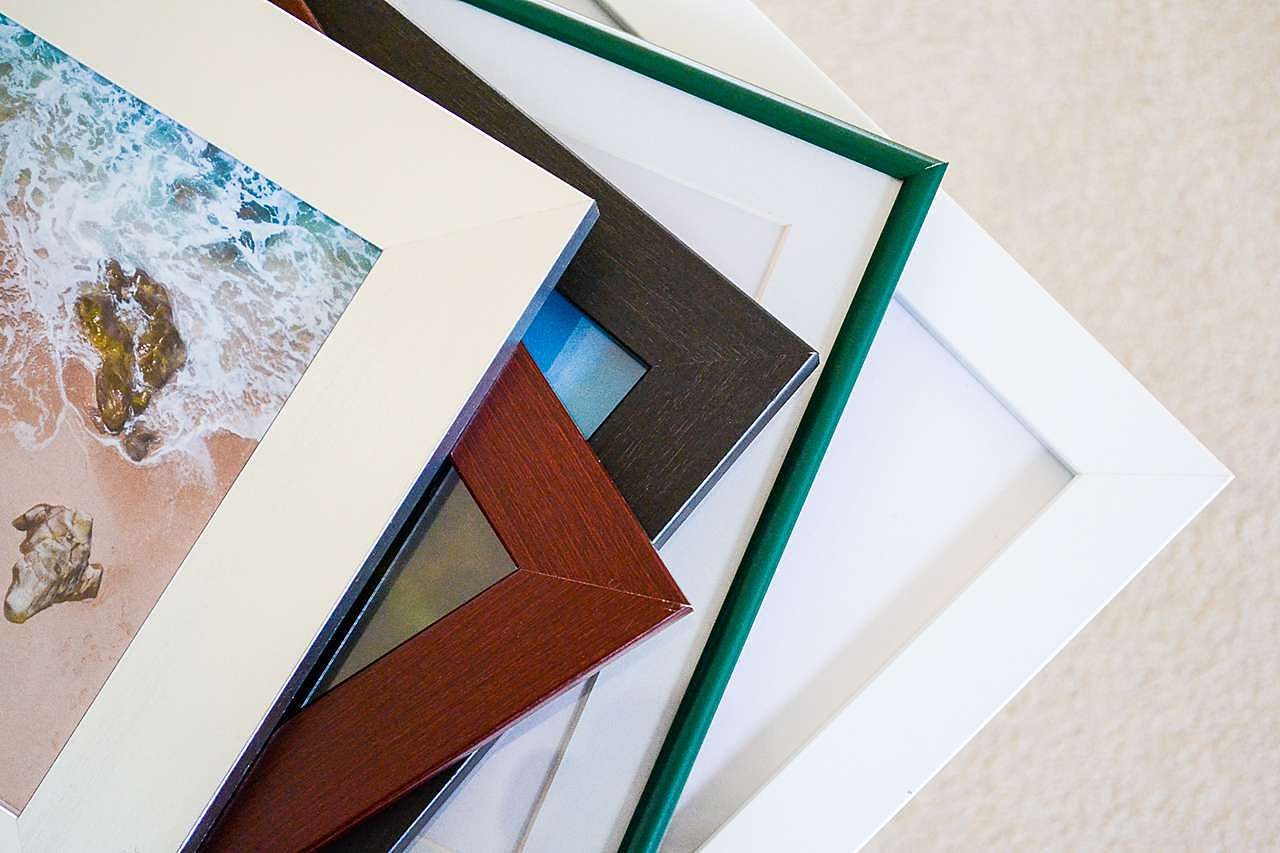 When choosing your frame to accessorize your walls with, always consider which style will make your art pop. Meshing the art with the frame will make your display that much more intriguing and pleasing to the eye!
Either a coordinating or contrasting color can add interest, and whether you choose wood or metal picture frames can affect the overall vibe.
Here at Frame It Easy, we can frame art up to 32″ x 42″ in wood frames, and art up to 42″ x 62″ in metal frames.
In addition, you may be trying to design your home after a certain decor style. If so, check out our guide to 10 interior design styles and our favorite frames to accessorize with!
4. Style Around Your Large Frame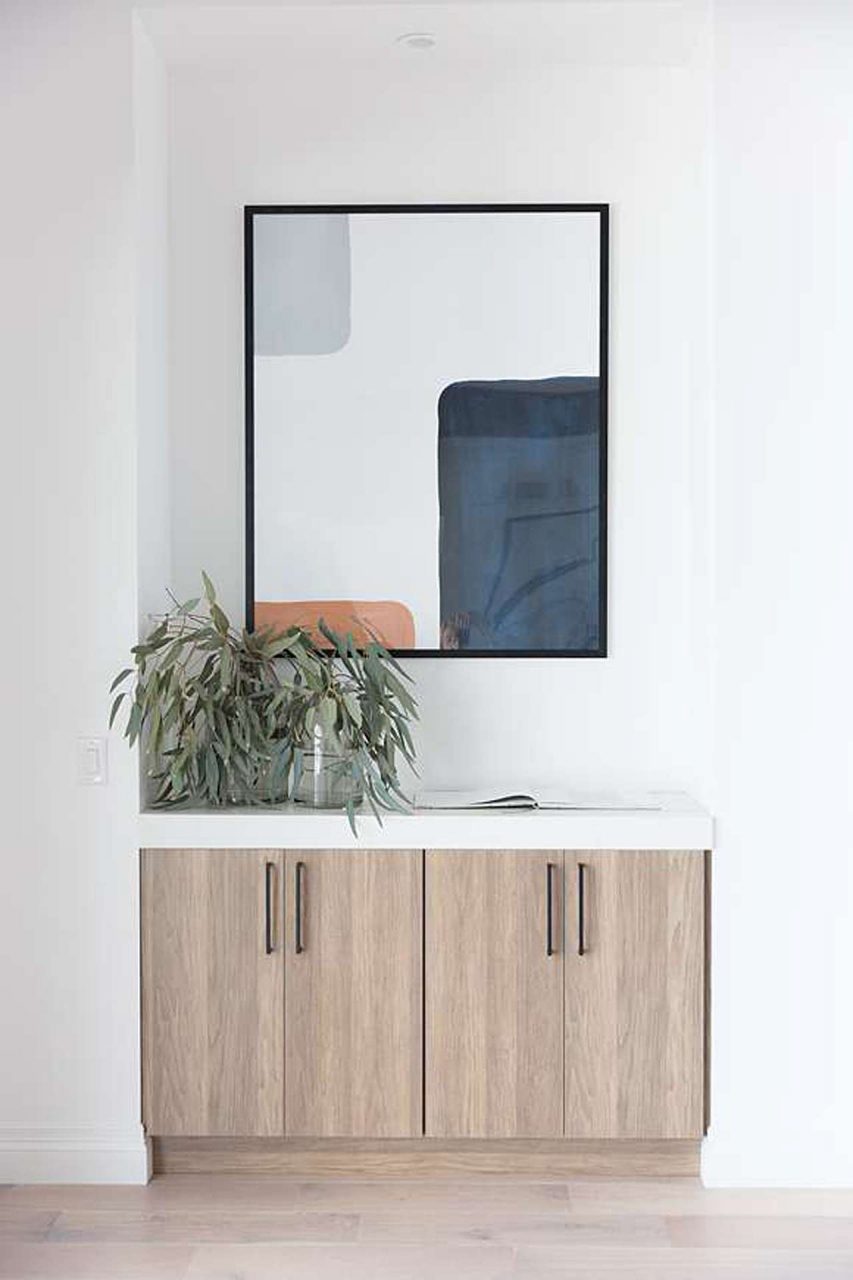 Depending on where you choose to hang your large frame, styling around it can mean different things.
If your frames are above a fireplace, you can consider adding garland, vases, and/or candles to the mantle as a way of accenting the frame.
Or, if your frame is above a dresser or cabinet, you can add plants and/or knick-knacks to provide balance.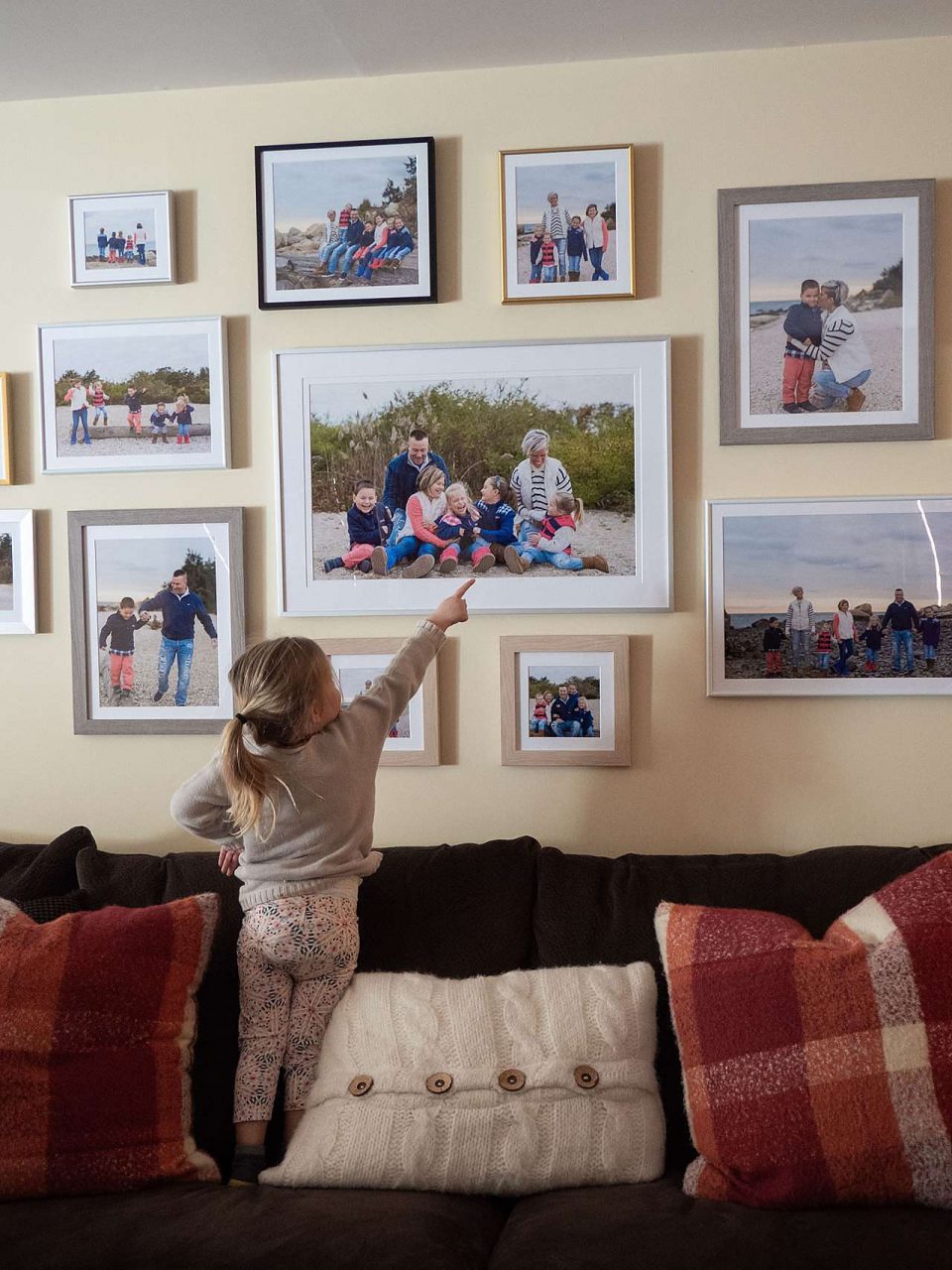 If your large frame is above a couch or bed, an alternative is to add more picture frames of varying sizes to style around it.
Turning your single large photo frame into a dramatic and tasteful gallery wall is really very simple. It's all about finding pieces and frames that will compliment your large frame centerpiece. Order the same style frame, or mix it up with some other styles for a more eclectic and interesting look.
We do suggest varying the sizes of your frames a bit when styling around a large frame. Different sized frames will give the display a more cohesive and natural look, rather than a seemingly forced pattern.
See our blog post for more tips and tricks for creating a home gallery wall.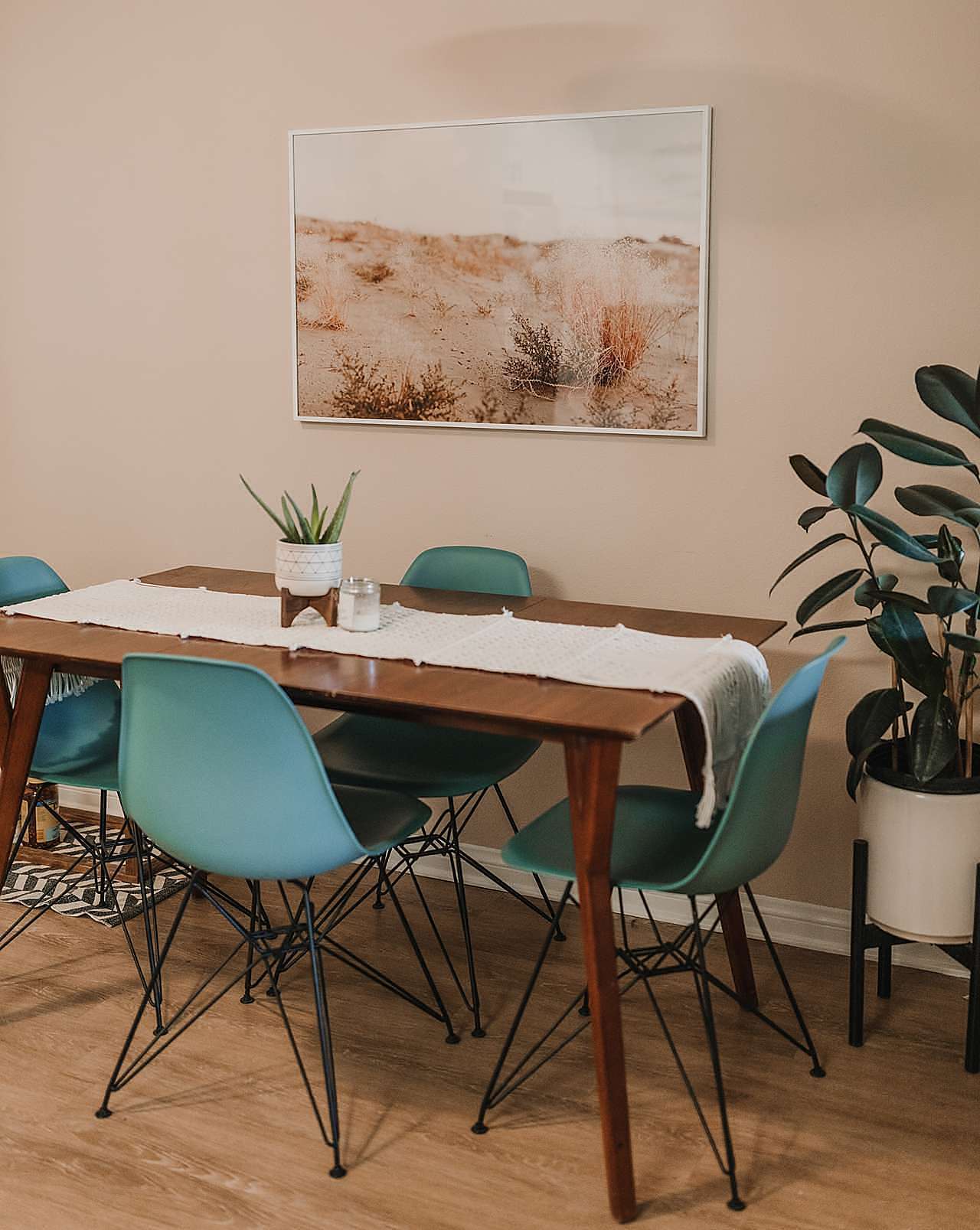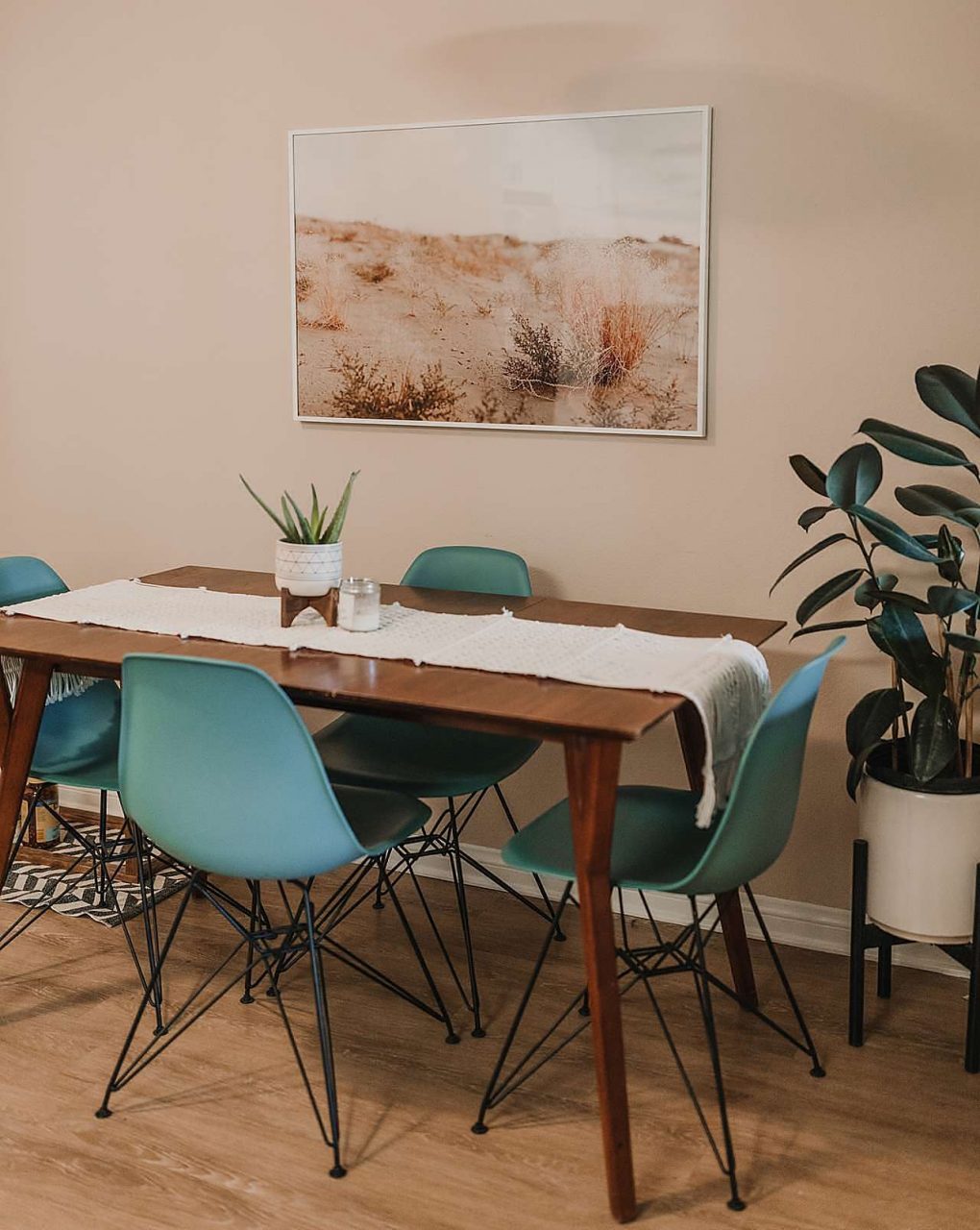 It's also possible that the frame itself is enough to accent the room, so you may not need to style too much around it for the piece to make an impact.
Think Big!
Large picture frames are great pieces to make a statement in your home, and truly complete a room in a way few other accessories can. In addition, they allow you to really personalize your areas and make a house feel like home with your own meaningful touch.
Styling a large picture frame display is very simple: Just pick your piece you want enlarged, choose your spot, choose your frame, and style around it (if needed).
Remember that here at Frame It Easy we can frame art up to 42″ x 62″, so think big and get framing!