While creating and crafting art or taking stunning photos can be a fun and fulfilling hobby, it can also earn you extra cash! Whether you're a painter, photographer, or graphic designer, you can put your creative skills to good use with rewarding side hustles! Join us as we explore 4 of the best ways to earn extra cash as a creative professional, and learn how you can start your new side hustle today!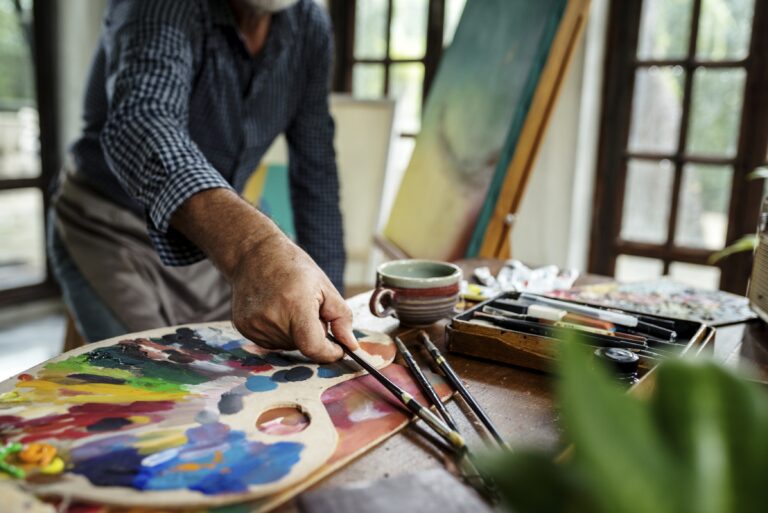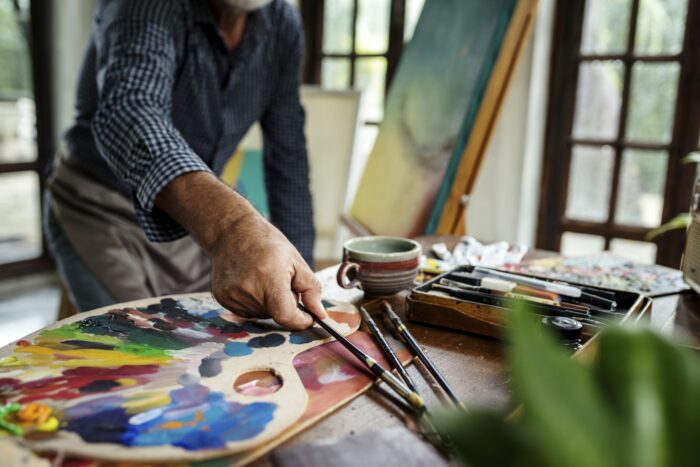 ---
1. Offer Workshops Or Lessons
Not only can you sell your art or photos to customers, but you can also offer lessons or workshops to budding artists who want to learn or improve their techniques! That's right: Your skills are just as valuable to customers as your finished art is, so start capitalizing on that!
Help new artists improve their photography with a class that takes walking photo tours of historical architecture in your city, or a portrait class that teaches customers how to draw live models! The sky is the limit, as is the profit potential! And, if you'd rather connect with customers online, you can offer live Zoom sessions, a pre-recorded video highlighting a particular skill, or even a podcast!
Looking to take your teaching side hustle to the next level? Check out some of the most popular teaching platforms like Udemy or Teachable!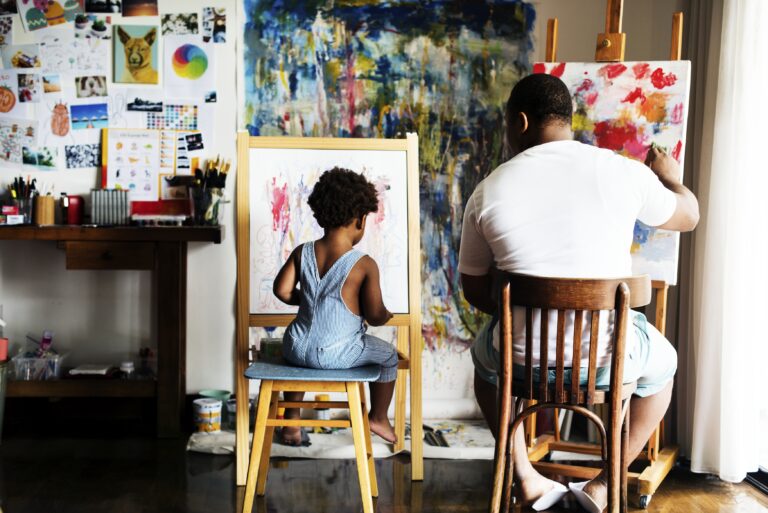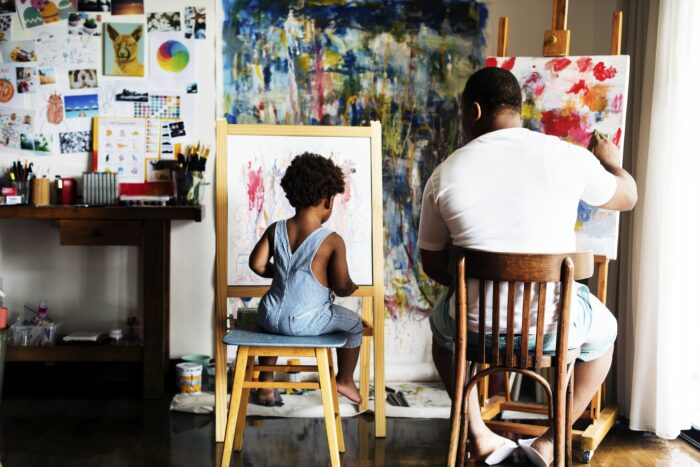 ---
2. Sell Creative Assets
There are thousands of customers looking for creative assets from talented folks just like you! Fonts, stock photos, graphics, patterns, or logos are all assets that you can sell to individuals, businesses, or websites for extra cash. The great news is that if you're a photographer, you probably have hundreds of extra photos from all your shoots you can easily sell to a stock photo website. The same for graphic designers or painters: Digital or hand-drawn elements are fair game and can be sold as well. Below are some general ideas to get you started:
Fonts
Photographs
Logos and icons
Presentation templates
Newsletter templates
Graphics
Filters
Report covers
Letterhead
Animations
This is one of the more accessible and easier side hustles since many creative professionals have extra design assets or photos they're not using! Plus there are so many websites, like Creative Market, where you can sell your creative work to audiences worldwide!
Ready to start designing extra assets or editing photos to sell? Don't miss The Ultimate Guide: FREE Digital Design Apps, Resources, and Programs!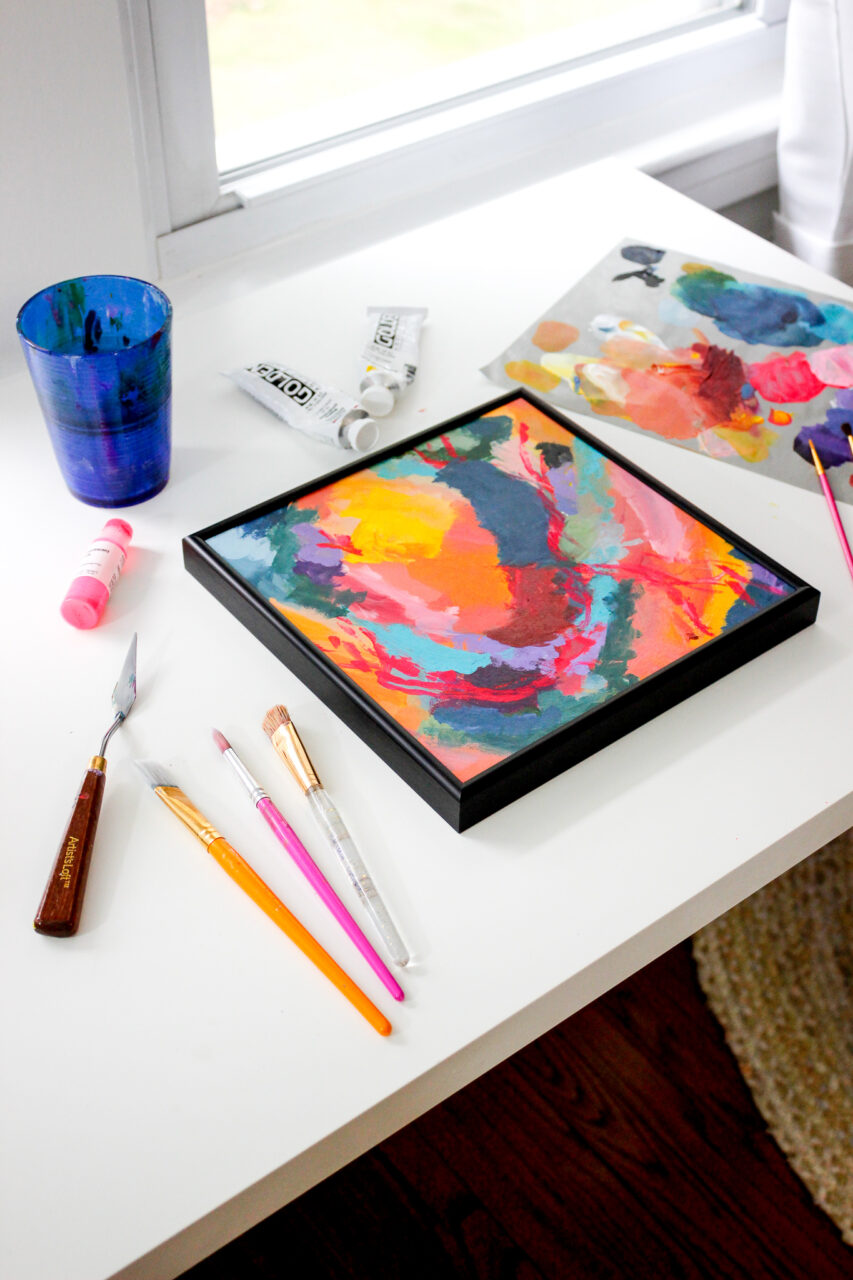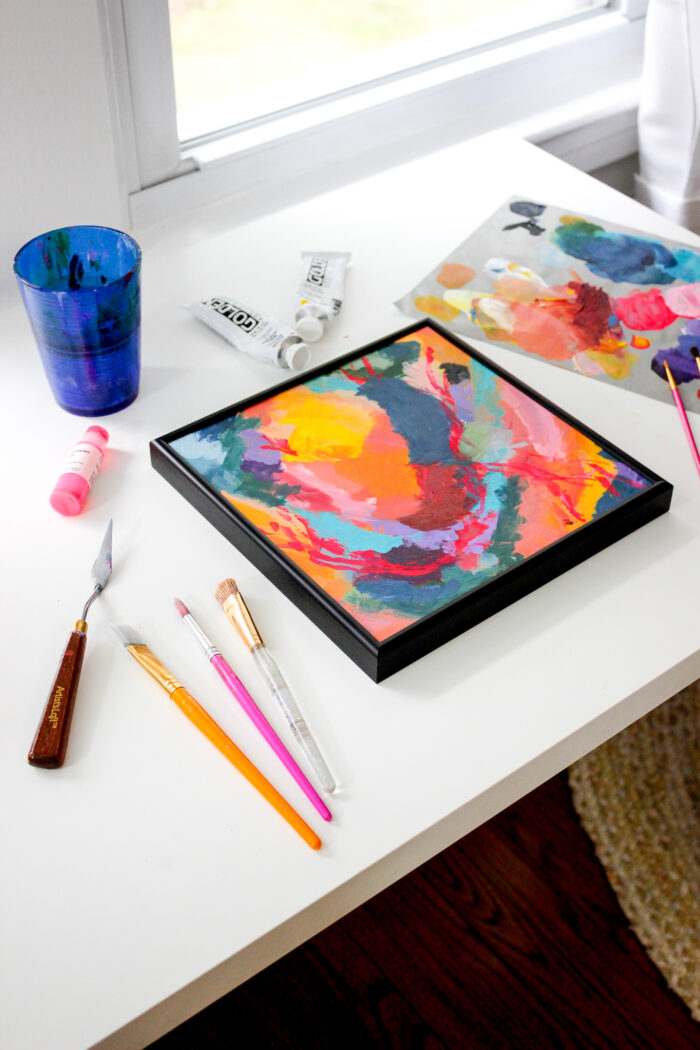 ---
3. Sell Bundled Products
Offering different types of art can open up your customer base and entice new customers to your products. Consider bundled options to boost sales! Perhaps a gallery wall of framed photos, a canvas and framed art print bundle, or you can even partner with another artist to sell pottery and artwork that complement each other well. The idea here is to explore additional avenues of revenue which otherwise may not be open to you. Try different product bundles or artist partnerships until you find something that works for you, and ultimately leads to a healthy boost in your art sales!
Looking to boost your art or photography sales today? Check out How (And Why) To Add Framing To Your Art Business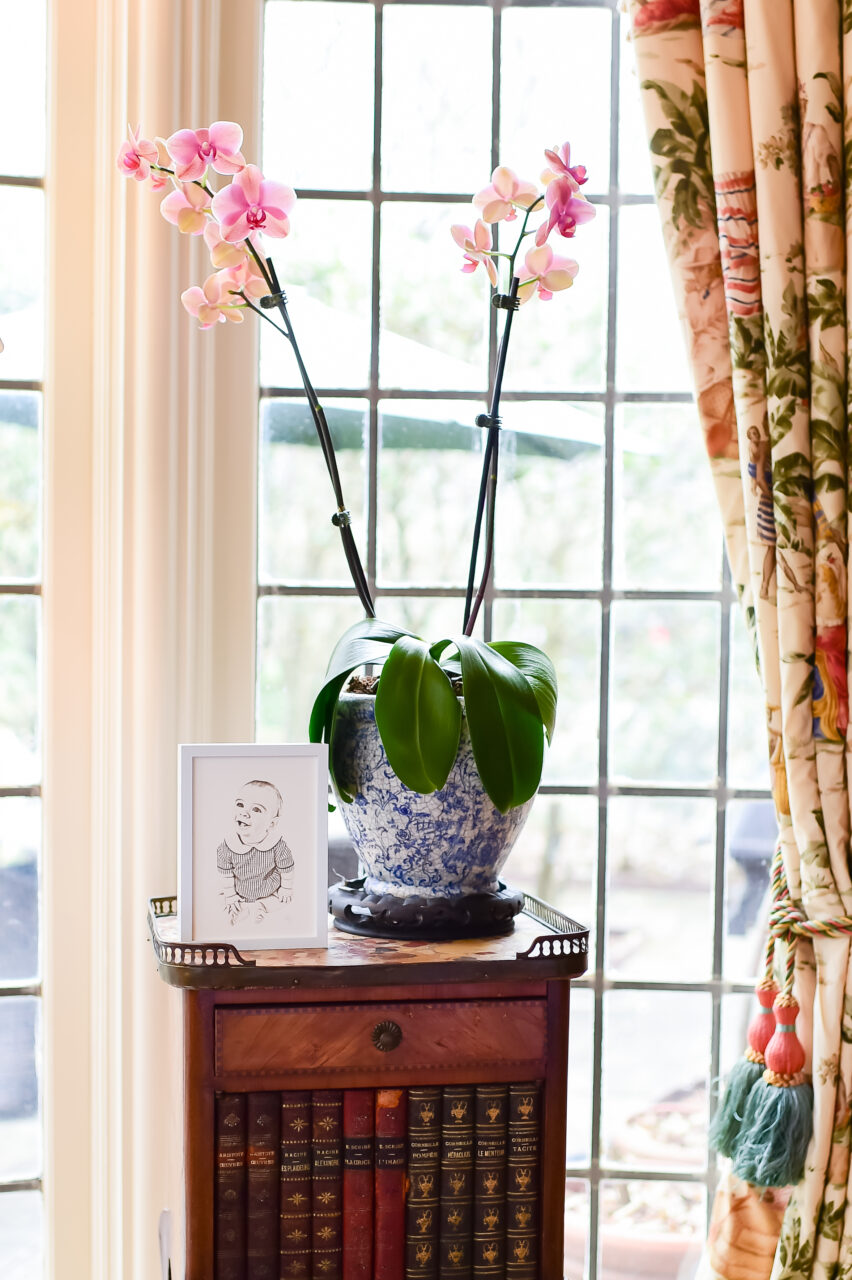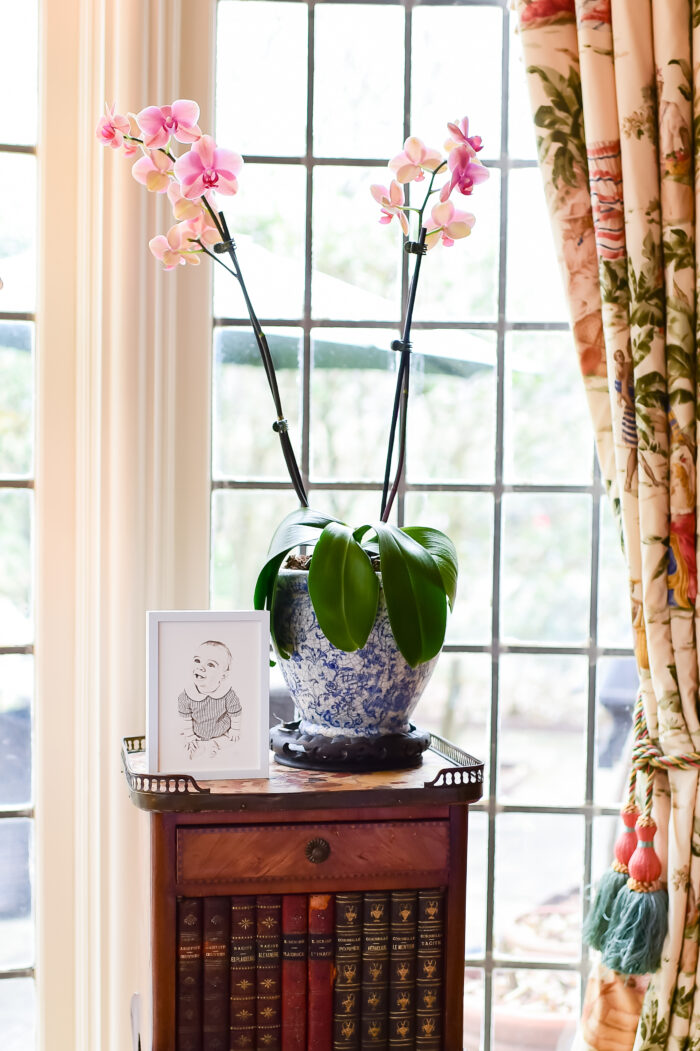 ---
4. Offer Custom Commissions
Custom art is all the rage right now, so it makes sense to cash in on this trend while it's hot! Customers love being able to customize their wall decor, and you can help them do just that with custom photography, portraits, or art! Below are just some of the many ways you can start one of the more lucrative new side hustles with custom commissions:
Pet paintings
Children/family paintings
Pet photography
Children/family photography
House portraits
Maps and blueprints
Vacation destinations
Caricatures
Corporate photography
Ready to start selling your custom commissions? Don't miss Getting Started Selling Art On Etsy: Best Tips & Tricks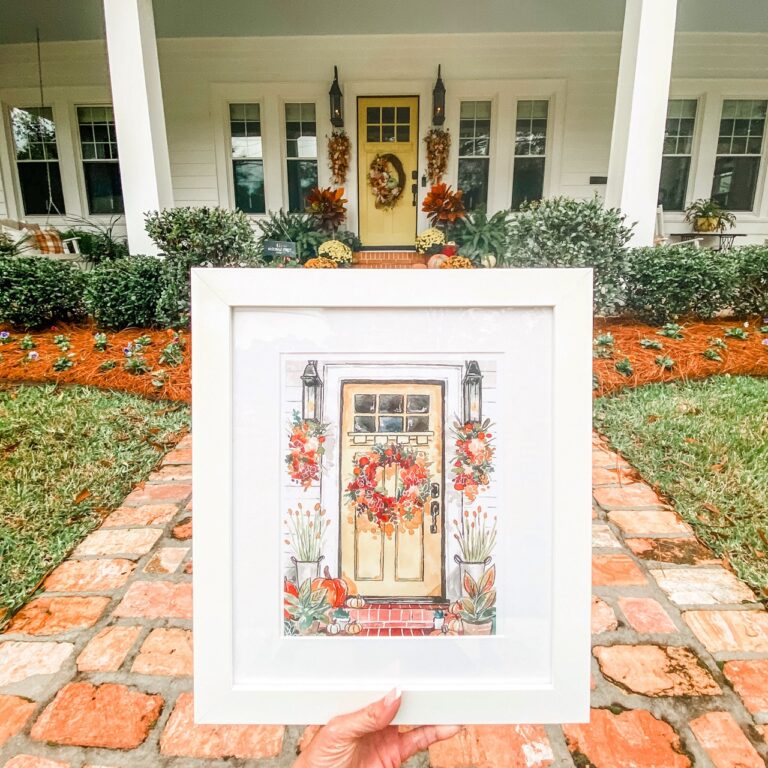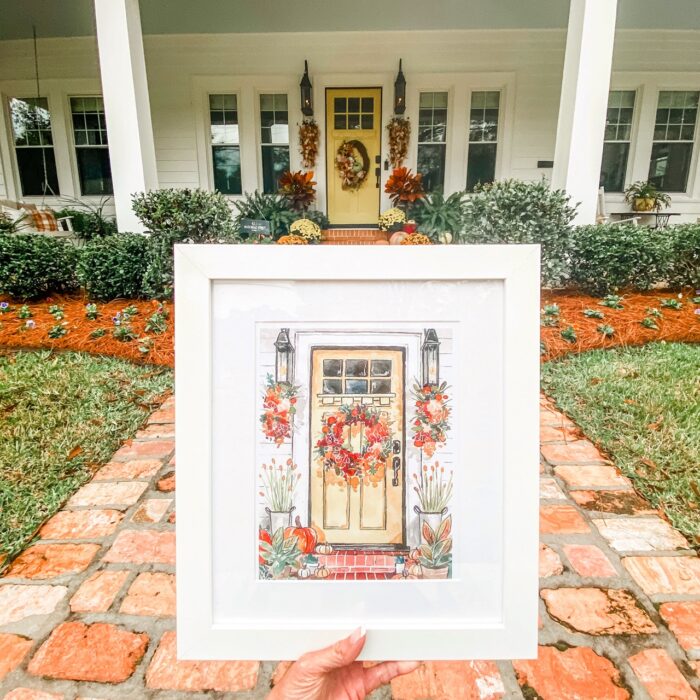 ---
…And Don't Forget
If you're looking for an easy way to a passive income with full printing, framing, and dropshipping support, our Shopify app offers artists the ability to sell fully framed and ready-to-hang art from the comfort of their own homes! It's designed to save you time so you can focus on what's most important – your art, while we take care of everything else! Plus, with our responsive customer service team and eco-friendly materials, your customers are guaranteed to be impressed with the quality of our U.S.A.-made frames and the vibrancy of our printed art and photos!
Interested in learning more about Shopify? Be sure to visit our Shopify App page for full details on opening your own storefront!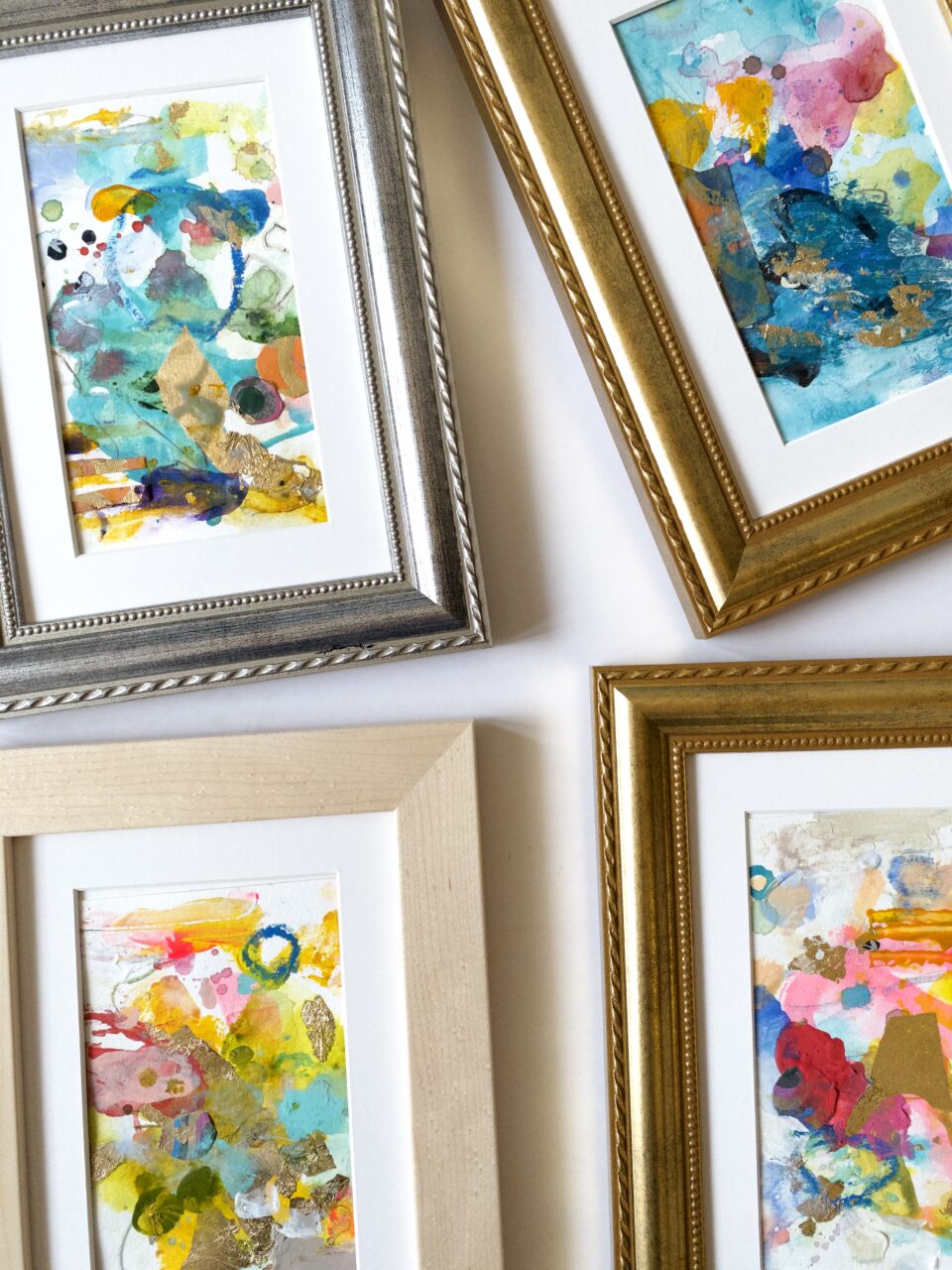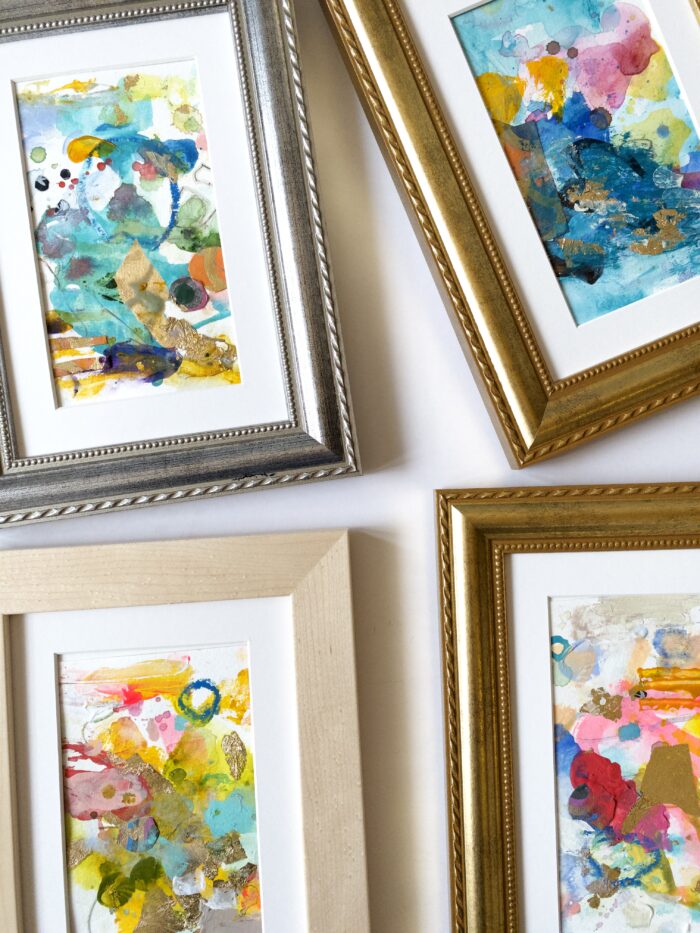 ---
Final Thoughts
If you're an artist, photographer, or graphic designer, there are so many options open to you to start a variety of rewarding (and fun) side hustles! Whether it's offering classes and workshops, custom commissions, bundled products, or creative assets, there are many ways to go about getting started earning extra income from your creativity!
We hope this has been helpful to you and given you plenty of inspiration to get started on your own side hustle! And before you go, don't forget to follow us on LinkedIn and Instagram for exclusive content you don't want to miss!
Ready to join our fun framing family? Get art and decor tips, plus advice for creative professionals delivered right to your inbox below ⬇️
This post first appeared as 4 Genius Side Hustles To Earn Extra Income As A Creative on Frame It Easy - Learning Center for Custom Picture Framing.