For Artists, Photographers, Designers, and Hobbyists.
Free Digital Design Apps and Programs To Get Your Projects Frame-Ready, Faster!
---
When choosing the best photo editing app, you should ask yourself a few things:
Are you a professional, novice, or just dipping your toes in?
Do you want to use your desktop, tablet, or mobile device?
Do you want software that's got all the bells and whistles, or just to your specific needs?
---
Technology is ever-changing, we have more and more software options to choose from – they range from extremely expensive to dirt cheap. Some might say that "cheap is never good, and good is never cheap." but that's not the case with the following assets! We've listed some of the best programs and applications that money can't buy!
Take a look and see what works best for you. All open-source resources are underlined for your browsing convenience!*
Illustrative, Painting, & Animation – Free Digital Design Apps
Illustrative
Inkscape

– Inkscape is an

open-source

and free vector graphics editor used for both artistic and technical illustrations. It supports various file formats including SVG, AI, EPS, PNG, PSD, and PDF files.
Boxy SVG – Boxy SVG is a free scalable vector graphics editor application. It's available on any device and operating system. Create vector and pixel graphics with ease!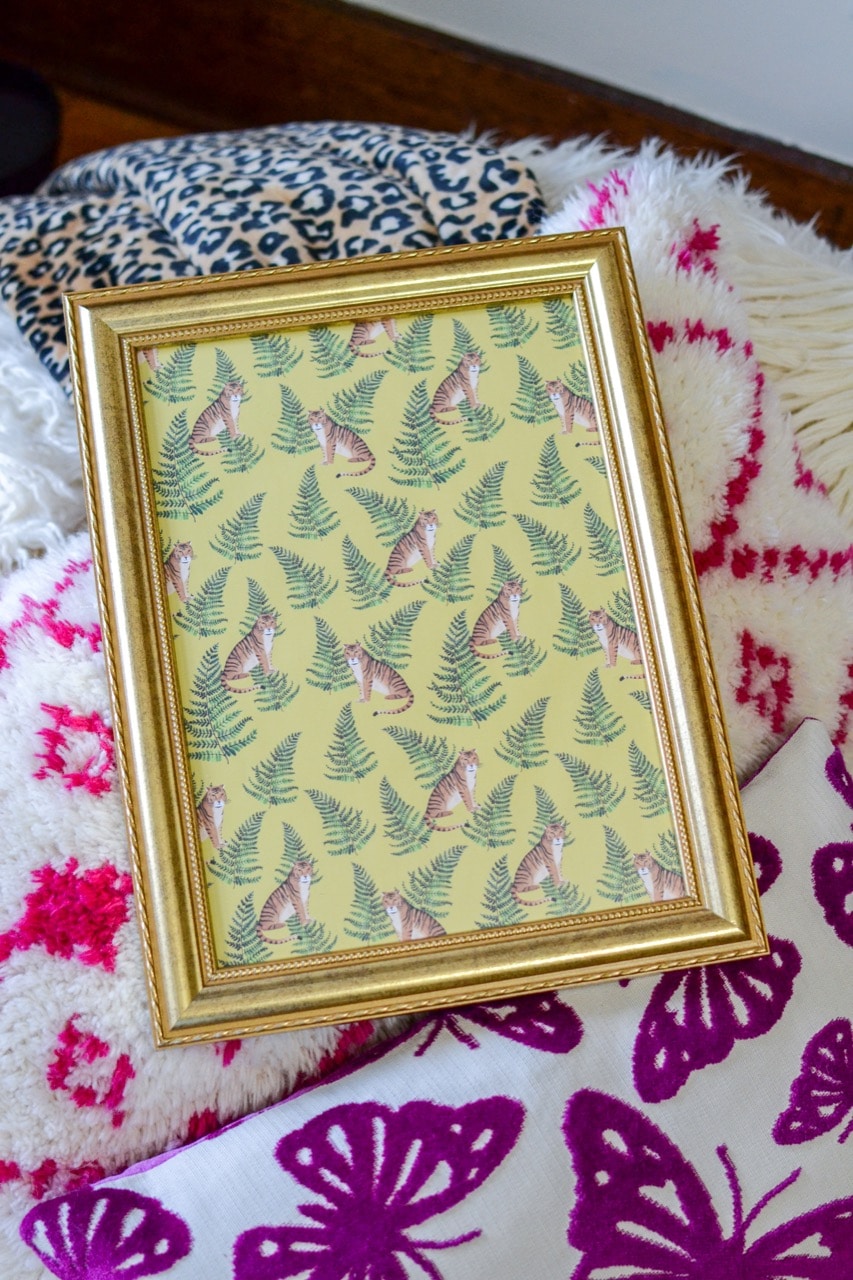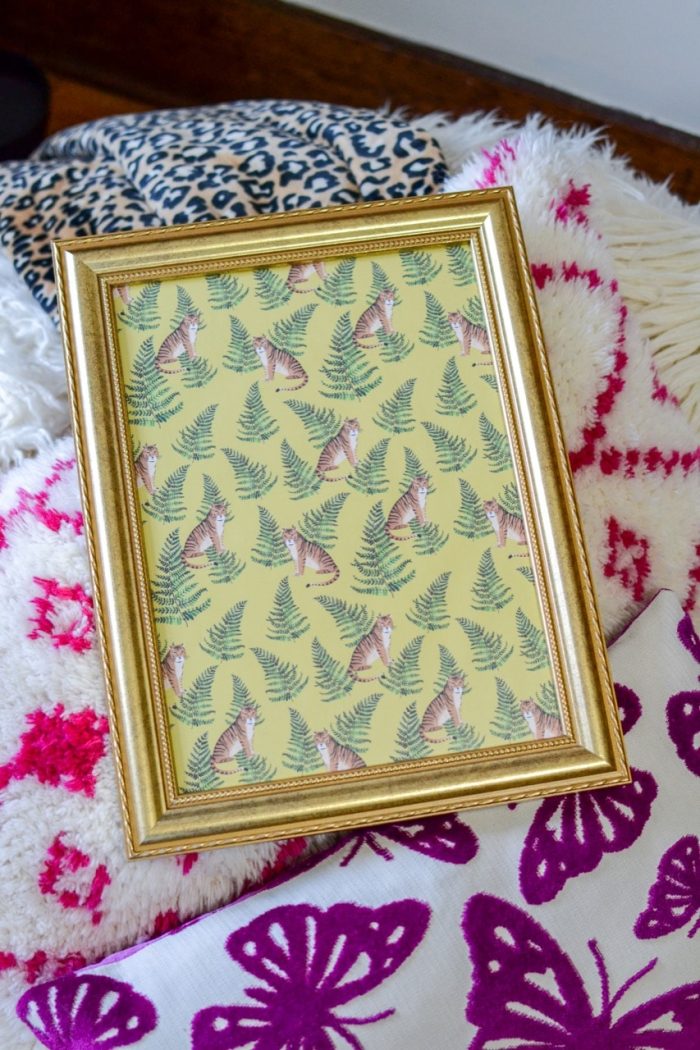 Painting
Photo Editing & RAW Image Editor – Free Digital Design Apps
Photo Editing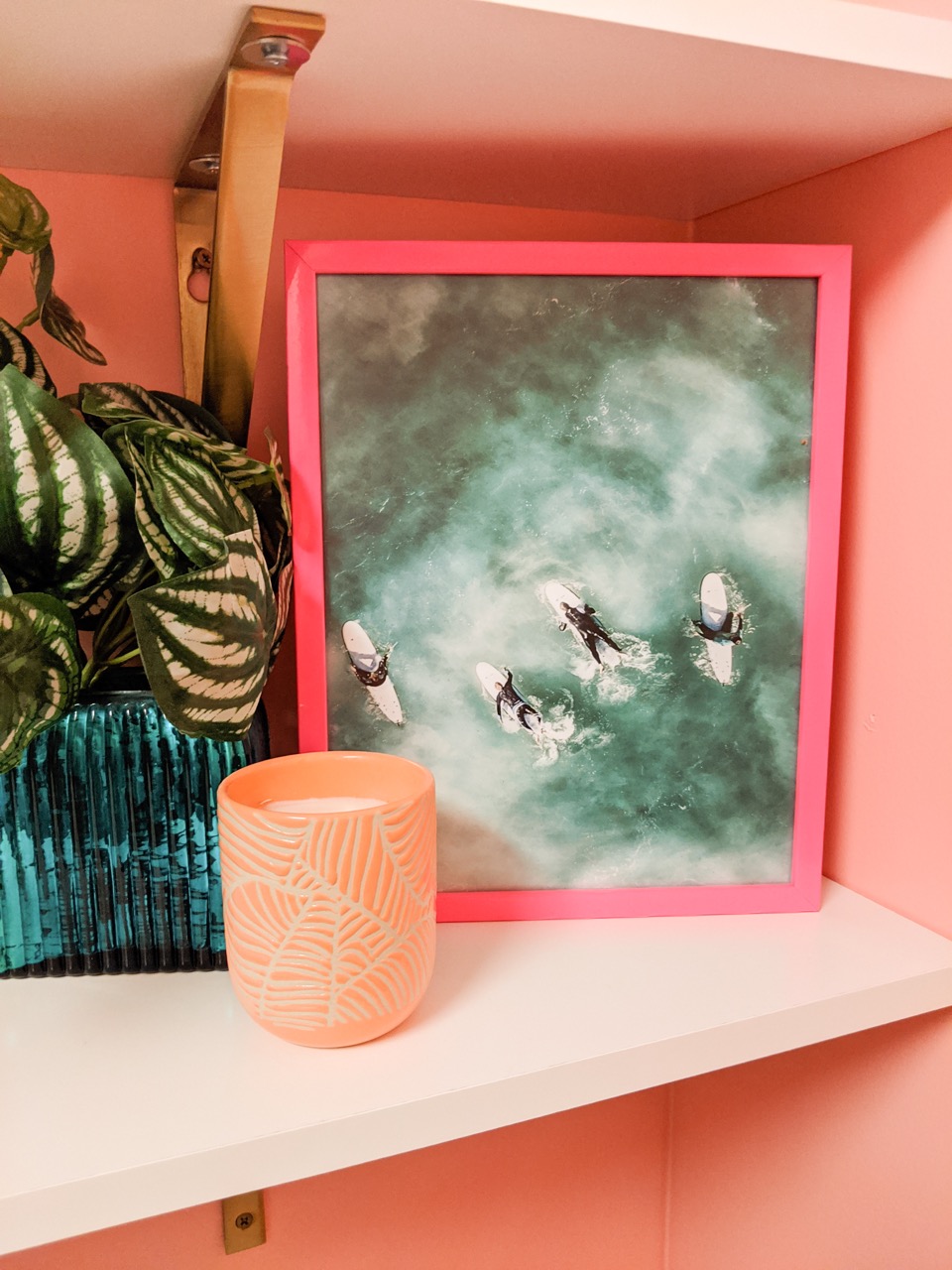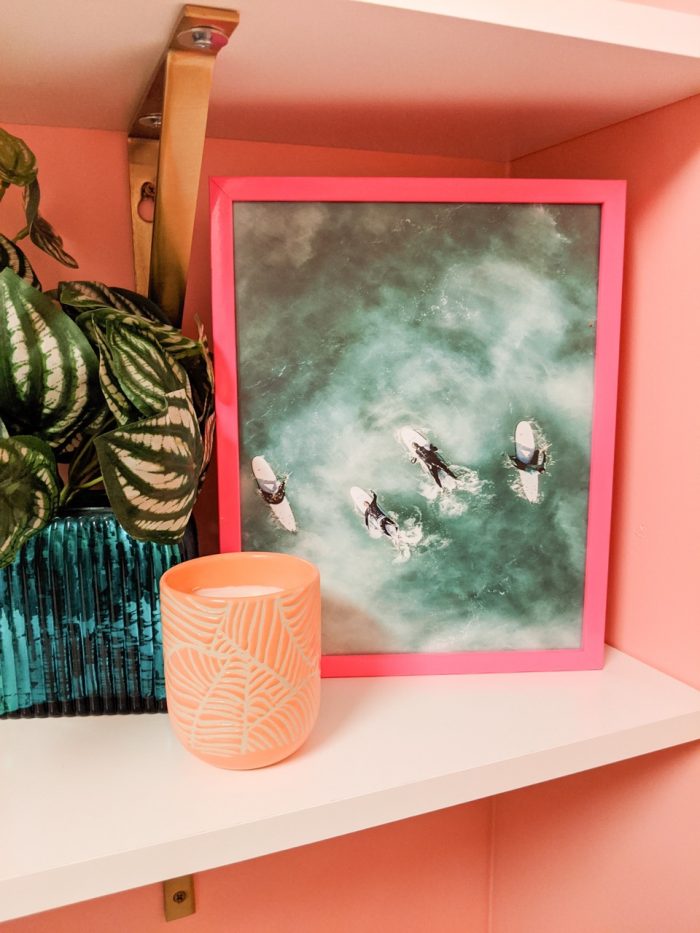 RAW image editing
RawTharepee

– RawTherapee is a free

open-source

raw photo processing software targeting photography professionals and newcomers alike. It's available to download on Windows, macOS, and Linux.
Darktable – Darktable is a free open-source photography toolbox and RAW image developer. Think of it as your digital darkroom!

DigiKam

– DigiKam is a free

open-source

digital photography management application. It's perfect for importing, organizing, editing, and sharing your photos and RAW files. It includes many advanced features and is highly praised!
---
Best Typography & Print Media – Free Digital Design Apps
Print Media
Scribus

– Scribus is an

open-source

desktop publishing tool with full OpenType support and can run on a multitude of operating systems. If you're looking to publish a book, create a zine, or make a menu – Scribus is a great choice!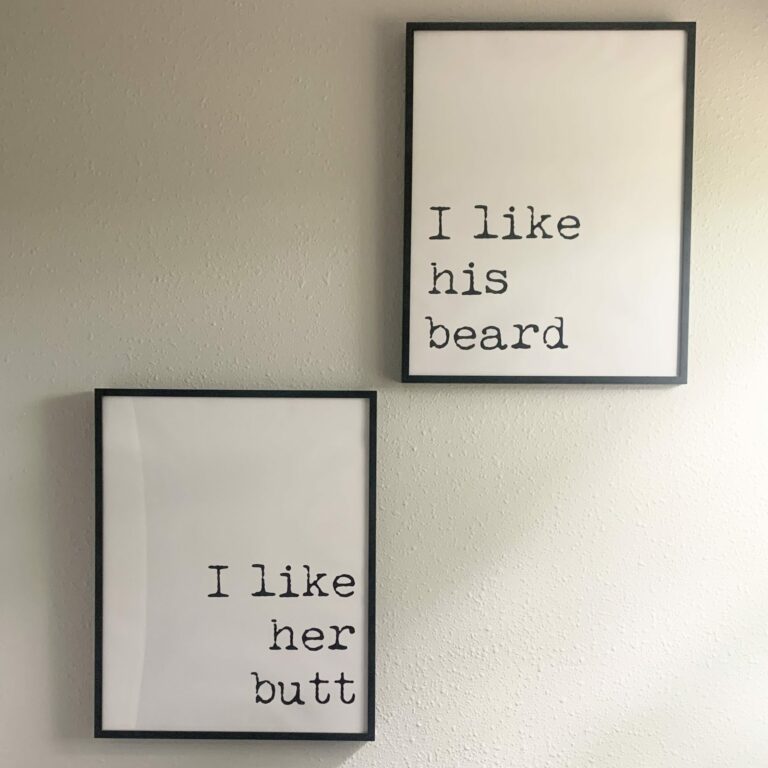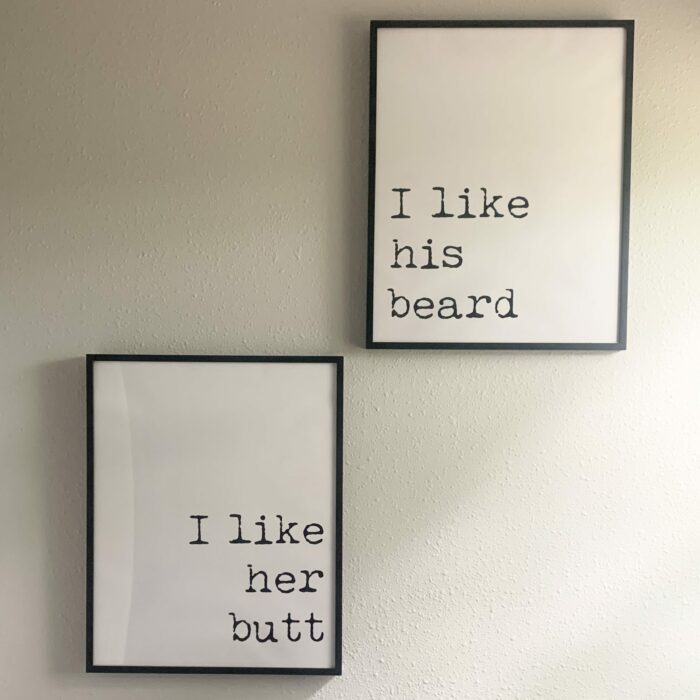 Typography
PicLab – PicLab is an app editor available on Apple and Android phones. It's easy to edit any photo or image and has an impressive font styling library.
Tiff – Tiff is a helpful web browser tool that allows the user to see contrasts and differences in fonts, it supports system and Goggle Web library fonts.
WhatTheFont – WhatTheFont is an app that can determine the identity of any font from a picture. It's available on web browsers as well as an app download for Apple and Android phones.
Kerntype – Kerntype is a fun free game to practice your typography letter-spacing skills! You can find more design-based games for skill practice here!
Framing Your Freebies
Sometimes, the best things in life are indeed free! Your budget should never limit your creative endeavors and with these free assets – you can put your money elsewhere (like on your frames!). Now that you've found the perfect free digital design apps for your project, it's time to start creating. After you've completed your perfect photo edit, digital painting, or print poster head over to our Frame Designer so you can give your work the display it truly deserves!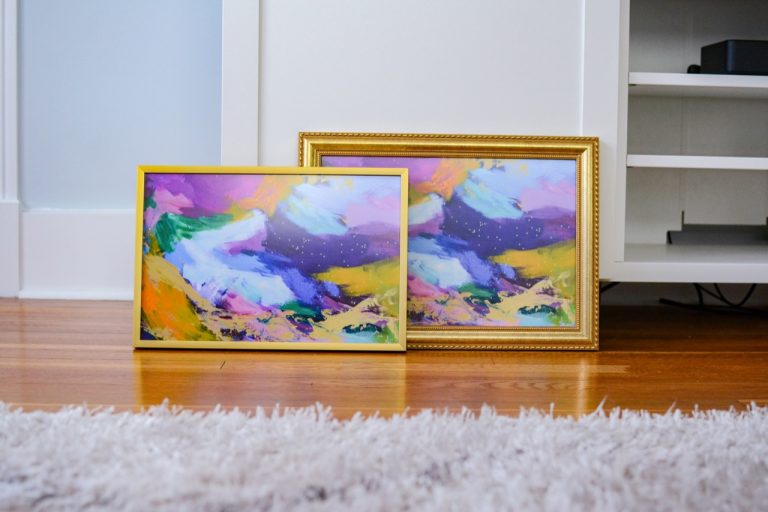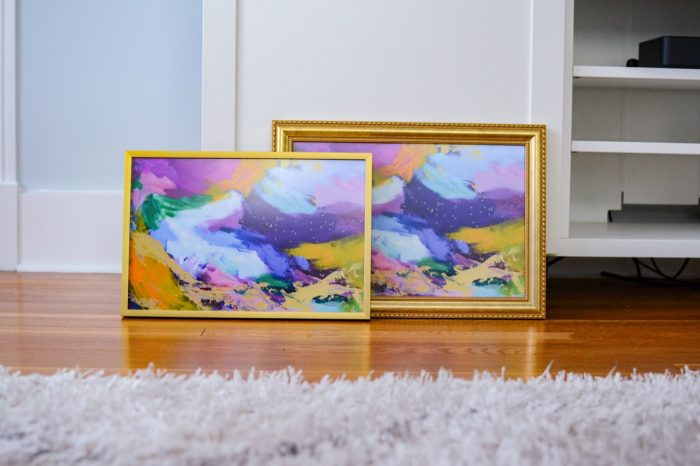 Need some pointers? Check out these 7 tips to help improve your photo to put your new free digital design apps to the test!
Do you have a photo or digital print you're super proud of? Send us a photo of your framed work at yourfriends@frameiteasy.com with the subject title "Featured Friends" for a chance to be featured on our email and socials! Show off your framed creations with us on social media! Be sure to tag us @frameiteasy and use the hashtag #frameiteasy for a chance to be featured.
* These links are being provided as a convenience and for informational purposes only; they do not constitute an endorsement or an approval by Frame It Easy of any of the products, services, or opinions of the corporation or organization, or individual. Frame It Easy bears no responsibility for the accuracy, legality, or content of the external site or for that of subsequent links. Contact the external site for answers to questions regarding its content.
This post first appeared as The Ultimate Guide: FREE Digital Design Apps, Resources, and Programs! on Frame It Easy - Learning Center for Custom Picture Framing.