If you're starting an art or photography business, you probably already know that inventory can make that endeavor more difficult. It adds a bit of complication, and it could slow down the growth of your startup. Money matters – especially when you're starting out – so you want to make sure you are spending yours the right way. Luckily, there are ways to have access to the shipping capabilities of a larger company – all while operating within your own size and budget.
So how do you grow a successful, profitable business with little to no upfront cost? This can be done by outsourcing a portion or all of your inventory to a third party or wholesale company, and the practice is often called "Dropshipping." It's taking the e-commerce world by storm, helping new entrepreneurs get their businesses off the ground and generate some passive income – from anywhere in the world, no less! We have alluded to this in some of our white labeling posts, but let's get into more about what the practice actually entails, as well as how it can help your business get off the ground.
How Does Dropshipping Work?
Running your own business, in the traditional sense or otherwise, takes a lot of work. It can also cost a lot of money. More often than not, when you start your own business, you do so with a specific skillset. Dropshipping allows you to focus solely on the key money-making aspects of your business (i.e. what you're good at, like creating art!), and sources everything else to a third party. This could include packaging, inventory management, shipping, and the like.
For instance, if you're an artist, you get to just work on further perfecting your craft and making better pieces for your customers. You would then be able to turn those into digital prints, order framed versions of them through a third party, and have them ship to your customers on an on-demand basis.
There are multiple things that have made this business model possible, including third party integrations. Most notably, apps built for platforms like Shopify have connected wholesalers and vendors with small entrepreneurs in ways that have never been done before. They allow the entrepreneur to set up a shop through the app without needing much programming skill. Here at Frame It Easy, we've even developed our own Shopify app that can aid any artist, photographer, or digital creator looking for the easiest way to sell their art, illustrations, and designs as a complete, ready-to-hang piece of wall art.
As a result of this, you save a bunch of money on overhead, machines, a facility, and paying employees that you would have to hire to do all those extra tasks like printing, packaging, shipping, etc. You get to focus solely on creation & marketing for your business. This allows you to put all your attention on your unique brand, making your product stand out (not to mention, again, saving you money).
Gone, too, are the days of you having to be in a fixed location to run your business. With dropshipping, you can operate your side of things from anywhere in the country. All you need is to have a connection to the internet. This, of course, allows you to test new products or ideas out with lower risks. In the case with us, if you're an artist, you won't need to order an entire batch of frame rails to see if that style would be popular. Everything is produced on-demand through us.
This makes testing and scalability super easy and, once again, affordable. And we mentioned this in our white label posts, but it gives your small business the illusion of being much larger than it is. This is even more possible if you white label the order, removing all the third-party company's branding from your shipment.
What Sort of Products Can You Dropship?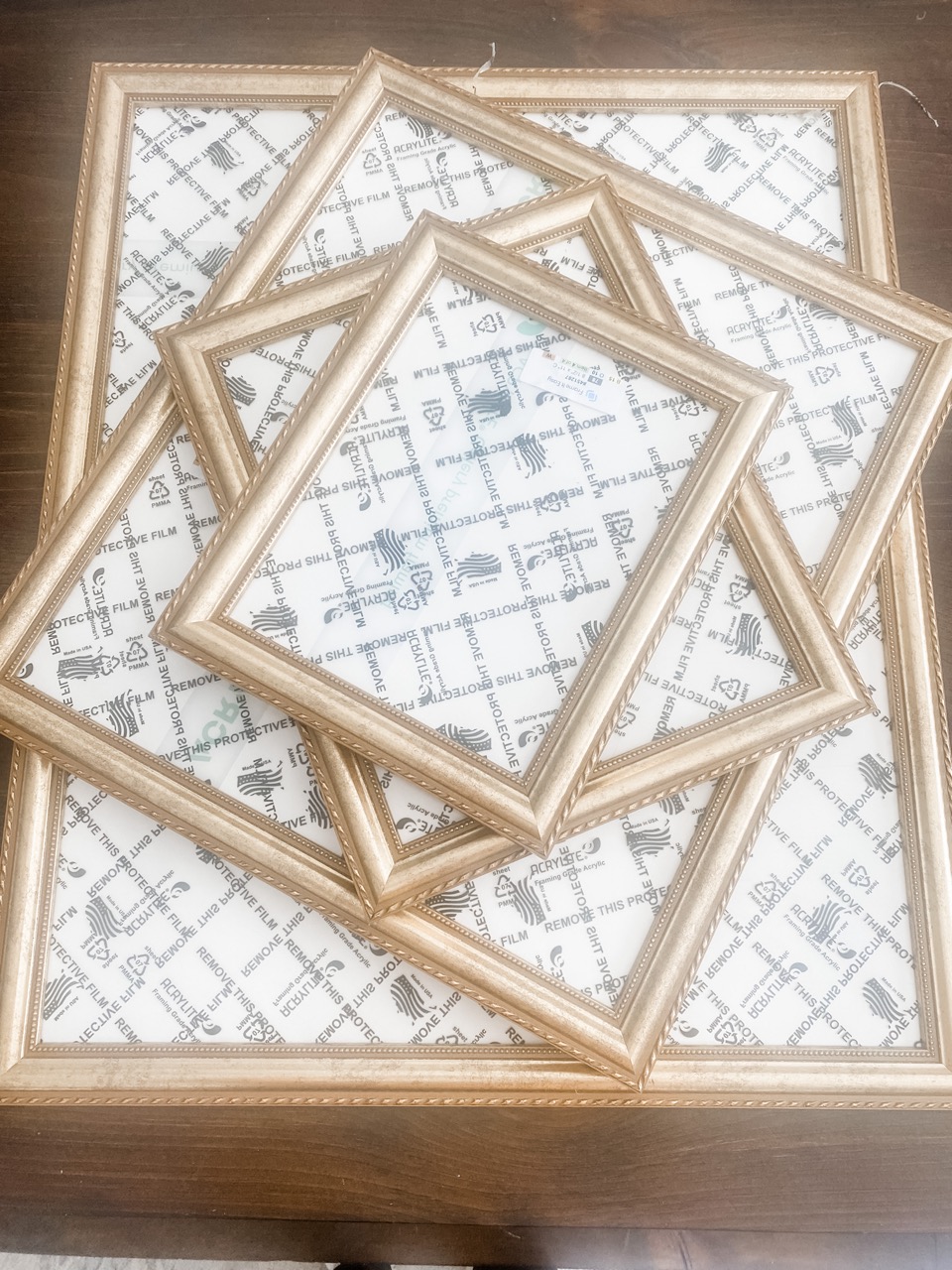 What sort of things can you dropship, though? Certainly, there are products that are better suited for this style of business, right? Shopify has a great list of products that are best geared for dropshipping. The short answer is, well, a lot of stuff. Clothing, art, wellness products, and just about everything in between can be dropshipped. Of course, the cost of running your dropshipping business will fluctuate depending on the product you're selling; selling a machine that purifies air is going to cost more to produce than, say, a toothbrush. So be sure to take that into account, and adjust your prices with that in mind.
On the art side, prints are one of the most common ways to get your art into the hands of collectors, and with the Frame It Easy Shopify app you can seamlessly sell framed prints for a complete, one-stop-art-shop.
How Much Does Dropshipping Cost? Is It Profitable?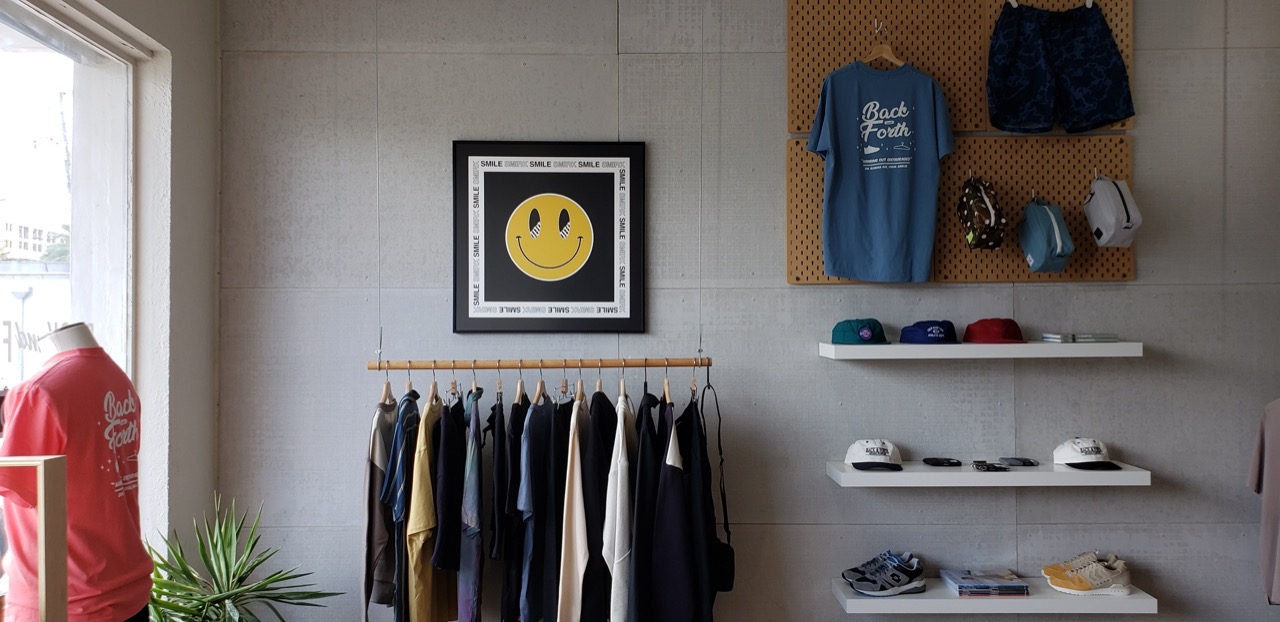 Every company is different, so it depends on what platform you are using. There are many different businesses that offer this service, and they all have differing prices overall, as well as within their own product offerings, so you will need to do some research to find which one best suits what you are looking for.
That said, while putting an exact number on the cost is difficult, you can compare it to its more traditional counterpart of running a business. This is, of course, doing everything yourself. From making the art, printing it, framing it, packaging it, and then finally shipping it off.
The overhead, accrual of inventory, and the time spent needed to plan out how you're going to handle all of those tasks, is certainly more expensive than dropshipping, which will likely only cost as much as the wholesaler charges for each item. The cool part with that, too, is with an app like ours, you can set your own markup prices based on your cost, so you can easily calculate your per product profit at a glance.
So, to answer if it's profitable, that would largely depend on how much you'd like to set your prices at, but yes, as long as you charge more than your cost, your items will be profitable. We have a guide for how to price your art, too, in case you needed some insight on that. Exactly how much profit you can make lies largely in your hands. And that's one of the many ways dropshipping can empower you without having to take a financial risk.
Are There Any Drawbacks To Dropshipping?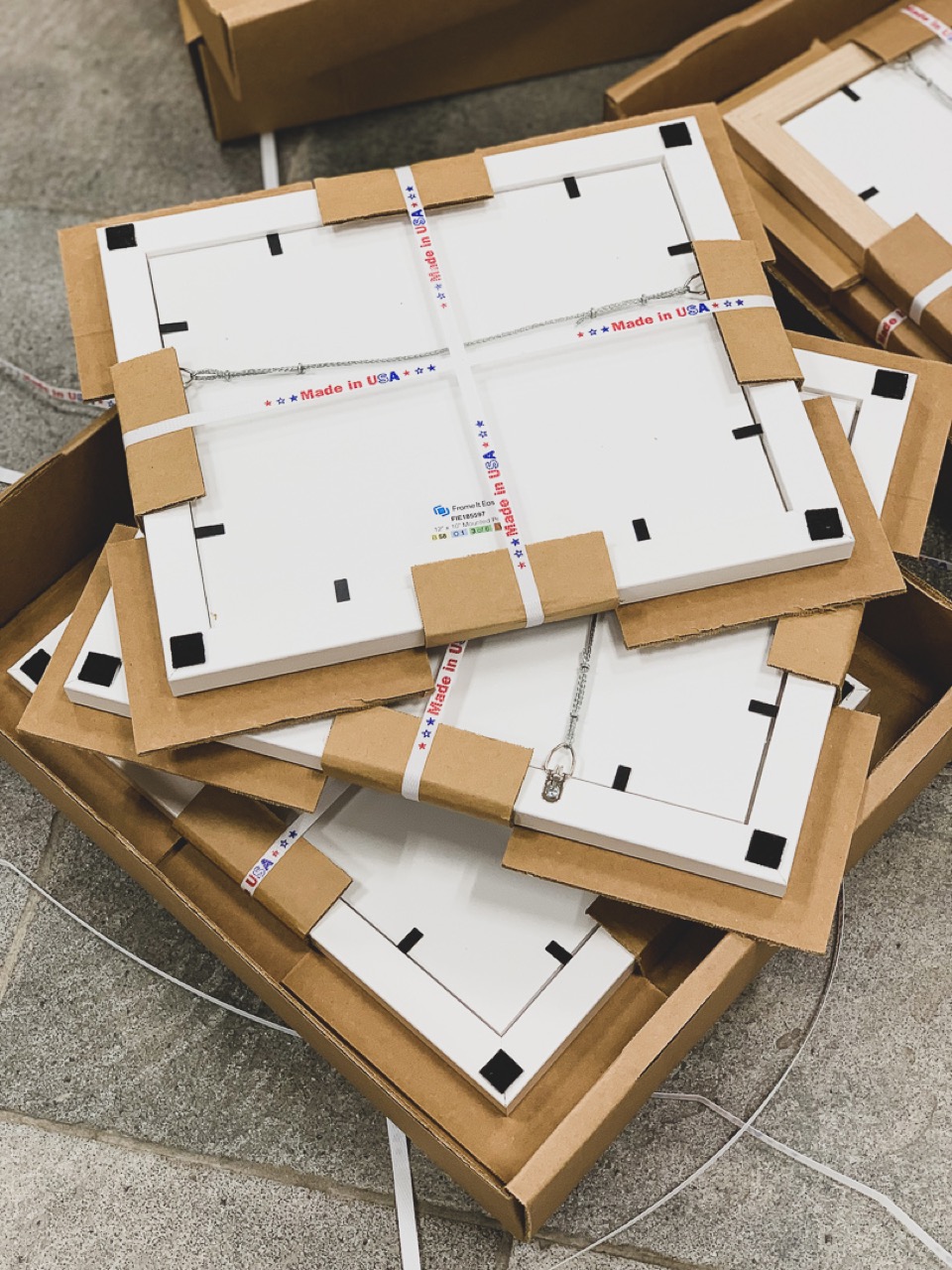 Dropshipping is a great way for entrepreneurs to get started on making passive income from anywhere in the world, without having to take a massive risk in acquiring the money to start their own business from the ground up. That said, there are some things to be aware of with a dropshipping model of business. There are, however, ways around these that we at Frame It Easy recommend — in case you were concerned.
Lead Time
Because you are outsourcing the shipping of products to a wholesaler, you won't have as much control over lead time. Here at Frame It Easy, regardless if it's an order for a business or a regular consumer, we always try to keep our lead time of 2-4 business days; the carrier would then pick up the order, and you would be updated with tracking.
Branding
Worried about adding your own branding? You'll want to make sure your dropshipper of choice can address this. Our white labeling option (through our website or our Shopify app) allows us to ship your orders without any of our branding – your company name will replace it, instead. If you're still concerned about adding lots of extras, you could have your orders shipped to your address, where you could repackage them with your branding & swag, and then re-ship them, but that would make more lead time. And that means longer wait times for your customer. We find that as long as people see your company name, they feel confident they know who it came from.
Packaging
In addition to worrying about storing & stocking inventory if you choose not to dropship, you also have to account for packing materials to send out your orders. You want to make sure the items arrive safely! Here at Frame It Easy, all of our packaging is custom-made to the frame it holds. This means that it has no room to wiggle around in its packaging and possibly get damaged. If you were to repackage something with your branding, you would run the risk of putting it in something less secure, which could jeopardize your customer's order.
We want to give you as many options as you can to run your dropshipping business through us. So you can reach out to us at business@frameiteasy.com, if you want to talk with us and learn more about the options you might have. Our "Shopify" app page is also a good resource for information.
Dropshipping Your Way To Success!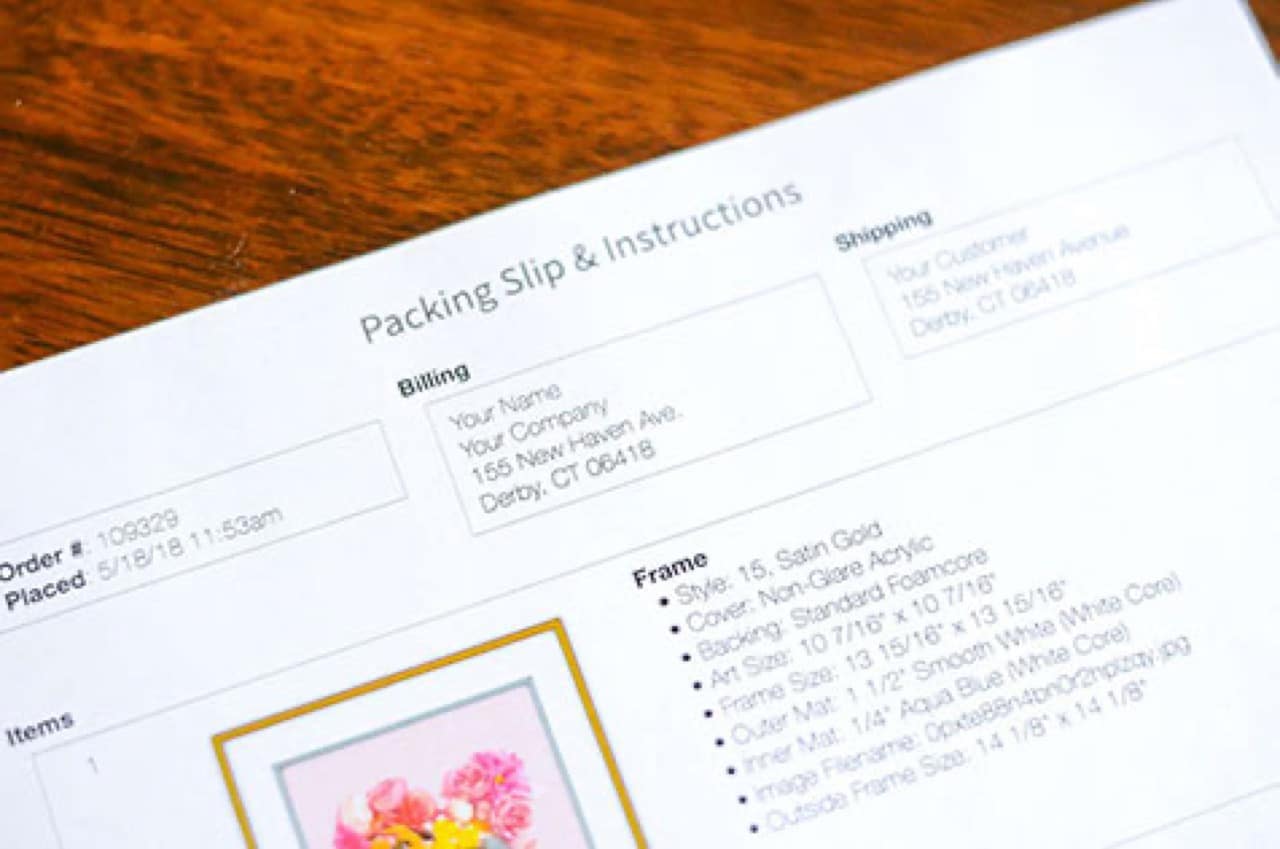 It is now easier than ever to live out the American dream of starting your own art or photography business and making some passive income. Do you want it to be your livelihood or just something you do for fun? That's up to you. Regardless of your goals, we're here to help. If all your questions aren't answered by this page, feel free to reach out to us. We definitely want to help you out!