When it comes to home decor, you want to create something that will look good for years to come. One trend that has been around for quite some time is the use of wood. There are endless amounts of ways to bring wood into your home decor, from flooring to furniture, from large-scale cabinets to small, strategically placed accessories. Why choose wood frames over metal frames?
There are tons of different wood colors to use in your home and don't be afraid to mix and match — but today, we are focusing on light-colored wood, in particular. Adding light-colored wood to your home is an easy way to brighten up your space and lighten the mood (buh dum tss).
Here in this post, we'll go over all the light-colored natural wood frames that we offer, in case you want to give your home a bit more of that bright and natural aesthetic. Before we start, though, let us say what we always do: when it comes to home decor, be sure to do what you think will look best. Take our Learning Center as mere suggestions and to help get the ball rolling.
Derby and Dayton In White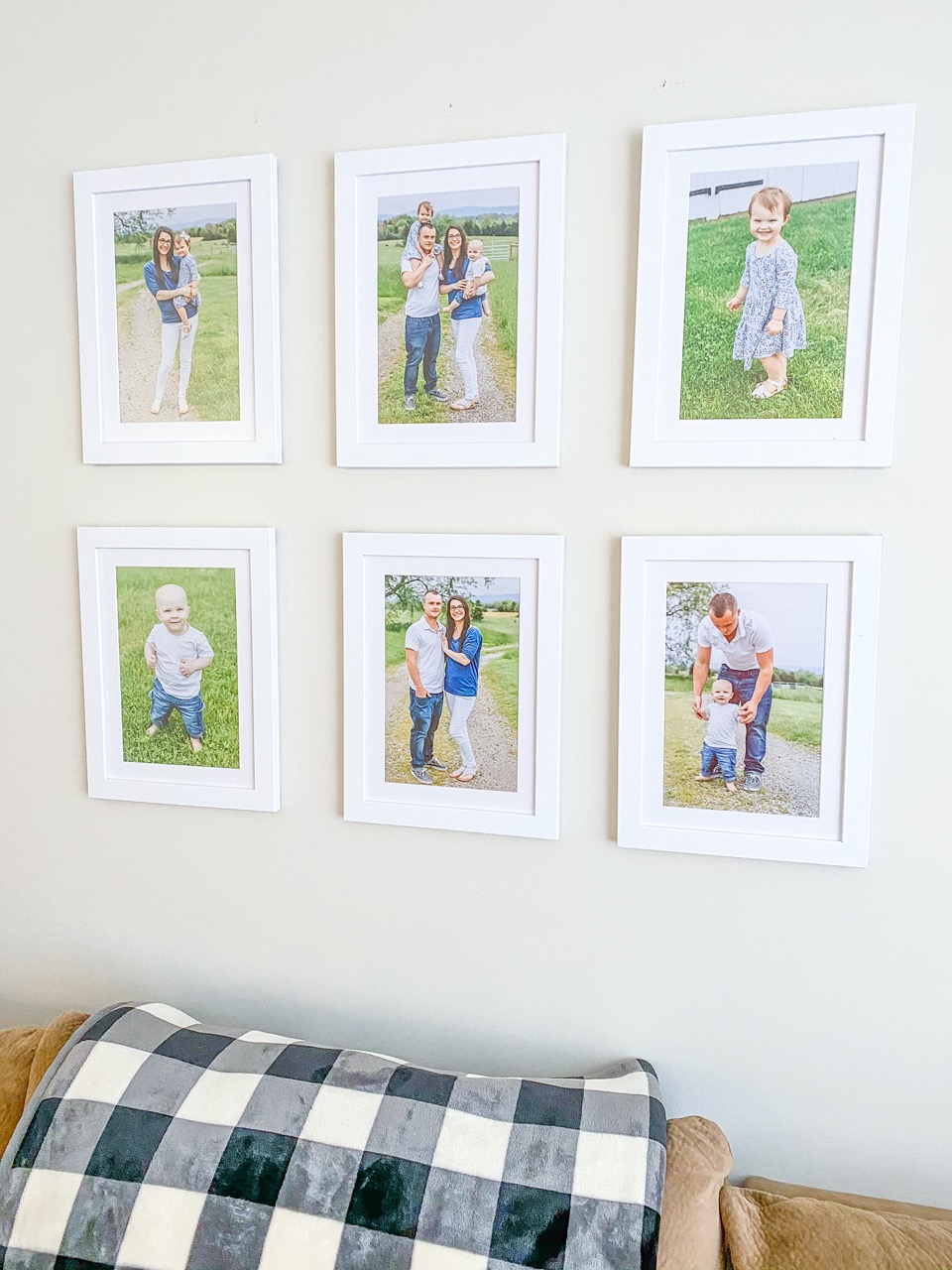 Our Derby is our most popular wood frame style; it's also the default style on the website! So if you want a wood frame that has a minimalistic vibe, but will still brighten everything up, Derby in white should be your choice.
Our Dayton frame style is our natural wood style, with a flat profile face that is 1 ¼" wide. It's made from a North American hardwood that's either stained or painted. Made in America. Because it is natural wood, you will be able to see the grain pattern of the wood, this makes each frame even more unique, which we think is pretty cool!
The great part about our Derby and Dayton frames in white is that they are a pretty neutral color; it goes with just about anything. It won't clash with any colors, and will only brighten the overall piece. This means, as long as you want an overall bright display, you can go crazy!
This doesn't limit it to the colors of the piece, either. You can also go wild with matching the matboard colors, too. Whatever you end up with, the white frame will lighten it up!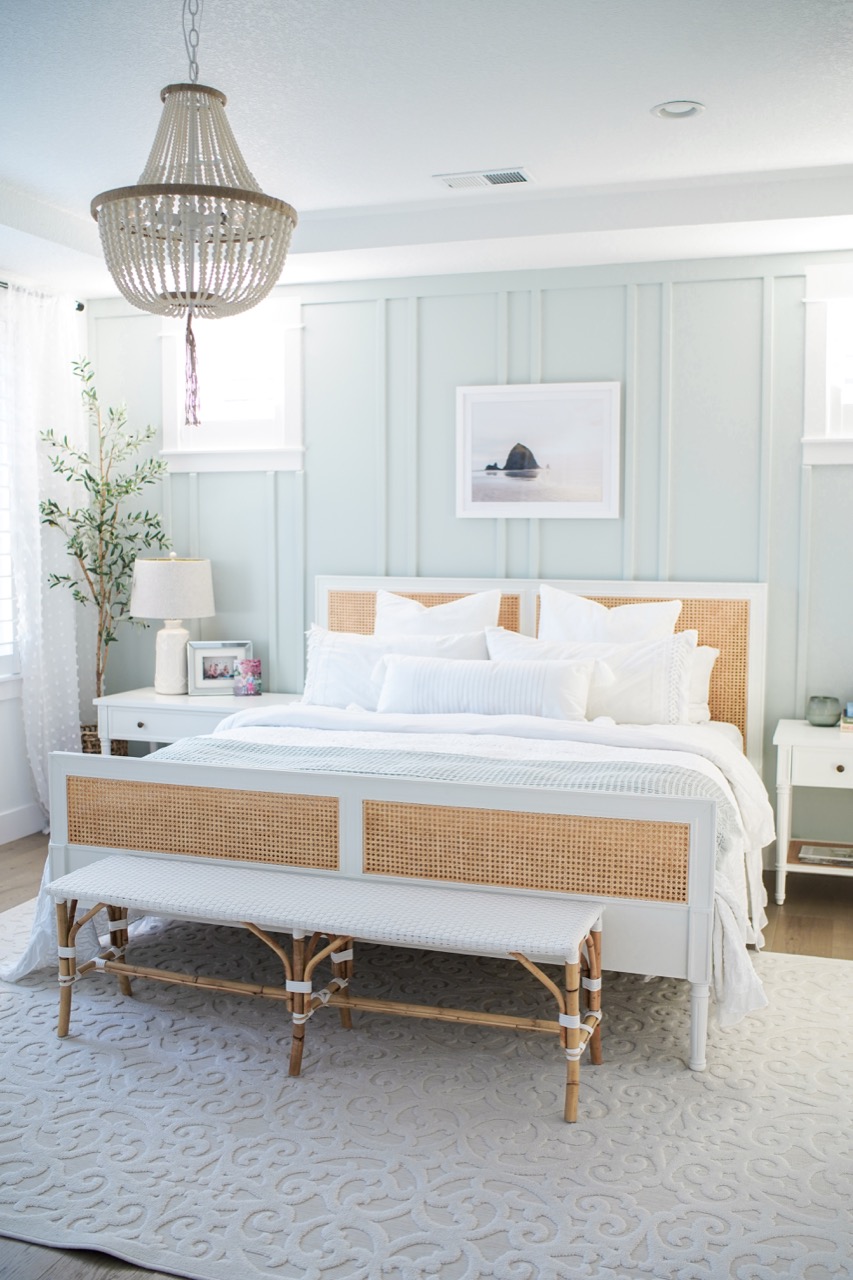 Dayton In Whitewash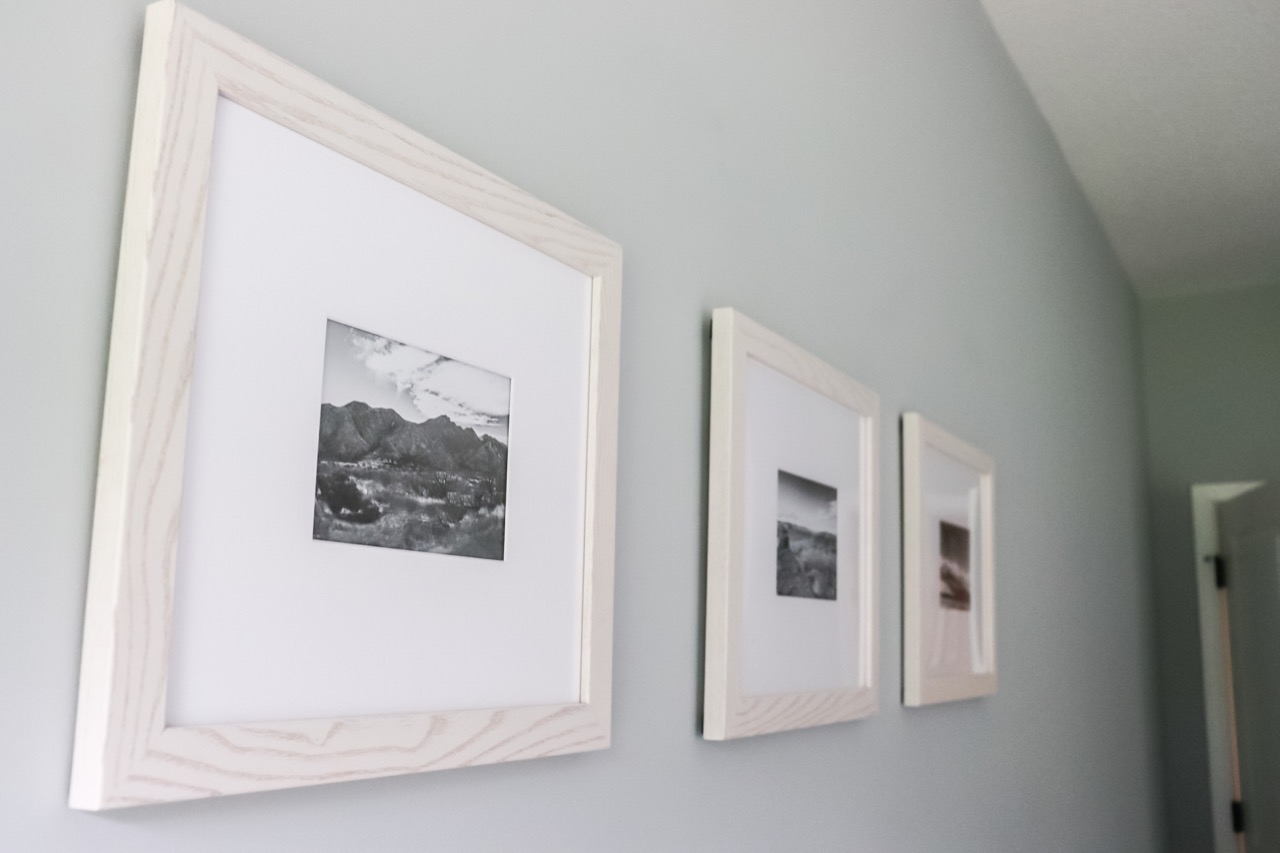 Our white frame might be too pristine for what you are looking for. If this is the case, the Dayton frame style in the color Whitewash frame is for you! Just be mindful that it will only brighten your art to an extent. Have something on off-white paper that you want to complement? This frame would be great. Beach photos would look great in this frame color due to its natural look.
Derby In Wheat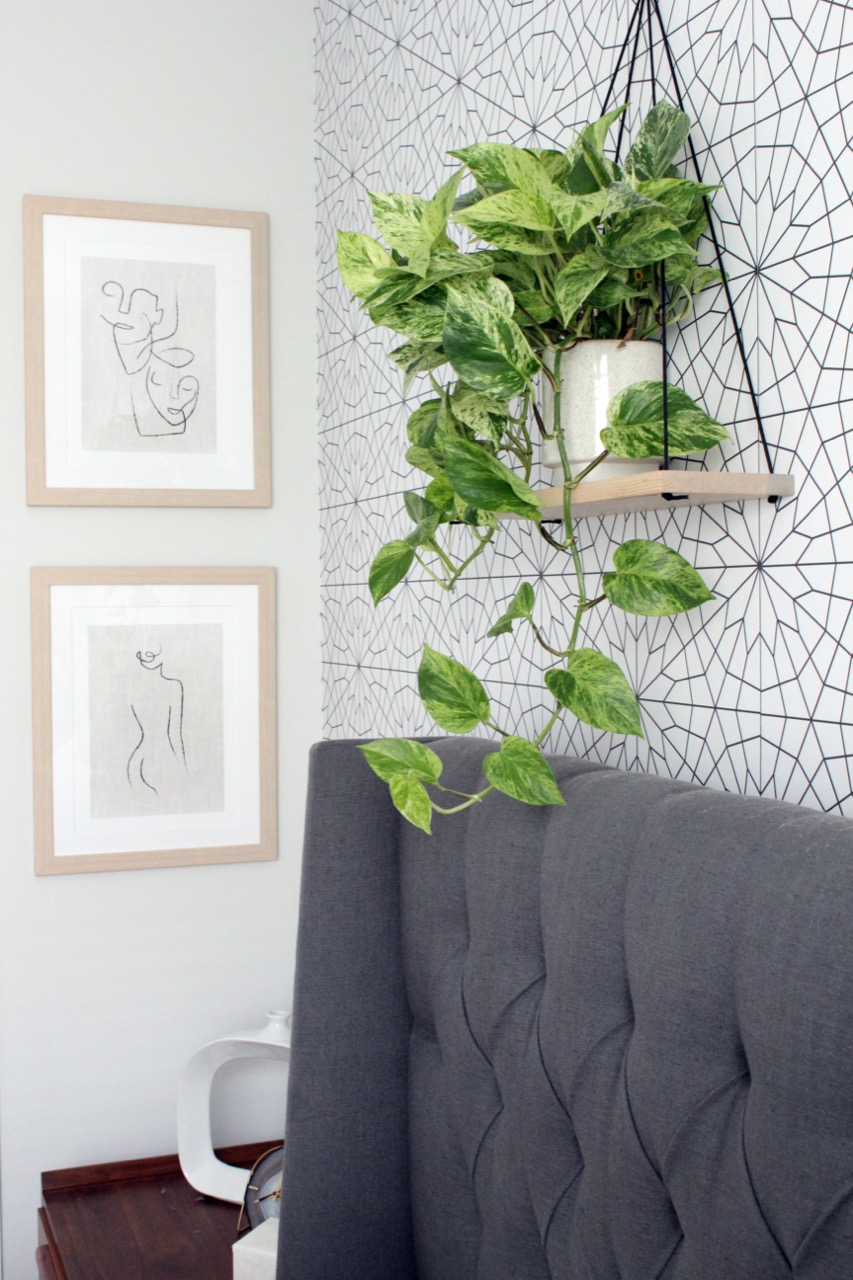 Now, just because this frame isn't stark white, doesn't mean it doesn't have the ability to brighten up your room. Our Derby frame style in the color Wheat is a neutral, earthy color that can still create an eye-catching display on your walls.
What could this frame color go with? Well, if you have a bright landscape photo, it would make the sun shine in it that much more. Line art would look great displayed in this frame color and black and white photos can have their chance to look bright!
Dayton In Sand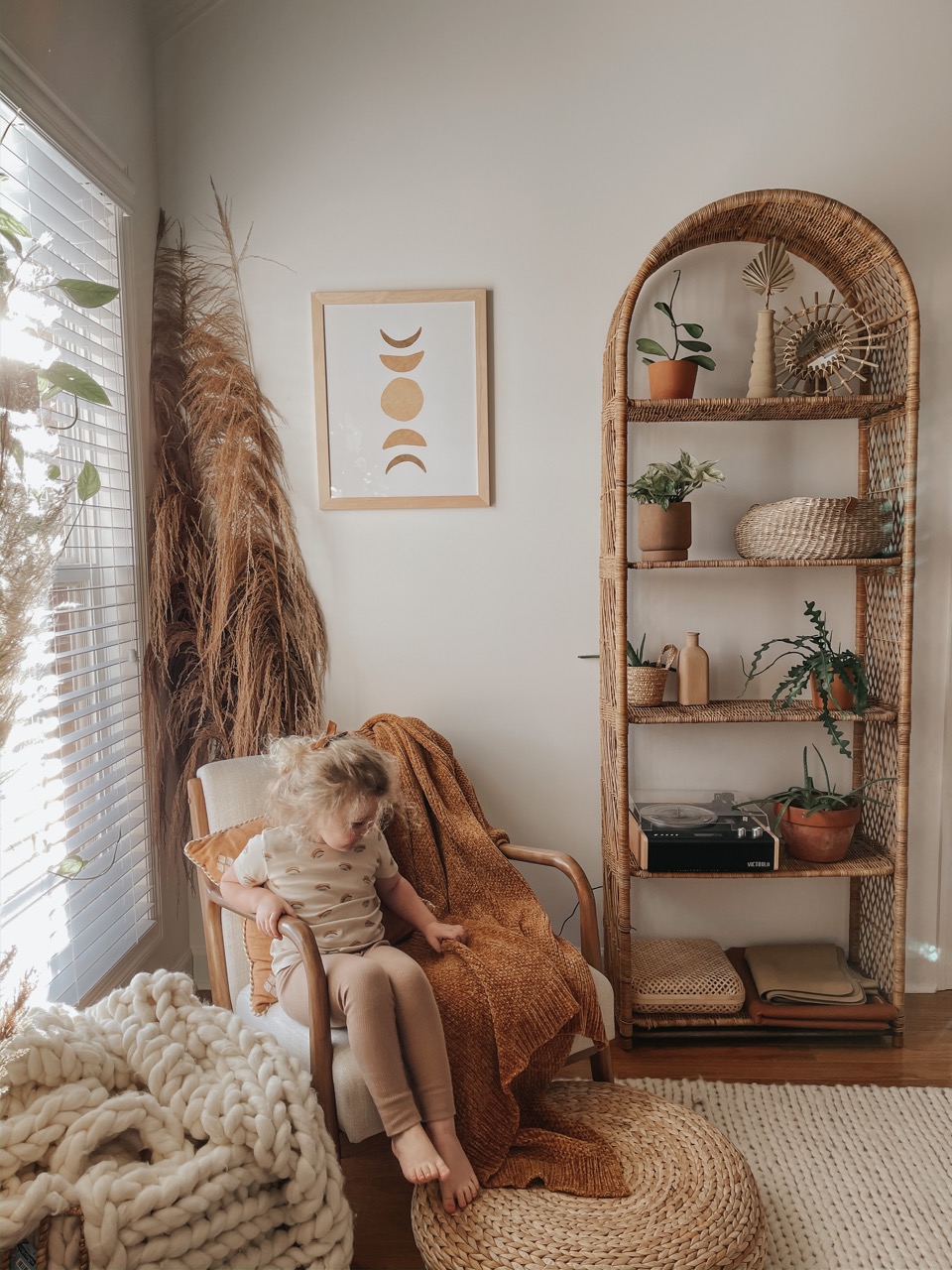 Looking for a natural wood counterpart to our wheat frame? Well, Dayton in sand would be your best bet. It's not the same frame, just to be clear (that's why they're in different sections). But the colors themselves are similar. That said, if you put them side by side, you would definitely see differences in the hues.
This frame goes great with earthy colors, too. Like grass green, ocean blue, or even the browns and maroons. Neutral-colored abstract art can also stand out on your walls wrapped in this frame!
Making Everything Brighter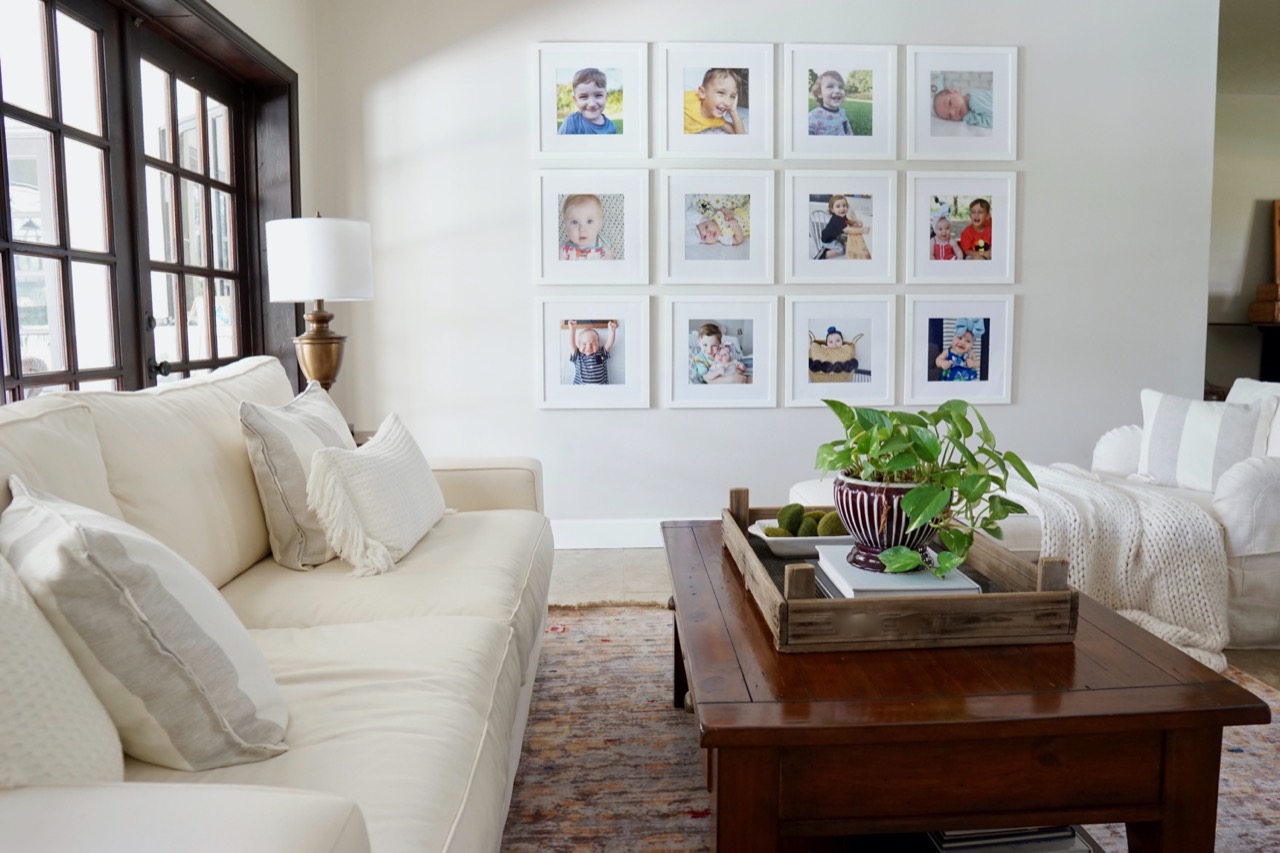 Sometimes, you just need to brighten up your home. While bright wood frames won't accomplish this alone (though a large amount would certainly help), they can certainly reinforce that effort greatly! Just remember the following, and you should be good:
White wood is, hue-wise, universal, and can brighten up just about any art or matboard.
Whitewash is still bright, but has a bit more of a beaten up vibe to it.
Derby in wheat and Dayton in sand are similar, and have great earthy vibes to them.
Have any great light-colored wood frames you want to share with us? Be sure to share photos with us on our Instagram page. We look forward to seeing what you have created!