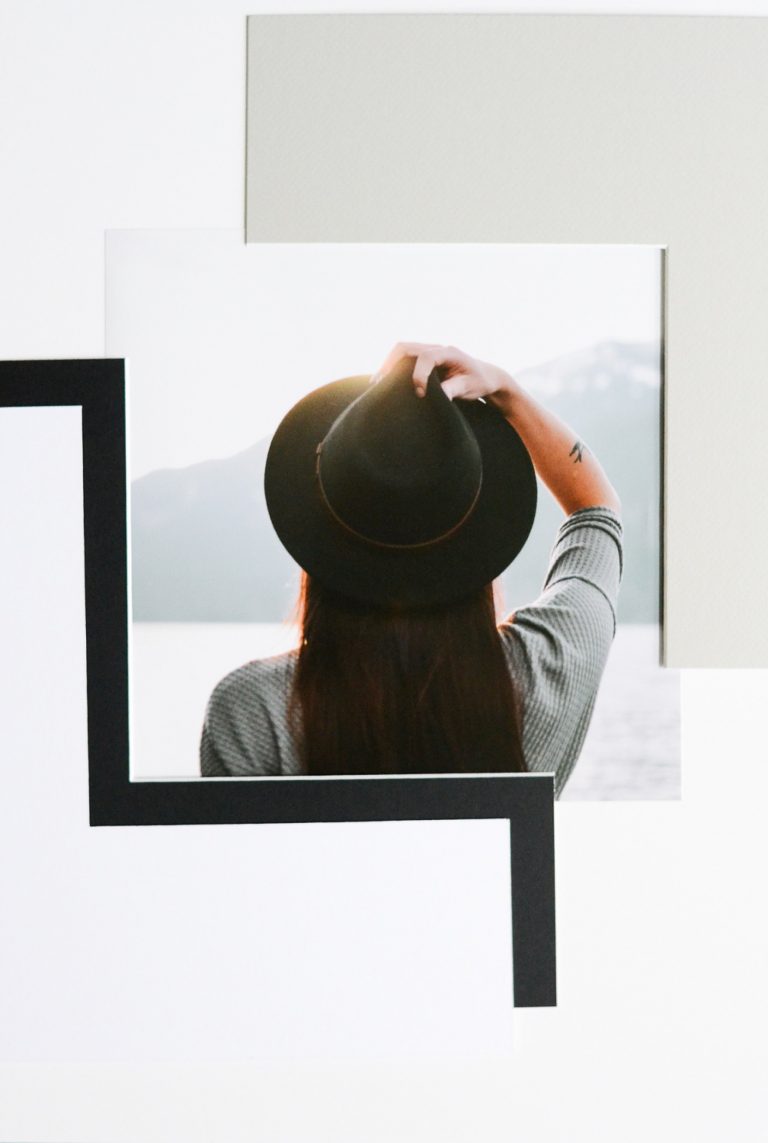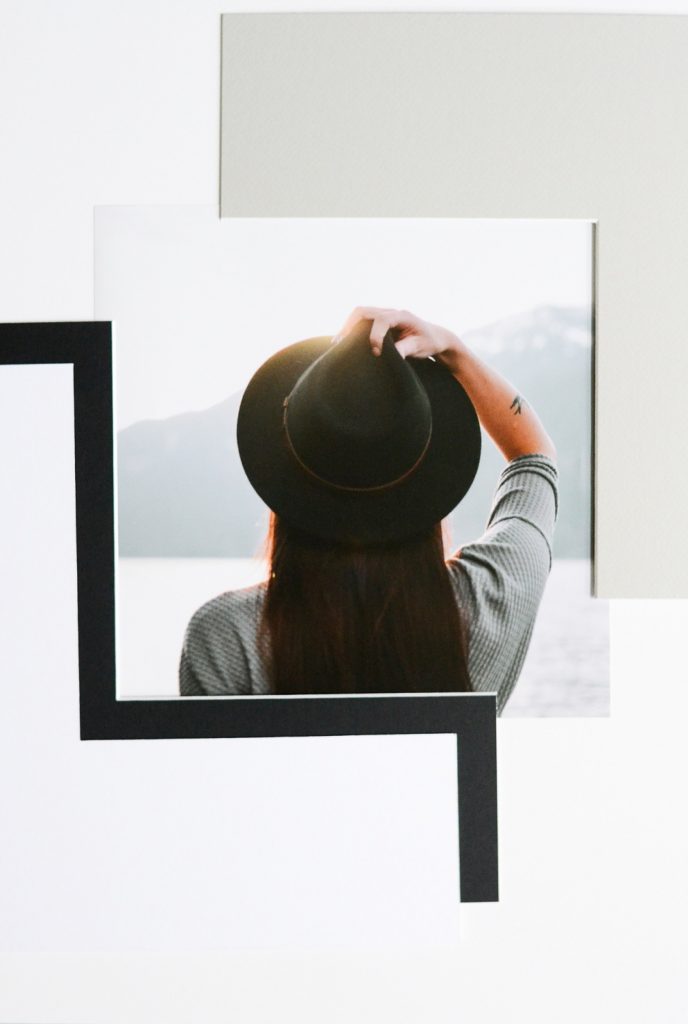 Here at Frame It Easy, you always have the option to add a matboard (or two!) to your custom framing project. Matboards add a decorative touch around your piece, separating it from the cover. In addition, matting will draw attention to your artwork, and give your display a crisp and finished look.
But how do you go about designing your matboard? It can be tricky to choose the perfect matboard size, style, and color that will complement your pieces. Are you planning on using a single piece to stand alone on your desk? Or are you displaying multiple frames together to create a gallery-style wall?
To put your mind at ease, we're sharing some common matboard styles for your custom framing project, as well as some tips and strategies to help you choose the best mat to give your frame the perfect finishing touch.
(And the best part of all? With our interactive frame designer you can have the freedom to experiment before deciding!)
Matboard Size
When you are designing your frame with Frame It Easy, if you don't already have a look in mind it can be overwhelming to know how many inches of matting to choose.
While it ultimately comes down to personal preference, we have some general guidelines for what matting might best showcase your piece, depending on your art size.
Art Size
Typical Use
Typical Matting
Up to
5″ x 7″
Small photos,
Instagram prints
1″ – 1 1/2″
Up to
8 1/2″ x 11″
Medium photos,
small prints
1 1/2″ – 2″
Up to
11″ x 14″
Large photos,
small posters & prints
2″ – 2 1/2″
Up to
18″ x 24″
Medium
posters & prints
2″ – 3″
Over
18″ x 24″
Large and very large
posters & prints
2″ – 5″
However, like all aspects of custom framing, the choice is yours in how you want to create your display.
If you prefer to have wider or thinner matting than what is suggested above, there is absolutely nothing wrong with that!
In fact, to give you a little more inspiration, here are five matboard styles for you to consider that don't necessarily line up with the typical or common styles and sizes you'll find in the above chart.
Matboard Styles
Thin or Standard Sized Matboard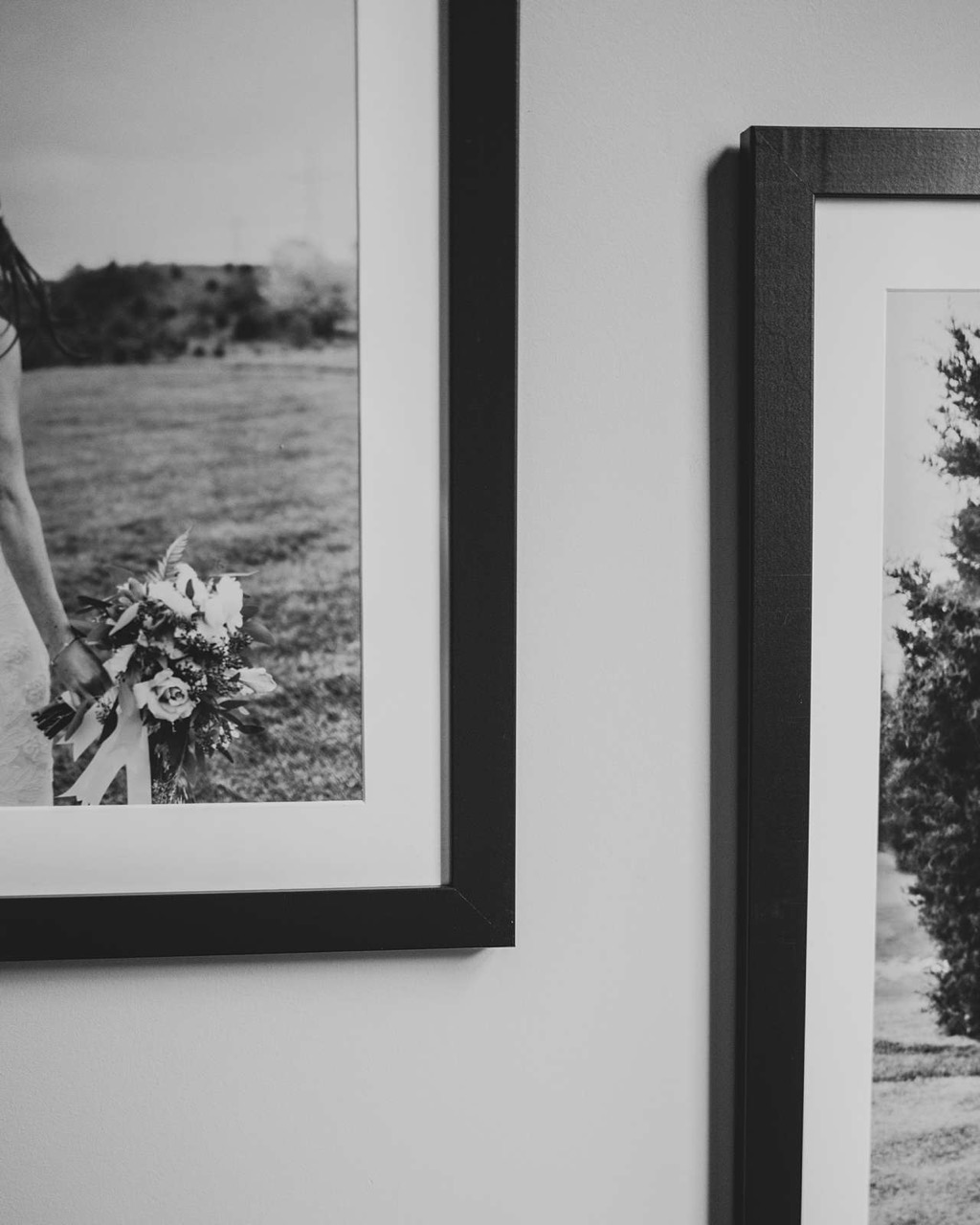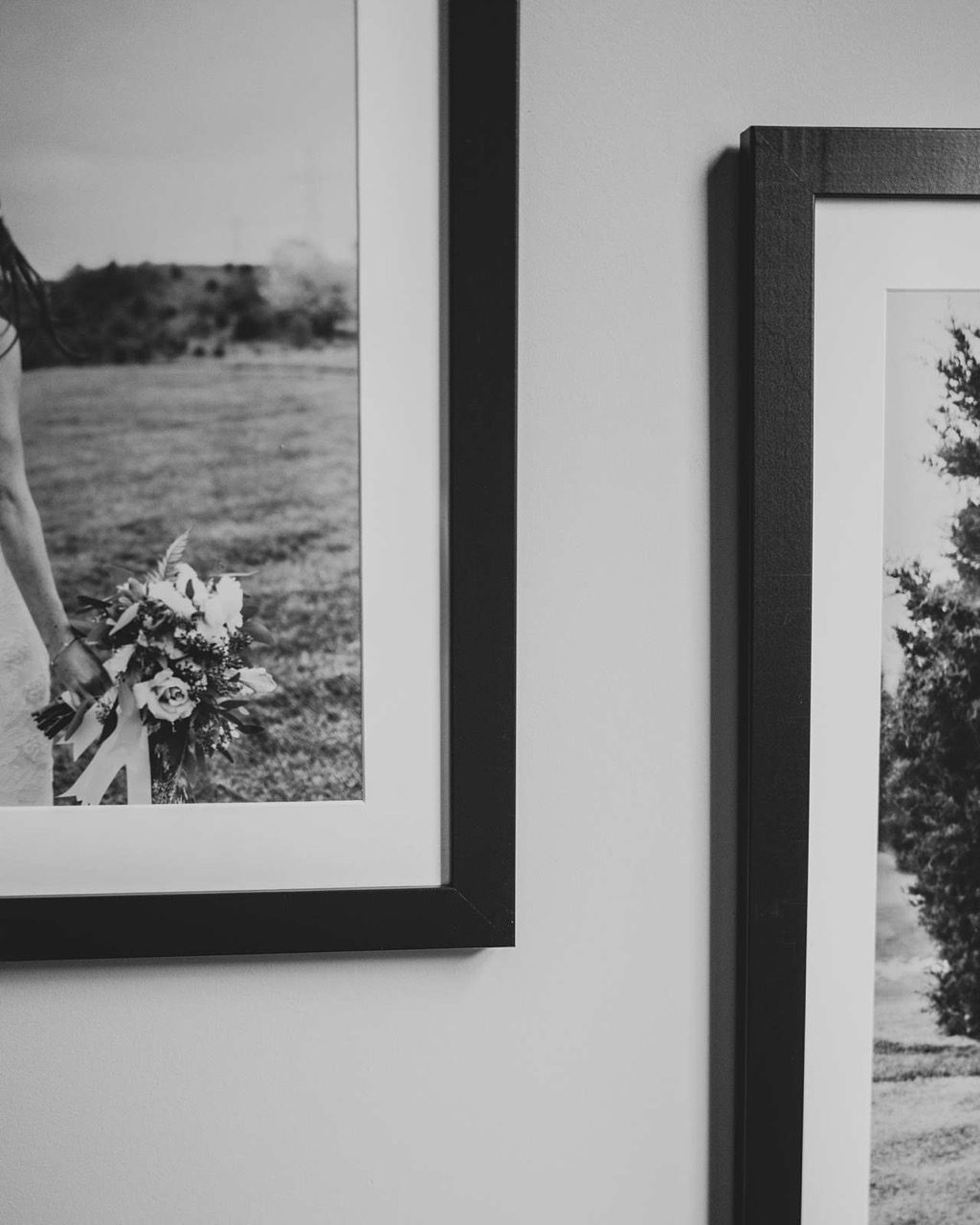 When you select the "add a matboard" option when you're designing your frame, you'll notice the default size is 1.5″ of matting. This is typically the size that is chosen when you want some matting — nothing crazy, but just enough to make your display even more eye-catching.
The standard size of 1.5″ can work well with any sized piece of art, but don't feel limited to the suggested sizes we mention in our chart above — especially for larger pieces.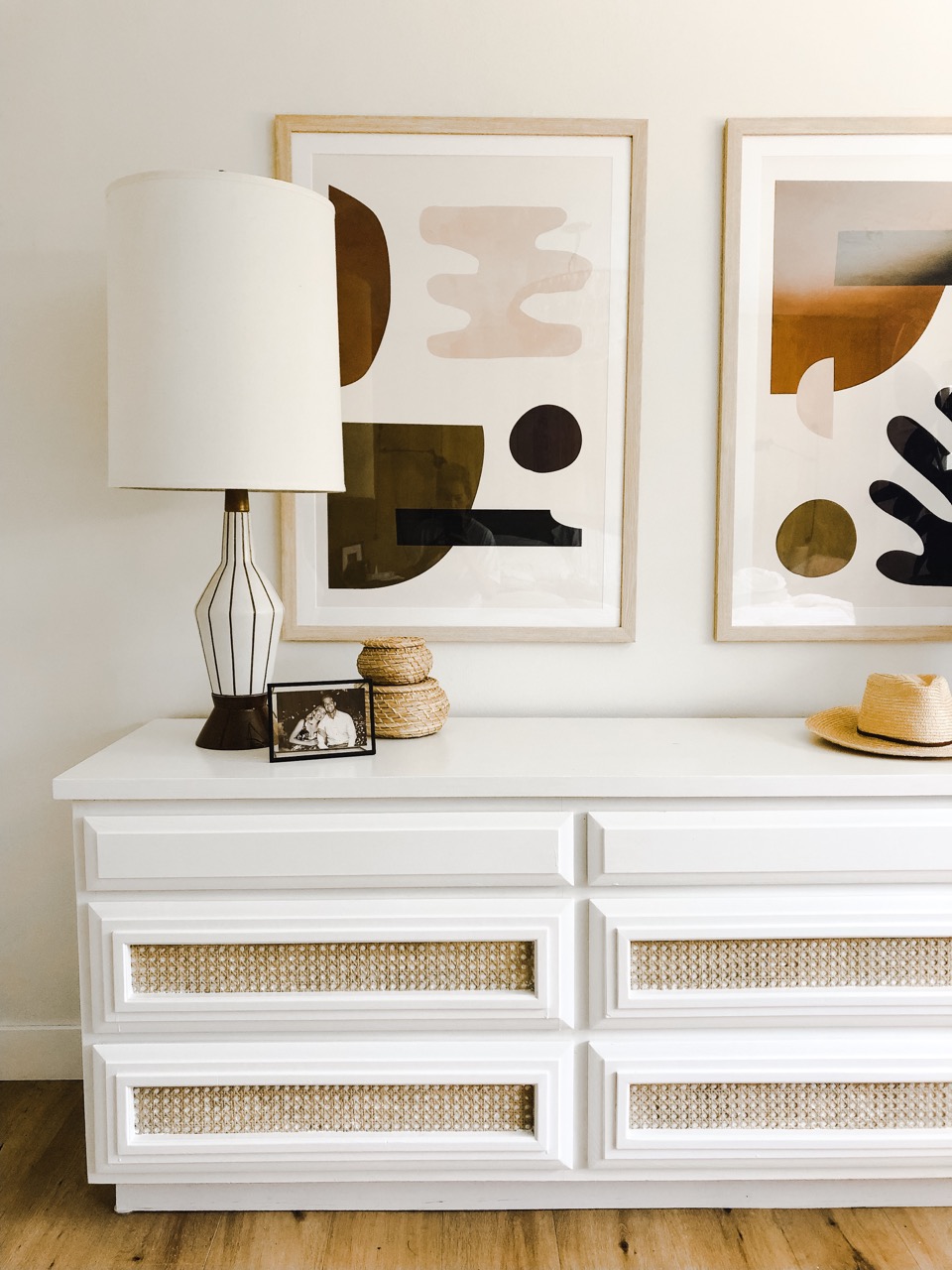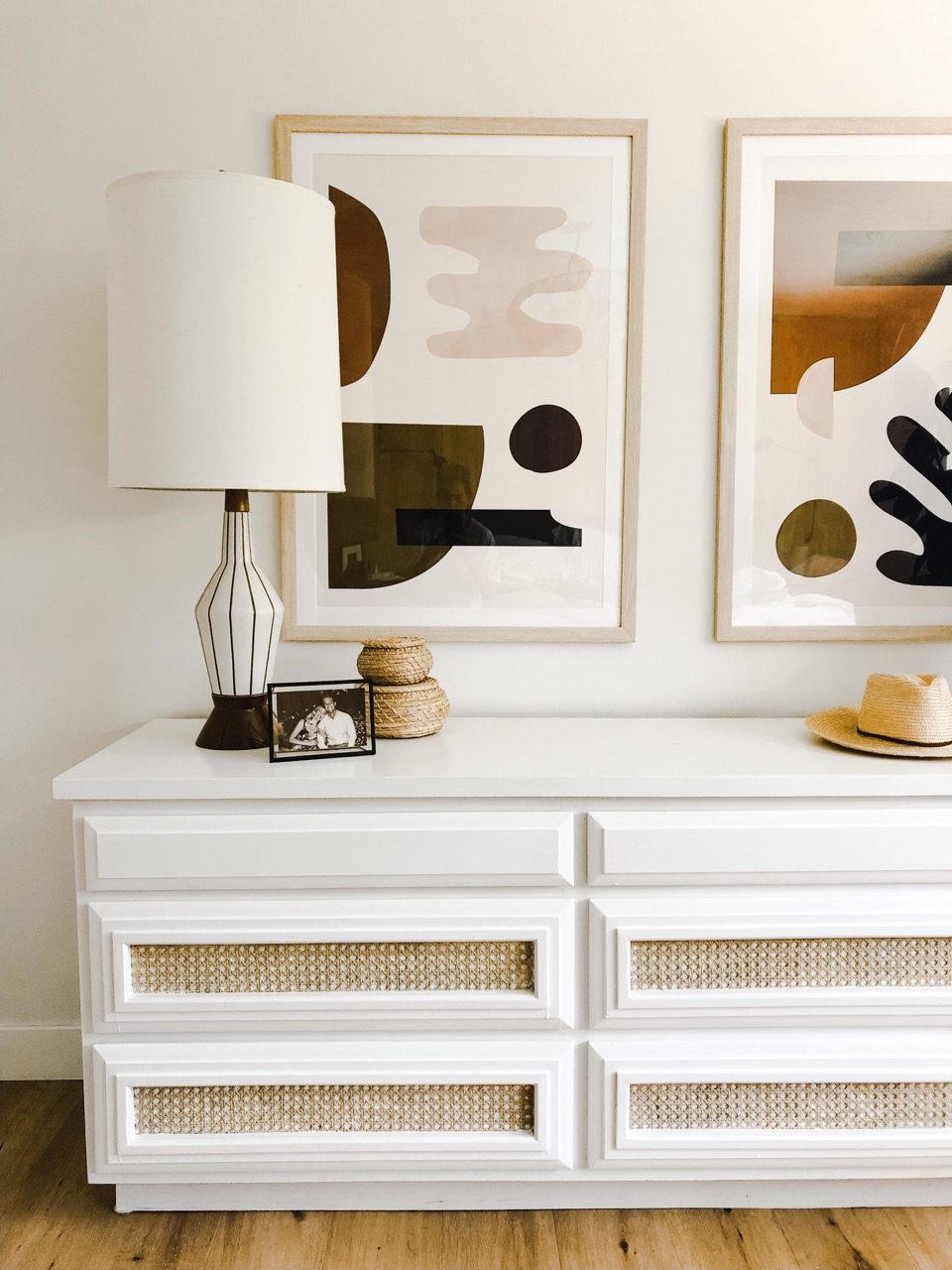 Wide Matboard Styles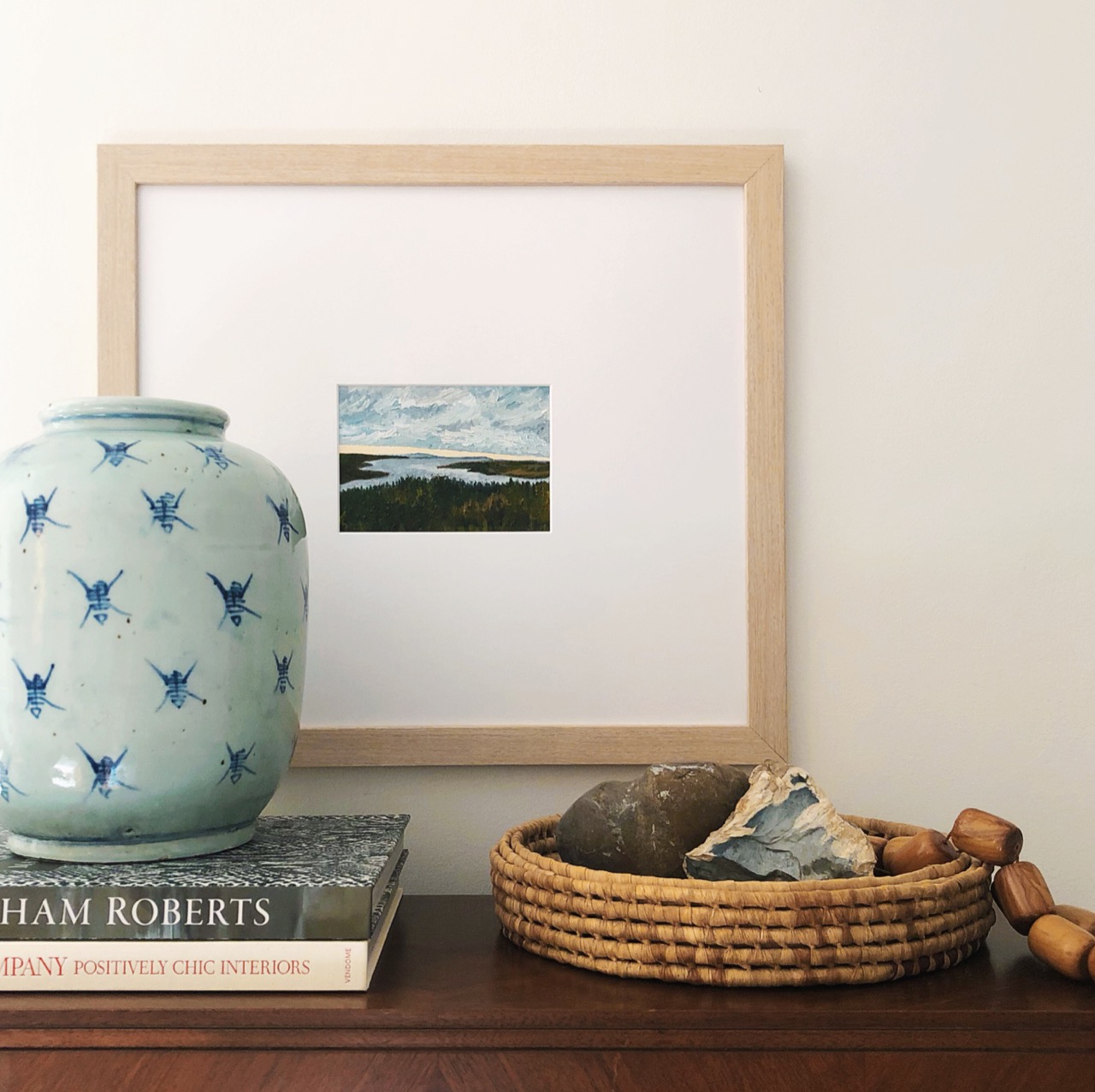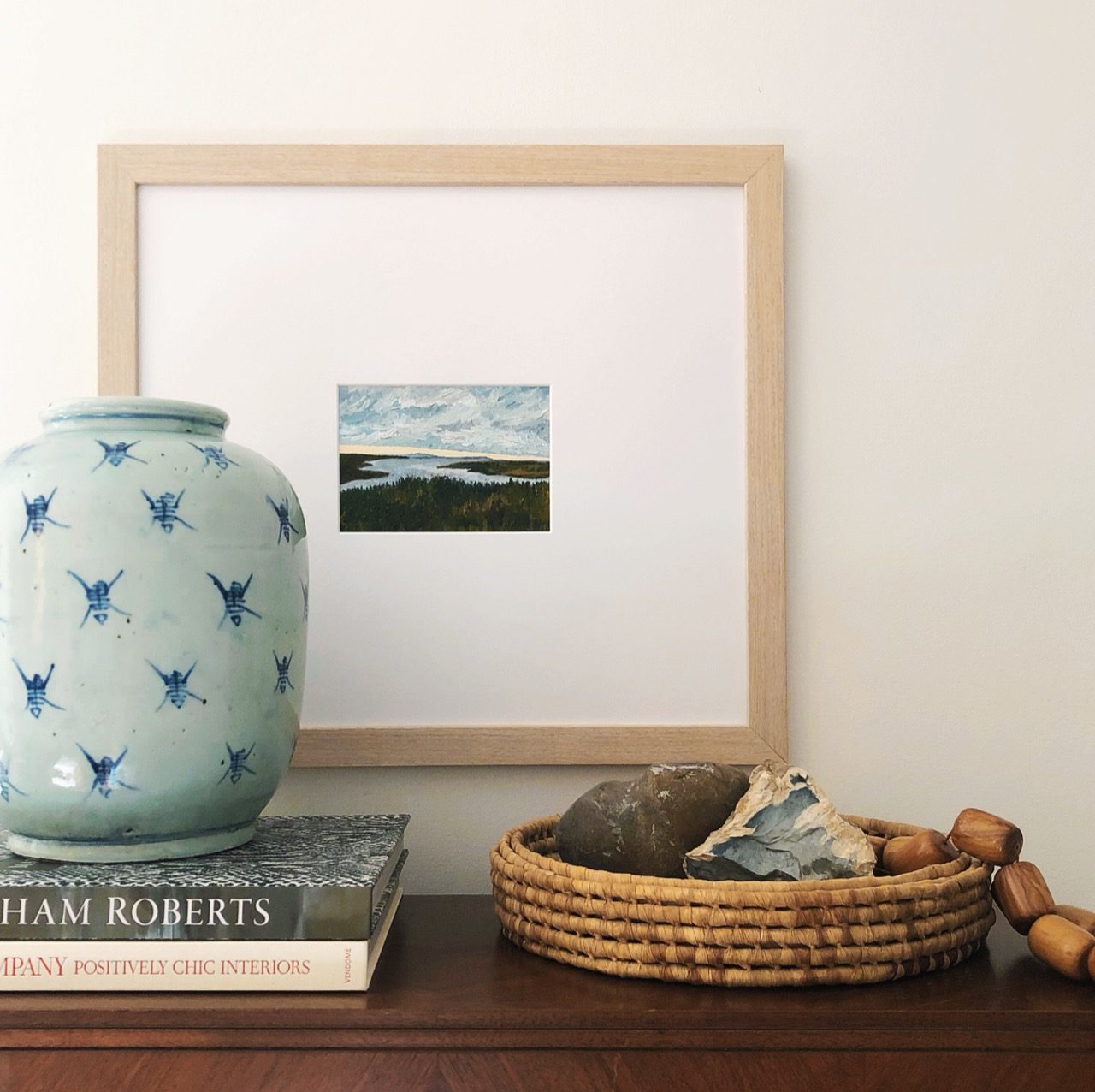 Wide matboard styles can be used while framing smaller pieces of art in large frames when you want to make a statement! In fact, if you're framing a piece that is smaller than 5″ x 5″ and want to achieve this look you'll need to add a matboard that will typically be on the larger size.
Wide mats add a special effect to your display. With more empty space surrounding your piece, it adds a minimalist aspect that is visually stunning as your eye is immediately drawn to the piece. This approach takes a little more planning, but by following our step-by-step instructions you will find it's well worth the effort.
At Frame It Easy we let you decide what works best. Our "standard" is just a suggestion, but you take it from there. Try it on for size. Our only "suggestion" would be that you experiment with the mat size using your piece of art and you may find that a wider mat is just what your artwork needed.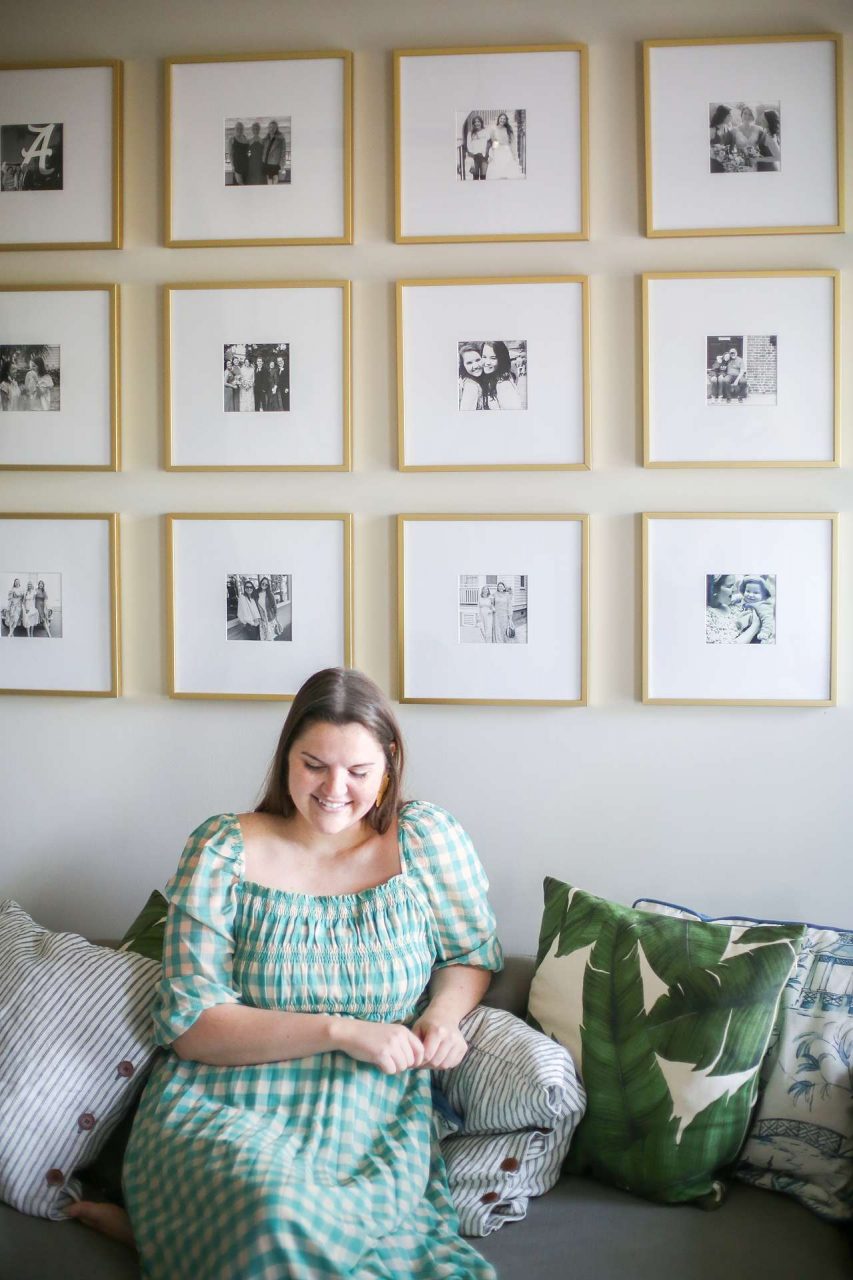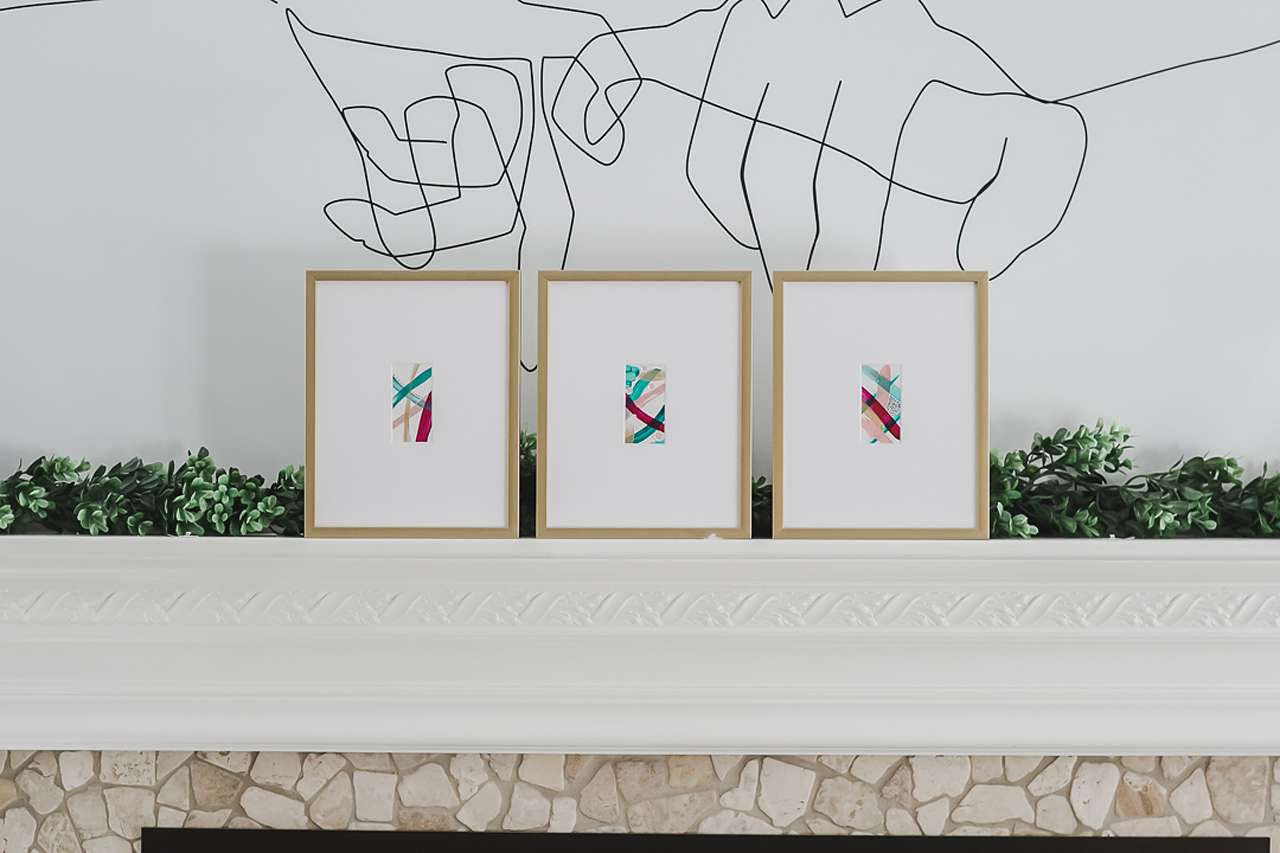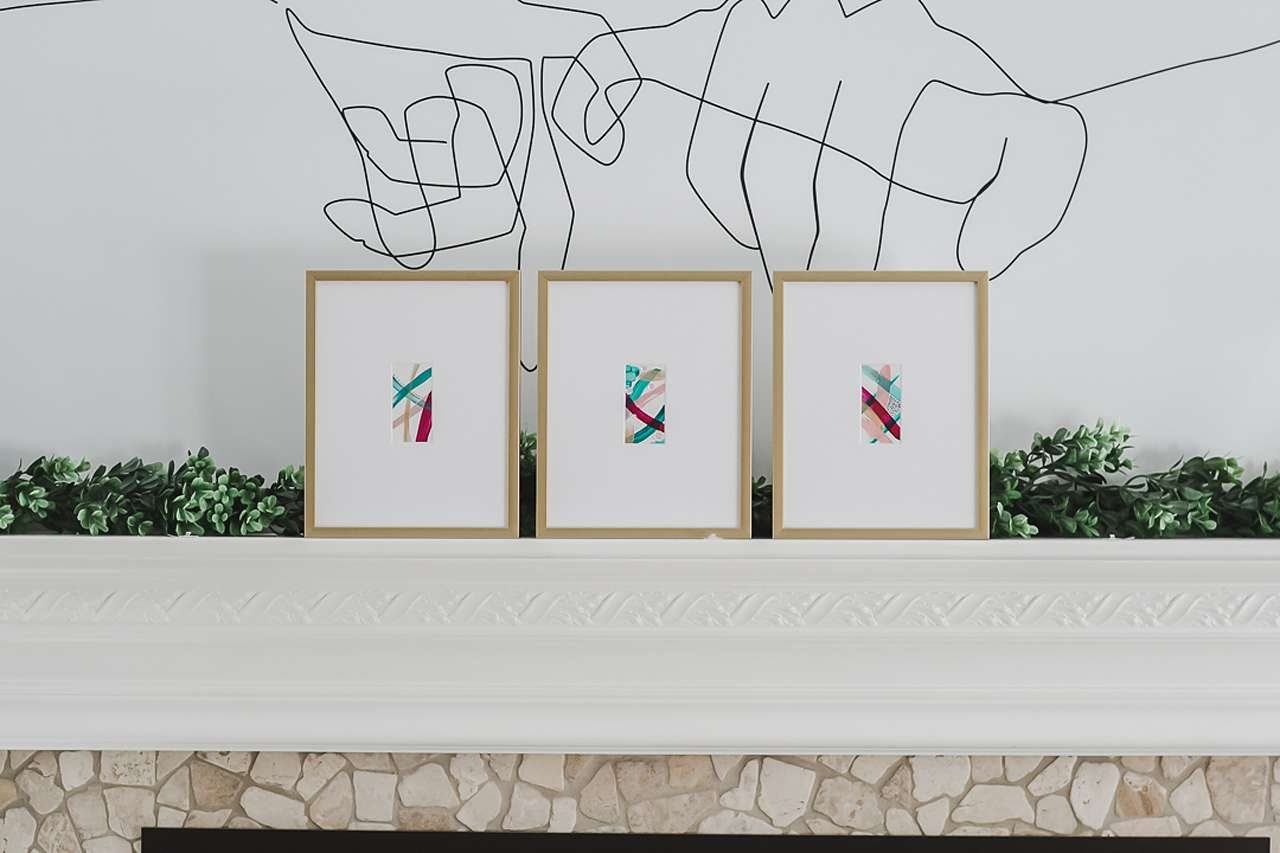 Opting for No Matting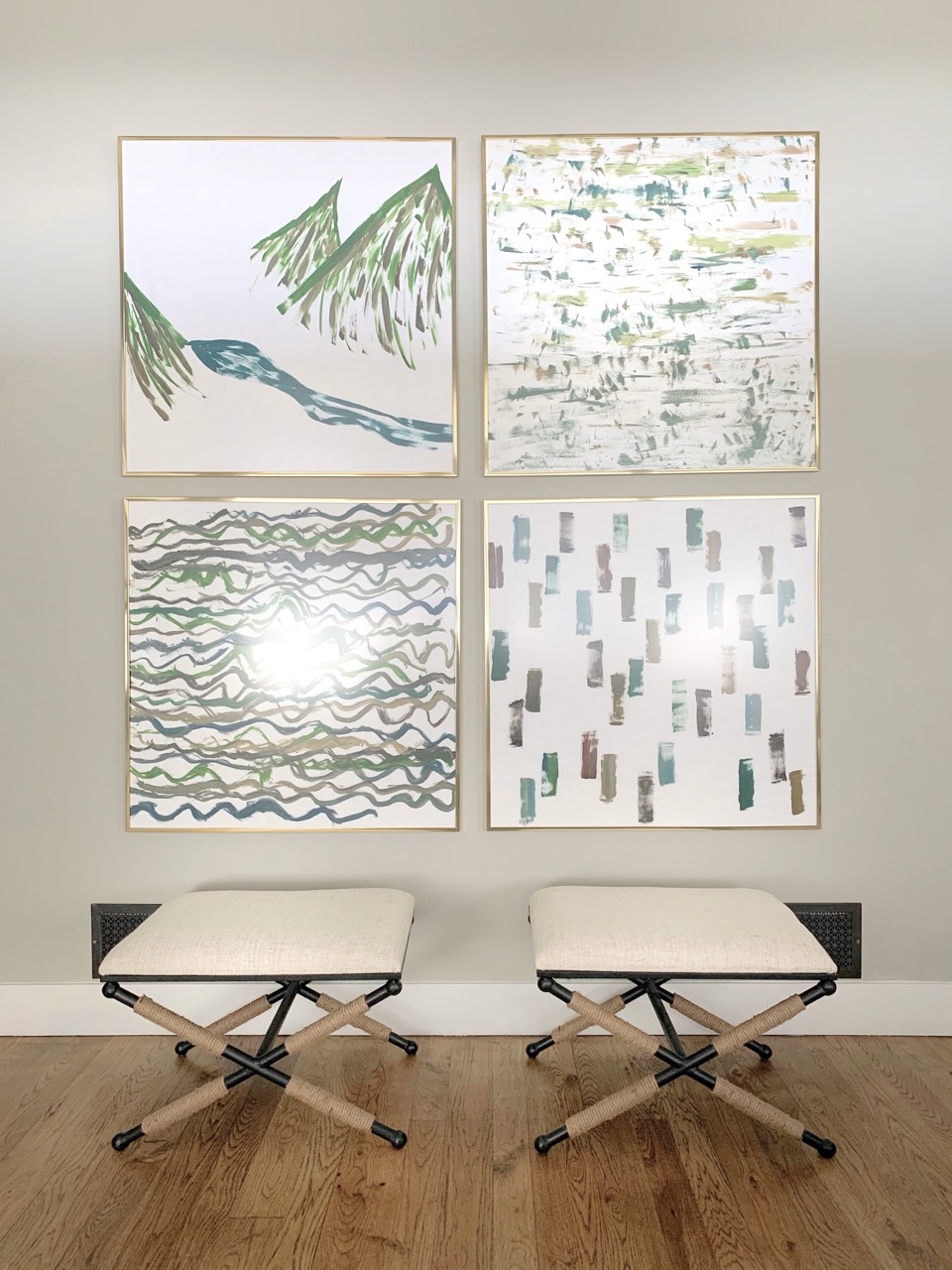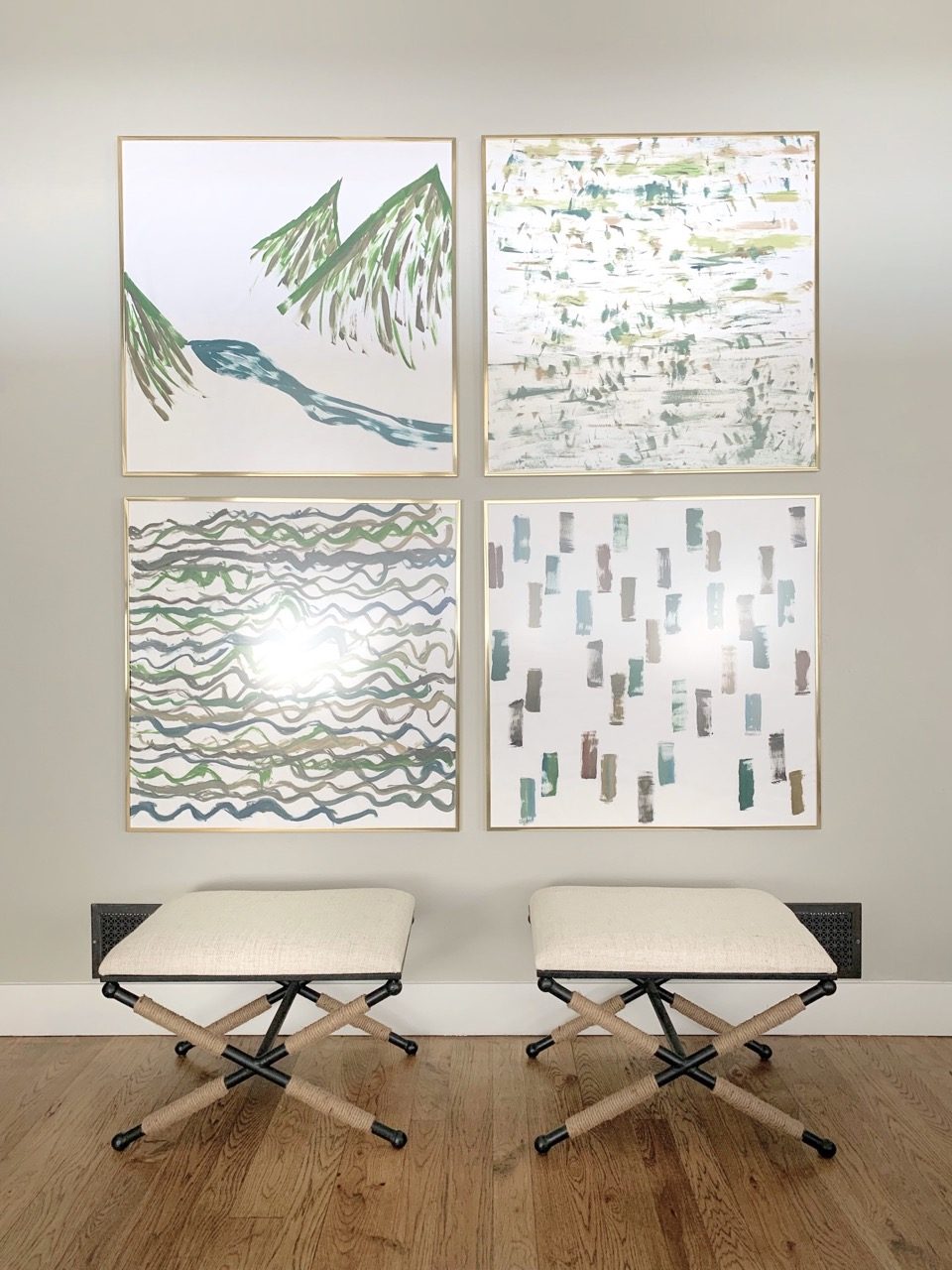 Yes, no matboard is another matboard style. For large pieces of artwork that are intricate and dramatic, don't feel pressured to add a matboard to the display. Your piece may be eye-catching enough, and matting might actually take away from that.
Generally, you may not want to add a mat to oversized posters and pieces of art. The display might simply be too big! Instead, think of the perfect frame as a quiet companion to complement the piece or to add a pop of color.
(P.S. Check out our post on large picture frames for more information and ideas.)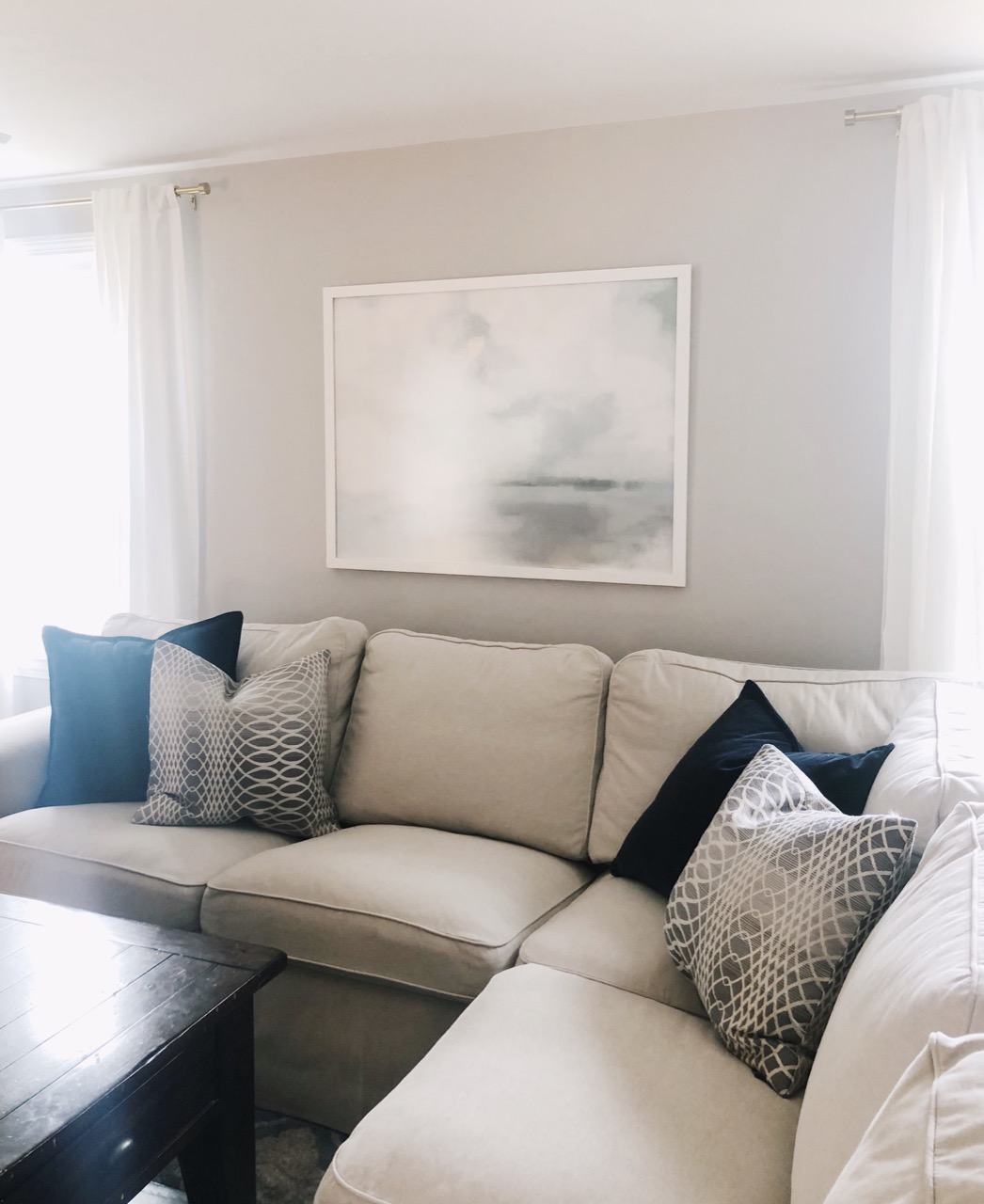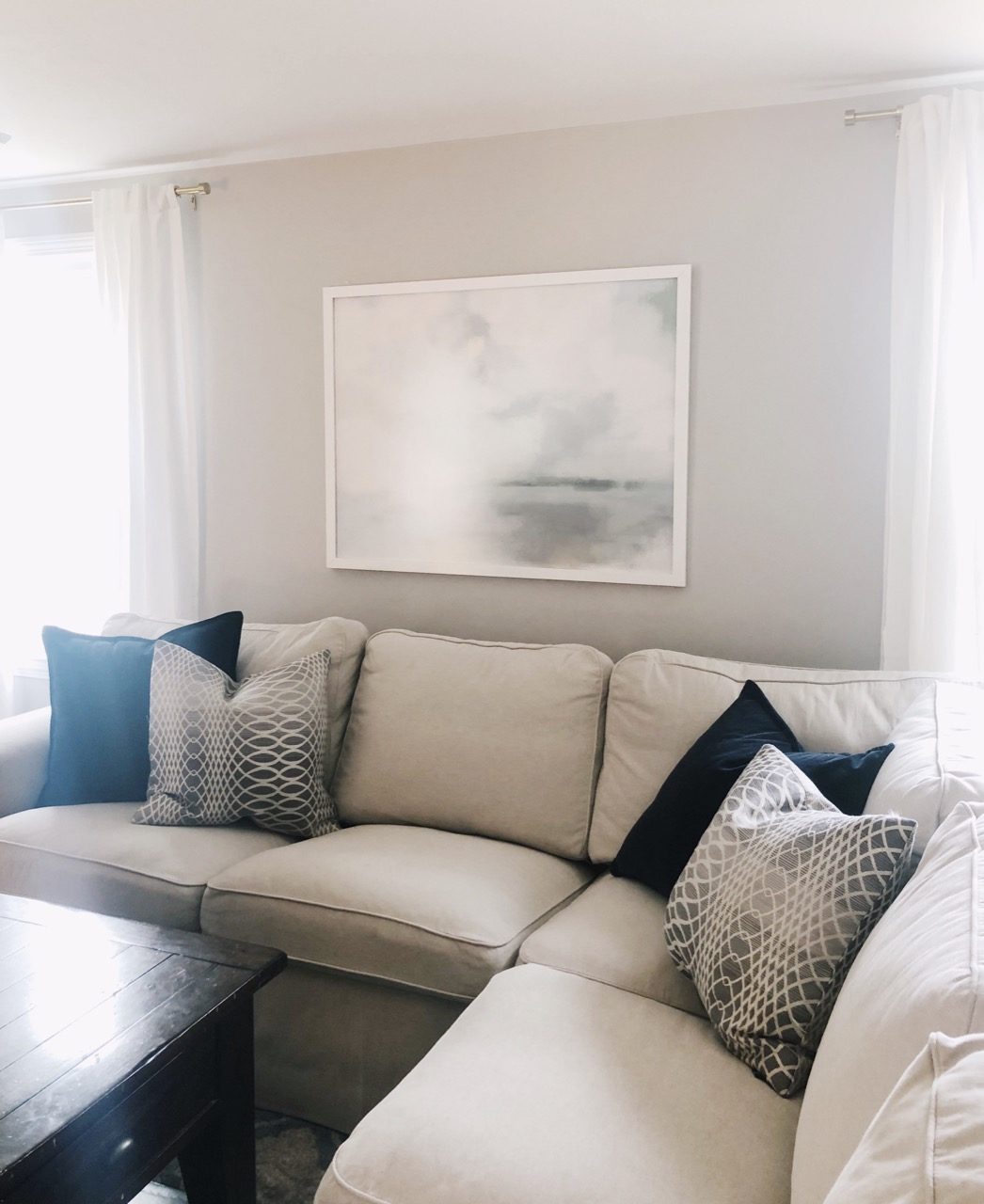 Double Matboard Styles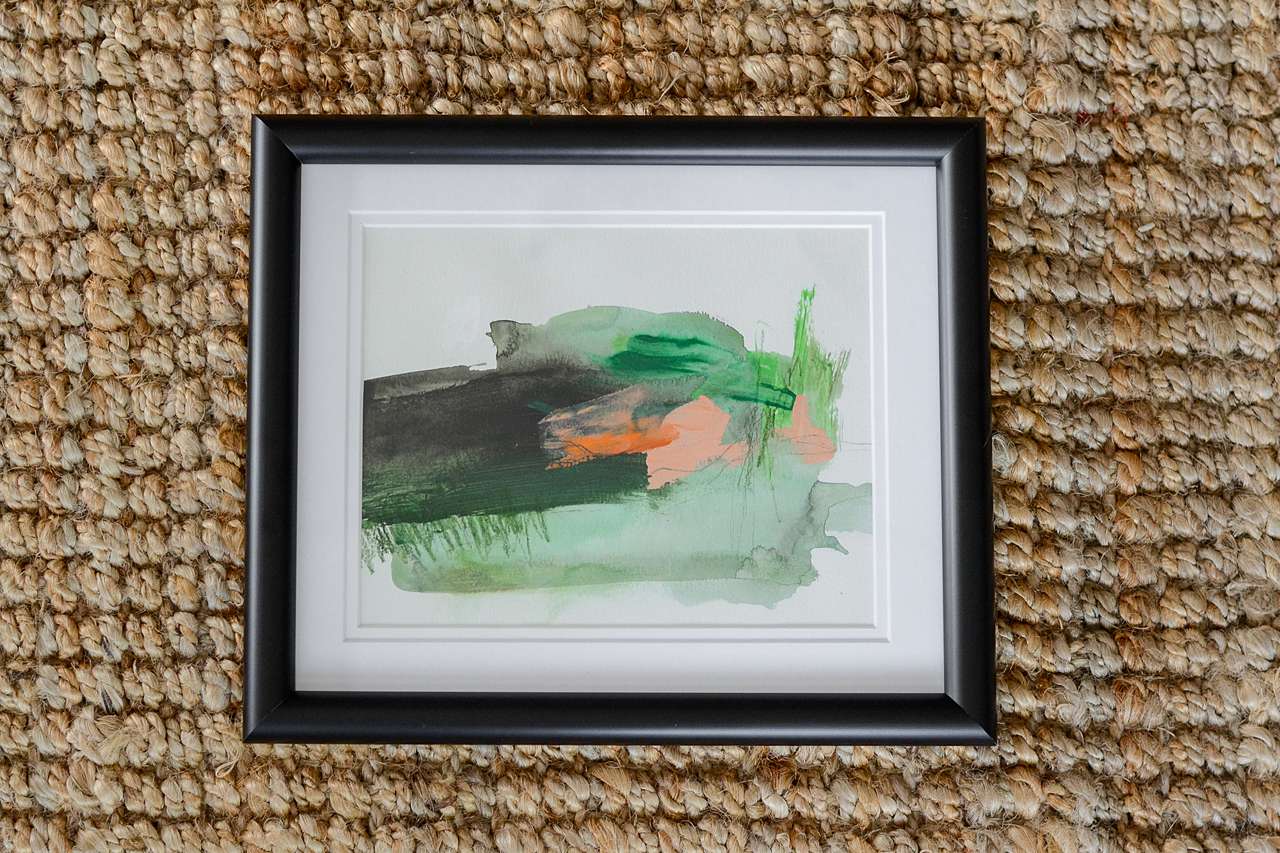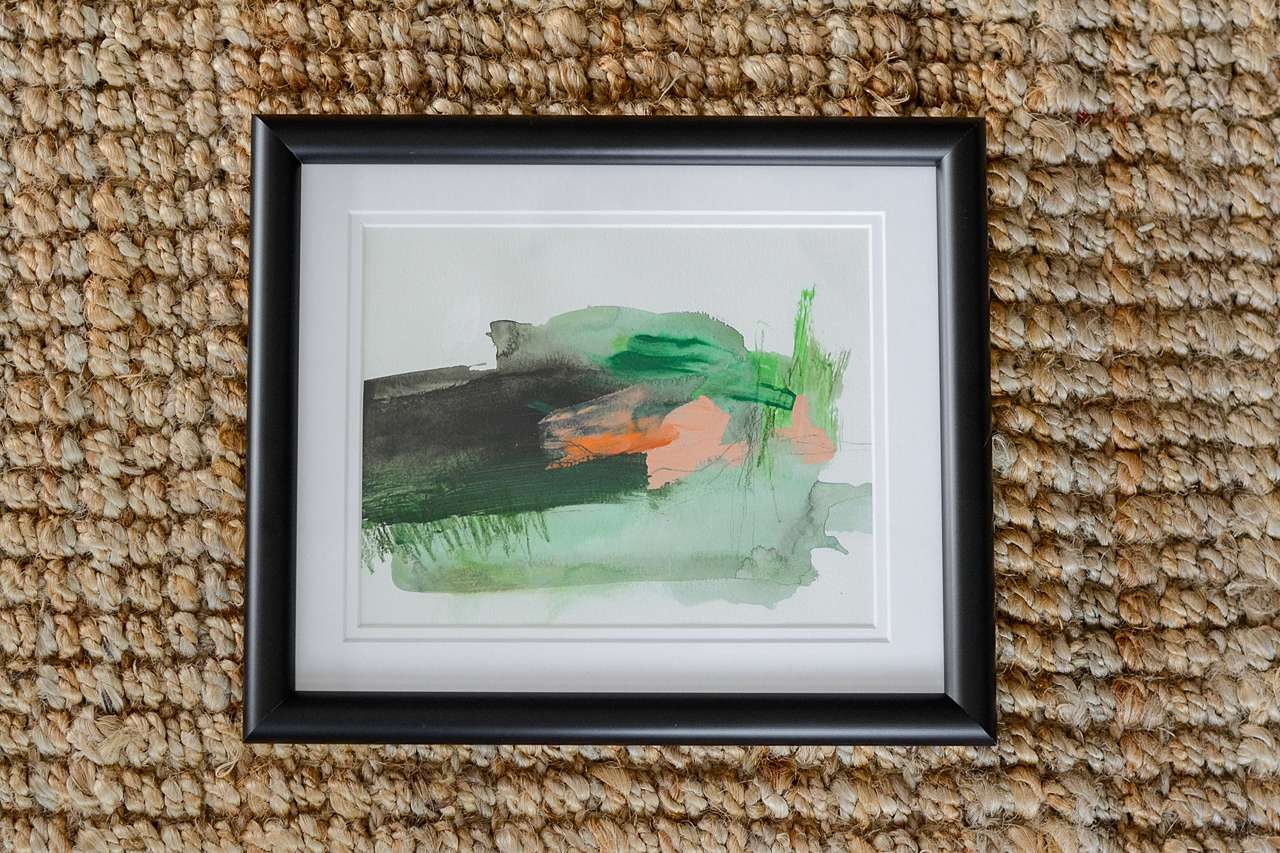 A second mat ("double matting") is used to add depth, or as an accent color for a greater effect. You can really let your creative juices flow when experimenting with double matboard styles!
When designing your double matboard style, you'll have the option to choose not one matboard width, but two. (Think of it as twice the fun!) Typically, customers opt to have a larger outer matboard and a thinner inner matboard. However, at Frame It Easy we encourage our customers to experiment with every aspect of the framing process. Find the size combinations that make your artwork stand out.
Similarly, you'll be able to choose two different mat colors. With tons of colors to choose from, you could make your display occasion-themed (think patriotic or your wedding palette), or simply choose two colors that complement each other as well as the artwork. Or go with two white matboards and a white picture frame for an emphasis on depth! This option works especially well with colorful artwork.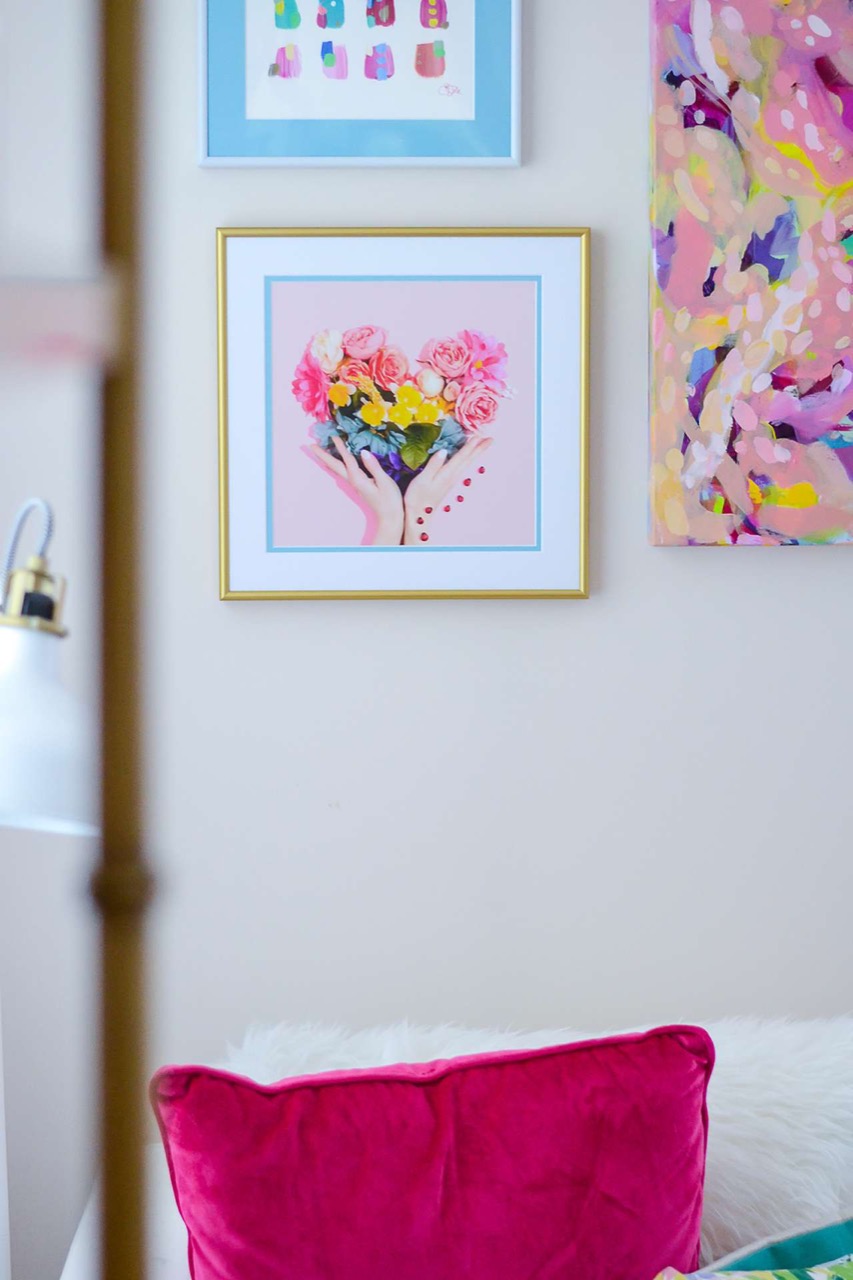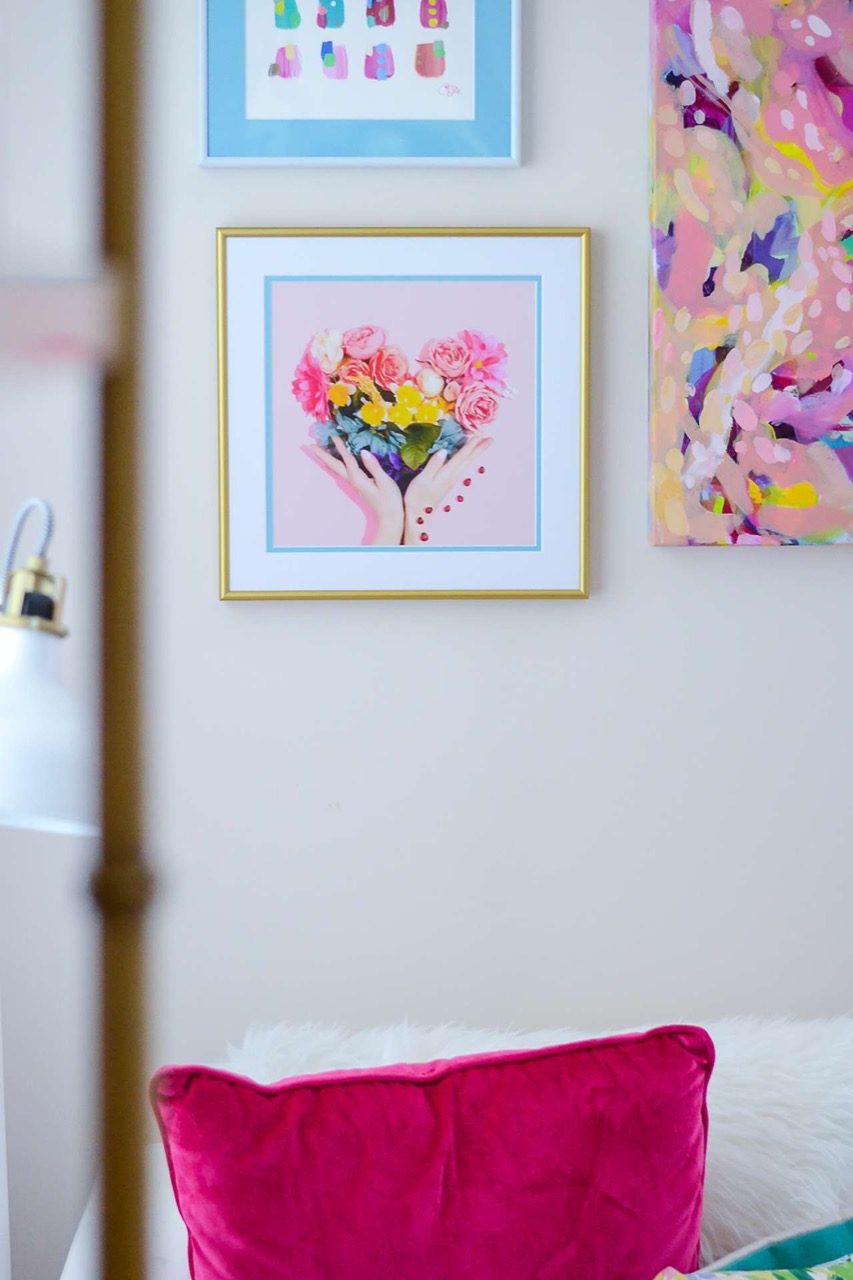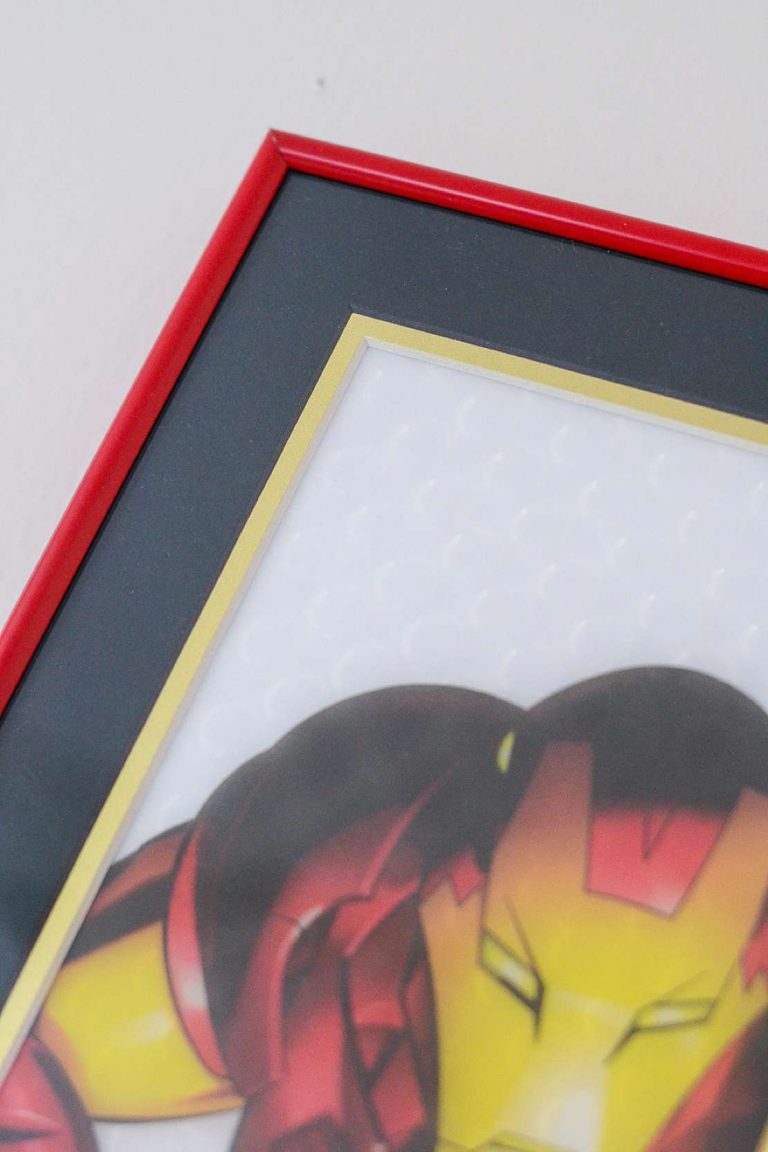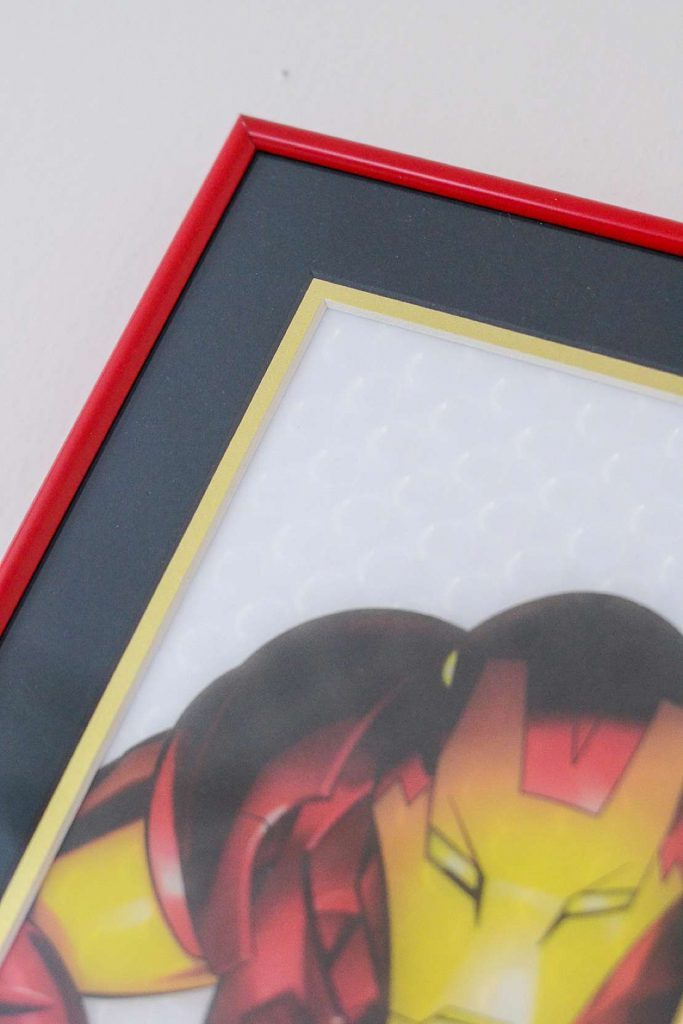 Bottom Weighted Matboard Styles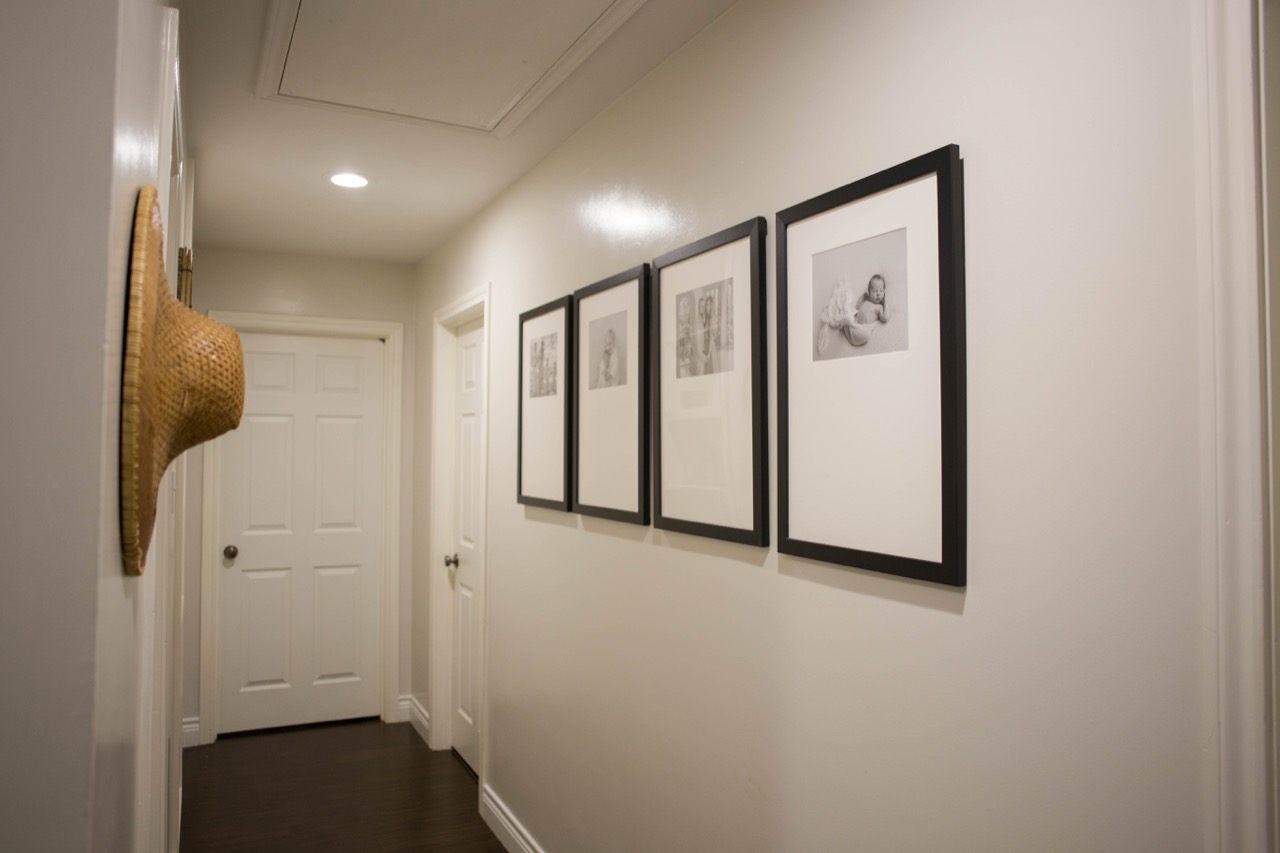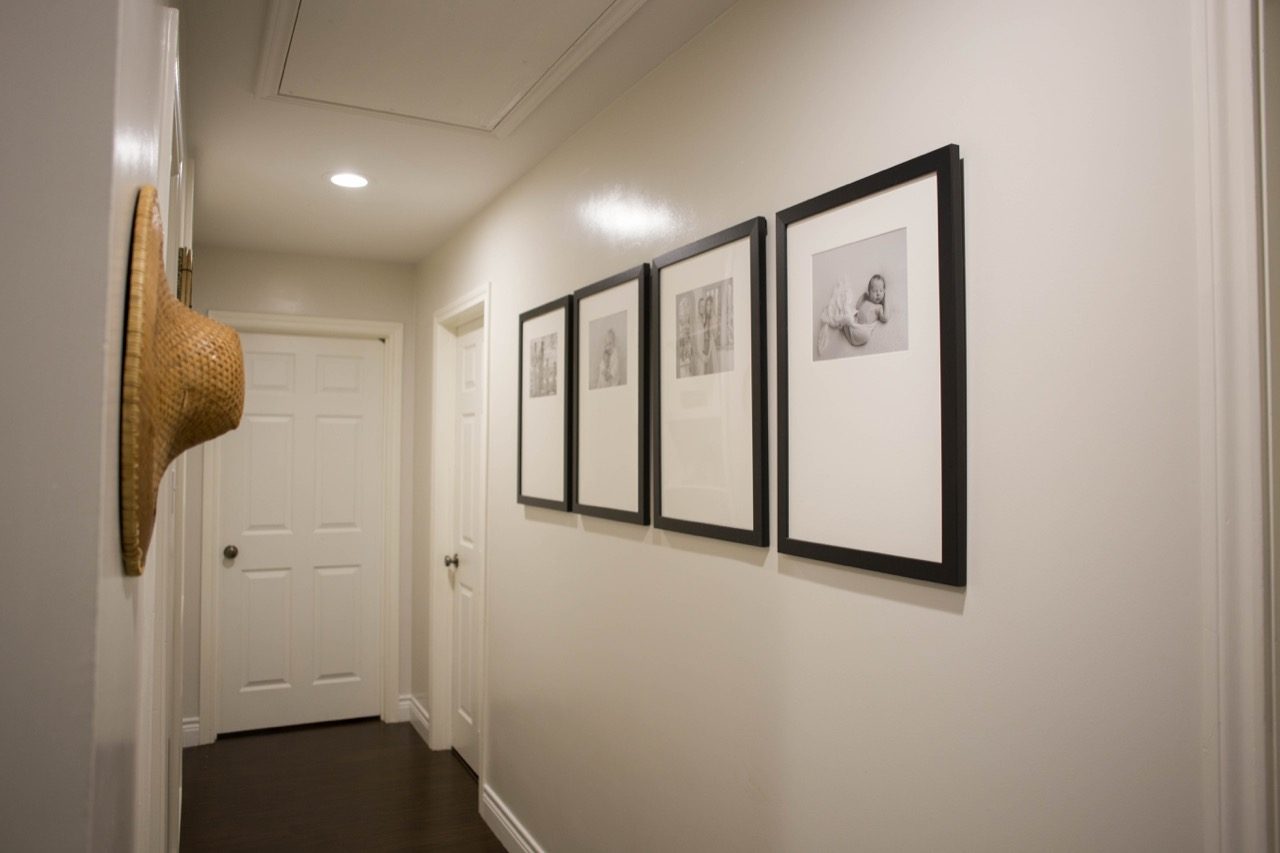 Bottom weighted mats are slightly unconventional, however, they're a wowing framed display that will surely get your artwork noticed and generate tons of compliments. These mats are pretty self-explanatory — the bottom side of your matboard is weighted with more space than the surrounding sides.
To achieve this look with Frame It Easy, you actually do not want to order physical matting — you'll want to format your image with extra space before uploading by formatting your photo with digital matting.
In terms of displaying your bottom weighted displays, we love showing them off in threes — a triple frame display will emphasize the uniqueness of the mats. We recommend using uniform bottom weighted matboard styles, and like-wise using artwork of the same size when creating a triple frame display using frames with bottom weighted matboards when going this route
Other Tips For Choosing Your Matboard
Use Color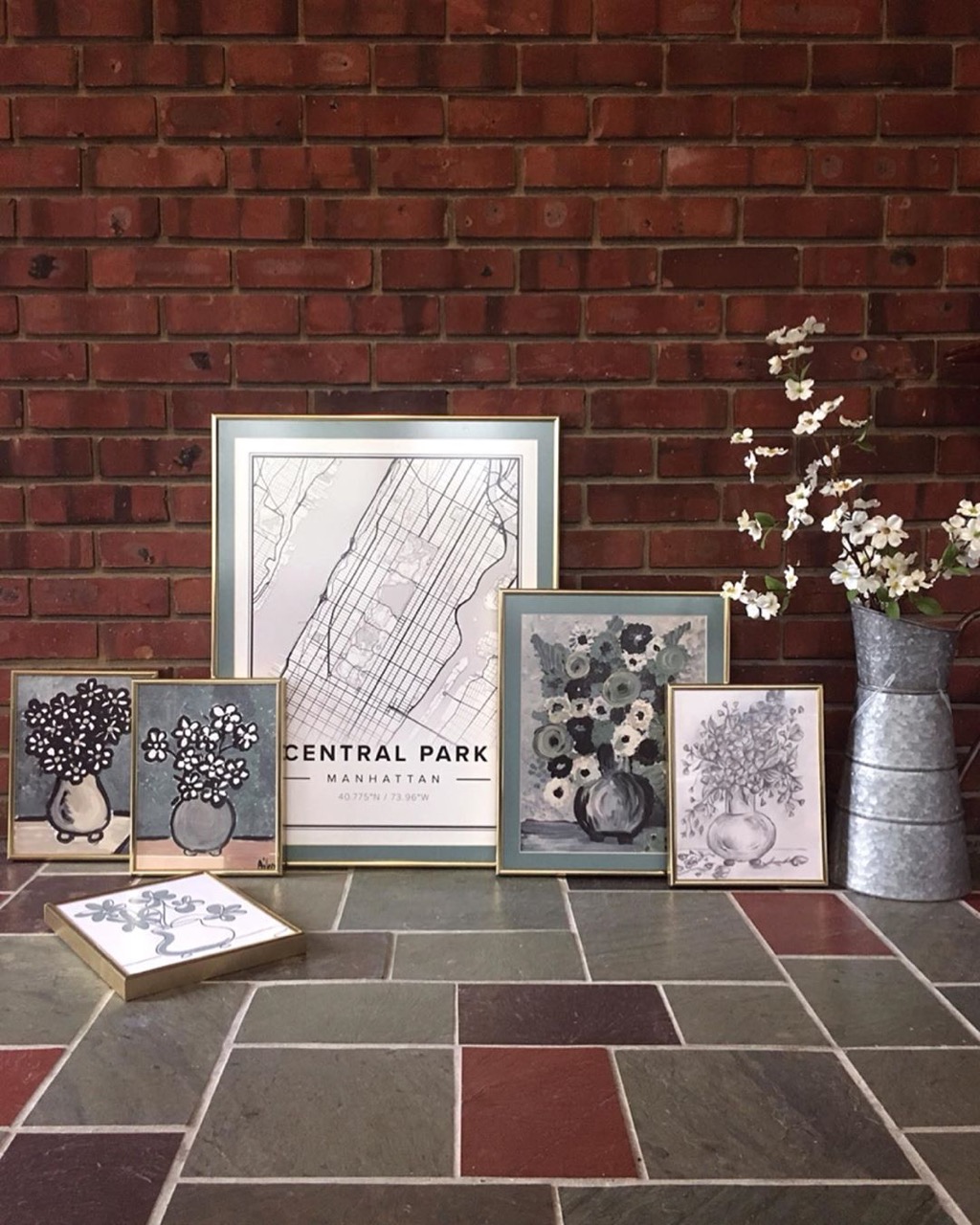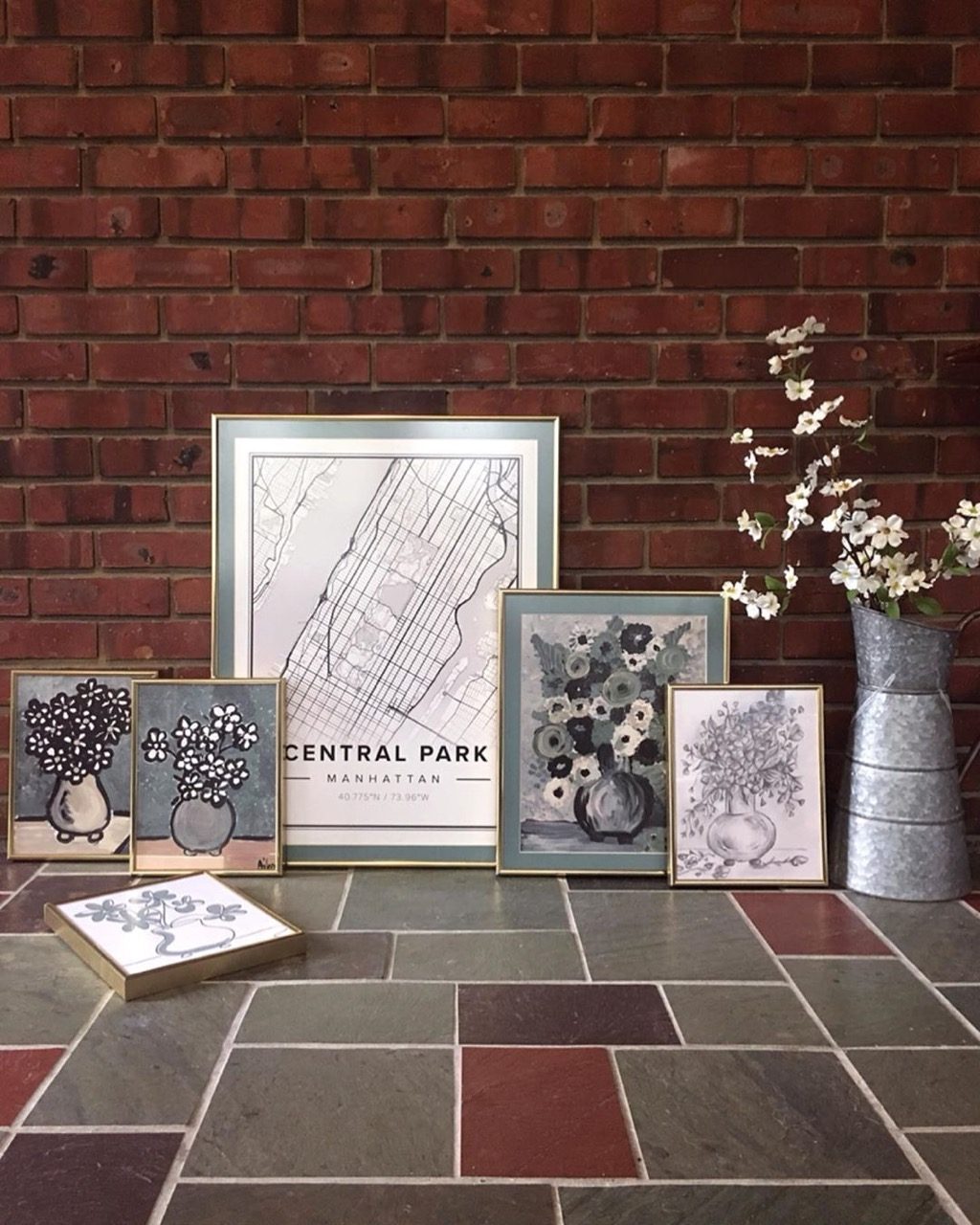 Though the most commonly seen matboards are white, don't feel restricted when choosing your mat color. White is a go-to because it will generally complement any piece, but it is definitely not your only option.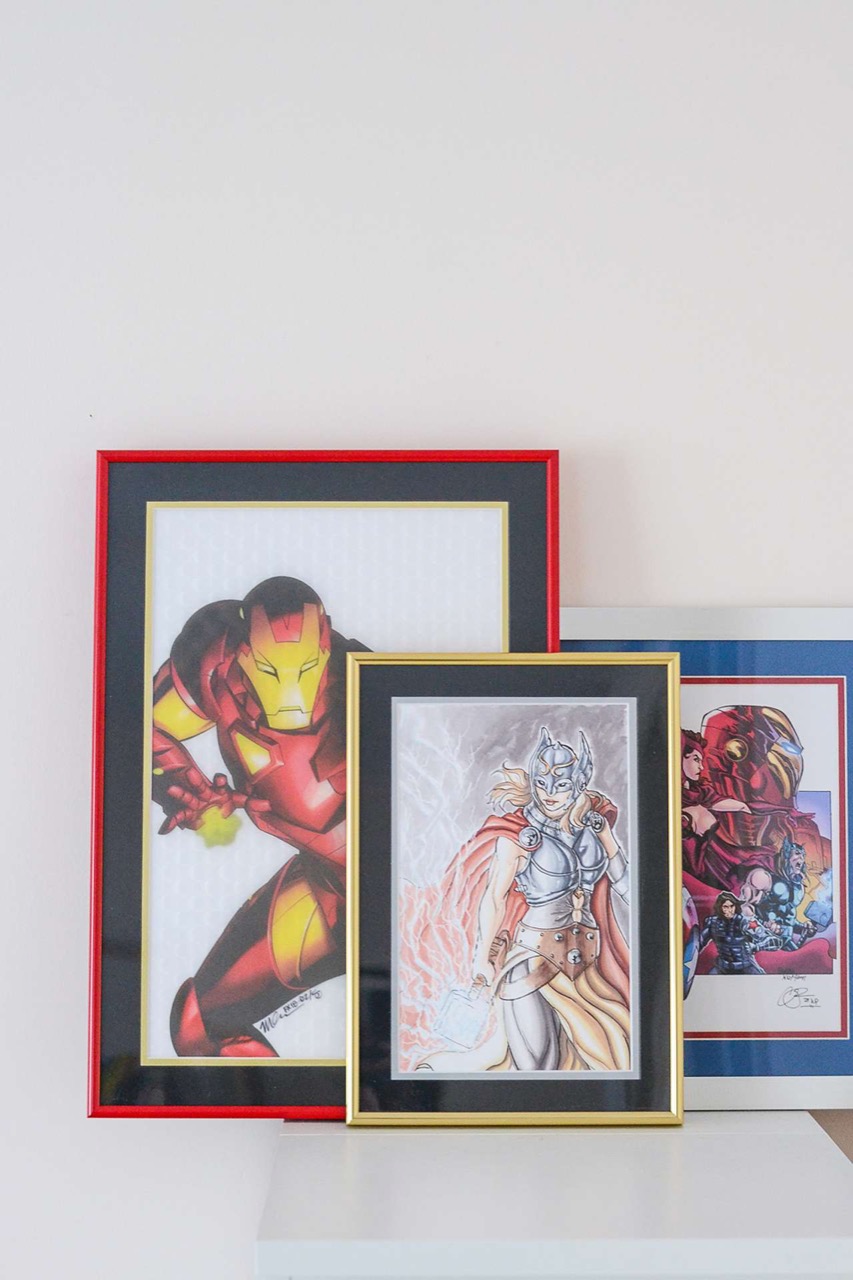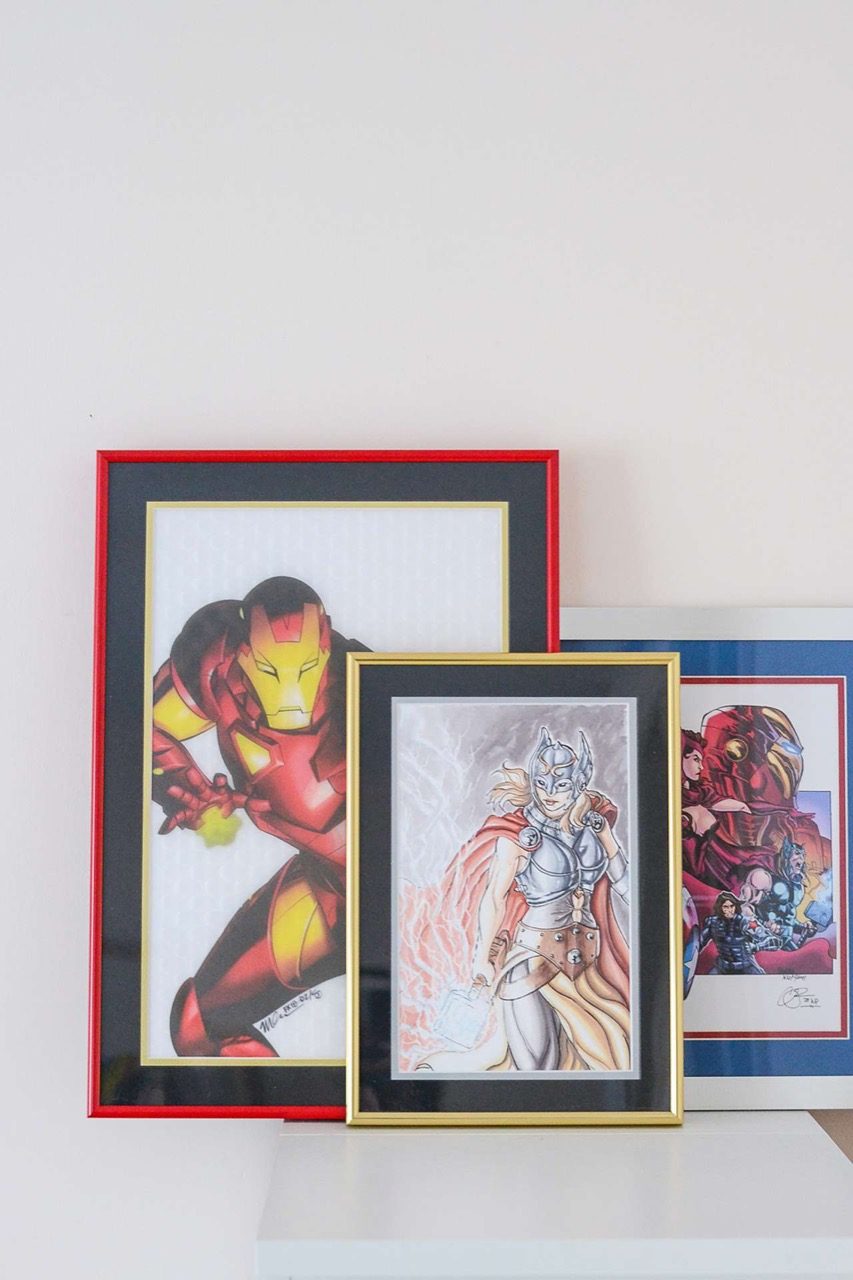 Here at Frame It Easy, we offer over 75 colors of matboard for you to choose from.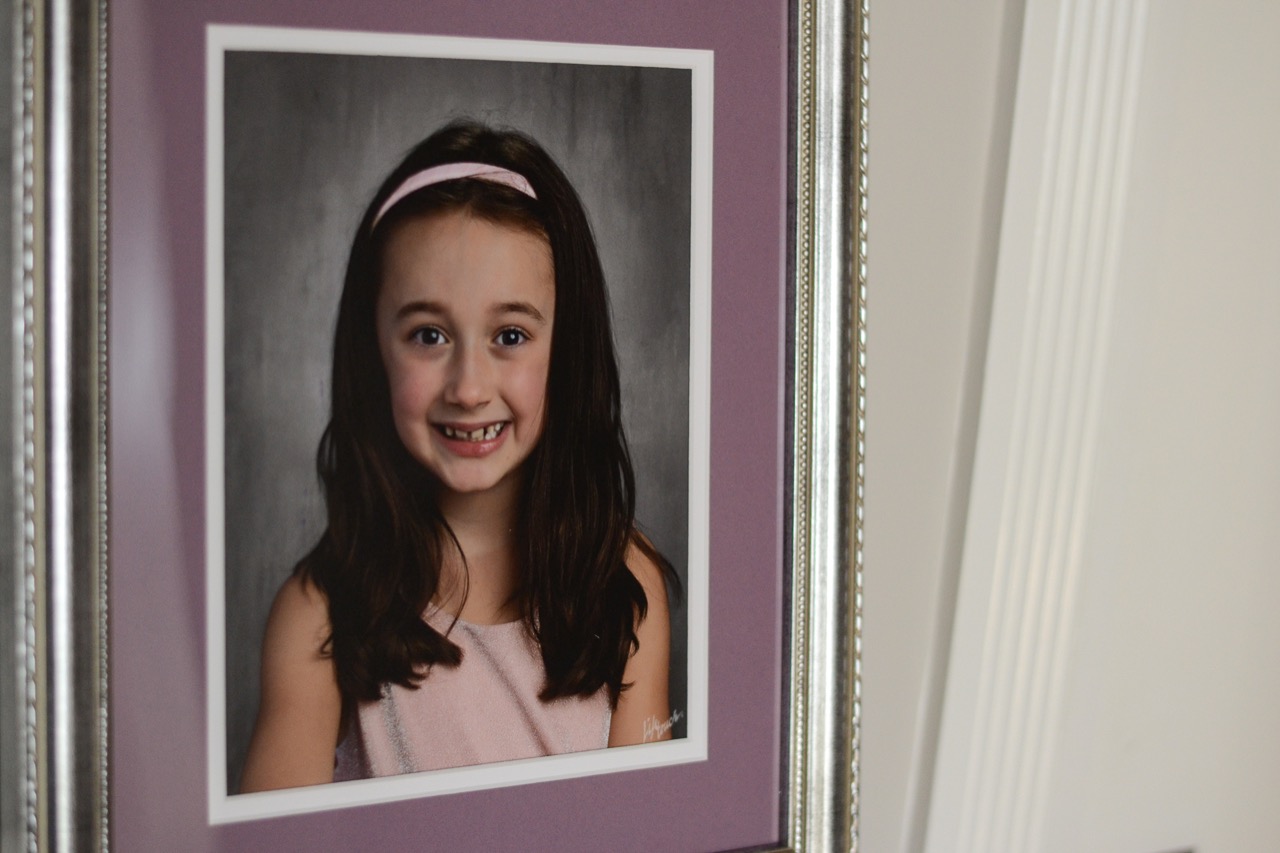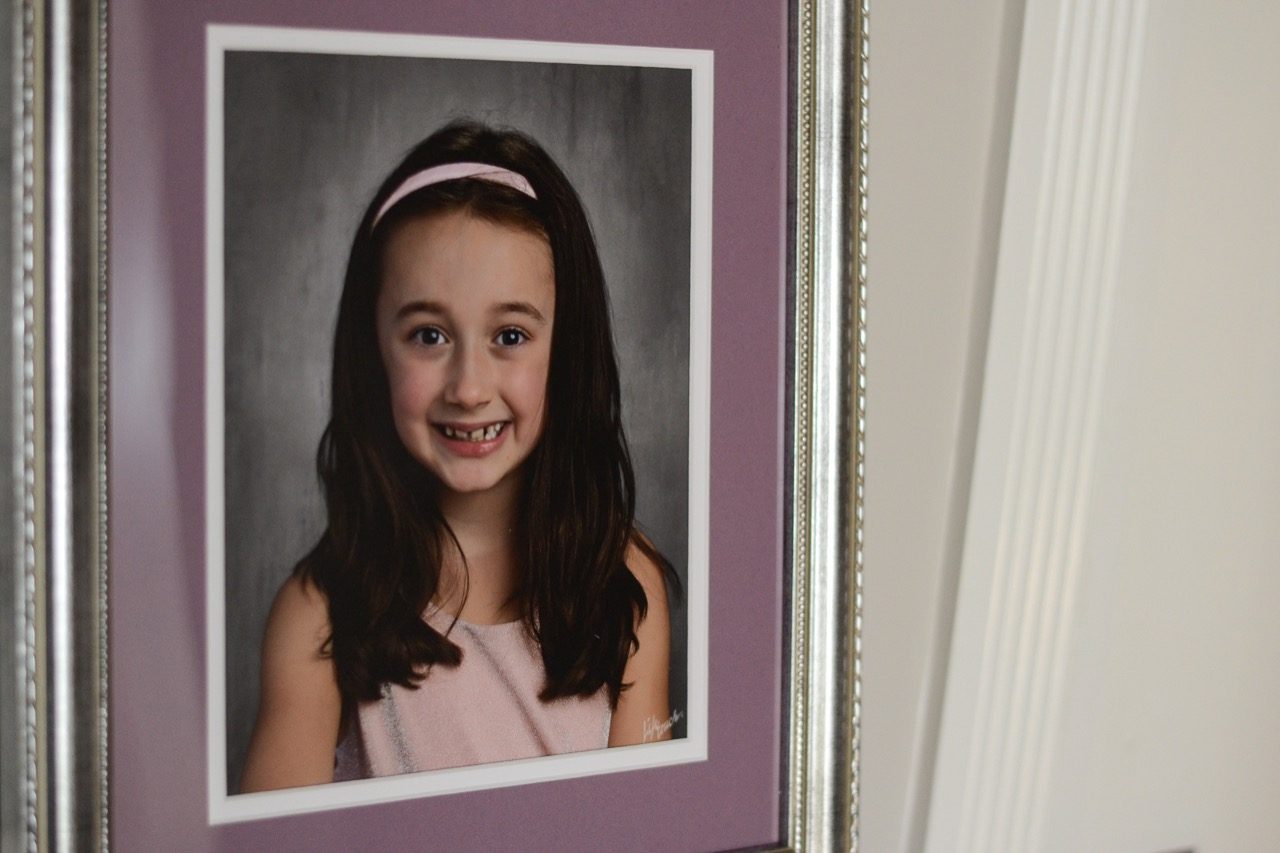 A rule of thumb to keep in mind when you're choosing a colored mat is to simply pick one or two colors from the artwork and bring them out by using them as your mat color. On the other hand, if your piece doesn't have color in it, go for a bright mat board color to provide some contrast.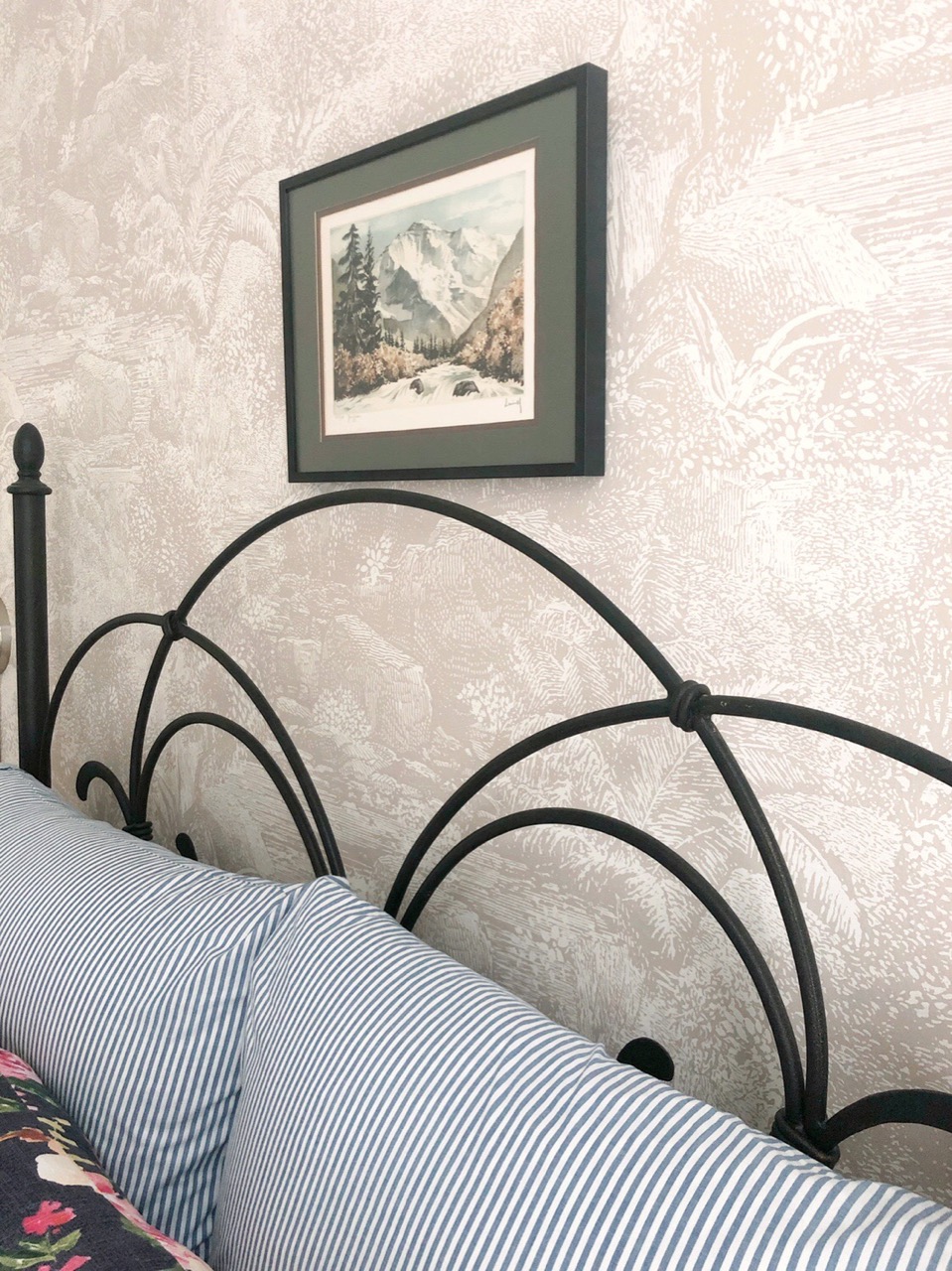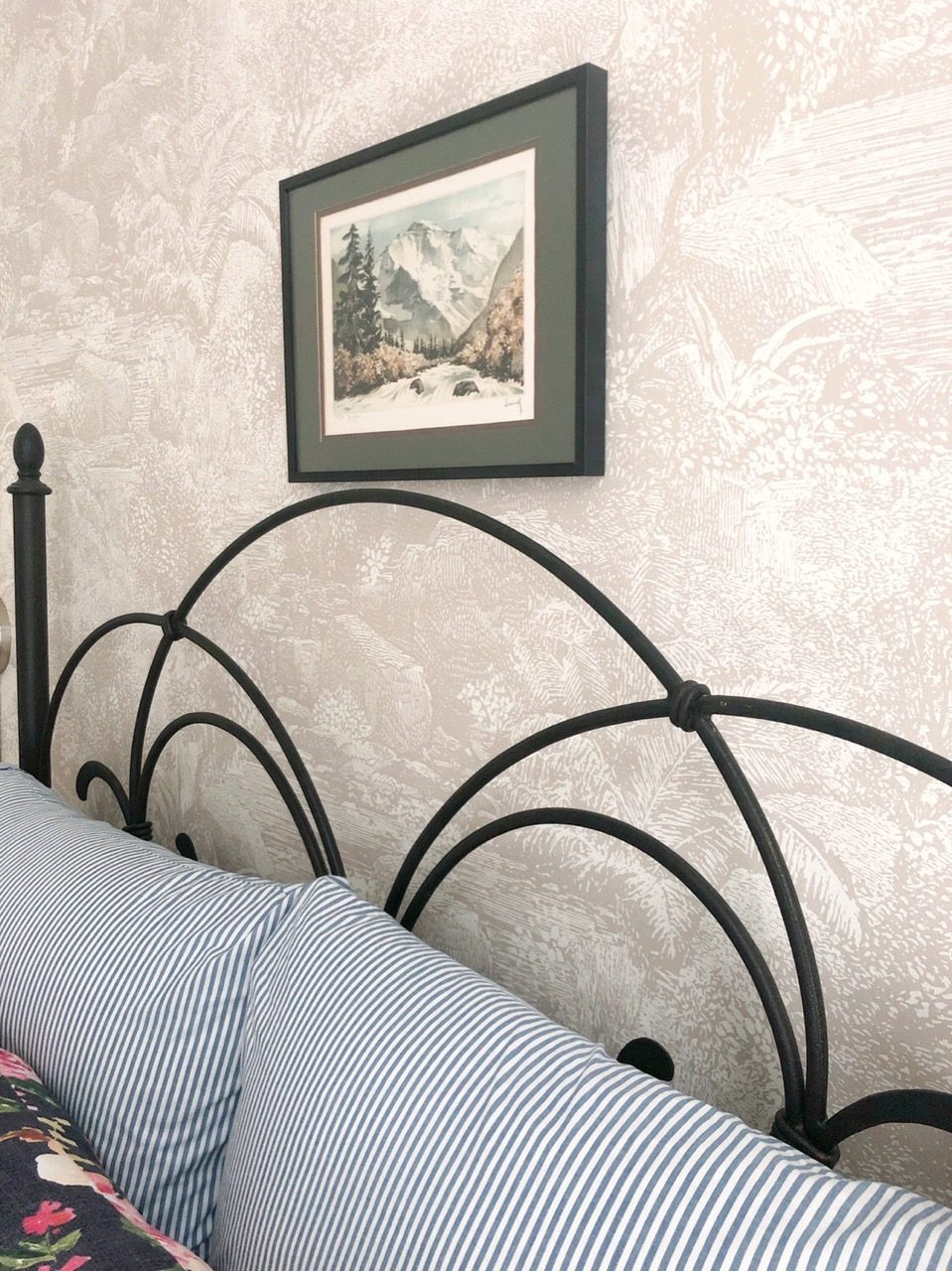 Don't Be Afraid To Mix Up Your Matboards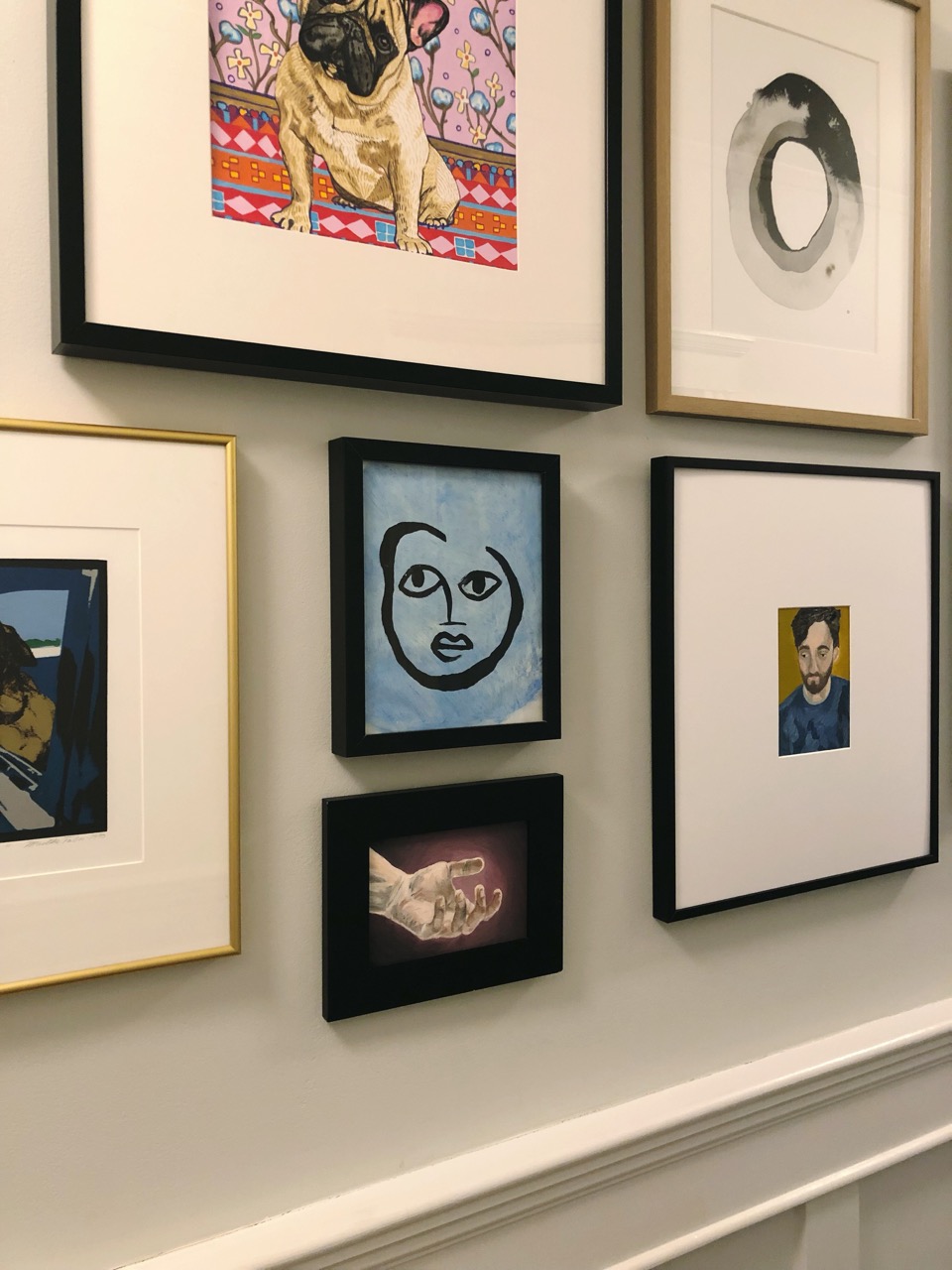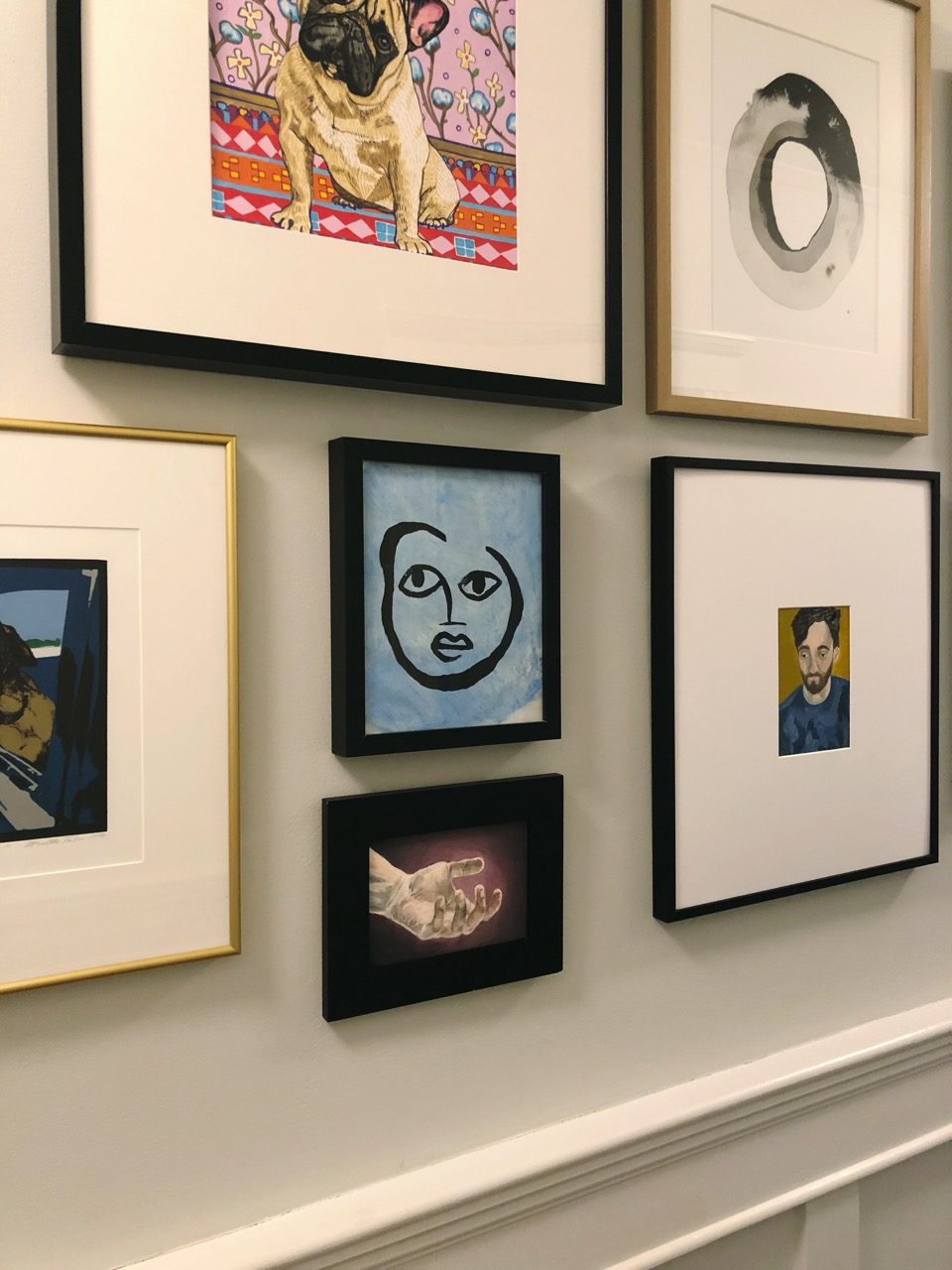 When ordering custom picture frames, many people are thinking of creating a gallery wall display. Your first thought may be to uniformly frame and mat all the pieces identically. We say, mix it up! You can use the same frame for each piece with different matting, different framing with identical matting, or mix and match both frames and matting. The possibilities are endless! Don't feel restricted to the same mat board for each piece. Instead, choose the mat that works best with what you are framing and the rest will fall into place. Your gallery wall should be a reflection of your personal style and a source of enjoyment for you and your guests.
Furthermore, why be restricted to a gallery wall. Frames of different sizes can be displayed, well, differently! Think shelves, mantels, even empty floor space. You can lean artwork of various sizes against each other, or you can align the top edges of the artwork. This may provide a slightly more visually pleasing orientation of your frames, especially if you're worried about mixing up different sized mat boards.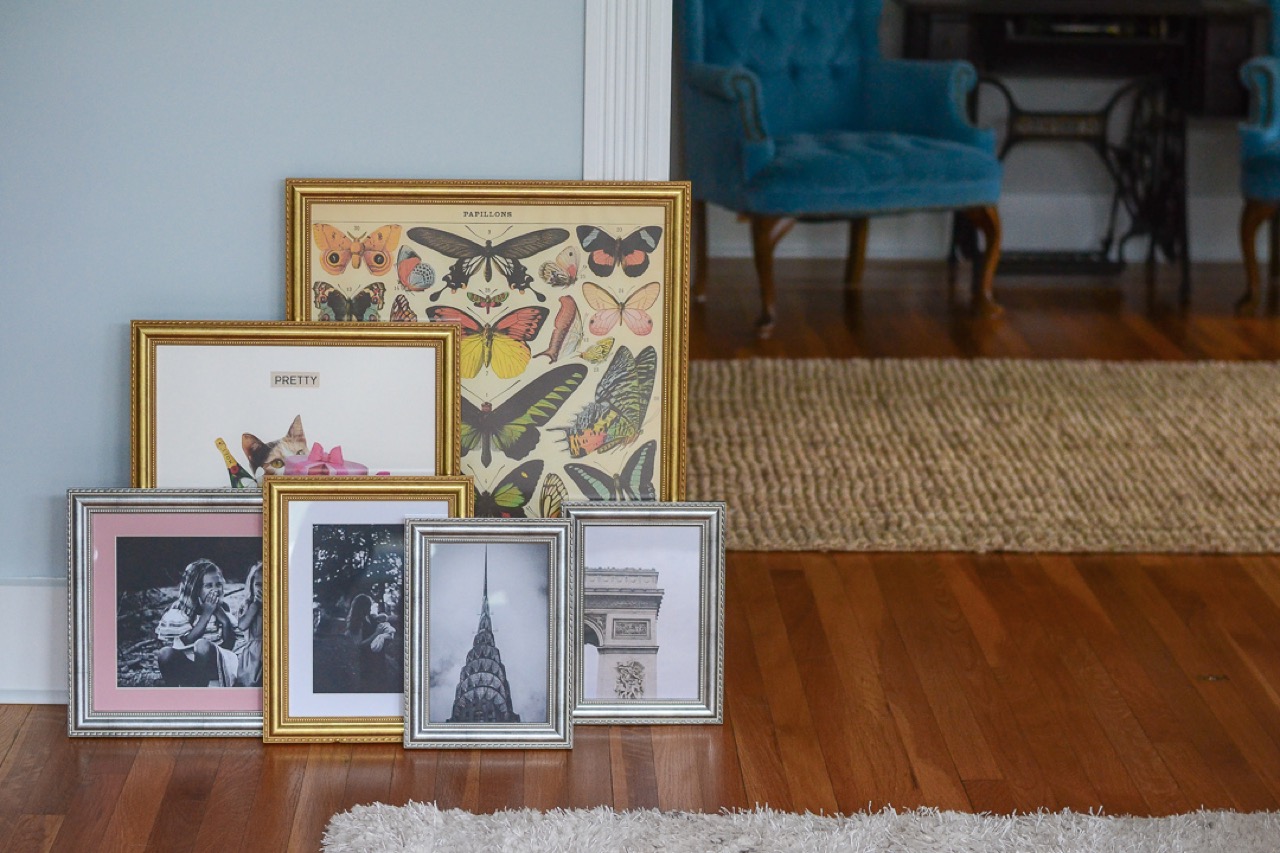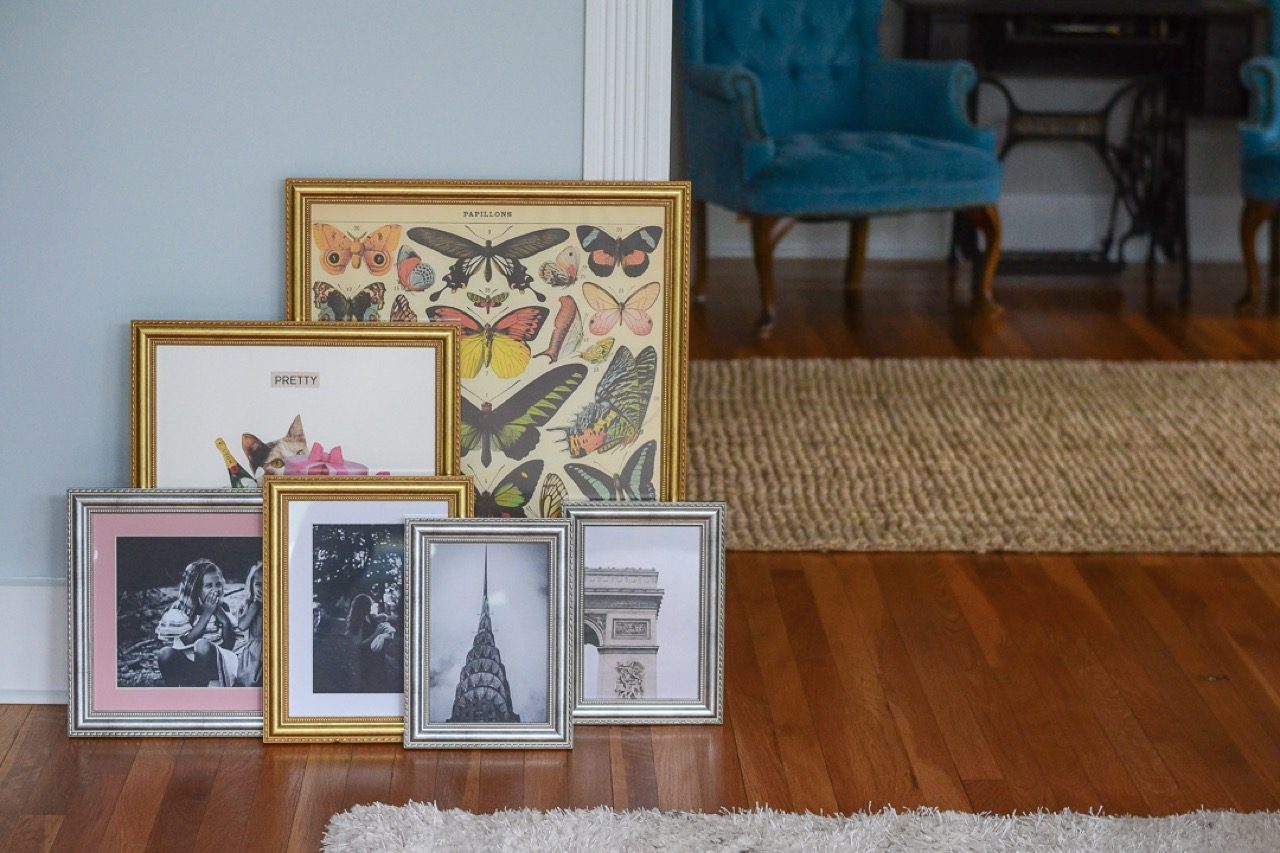 Keep It Uniform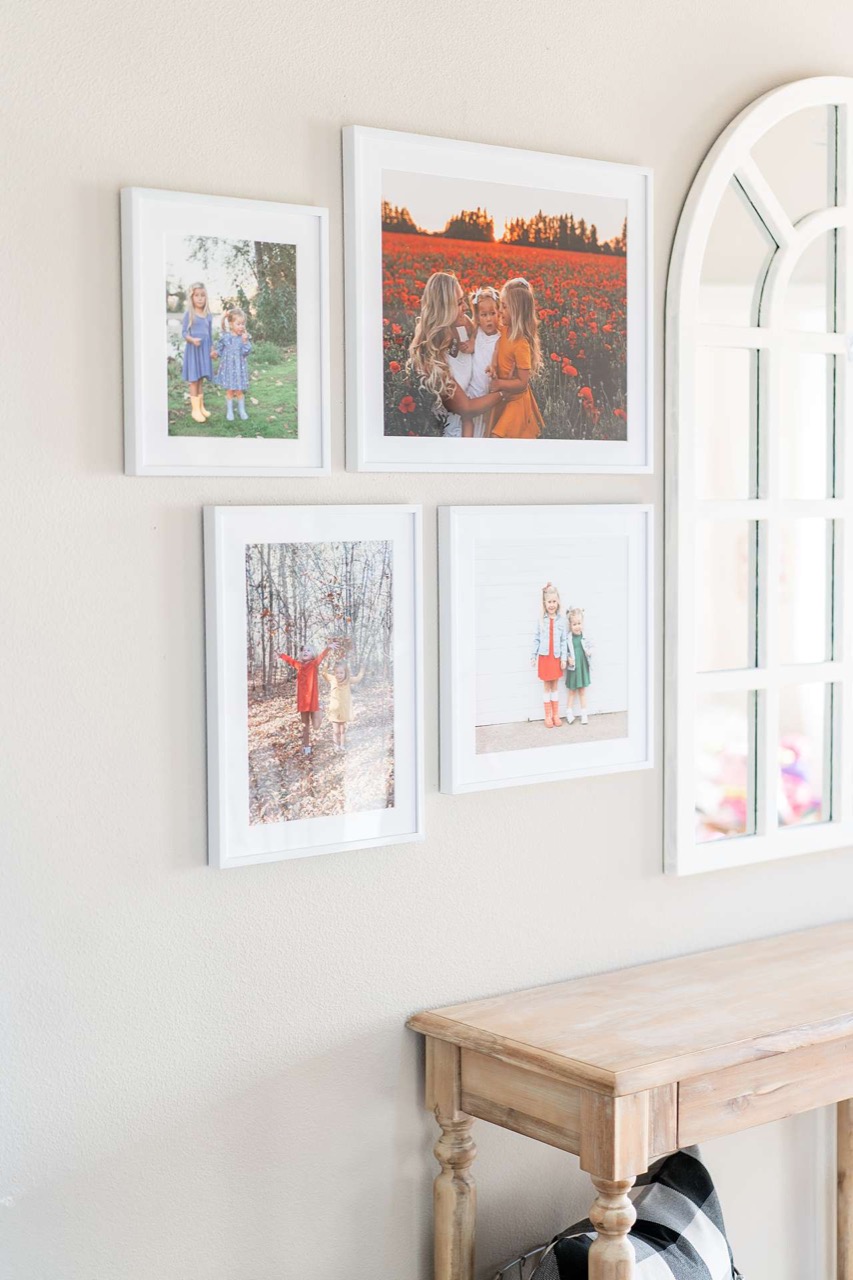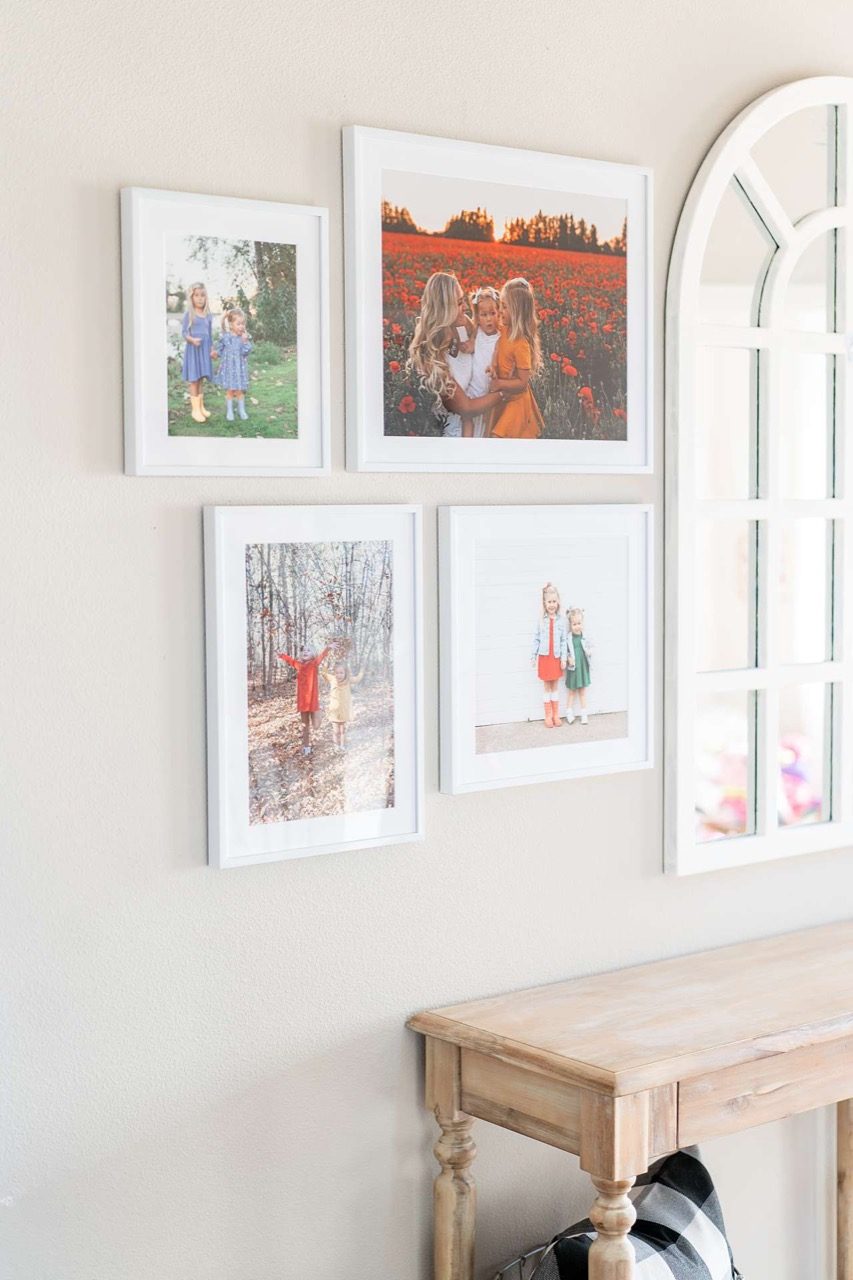 On the other hand, using uniform mat boards and/or frames is always a safe option when creating a gallery wall of a multi-frame display. There's a reason this is a tried and true method of displaying artworks….it's visually stunning! This classic style works especially well when creating a grid gallery wall or a triple frame display.
Designing your custom frame with uniform mat boards creates a clean and symmetrical look that will complement nearly any interior design style. For inspiration on choosing which frame style to use to create a uniform look in a specific design style, check out our post on interior design styles.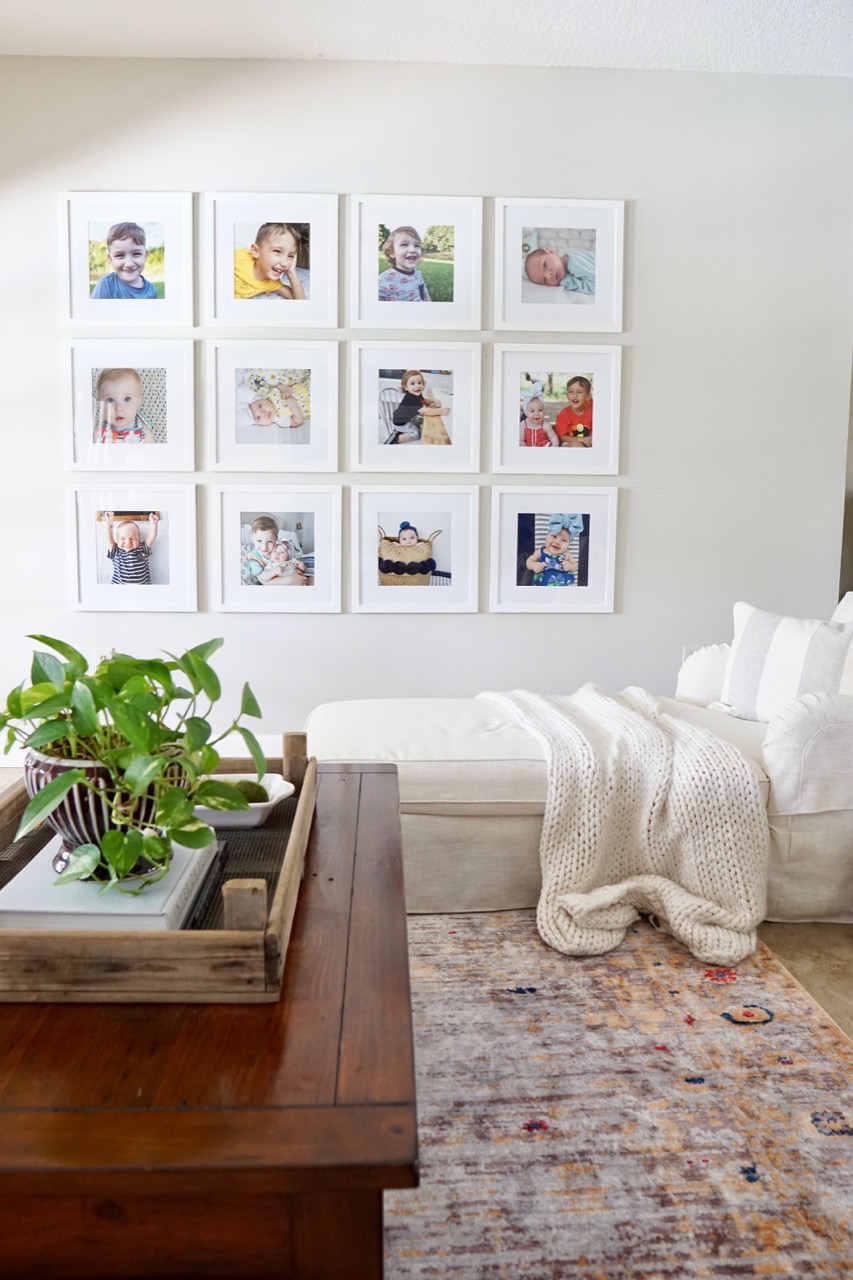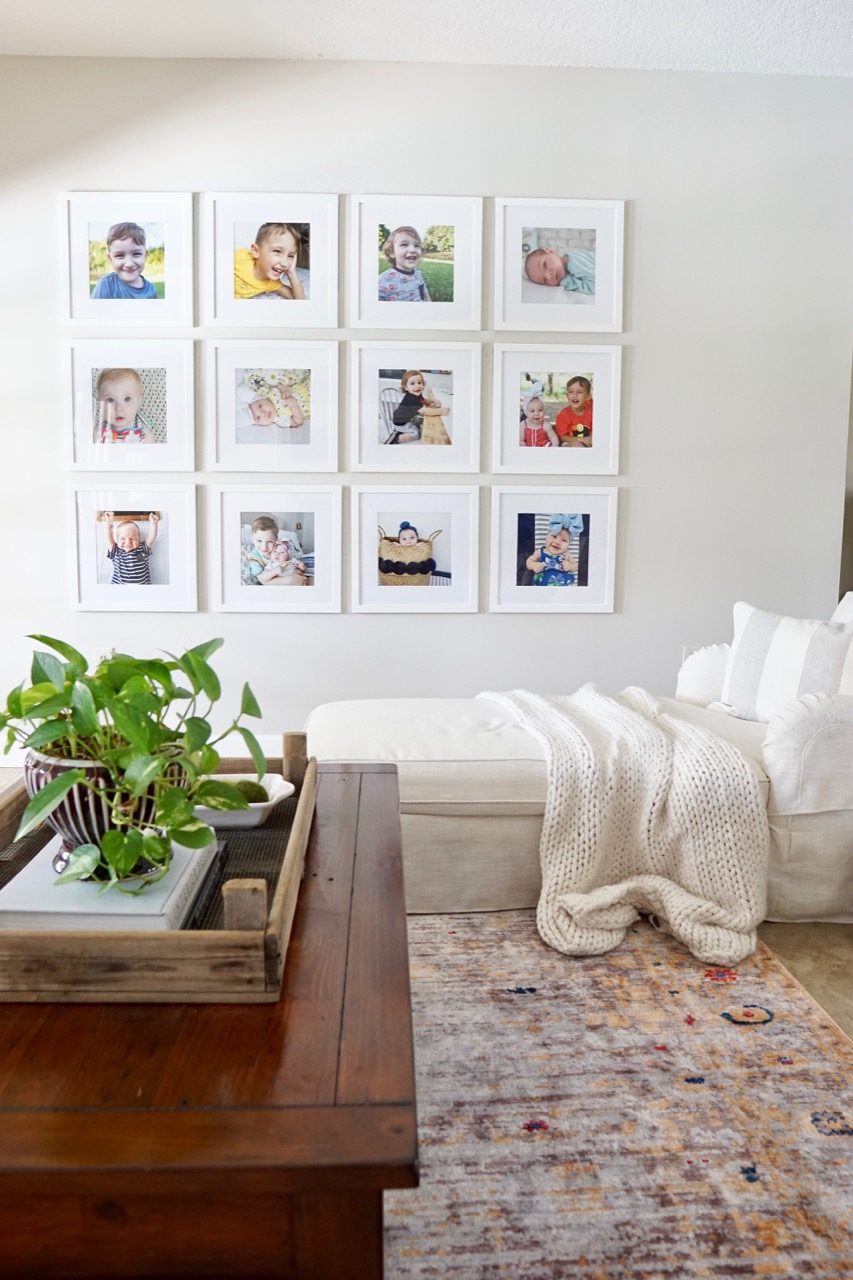 We Love Using Mats!
We hope you're excited to choose and create the perfect mat to go with your custom framing project. Whether you're going for a thin and classic style, a wide or bottom weighted style, or anything in between, it's sure to be a great addition to your artwork and frame.
Our interactive designer is simple to understand and easy to use, so get experimenting!
(P.S. On our Matboard page you can also choose very specific inner and outer dimensions of your mat in order to fit your artwork or create a unique orientation. You'll have to order a frame separately in this case, though, so pay attention to all your measurements.)
Lastly, keeping in mind what kind of display you are making should help you make your mat-related decisions. For example, for a grid style gallery wall, uniform mats may be best, whereas if you're creating an asymmetrical gallery, don't be afraid to experiment with different sized mat boards!
Looking for some unique items to mat and frame? Check out our post on 8 unique things to frame for some fresh ideas and inspiration.